Reviews of Kono Kono
Wildlife sightings and reviews
3 independent comments and wildlife information from our travellers who have visited Kono Kono and kindly agreed to share their thoughts. They do not necessarily represent the views of Expert Africa
"Disappointing"
4 nights
Arrived 8 Dec 2019
"We found on arrival the request for a particular room had been ignored with the excuse it had been pre allocated, bearing in mind we had booked the accommodation nearly a year before, no one had taken the trouble to advise us at the time of booking that our request could not be met. Had we known we could have chosen an alternative hotel.
We do not feel the 5 star status adhered to this hotel is worthy, for instance the plunge pool never worked, the toilet smelt of urine, the private garden was overgrown and the mosquito nets looked as if they had not been washed for a couple of seasons.
We visited about 4 years previously and it is evident that the standard has slipped by a big margin, then it was a Wow! hotel hence our return but this time we were very disappointed. Would we return certainly not."
See all these reviews: 6n in Tanzania; 6n in Zanzibar
"Impressive hotel"
6 nights
Arrived 22 Feb 2017
"Certainly gives a wow feeling with the view from the restaurant/bar area! The inviting infinity pool, white icing sugar beach and turquoise blue sea make a very good first impression.
We stayed in a garden room (no 9) and that too was very impressive. Spotlessly clean and very spacious with a huge walk in shower. Outside all rooms have their own small plunge pools which were kept very clean.
The beach......this is private with a good number of thatched sun umbrellas but it lacks enough sun beds to go under them all! This resulted in sunbeds being grabbed and towels put on at 7.30 in the morning, then the beds not being used all day which is unfair. Also on the beach there is a volleyball court and free loan of snorkel gear, paddle boards and canoes.
The staff are friendly, some being a bit too overpowering. The general manager is in house everyday and certainly keeping an eye on everything.
There is only one thing that lets this 5* accommodation down and that is the food, breakfasts were okay but the evening meal was not so good. Having stayed there for six nights we found some of the food a bit repetitive and a bit more variety especially with the supporting food that complements each meal would be recommended, i.e. every night there was the same type of pasta, the salad bar never varied and the same Swahili dishes were offered each night which few people seem to choose. Bearing in mind the standard of this hotel the food offering did not match the 5* tag."
See all these reviews: 11n in Tanzania; 9n in Zanzibar
"Great but a few things needs to be fixed"
4 nights
Arrived 9 Jul 2014
"Very good location with great potential to become a super resort but a few fundamental things where missing.
No cleaning in rooms before 2 pm
The staff was friendly but forget things all the time
The massais (security guys) asked for cigarretes and where trying to sell things?? very unexpected
The manager asked in front of the staff if we had any complaints??"
See all these reviews: 6n in Tanzania; 4n in Zanzibar
Feedback Response
---
Kono Kono tell us that they are open to critical feedback as they believe it helps them improve their over all standards and service - two things that they are fiercely proud of. They only wish that the travellers and made mention of their issues during their stay, so that the manager at Kono Kono would have been able to do something about it before the stay was over. Kono Kono dont feel that asking for comments in front of the general staff is an issue - and that guests should always feel able to speak freely. Expert Africa undertands that this is not always an easy thing to do for fear of causing offence, and so recommend that if there are any issues that guests would like to raise and dont feel that they can do so in front of the general staff - that they contact us here at our Expert Africa office and we will gladly speak to Kono Kono on their behalf.
Holiday styles & special interests in Zanzibar
From birdwatching breaks to walking holidays, find great ideas for your trip in Zanzibar.
---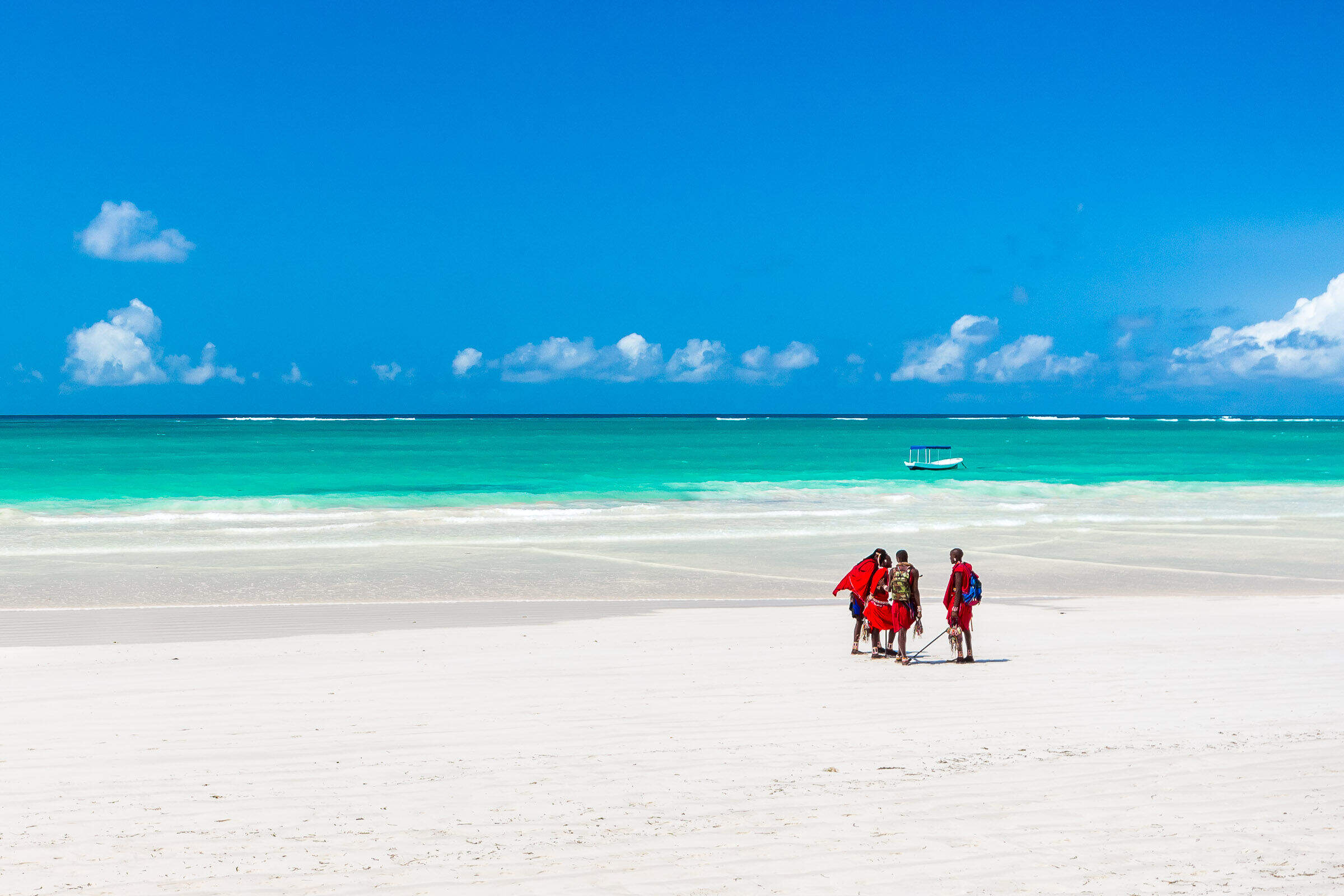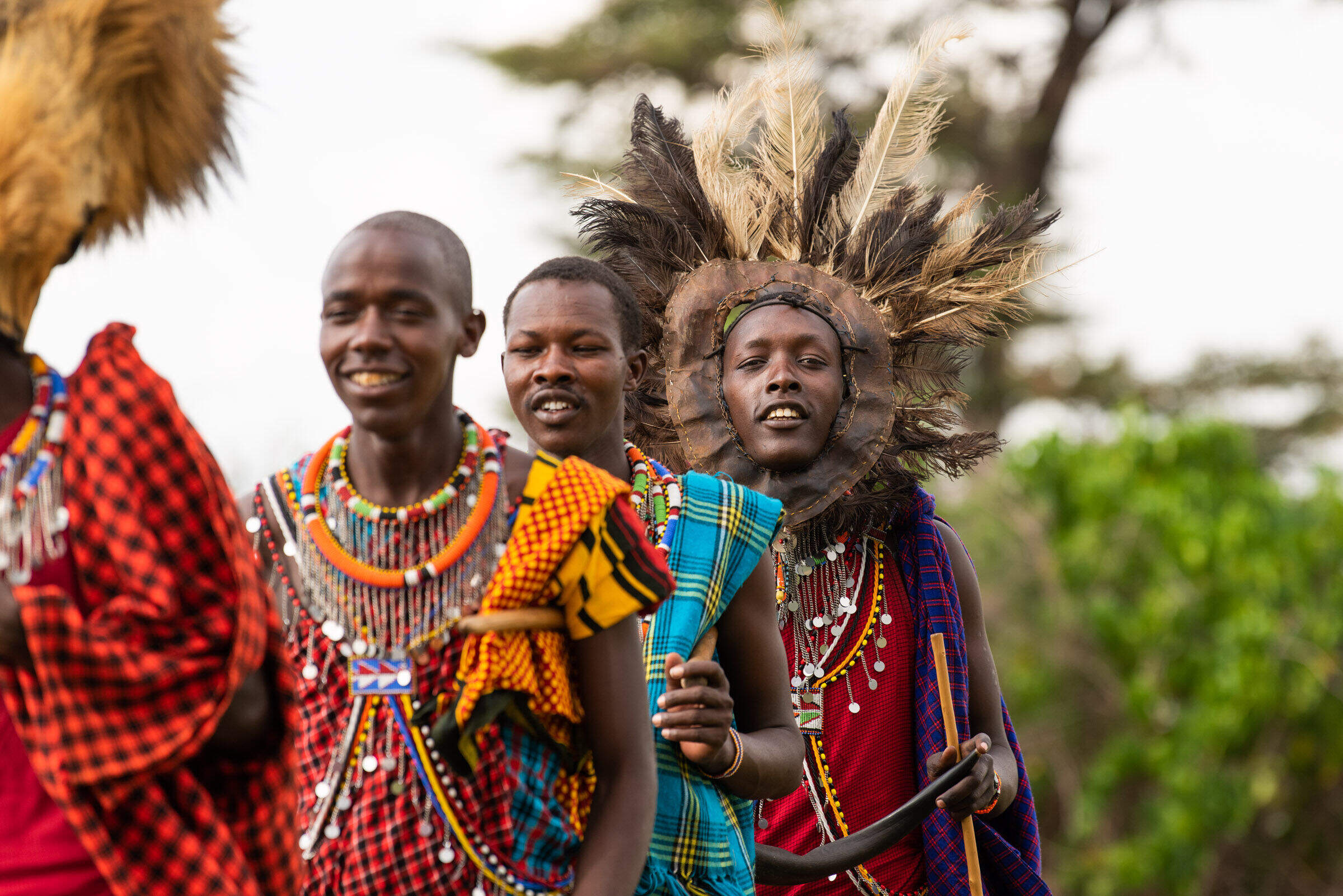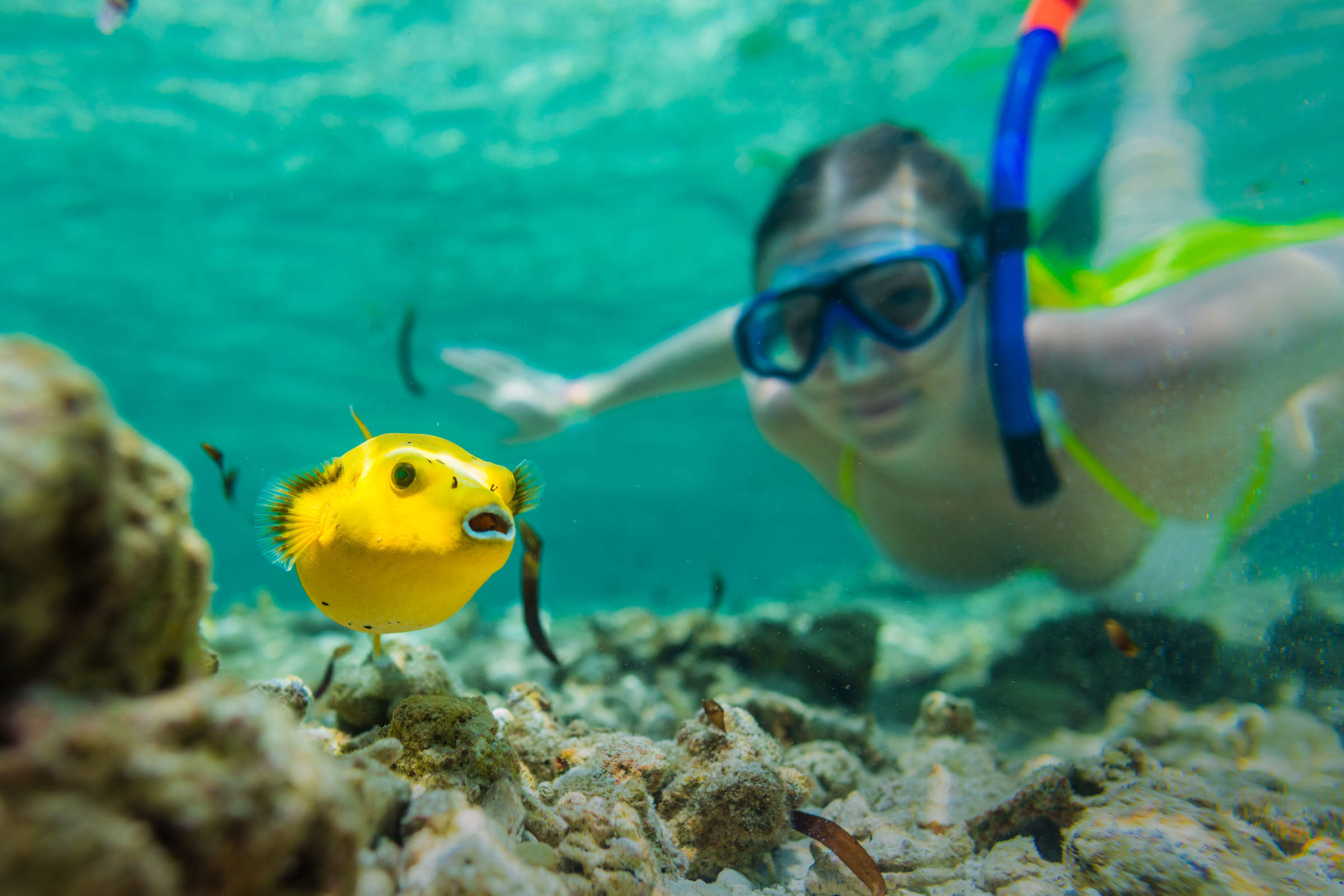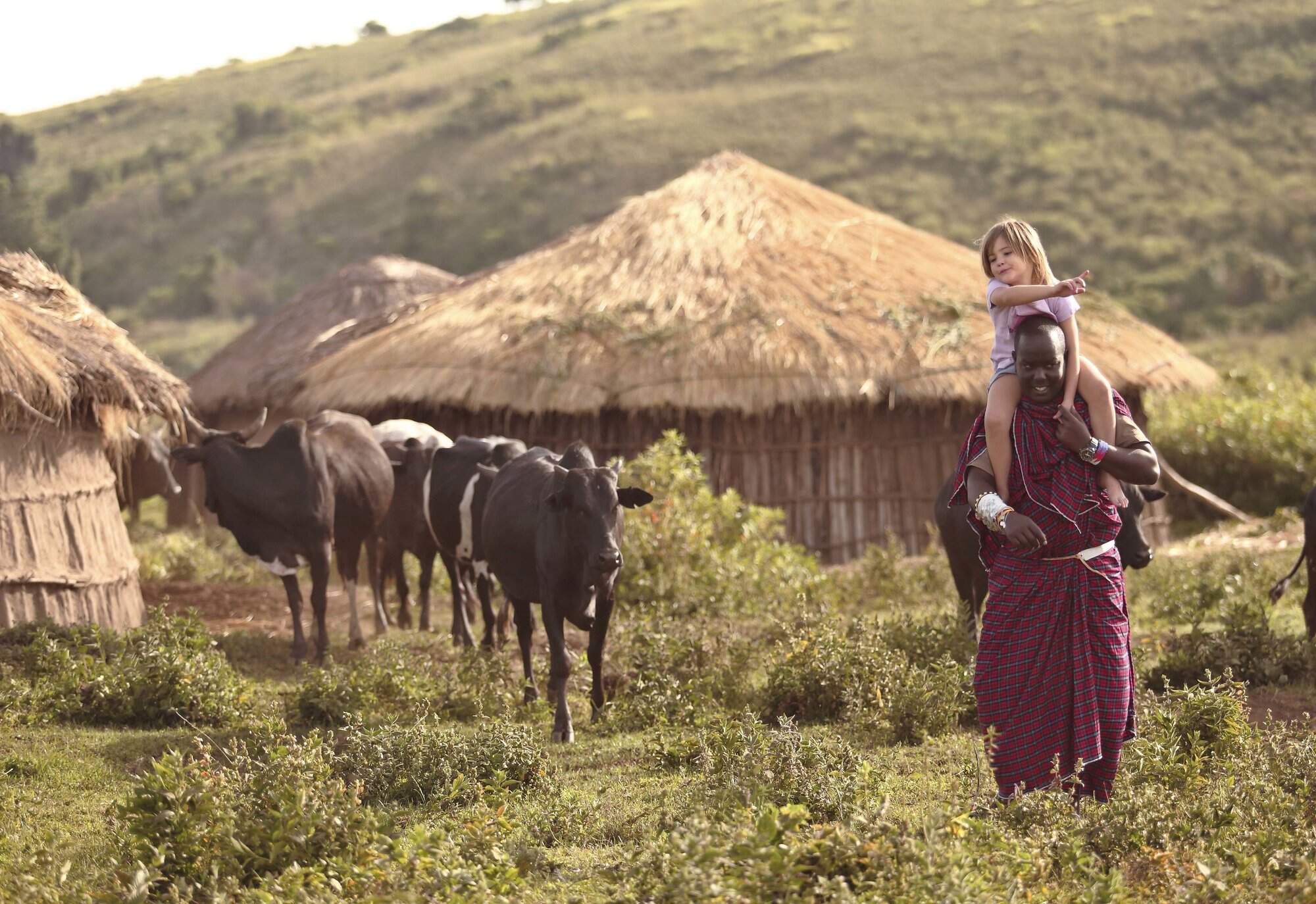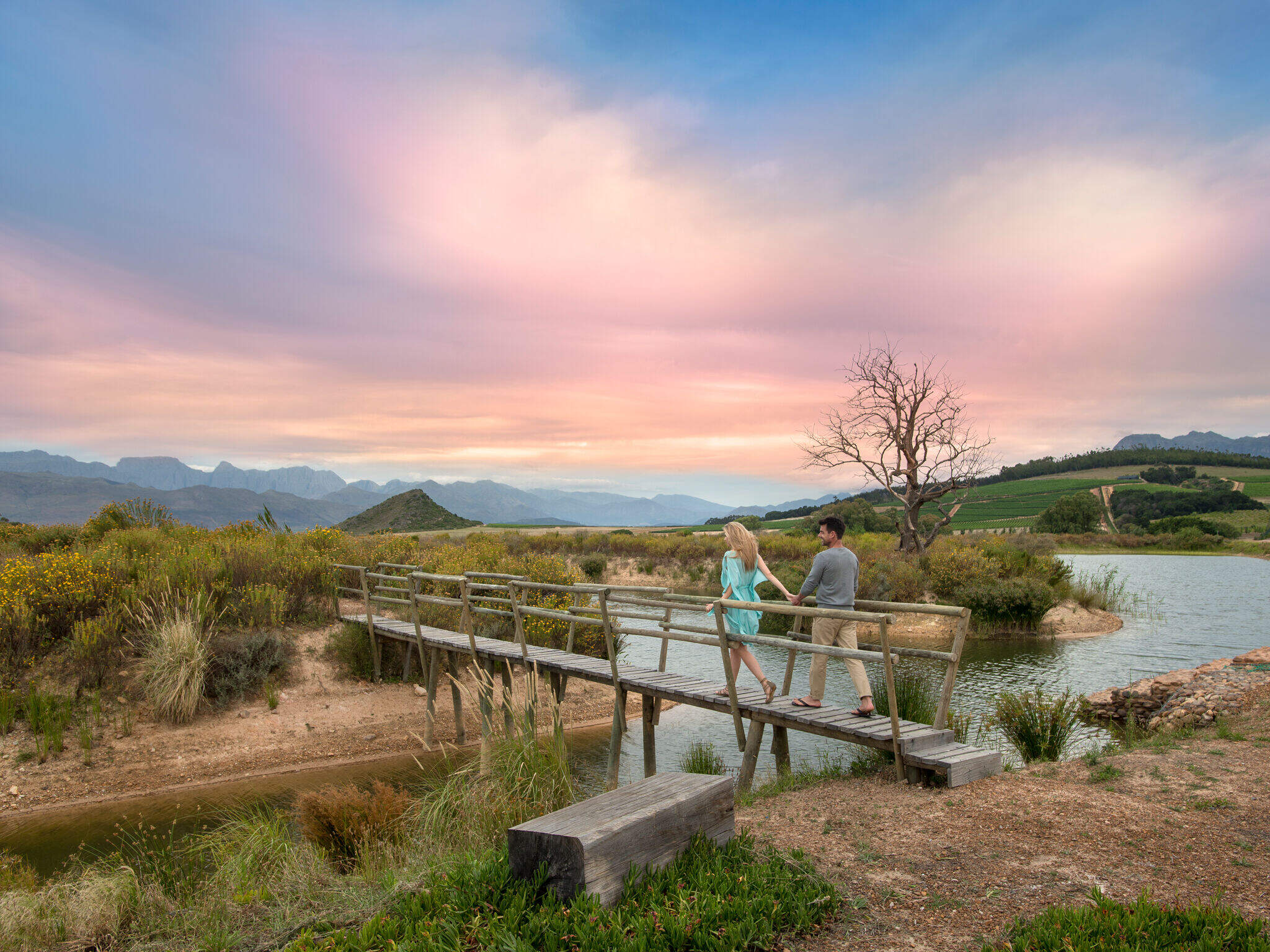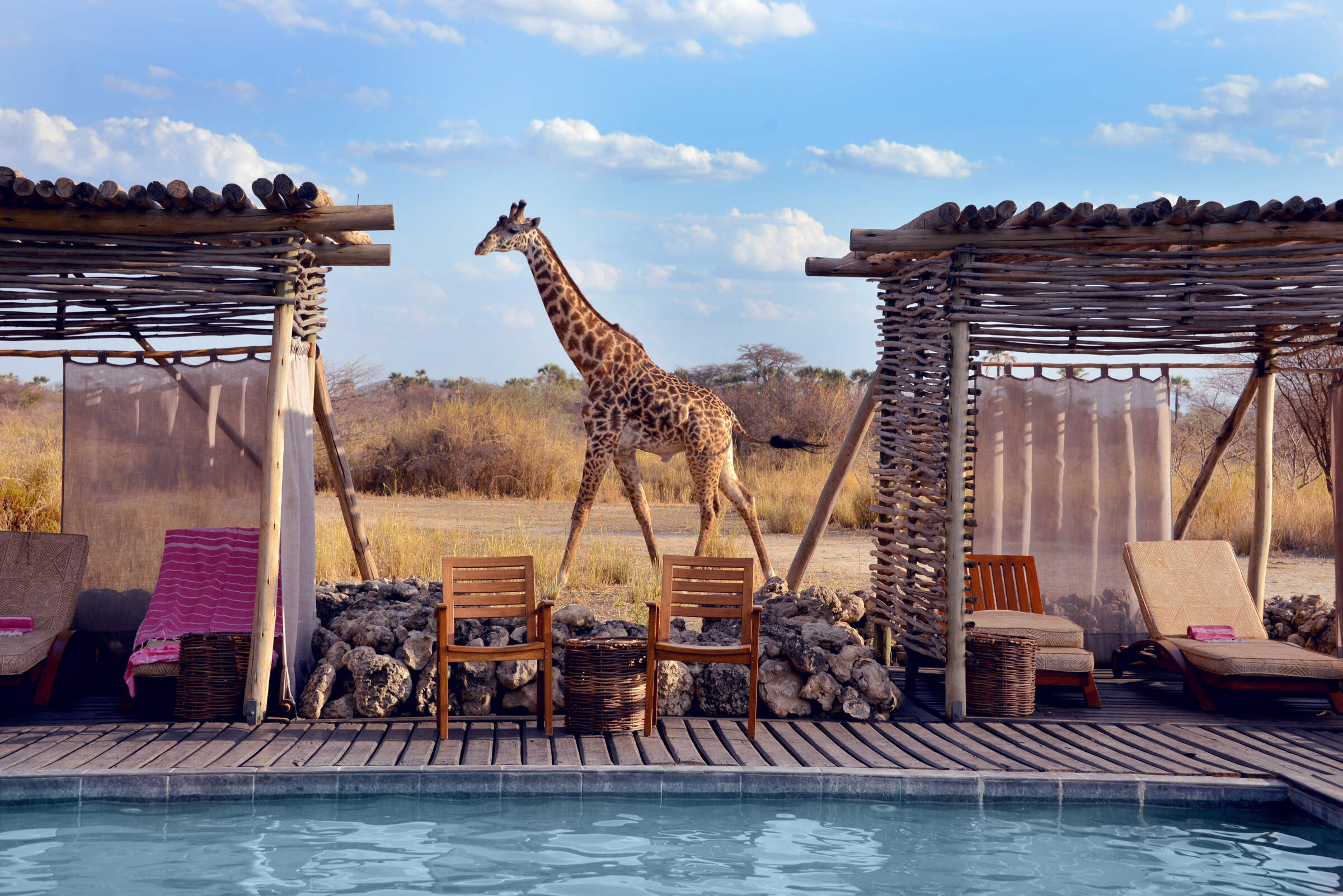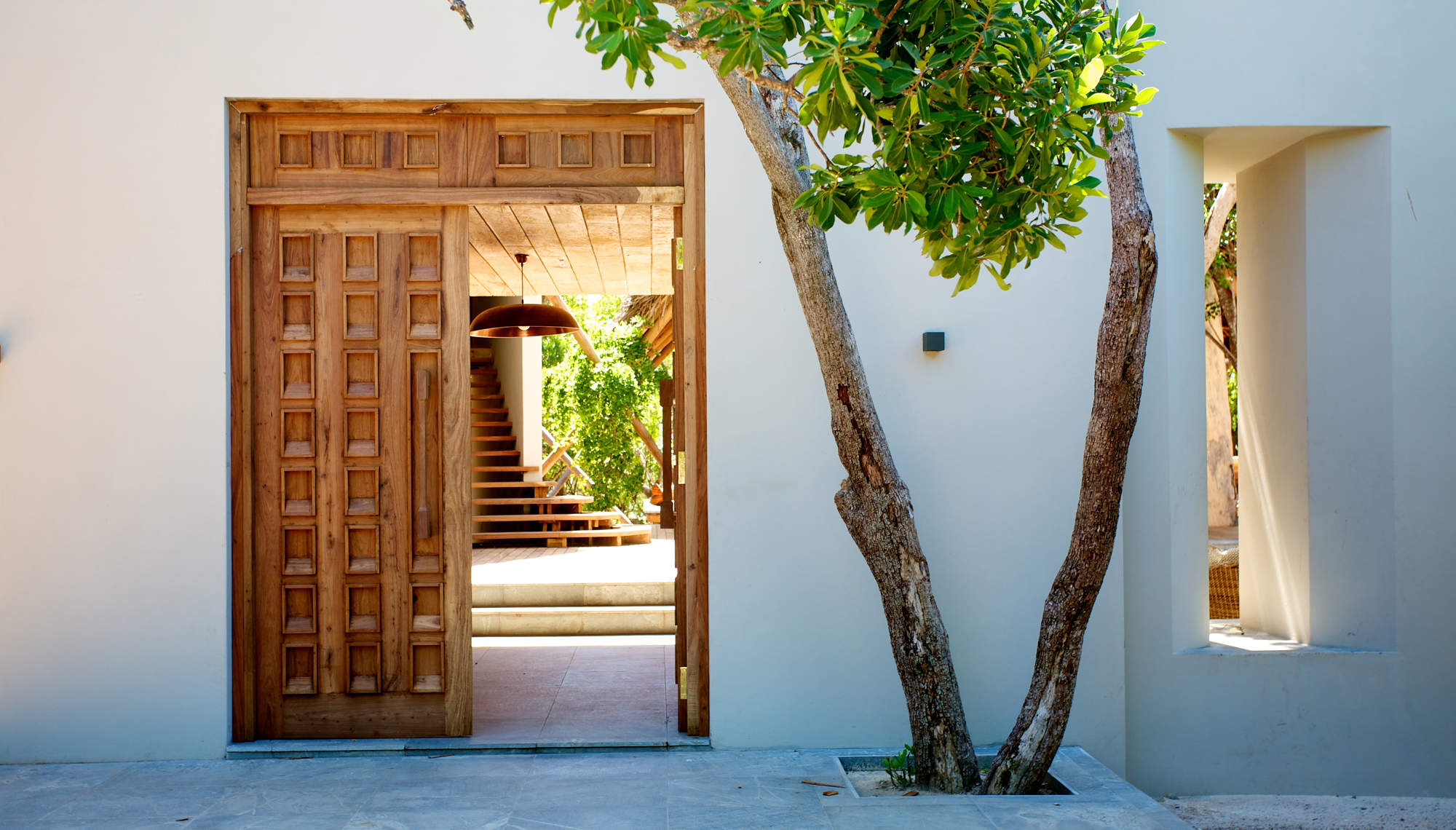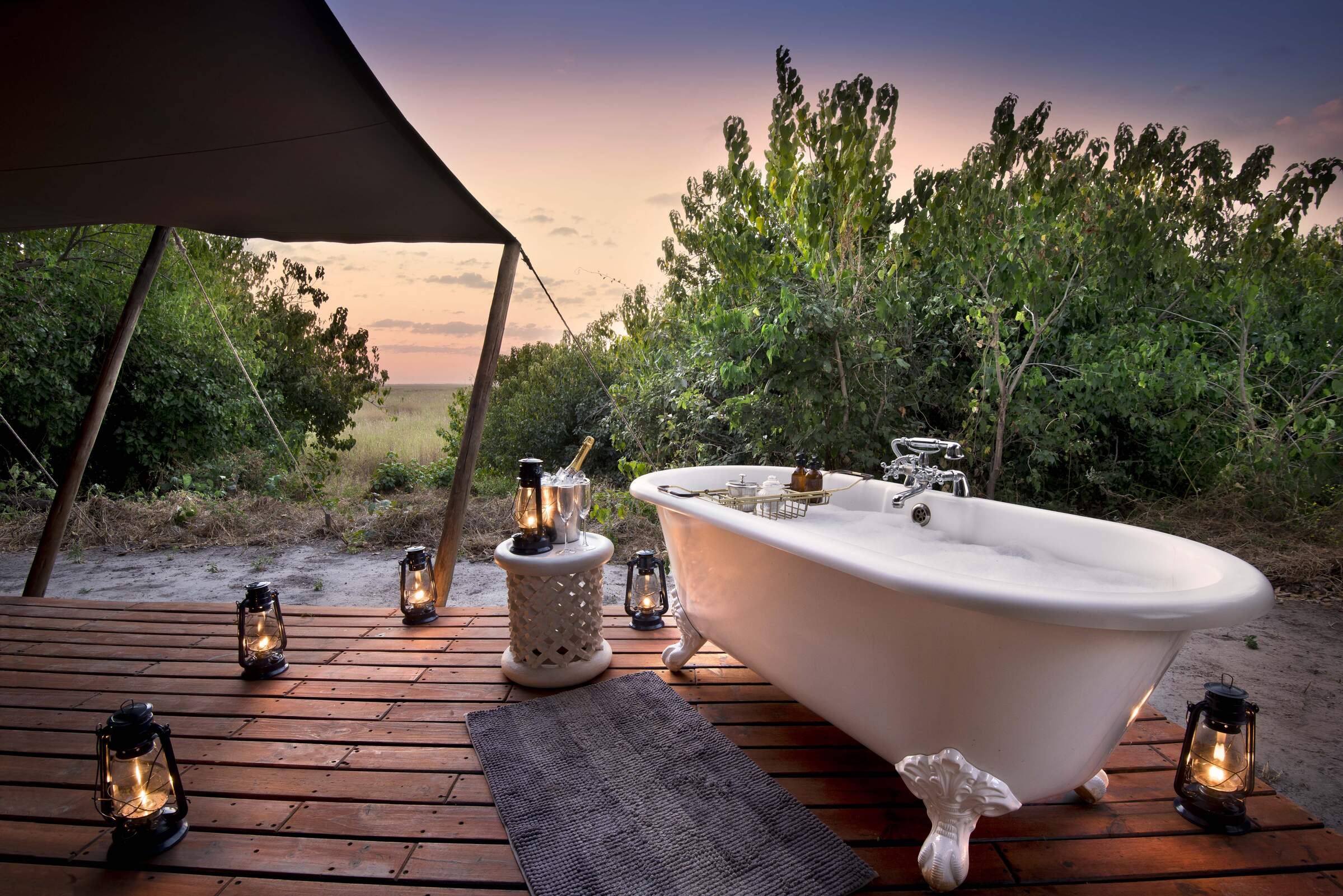 Other lodges in Michamvi Peninsula
Alternative places to stay in this same area.
---