Vundu Camp: Information from the owner
General information
About this information
All the information on this page is supplied to us directly from the lodge owner and reflects their view, not ours.
For Expert Africa's view, see our own full report on Vundu Camp, which contains our own observations and views.
---
Last updated by Owner

23 May 2023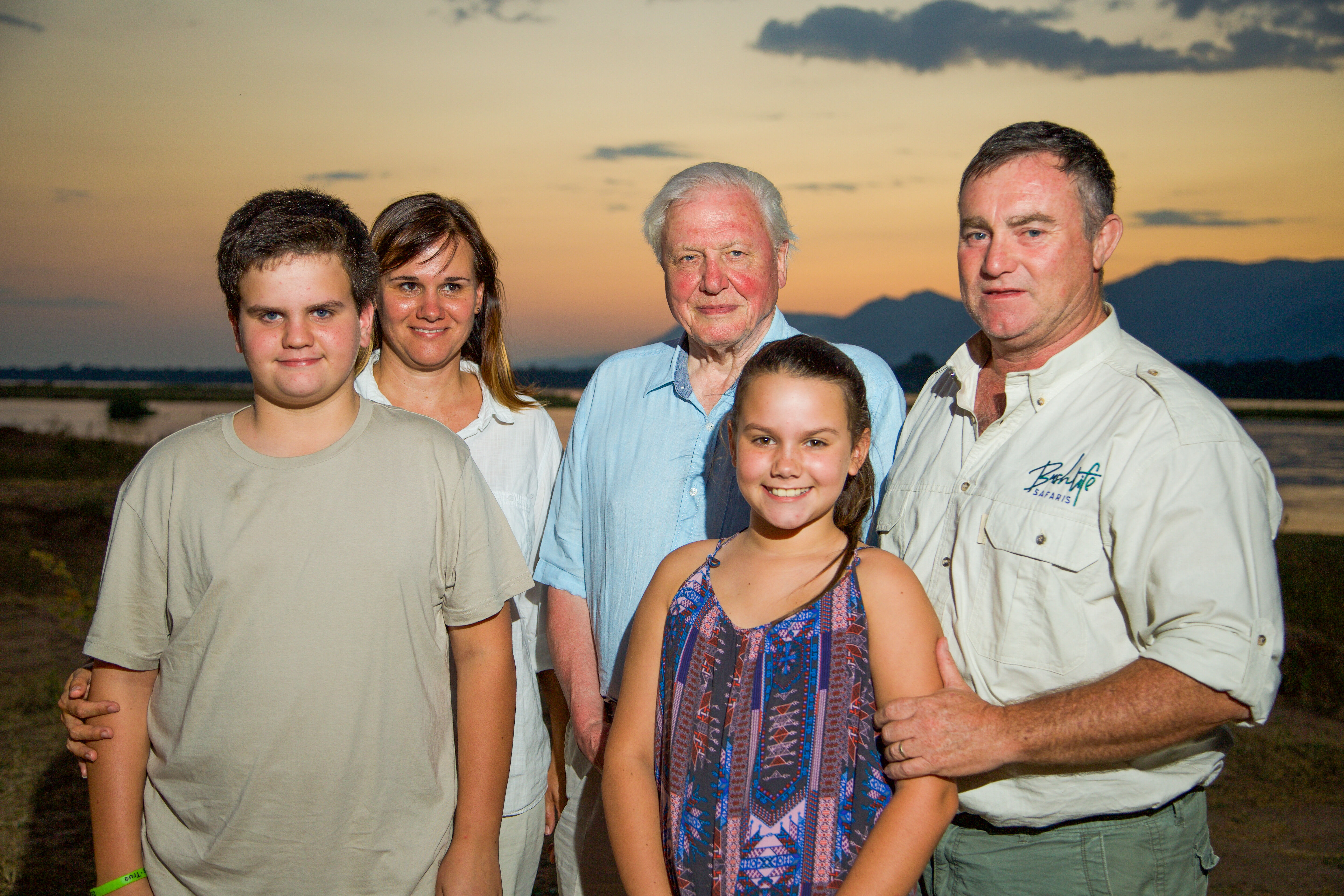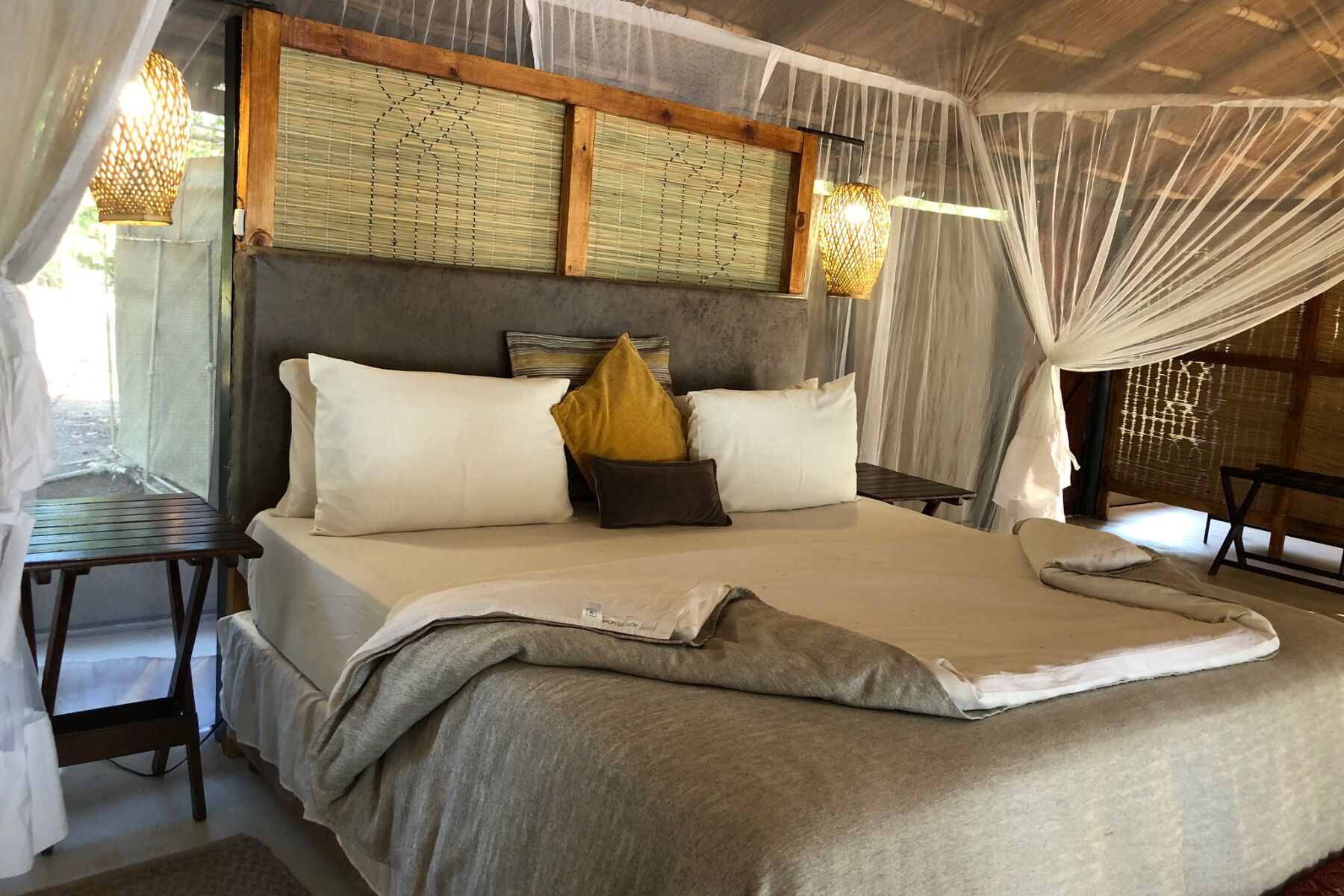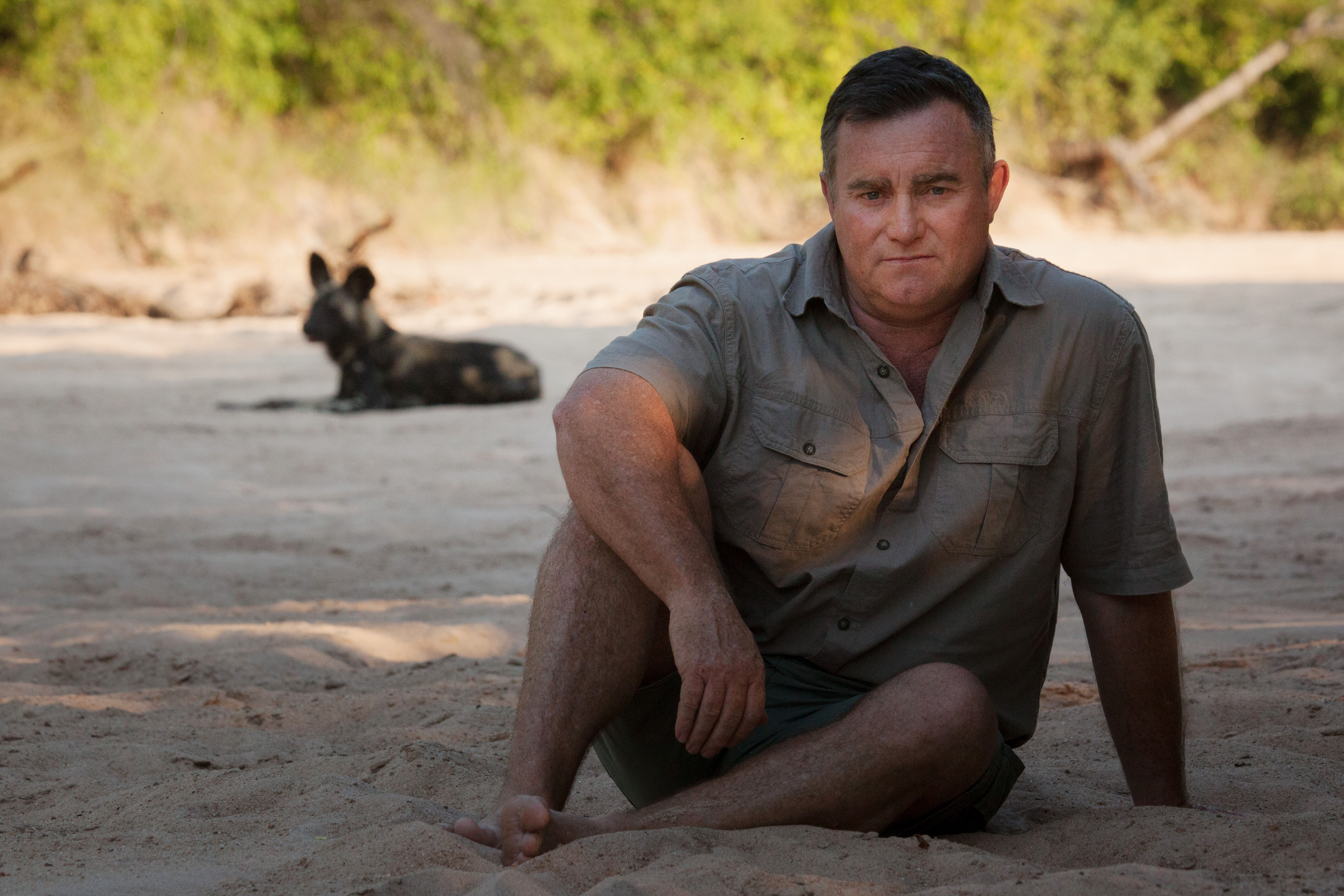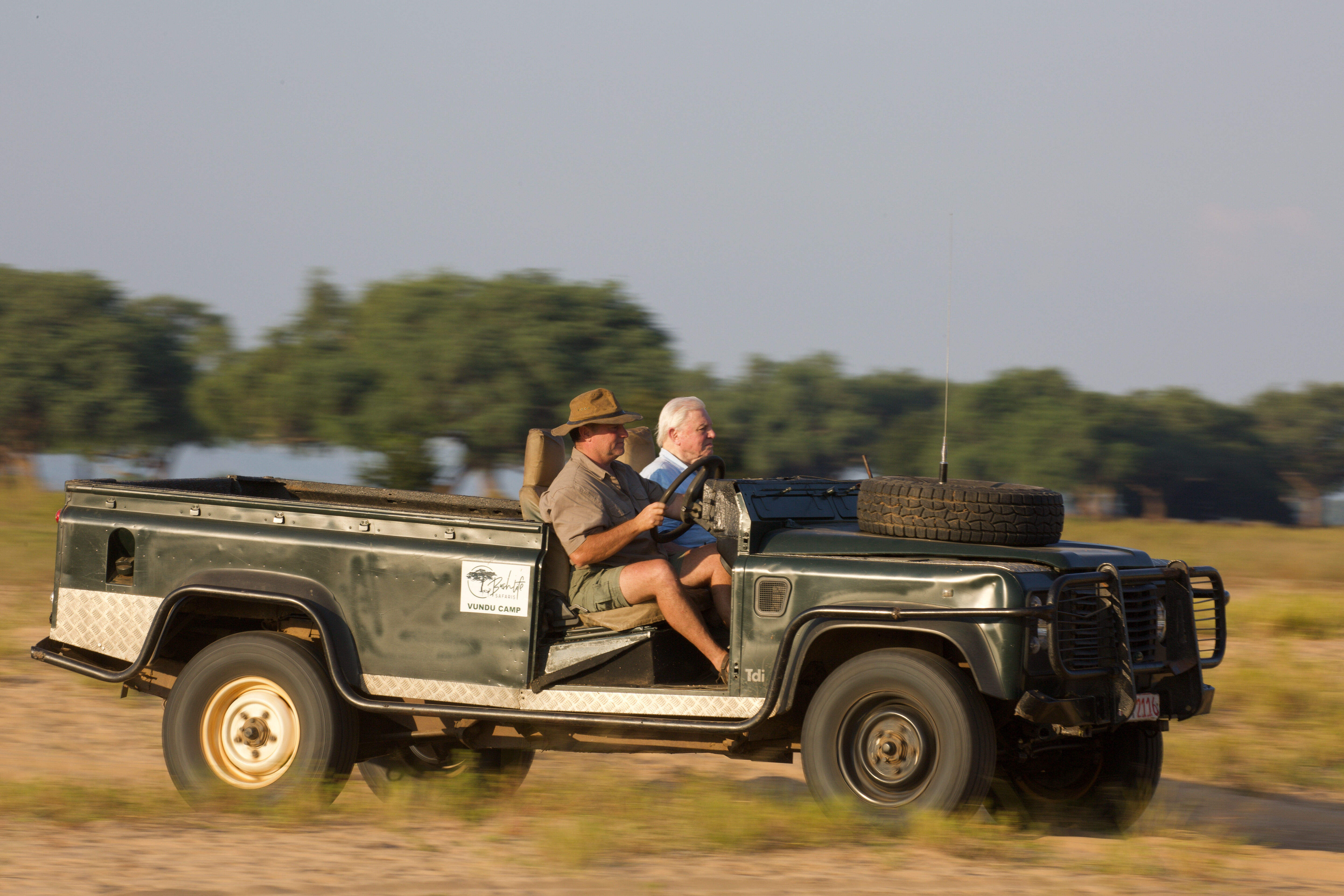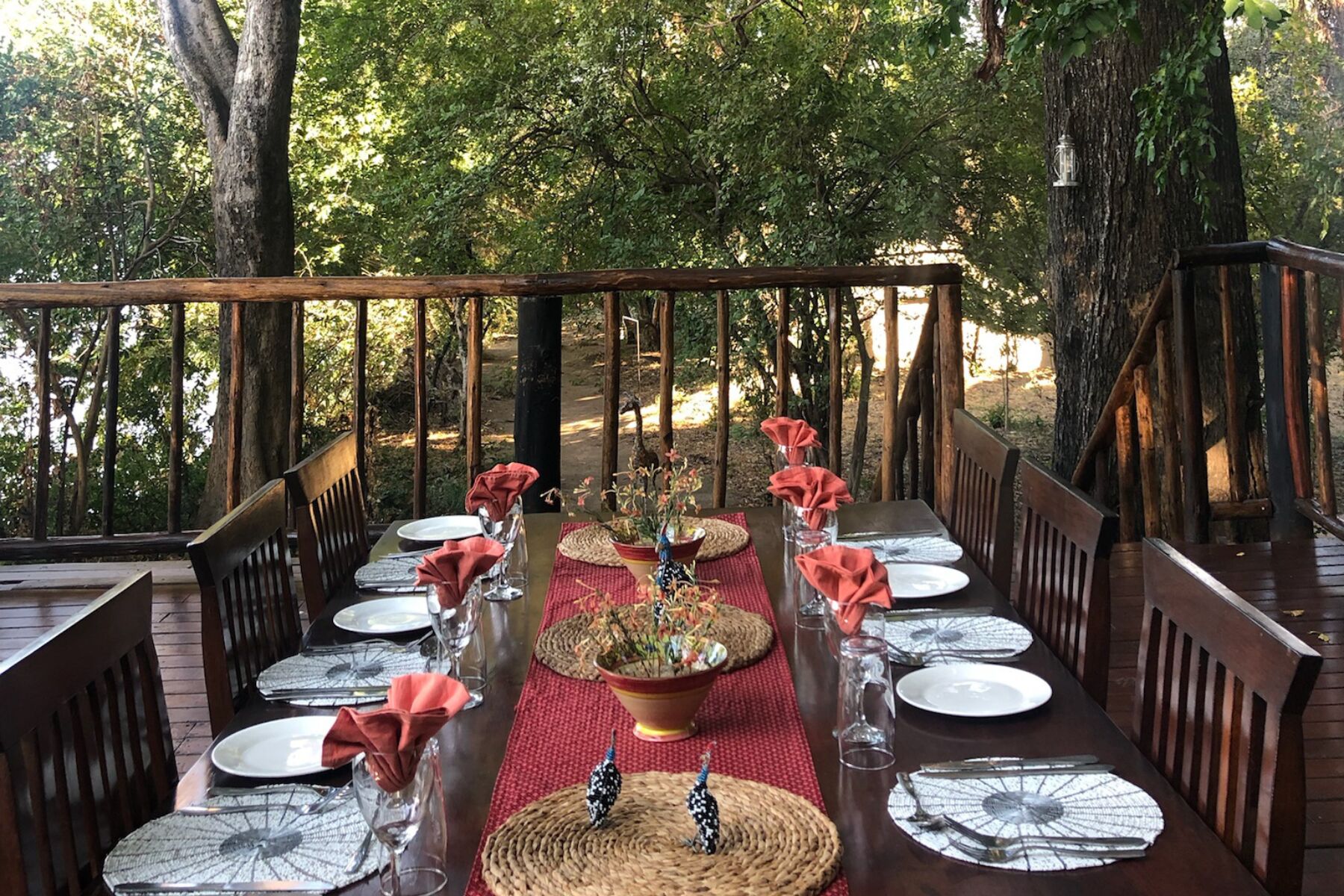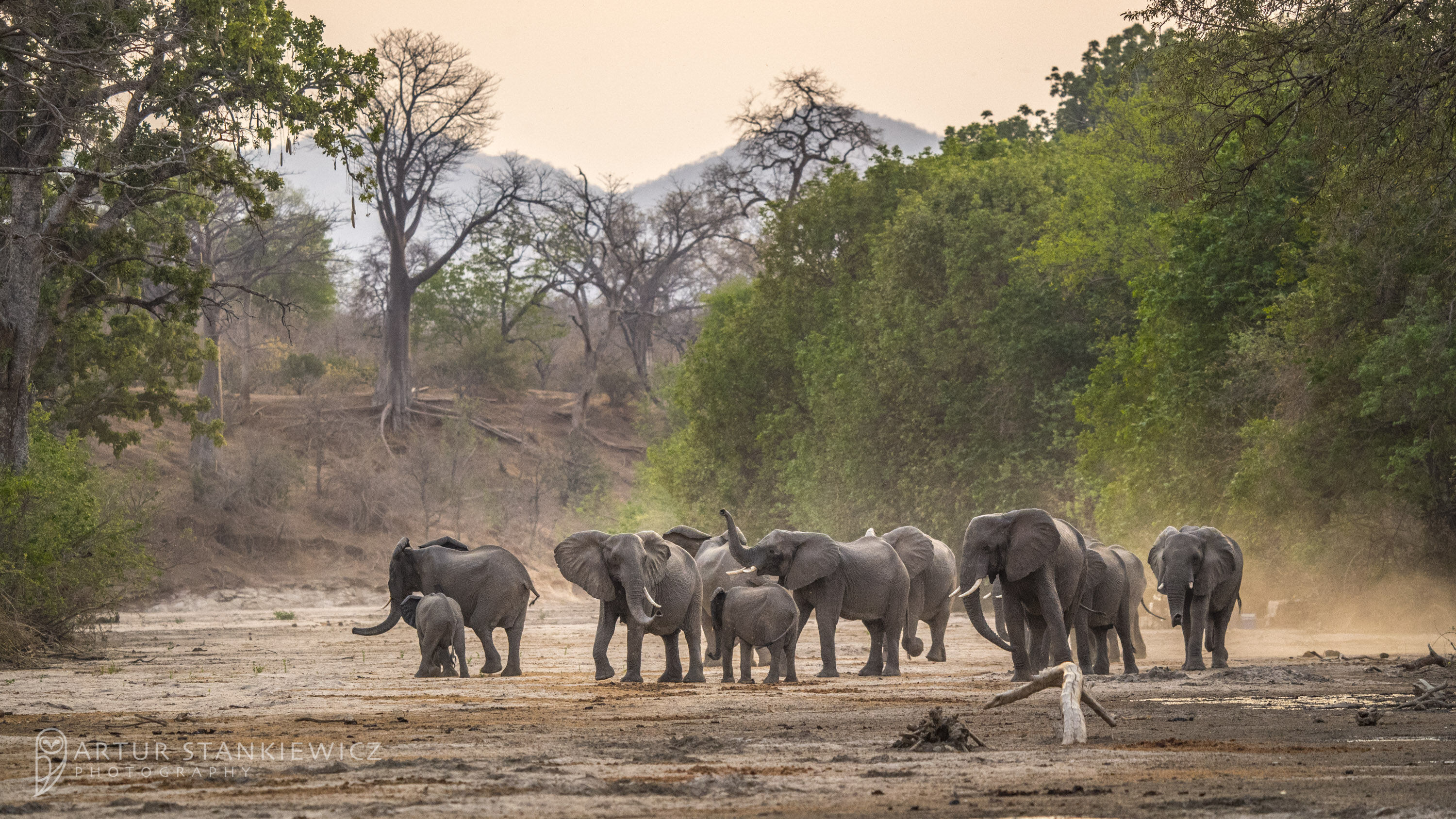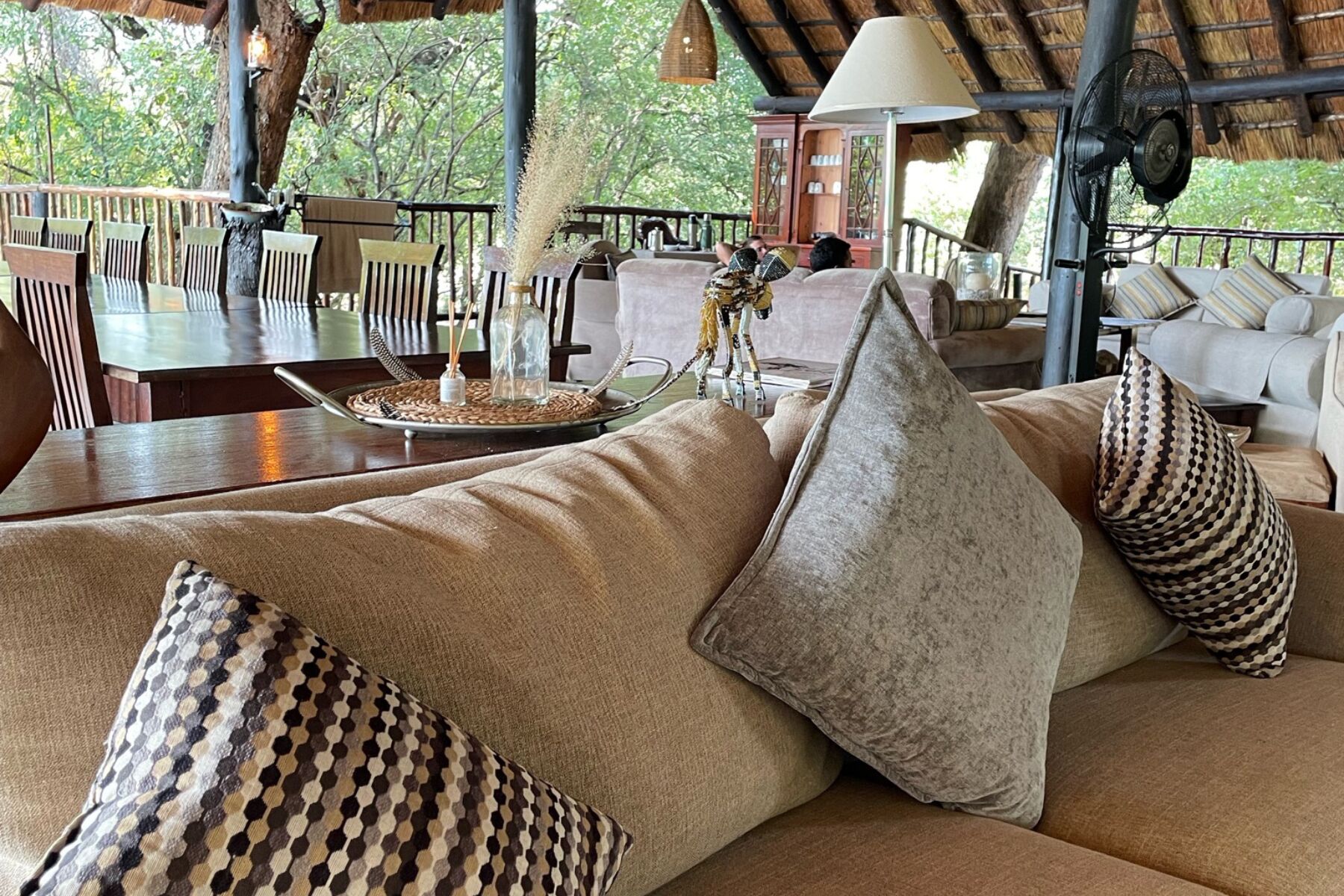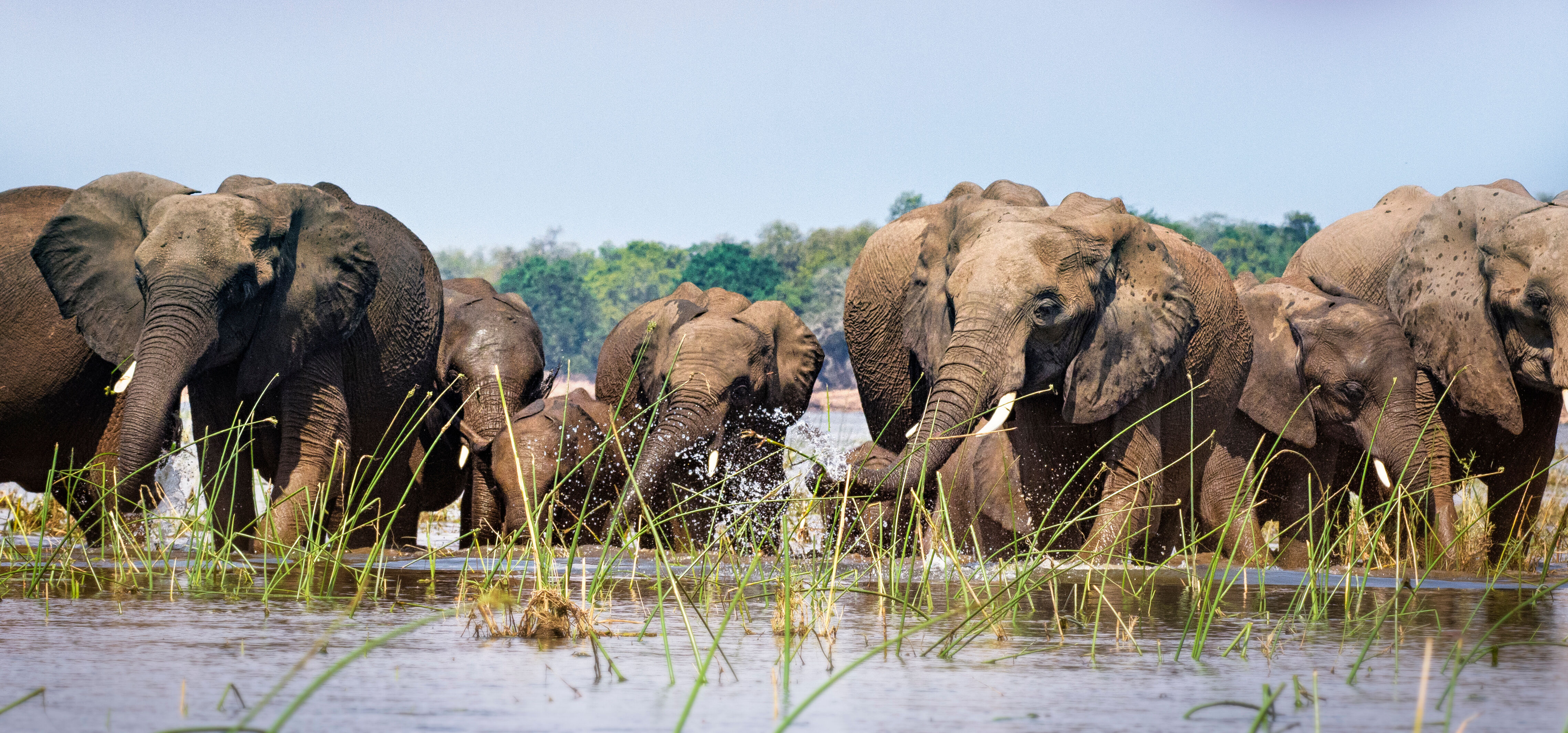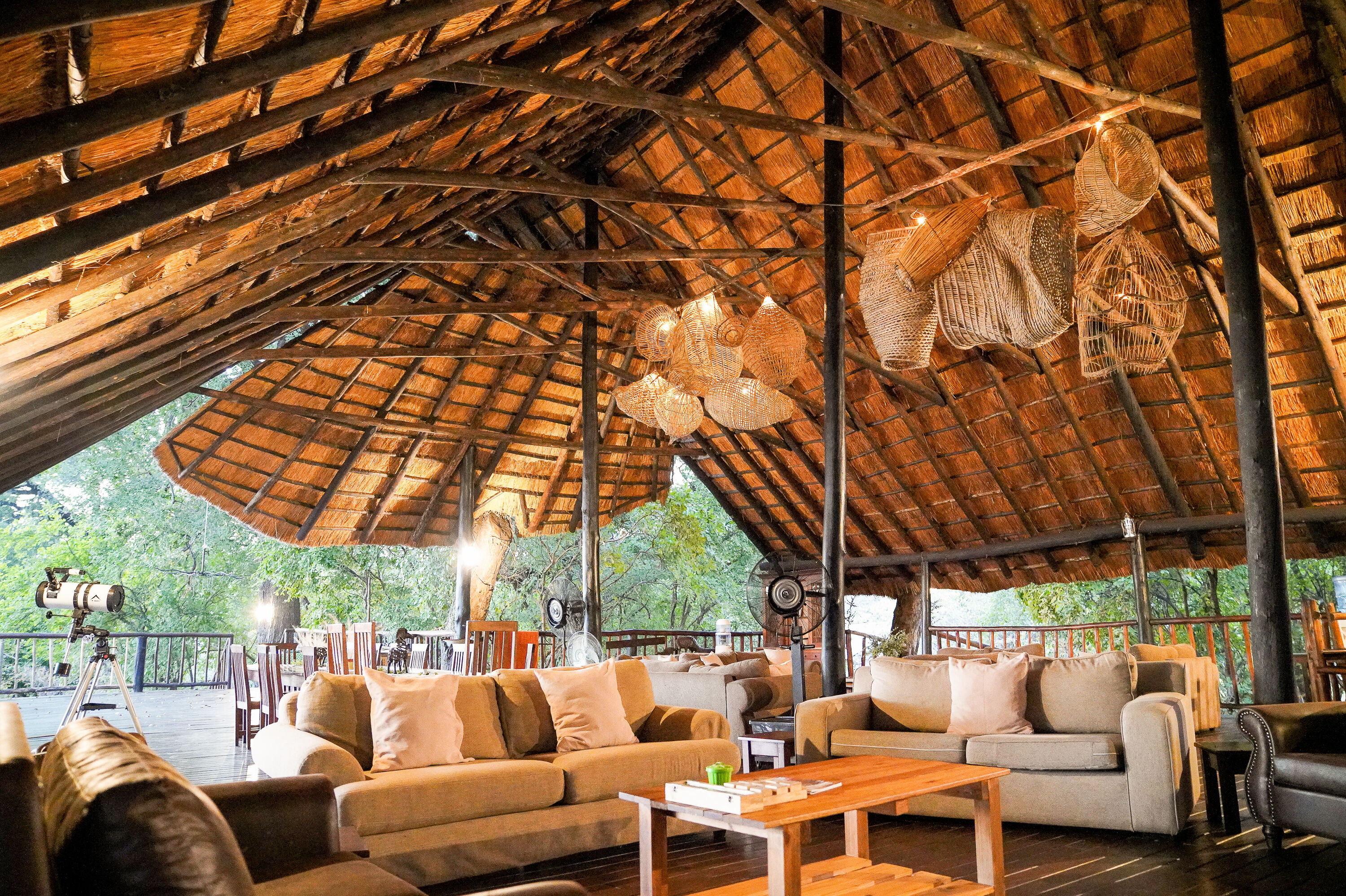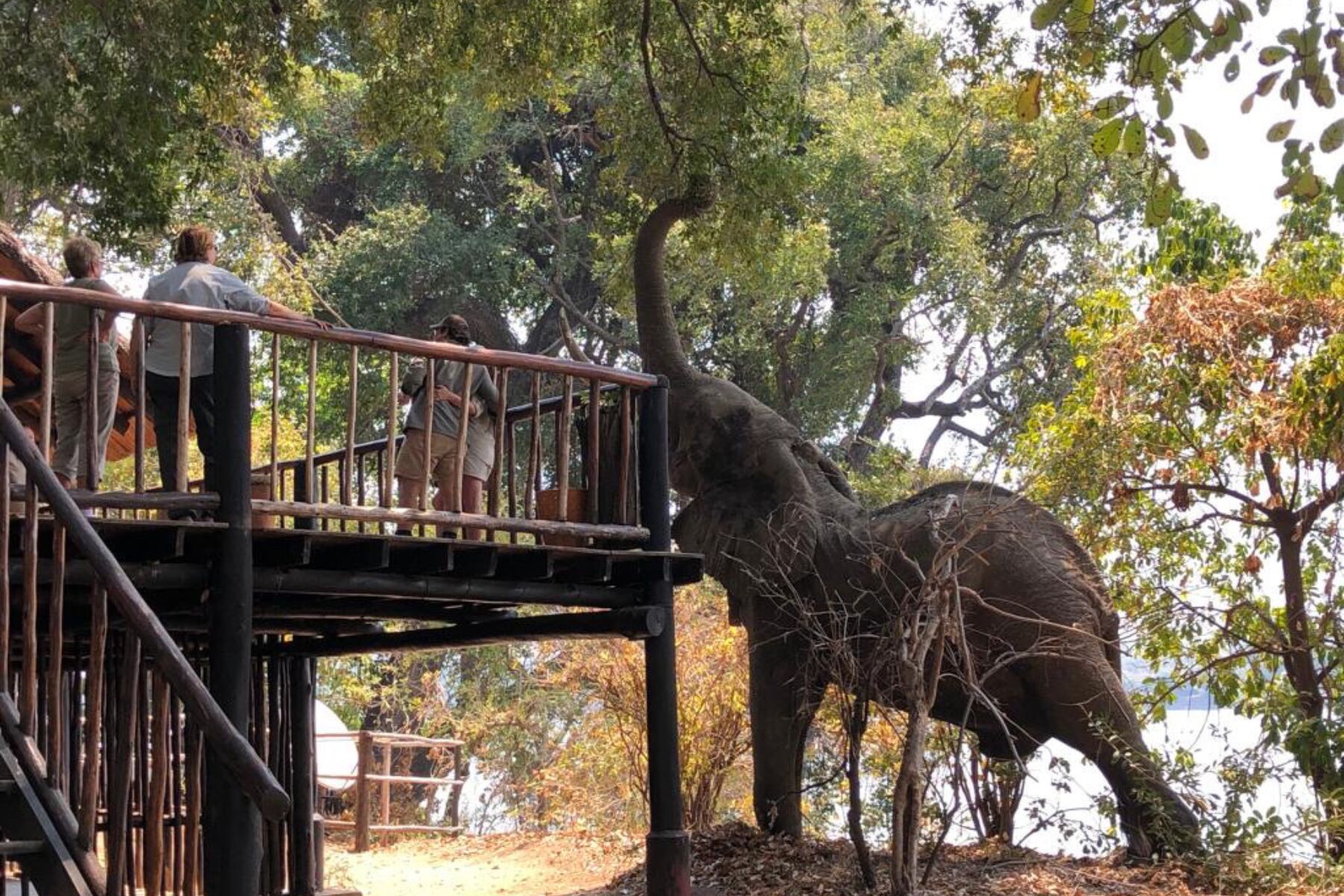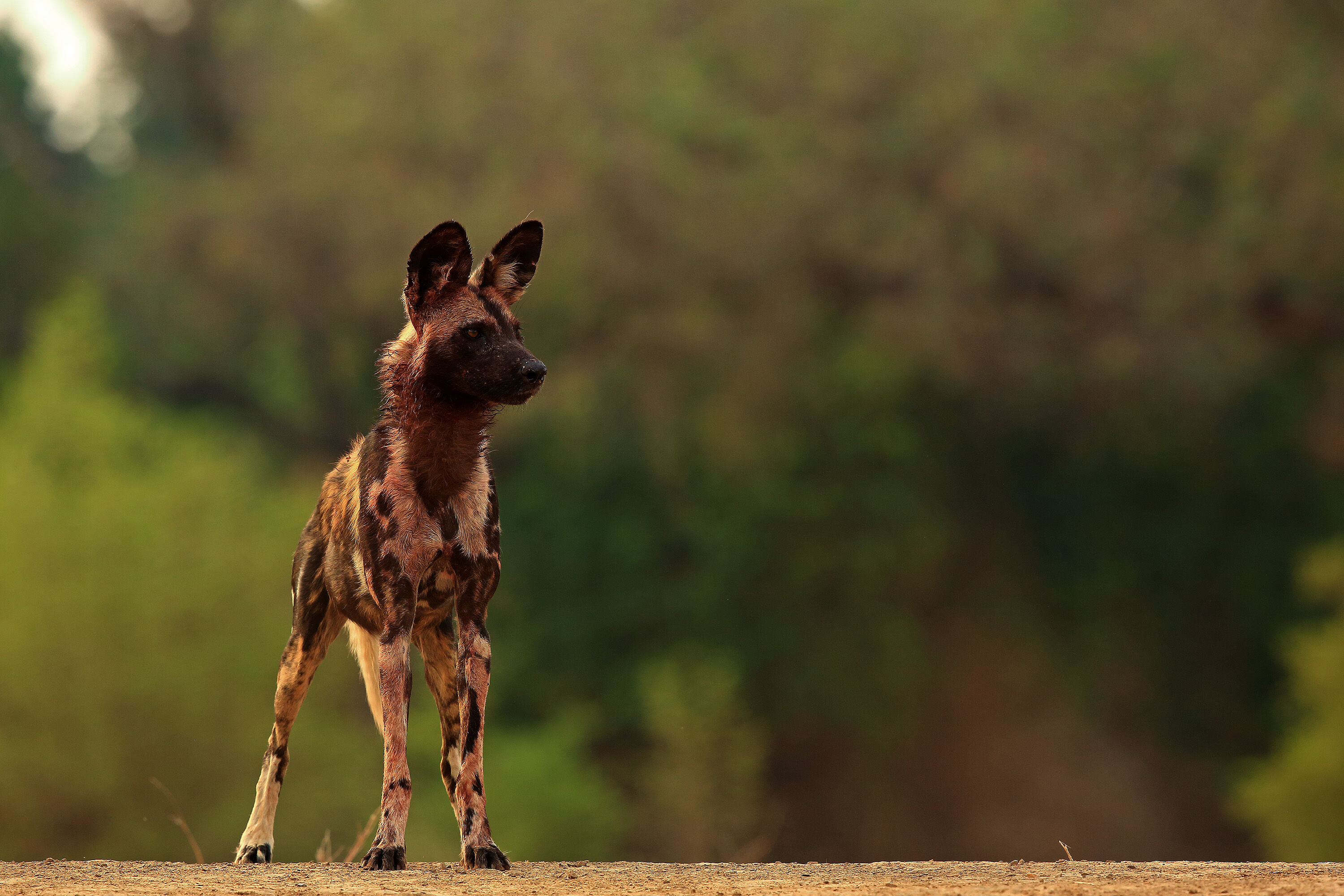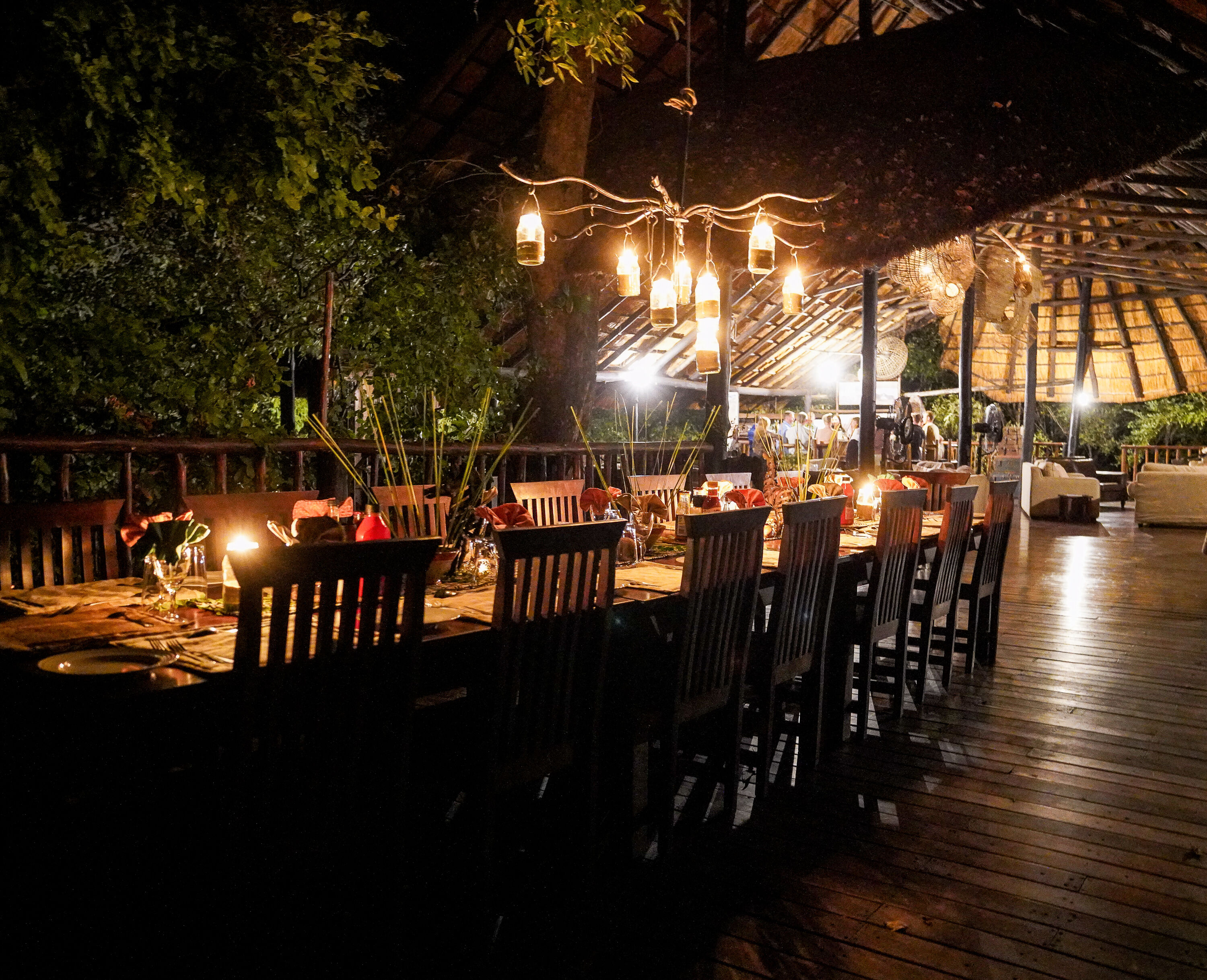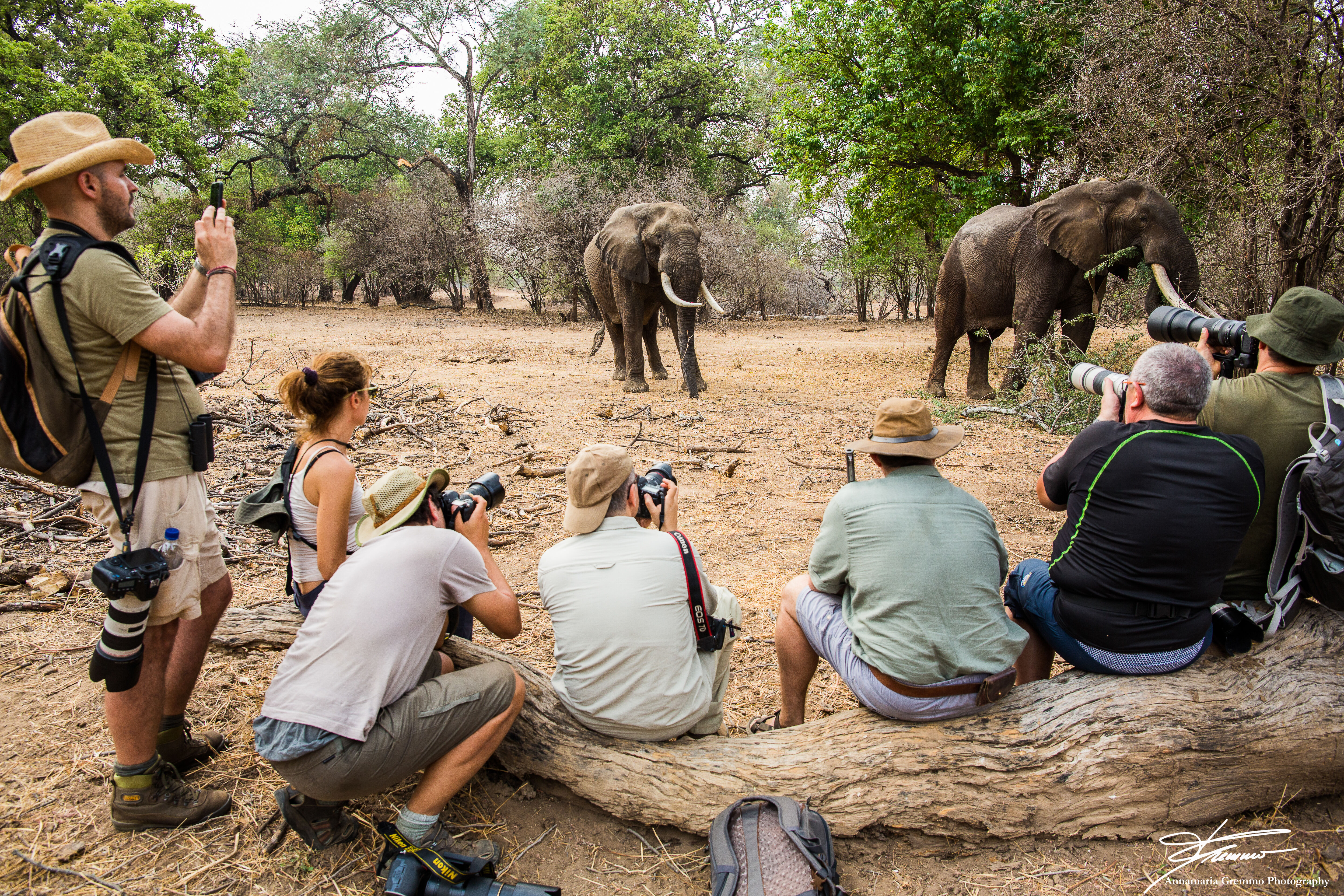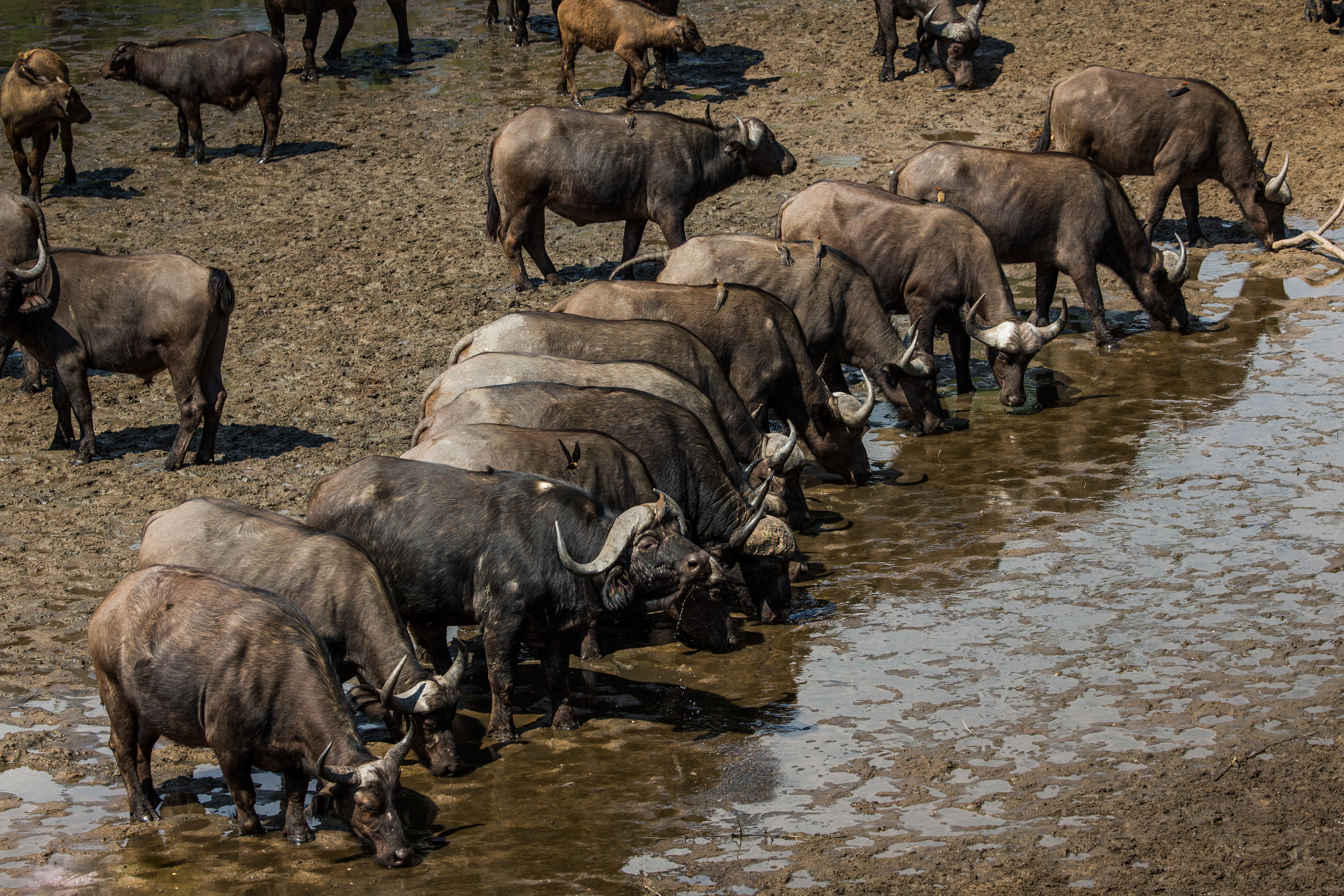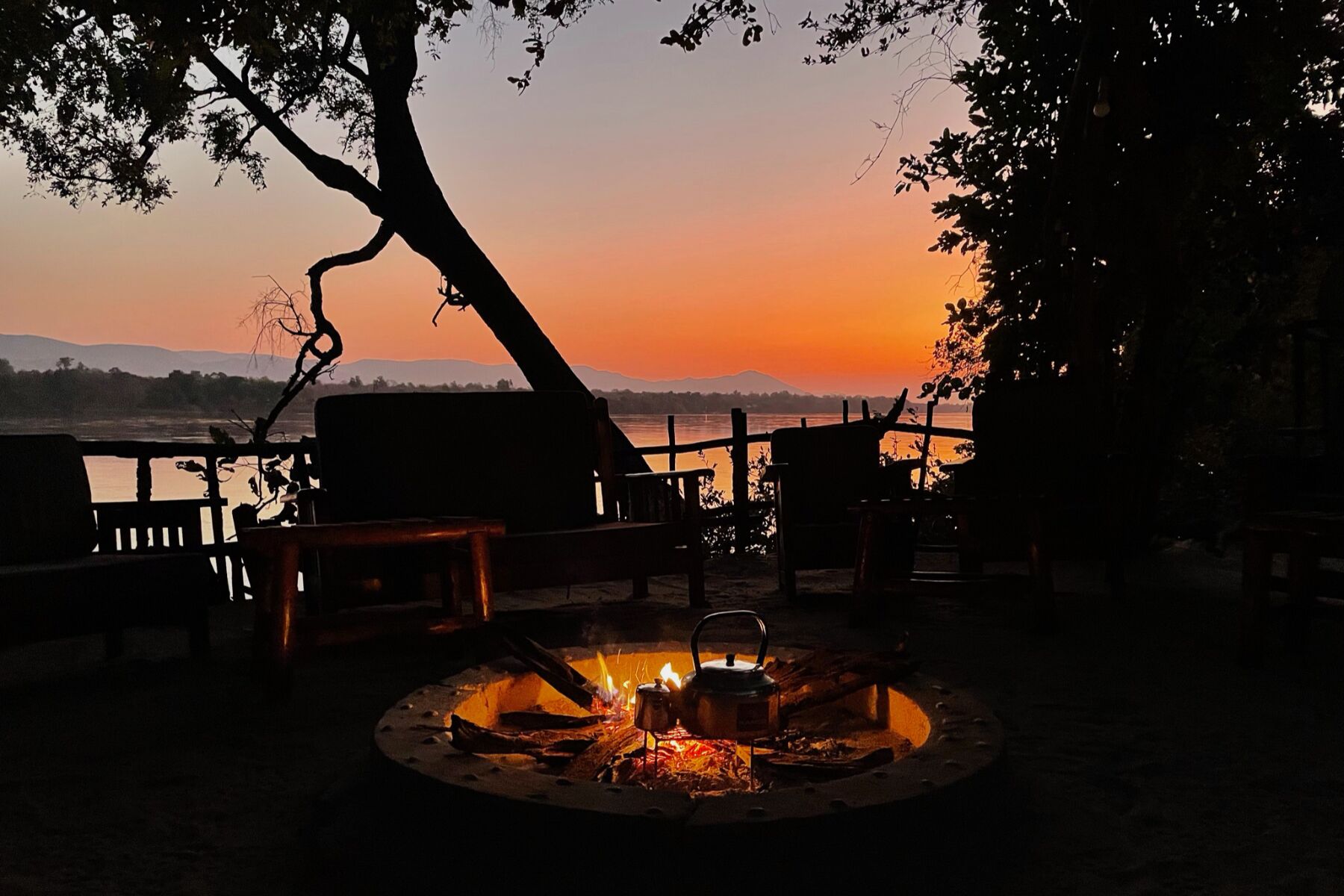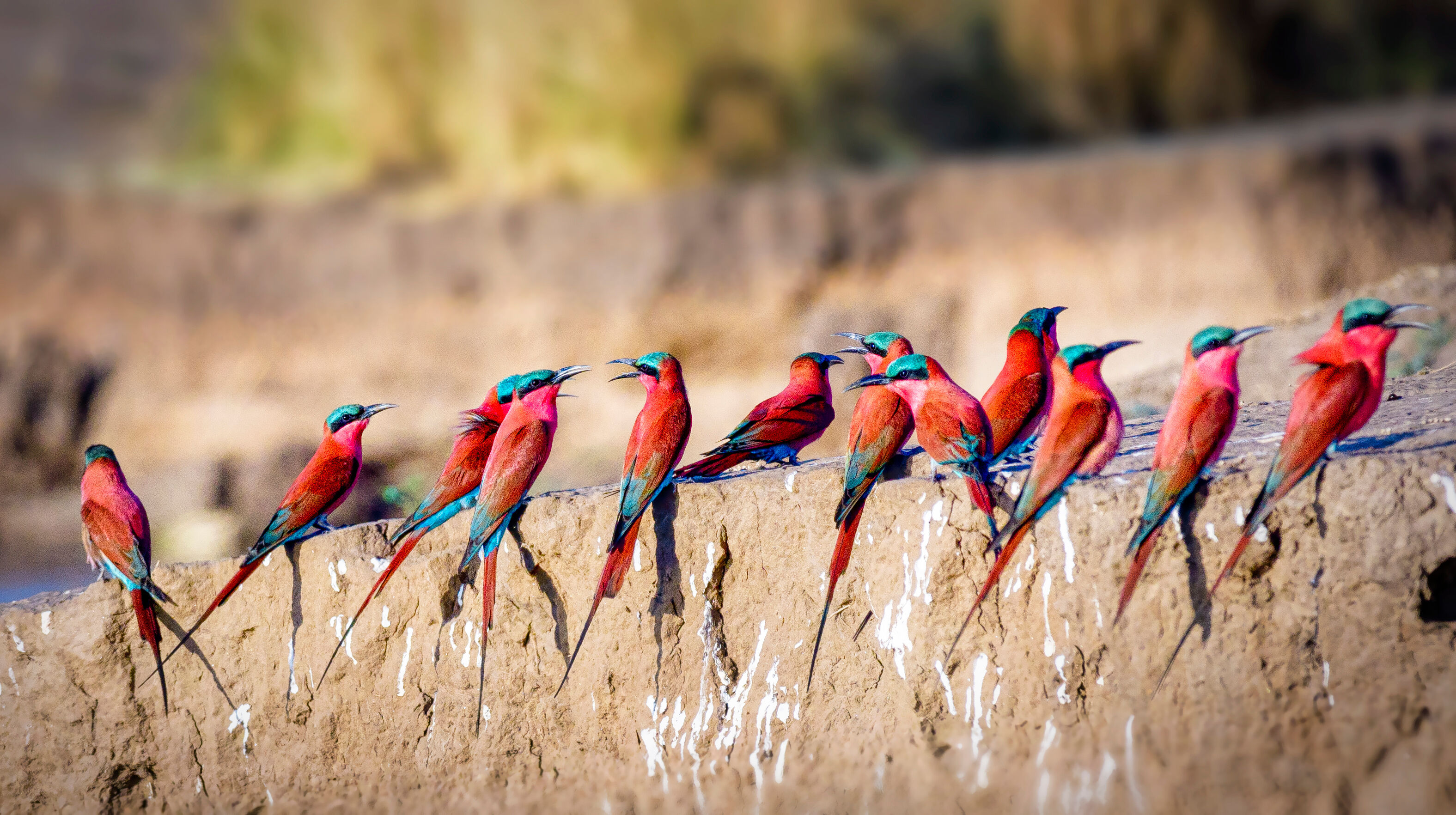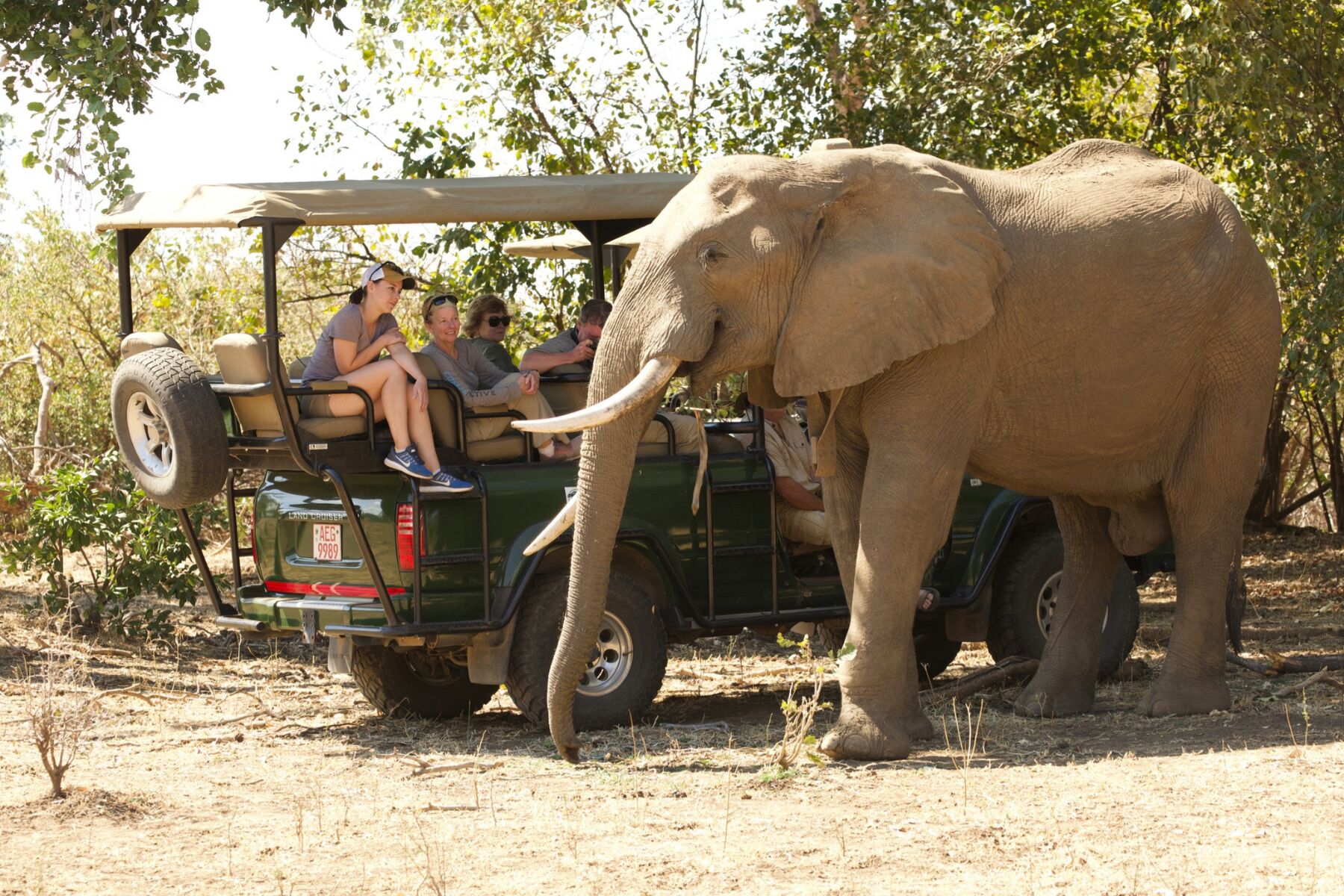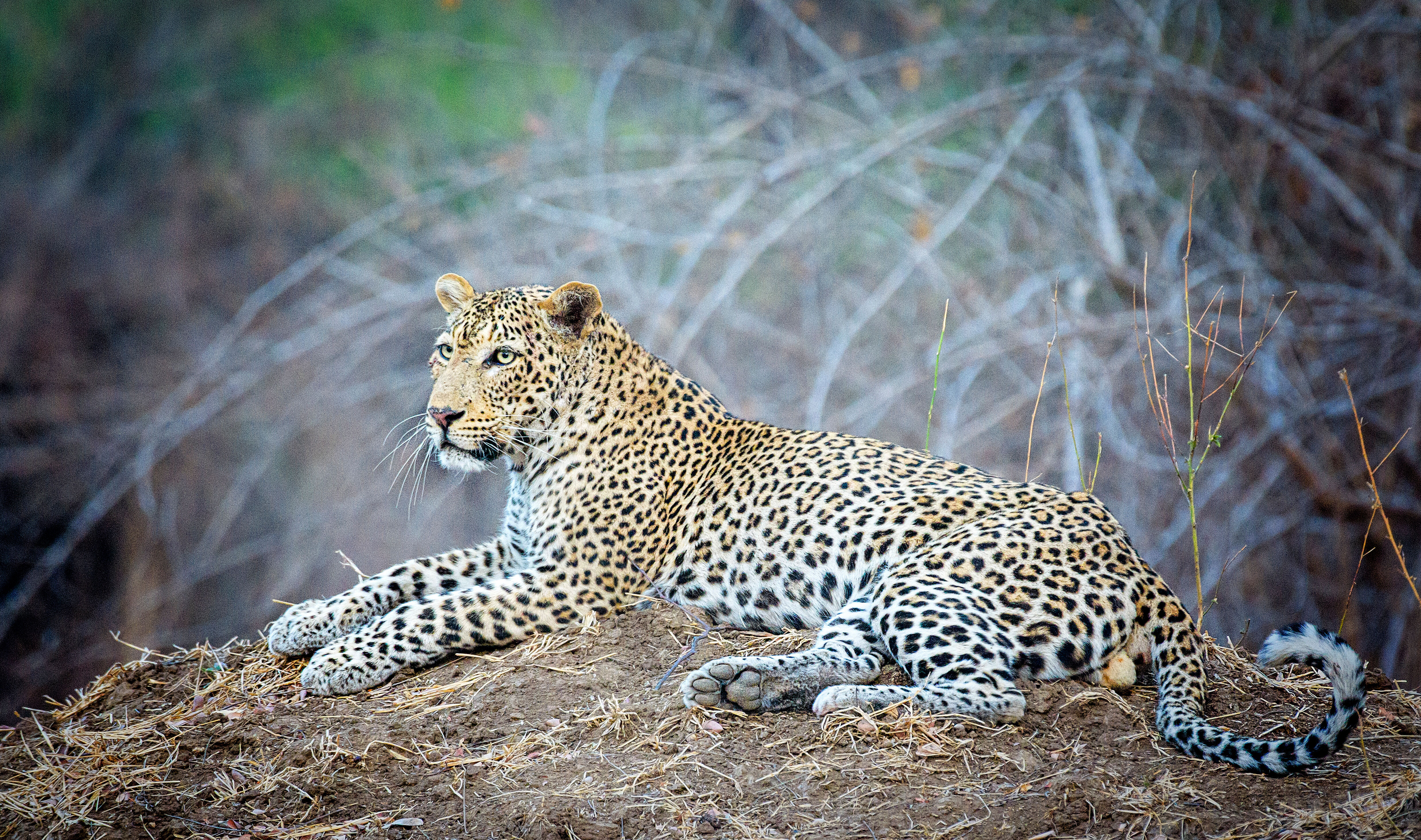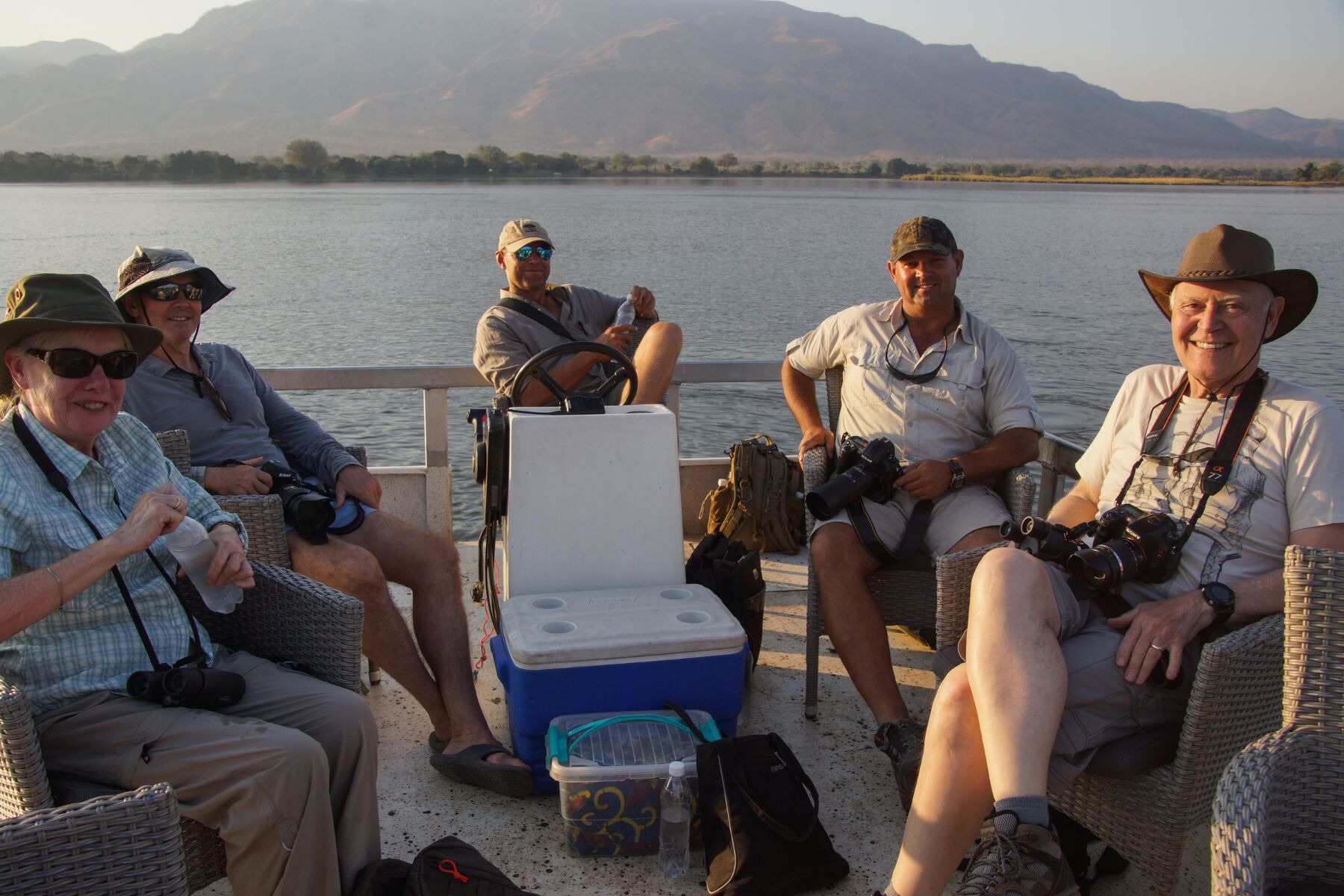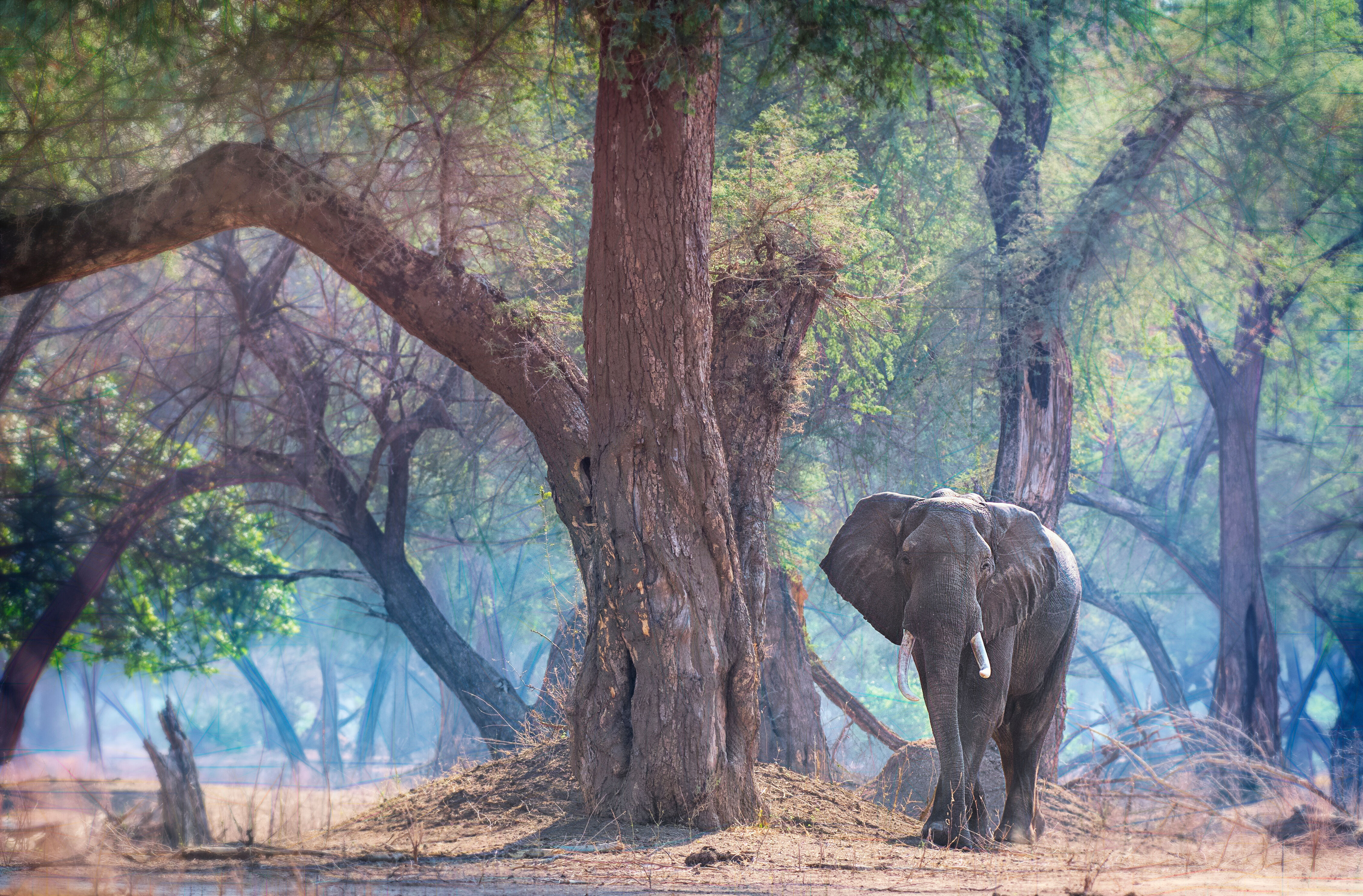 Facilities at Vundu Camp
Property facilities

24-hour Security, Bar, Battery Charging Facilities, Communal Dining, Eco Friendly, Laundry Service (Available), Restaurant

Room facilities

Detached Private Bathroom, En-Suite, Fan, Laundry Facilities, Laundry Service (Available), Lounge Area, Mosquito Nets, Outside Shower, Pure Cotton Linen, Shower, Verandah

Activities on site

Bird Watching, Catch-and-release Fishing, Fishing, Game Drives, Game Viewing, Game Viewing Hide, Game Walks, Night Drives, Safaris, Walks (Guided)

Nearby activities

Bird Watching, Canoeing, Game Drives, Game Viewing, Game Walks, Wildlife Tours

Languages

English
Room types at Vundu Camp





Family Room Chalet
Two of the larger chalets each have two double beds; one of these is suitable for families, the other for honeymooners. In addition, there's a large family chalet, with two separate en-suite bedrooms and shared lounge: ideal for a family or two couples travelling together.




Vundu Camp Chalet
Vundu Camp has eight large tented chalets. Outside the front of each is a private seating area with canvas chairs; inside, large wooden beams support a high thatched roof with canvas walls and shade-mesh windows. The chalets are simple in design, clean and comfortable. All have very secure mosquito nets covering each twin or double bed, polished concrete floors scattered with rugs, and free-standing fans. Comfortable wicker chairs, with cushions, and a low table provide a small lounge area, and a shelving unit supplies storage space.
Each chalet has an open-air en-suite bathroom with a flush toilet, hot and cold shower and decorative pottery washbasins made by Desiree, also with hot and cold running water. The bathrooms are spacious and canvas walls provide a great deal of privacy.
Activities at Vundu Camp







Bird watching
With almost 400 bird species recorded, Mana Pools is any birder's dream destination. The range of habitats includes woodland, riverine and savannah. There are many predatory birds, as well as an abundance of waterbirds that can be found along the shore of the Zambezi River.






Canoe Safari
Canoeing down the Zambezi River offers a wonderful rare opportunity to experience game viewing from a different perspective. A truly memorable chance to slow down, enjoy the wide-open spaces of Mana Pools and appreciate the beauty of the wildlife that lives there. Our guests often comment canoeing is one of their most favourite activities with us.



Fishing
Fishing on the Zambezi River is fun! You can look forward to catching chessa, tilapia, catfish and nkupi. Of course, there is the legendary Tiger Fish too - it is an excellent sports fish that puts up a great fight and makes for memorable stories if you are lucky enough to land one. We have a catch and release policy.






Game Drives
Mana Pools National Park is just over 200 square kilometres and life here is governed by the rhythm of its seasons. During a game drive, you will have a chance to see a variety of terrain and wildlife - an ever-changing feast for the eyes, and food for the soul! We also offer night game drives within our own private Vundu concession.
Vehicles are open-aired, which allow for comfortable photography and game viewing. Private vehicles can be arranged when making your booking.
















Game Viewing
Mana Pools is one of a kind. It has a distinctive landscape of floodplains, acacia forests, islands, pans and pools on the south banks of the Zambezi River. Mana means "four" in Shona - the local dialect in Zimbabwe - for the four permanent pools in the Lower Zambezi Valley.
Game viewing is, of course, one of the main reasons for visiting this paradise - often termed as Magical Mana for good reason. Hippos splashing and snort in the rivers, elephants stand on their hind legs to reach branches, zebra and large herds of buffalo drink at waterholes and predators are many - leopard, lion and of course Africa's most efficient hunters - the painted wolf. Mana Pools is home to the famous painted wolf packs of the BBC Earth Dynasties Painted Wolf series, on which Nick Murray was the lead guide. A truly extraordinary destination with plentiful game viewing every day!






Walking Safari
One of the best ways to see Mana Pools is not by a vehicle as you would assume, but by taking a walk on the wide side instead with a walking safari.
It's the slow and natural pace of a walk that connects you to the ground; it's the sounds of the bush as you pause and listen; it's the ability to stop at a moment's notice and look at a footprint and decide what animal left it there and where it was heading. It also enables a photographer the opportunity for some incredible close encounters with rare animals that haven't been scared away by the sound of vehicles.
The Bushlife Safaris Team won Best Walking Safari in 2019 in Zimbabwe. In essence, there's simply no better way to see the wilds of Africa like you can on foot with our team!
Other lodges in Mana Pools National Park
Alternative places to stay in this same area.
---