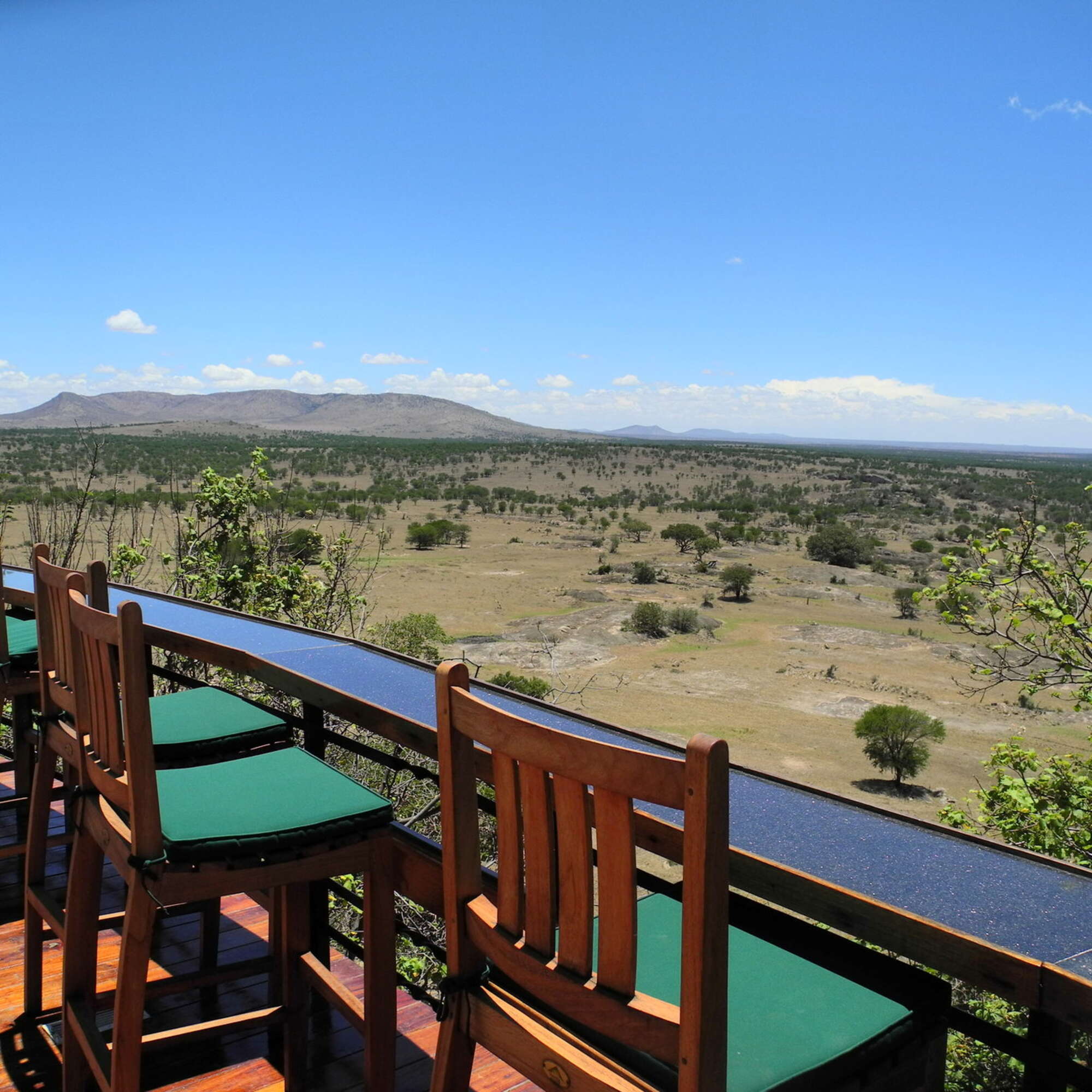 Hadeda Ibis safari: In full
This great value holiday uses simple yet comfortable accommodation to explore Tarangire National Park the spectacular Ngorongoro Crater and one of the more prolific areas for game viewing in the Serengeti National Park. Your own knowledgeable superior guide will give you the flexibility to explore these iconic safari areas at your leisure.
Include:
---
Days 1-2
2 nights at Tarangire Safari Lodge (full board) | Tarangire National Park, Tanzania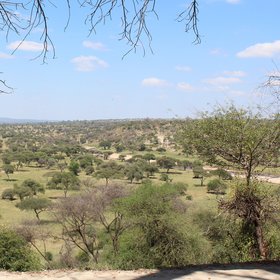 On arrival in Nairobi, connect straight onto a light flight to Kilimanjaro in Tanzania where you will be met by your private guide. Heading straight off on your safari, it is approximately a three hour drive to
Tarangire National Park
. You'll do a short game drive through the park until you reach
Tarangire Safari Lodge
. You have 2 nights here to explore the park.
---
Days 3-4
2 nights at Ngorongoro Farmhouse Lodge (full board) | Ngorongoro Crater, Tanzania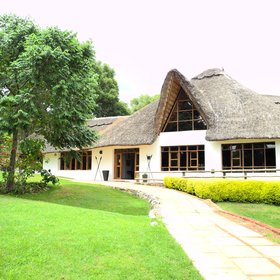 You will depart from Tarangire in the morning and then drive to the Karatu region, about 45 minutes from the
Ngorongoro Crater
, where you will stay for 2 nights at
Farmhouse Lodge
. This lodge provides the ideal base to explore
Lake Manyara National Park
as well as the Crater, as it is located roughly equidistant between the two safari areas. Expect an early start to make the most of a full day of game drives on the Crater floor.
---
Days 5-7
3 nights at Kati Kati Camp (full board) | Serengeti Migration Area, Tanzania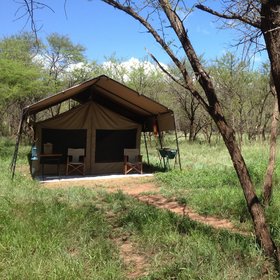 After breakfast, drive up around the Crater rim and then down to the drier plains of the southern
Serengeti
where you will begin to see increasing numbers of game. Continuing on to the central regions of the park, you will arrive at
Kati Kati
. It is a simple tented bush camp and spending 3 nights here will allow for plenty of time to experience the great resident game, in particular the big cats.
---
Day 8
Drive to the nearby Seronera Airstrip and catch a light aircraft flight to Kilimanjaro Airport in Arusha. From here, you can continue on to one of our
beach add-ons
in
Pemba
,
Zanzibar Island,
Mafia Island
, or continue with your own onward arrangements.
---
See Prices & details for the precise dates/prices for this trip - and all the fine print.