Travel reviews by Mr & Mrs N from Hampshire
Zambia between 16 Jun 2019 and 28 Jun 2019
"Any trip to Zambia is always going to be amazing and, despite being a little disappointed with our game viewing experience at Kafue, overall we still had another amazing time.

Suggestions to help us improve our trips or our service:

On the info provided with the itinerary it might be useful to add a few details about the procedures at the relevant airports. For example, at Lusaka you need to understand that check in only happens after you have gone through the baggage check.

Also that you need to retain your check in stubs (and not stuff them into the airplane seat pocket as I often do!) as these were asked for both by Emirates and Proflight."
---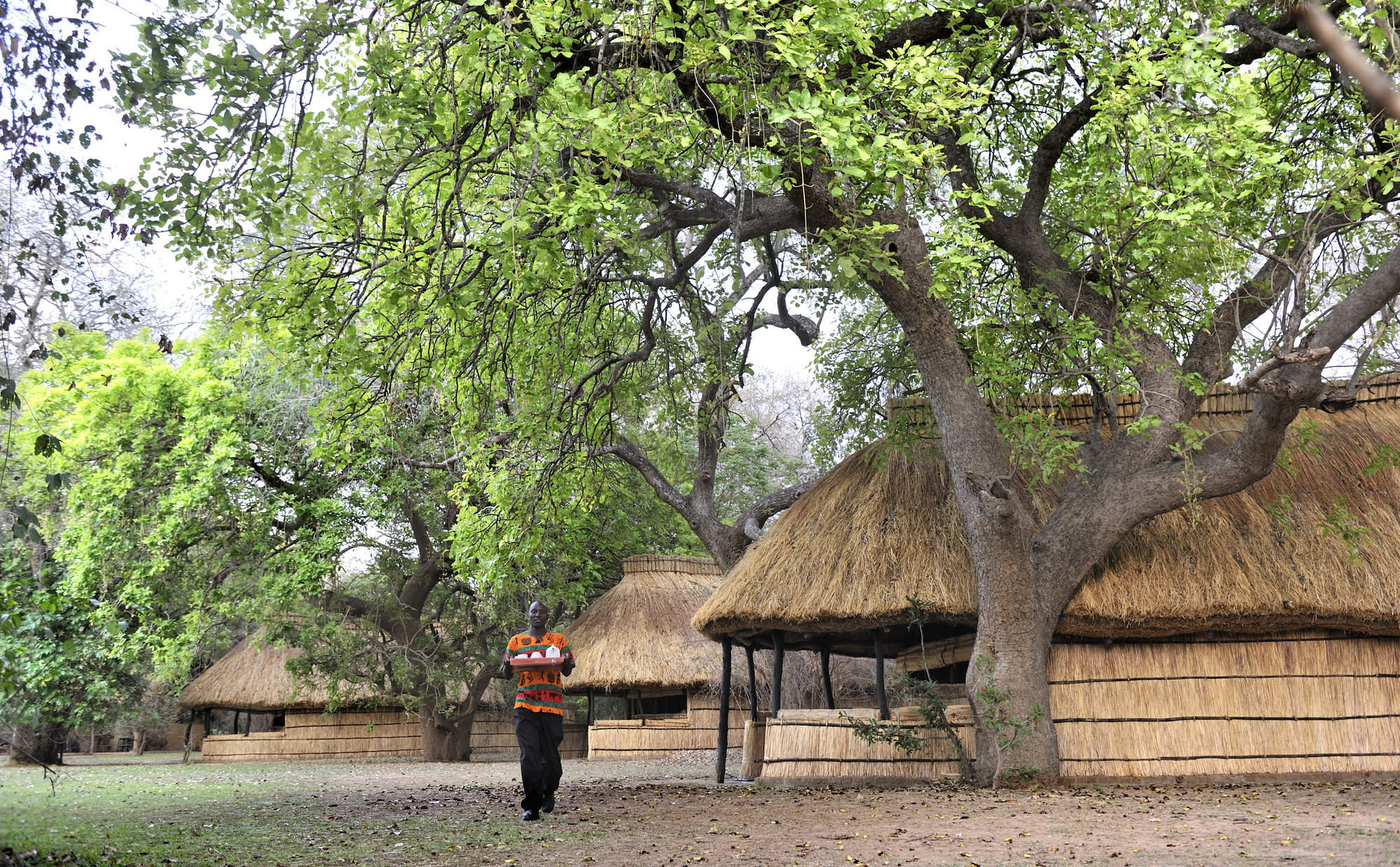 Tafika
"A lovely time"
4 nights
Arrived 17 Jun 2019
Feedback response
---
We are glad that these travellers had such a lovely trip, and have passed on the additional comments to Tafika, who responded:

"We have noted the constructive comments and are addressing a number of small things (towels intended for use upon return from activities are now in camp), which we hope will translate into an even better in-camp experience. We appreciate the thought and will continue to work hard to offer the very best that we are able to!"
Sightings report
---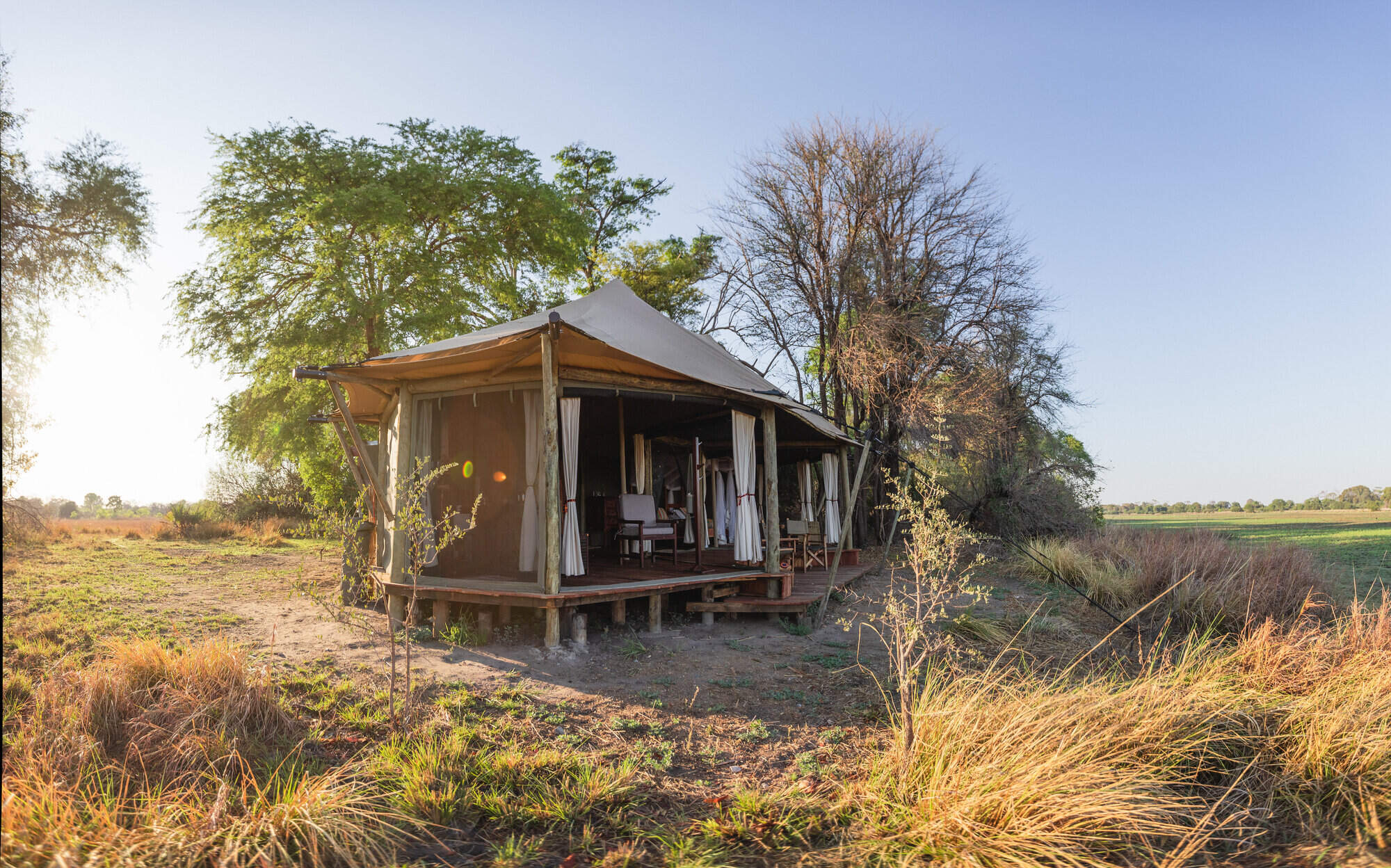 Musekese Camp
"Not our favourite overall "
4 nights
Arrived 23 Jun 2019
Feedback response
---
We're delighted to hear that these travellers enjoyed the camp and its location, though sorry to hear of their feedback on the guiding. We passed on their feedback to the team at Musekese, who responded:

"Many thanks for the feedback, always appreciated and helpful indeed. Tyrone and myself [Phil] do try our level best to ensure that either one of us is always at camp, but from time to time this is physically impossible, be it we are on a break or attending to conservation challenges etc. We have absolute faith in our guides, and have invested in tremendous personnel as we of all people appreciate the value of a good guide and management team. Our guide's decision to walk in a burnt area is based on two facts; in the early season there are some areas where walking can be either uncomfortable or unsafe due to long grass, and secondly it is the area in which our resident pack of wild dog are denning and we are picking them up frequently - though we are sorry that they weren't seen on this occasion, we're glad the guests did have a wonderful lion sighting, with cubs too, as well as a number of leopard sightings during their stay. .

The tsetse targets are effective, however depending upon the cycle when they are treated there can be lulls in their efficacy - we're sorry [these travellers] were affected during some of their game drives, and we'll be continuing the use of the targets in and around our camps."


Sightings report
---




Zambia between 25 Jun 2017 and 6 Jul 2017
"This was our 9th safari and 4th trip to Zambia and we enjoyed it just as much as always. The juxtaposition of staying in luxurious accommodation and eating superb food alongside the feeling of being 'away from it all' in the remote African bush never fails to captivate us!

Although the amount of game we saw was rather less than in the South Luangwa national park, being able to do canoe, river and fishing activities as well as walking in the bush and enjoying day and night game drives made a pleasant change.

The level of guiding was, as always in Zambia, very high and enhanced our overall experience.

Suggestions to help us improve our trips or our service:"
---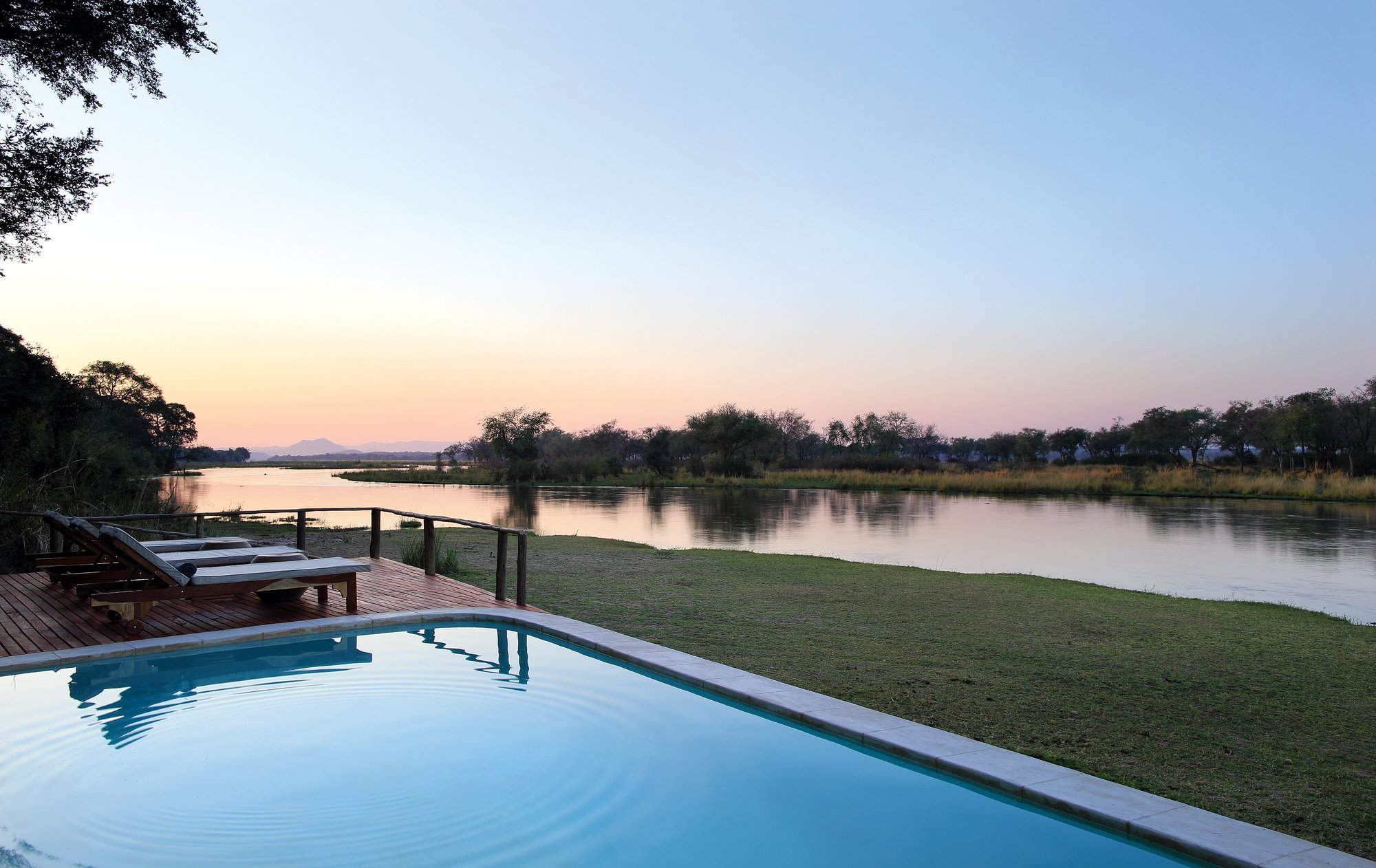 Amanzi
"Luxury accomodation"
4 nights
Arrived 26 Jun 2017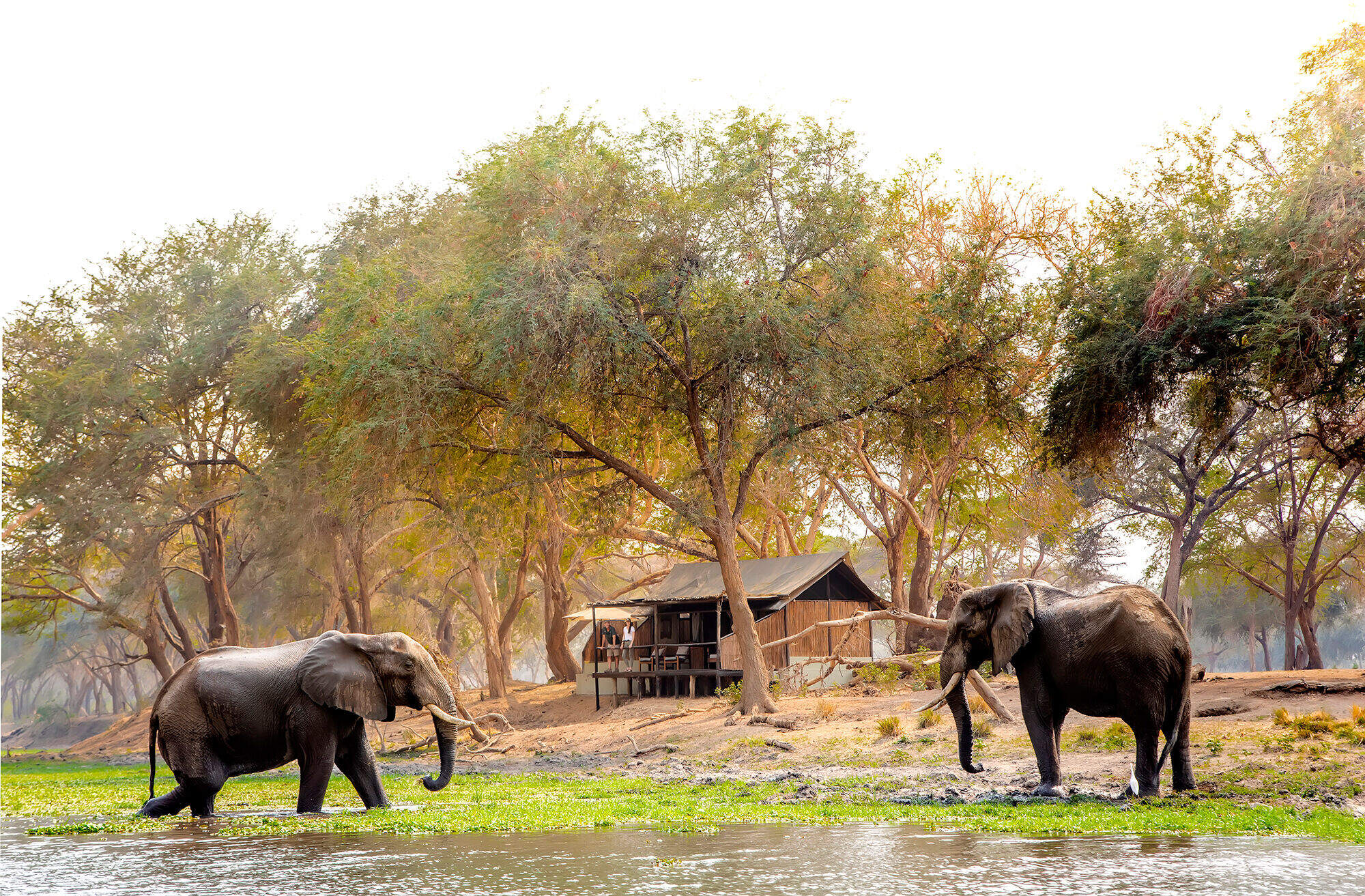 Old Mondoro Bushcamp
"Great stay at a traditional luxury bush camp"
5 nights
Arrived 30 Jun 2017