Travel reviews by Ms S & Mr B from Charlotte
Namibia between 17 Aug 2013 and 7 Sep 2013
"Saskia was amazing. She catered to our every need. I would not hesitate to recommend this company. I am delighted, my boyfriend is delighted and our pictures will be amazing. We couldn't be happier. Saskia never mentioned the waterfalls at Epupa falls so that was a delight. Make sure people know to cherish their time at the water hole at Okaukeujo and that morning drives are no big deal. We enjoyed our extras we threw in...the petrified forest, the dinosaur tracks,and the water fall we saw on the way to Epupa falls, Ongongo falls. IT was one of our favorite parts of the trip. Many of our suggestions were listed in the hotel section, so read them carefully.

THere was not a place to review N'aankuse. It had tighter fenced in animals but it allowed us to get some excellent head shots of leopard, lion, cheetah. We had never seen wild dog before so that was a treat. Sounds like they run a huge volunteer oriented facility. The drive in and out was longer than expected. I wish we could have gotten a room here. They seemed a little uppity to me ...but were flexible with us when we decided not to drive back in the dark and cancelled dinner and the bush men story time. Arno thinks having Bush men flown in to their camp is absurd. I am sorry we missed them though.

Suggestions to help us improve our trips or our service:
This feedback form was aggravating. It doesn't save each page as you go along so 2x I had to start totally over. I am writing a lot so that was aggravating. If I had to return to it, I had to scroll thru all the pages to get to where I was going. A tab system or a drop down box would have been better. Each page needs to be saved when you continue to the next page."
---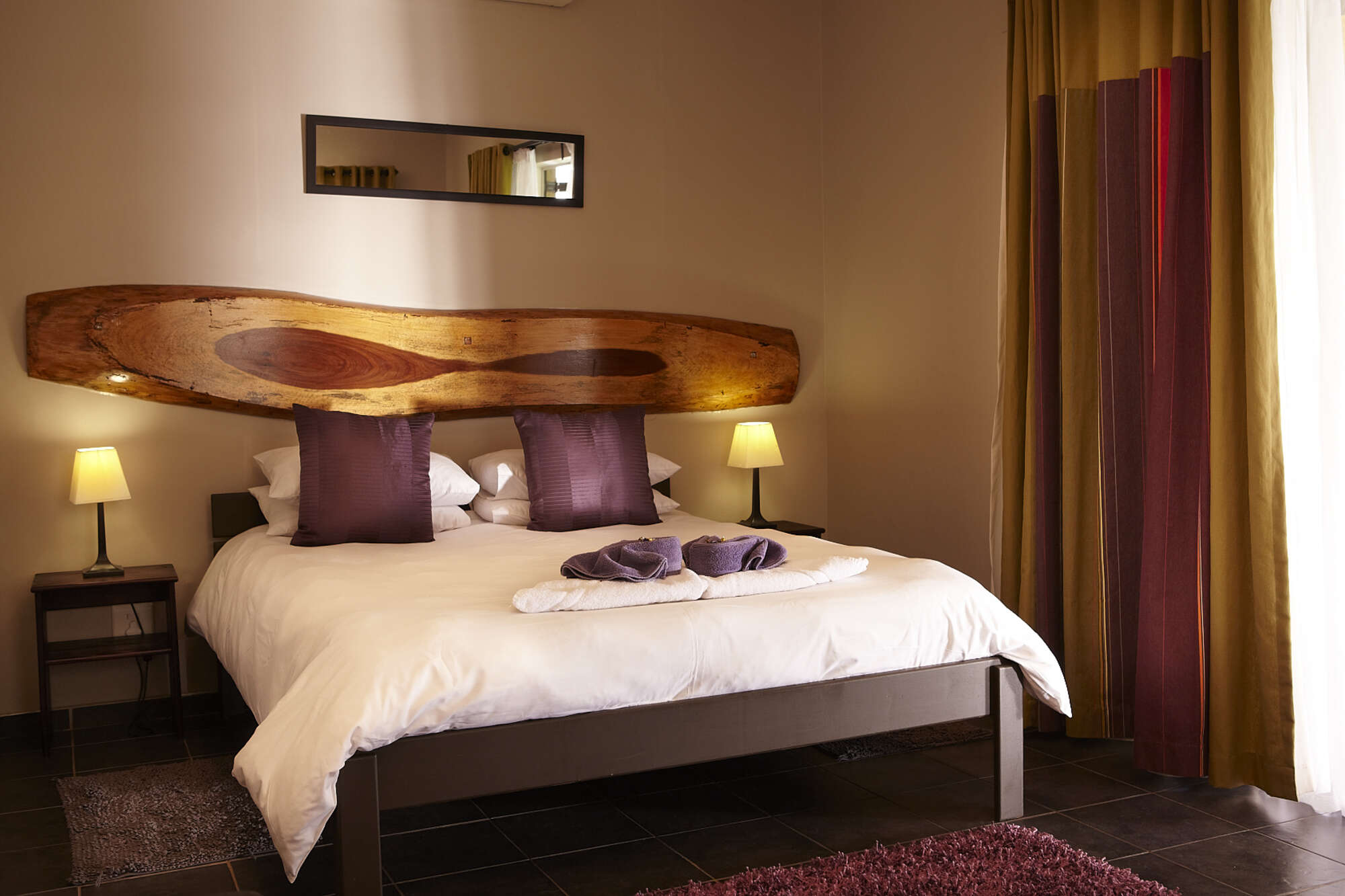 Villa Violet
"Exceptional Service"
1 night
Arrived 17 Aug 2013

Bagatelle Kalahari Game Ranch
"Bagatelle Kalahari Game Ranch review"
1 night
Arrived 18 Aug 2013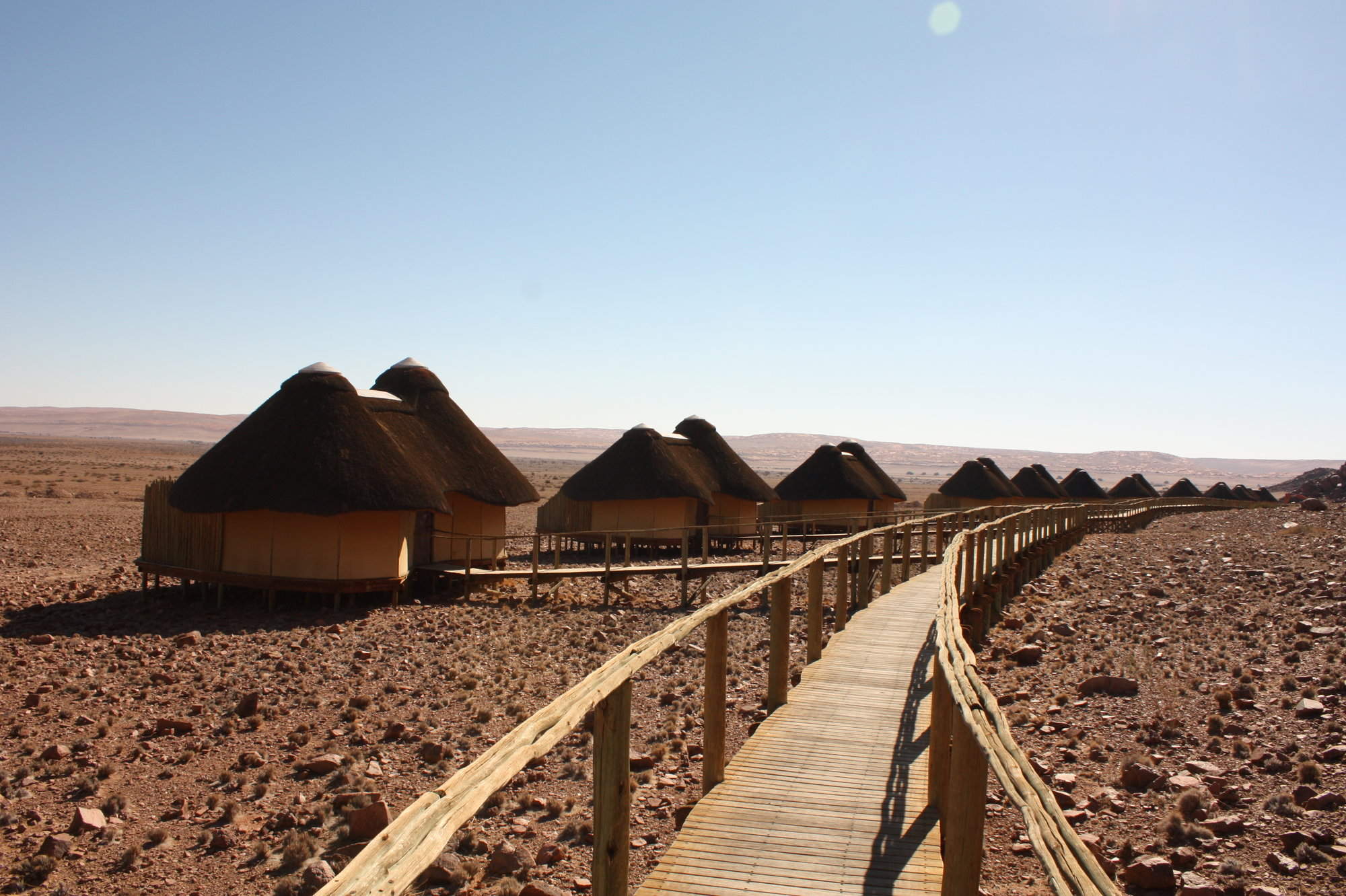 Sossus Dune Lodge
"Sossus Dune Lodge review"
3 nights
Arrived 19 Aug 2013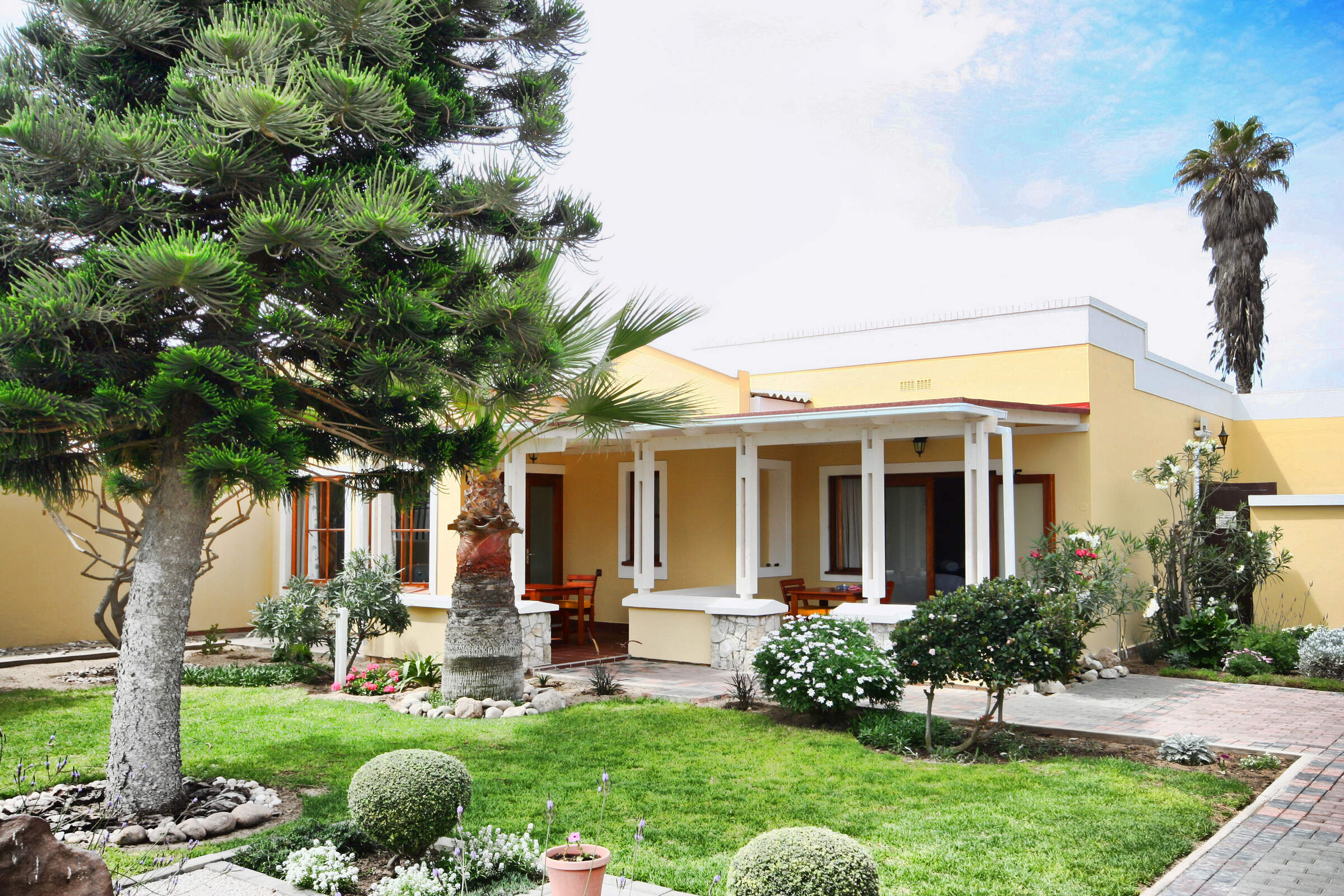 Cornerstone Guesthouse
"Cornerstone Guesthouse review"
1 night
Arrived 22 Aug 2013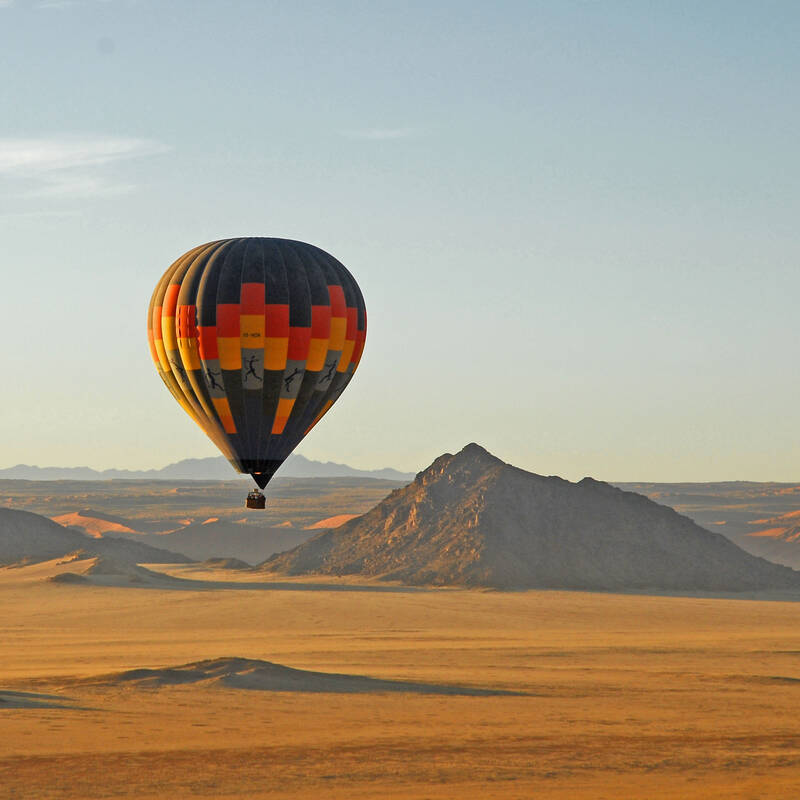 Ballooning in the Namib Desert
"Cancelled"
22 Aug 2013 • Morning excursion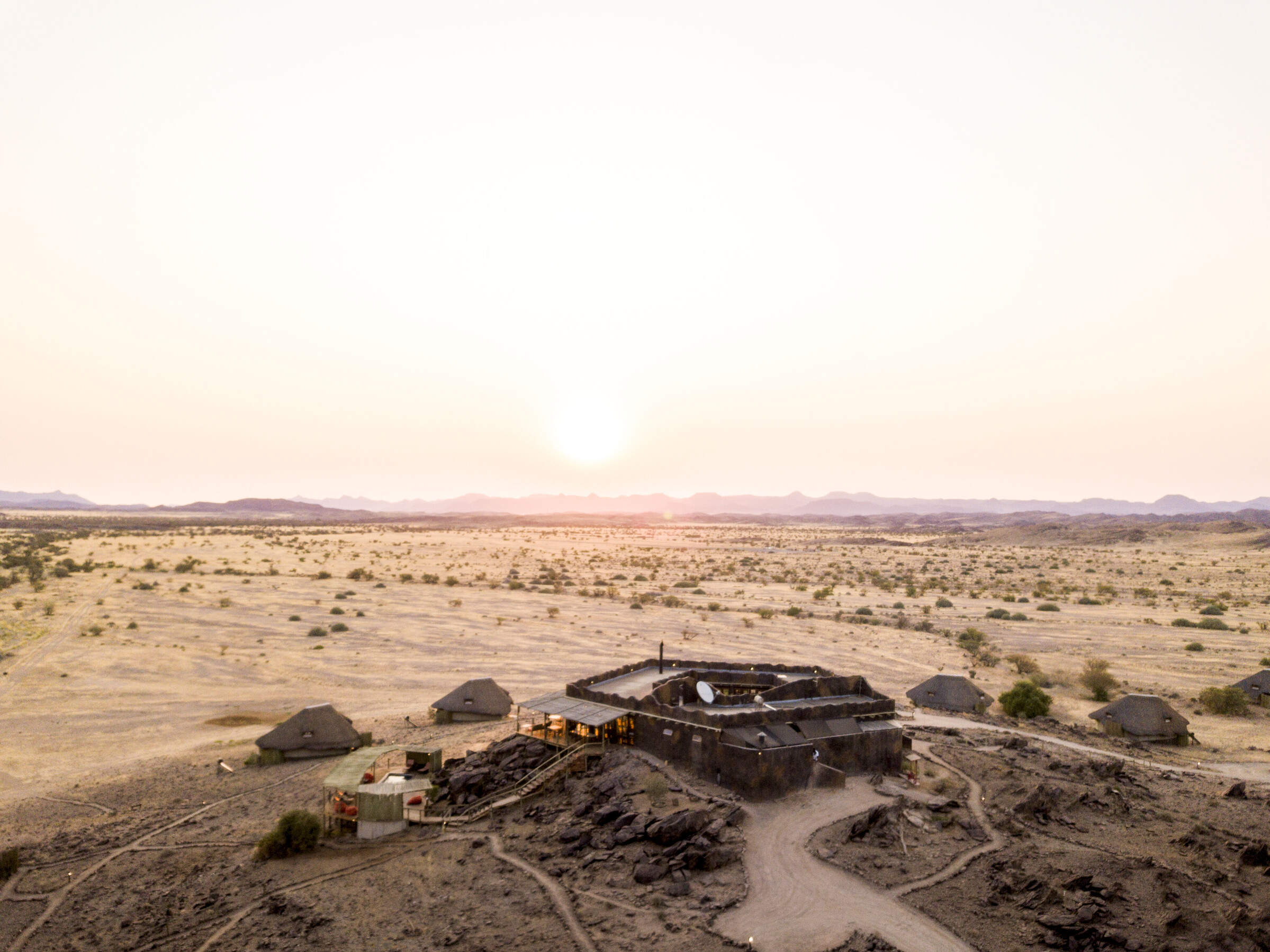 Doro Nawas
"Doro Nawas review"
2 nights
Arrived 23 Aug 2013
Feedback response
---
Doro Nawas responded by thanking the guests for their feedback: we are very pleased that most aspects of their stay was rated as excellent, although we are of course disappointed about the way in which their check in was handled. We also regret that they did not have the elephant experience they were hoping for. Whilst sightings cannot be guaranteed, the guides and management have discussed ways to better communicate sightings guests did not see in order to avoid any frustration.

With regards to the check in, an unfortunate situation arose in camp beyond anyone's control that saw only one manager handling more than one meet and greet. The camp has apologised to the guests for this unusual situation. The camp team has looked into ways that managers might adapt their meet and greets depending on the situation they find themselves in.

Ohakane Lodge - Opuwo
"Much better on the inside"
1 night
Arrived 25 Aug 2013
Lodge not featured by Expert Africa

Omarunga Camp - Epupa Falls
"I've been waiting to give this feedback"
2 nights
Arrived 26 Aug 2013
Lodge not featured by Expert Africa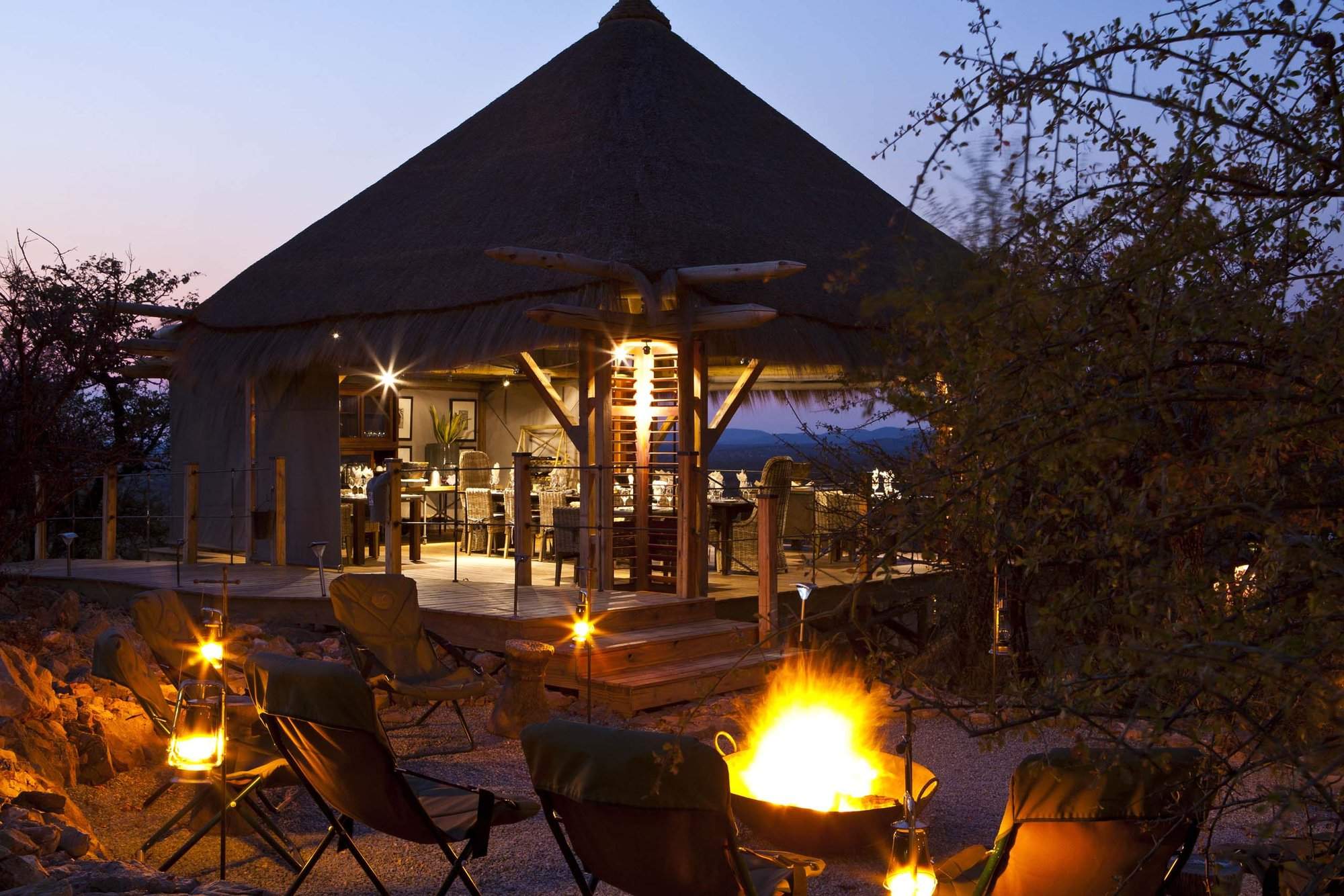 Dolomite Camp
"Dolomite Camp review"
1 night
Arrived 28 Aug 2013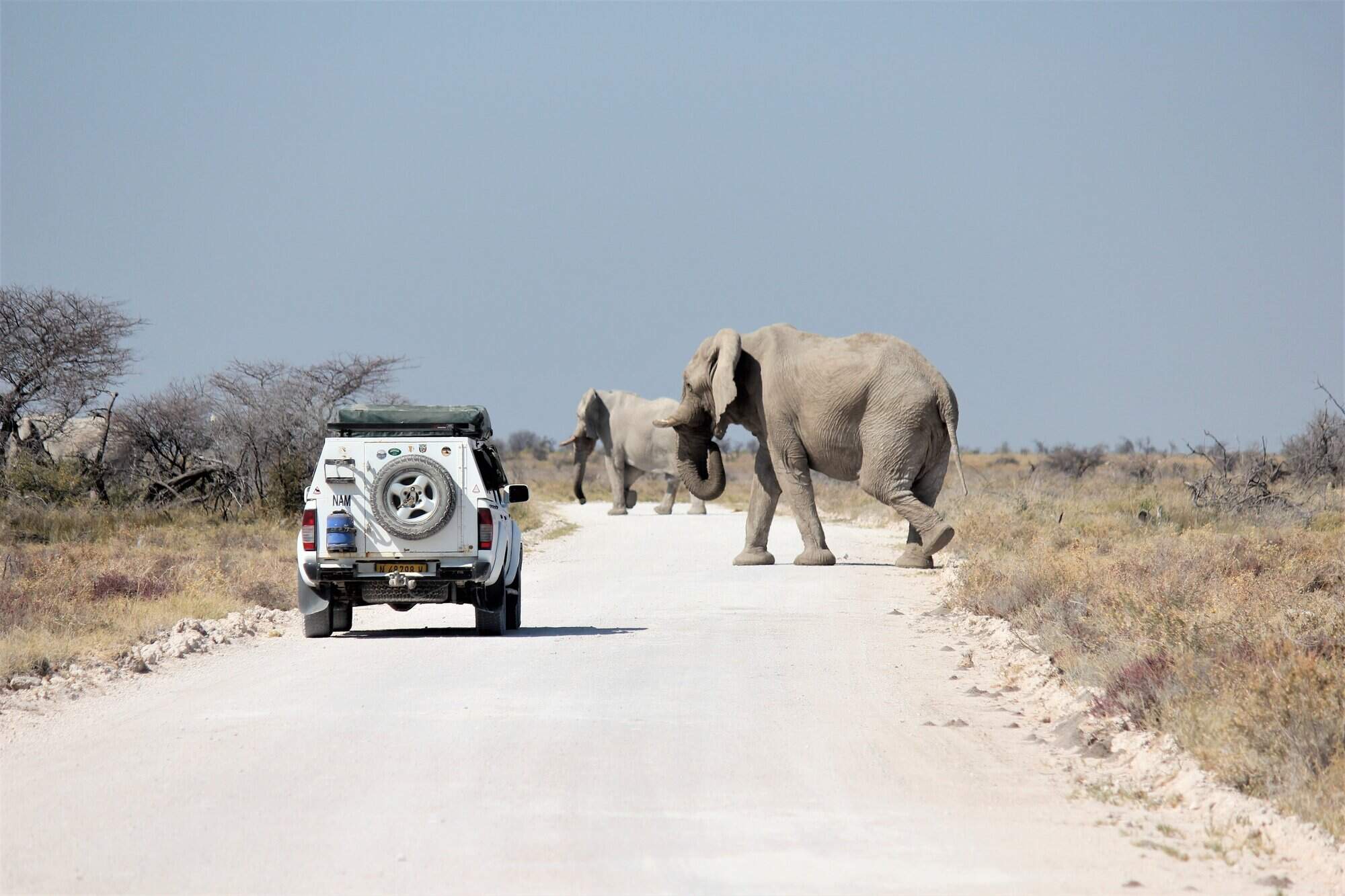 Okaukuejo Camp
"Uprgrade made all the difference"
2 nights
Arrived 29 Aug 2013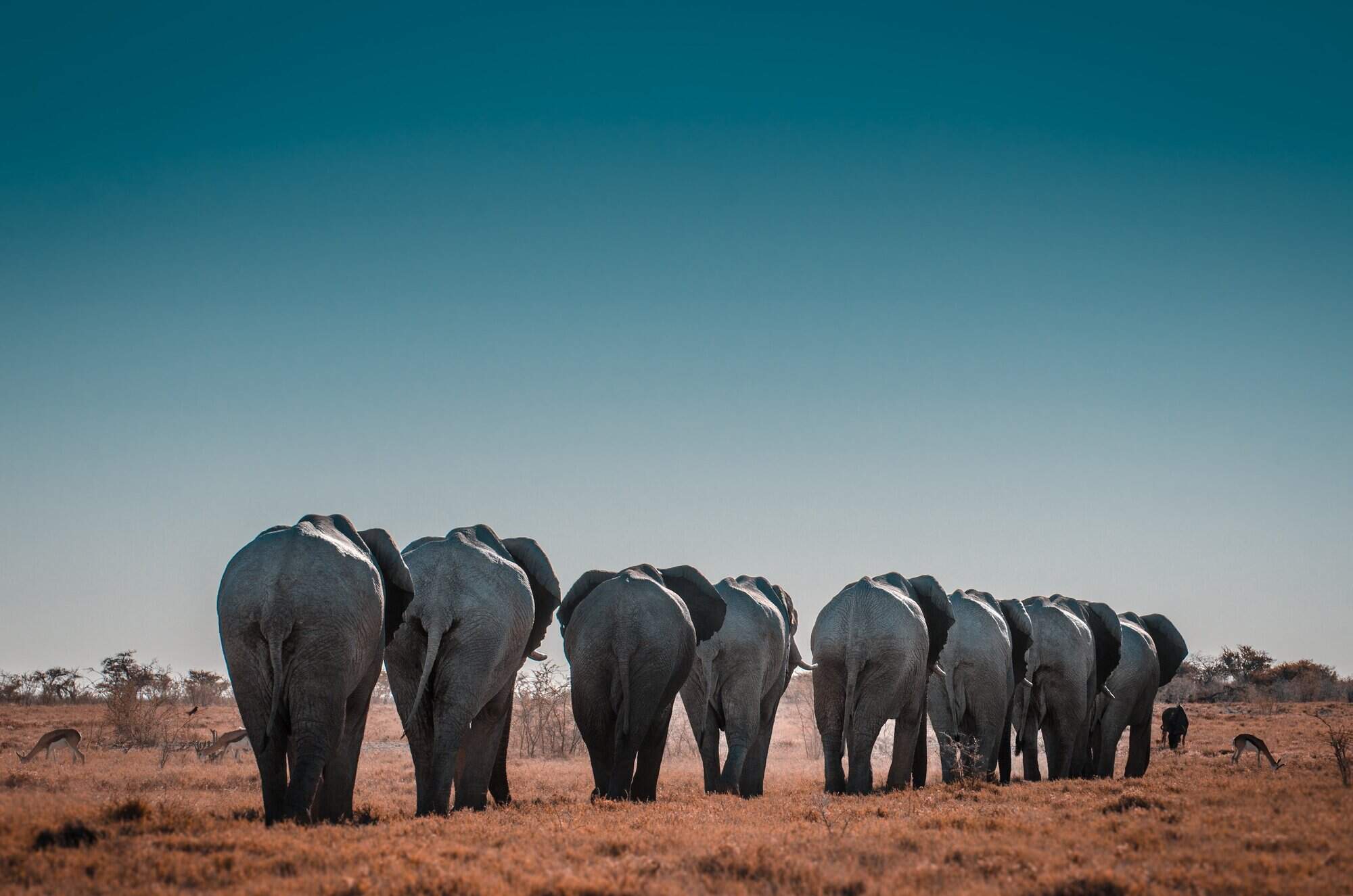 Halali Camp
"Simple room, nice water hole"
1 night
Arrived 31 Aug 2013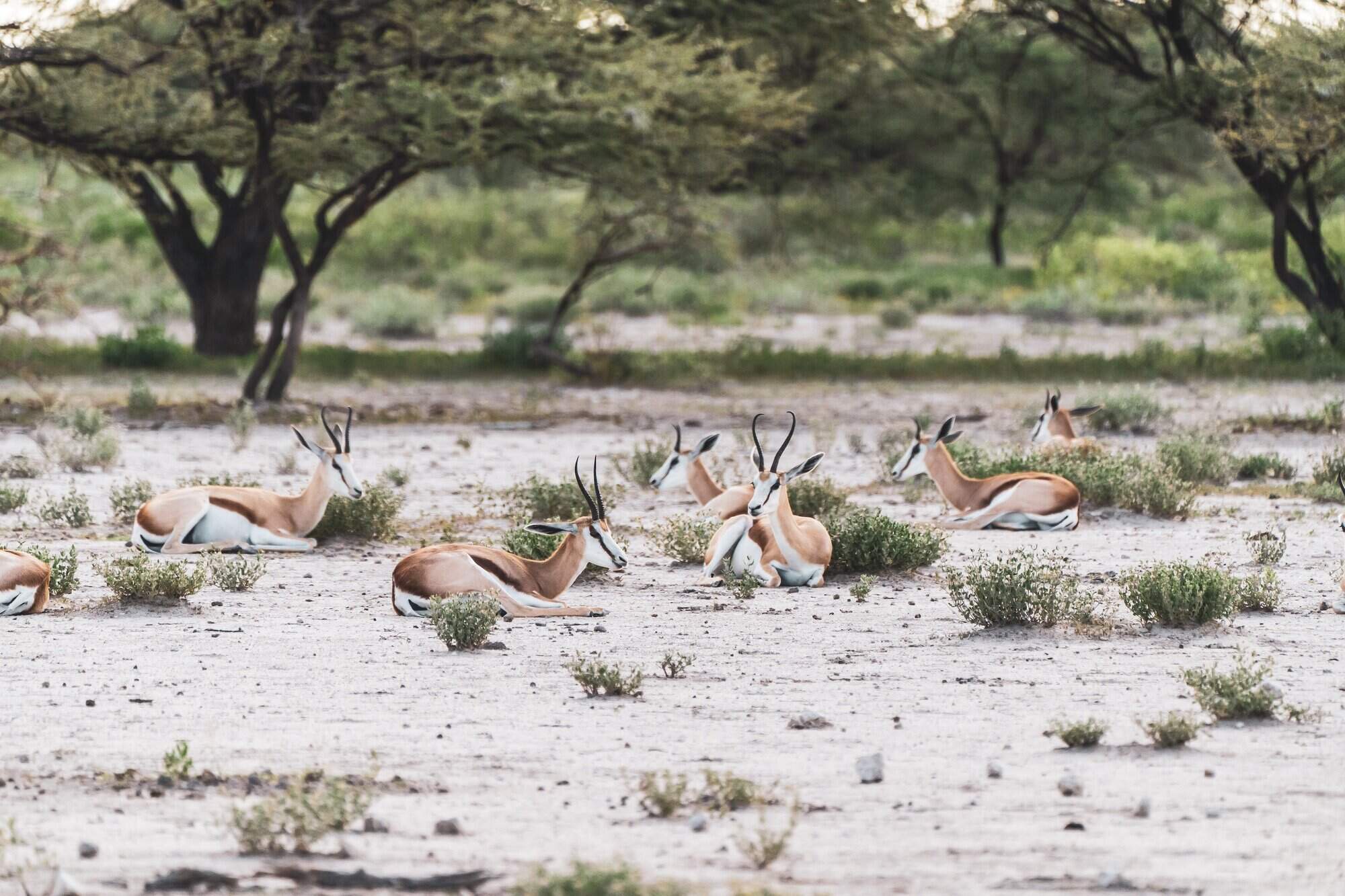 Namutoni Camp
"Gorgeous room. Where's the Bathroom door?"
1 night
Arrived 1 Sep 2013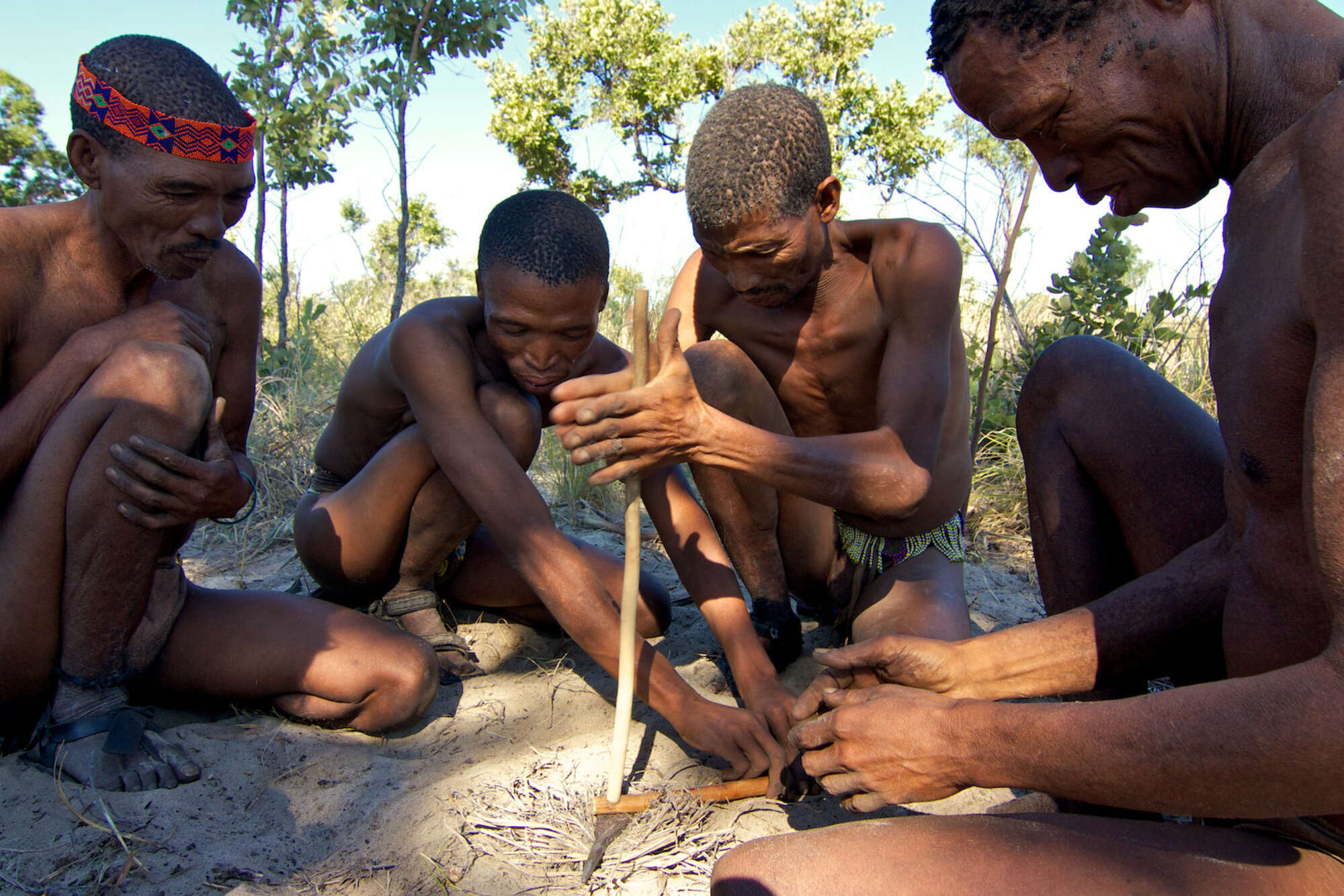 Nhoma Camp
"Stay with the local expert"
2 nights
Arrived 2 Sep 2013

Okonjima Plains Camp
"Okonjima Main Camp review"
2 nights
Arrived 4 Sep 2013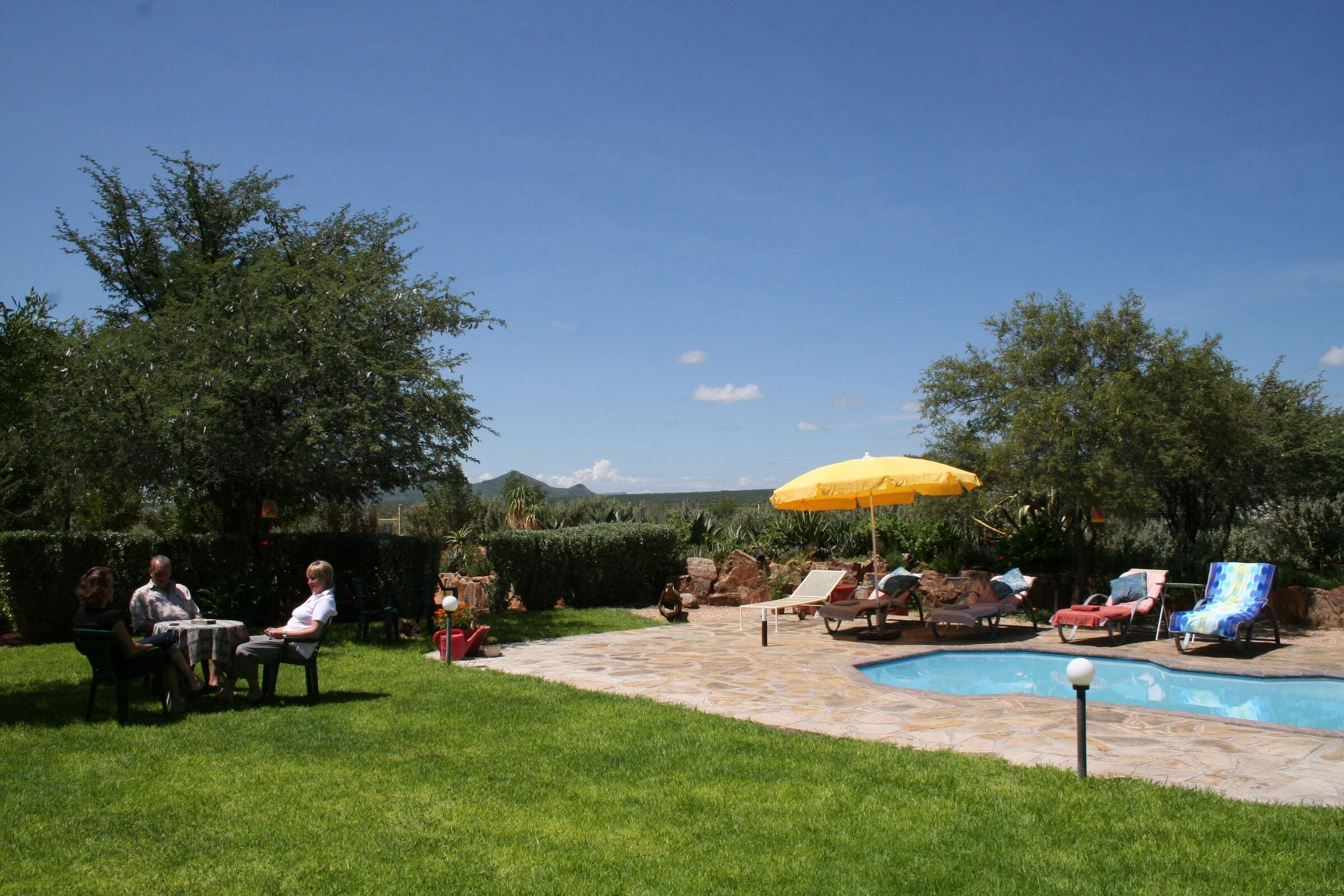 Etango Ranch Guest Farm
"Best location for the airport."
1 night
Arrived 6 Sep 2013