Travel reviews by Mr J C from London
Namibia between 29 Aug 2012 and 19 Sep 2012
"I thoroughly enjoyed my trip and would have no hesitation in recommending Expert Africa to anybody thinking of visiting Africa."
Arranged By Sabina Hekandjo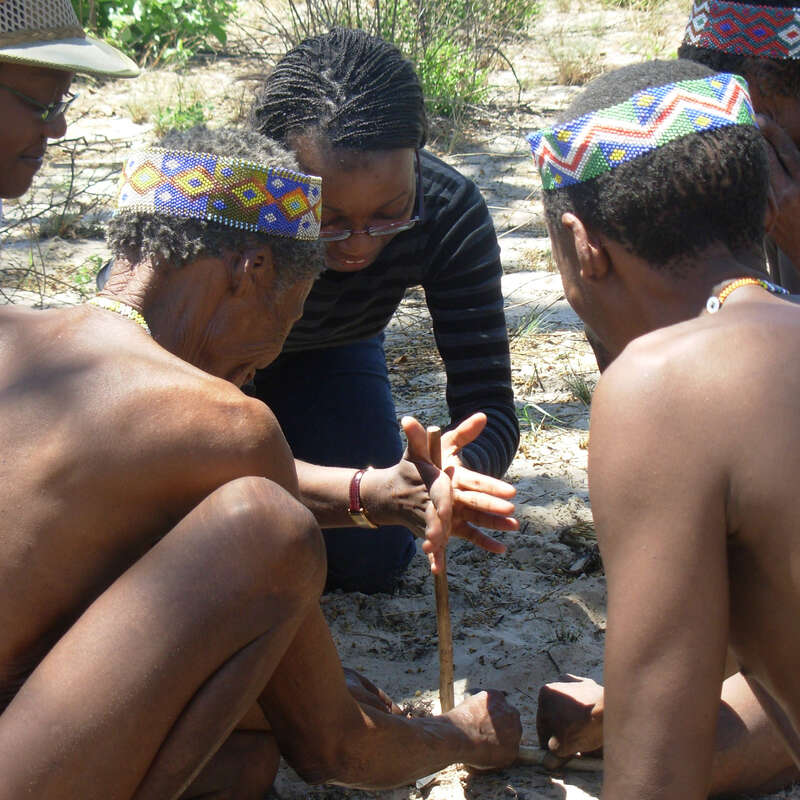 ---

Galton House
"A delighful place to stay"
1 night
Arrived 29 Aug 2012

Bagatelle Kalahari Game Ranch
"My least favourite place of my trip"
1 night
Arrived 30 Aug 2012

Fish River Lodge
"Wonderful place"
2 nights
Arrived 31 Aug 2012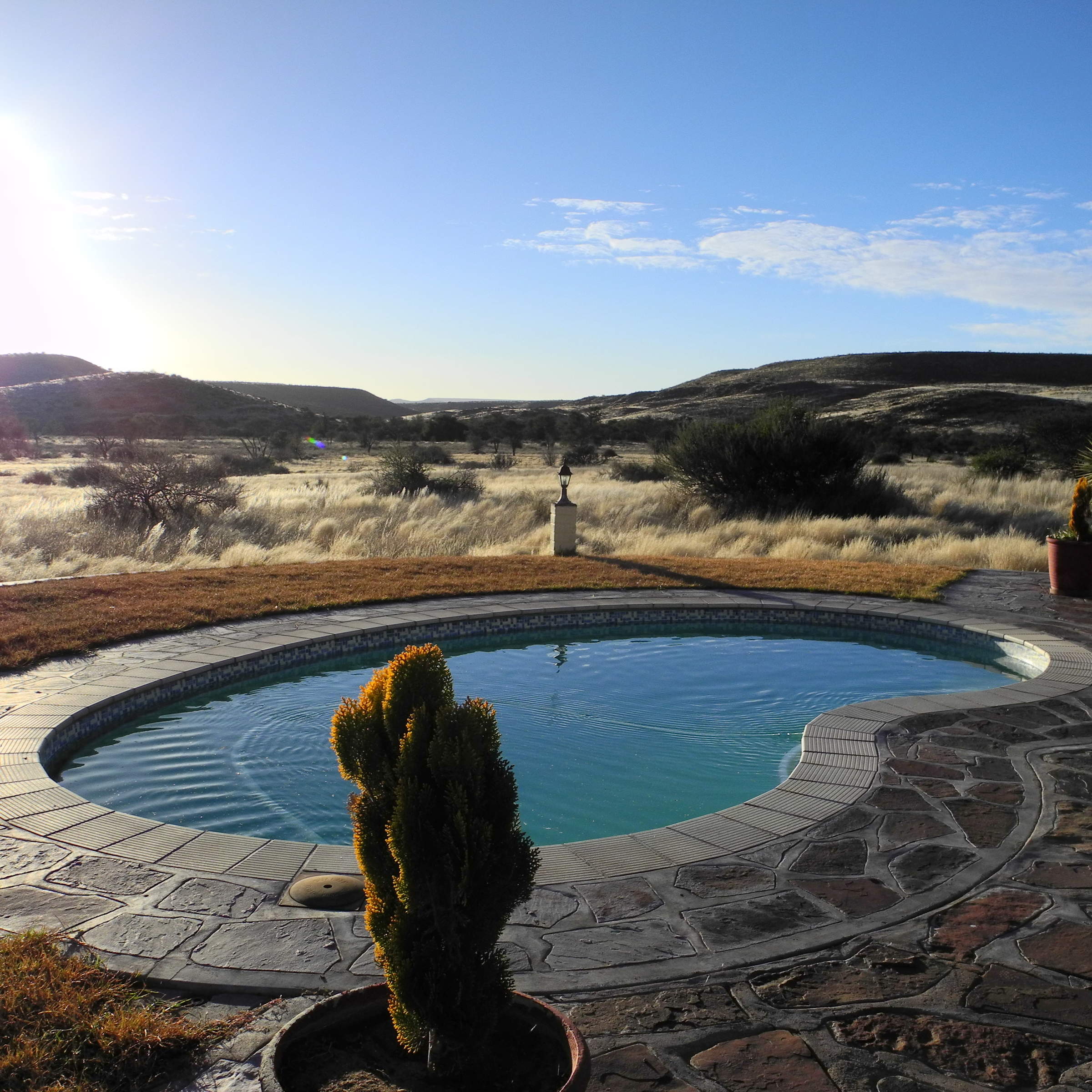 Dabis Guest Farm
"A highlight of my trip"
1 night
Arrived 2 Sep 2012

Wolwedans Dunes Lodge
"Wonderful"
2 nights
Arrived 3 Sep 2012

Kulala Desert Lodge
"A good place to see the dunes"
2 nights
Arrived 5 Sep 2012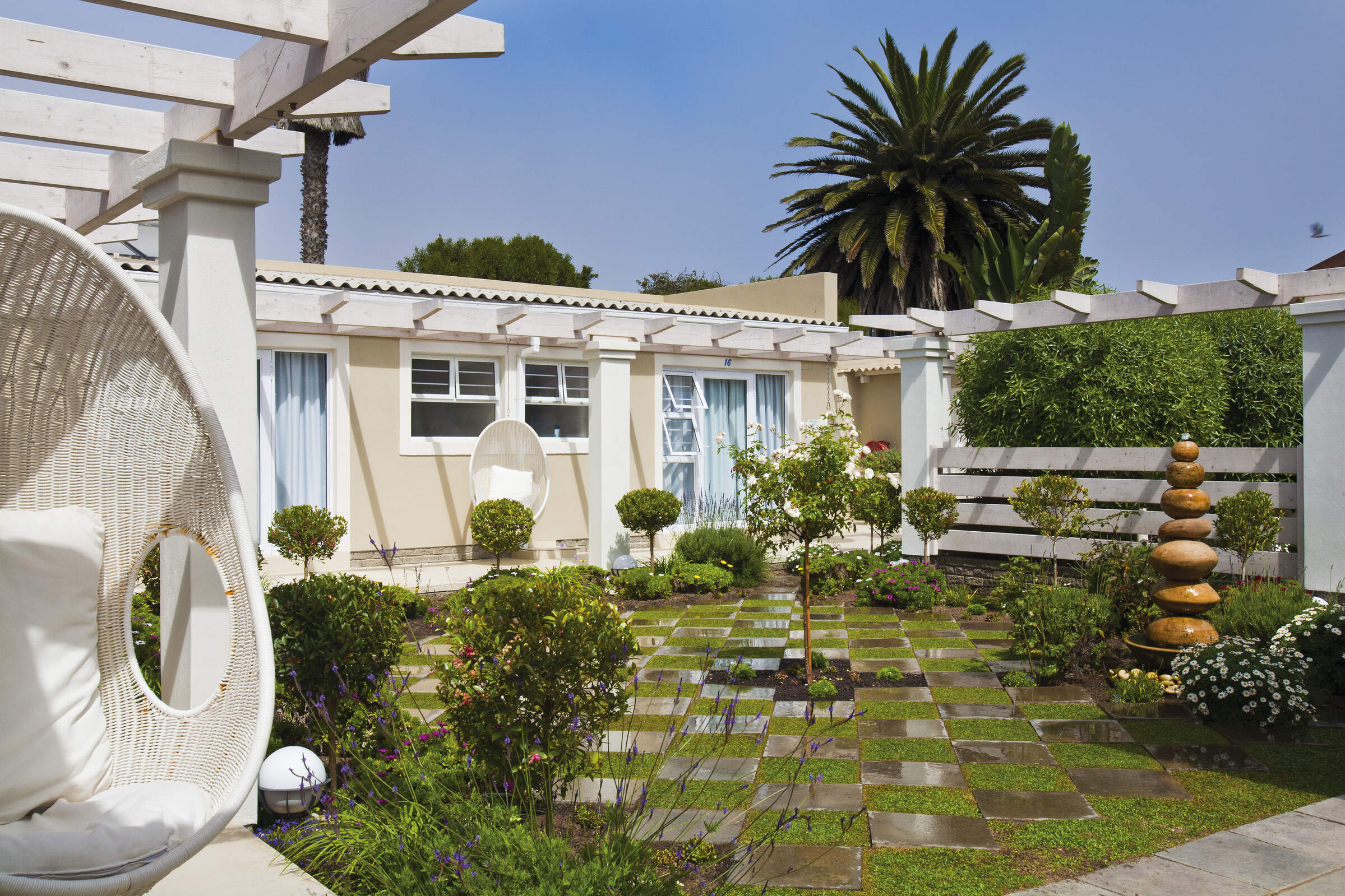 Swakopmund Guesthouse
"Perfect place to stay in Swapkopmund"
2 nights
Arrived 7 Sep 2012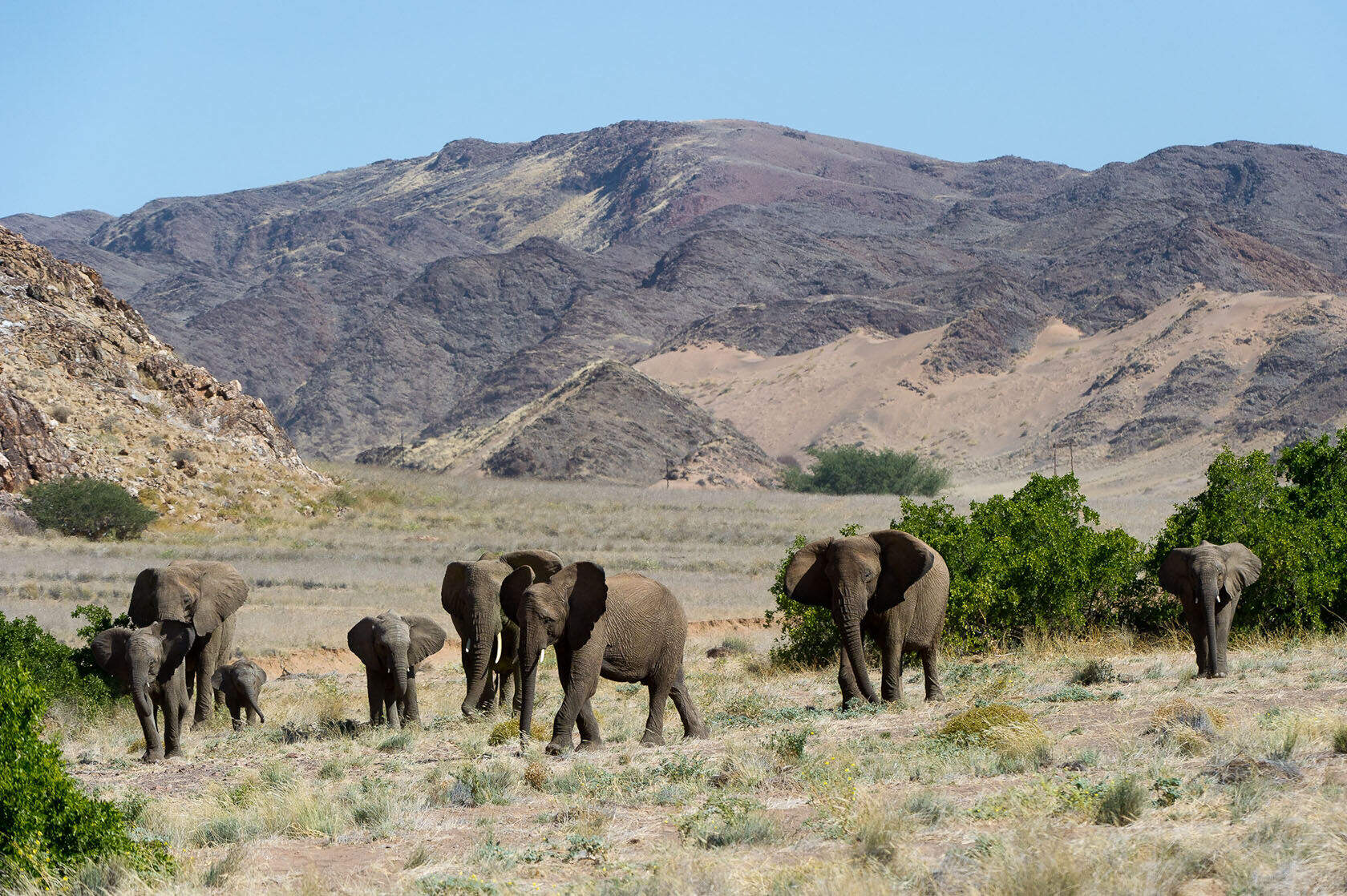 Doro Nawas
"Viewing desert elephants was wonderful"
2 nights
Arrived 9 Sep 2012
Feedback response
---
When we sent this feedback to the team running Doro Nawas, they came back to us within a week commenting, rather impressively:

"We would like to thank your traveller for this useful feedback.

Our Namibia Operations Team have followed up and the area manager has admitted that the road was indeed in a terrible condition. Thus she has, in the last few days, organised a grader to address the problem. The issue seems to have been that the previous contractor no longer operated in that area and she has taken a little time to find someone new to assist.

It is all sorted now."


Desert Rhino Camp
"Tracking and finding a rhino was a highlight"
2 nights
Arrived 11 Sep 2012

Damara Mopane Lodge
"It served its purpose very effectively"
1 night
Arrived 13 Sep 2012
Lodge not featured by Expert Africa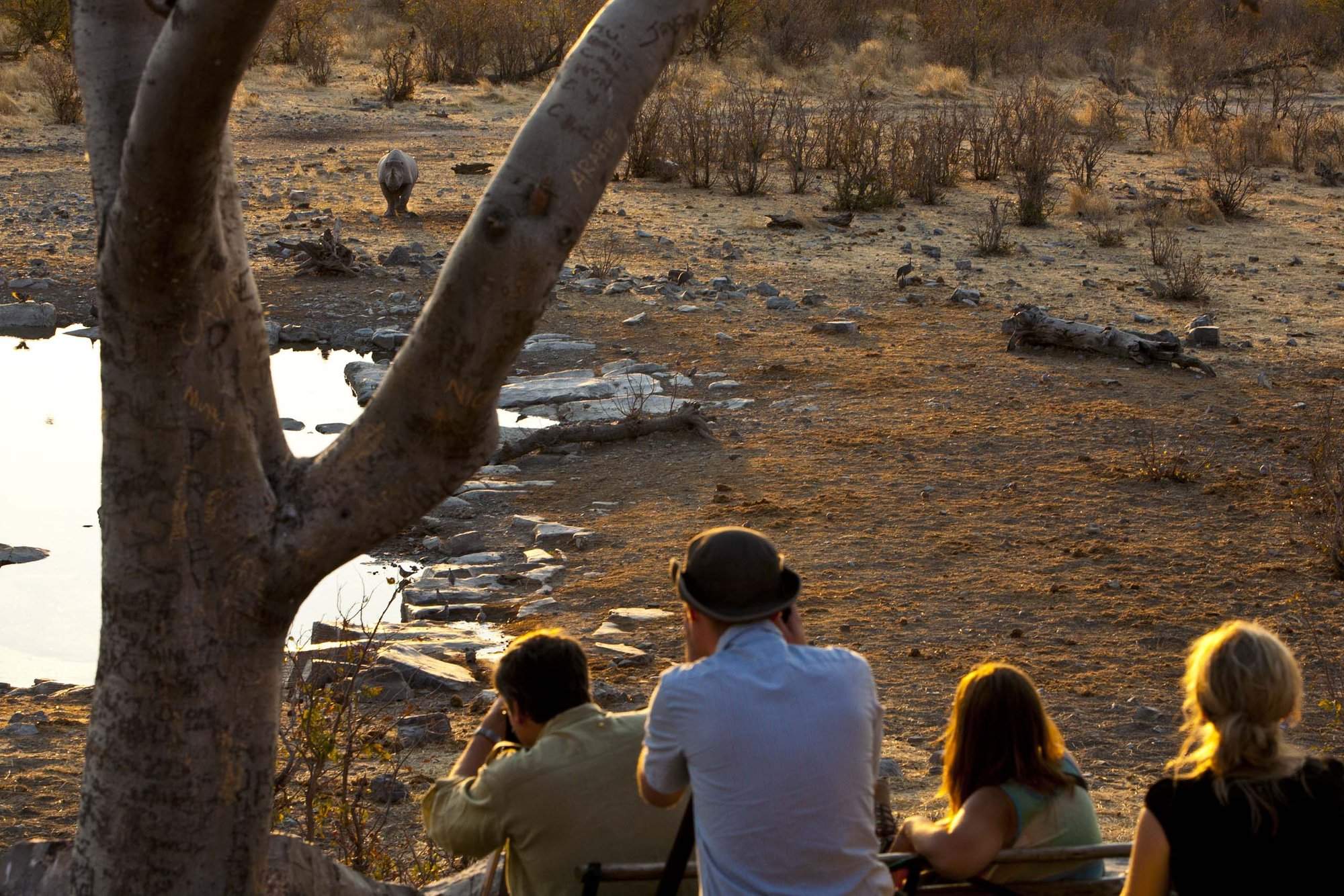 Halali Camp
"A great base for Etosha"
3 nights
Arrived 14 Sep 2012

Okonjima Plains Camp
"Just wonderful"
2 nights
Arrived 17 Sep 2012