Travel reviews by Mr G & Mrs F from Canada
Namibia and 2 other countries between 16 Sep 2013 and 8 Oct 2013
"We talked to a number of travel agencies when we decided to go to Namibia and Botswana. Expert Africa was clearly the most knowledgeable and helpful so it was easy for us to choose to use your services. We spoke to Maruska a number of times and she was able to answer all of our questions and help us make informed decisions. The materials she sent and your website resources were extremely informative and helpful.

This was a great trip and exceeded our expectations, especially the wildlife viewing opportunities. All of the lodges were very good and more luxurious than we are used to. We only gave a few "Excellent" ratings on our survey responses so we could single out the truly outstanding lodges and activities.

When we started planning this trip, we realized that it was going to be an expensive holiday: certainly more expensive than any of our other vacations. After returning home from a wonderful 3 weeks in Namibia and Botswana, we feel that it was money well spent.

Thank you for helping us to have the trip of a lifetime.

Suggestions to help us improve our trips or our service:

There's nothing that you can do about this, but you might want to warn other travellers about the long wait time when arriving at Windhoek airport. It took well over an hour to clear Customs and Immigration. It would have been even longer but they moved a few of the older passengers (including us) to the front of the line. The staff were generally unwelcoming and unhelpful - not sure if this was an isolated incident or general practice. This was such a contrast to everyone else we met during our stay in Namibia."
Arranged By Maruska Adye-Rowe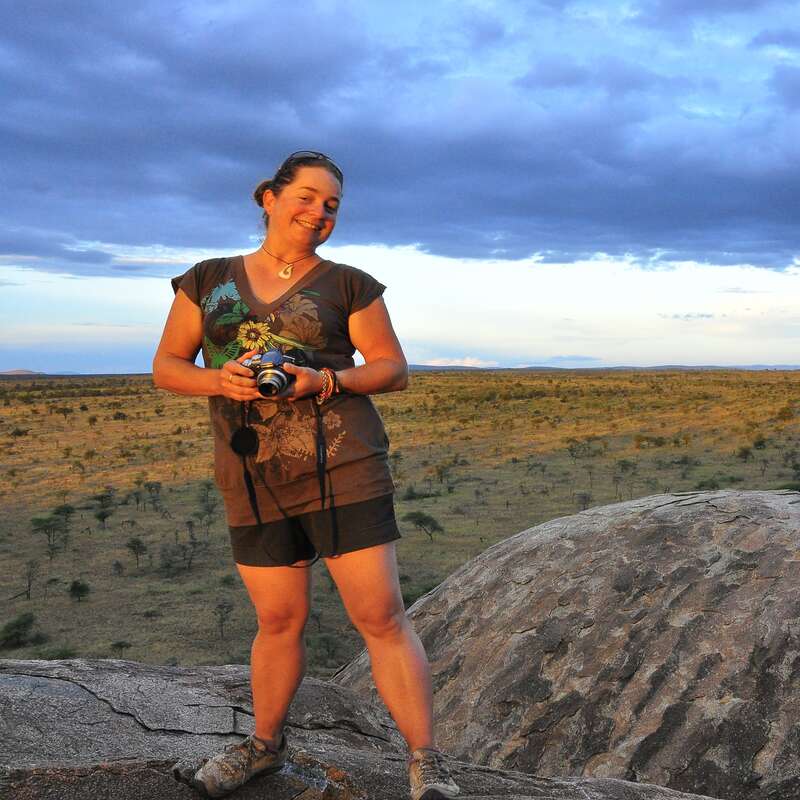 ---

Galton House
"Galton House review"
1 night
Arrived 16 Sep 2013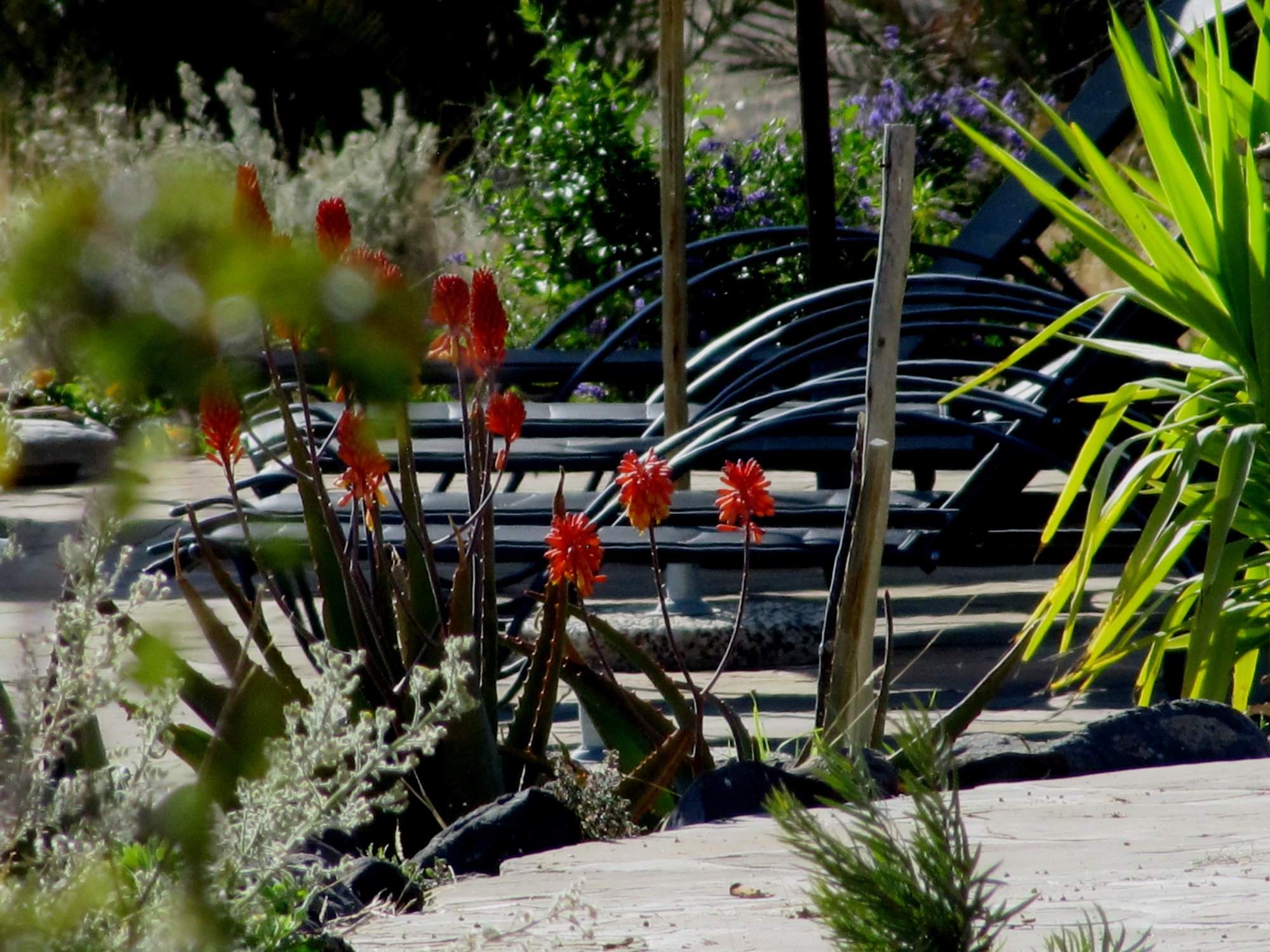 Zebra River Lodge
"Zebra River Lodge review"
1 night
Arrived 17 Sep 2013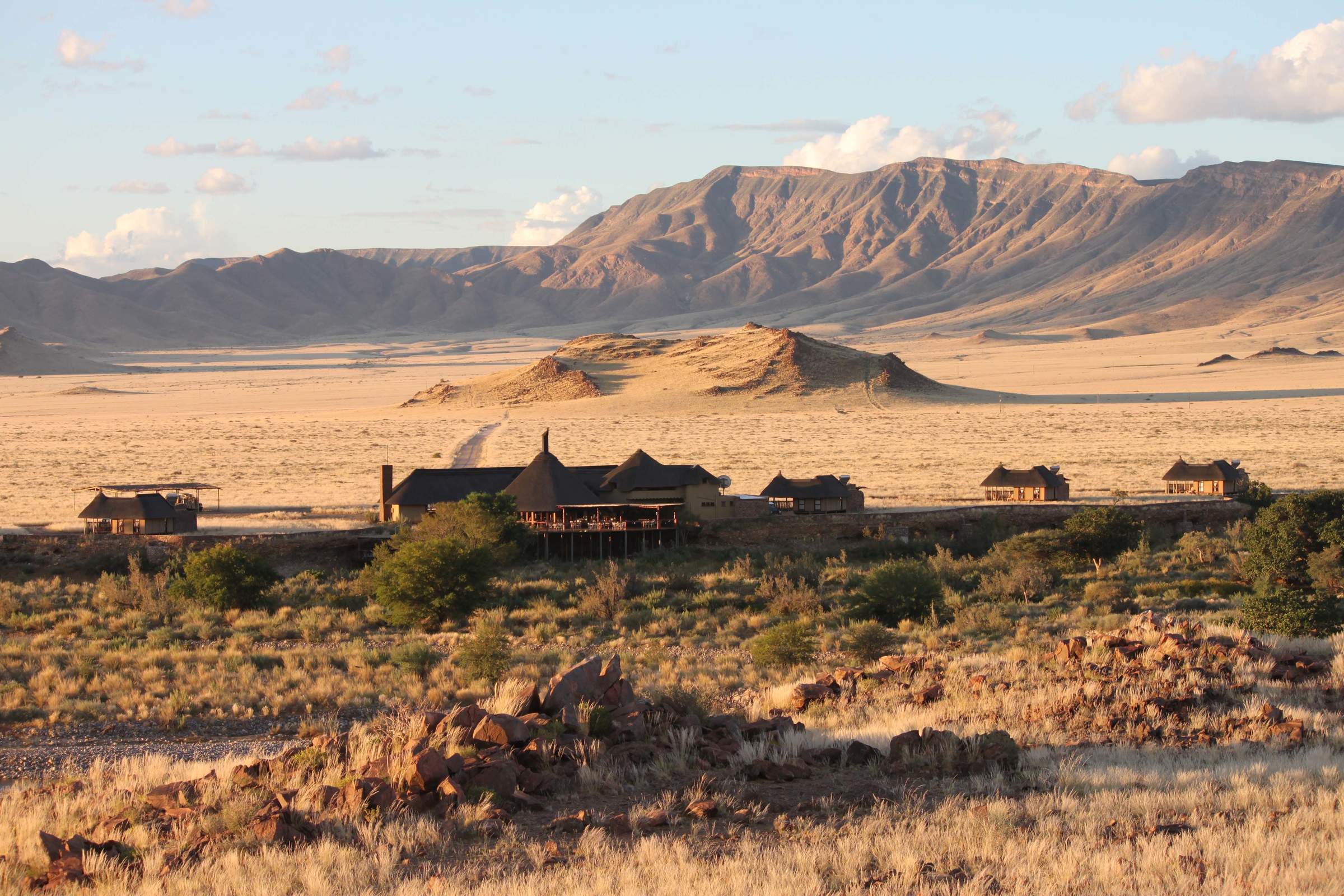 Hoodia Desert Lodge
"Hoodia Desert Lodge review"
2 nights
Arrived 18 Sep 2013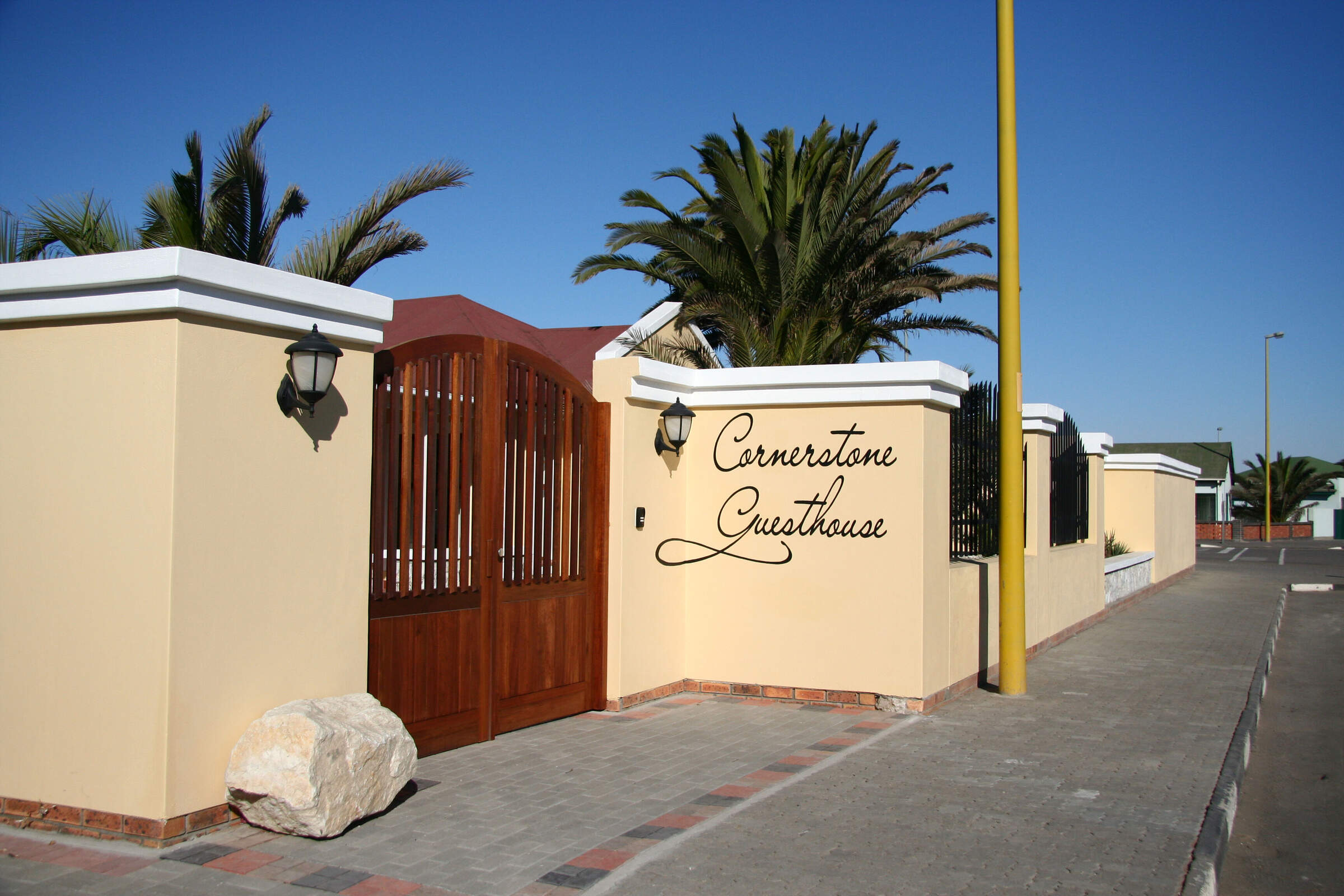 Cornerstone Guesthouse
"Cornerstone Guesthouse review"
2 nights
Arrived 20 Sep 2013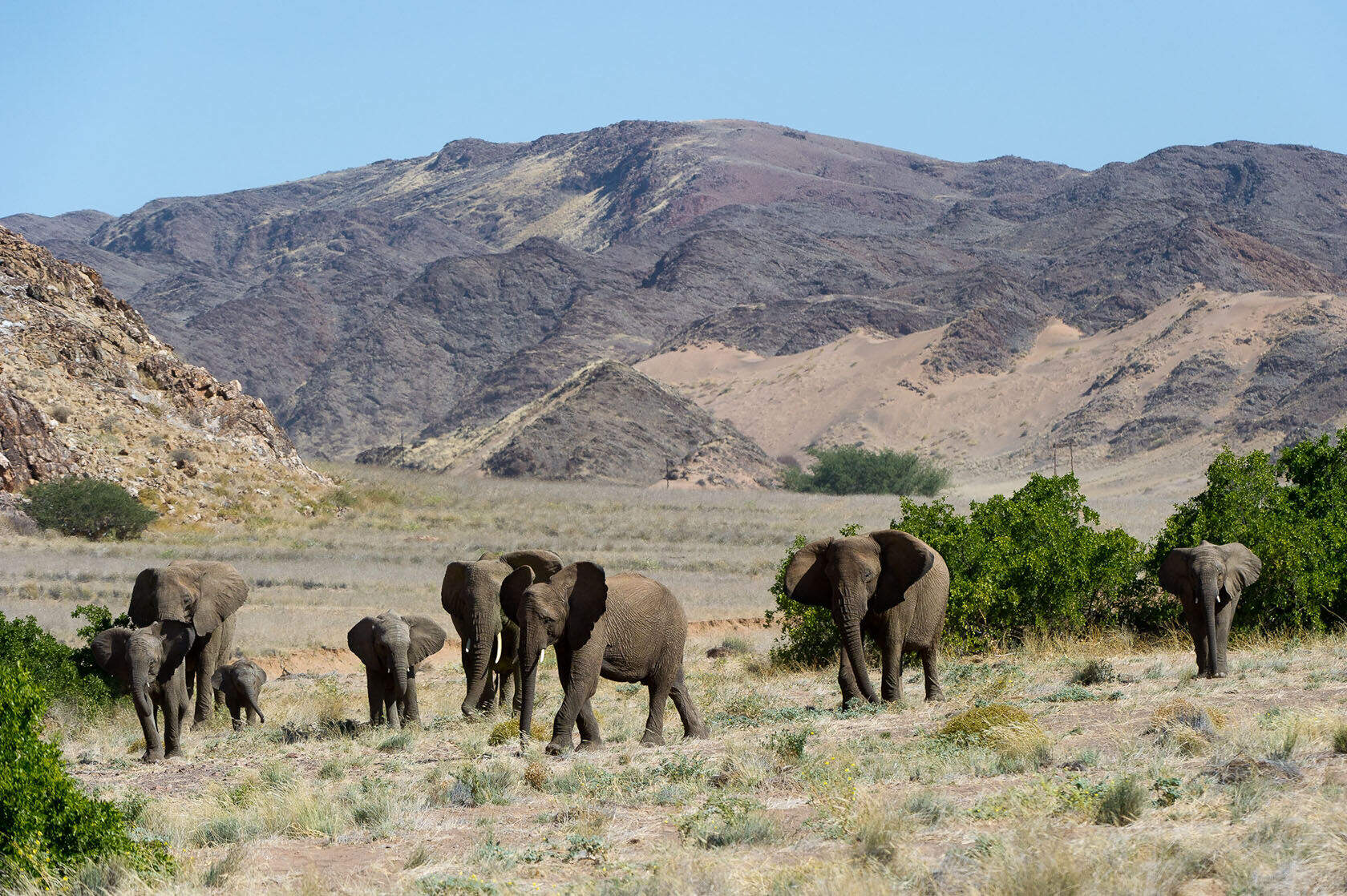 Doro Nawas
"Doro Nawas review"
2 nights
Arrived 22 Sep 2013

Desert Rhino Camp
"Desert Rhino Camp review"
2 nights
Arrived 24 Sep 2013

Ongava Tented Camp
"Ongava Tented Camp review"
2 nights
Arrived 26 Sep 2013

Onguma Tented Camp
"Onguma Tented Camp review"
2 nights
Arrived 28 Sep 2013

Okonjima Plains Camp
"Okonjima Plains Camp review"
1 night
Arrived 30 Sep 2013
Feedback response
---
Okonjima asked Expert Africa to clarify that they offer three different lodge styles on their reserve. The very comfortable Plains Camp is the largest and most economic; Okonjima Bush Camp is smaller with 9 smart, well-appointed rooms and a higher price tag; and the Bush Suite and Okonjima Villa are booked on a private basis for travellers looking for an up-market, exclusive stay.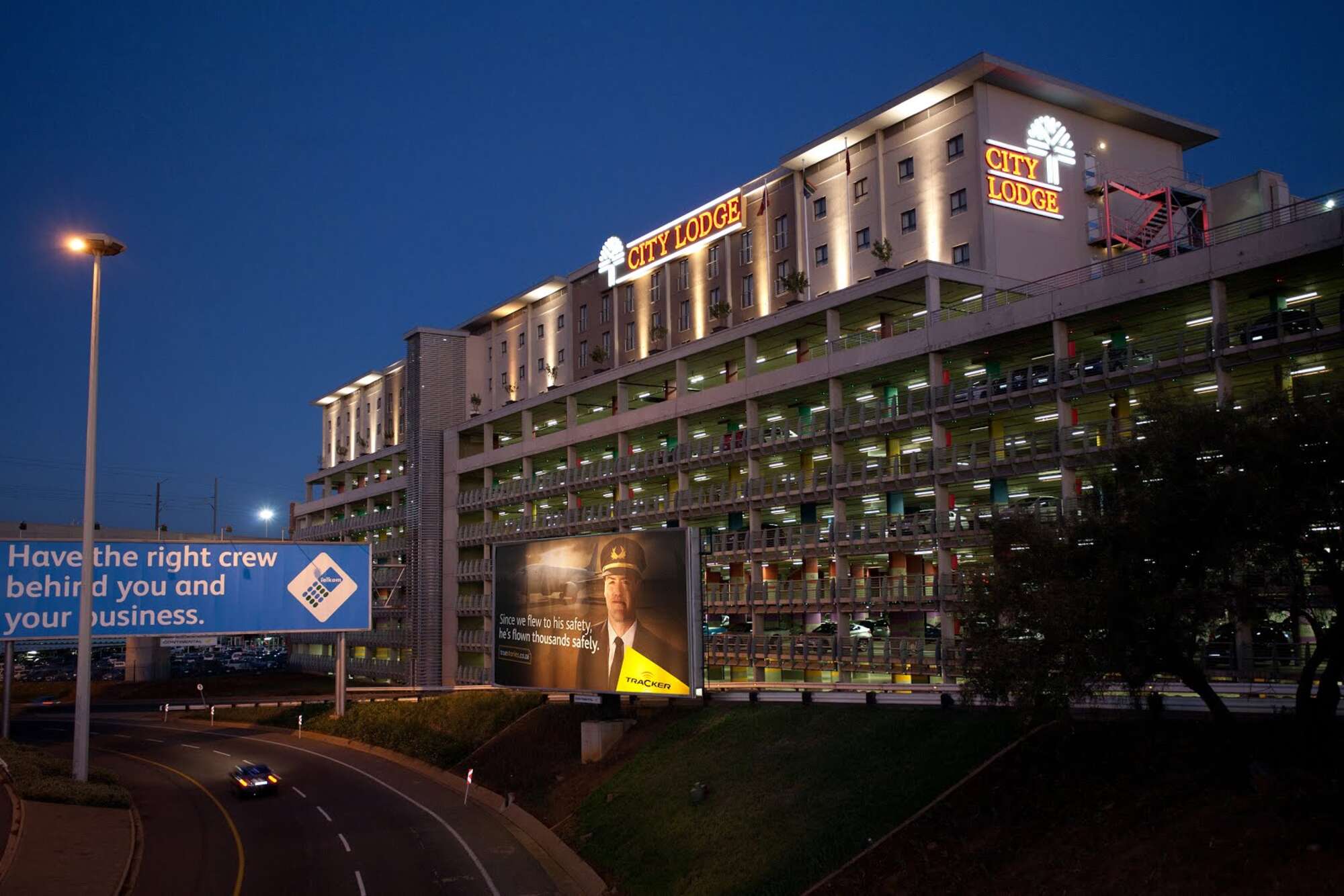 City Lodge OR Tambo
"City Lodge OR Tambo review"
1 night
Arrived 1 Oct 2013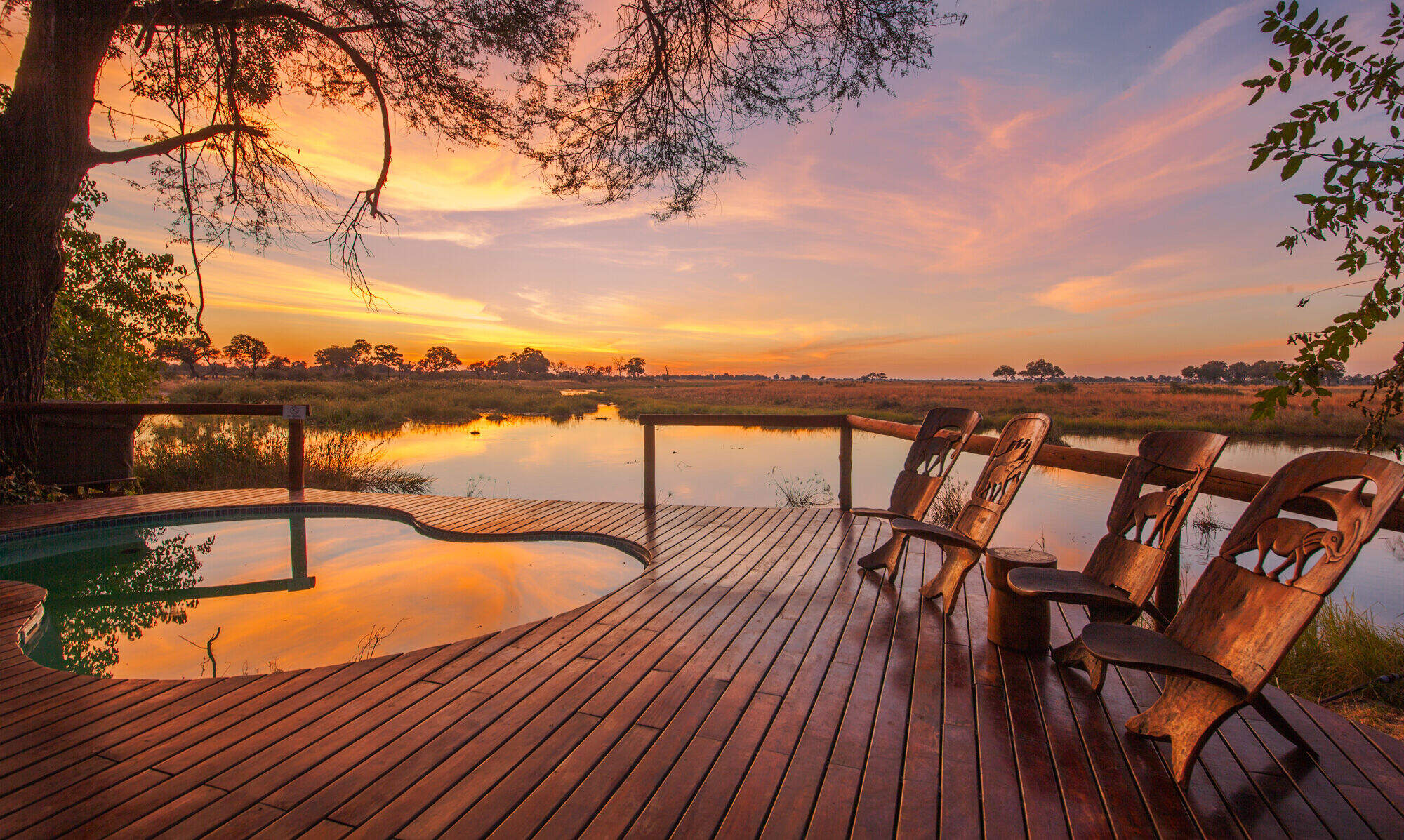 Lagoon Camp
"Lagoon Camp review"
3 nights
Arrived 2 Oct 2013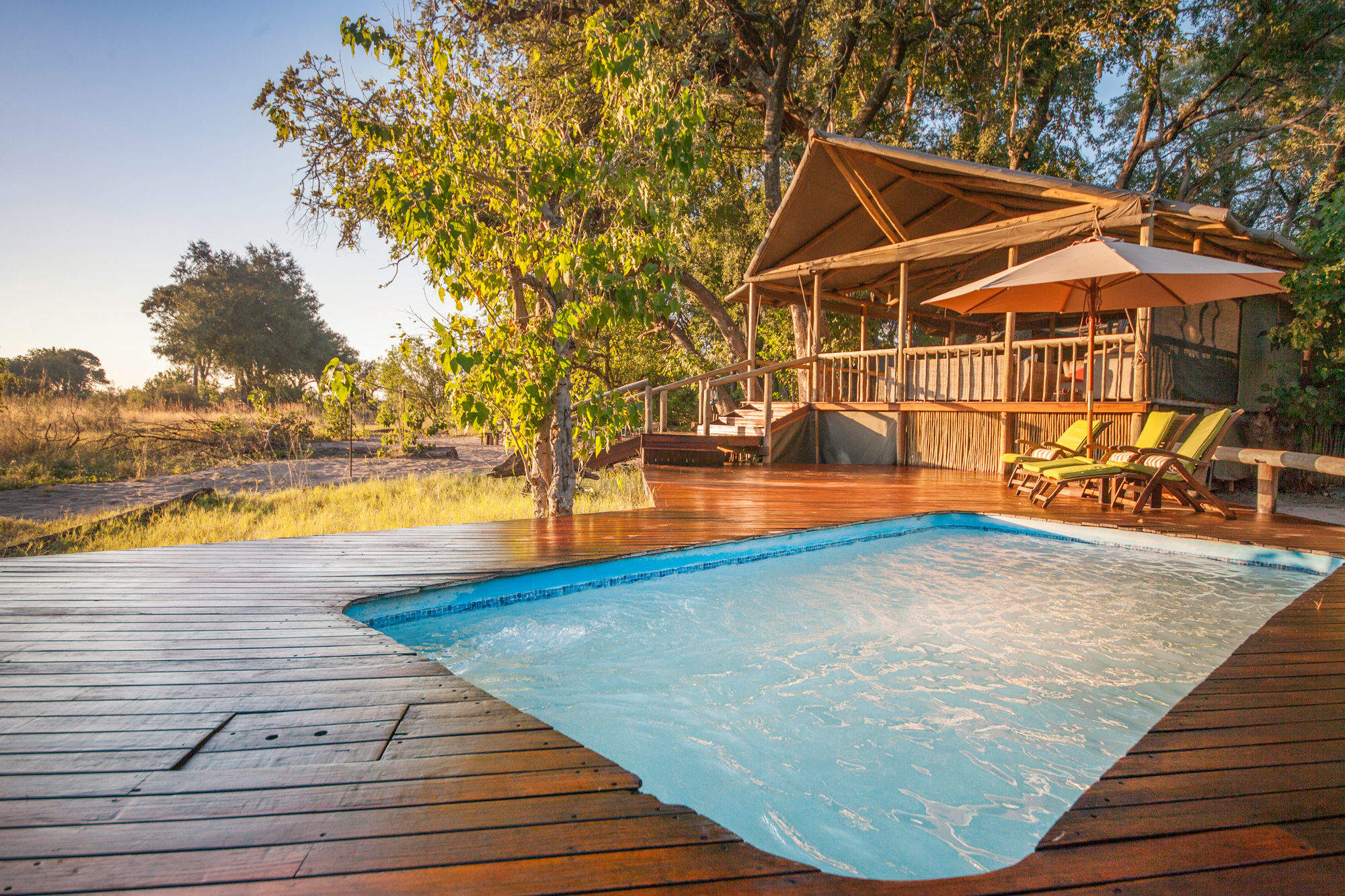 Little Kwara
"Little Kwara review"
3 nights
Arrived 5 Oct 2013