Travel reviews by Mr R from Chicago, USA
A Wonderful Relaxing Experience
South Africa and 1 other country between 8 Dec 2012 and 28 Dec 2012
"We are very happy with most of the services and suggestions provided by Expert Africa. The lodge choices were excellent overall. We were also very happy that we decided to follow the recommendation of renting a 4x4. It made the driving much more comfortable and worry-free. Gwynn was a pleasure to work with. She is obviously very knowledgeable and passionate about her home country. The map provided was perfect! We had no problems at all driving ourselves.

I do have to mention two small bumps throughout the process. The first was a problem with the bank transfer from the US. Even though it is clearly explained in the instructions, I wish someone would have made it stand out. There are pages and pages of instructions to read and things are easily overlooked. It would be great if you could have a small list of highlights, including payment instructions. We ended spending over USD$300 to correct the bank transaction problem.

I was also disappointed about our lodging arrangements in the Kalahari. When we first discussed the lodging we were told that we were going to have to stay each one of the three nights at different places because everything was booked. To our surprise, when we arrived in Mata Mata and called !Xaus we were told that they had plenty of rooms available. They told us that they had availability when Expert Africa made our reservations. We ended up losing our entire payment for our night at Mata Mata Rest Camp which was not pleasant."
Feedback response
Its great that these travellers enjoyed their trip, and that the 4WD was right for them. Different payment methods are available and currencies can be complex but we've changed our instructions in the light of this to try to make them even clearer.

We're also sorry about their disappointment with their Kgalagadi accommodation. There had clearly been a misunderstanding, for which we have apologized. We were not aware that these travellers would have liked to stay at !Xaus for longer.

---

Acorn House
"Comfortable and Beautiful B&B"
1 night
Arrived 8 Dec 2012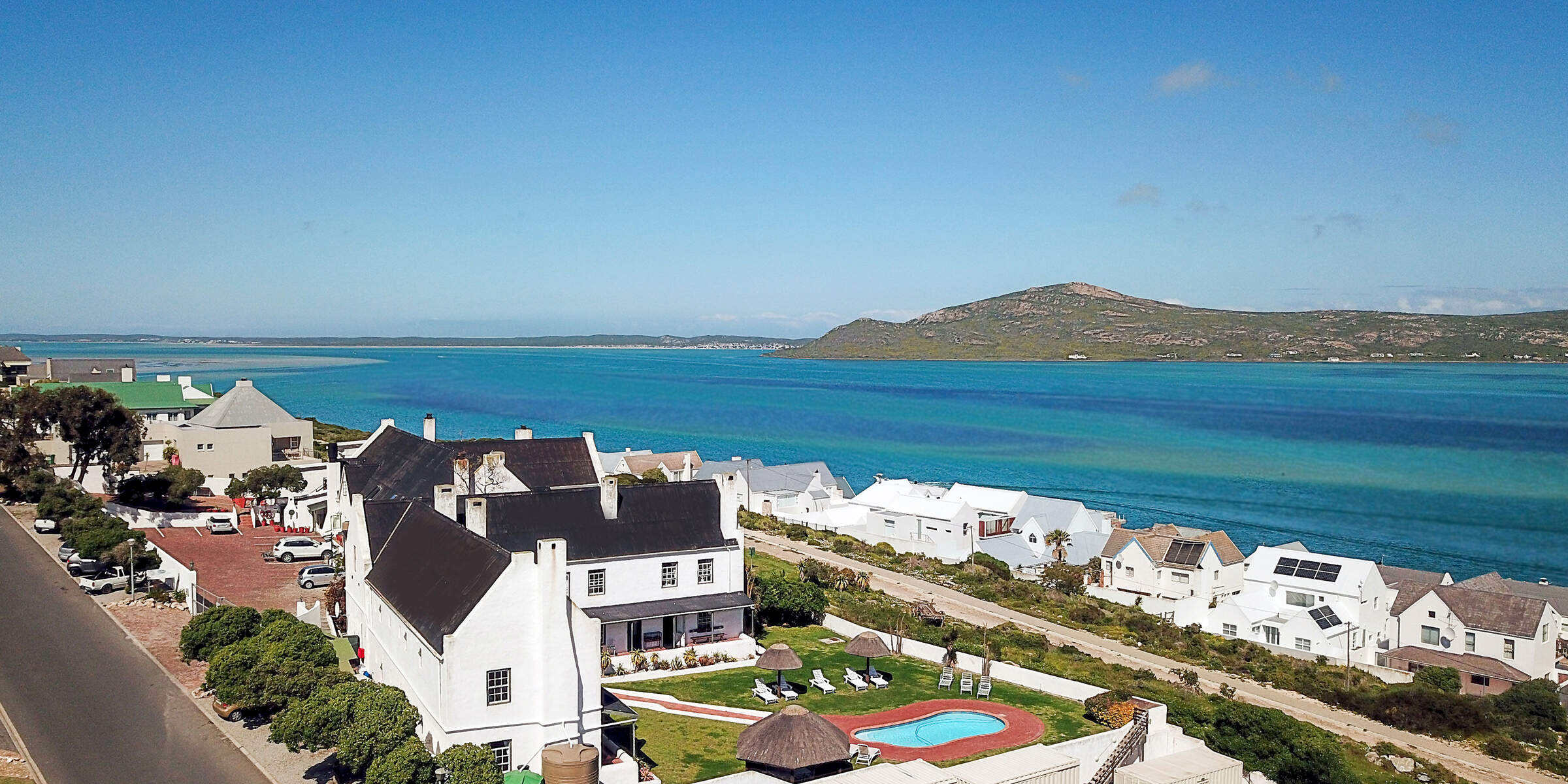 Farmhouse Hotel
"Great Hotel with an Amazing View"
1 night
Arrived 9 Dec 2012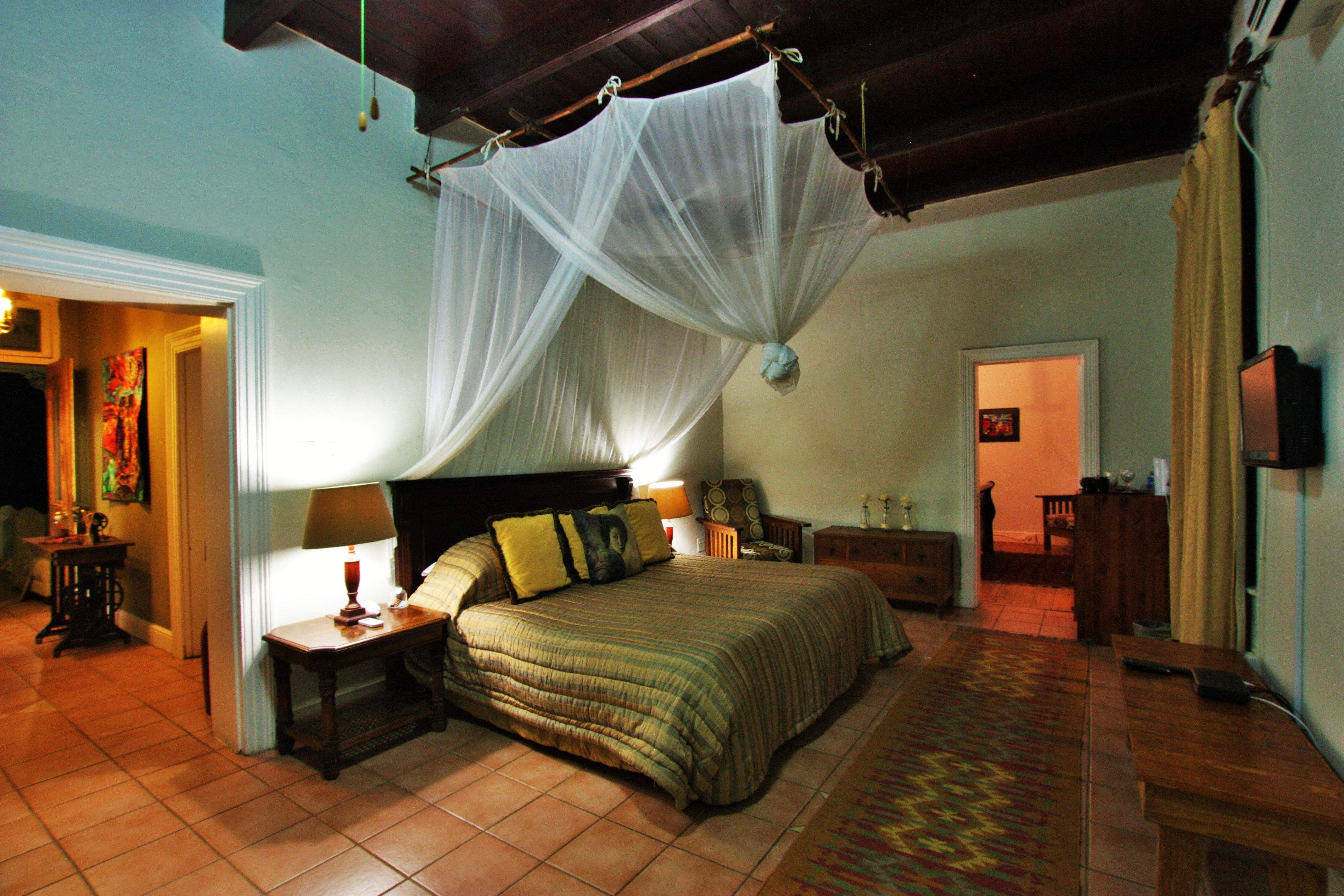 Ndedema Lodge
"What a Lovely B&B"
1 night
Arrived 10 Dec 2012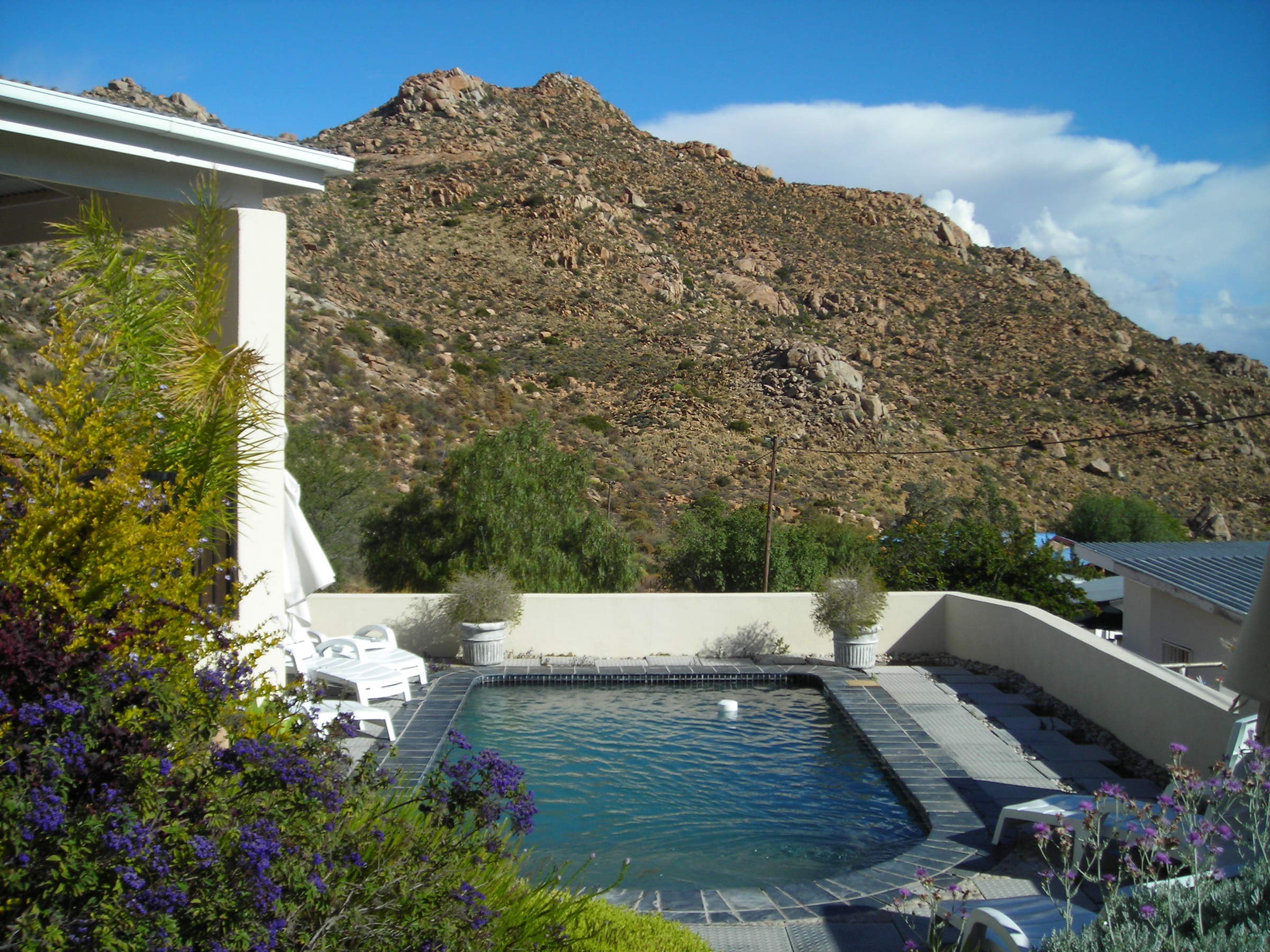 Mountain View Guest House
"A Perfect Stop in Springbok"
1 night
Arrived 11 Dec 2012

Canyon Lodge
"Beautiful Lodge-Not Environmentally Friendly"
2 nights
Arrived 12 Dec 2012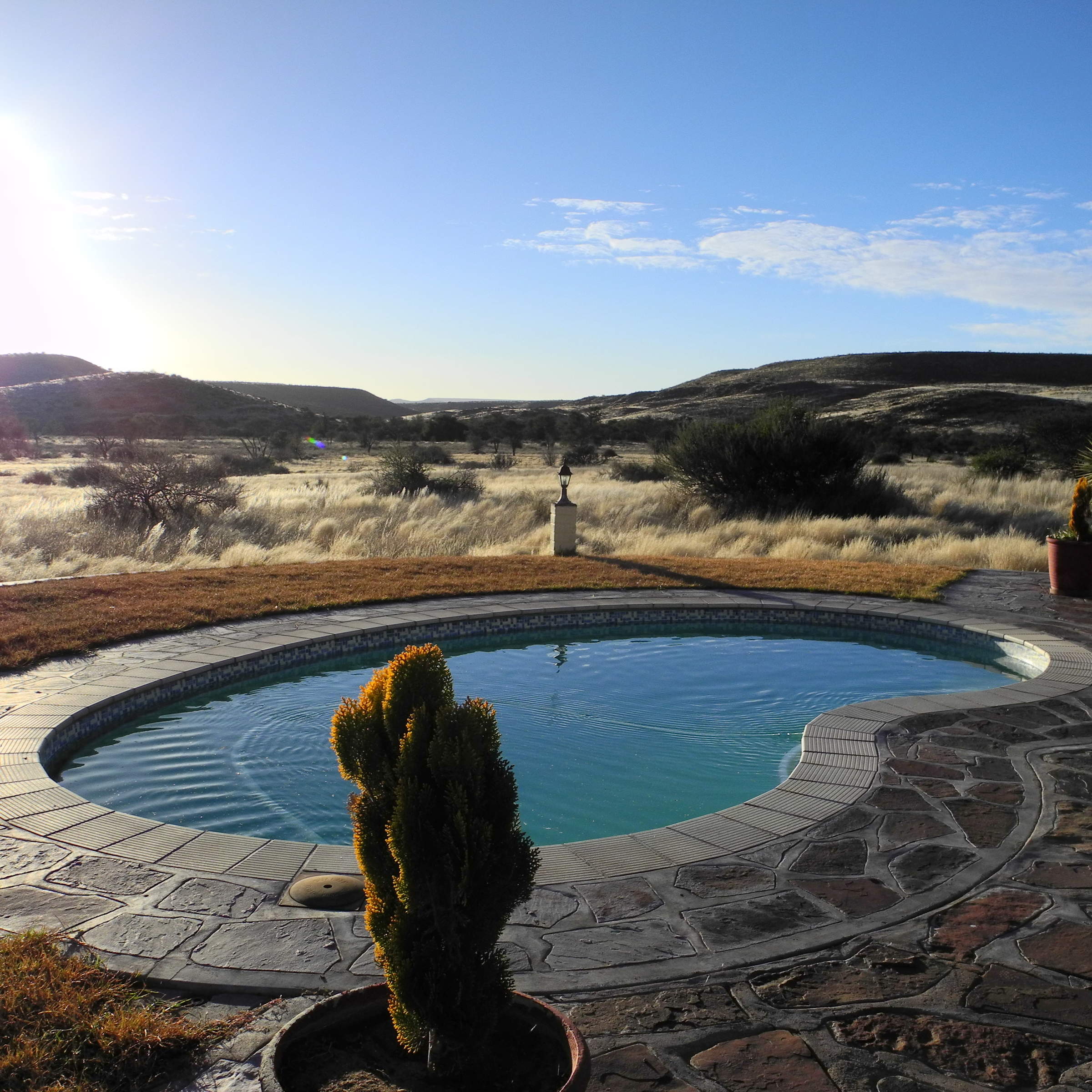 Dabis Guest Farm
"Beautiful Farm but Awkward Experience"
1 night
Arrived 14 Dec 2012

Desert Homestead
"Awesome Location - Wasted Potential!"
2 nights
Arrived 15 Dec 2012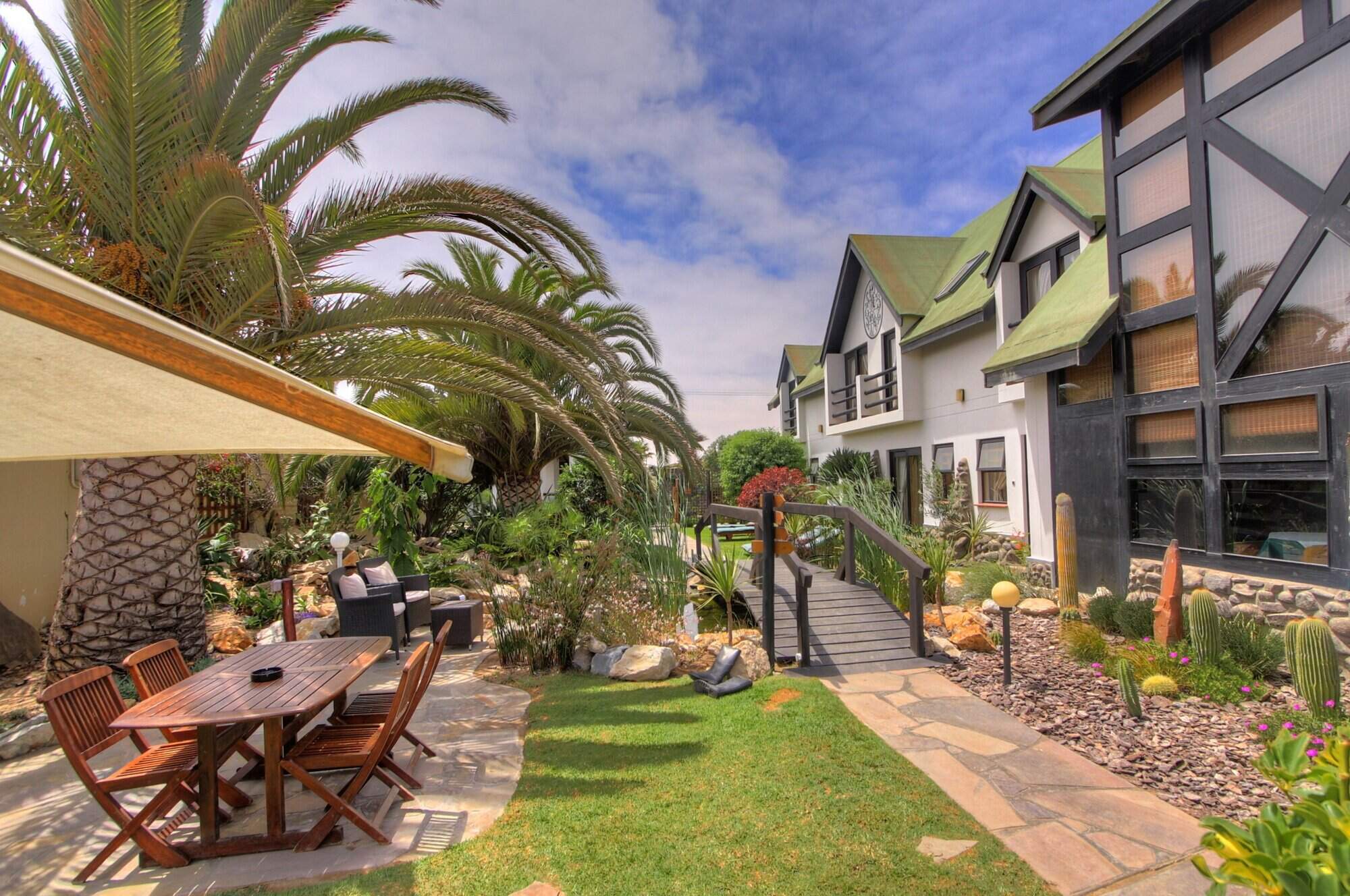 Sam's Giardino
"Wonderful Experience, Warm Personal Service"
2 nights
Arrived 17 Dec 2012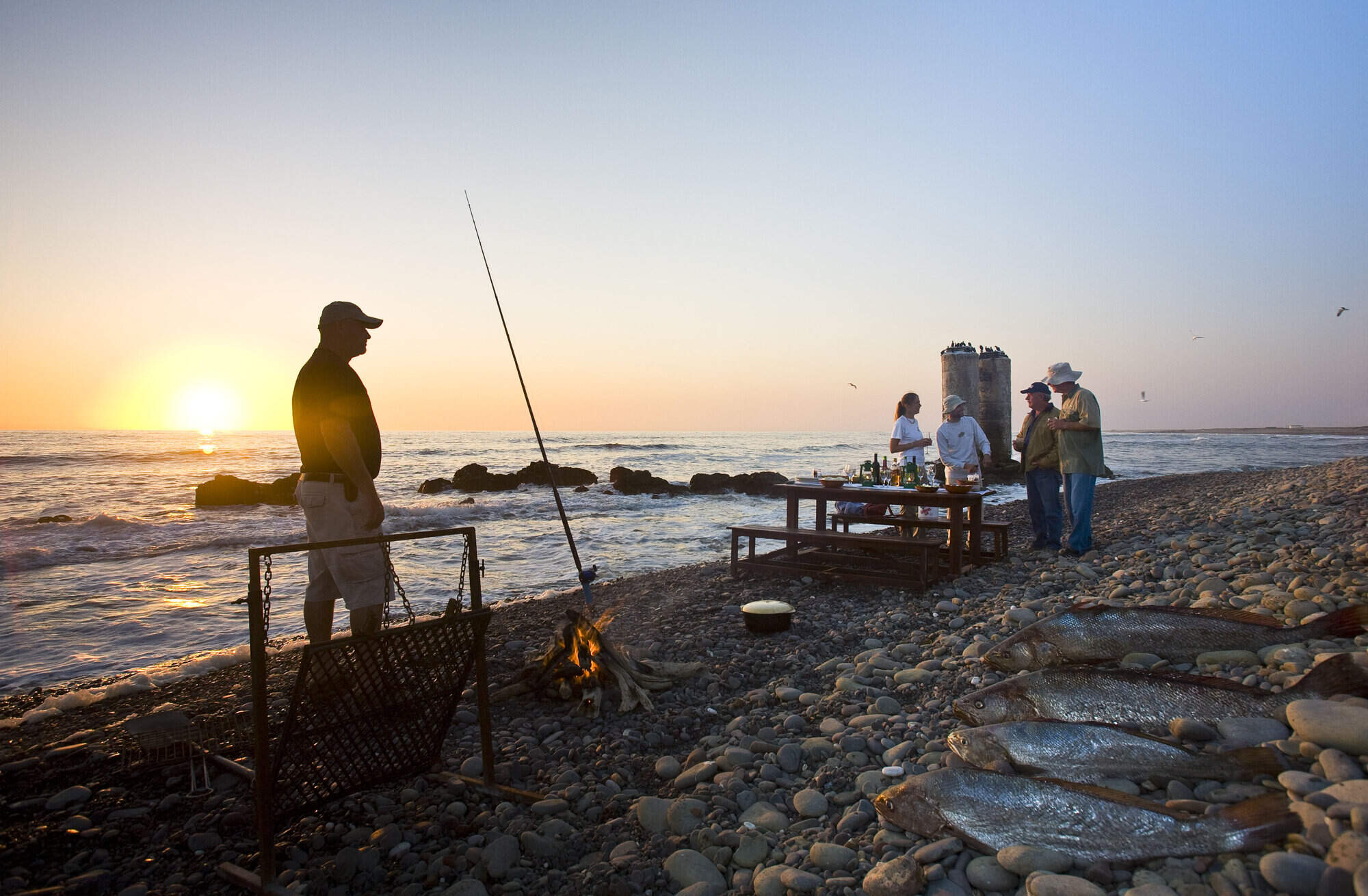 Terrace Bay
"Completely Out of the Beaten Path"
1 night
Arrived 19 Dec 2012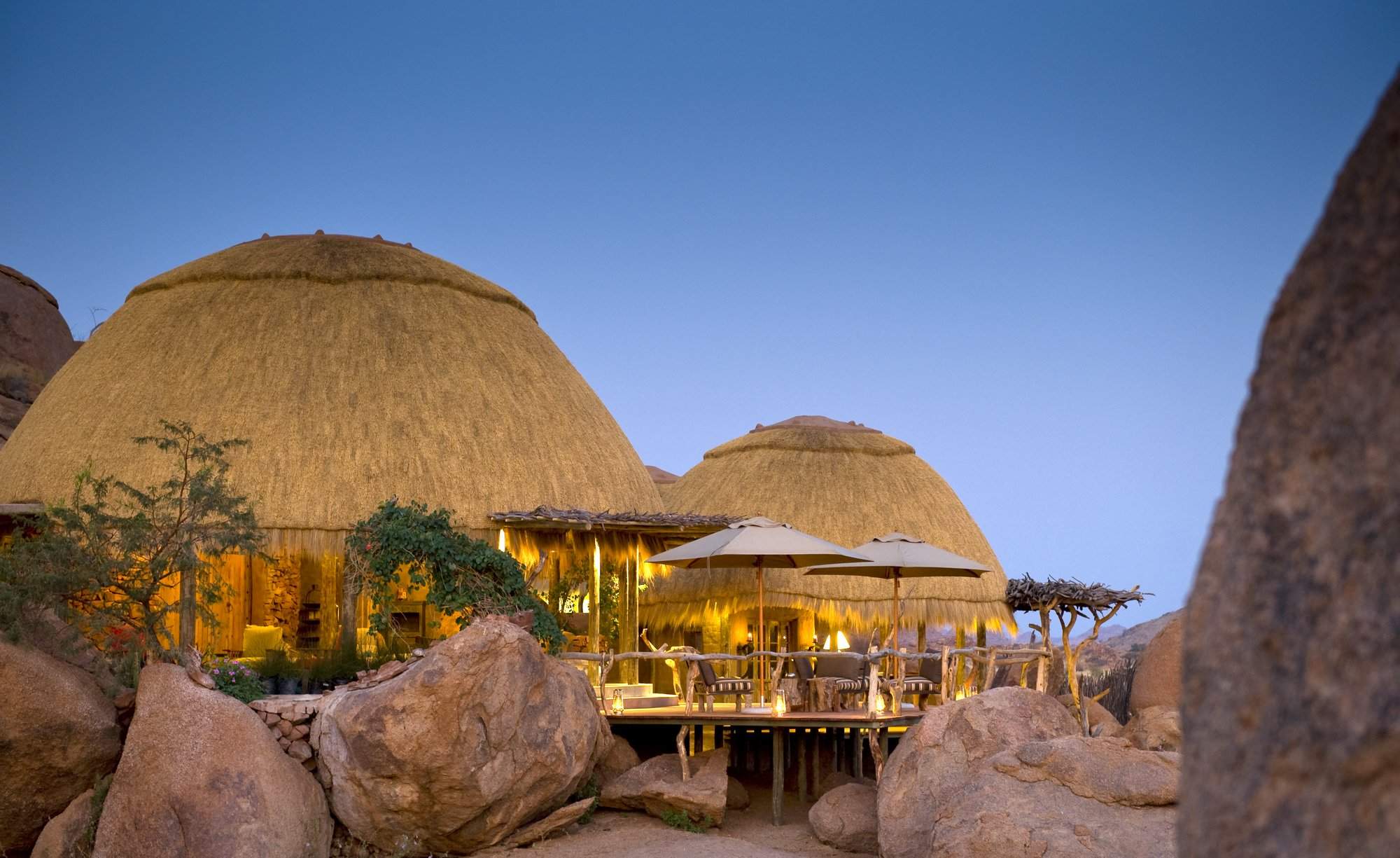 Camp Kipwe
"Great Location to Explore Damaraland"
2 nights
Arrived 20 Dec 2012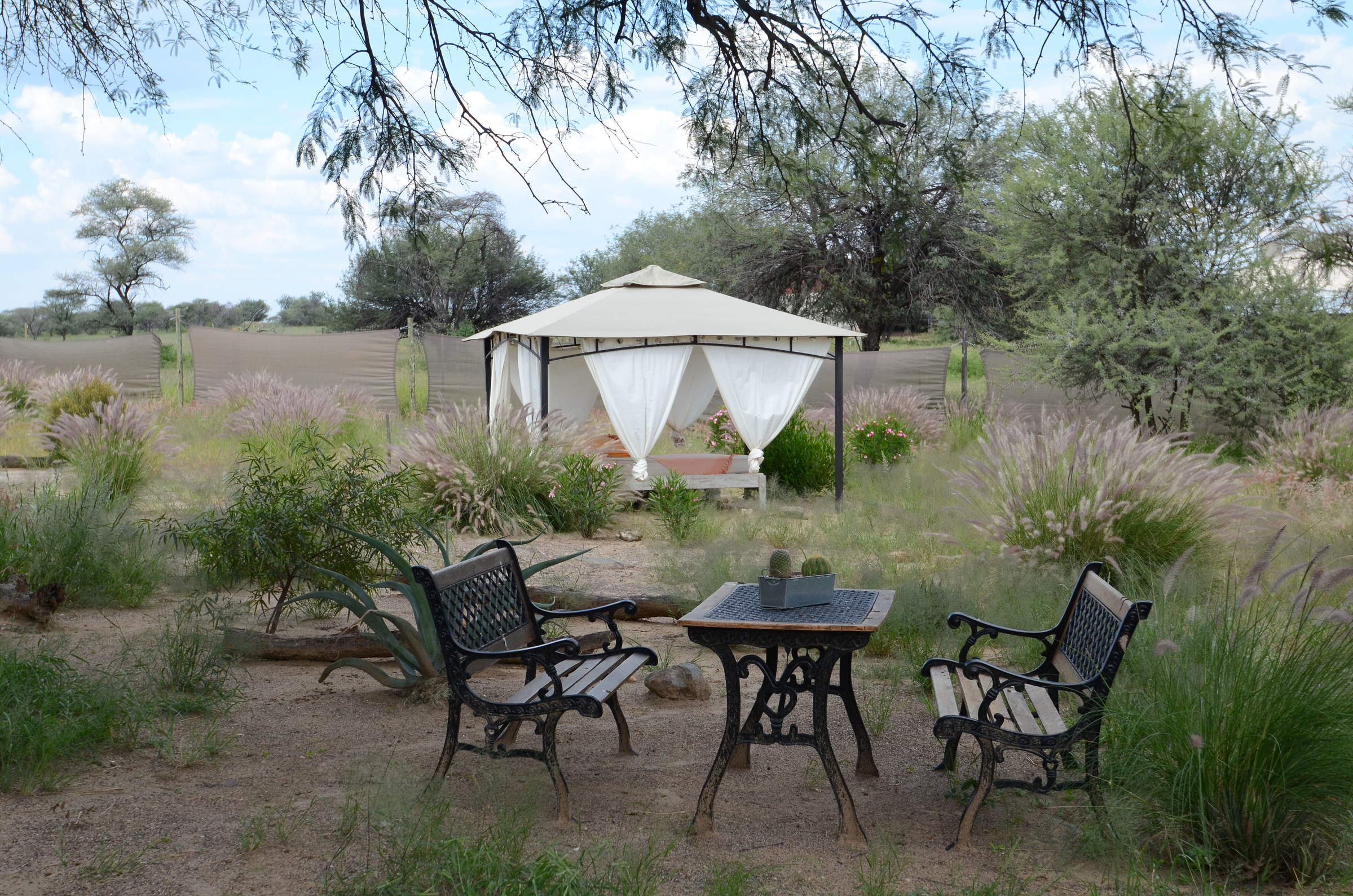 Elegant Farmstead
"Tranquil and Romantic"
1 night
Arrived 22 Dec 2012

Auob Lodge
"In Case You Cannot Make to Mata Mata"
1 night
Arrived 23 Dec 2012
Lodge not featured by Expert Africa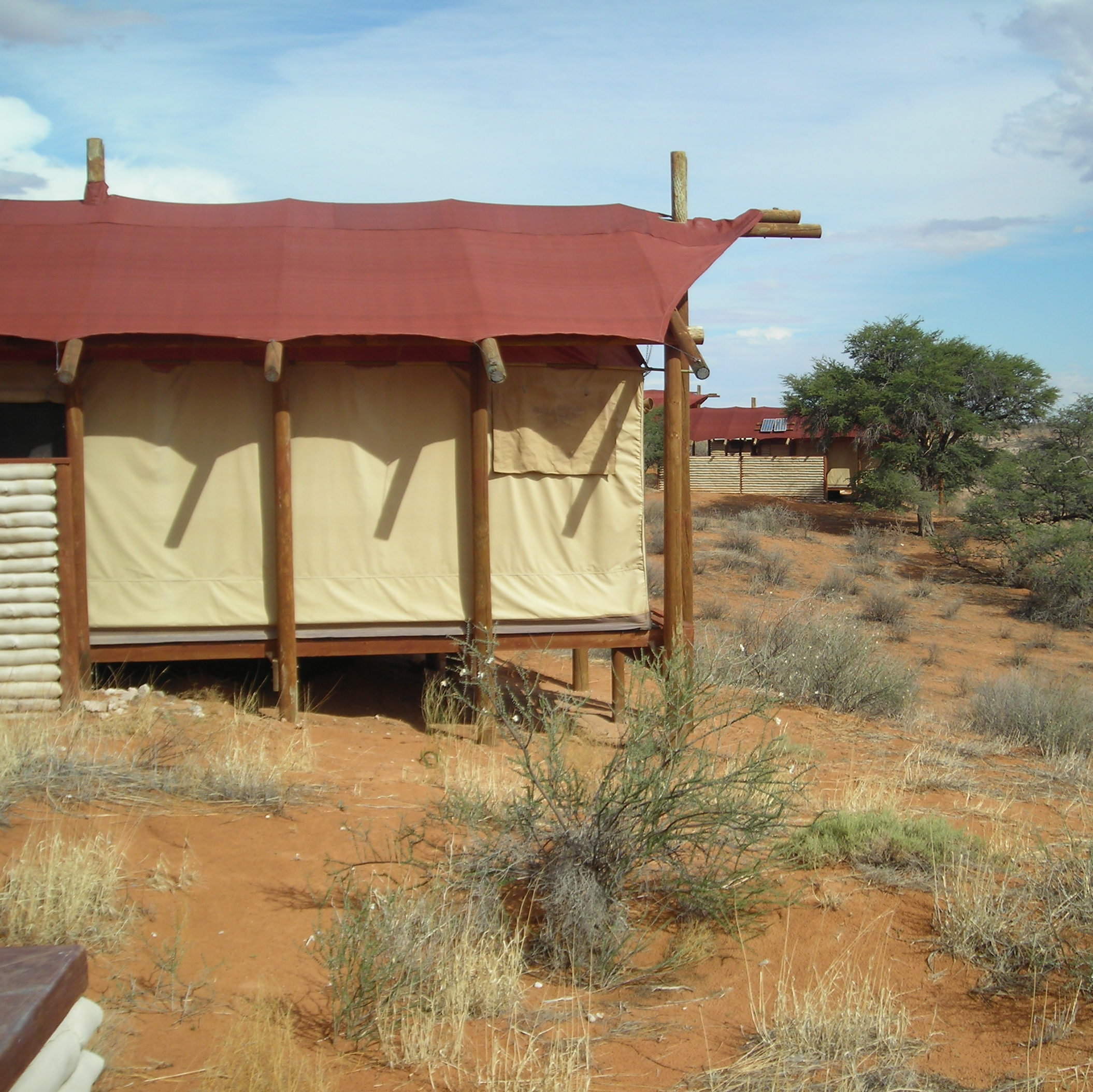 Kalahari Tented Camp
"Great Self-Catering Option in the Kalahari"
1 night
Arrived 24 Dec 2012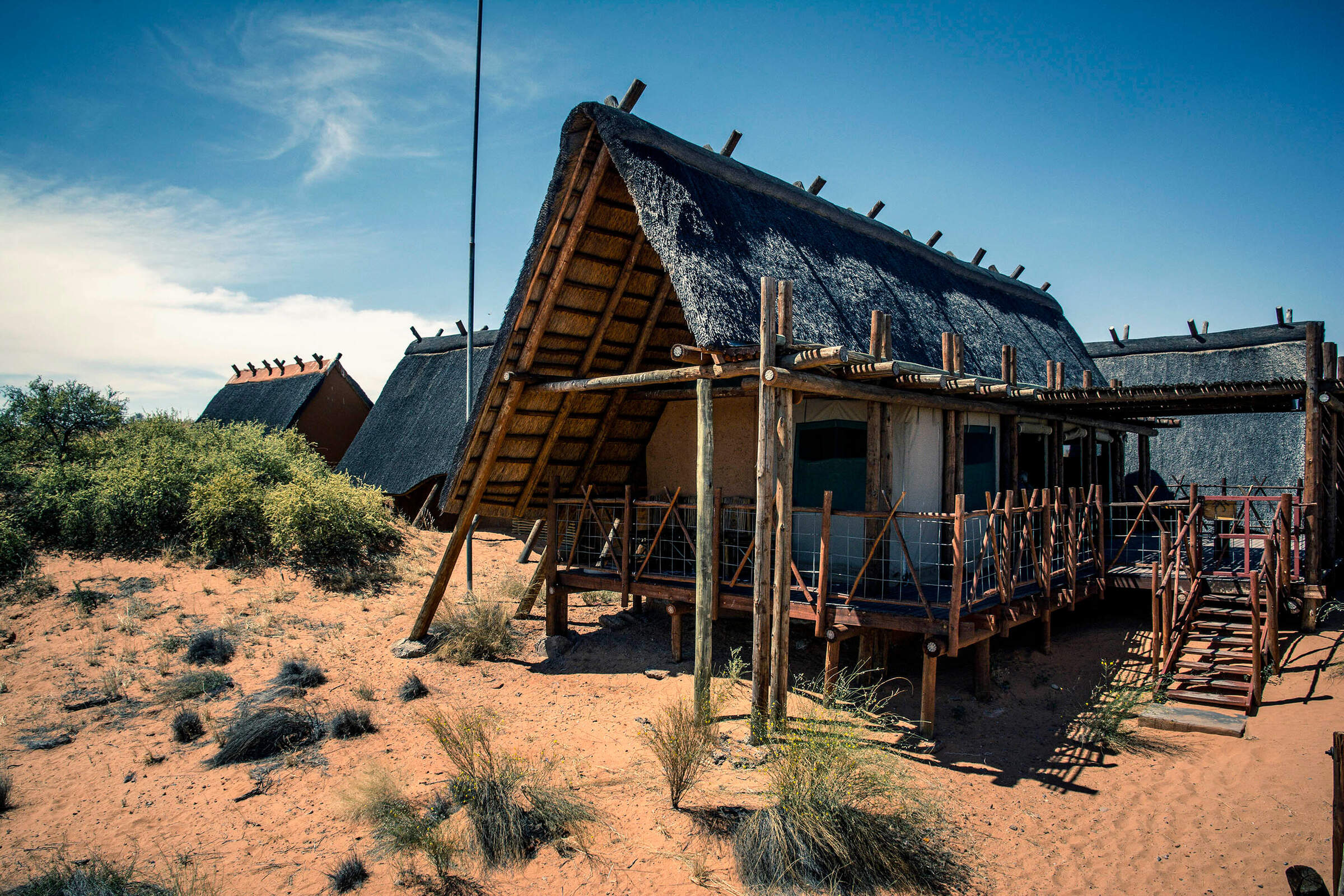 !Xaus Lodge
"Amazing Place Off The Beaten Path"
1 night
Arrived 26 Dec 2012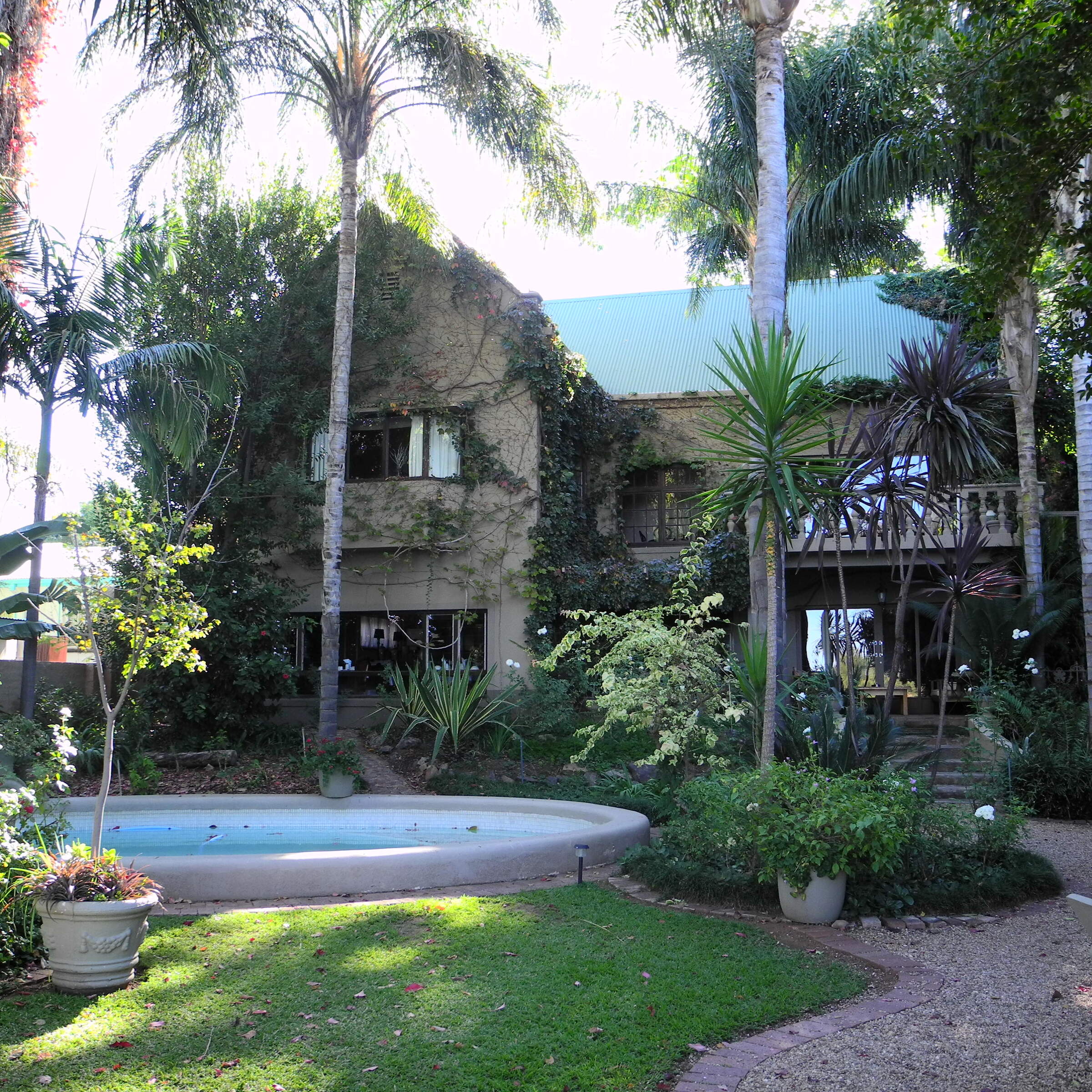 Le Must River Residence
"Beautiful B&B in Upington"
1 night
Arrived 27 Dec 2012