Travel reviews by Mrs F & Mrs G from Kent
"Excellent - we had a wonderful time."
---
September 2014 Botswana trip
Botswana and 1 other country between 10 Sep 2014 and 23 Sep 2014
"This was our first safari. We stayed firstly in Zambia for the Victoria Falls, and then onto 3 lodges in Botswana. In all a fantastic experience which exceeded my expectations in every way.

In talking to others at our camps I did feel we had made the right decision in going to a national park (Chobe) first to get used to elephants, giraffes and zebras being everywhere, and that didn't fully realise the restrictions that applied within the Park. Consequently we really appreciated the freedom for game-viewing (at night and off road) offered by the second two camps which were on concessions. The concession model also limits the numbers of people who are able to stay in one area. This in turn made it seem we were really out in the wild and added to the experience. It just isn't the same at a National Park.

I didn't expect to be get so close to the animals and also to get involved in the story of the animals - what their behaviour was indicating, the various hunts and stalking, caring for the young, etc. At times I really did feel like I was living in a David Attenborough documentary. Botswana is a efficient African country, with good facilities. You could instantly see the difference between it and Zambia as we crossed the boarder. All the people we met - Zambians and Botswanans were polite, well spoken and helpful. They were all proud of their countries and welcoming.

A safari experience is simply wonderful, and I felt so privileged to be able to view the animals with such informed guides.

Suggestions to help us improve our trips or our service:

Although I have given the feedback on Maruska above, because of her maternity leave, we also had Nick Hobbs as our contact. Nick was also very helpful - and I would give him the same markings as above for Maruska - in particular I was grateful for his advice about what shoes to wear as I was receiving conflicting advice from friends and various websites, and nearly bought a pair of boots which would not have been needed, So a big thank you Nick.

We were also grateful for the assistance we received from Megan Ingoldby - as she really helped us plan our trip during an "early planning stage" phone call. So a big thank you to Expert Africa - both Anne and I thought you were helpful, patient and more importantly accurate. Everything worked like a dream."
Arranged By Maruska AdyeRowe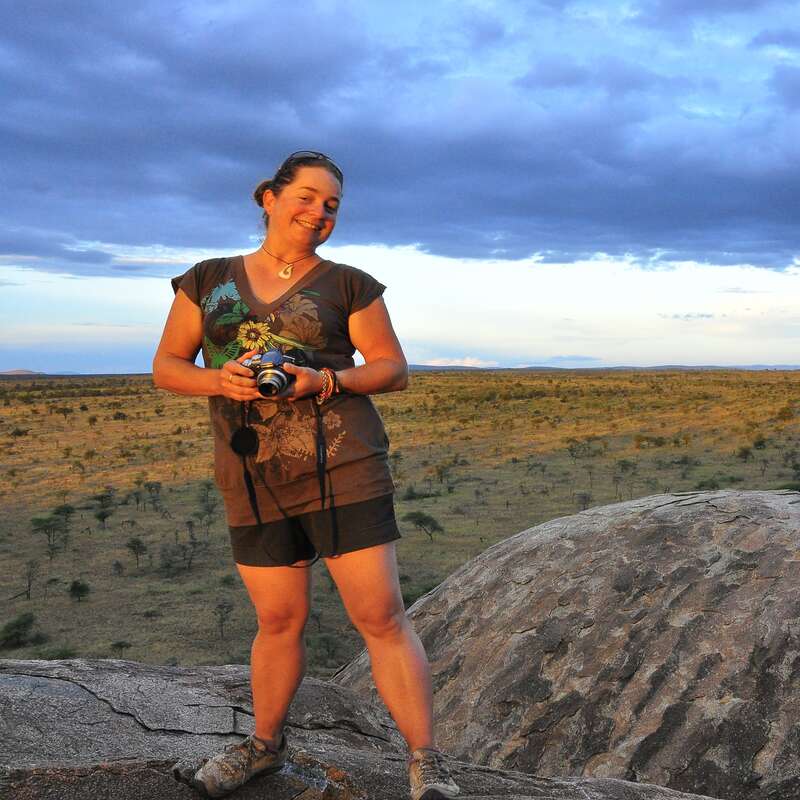 ---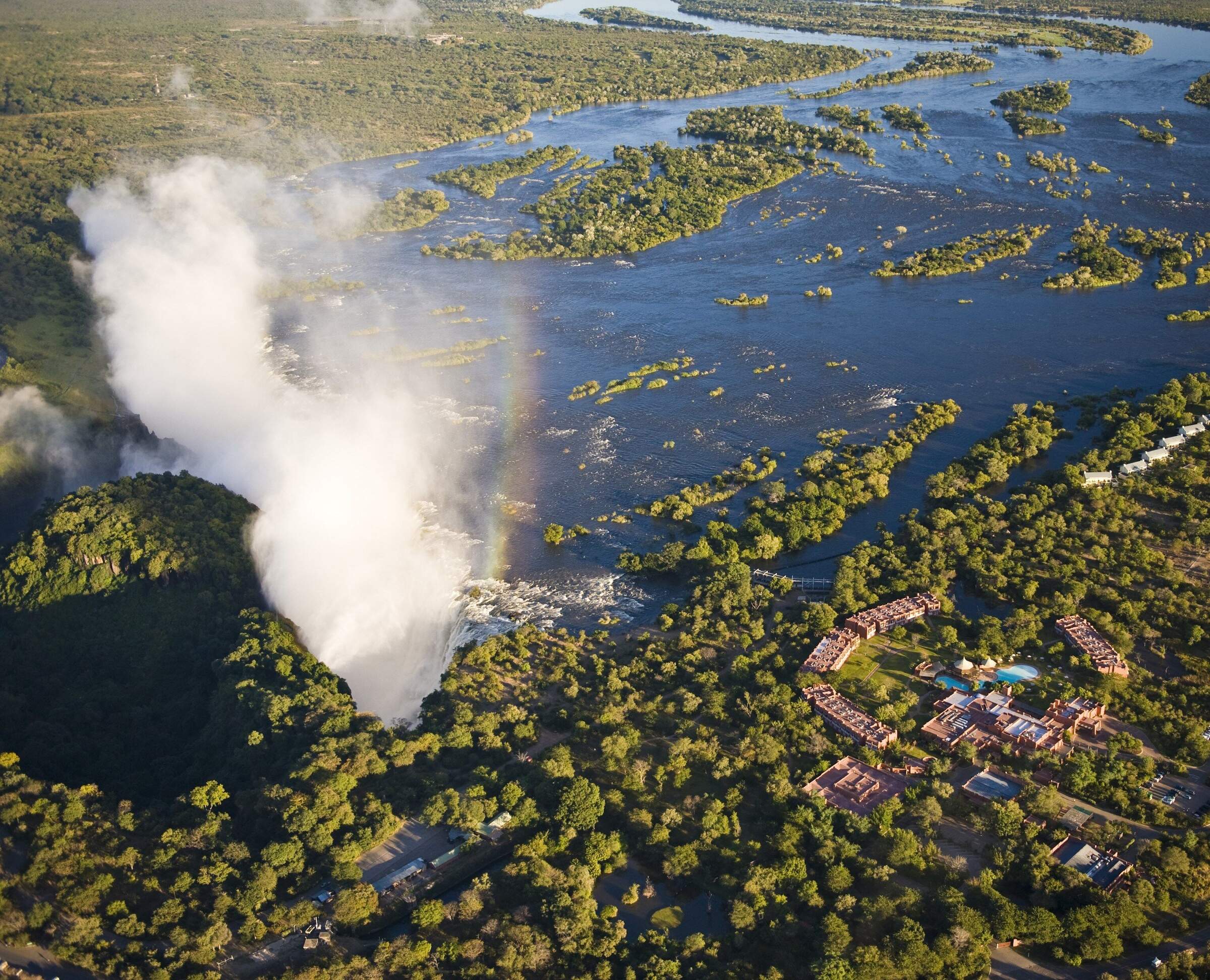 Avani Victoria Falls
"Zambezi Sun review"
2 nights
Arrived 11 Sep 2014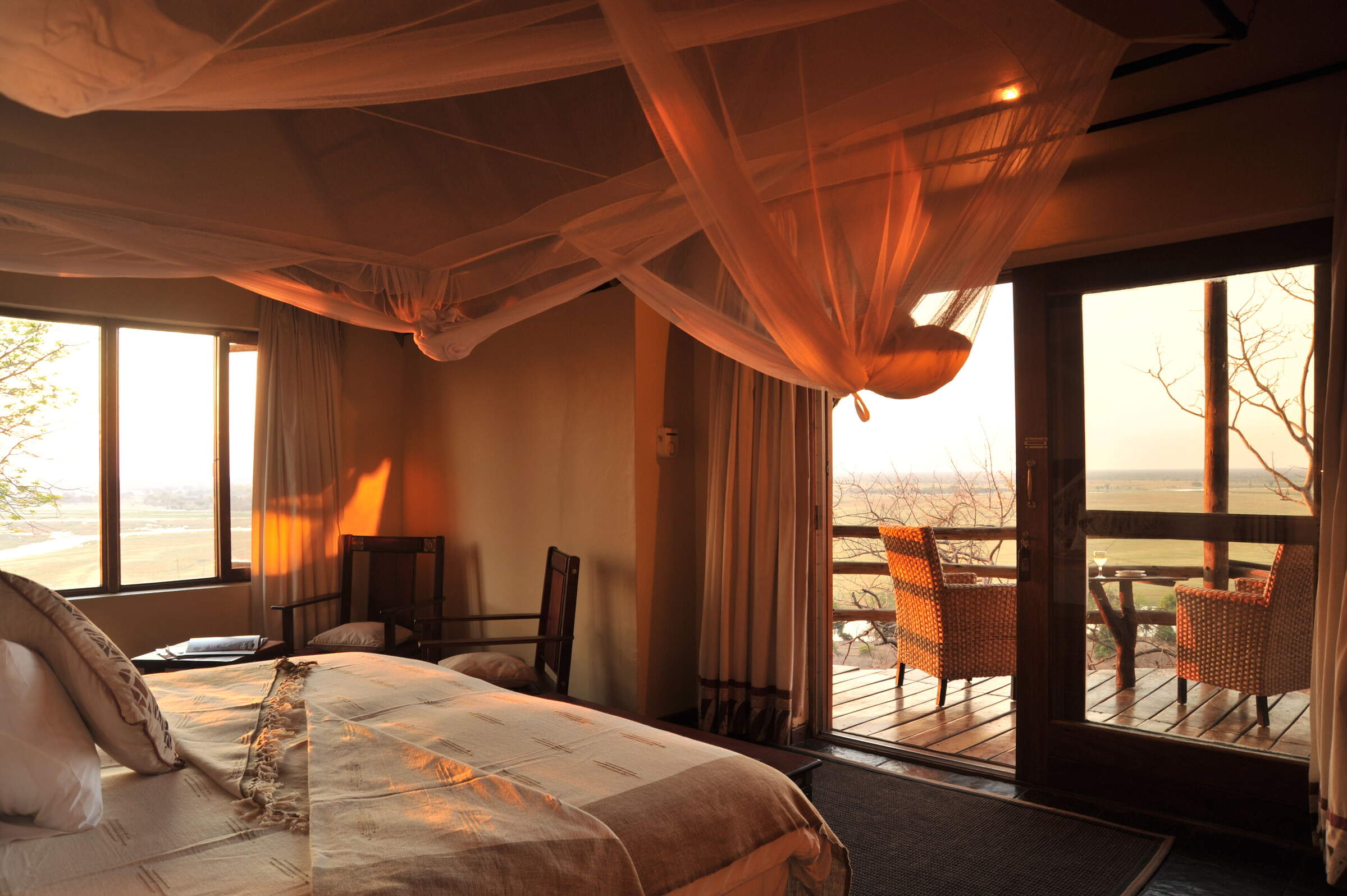 Muchenje Safari Lodge
"Muchenje Safari Lodge review"
3 nights
Arrived 13 Sep 2014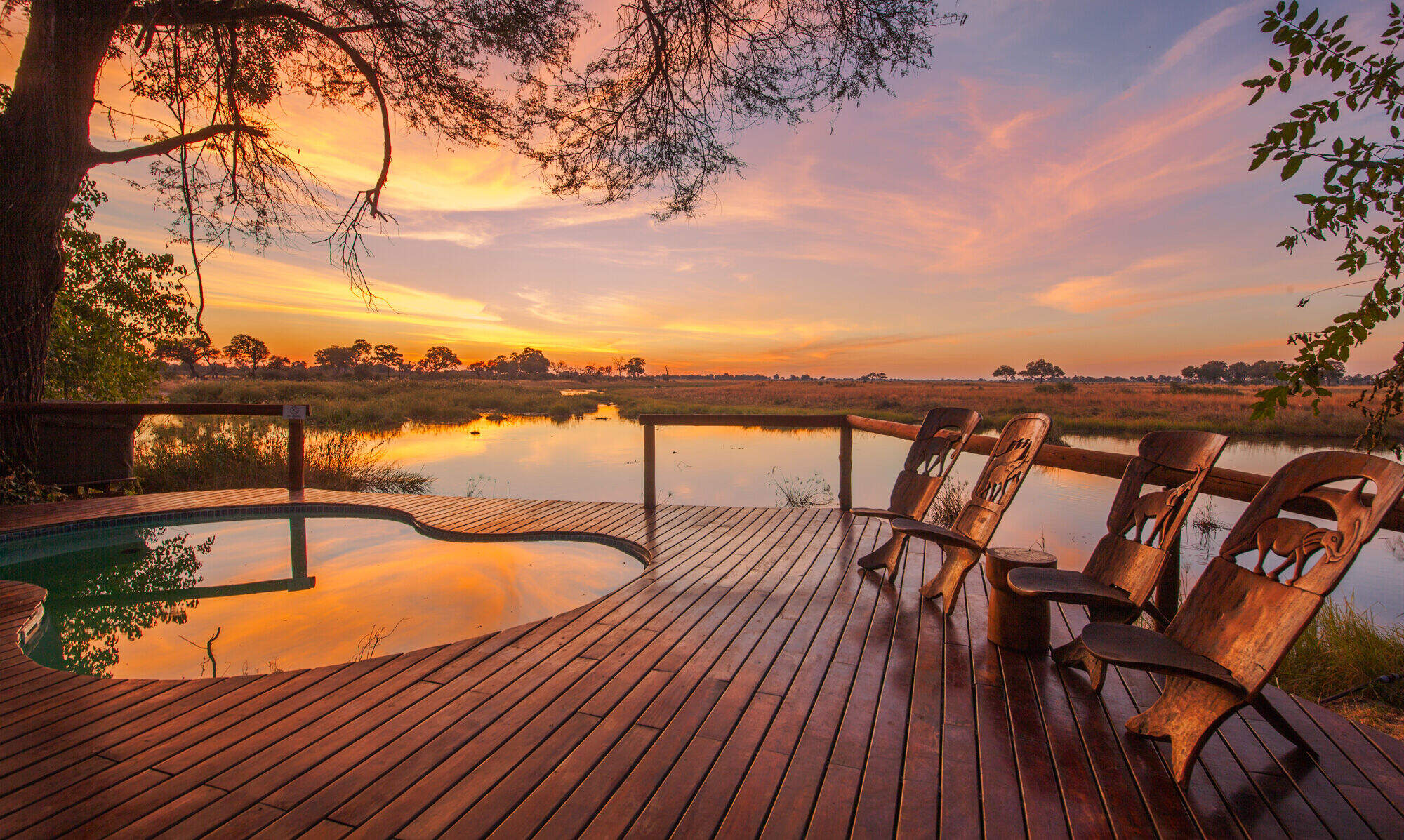 Lagoon Camp
"Lagoon Camp review"
3 nights
Arrived 16 Sep 2014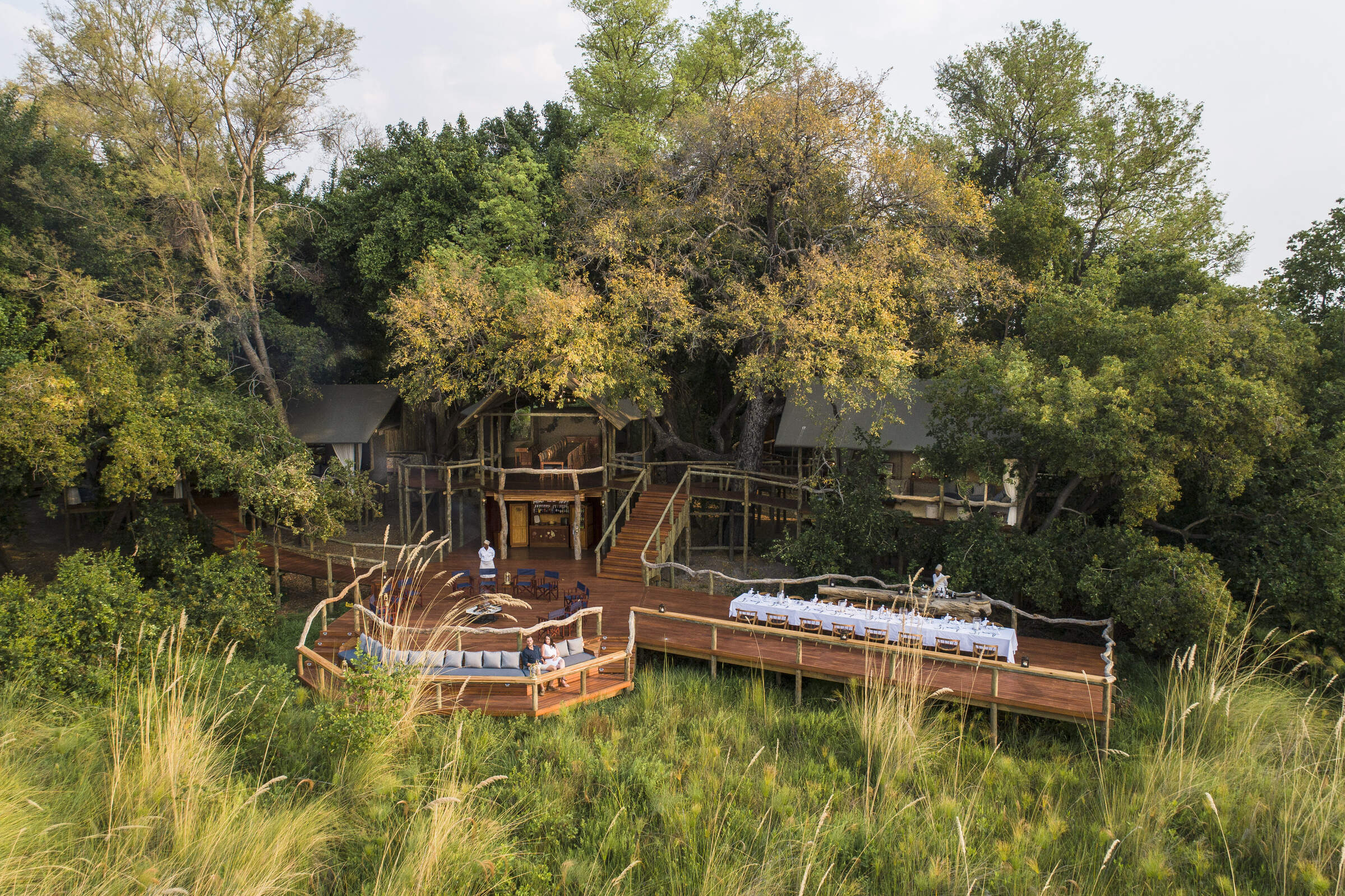 Shinde Camp
"Shinde Camp review"
3 nights
Arrived 19 Sep 2014