Travel reviews by Ms S & Mr K from USA
Zambia and 2 other countries between 19 May 2017 and 4 Jun 2017
"On this trip I traveled with one other person to Botswana, Livingstone, South Luangwa and Malawi from May 17-June 4,2017.
Everything went smoothly-no delays or cancellations.

Highlights: New sightings that included: meerkats, brown hyena, porcupines, genet cat and wild dogs.

This was our third trip to Africa and first to South Luangwa and Malawi. Loved Malawi. It is a beautiful country with beautiful, happy people altho quite poor. The highlights here were the village walk and beautiful relaxing stay at Pumalani. Also loved the staff and surroundings at Mkulumadzi.

Was somewhat disappointed in the lack of wildlife at South Luangwa since we had read about the abundance of wildlife. Also -didn't realize there were no cheetahs(my favorite). However seeing the pack of wild dogs made up for everything.
Botswana-seems to be getting more and more expensive so will probably be my last trip there."
Arranged By Claire Scott

---

Jack's Camp
"Amazing staff at Jack's Camp"
3 nights
Arrived 19 May 2017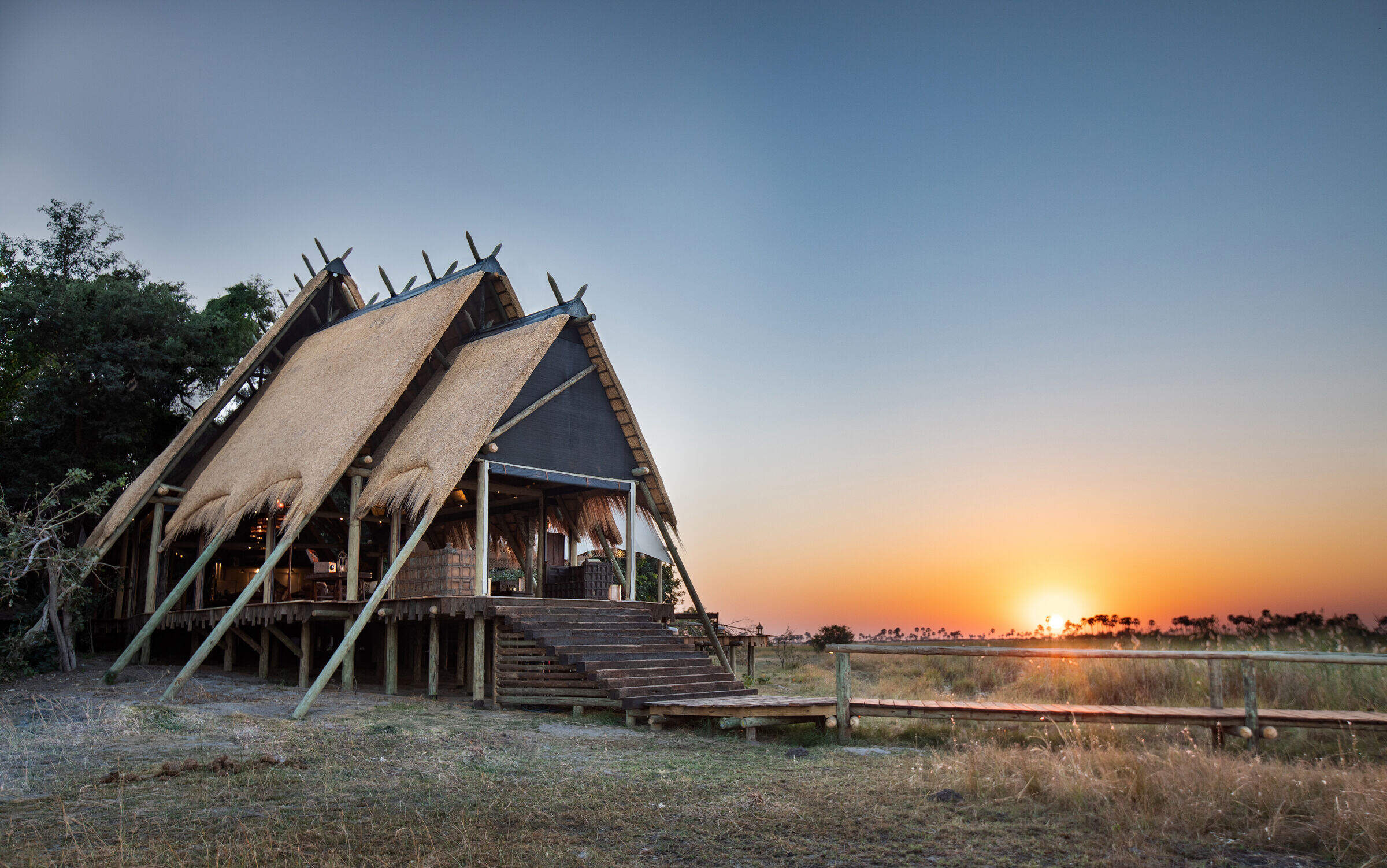 Selinda Camp
"Beautiful setting at Selinda"
2 nights
Arrived 22 May 2017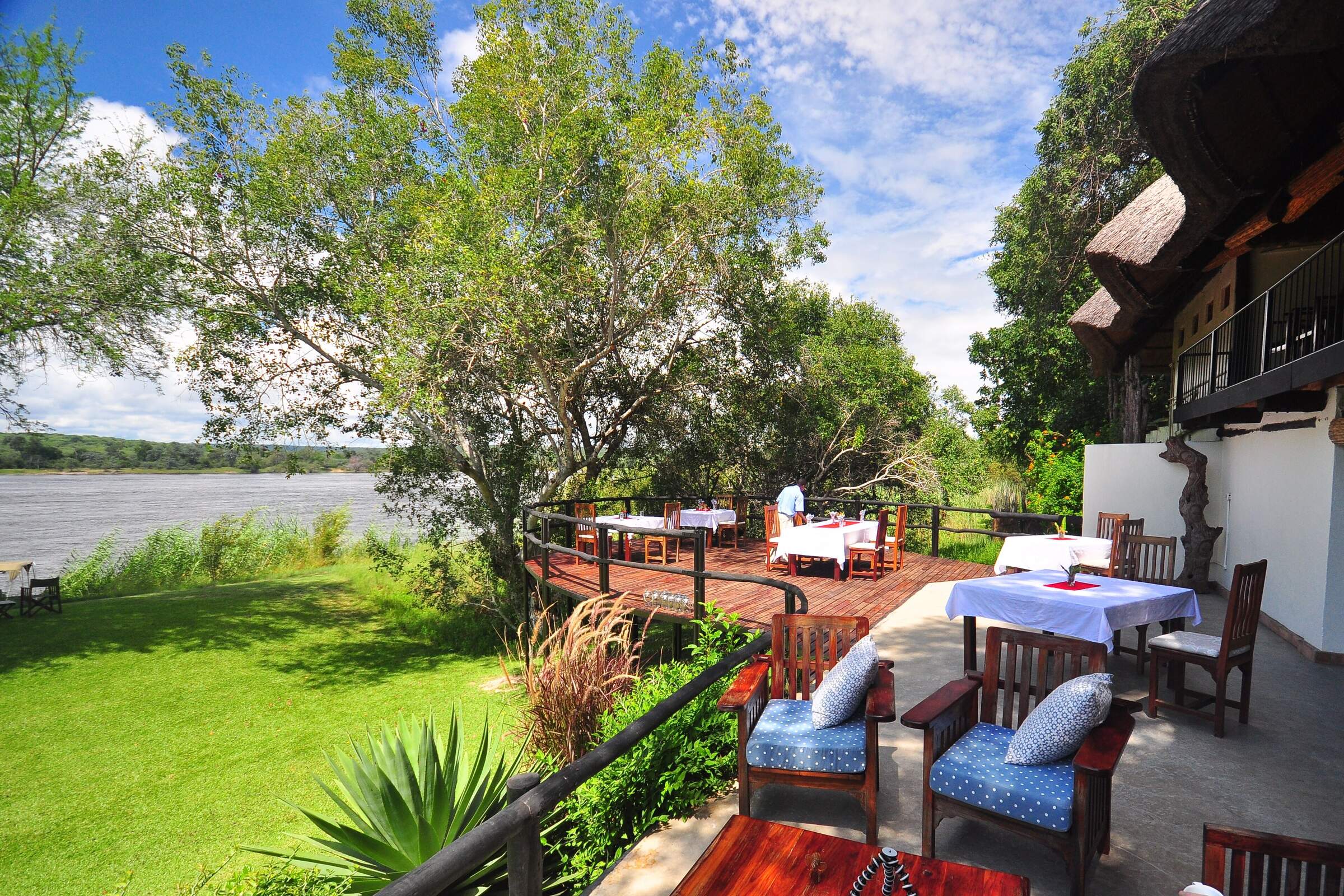 Waterberry Zambezi Lodge
"Great food and staff"
1 night
Arrived 24 May 2017

Nsefu
"Lovely Setting"
2 nights
Arrived 25 May 2017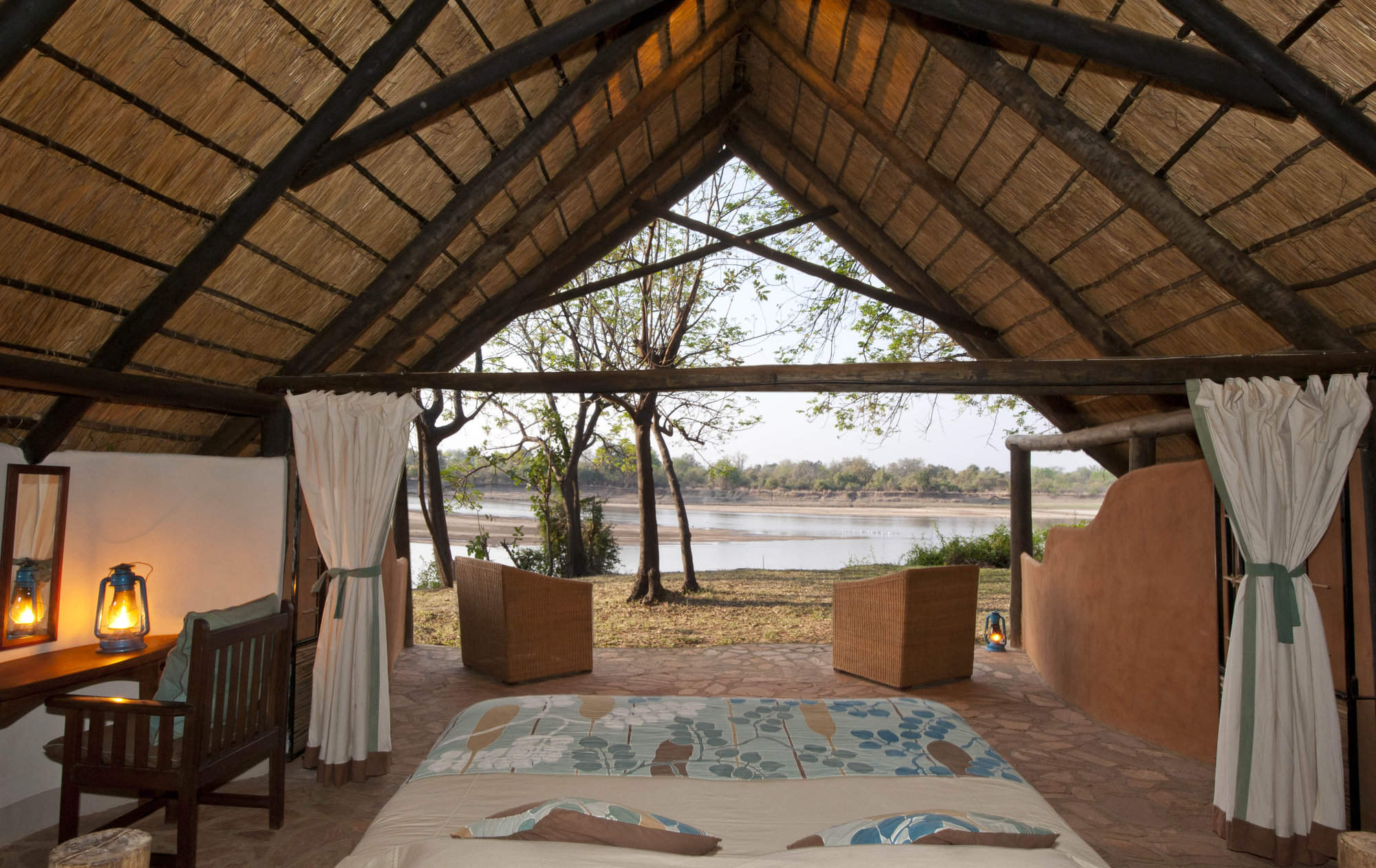 Nkwali
"Finally Wild Dogs at Nkwali"
2 nights
Arrived 27 May 2017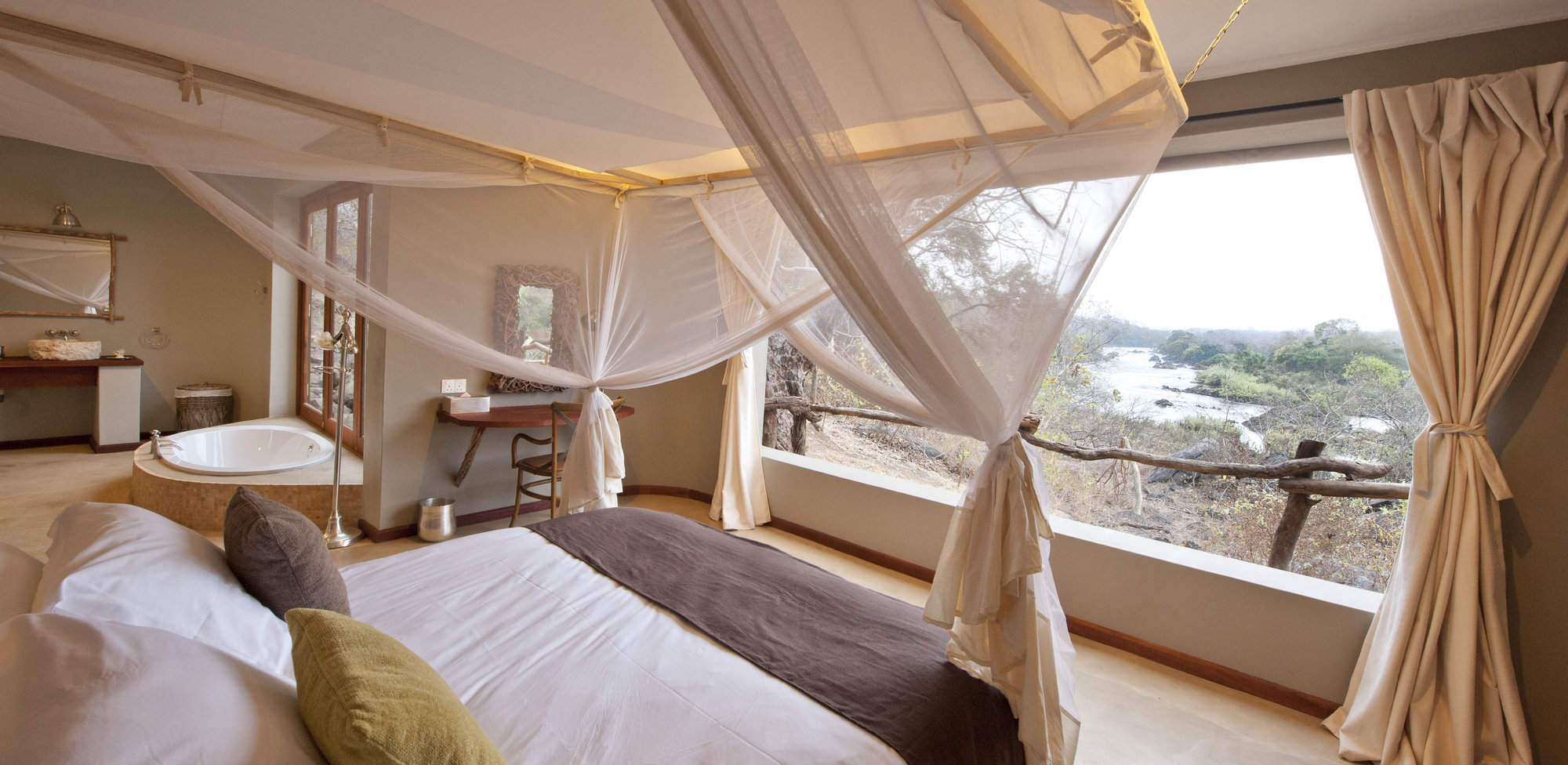 Mkulumadzi Lodge
"Great staff and service"
3 nights
Arrived 29 May 2017

Pumulani
"Fantastic rooms and food"
3 nights
Arrived 1 Jun 2017
Botswana and 1 other country between 25 May 2015 and 10 Jun 2015
"Trip of a lifetime

Loved all the camps in different ways but preferred the Kawando Group because it is locally owned and the staff seemed more genuine and accommodating. Just a different and more relaxed atmosphere than the corporate owned.

Flying from camp to camp was so relaxing unlike our previous trip to Tanzania where we were on bumpy roads most of the day

Everything went so smoothly with no delays and the camps were even more impressive than we ever imagined

It was simply the best in every way

Suggestions to help us improve our trips or our service:

Not one thing and I will recommend you to all my friends."
---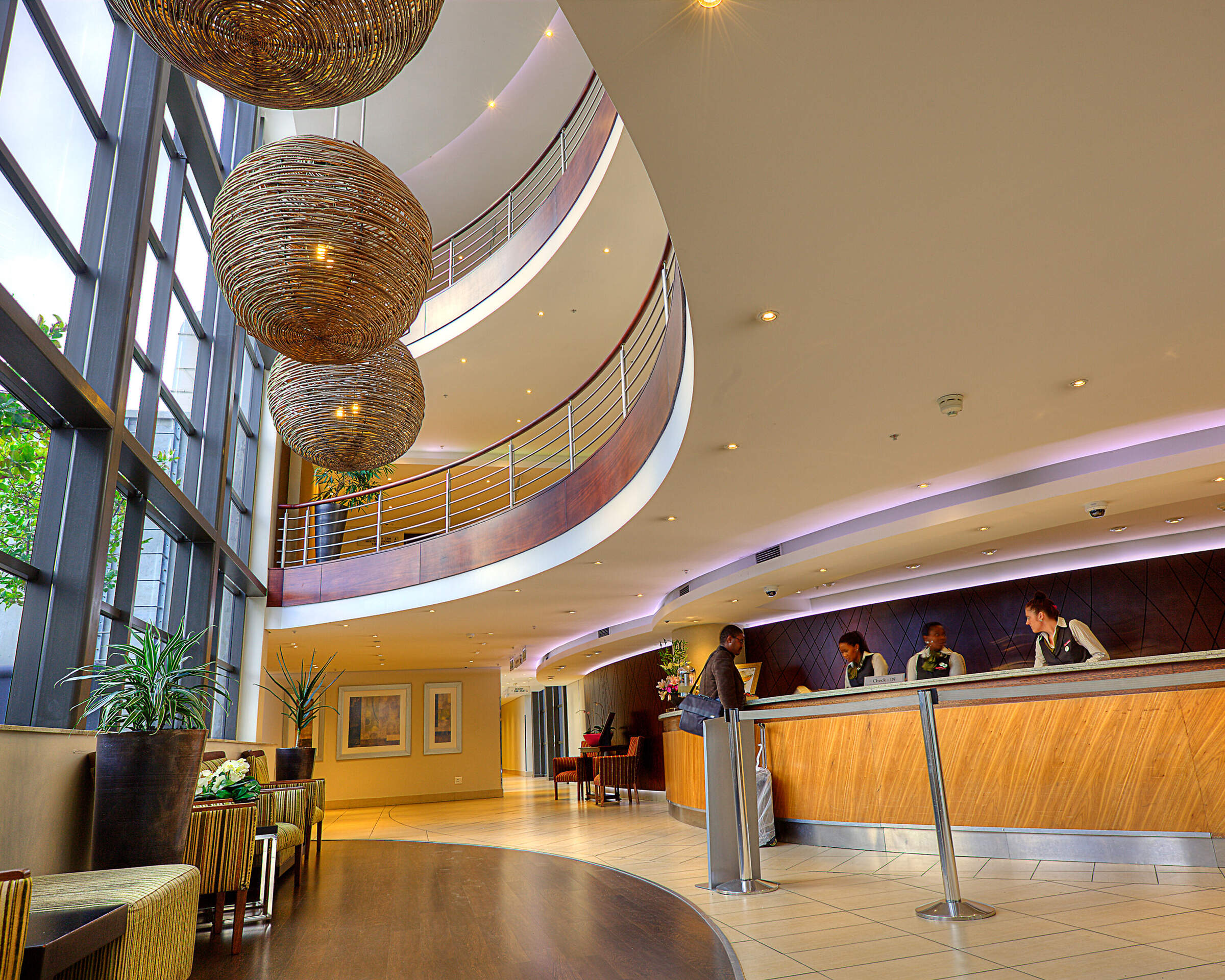 City Lodge OR Tambo
"City Lodge OR Tambo review"
1 night
Arrived 25 May 2015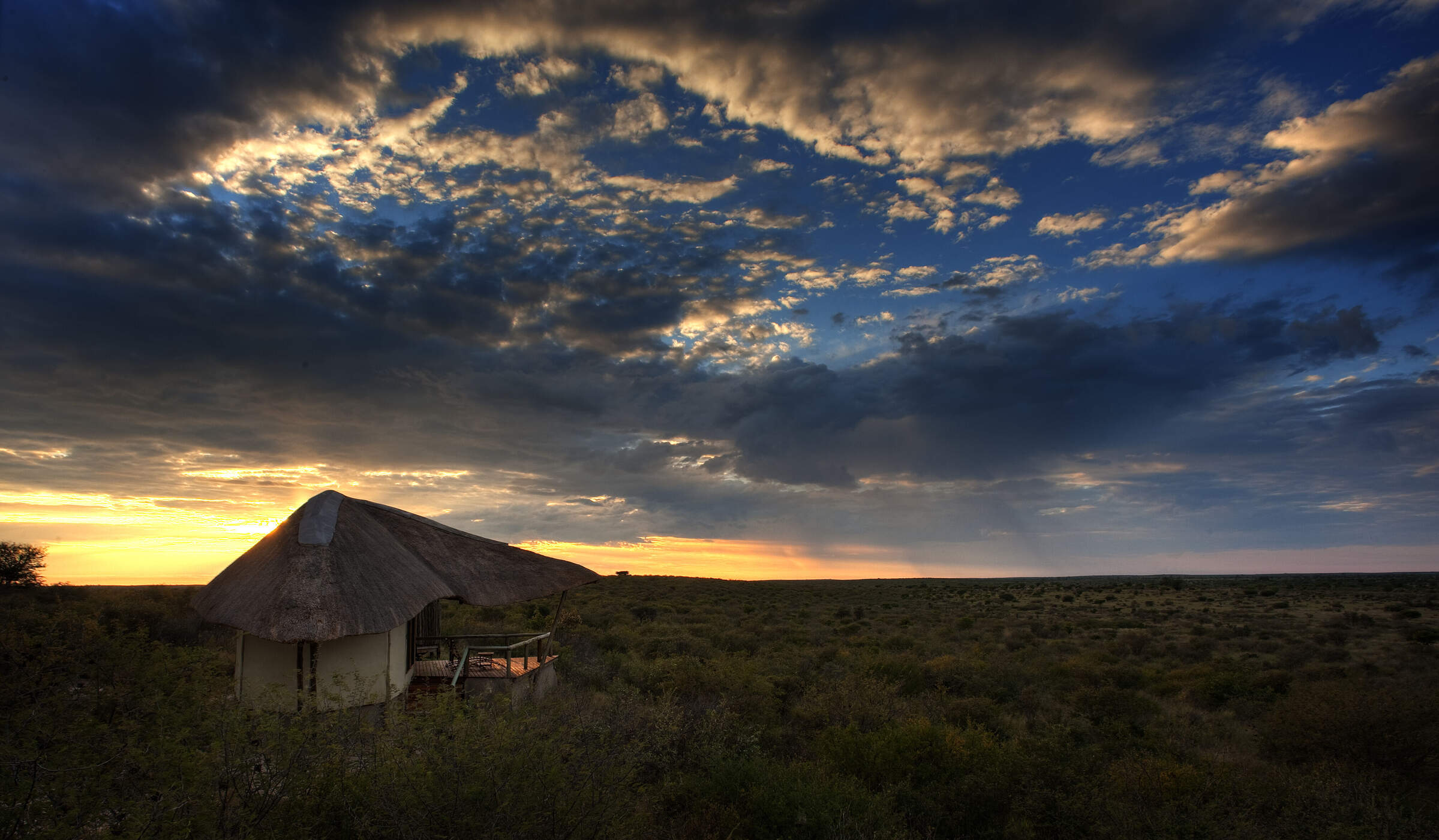 Tau Pan Camp
"Tau Pan Camp review"
2 nights
Arrived 26 May 2015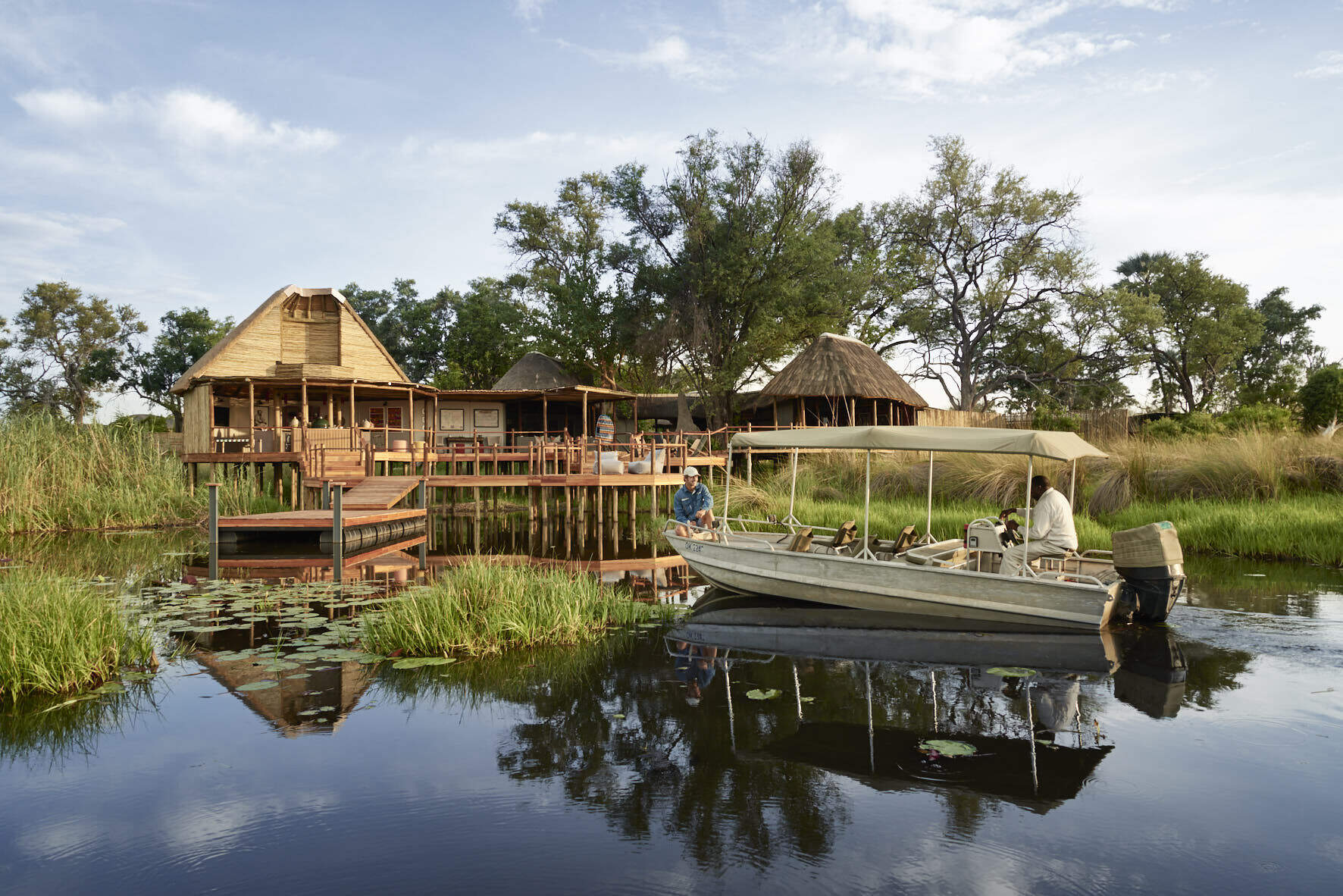 Baines' Camp
"Baines' Camp review"
2 nights
Arrived 28 May 2015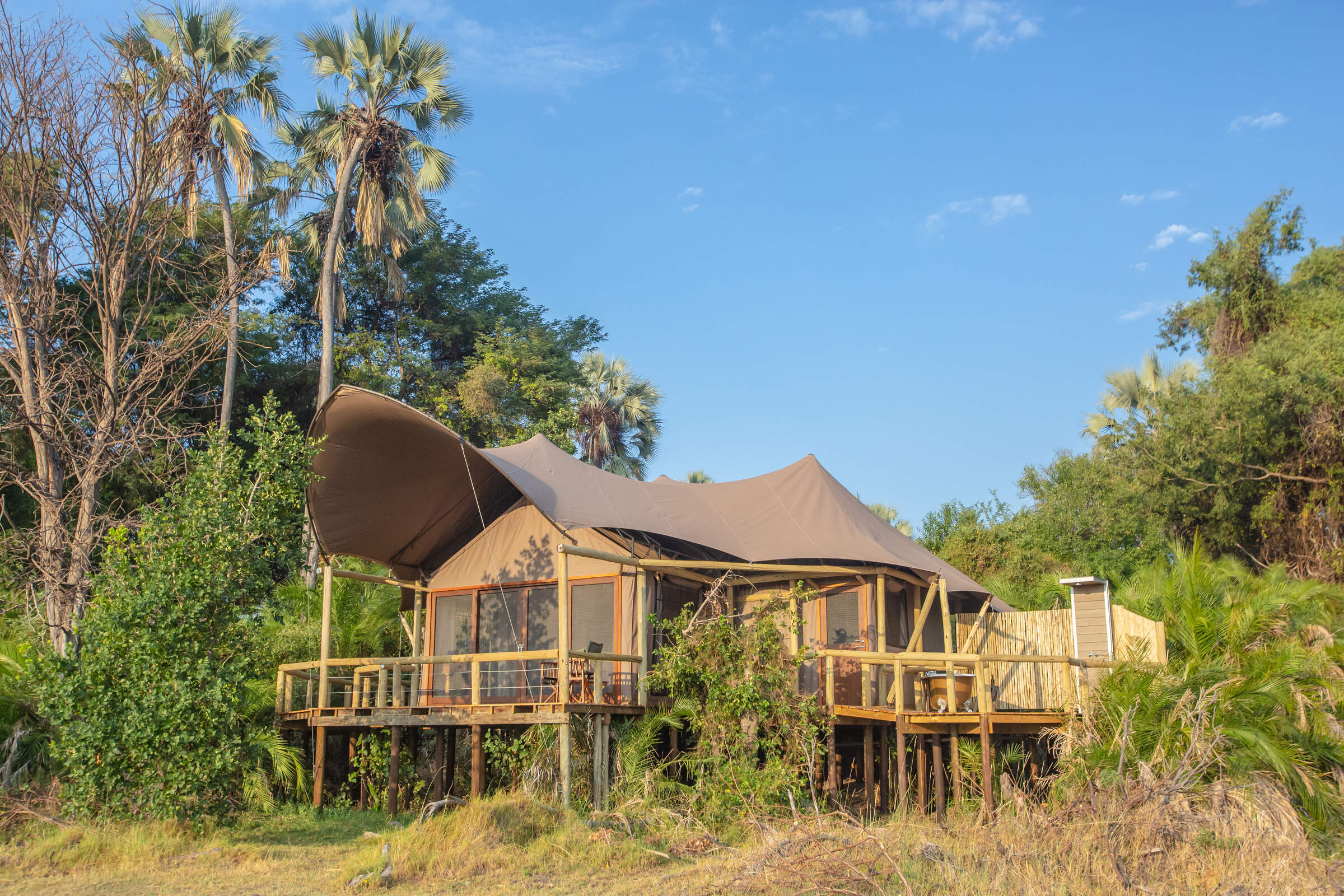 Jacana Camp
"Jacana Camp review"
2 nights
Arrived 30 May 2015

Little Kwara
"Little Kwara review"
3 nights
Arrived 1 Jun 2015
Lodge not featured by Expert Africa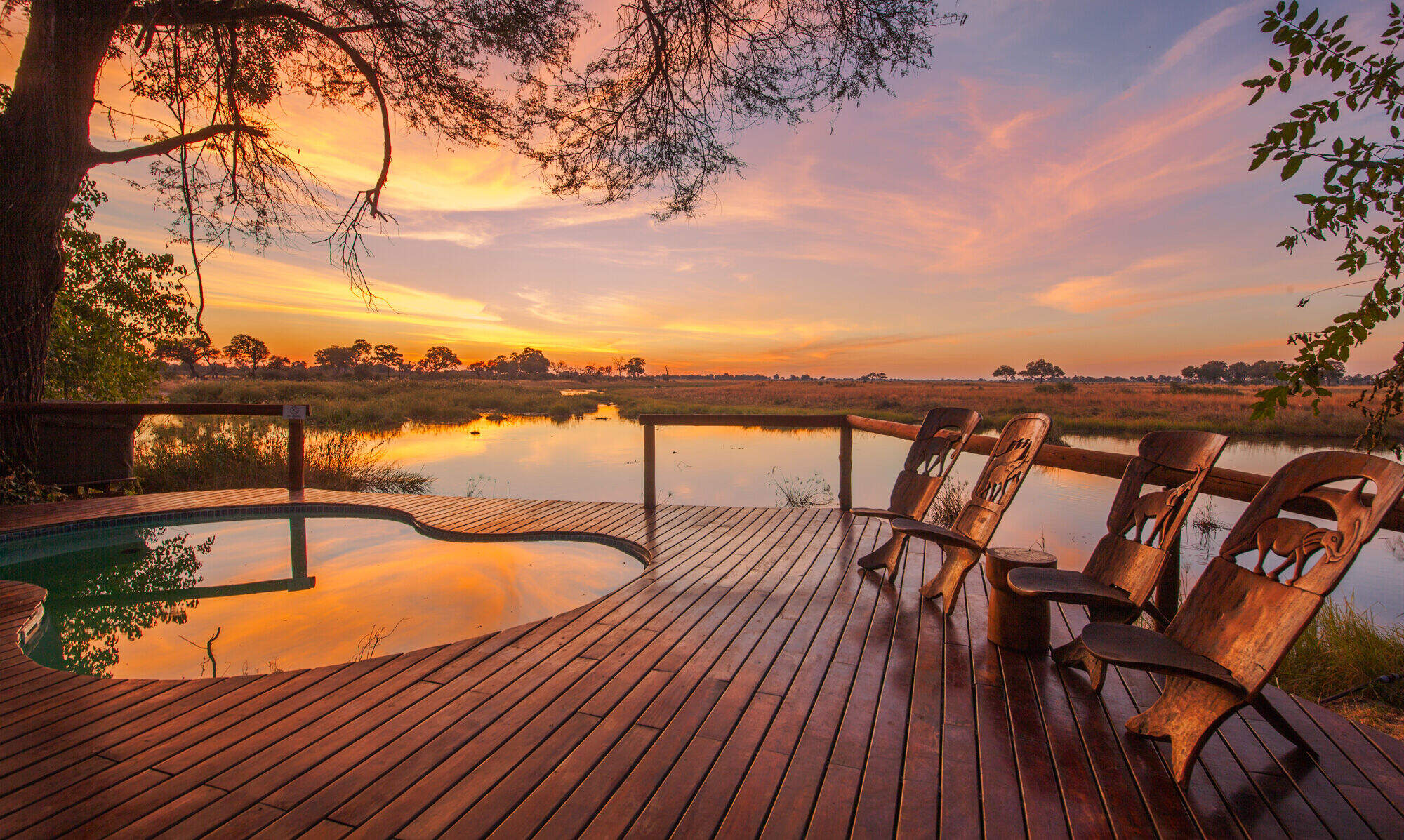 Lagoon Camp
"Lagoon Camp review"
3 nights
Arrived 4 Jun 2015