Travel reviews by Ms J from Arizona
This trip met all my goals!
Namibia and 1 other country between 29 Jul 2007 and 19 Aug 2007
"My goals were to show my grandaughter:

1. conservation efforts in southern Africa,
2.a glimpse of how average people live/work in rural and urban areas,
3. some of the geology and animals of Namibia and Botswana.

All goals met and we had a wonderful time!!!

The only thing that didn't work out was that I did not realize that virtually none of the shops/restaurants in either countrywould accept American Express credit cards. Even at the airports! I had allowed enough cash for gasoline, camp tips and misc but was relying on my AMEX card for the bulk of shopping and meals. This made for a very tight trip, especially at the end in Windhoek where we totally ran out of cash.

Please let people know which credit cards are accepted in these two countries!"
Arranged By Maruska AdyeRowe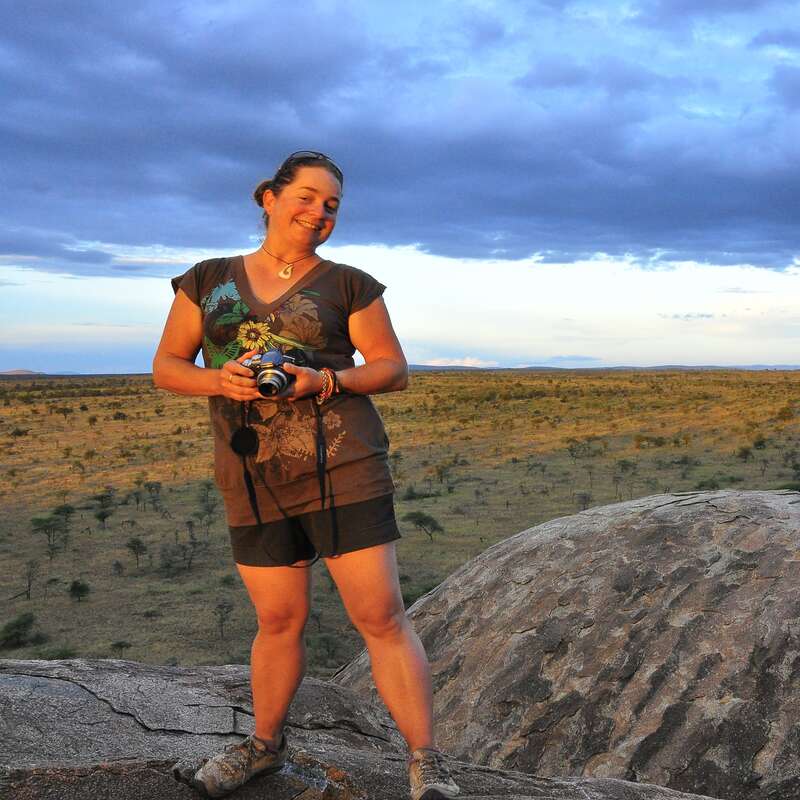 ---

Okonjima Bush Camp
"A great starting point for Namibia!"
2 nights
Arrived 30 Jul 2007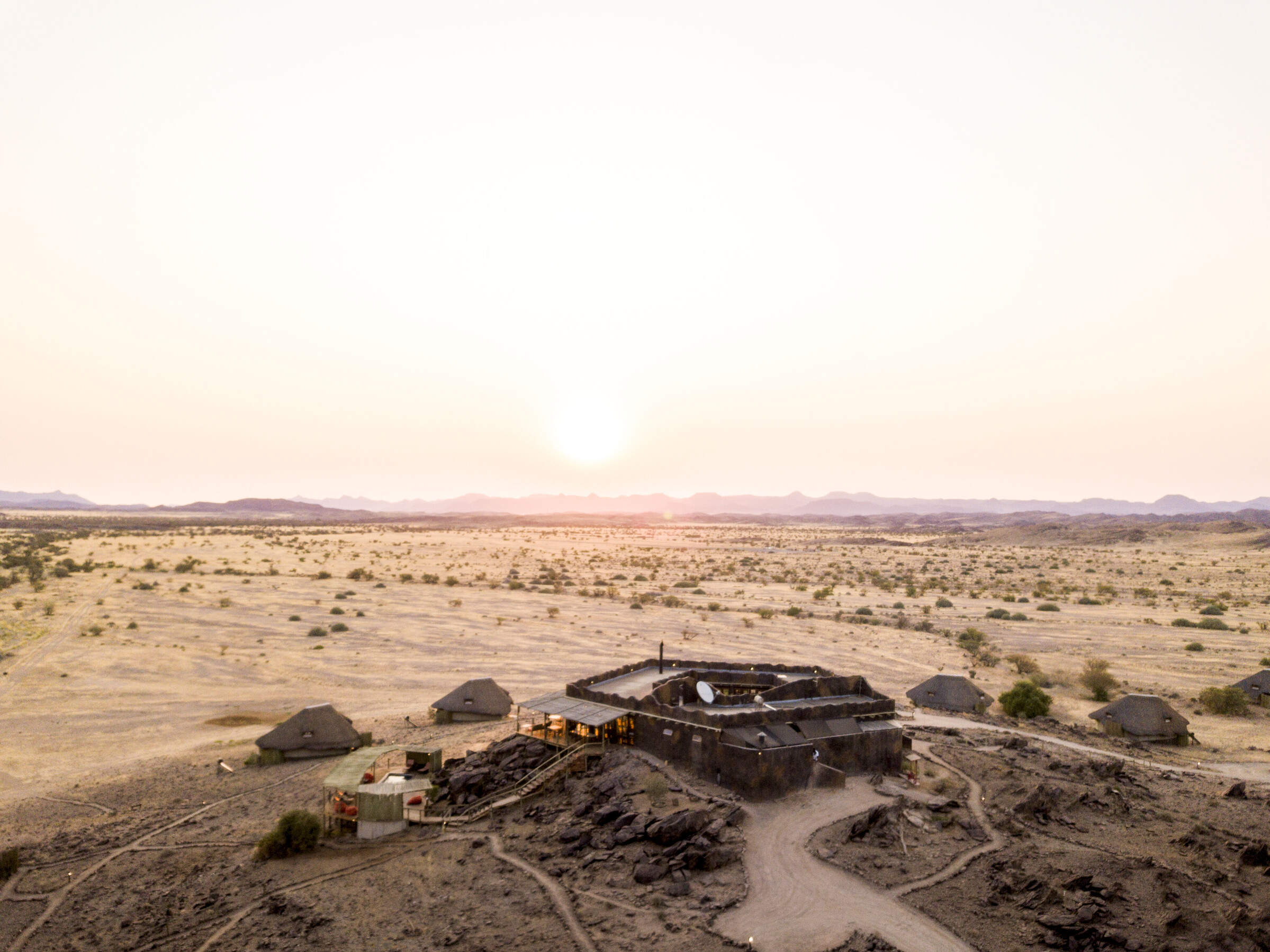 Doro Nawas
"Finally found it!"
1 night
Arrived 1 Aug 2007

Desert Rhino Camp
"The vastness of the location is fabulous!"
2 nights
Arrived 2 Aug 2007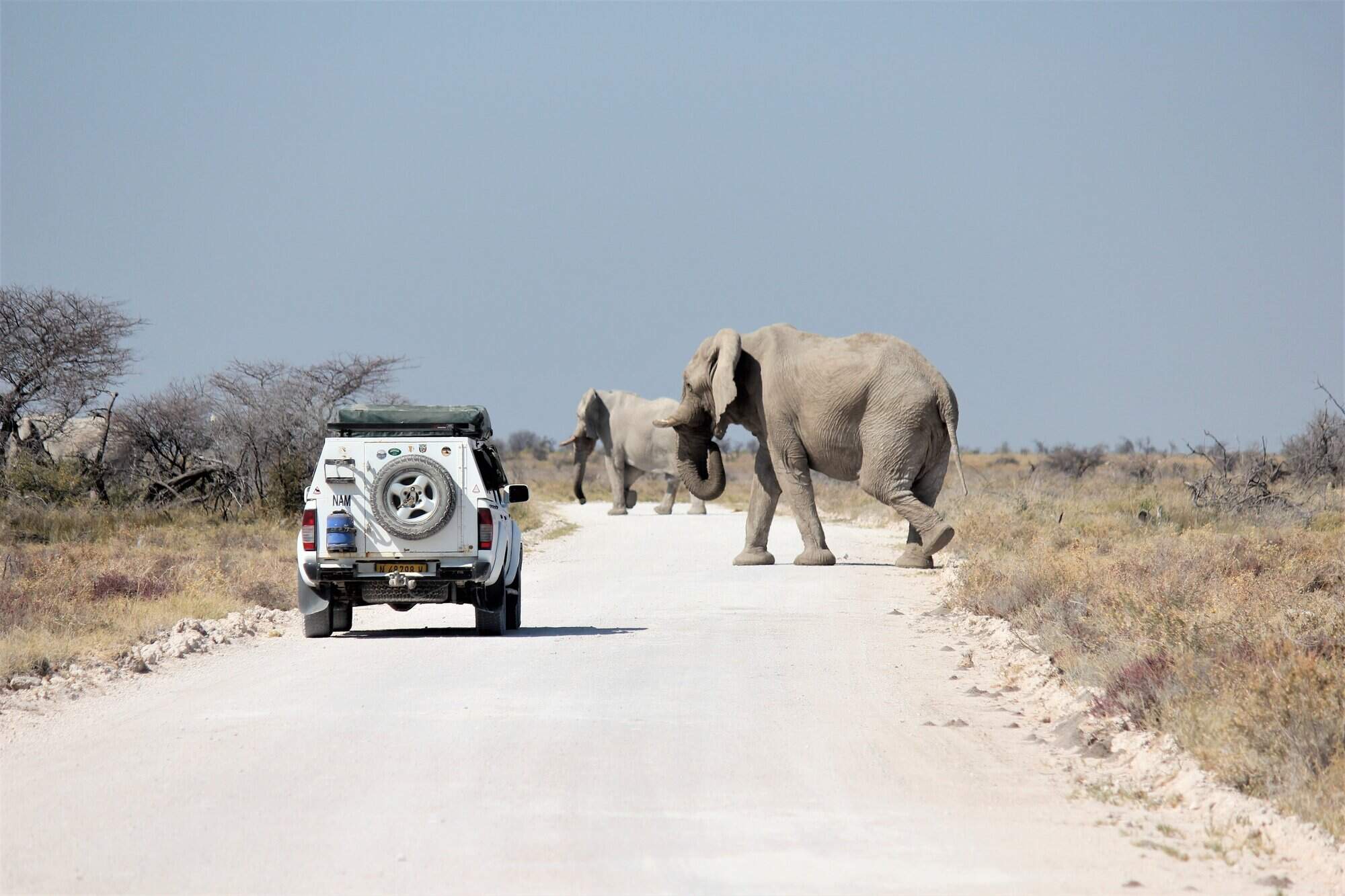 Okaukuejo Camp
"This camp is not designed for travelers!"
2 nights
Arrived 4 Aug 2007

Khorab Lodge
"Worn but welcoming!"
1 night
Arrived 6 Aug 2007
Lodge not featured by Expert Africa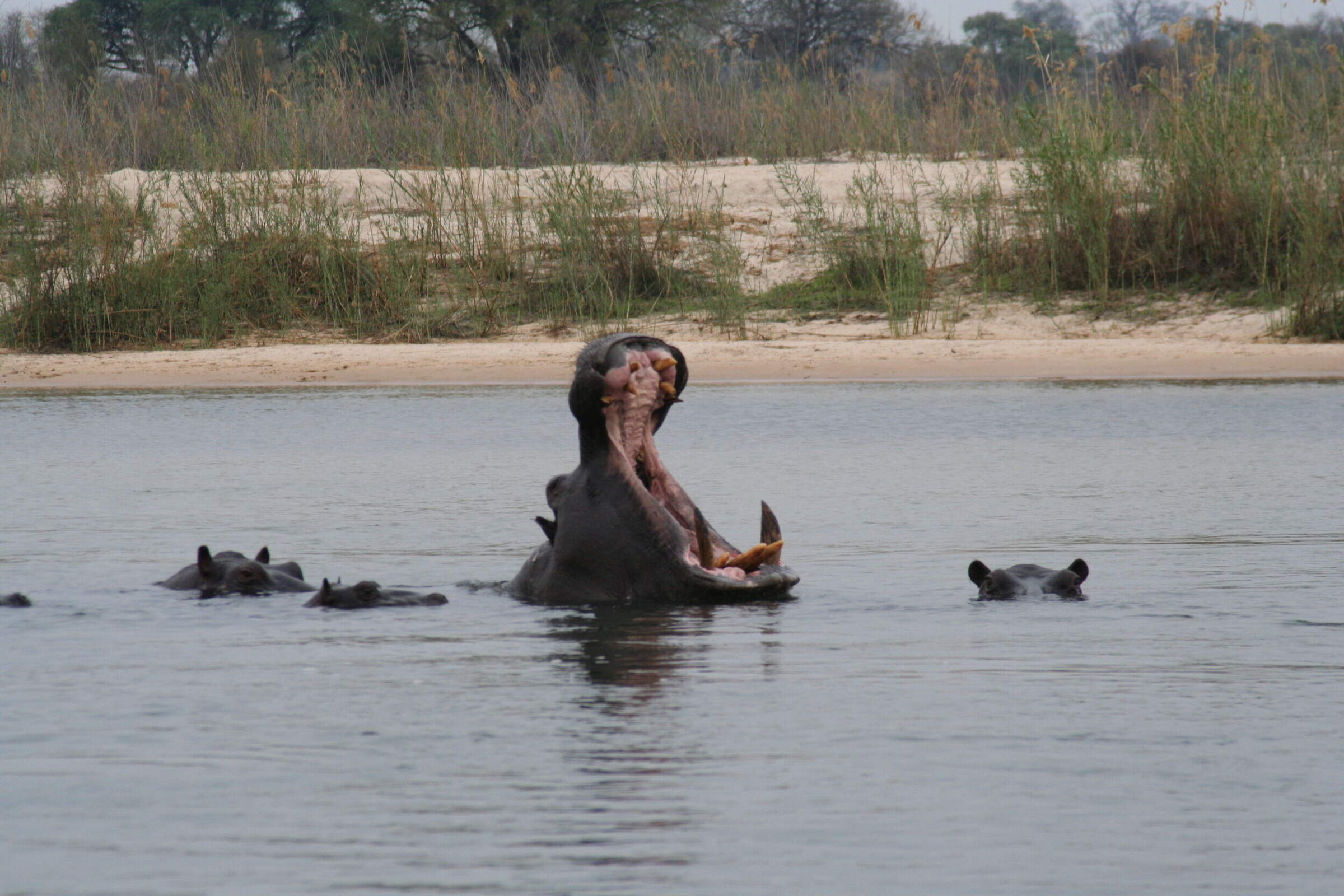 Ndhovu Safari Lodge
"Try some other lodge first!"
2 nights
Arrived 7 Aug 2007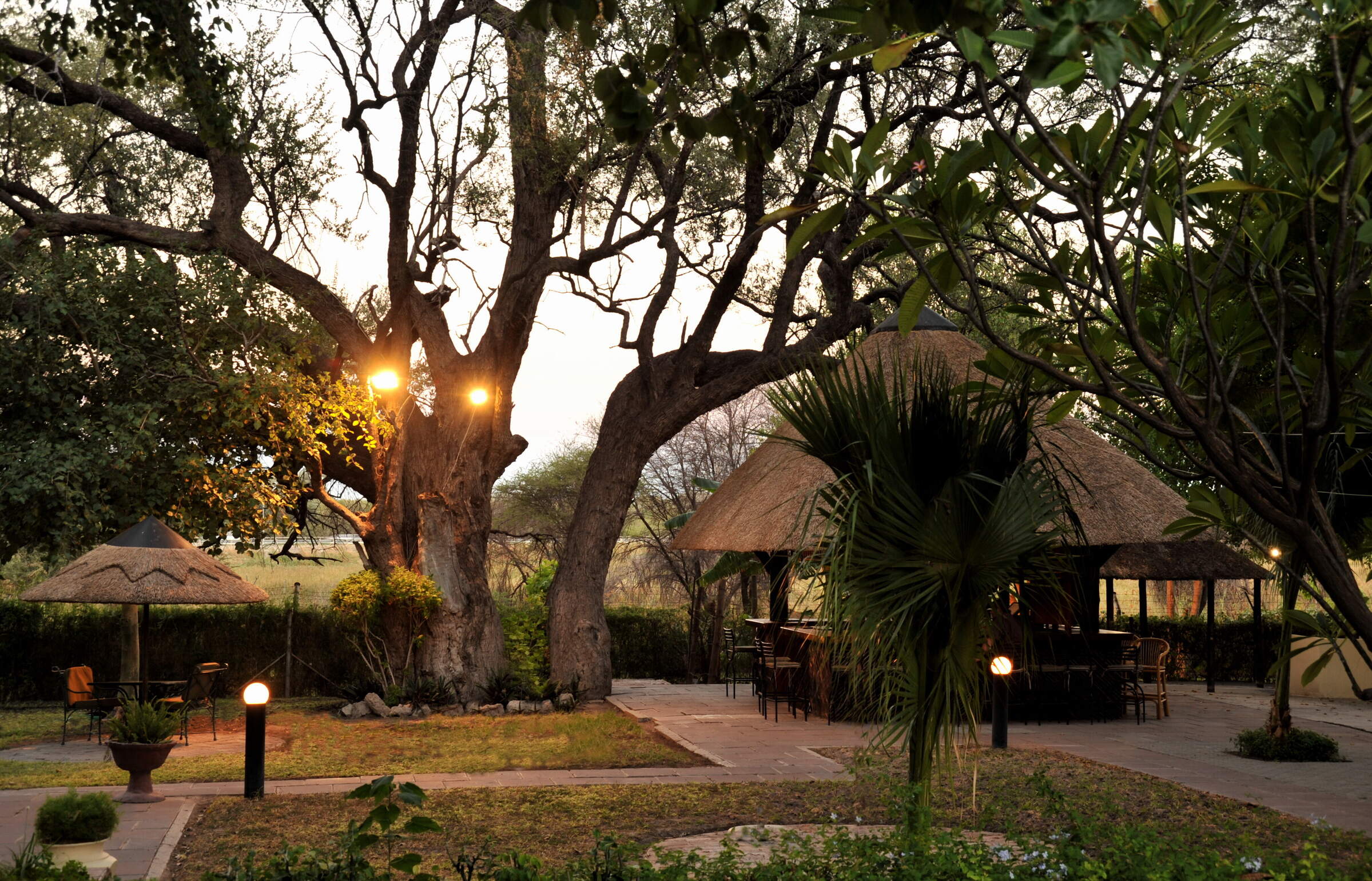 Riley's Hotel
"Same old Rileys!!"
1 night
Arrived 9 Aug 2007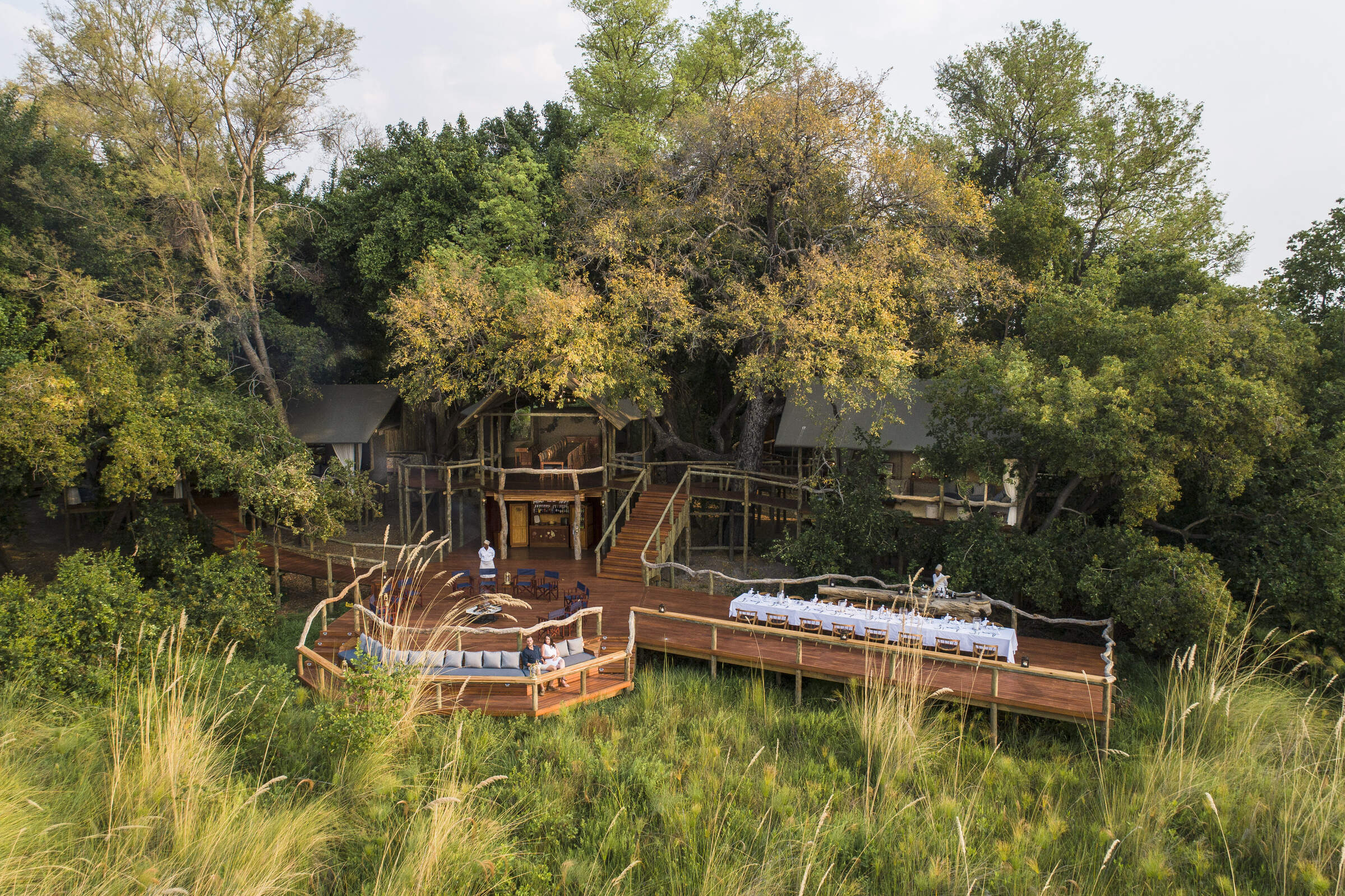 Shinde Camp
""
2 nights
Arrived 10 Aug 2007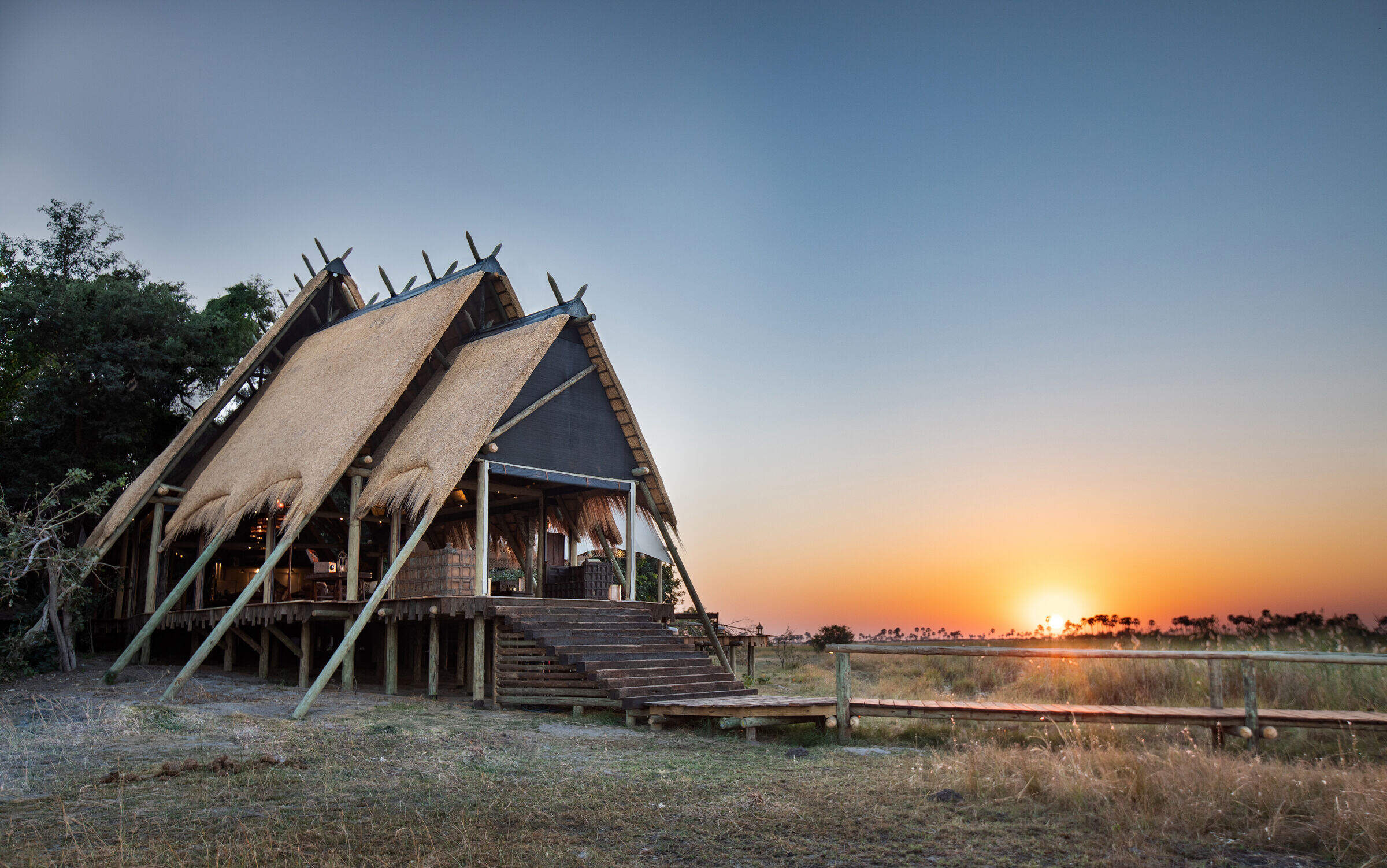 Selinda Camp
"Off to a good start!"
1 night
Arrived 12 Aug 2007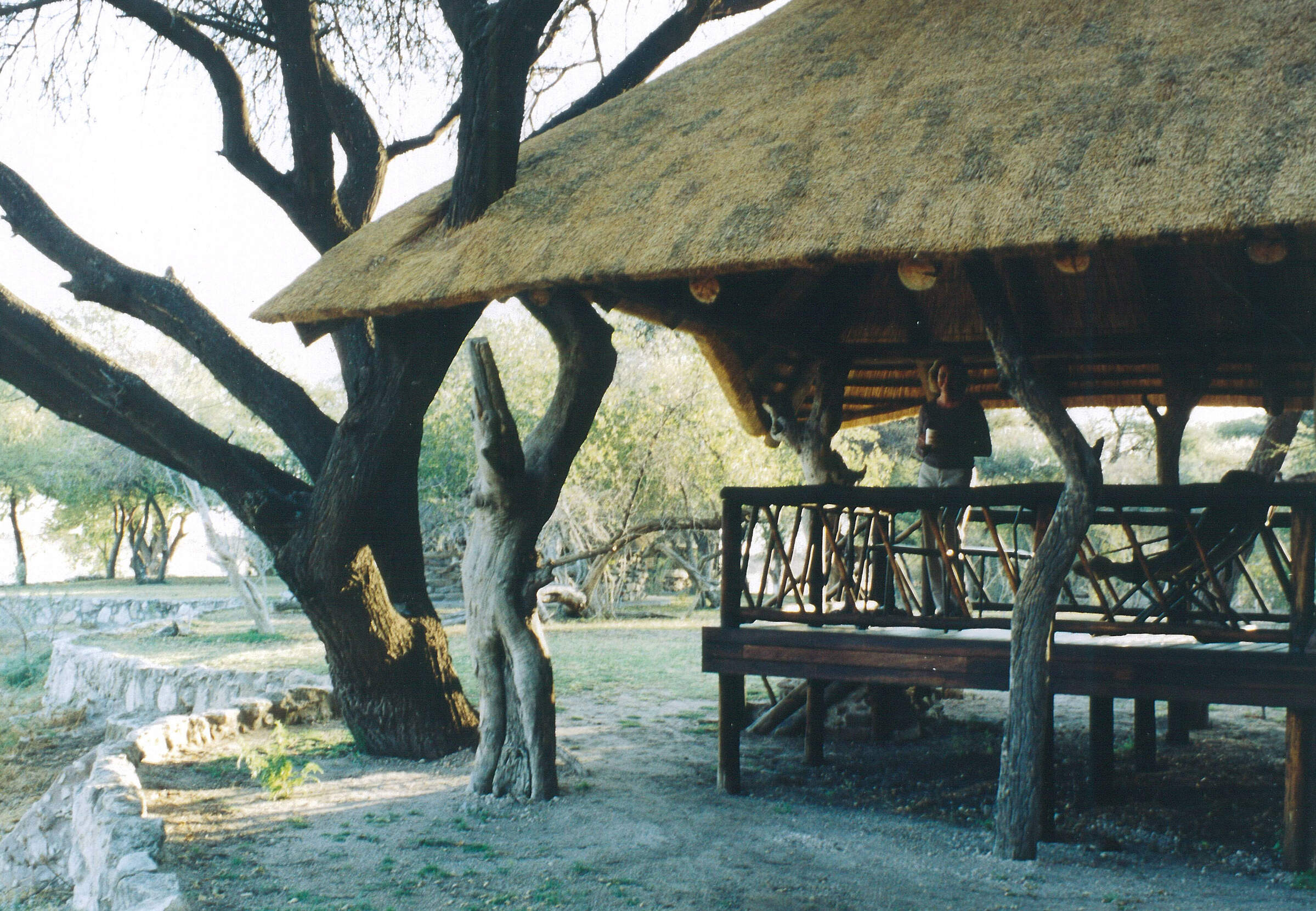 Edo's Camp
"What a great time!!"
2 nights
Arrived 13 Aug 2007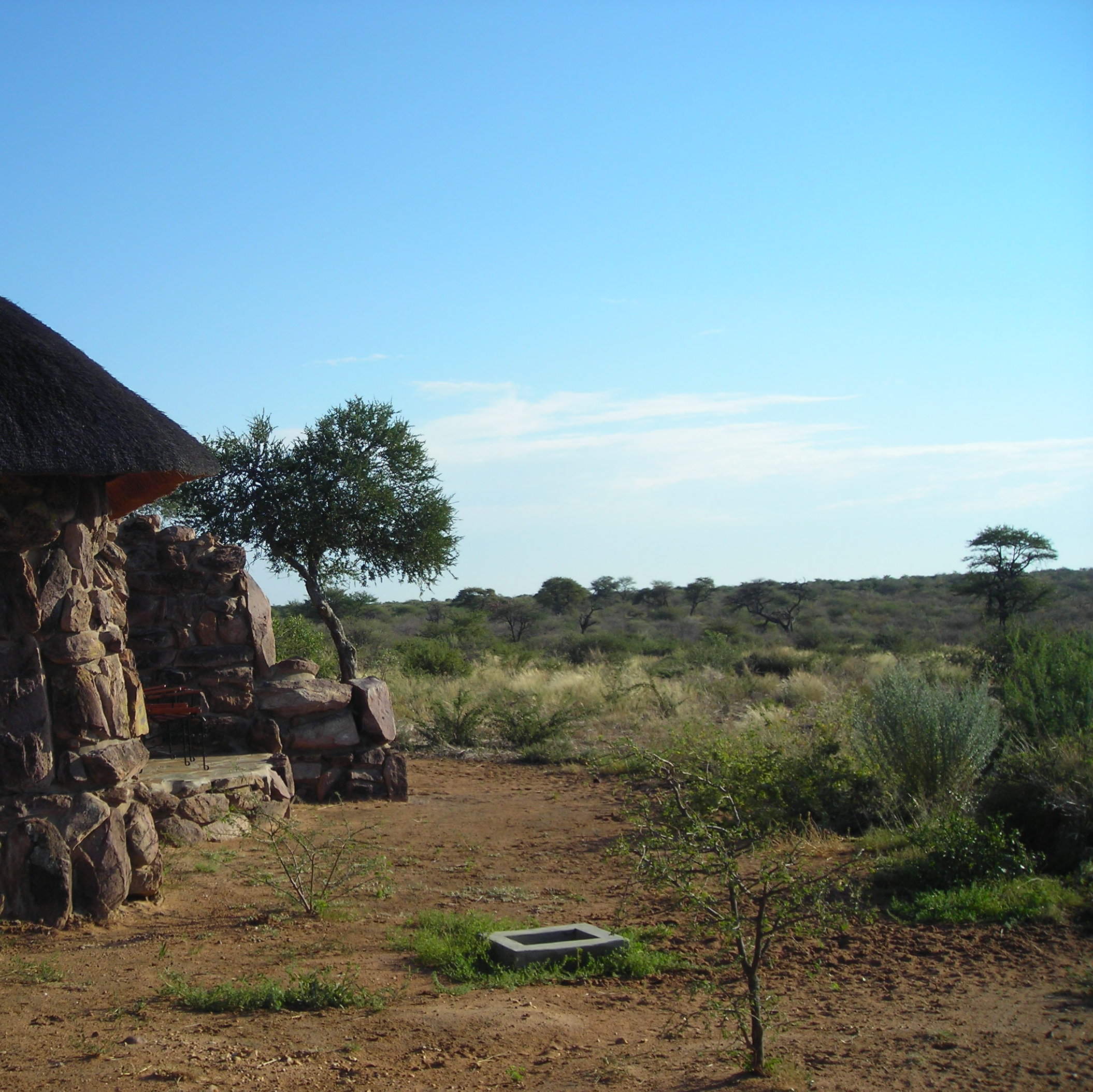 Kalahari Bush Breaks
"Taxidermy Manor is a better name!"
1 night
Arrived 15 Aug 2007
Feedback response
---
If travellers are driving from Ghanzi, in Botswana, to Windhoek, in Namibia, the the distance usually dictates that they have an overnight stop somewhere in the middle. Somewhere around the Namibian town of Gobabis. 'Kalahari Bush Breaks' has a very convenient place on this road - and so is often chosen for an overnight stop for its convenience.

This traveller is right that there is hunting done on this guest farm. In common with many guest farms in Namibia, Kalahari Bushbreaks have cheetah, leopard and plenty of antelope on their property, but no lion. Hence a limited amount of hunting is done to manage the game numbers – typically a maximum of about 10 hunters per year, who never stay in the lodge at the same time as our 'photographic', non-hunting, guests. It's usually the farm's older animals are either left for nature to take its course, or made available for hunting.

In fact, sustainable hunting like this is part of the economics of most of Namibia's guest farms. In the last 15-20 years, many of Namibia's traditional guest farms have abandoned farming cattle and turned instead to game farming. They have learned that the revenue from 'photographic' tourism, when combined with limited sustainable hunting, is a much more economic choice.

This move has resulted in Namibia's natural game species being reintroduced to large swathes of the country – and hence much larger populations of most game species. Witness the fact that, like similar game farms, Kalahari Bushbreaks also capture game live, and sell it live to other game reserves – often ones which are just starting to reintroduce the native animals.

It's great news for the population of Namibia's wild animals, and has resulted in a reduction in the area being used for commercial cattle farms. This is development which Expert Africa generally applauds: it's good the for land, it's good for the livelihood of many Namibian people and it's great for our visitors; so we're very pleased to be supporting this move from cattle to game even in a very small way.


Rivendell Guesthouse
""
2 nights
Arrived 16 Aug 2007
Feedback response
---
Rivendell Guesthouse is situated in one of the city's quiet suburbs, whilst still being in easy reach of the centre. We often suggest it for travellers with a restricted budget; it's a clear step up from a backpackers hostel. In terms of value-for money, we think that it's one of the best guesthouses around - although obviously it's not quite as polished or smart as some of Windhoek's more costly places to stay.

We're sorry that these travelers didn't like it, but would urge those seeking higher standards of luxury to look towards Hilltop House, Olive Grove, the Heinitzburg Hotel or some of our other suggestions in Windhoek.

Having said all this, Rivendell's owners tell us that since they received this feedback, all the mattresses in their beds have been replaced. We hope that this will help to make guests more comfortable in future.