Travel reviews by D & S from Shenfield Essex
"As usual, Expert Africa provided us with all we required - a great holiday and experience!"
---
Botswana between 10 Nov 2011 and 23 Nov 2011
"This trip was our secong in Botswana and we enjoyed it just as much as the first.

There were a few minor hiccups, but this is the middle of a very large country and overall, the accommodation, service, food and staff were excellent. Wilderness Safaris really do have the whole thing under brilliant control and we always recommend them - and Expert Africa - to anyone who is thinking of travelling to Africa. We would not think of using anyone else. Thank you once again for making our stay wonderful!!

Suggestions to help us improve our trips or our service:

No! Just keep up the good work!"
---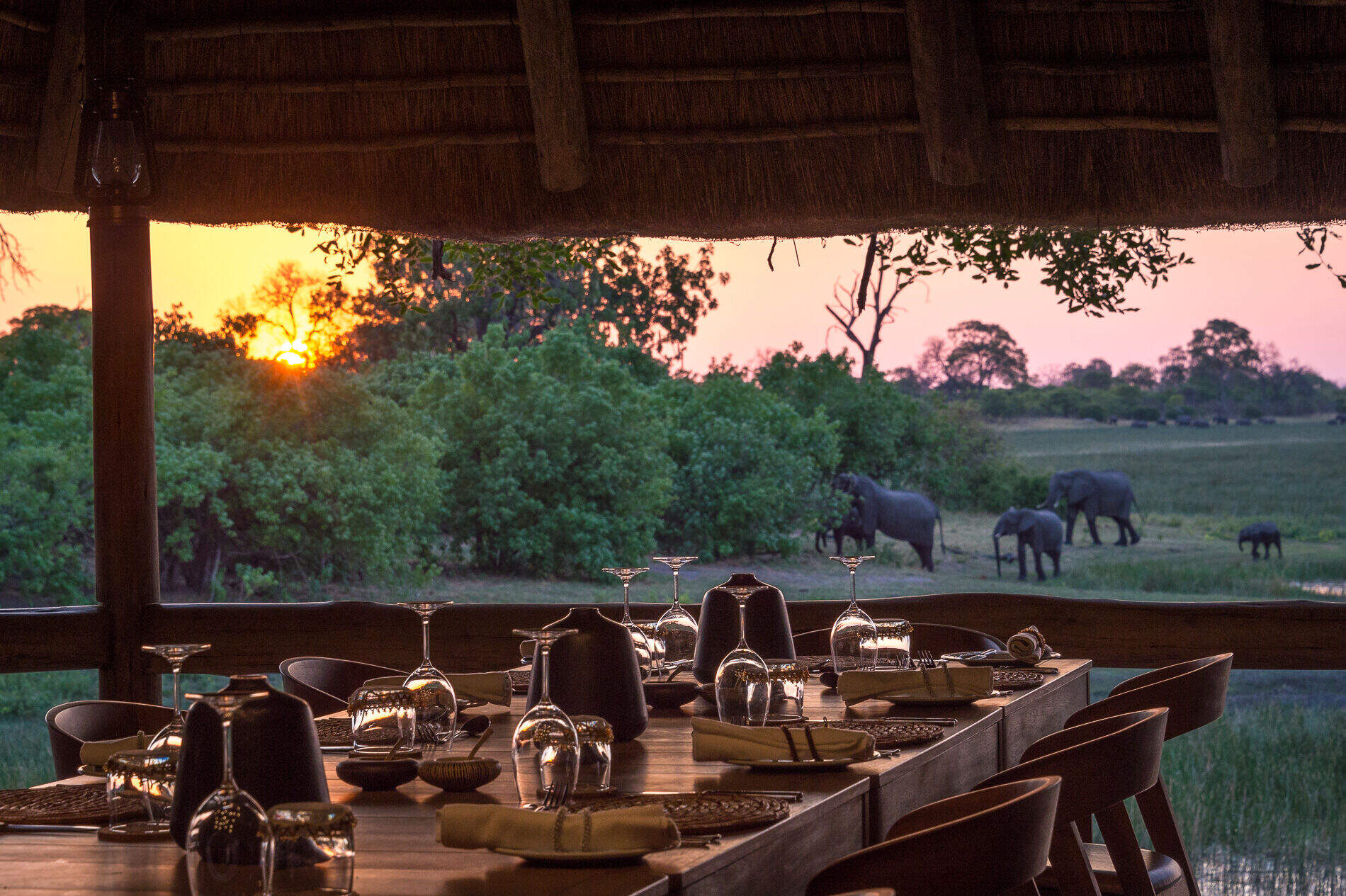 Savuti Camp
"Savuti Camp review"
3 nights
Arrived 11 Nov 2011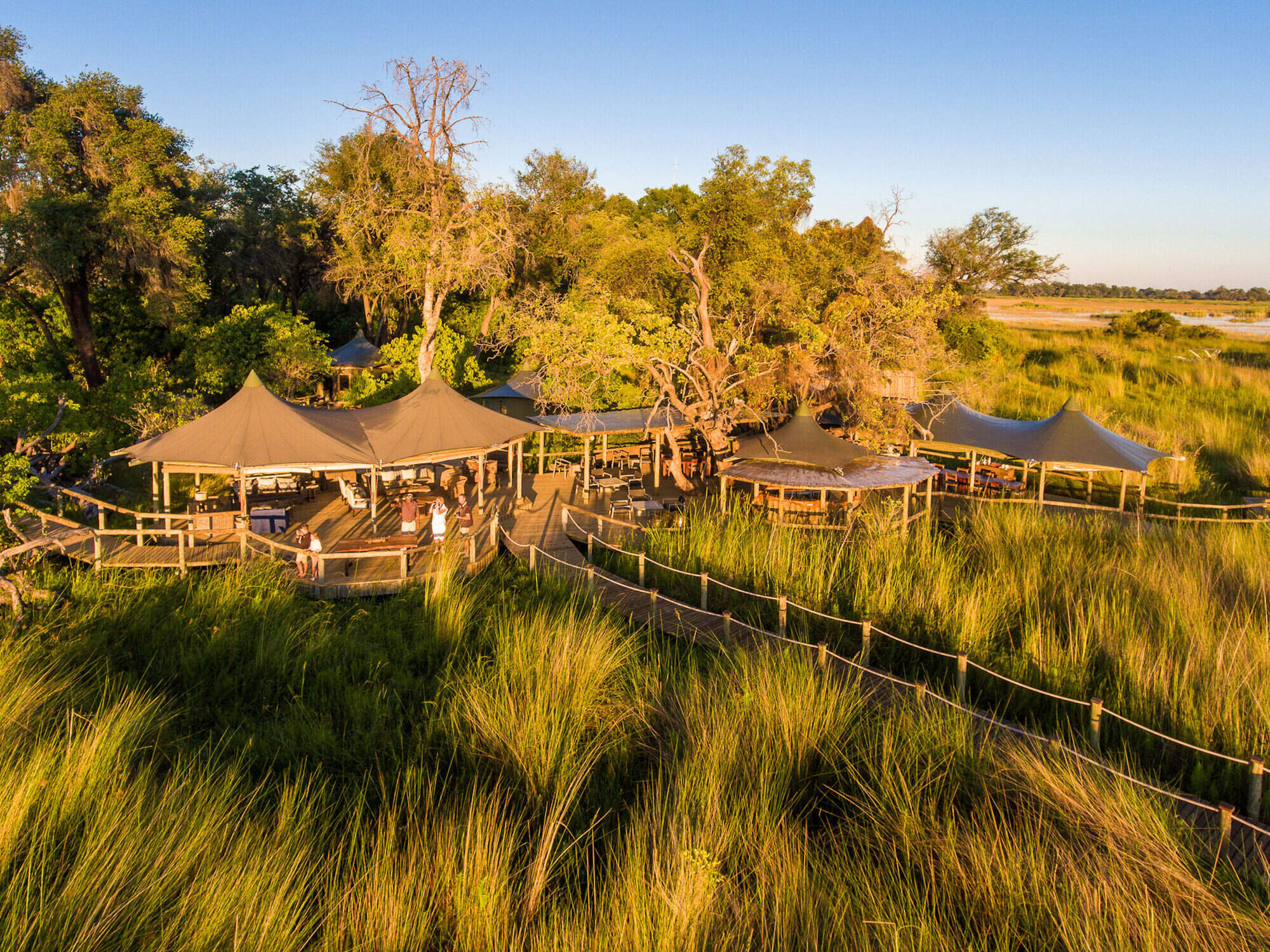 Little Vumbura
"Little Vumbura review"
3 nights
Arrived 14 Nov 2011
Feedback response
---
We passed on these comments to Little Vumbura and they were naturally disappointed to hear this less than positive feedback about the camp. Little Vumbura acknowledged that during the month in question a relief duty manager had had a difficult time engaging and working with staff and that this could be put down to "a clash of personalities". We have been assured that these matters have since been dealt with and that the usual general manager has now returned to the helm. Both management and staff have looked closely at their own performance during these guests' stay and identified where they can improve in the future. The lodge accepted however that this unfortunate episode was unacceptable and have apologised unreservedly.

We were very happy to hear that these travellers had a good first visit to Little Vumbura but disappointed to read that the next experience didn't meet expectations. We do have great confidence in the management and staff of Little Vumbura though and are glad to hear the issues have been dealt with quickly.


Tubu Tree Camp
"Tubu Tree Camp review"
3 nights
Arrived 17 Nov 2011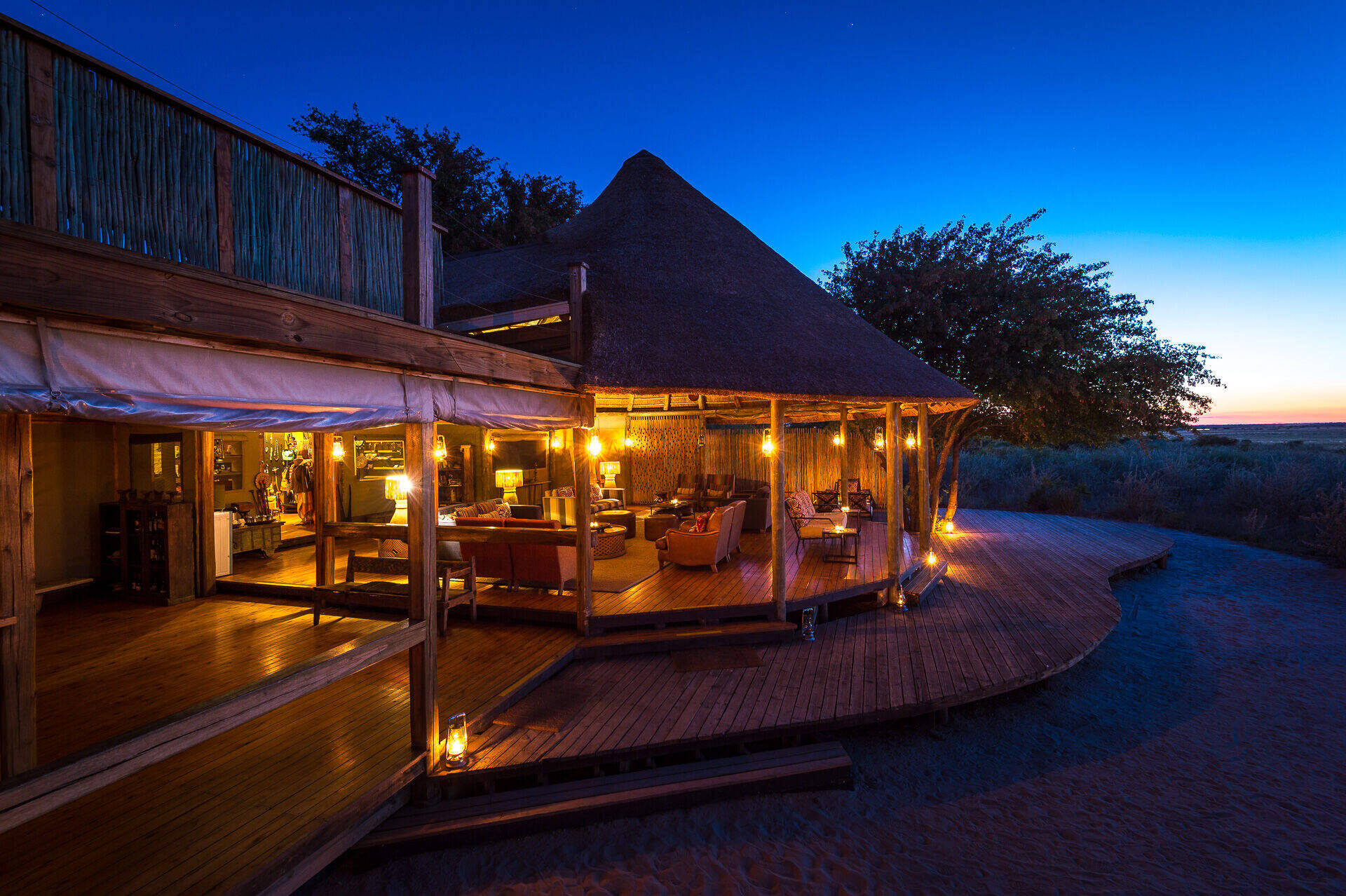 Kalahari Plains Camp
"Kalahari Plains Camp review"
3 nights
Arrived 20 Nov 2011
Tanzania between 9 Feb 2008 and 24 Feb 2008
"We really enjoyed our trip - as usual. The whole of Tanzania was green due to the rains and the comparison with our last visit was remarkable! We had some amazing experiences and a few close encounters, which all adds to the enjoyment.

We had a small problem with Kearsley as the drivers could not tell us the pick-up times from the Royal Palm on each occasion. As it was weekends, the office was closed, and we had to make a phone call to obtain the information.

Otherwise, the whols trip went like clockwork - all due to your excellent organising as usual.

Thank you."
Arranged By Claire Scott

---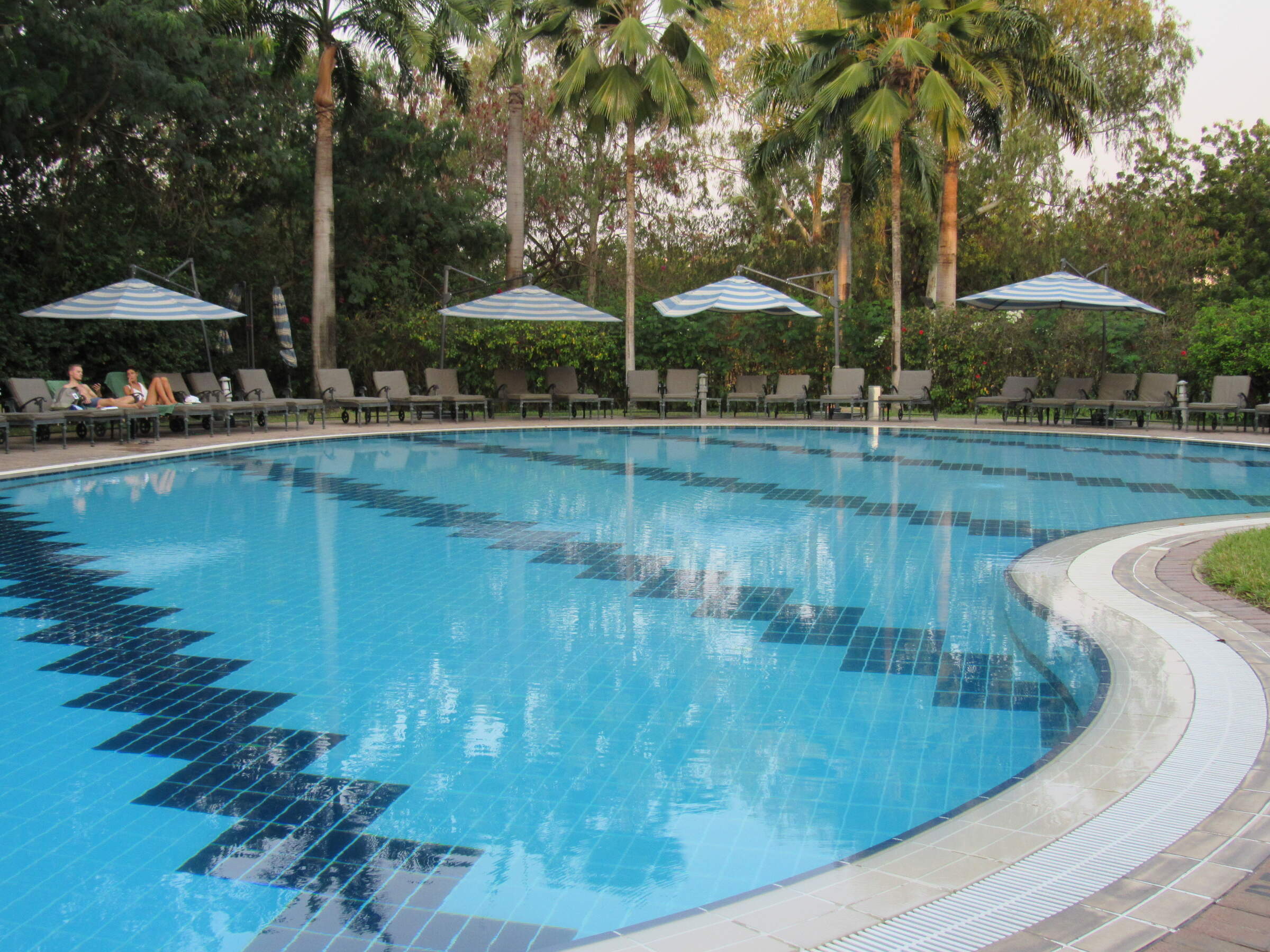 Serena Hotel Dar
"Royal Palm Hotel 10/11. 02.08"
1 night
Arrived 10 Feb 2008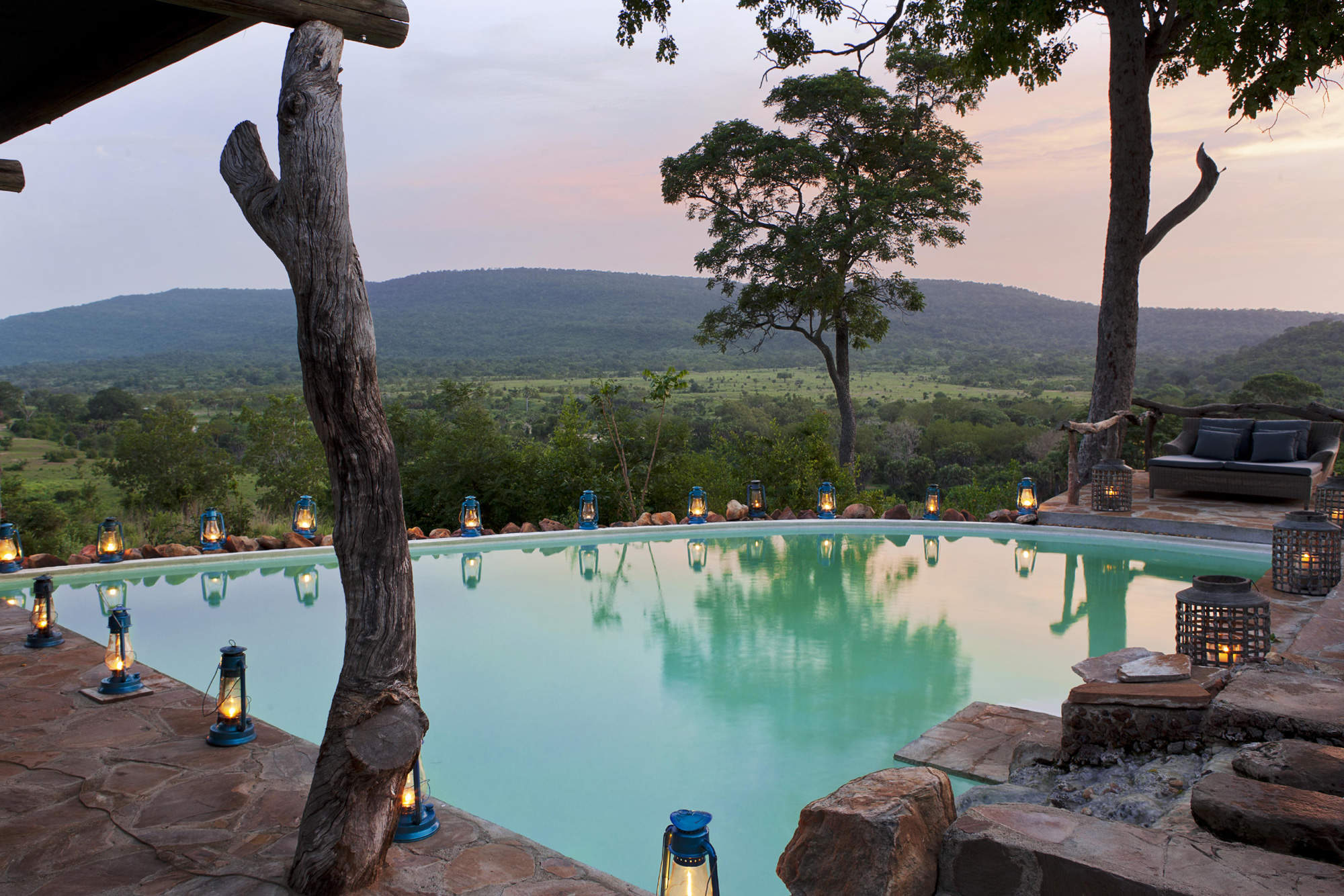 Beho Beho
"Beho Beho"
3 nights
Arrived 11 Feb 2008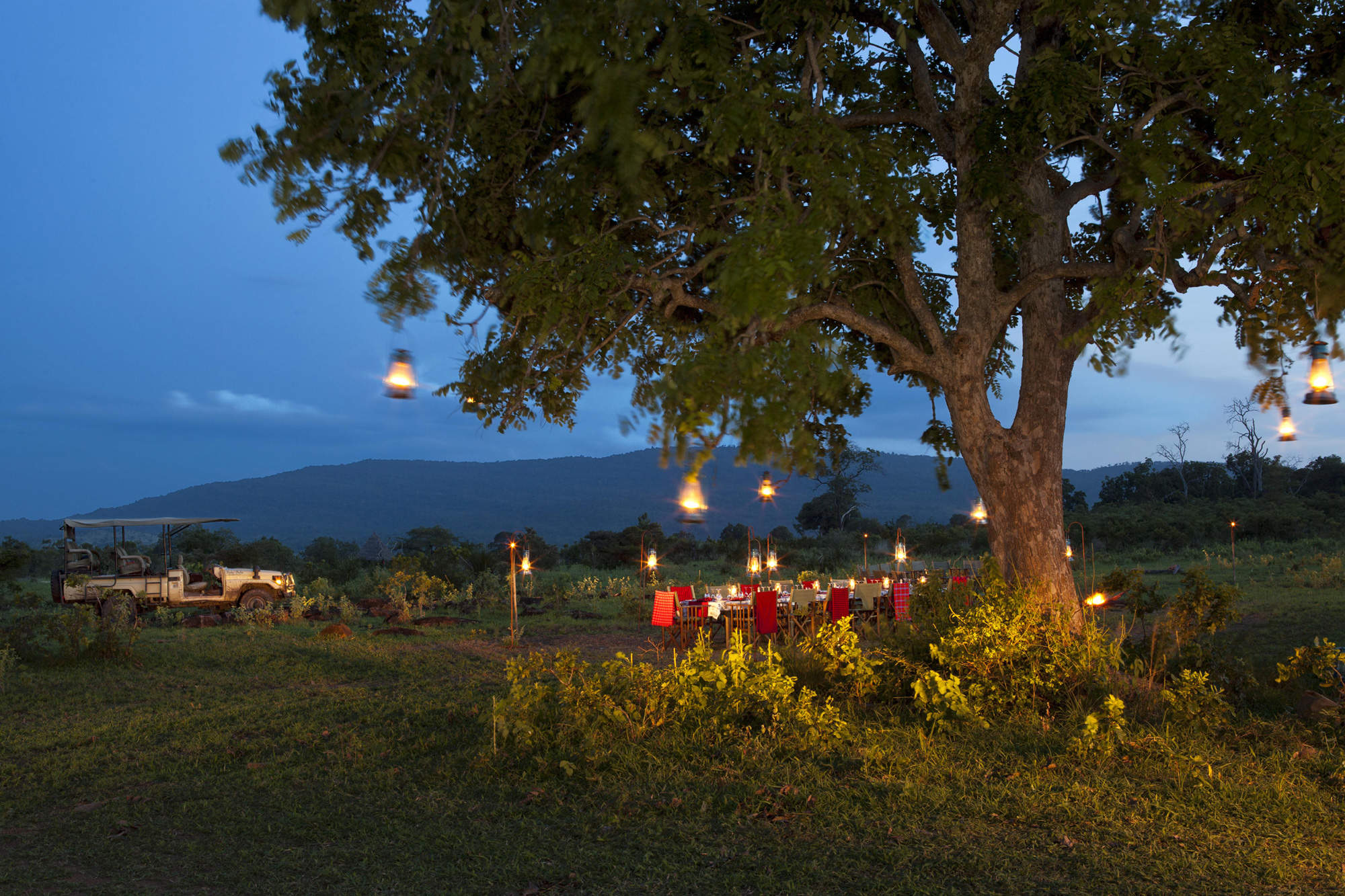 Beho Beho Tree-house
"Beho Beho fly-camping review"
1 night
Arrived 14 Feb 2008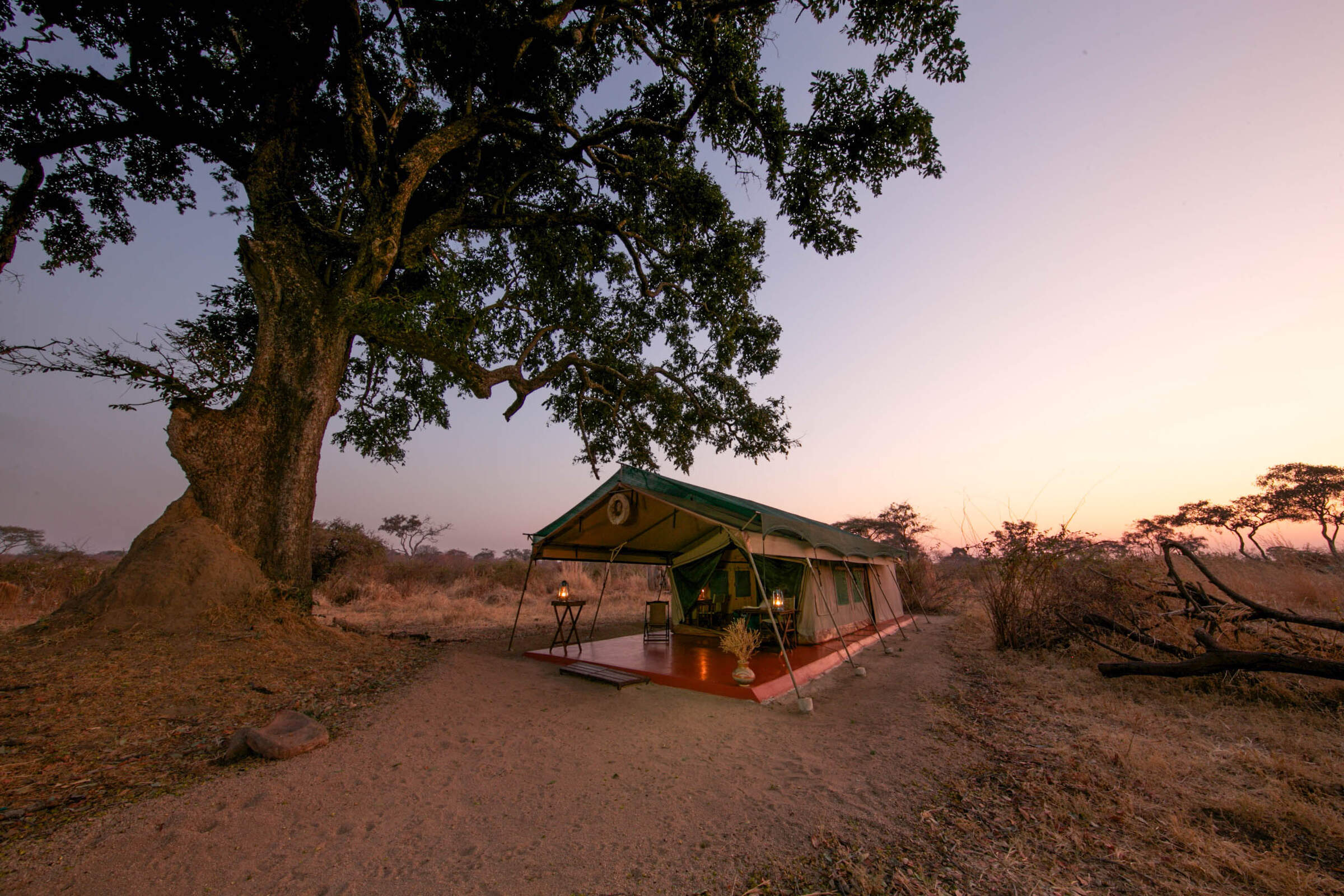 Mdonya Old River Camp
"Mdonya Old River Camp"
4 nights
Arrived 15 Feb 2008
Feedback response
---
Unfortunately these travellers arrived at Mdonya having already stayed at Beho Beho in the Selous. This is undoubtedly the best lodge we feature in southern Tanzania and this is reflected in the difference in the cost between these two properties.

We are now recommending very strongly that travellers end their trip with Beho Beho rather than starting there – even if they have visited there before!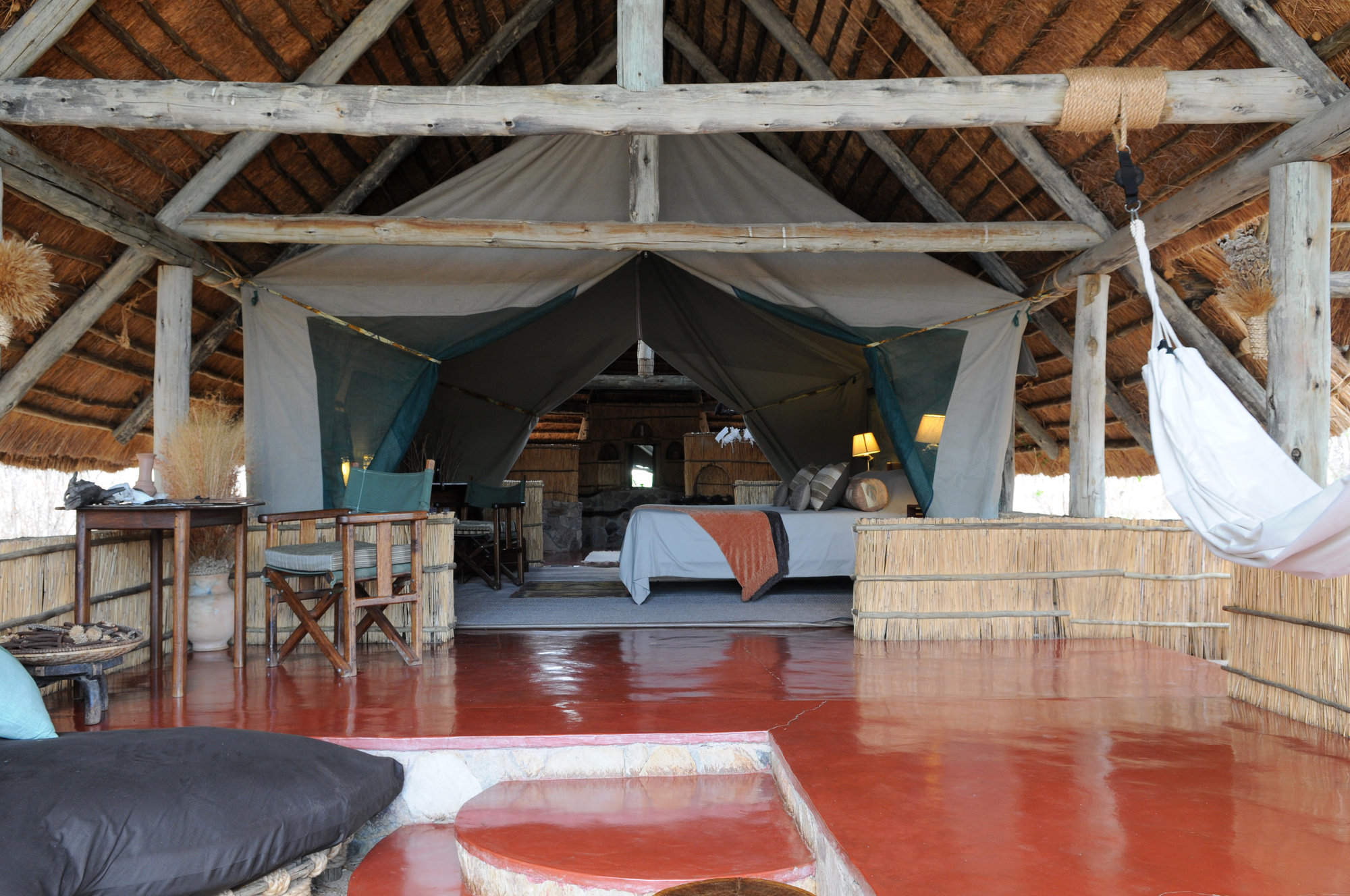 Mwagusi Safari Camp
"Mwagusi Safari Camp"
4 nights
Arrived 19 Feb 2008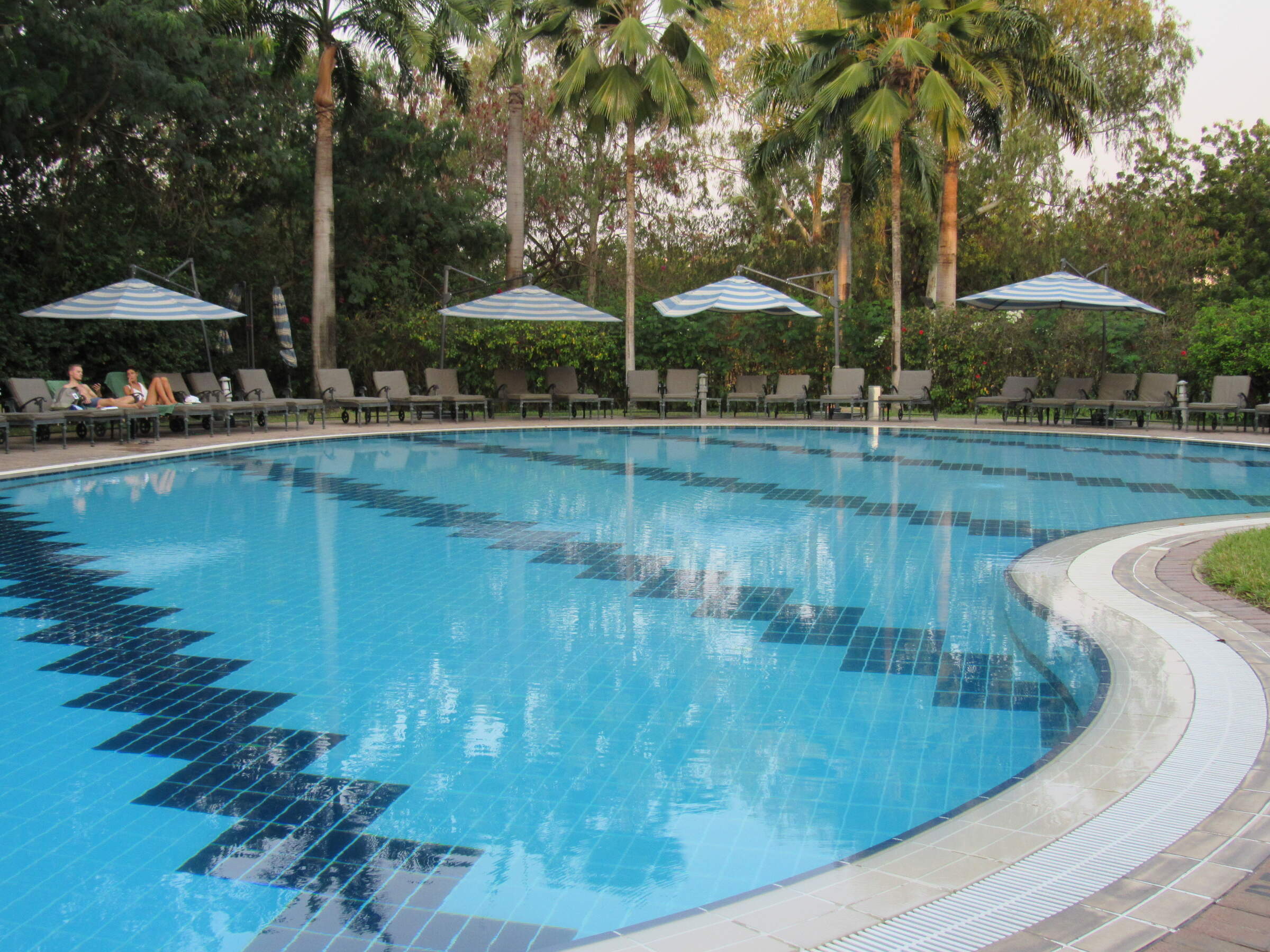 Serena Hotel Dar
"Royal Palm Hotel 23/24. 02.08"
1 night
Arrived 23 Feb 2008