Travel reviews by Ms C from London
Namibia, Botswana and Zambia July/Aug 2016
Namibia and 2 other countries between 19 Jul 2016 and 14 Aug 2016
"We were away for a month on what was undoubtedly the trip of a lifetime.

We have learned so much about a part of the world unknown to us prior to this trip and it has certainly had an impact on the perspective that we now take about certain issues. We met some wonderful people, both inhabitants of the countries and fellow travellers, and the animals and birds that we encountered were magnificent.

It was humbling and impressive and I wish that everyone could be lucky enough to have such a fantastic opportunity.

Suggestions to help us improve our trips or our service:

At the point of booking there were times when Tracy was clearly very busy and we had to wait for responses to our questions. Her passion for Namibia and Botswana always came through and we felt fortunate to have the benefit of this.

We had need to contact her a couple of times while we were away and her response on these occasions was extremely prompt, thorough, helpful and reassuring - we were very appreciative of her care and attention we received."
Arranged By Tracy Lederer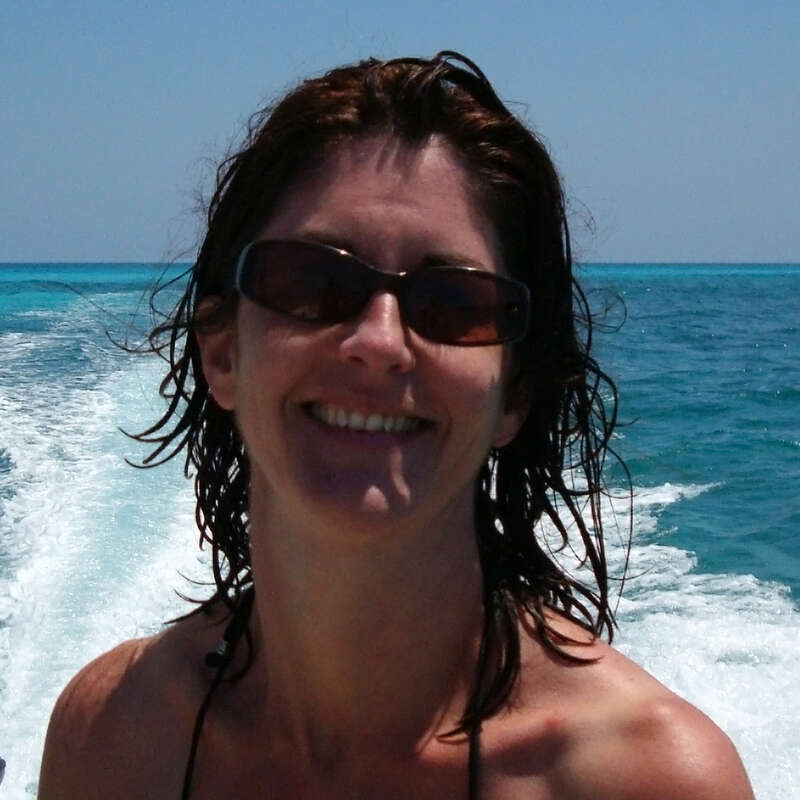 ---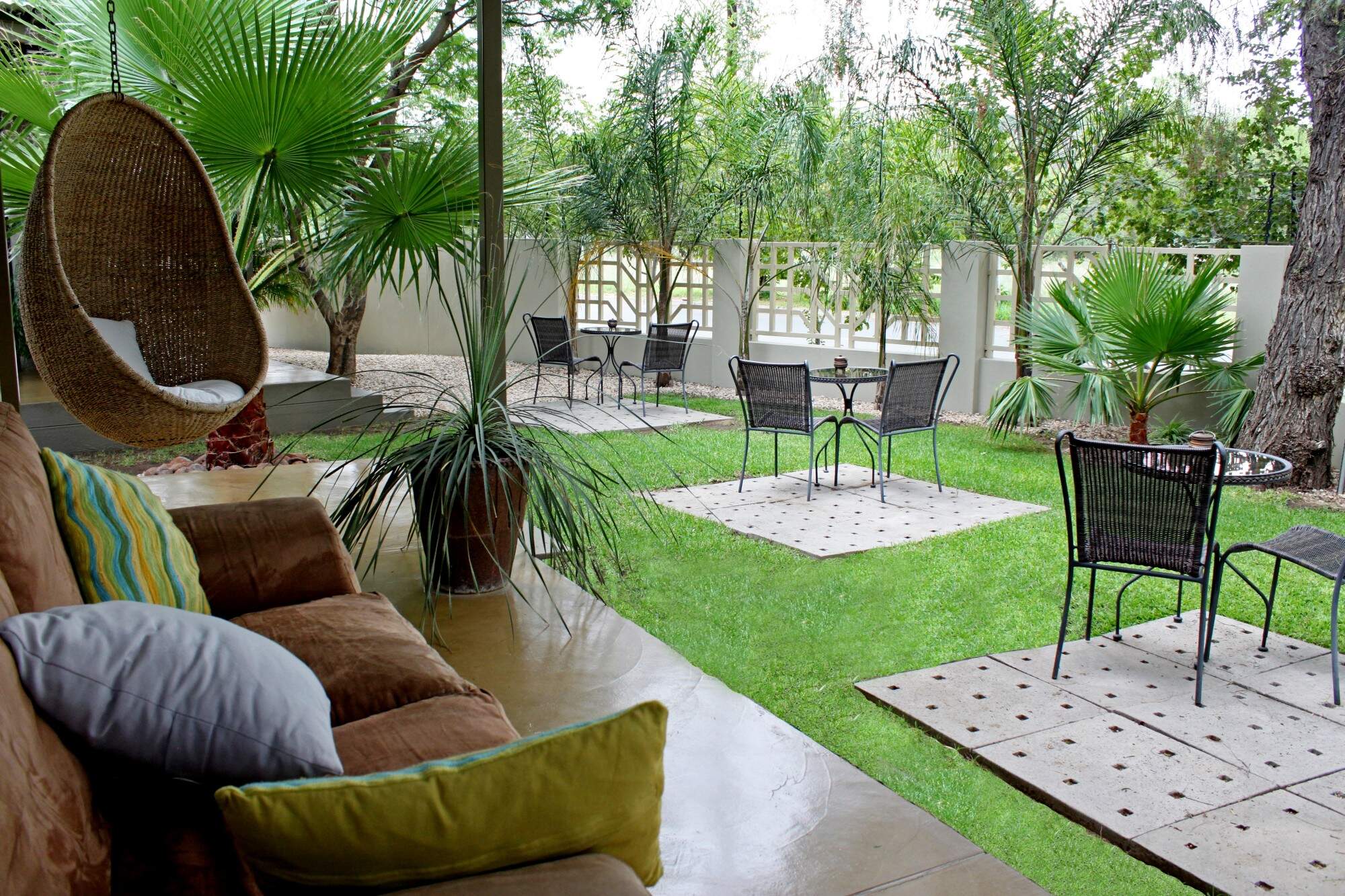 Elegant Guesthouse
"Elegant Guesthouse review"
1 night
Arrived 19 Jul 2016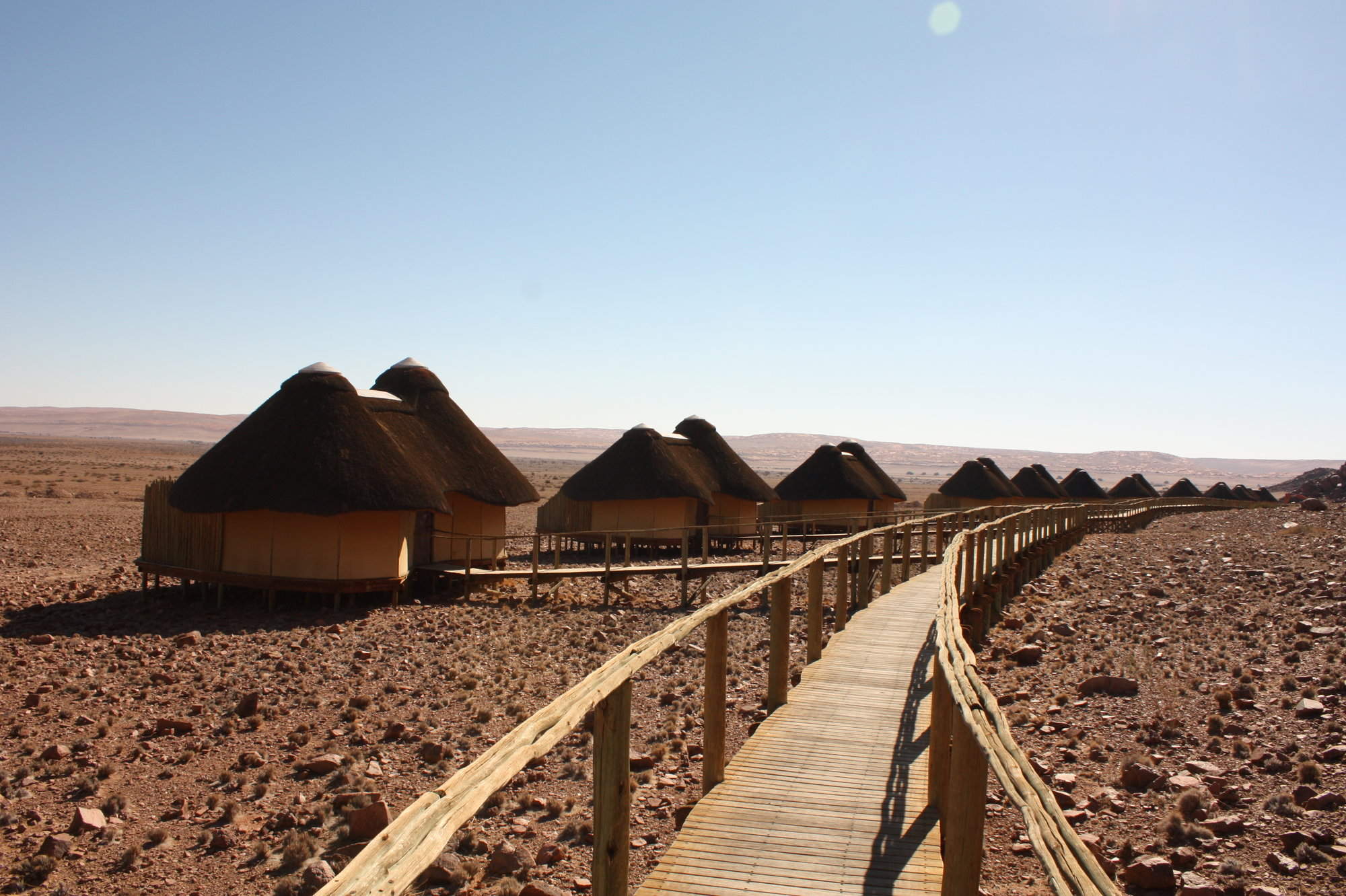 Sossus Dune Lodge
"Sossus Dune Lodge review"
2 nights
Arrived 20 Jul 2016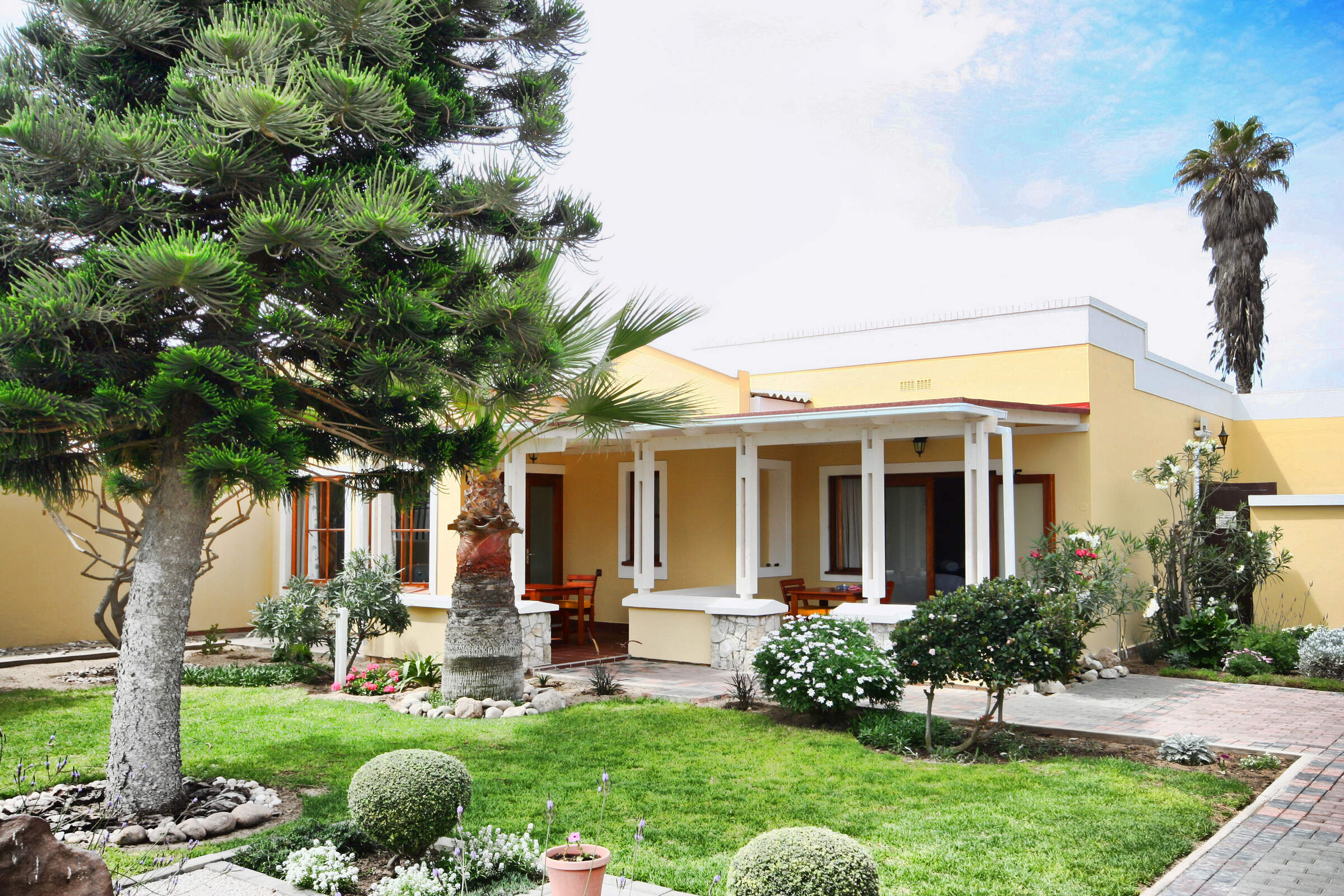 Cornerstone Guesthouse
"Cornerstone Guesthouse review"
2 nights
Arrived 22 Jul 2016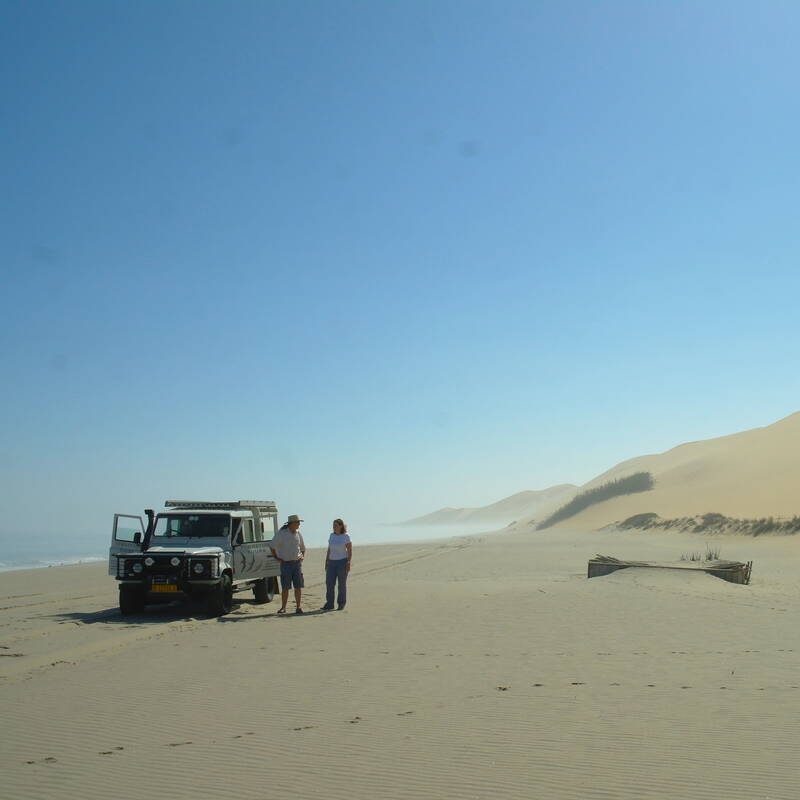 Coast and Sandwich Harbour
"Bruno is the best!"
23 Jul 2016 • All-day excursion

Damaraland Camp
"Damaraland Camp review"
2 nights
Arrived 24 Jul 2016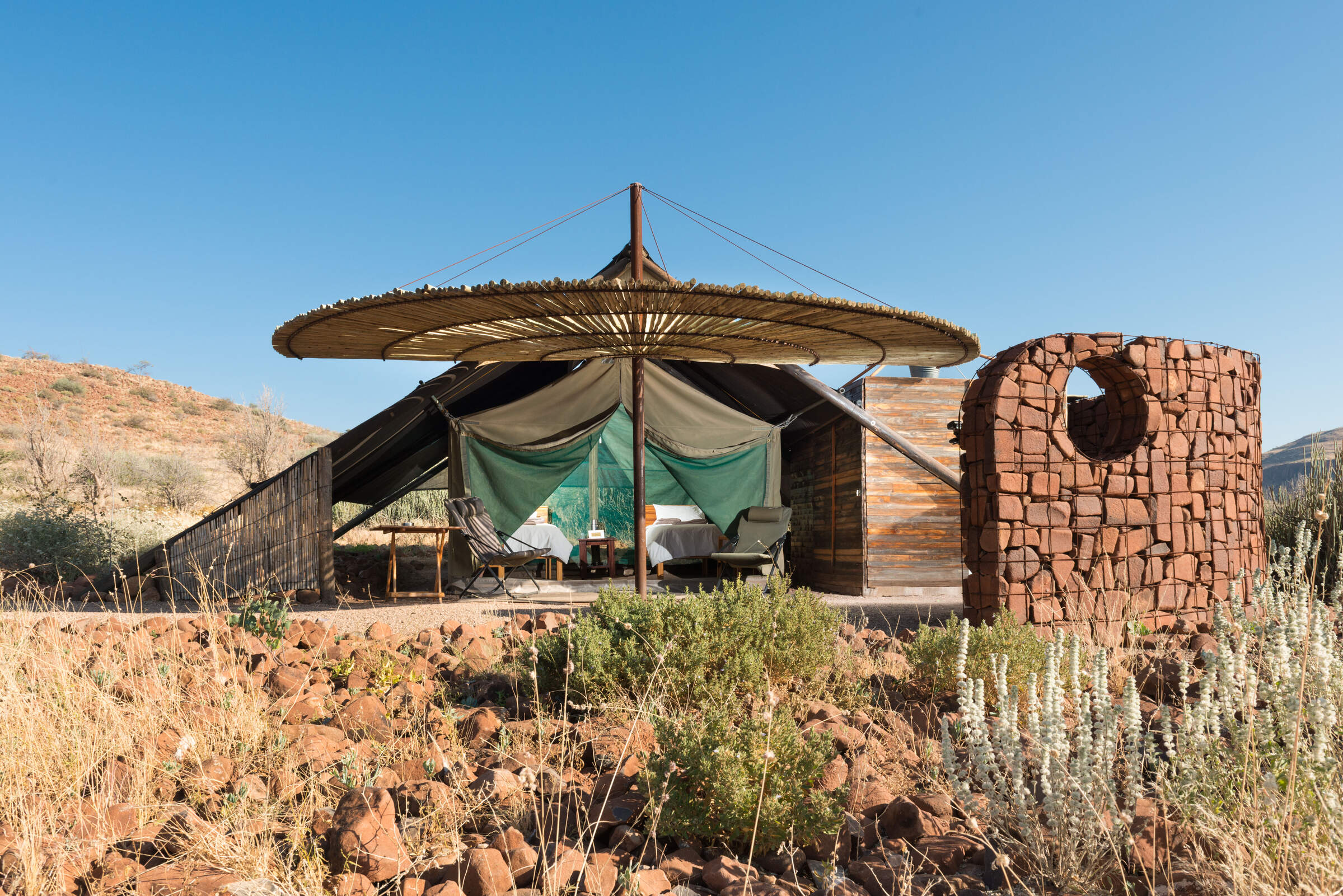 Etendeka Mountain Camp
"Etendeka Mountain Camp review"
2 nights
Arrived 26 Jul 2016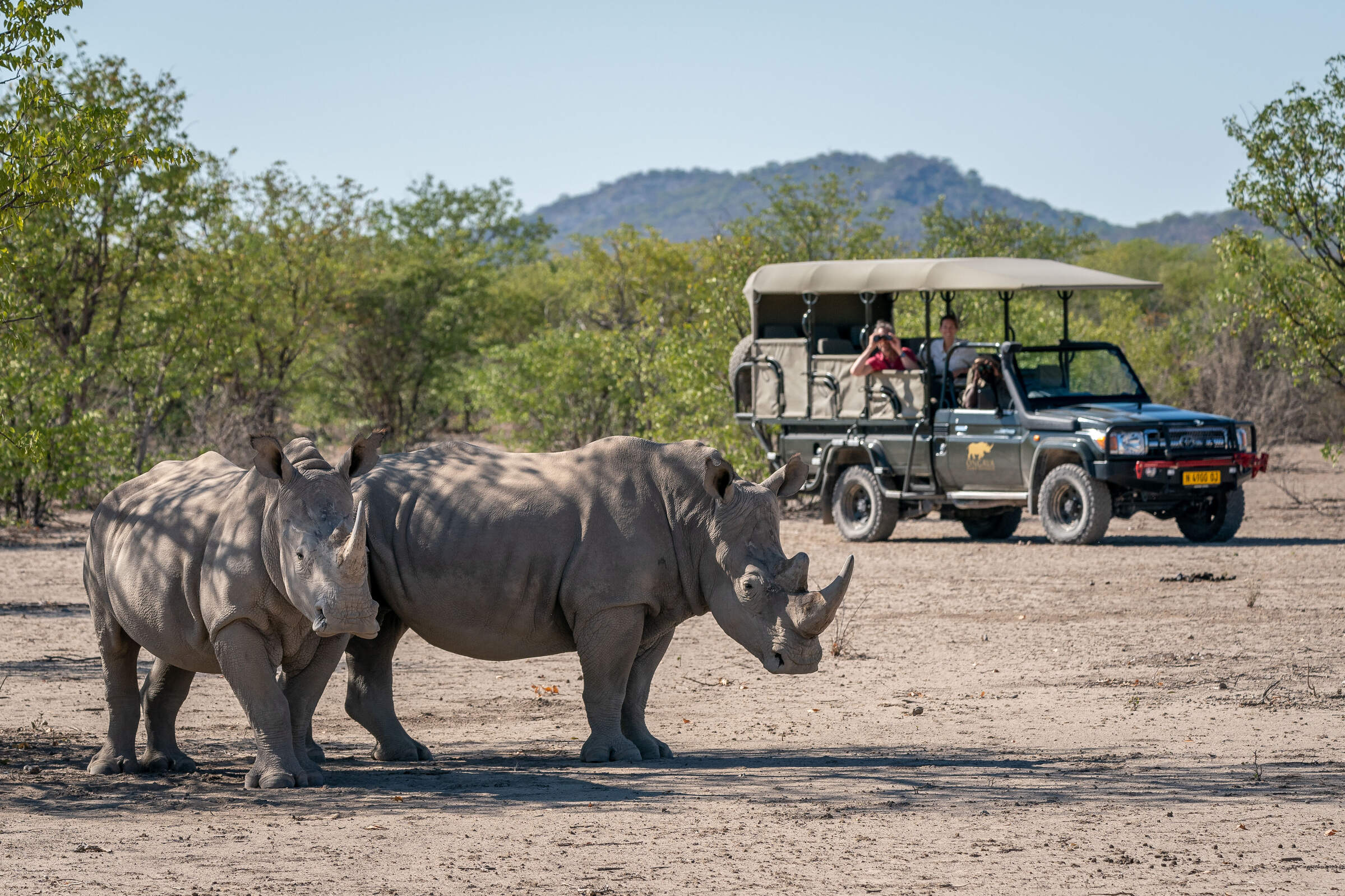 Ongava Lodge
"Understated luxury"
2 nights
Arrived 28 Jul 2016

Onguma Tented Camp
"Tents but not as you have seen them before!"
2 nights
Arrived 30 Jul 2016

Erongo Wilderness Lodge
"Erongo Wilderness Lodge review"
1 night
Arrived 1 Aug 2016

River Crossing
"River Crossing review"
1 night
Arrived 2 Aug 2016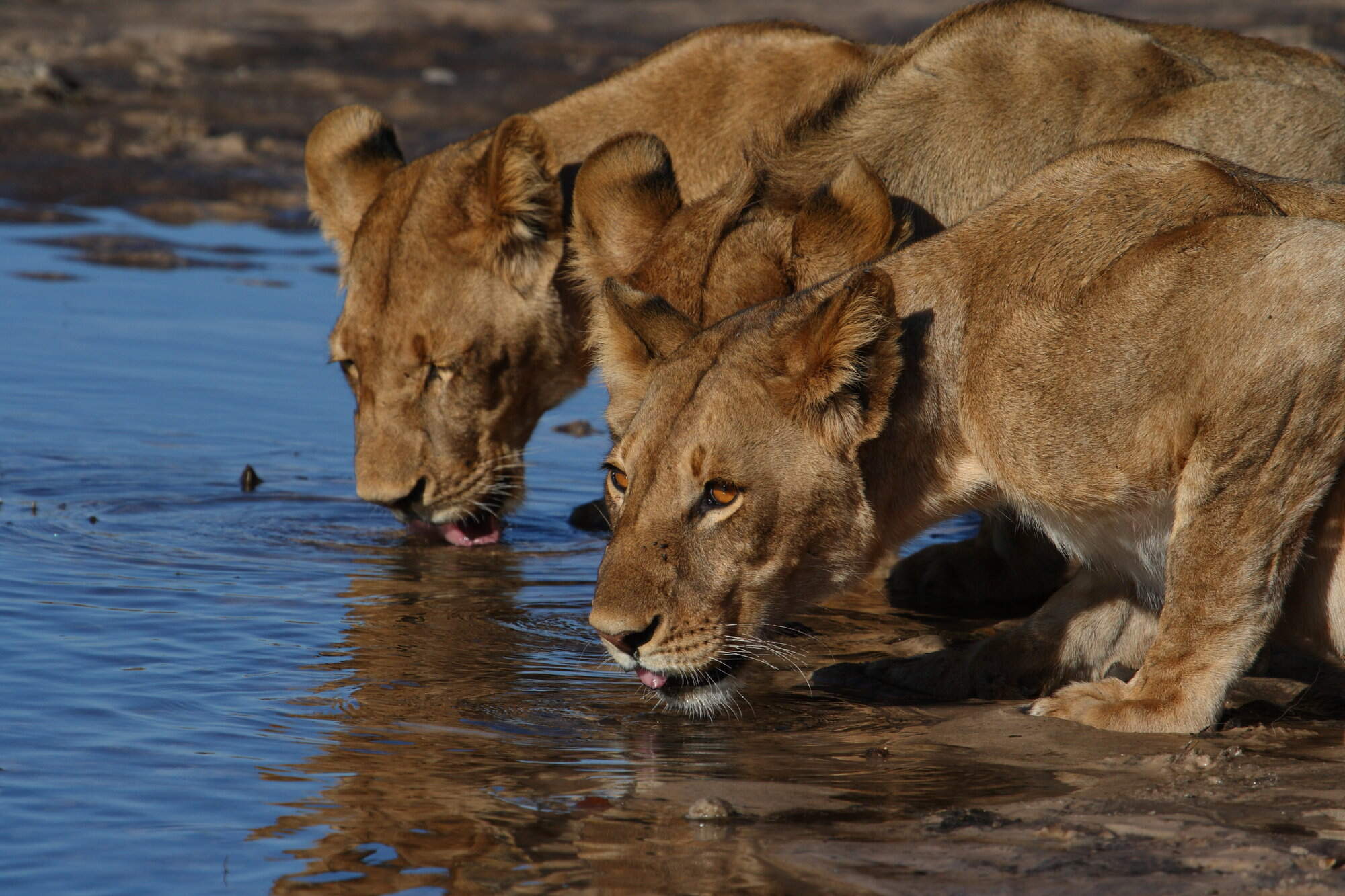 Savute Safari Lodge
"Great intro to Botswana"
3 nights
Arrived 3 Aug 2016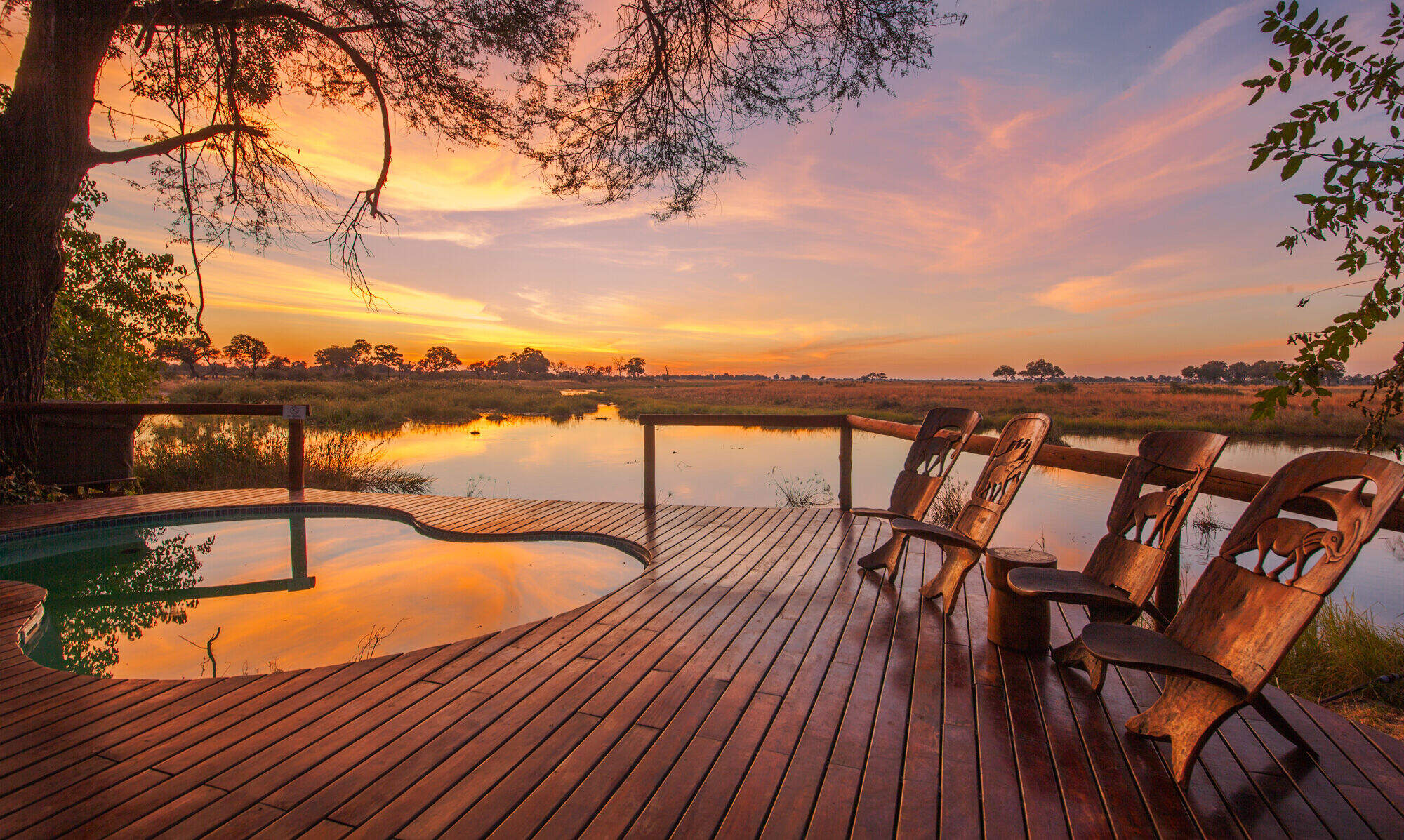 Lagoon Camp
"Lagoon Camp review"
3 nights
Arrived 6 Aug 2016

Little Kwara
"Fantastically varied safari at Little Kwara"
3 nights
Arrived 9 Aug 2016
Lodge not featured by Expert Africa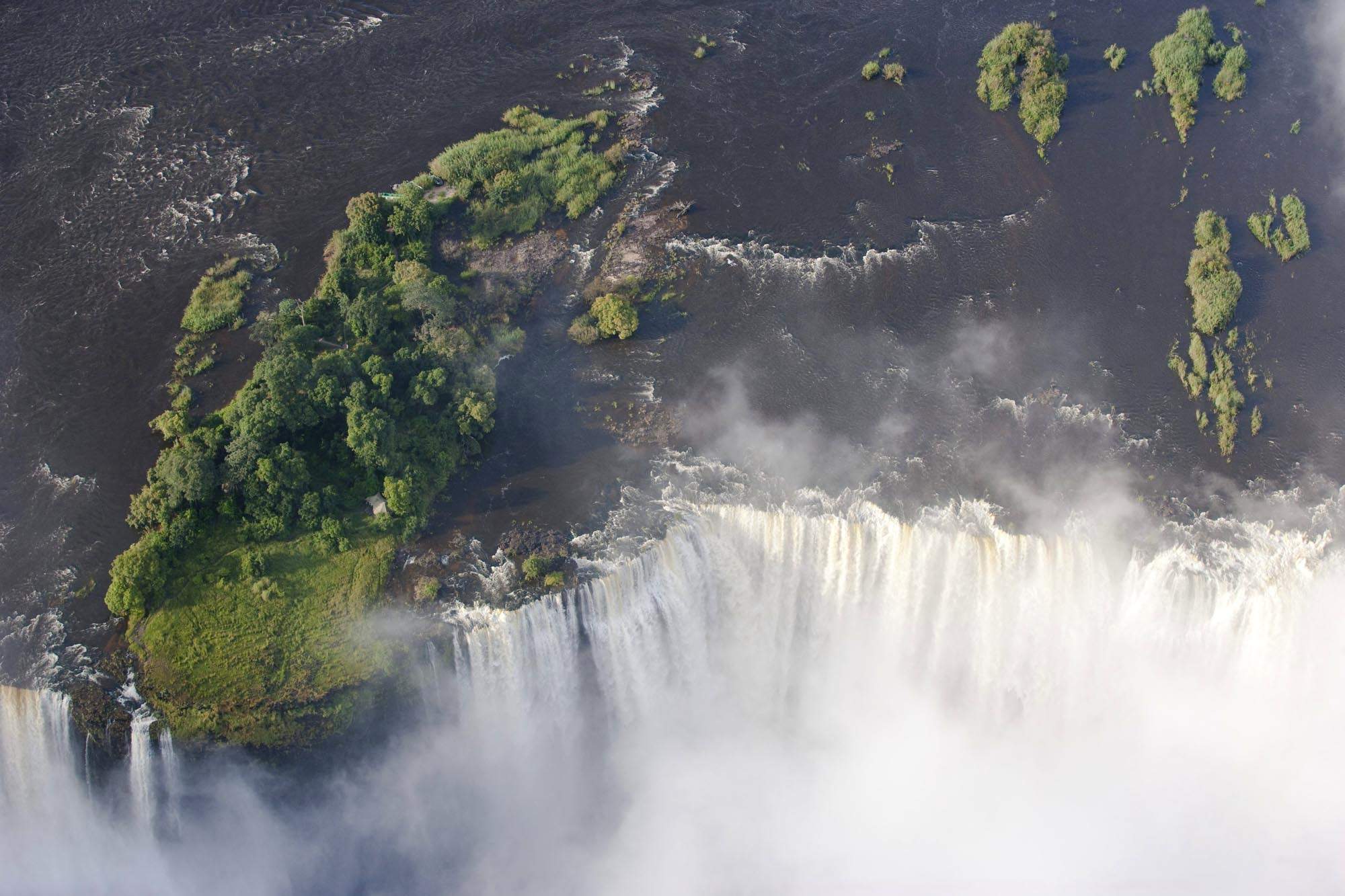 Tongabezi
"Heaven on earth!"
2 nights
Arrived 12 Aug 2016