Travel reviews by Mr S from AskhamBryan
Botswana and 2 other countries between 7 Nov 2007 and 2 Dec 2007
"A thoroughly enjoyable trip wich on the whole was well organised.

The transfers between camps were efficient and well timed with the exception of the transfer from Muchenje to Linyanti. We had to be out of our room by 10am and then wait around until 12.30 to drive for our flight. That left us a little short of time on arrival at Linyanti an earlier flight would have been better."
---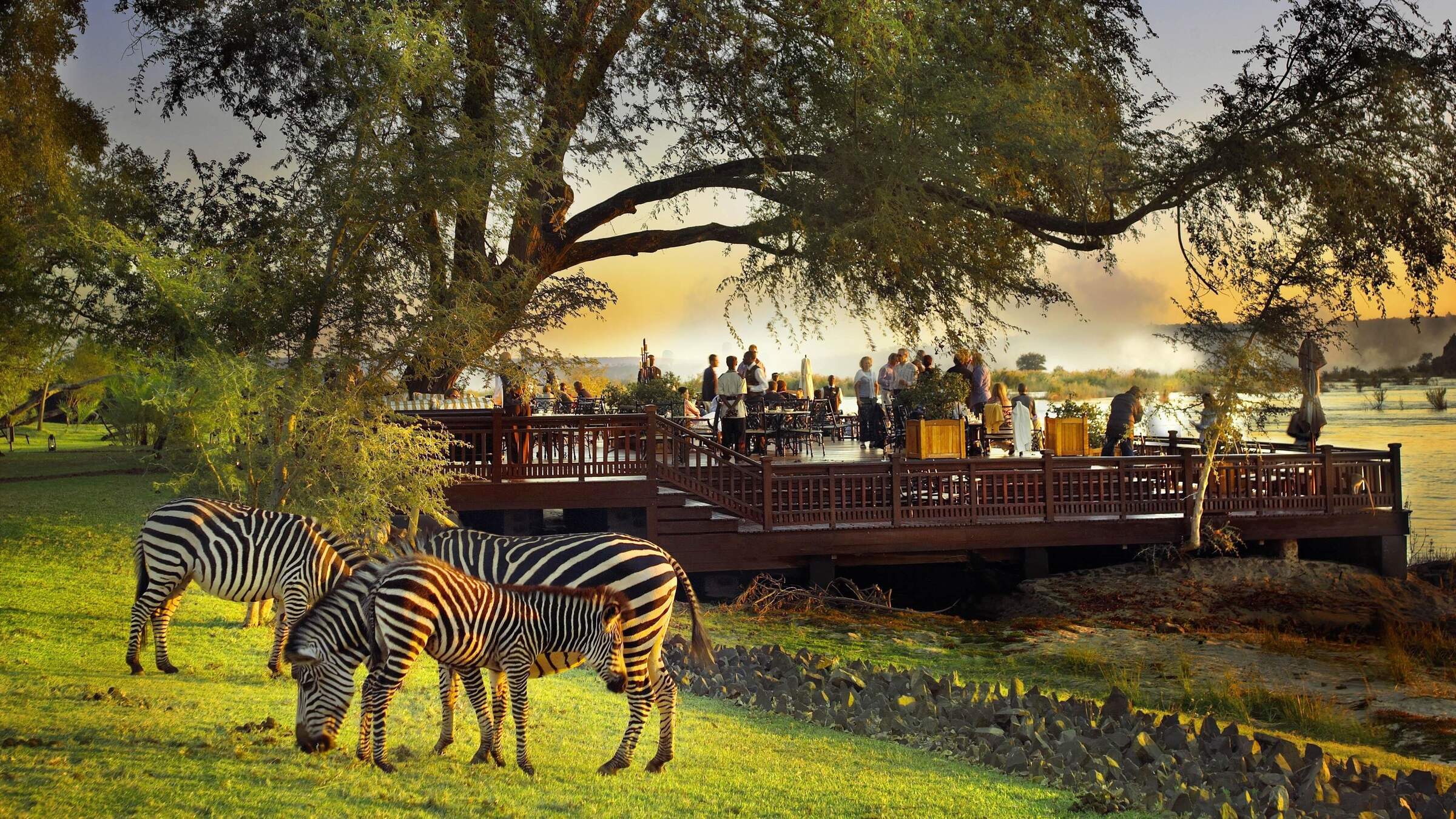 Royal Livingstone Hotel
"Relaxing start to trip at Royal Livingstone"
3 nights
Arrived 8 Nov 2007

Muchenje Safari Lodge
"Introduction to Botswana at Muchenje"
3 nights
Arrived 11 Nov 2007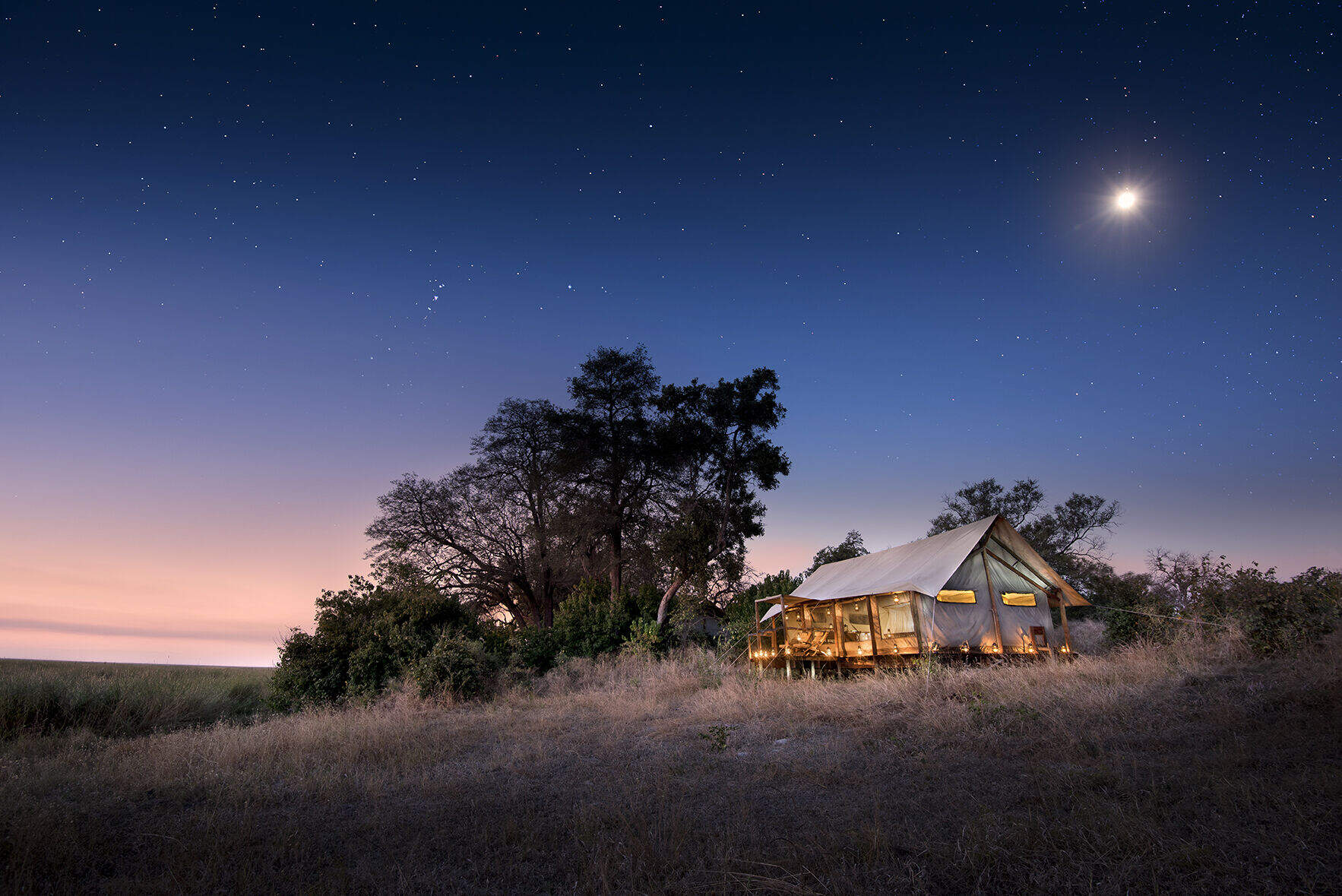 Linyanti Bush Camp
"A Gastronomic Experience at Linyanti"
2 nights
Arrived 14 Nov 2007
Feedback response
---
A few of our travellers have commented on the lack of verandas at Linyanti Bush Camp. As a result of this feedback the owners have now added shaded verandahs and outside seating to each of the tents.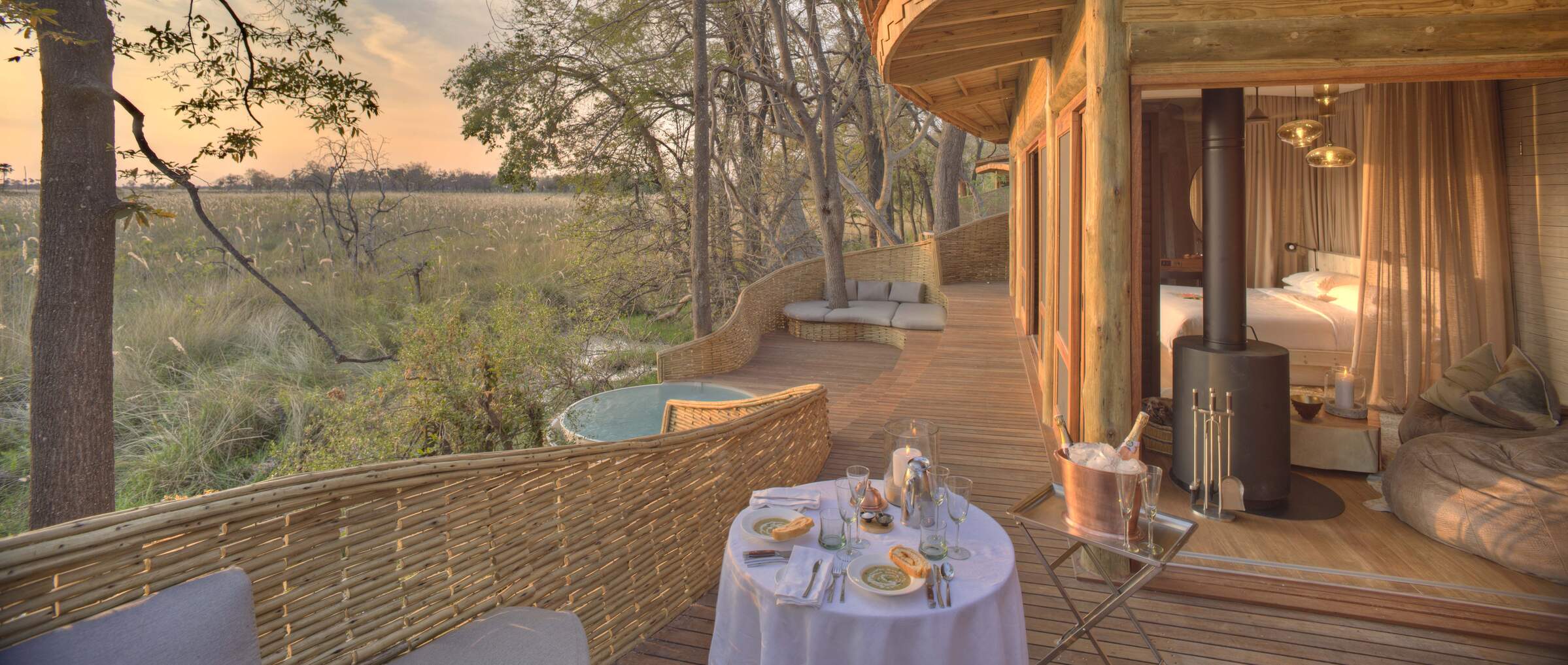 Sandibe Safari Lodge
"Great game viewing at Sandibe"
2 nights
Arrived 16 Nov 2007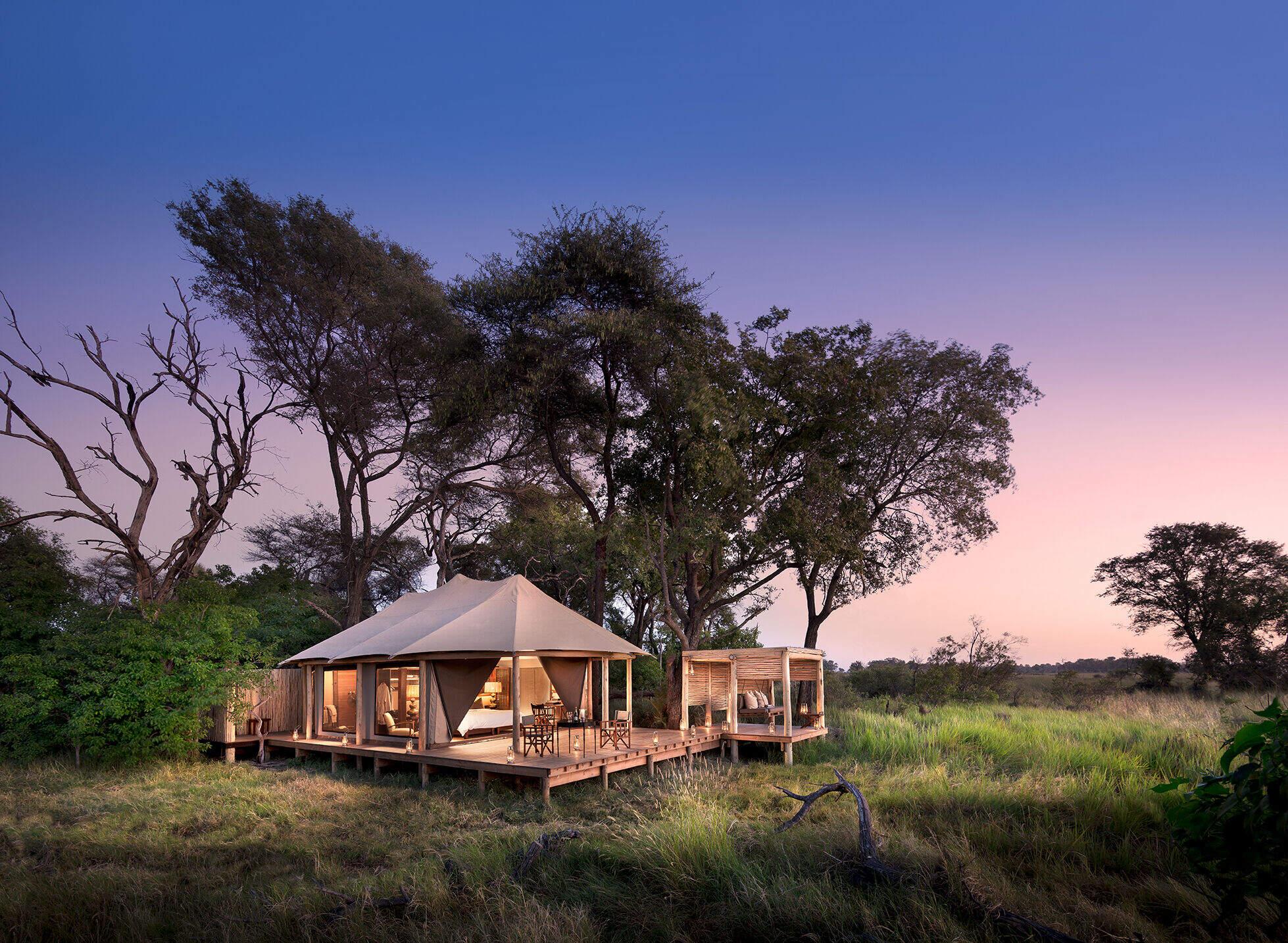 Nxabega Okavango Tented Camp
"Game scarce at Nxabega"
3 nights
Arrived 18 Nov 2007
Feedback response
---
We are glad that these travellers were impressed by the guides at Nxabega. As we noted in our first letter in response to this enquiry, 'Nxabega is based in an area which is predominantly wetlands, on the western side of the Delta and so activities tend to be water-based, although you can still do game-drives here.'

We must agree with these travellers - Nxabega is in a very scenic part of the Okavango, and although there is a variety of game in the area, activities here tend to focus on the watery aspects of the Delta and birding. We do tend to recommend that this camp is combined with camps in areas of the Delta and further north which have greater concentrations of wildlife – and we've changed our latest brochure's wording to make this even clearer.

We have asked Nxabeaga to comment on the manager's absence during these travellers' stay – and have not yet had a response.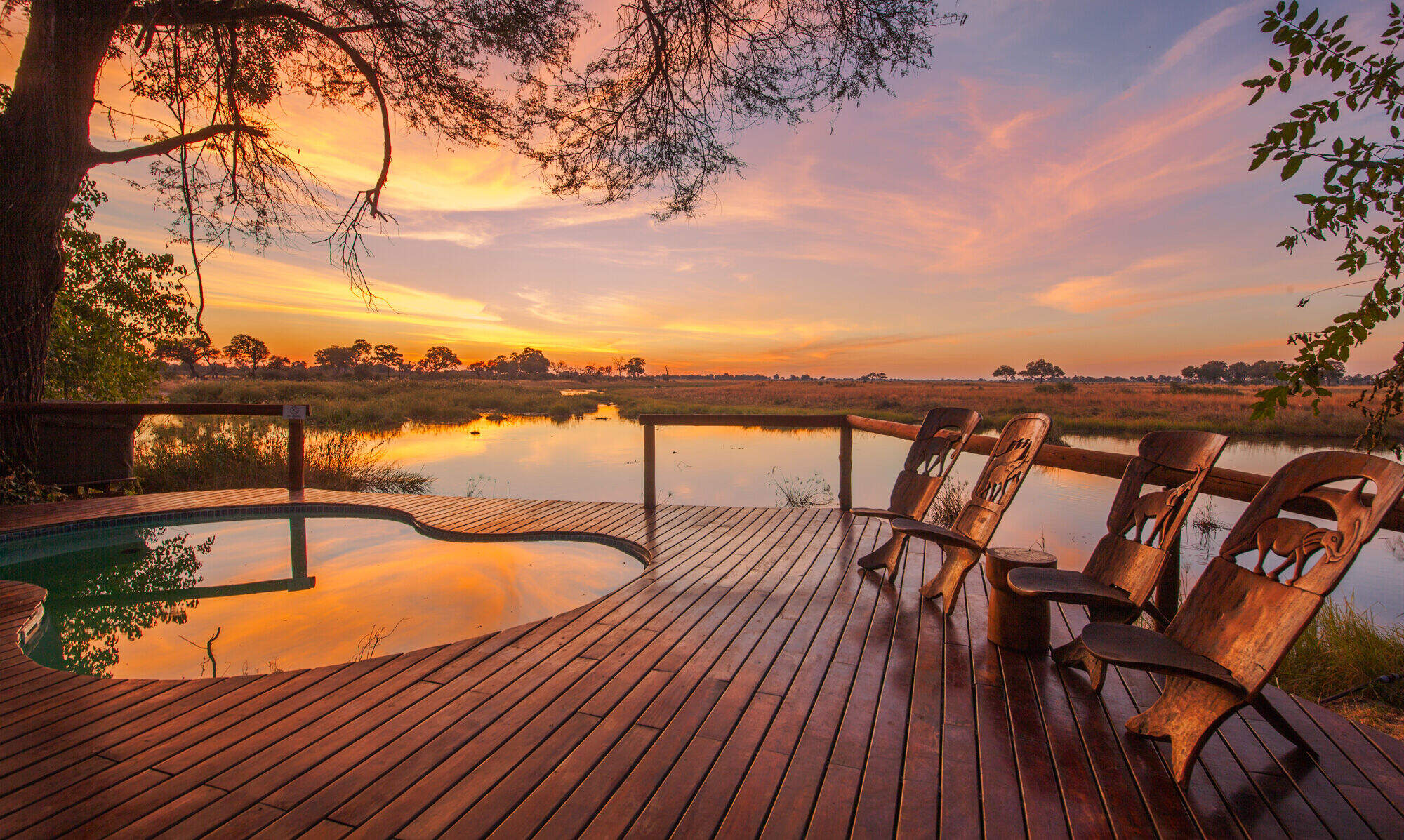 Lagoon Camp
"Wild dogs at Kwando"
3 nights
Arrived 21 Nov 2007

Southern Sun OR Tambo, South Africa (this camp has since closed)
"Where???"
1 night
Arrived 24 Nov 2007
Lodge not featured by Expert Africa

Breezes Beach Club
"Relax at Breezes"
5 nights
Arrived 25 Nov 2007
Feedback response
---
We are very sorry for the disappointment that these guests suffered regarding their allocated room.

As a result of this feedback we asked Breezes to clarify the differences between the Suites, Deluxe and Standard rooms – as despite taking notes and pictures, we'd clearly misunderstood this last time we visited the hotel on a research trip.

They responded that the suites and deluxe rooms are located in close proximity to the sea (a maximum 2 minute walk from your room) and the standard rooms are located further in the back of the resort. Deluxe rooms do not have a guaranteed sea view – and we got this wrong. Hence we have apologised for this error, and refunded these travellers the difference between the cost of a Standard and Deluxe room.

Future travellers should note that there is no difference between the Standard and Deluxe rooms, apart from their location: the deluxe rooms are slightly nearer to the beach.

We don't mention 'seafood' at Breezes in our brochure – but we do mention that they have several restaurants. The hotel comments that Breakers, their lunch restaurant, usually features lobster, rock lobster, prawns, calamari and catch of the day on the menu; their a la carte restaurant features Swahili and Indian food with seafood dishes; and Tides, which is a private beach-front restaurant, often features a lobster and seafood menu. Breezes also commented that they make a great effort to consistently feature Zanzibar's seafood in their regular dinner menu and offer fresh catch of the day, rock lobster, prawns, calamari and octopus in the Salama Dining Room.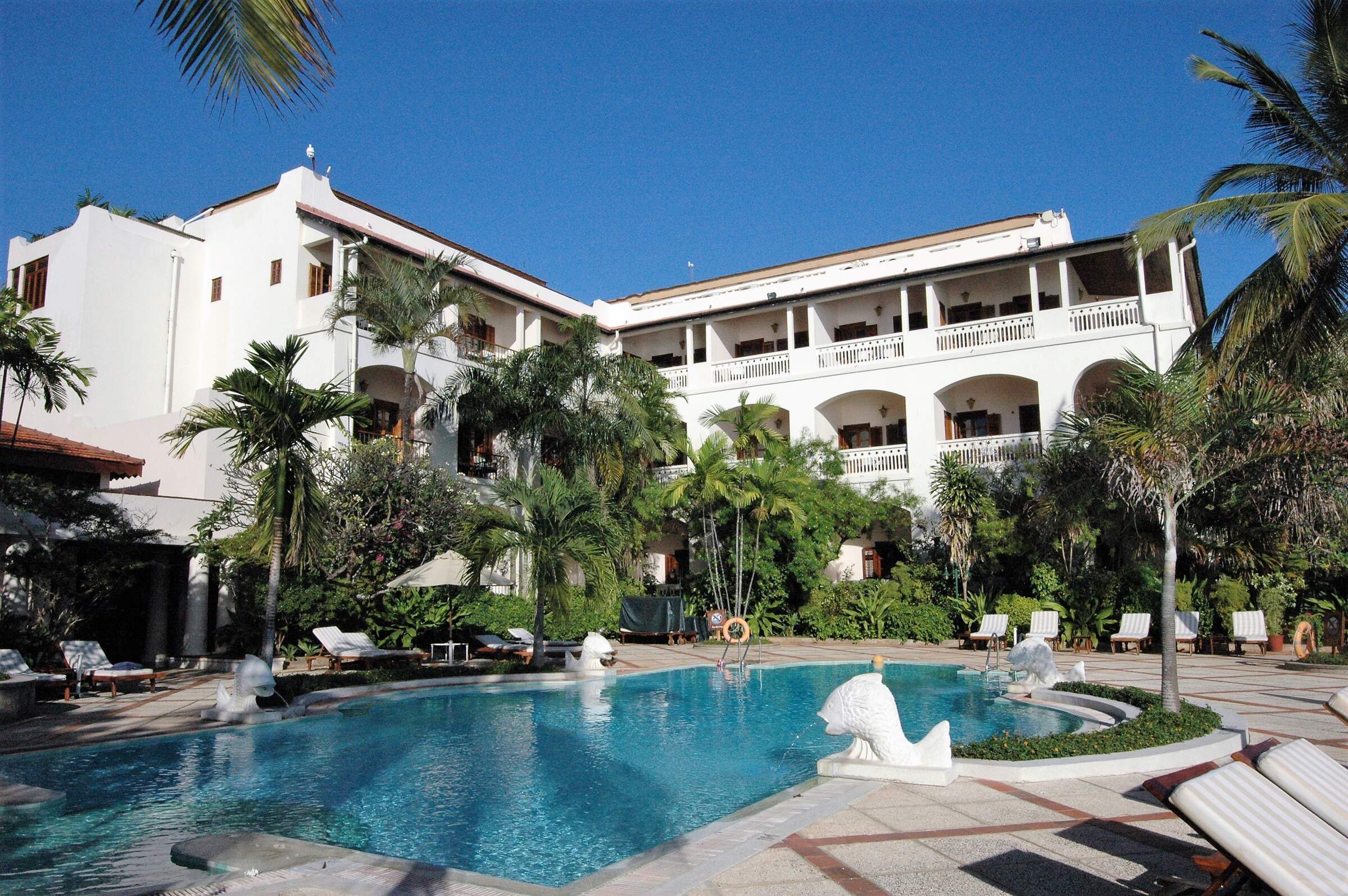 Serena Inn
"Serene Serena"
2 nights
Arrived 30 Nov 2007