Travel reviews by Claire M from Oakville
Zambia between 22 Dec 2016 and 31 Dec 2016
"The trip was fantastic and probably exceeded our expectations. There were so many details that made it special and we have come home with warm feelings about Zambia, thanks to this and to the people we interacted with at the various places we stayed. I will certainly be recommending both the country and the individual places we stayed to others. The number of animal sightings was incredible!

We also felt our experience with Expert Africa was very positive as well.

One point I'd like to mention - when we arrived at Lilayi Lodge we were told that lunch was not included in what we had already paid, which I had not realized. We arrived at 3 pm on Dec 22, so we had not expected it to be included that day but we thought it would be on Dec 23, when we spent the whole day at the lodge. This is probably confusion on my part, as the documents we were sent stated "half board" and Lilayi staff explained that half board to them meant dinner/breakfast.

However we were not familiar with this term so I had assumed it meant all meals, just no activities. It is not a big deal as we simply paid for lunch that day, however I'd like to suggest that this be clearly stated on documents for other guests who stay there ie. that it is only dinner and breakfast - to avoid others experiencing the same confusion."
Arranged By Maruska AdyeRowe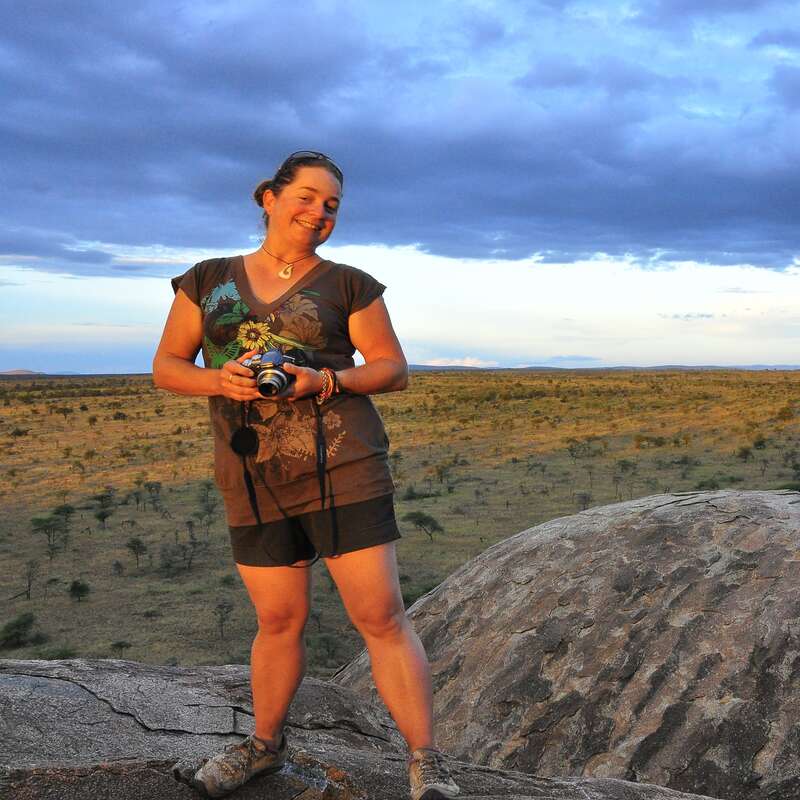 ---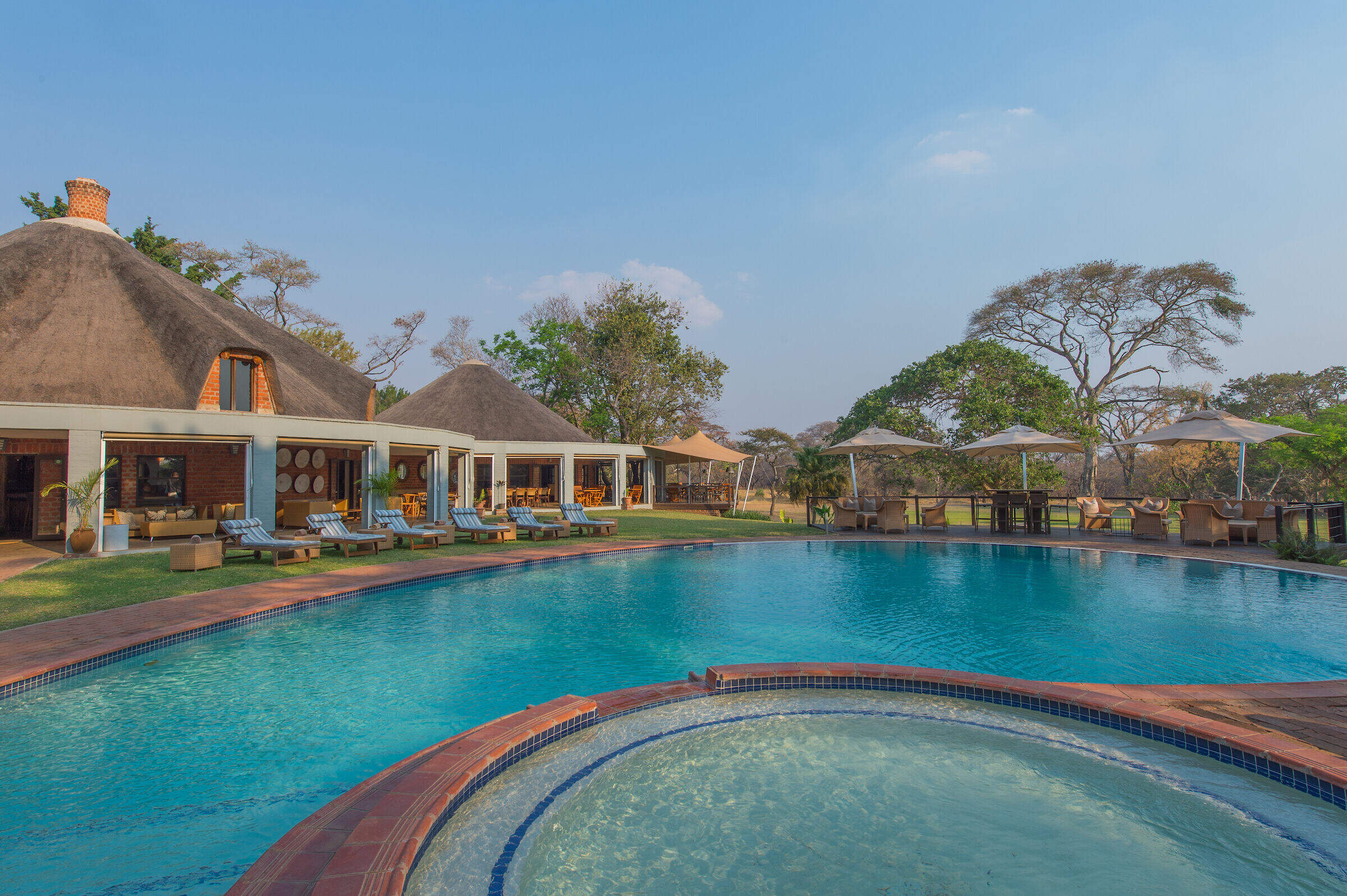 Lilayi Lodge
"great place to relax after long trip"
2 nights
Arrived 22 Dec 2016

Flatdogs Camp
"Laid-back, friendly place"
4 nights
Arrived 24 Dec 2016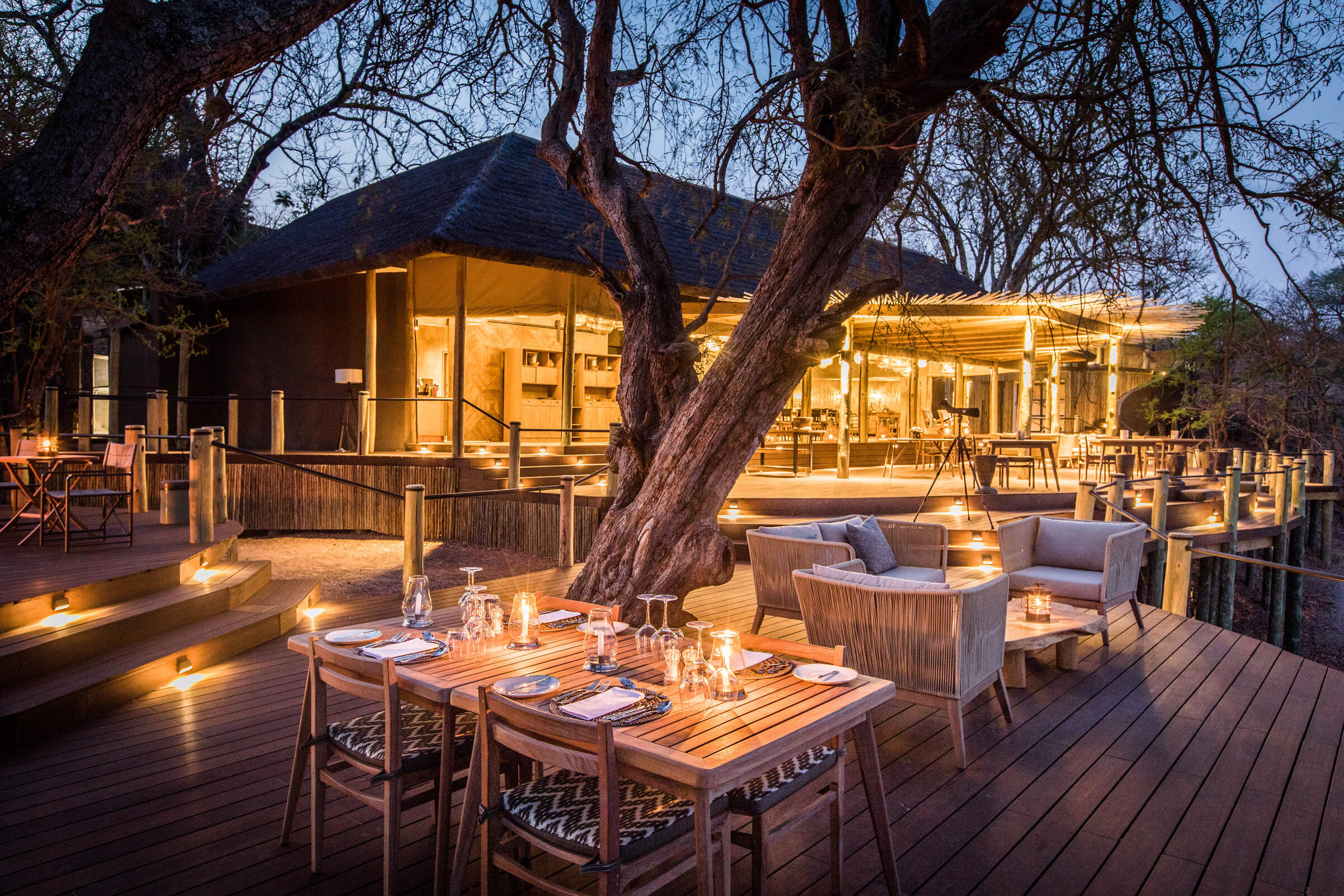 Puku Ridge
"Wonderful, intimate place"
3 nights
Arrived 28 Dec 2016