Travel reviews by Drs F & S from Oregon
A very interesting trip/some glitches
Namibia between 7 Sep 2017 and 29 Sep 2017
"Considering this trip we saw a lot but I would do some things differently. I would have flown to Desert Rhino and maybe added one of the Skeleton Coast Camps like Hoanib or Serra Cafema which would also require a fly in. Or maybe I would have omitted Desert Rhino and just done another night at Ongava where we saw lots of Rhinos.

We would have missed the heritage petroglyphs but have already seen San rock art in Zimbabwe so maybe I think this would have been the superior choice. Then we could have driven to Etosha from either Swakopmund or Windhoek (Better option) and saved money on renting a less robust car.

Also Doro Nawas was totally not worth the money or effort.

Favorites were Soussesvlei Desert Lodge, Sandwich Bay Tour, and Ongava Lodge."
Arranged By Maruska AdyeRowe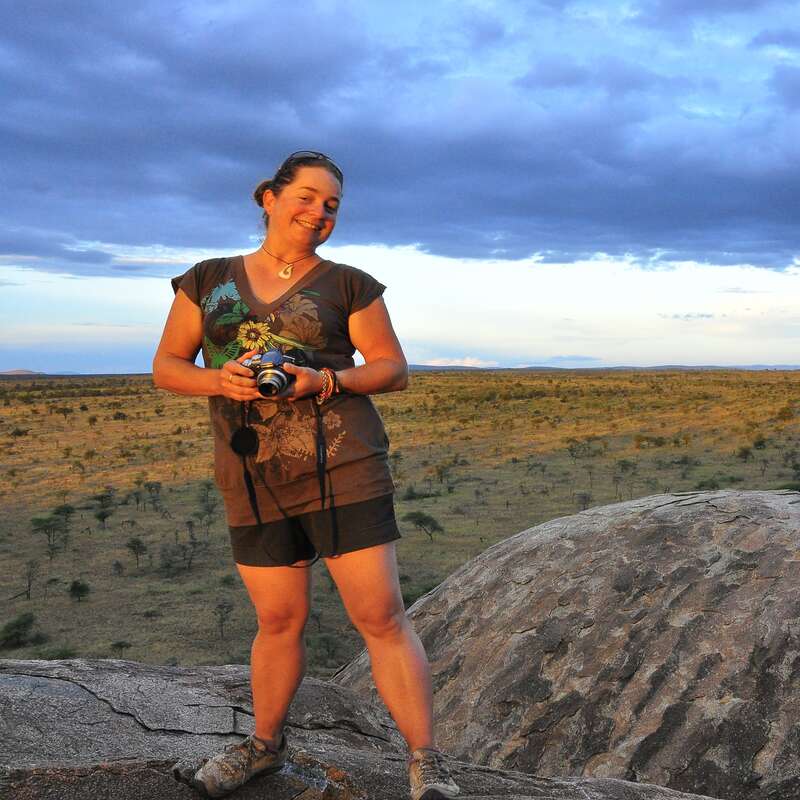 ---

Olive Grove
"Nice place but who let the dogs out!"
1 night
Arrived 7 Sep 2017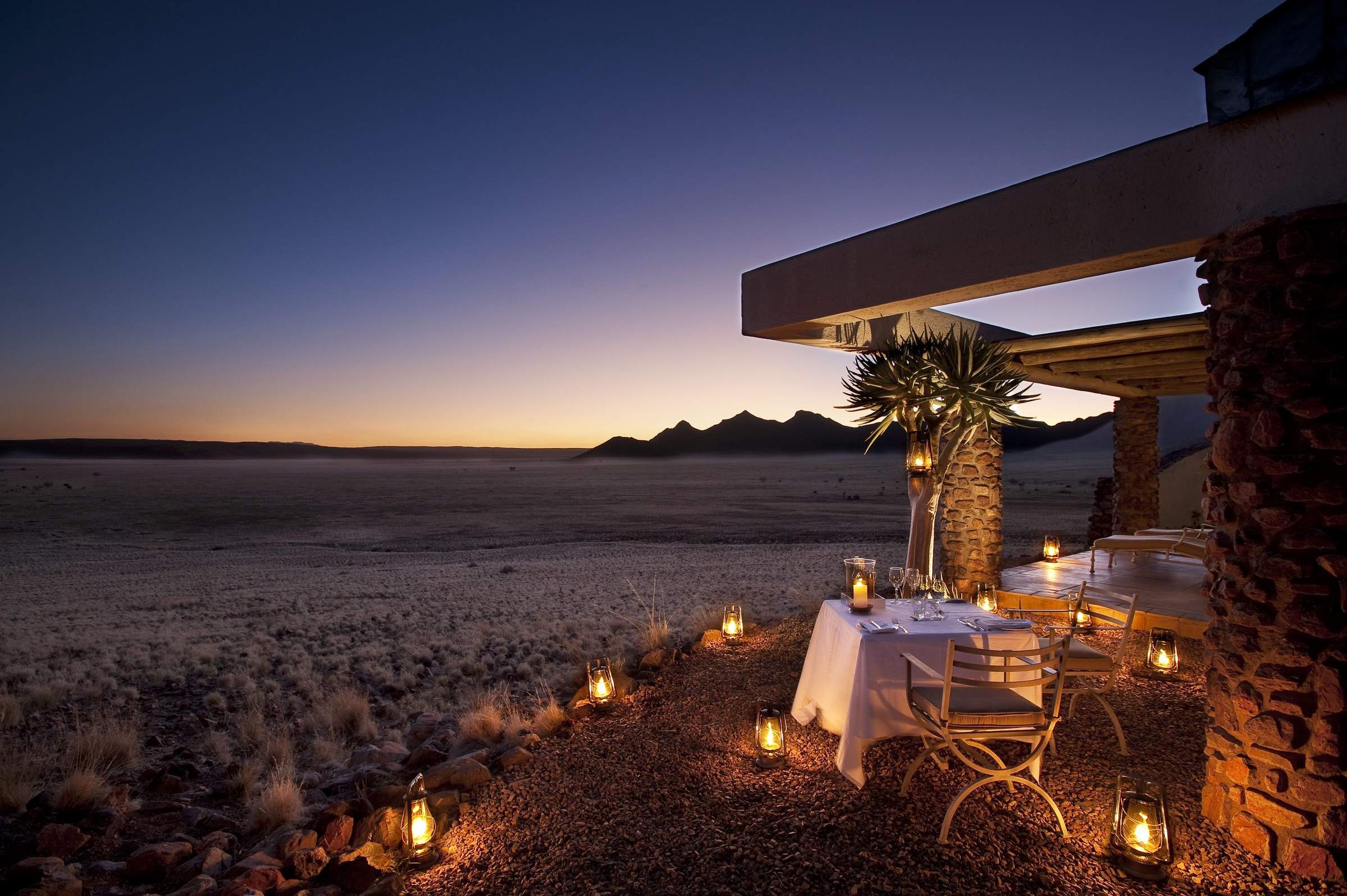 Sossusvlei Desert Lodge
"Sossusvlei Desert Lodge review"
3 nights
Arrived 8 Sep 2017

Villa Margherita
"Villa Margherita review"
2 nights
Arrived 11 Sep 2017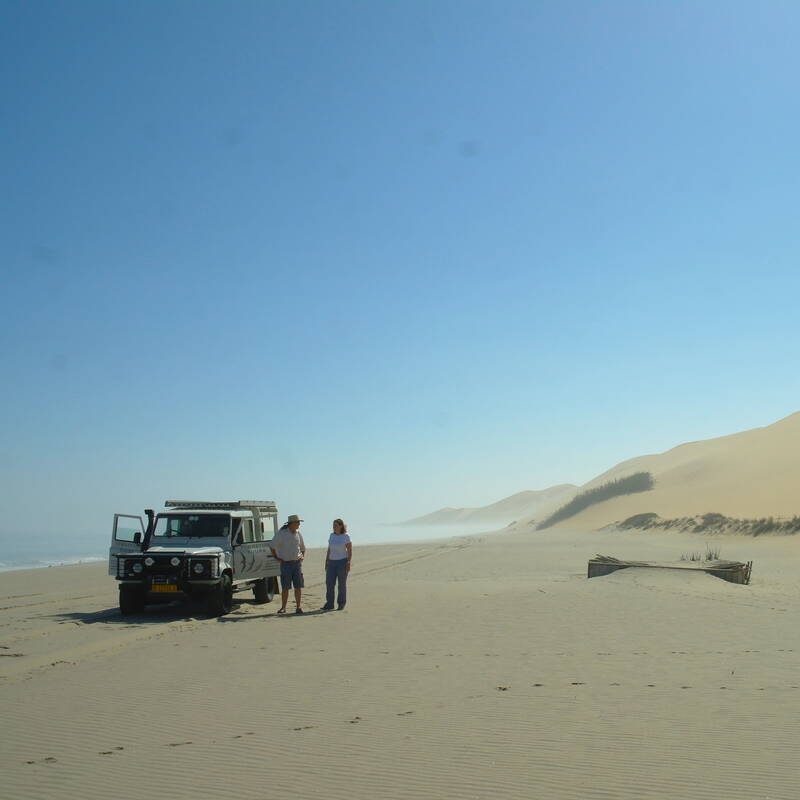 Coast and Sandwich Harbour
"A great day trip!"
12 Sep 2017 • All-day excursion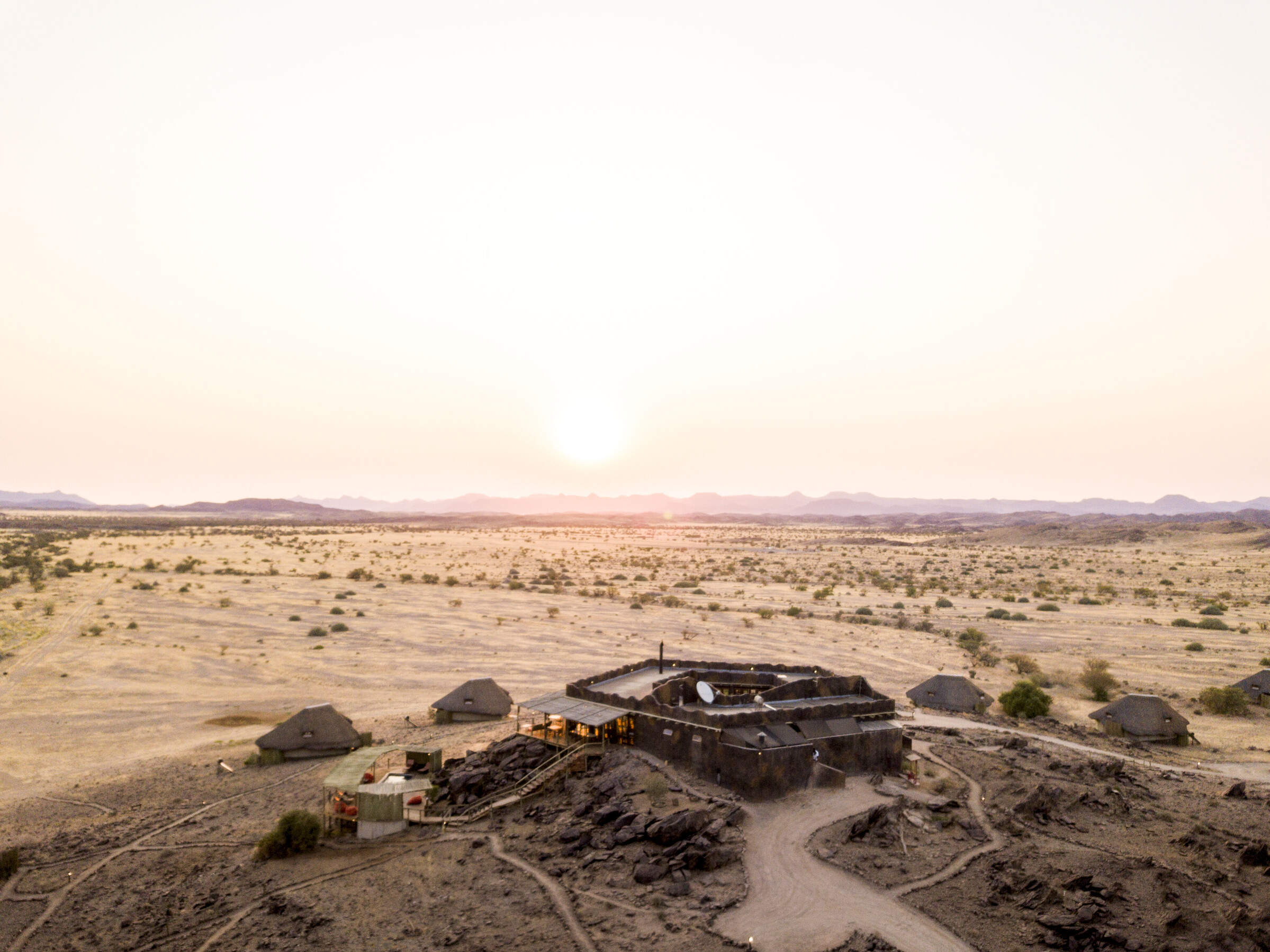 Doro Nawas
"Not up to Wilderness Standards!"
1 night
Arrived 13 Sep 2017

Desert Rhino Camp
"Great experience"
2 nights
Arrived 14 Sep 2017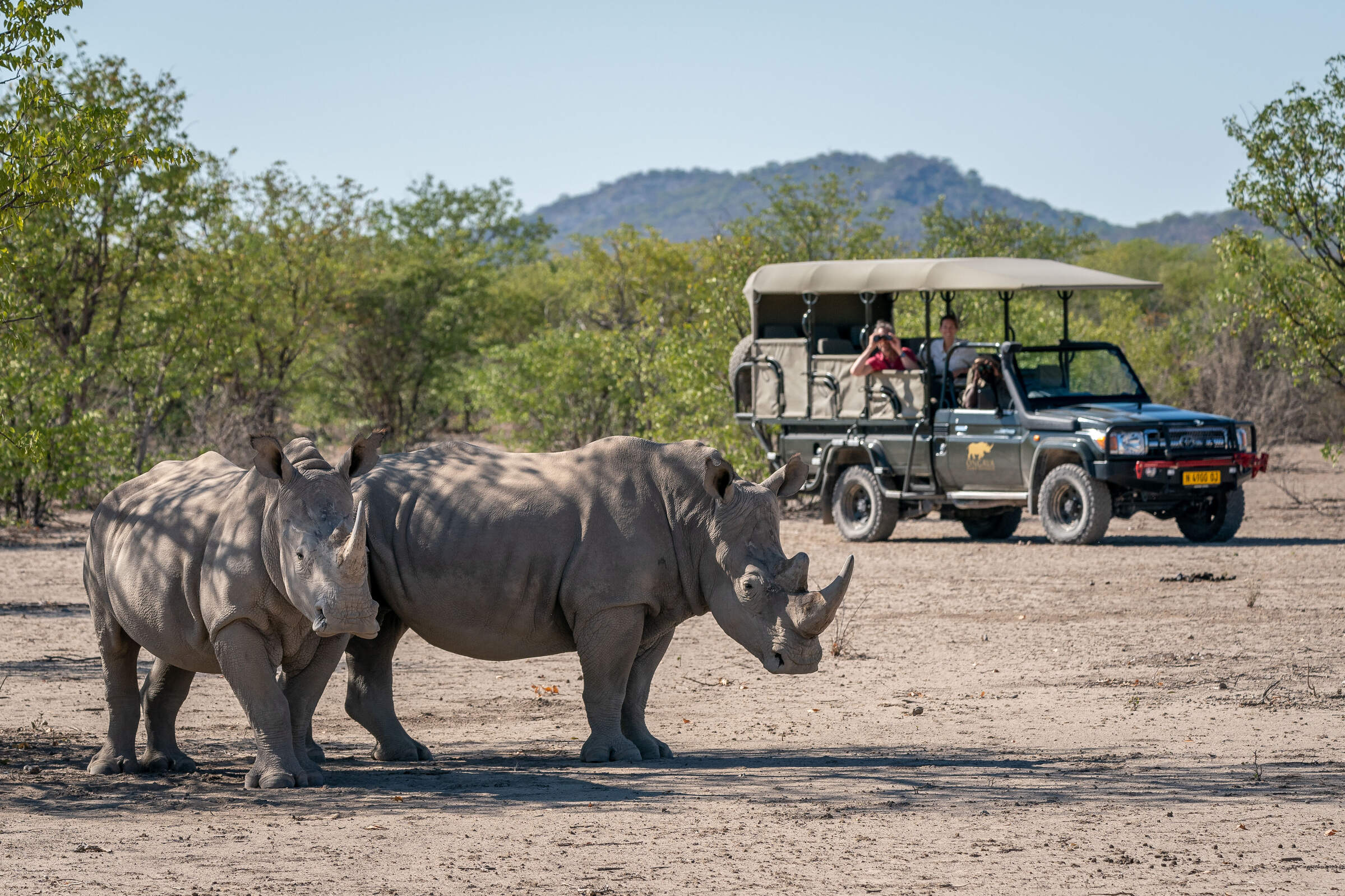 Ongava Lodge
"A Glitch that ended well"
1 night
Arrived 16 Sep 2017
Feedback response
---
Ongava Lodge replied immediately, the day after these travellers arrival there, apologising for the confusion. Apparently their automated reservation system inadvertently cancelled this Ongava booking. They are truly sorry about this and are investigating fully to ensure that this doesn't happen again. They gave these travellers a complimentary upgrade to Little Ongava for their second night by way of an apology.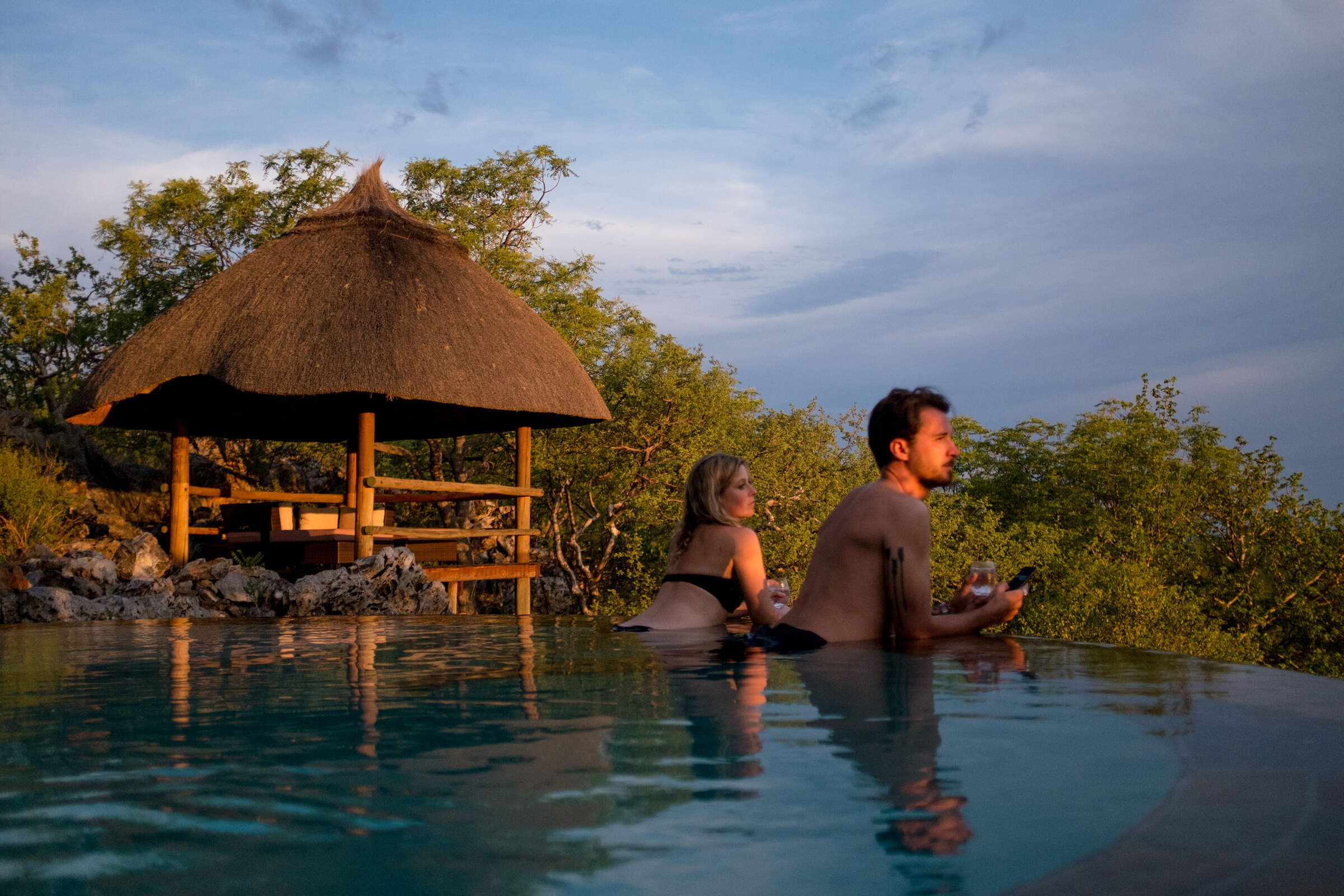 Little Ongava
"Heaven"
1 night
Arrived 17 Sep 2017

Mushara Lodge
"A nice venue on the eastern edge"
2 nights
Arrived 18 Sep 2017

Okonjima Bush Camp
"A great way to end the trip"
2 nights
Arrived 20 Sep 2017