Travel reviews by Mr &a Mrs G from Ringwood
The adventure of a lifetime
Namibia and 1 other country between 18 Jun 2017 and 7 Jul 2017
"This was the trip of a lifetime. With our children, aged 20 & 19, we were looking for a holiday the whole family could enjoy and we certainly got it. Everything went off perfectly. The planning of the trip with Sabina and her advice was of the highest standard. Everything was exactly as described.

There were representatives to welcome us on arrival at Windhoek, there were no booking misunderstandings at any lodges, the transfer from Kasane in Botswana to Livingstone in Zambia went smoothly and lastly the transfer to Livingstone airport, all on time and according to plan. We dropped our car off in Kasane, were collected by safari vehicle and transferred to the river where we were taken across by boat into Zambia and collected on the other side with the driver helping us get through the 'interesting' Zambian border checkpoint (the Zambian officials were rude and unhelpful well below the standard in Botswana or Namibia).

The border official, despite having a water dispenser in her office, sent our driver back to the car to get her a bottle of water! Bearing in mind that we had driven about 4 hours from our last lodge in the Caprivi and arrived early, the logistics of this transfer was impressive. (Just for info there are trucks queuing at this crossing as they move between Zambia, Zimbabwe and Botswana for as far as the eye can see with it taking them on average 2 to 3 weeks to get across - per the local taxi driver - so I could imagine the transfer potentially going horribly wrong!).

Just a tip, when arriving in Botswana we needed to dip ALL our shoes (foot and mouth prevention) so make sure you have all shoes handy so you don't have to unpack suitcases at the border.

The design of the three week trip, balancing the length of drives, stop-overs and rest days while still trying to see as much as possible was brilliant and could not have been done without the expert advice of Sabina and her patience in the early days while she tried to understand what we wanted to get out of the holiday.

We travelled during June and July and the weather was fabulous. Warm sunny days and mostly cool nights. We certainly needed warm jackets for the evenings whereas during the day we needed shorts and t-shirts.

Tips that worked for us:
(1) in the U.K. we purchased a tracks4africa map of Namibia (£10) online and transferred it onto our Garmin SatNav which we took with us and this made navigating stress free.
(2) Covering our suitcases in bin bags to keep them dust free was essential as the canopy definitely was not dust proof.
(3) We purchased a cooler box locally and this allowed us to keep our picnic food fresh and drinks cool for the long drives. You can buy ice for the cooler box at any service station;
(4) an upgrade to a 4x4 gave us extra flexibility and comfort on long drives.

We were surprised at how expensive most of the lodges were so this was, for us, a particularly expensive holiday but in the end worth every penny.

I would not hesitate to recommend Expert Africa and would use them again."
Arranged By Sabina Hekandjo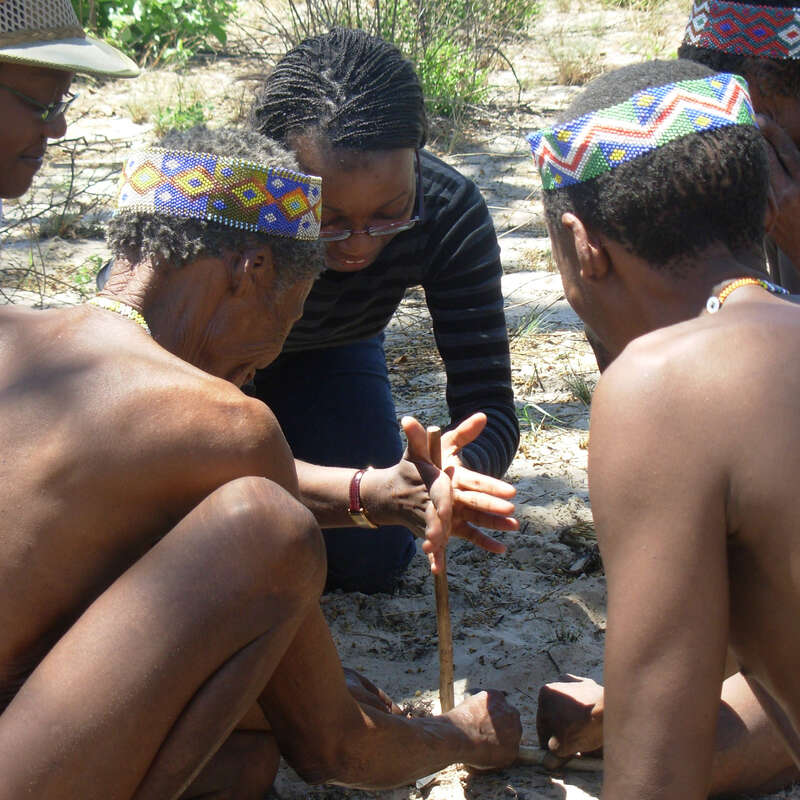 ---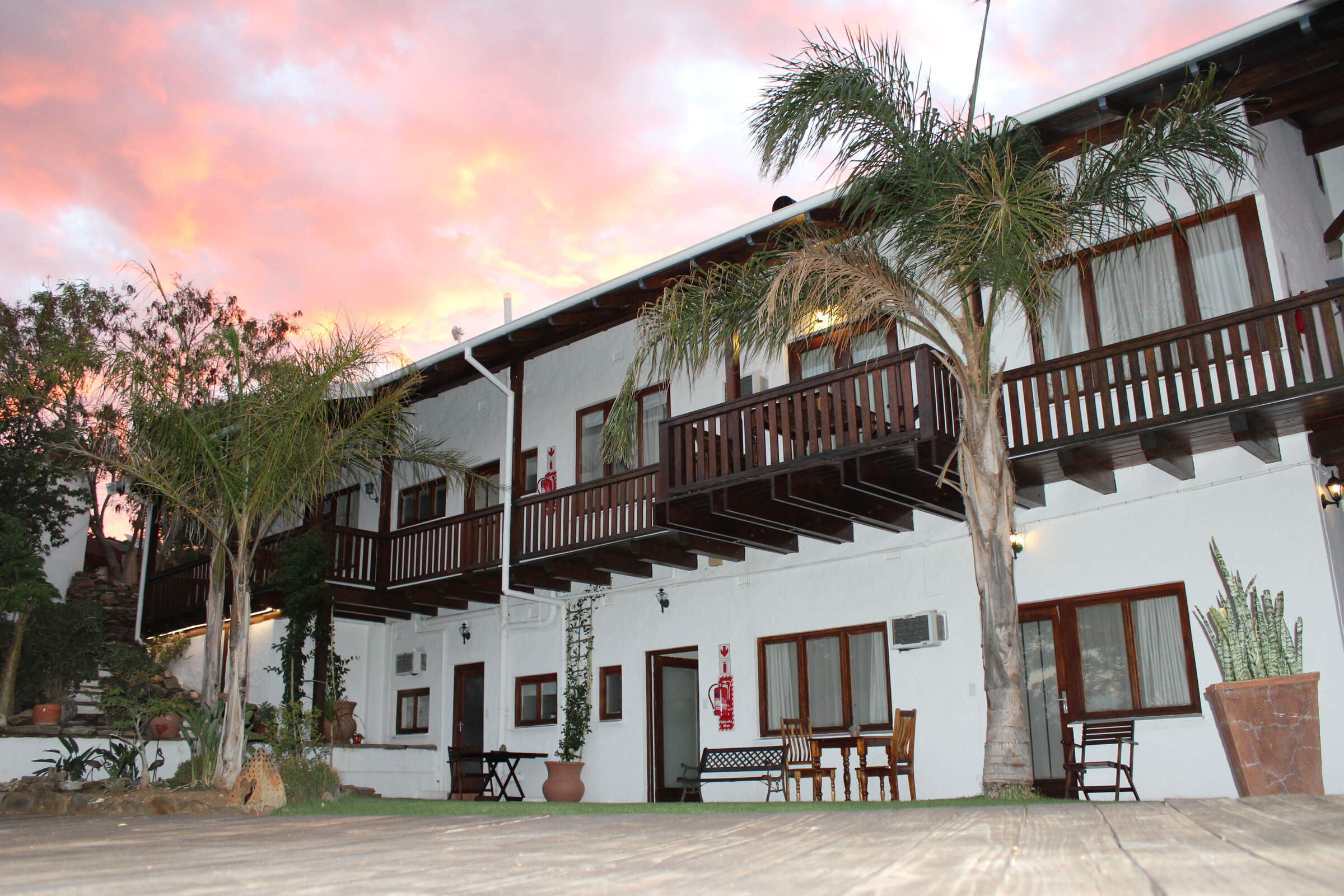 Hilltop Guesthouse
"Hilltop Guesthouse review"
1 night
Arrived 18 Jun 2017

Desert Homestead
"Desert Homestead review"
2 nights
Arrived 19 Jun 2017

Villa Margherita
"Villa Margherita review"
3 nights
Arrived 21 Jun 2017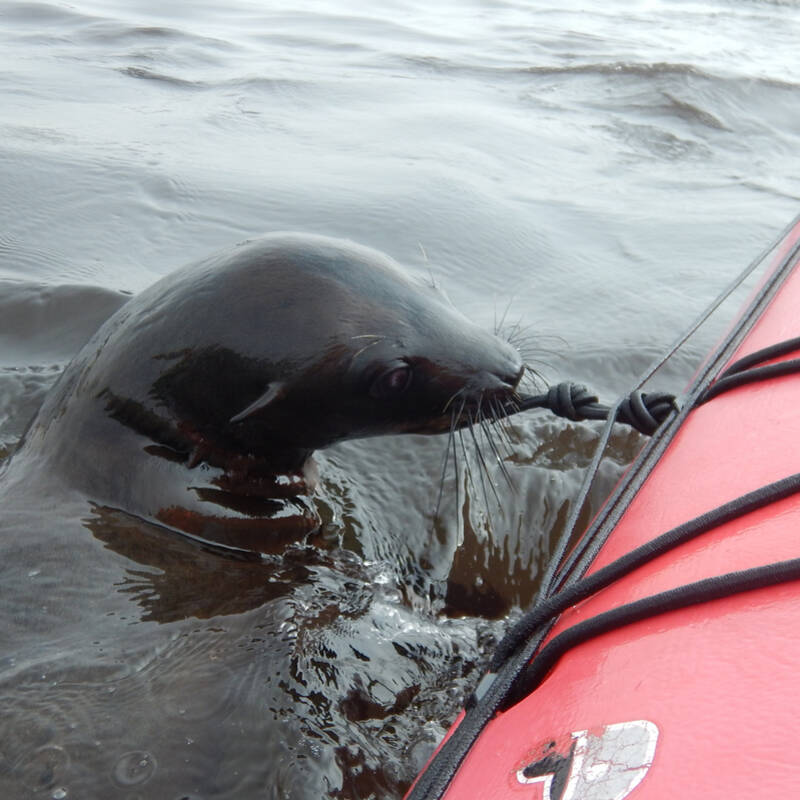 "Exceeded our expectations"
22 Jun 2017 • Morning excursion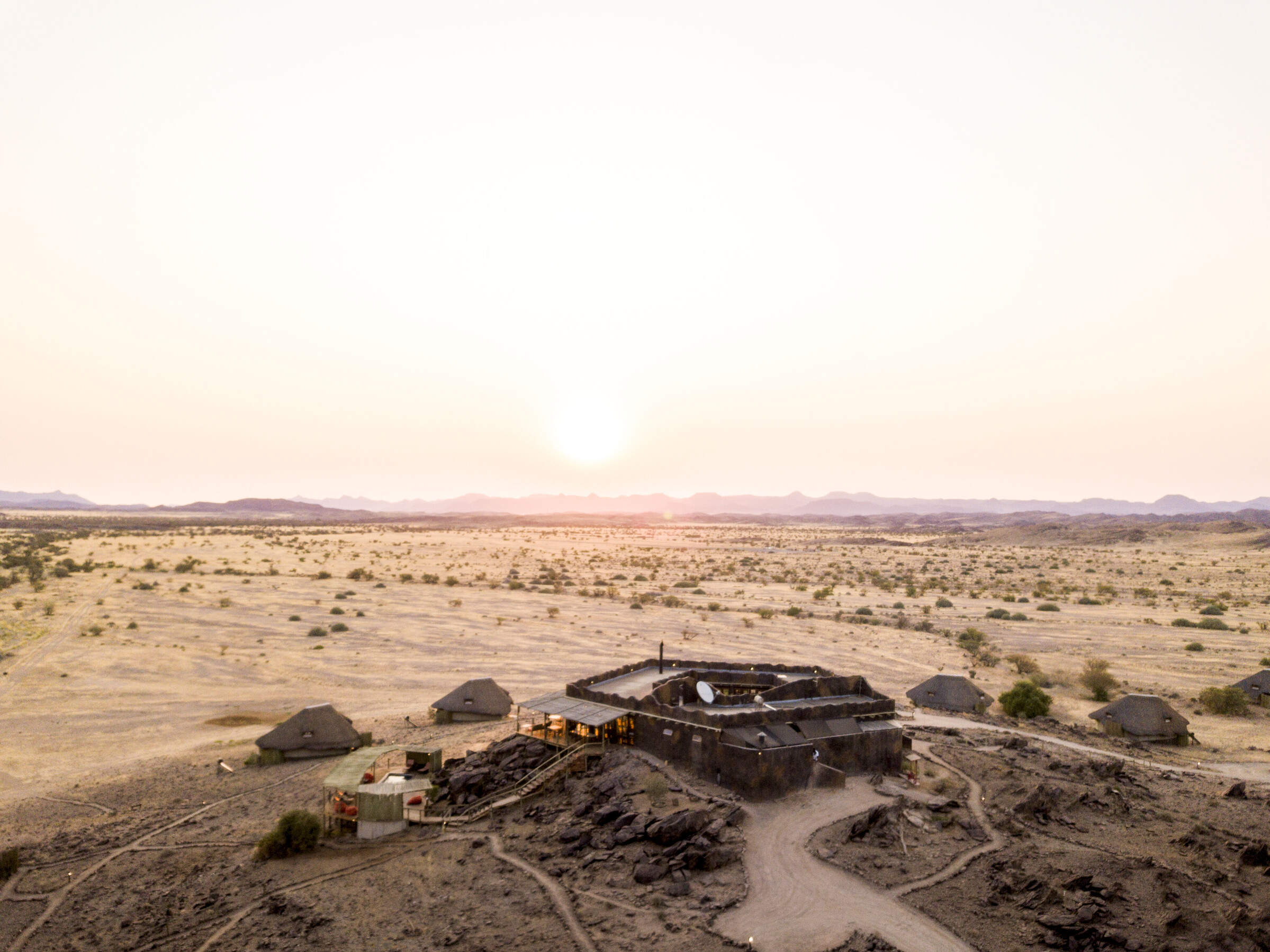 Doro Nawas
"The best service in Namibia"
2 nights
Arrived 24 Jun 2017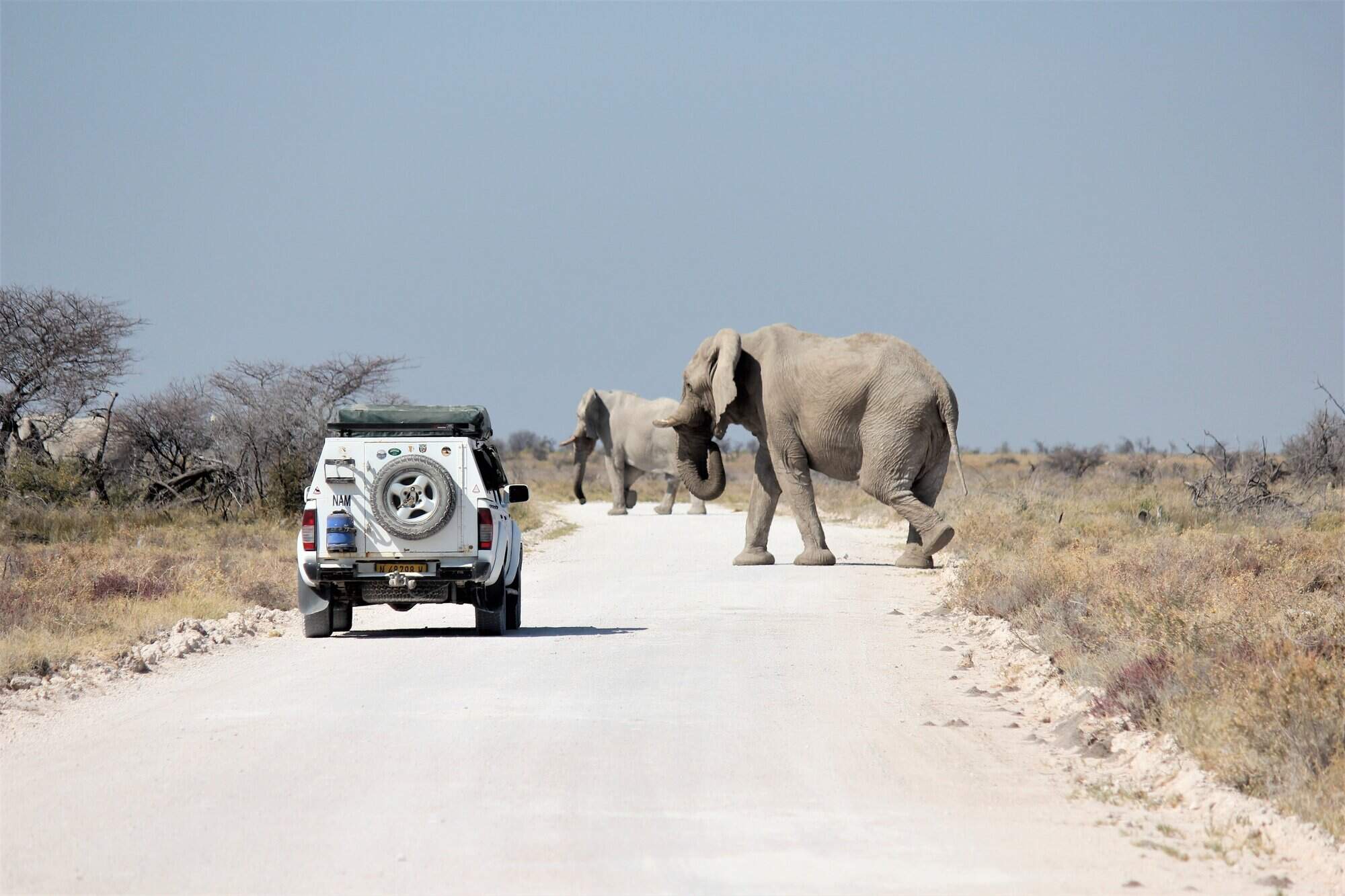 Okaukuejo Camp
"Great waterhole - terrible camp"
2 nights
Arrived 26 Jun 2017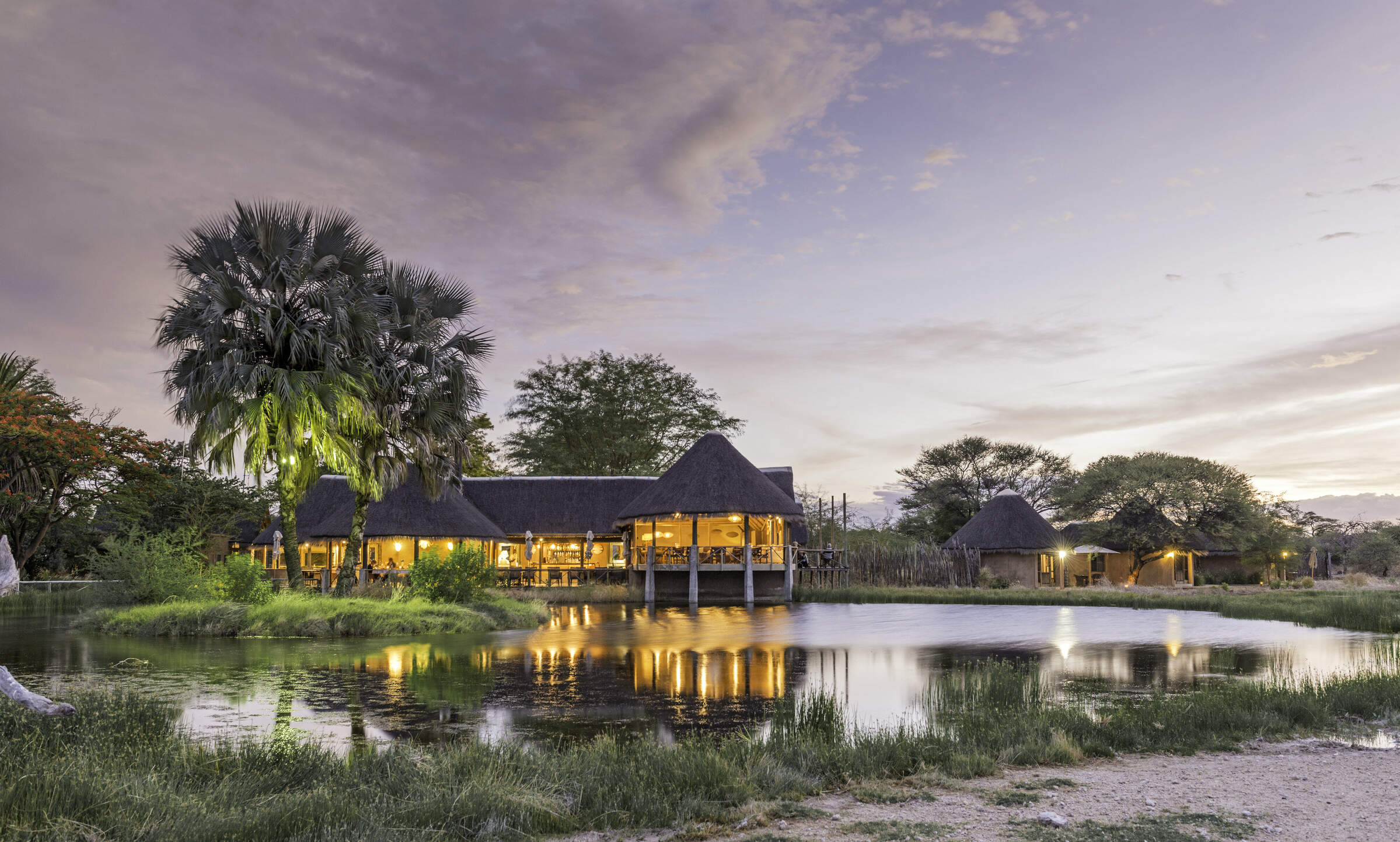 Onguma Bush Camp
"Wonderful and relaxing setting"
2 nights
Arrived 28 Jun 2017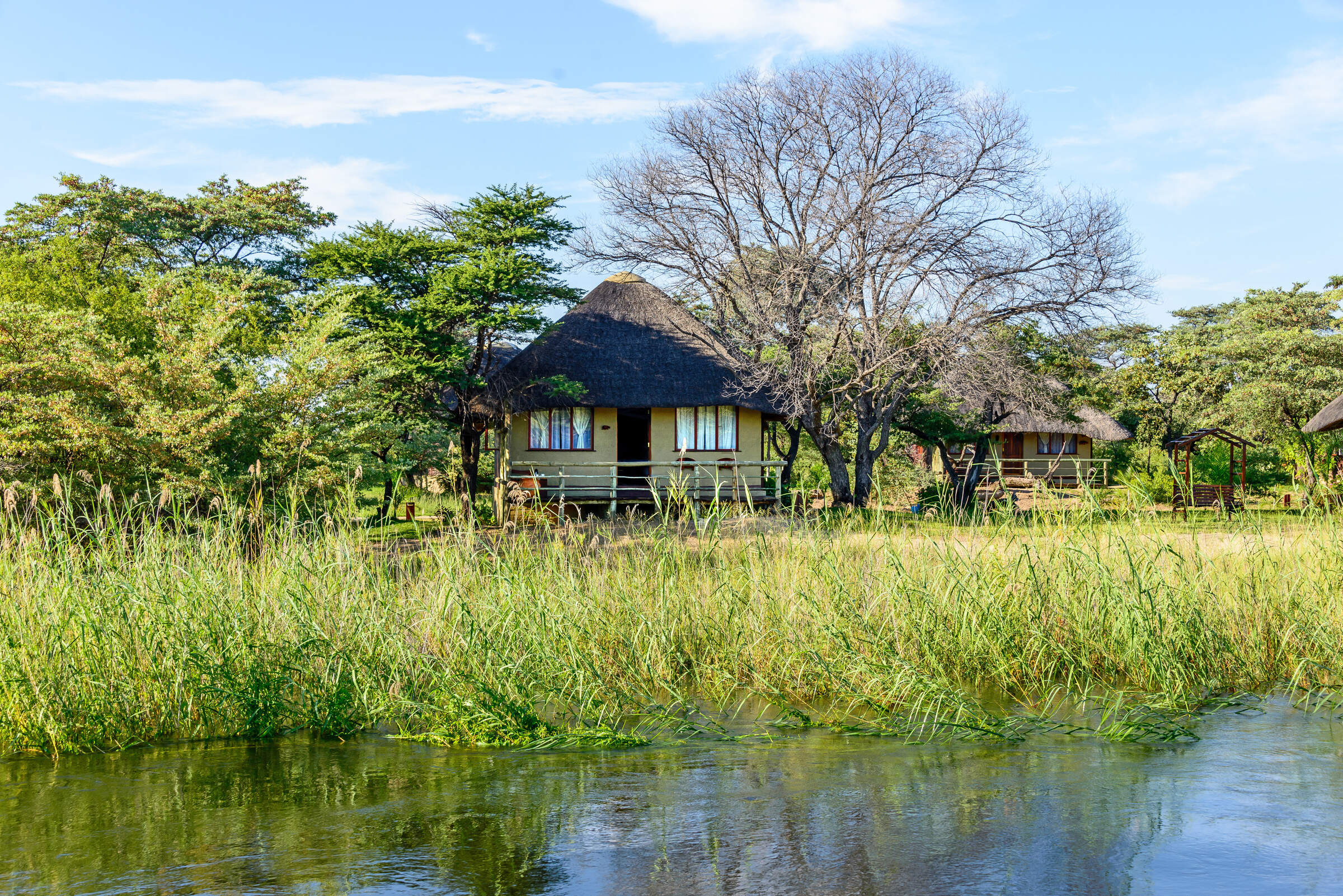 Hakusembe River Lodge
"Enjoyed our short visit"
1 night
Arrived 30 Jun 2017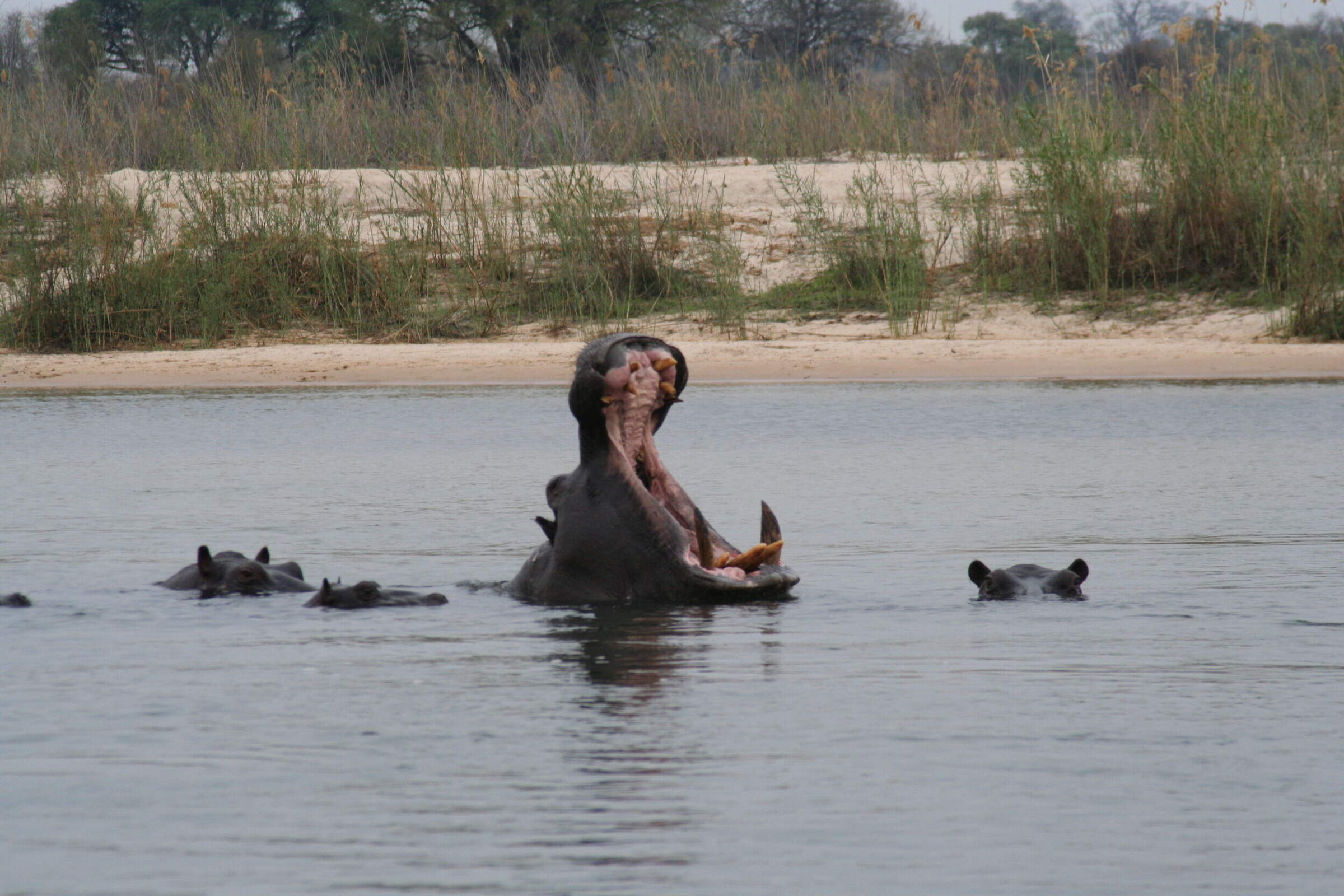 Ndhovu Safari Lodge
"An authtic African safari experience"
2 nights
Arrived 1 Jul 2017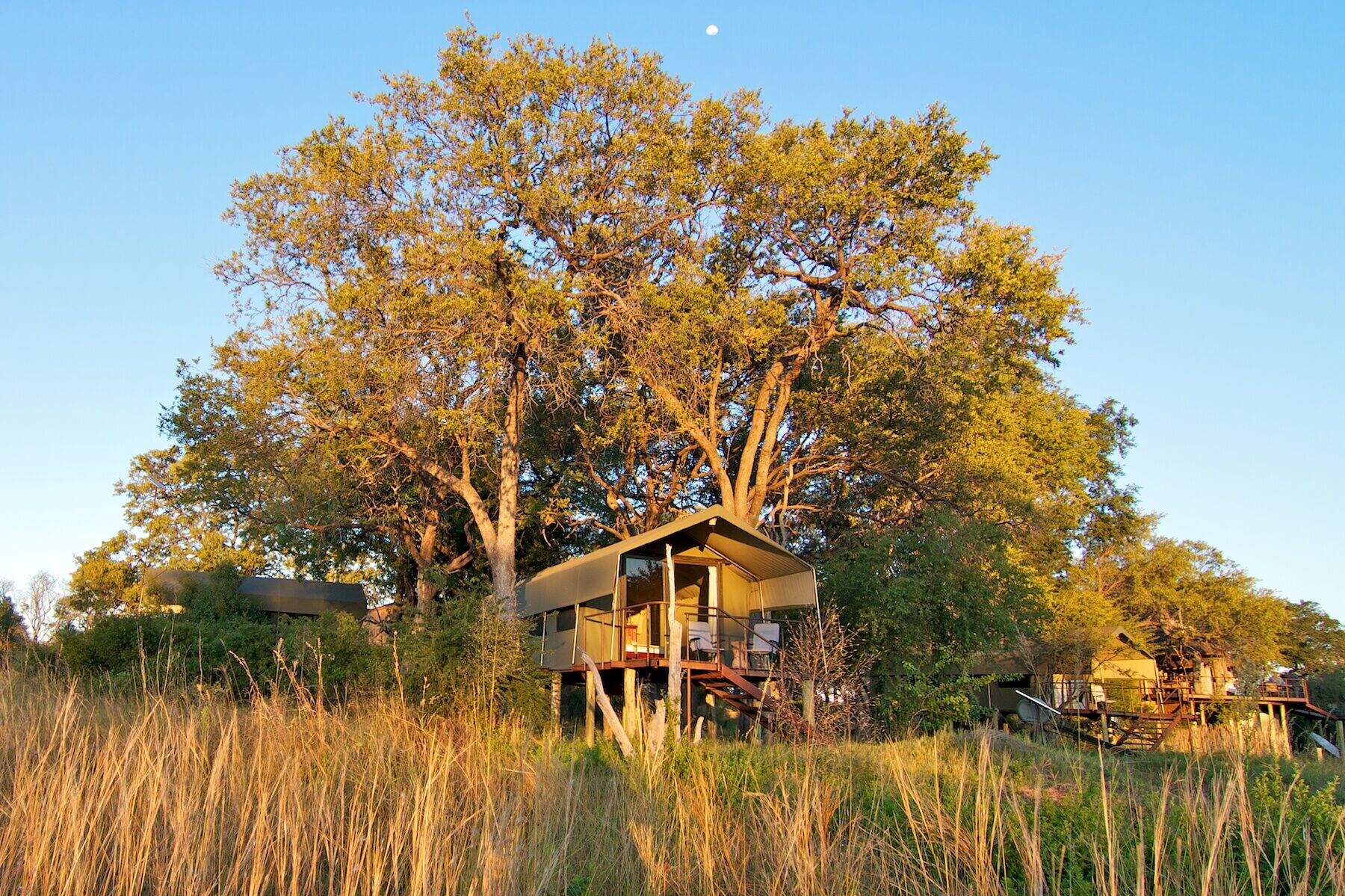 Nkasa Lupala Tented Lodge
"Fantastic eco-lodge"
2 nights
Arrived 3 Jul 2017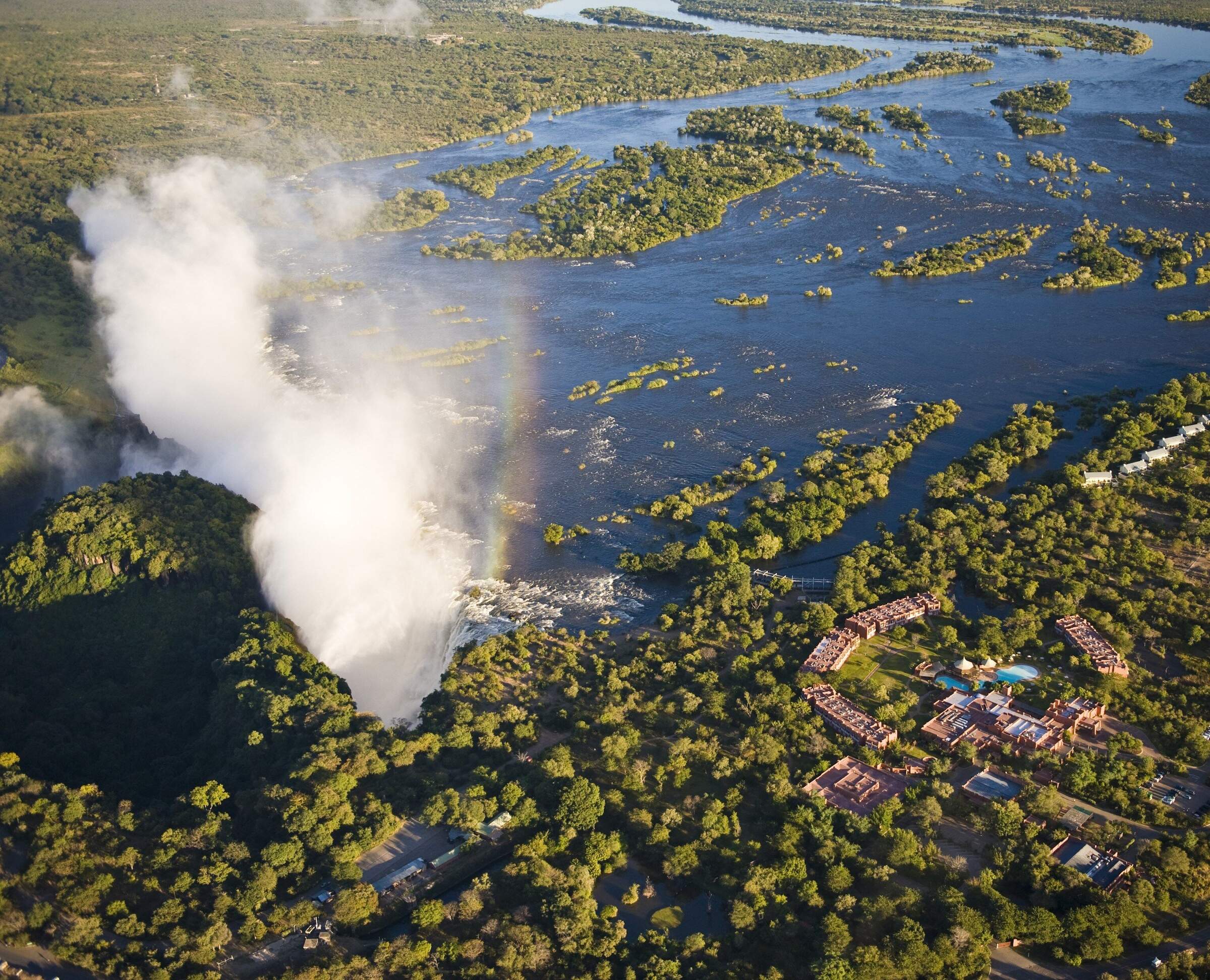 Avani Victoria Falls
"Perfect location - would stay here again"
2 nights
Arrived 5 Jul 2017