Travel reviews by Mr & Mrs S from Wellington
Namibia and 2 other countries between 9 Jul 2017 and 2 Aug 2017
"Namibia. 14 days was the absolute minimum time for the trip- would have really liked a couple of extra days to reduce a bit of driving. (Our choice I know). We found all the places in Namibia delightful/interesting to stay in- all different but great fun with their own charms. THe roads overall are not bad- many are sealed with long, straight stretches. Many of the unsealed ones were fine too but there were three really bad ones-luckily not too long.Certainly wouldn't put us off returning for another visit.

The meet and greet Wilderness Safari team at Windhoek airport were very helpful, efficient and patient, and we appreciated their little lounge to use while waiting.

We did have a truly great memorable trip with too many highlights to single any out. Felt totally safe. The people are charming and the ethos about tourism is impressive.

Suggestions to help us improve our trips or our service:

Cant comment on the brochure as dont think I ever saw one. Found the feedback form a bit tedious to fill in so hope it is helpful.

But we did have a really great trip and have been recommending Expert Africa to anyone interested in travel to Africa from New Zealand"
Arranged By Maruska AdyeRowe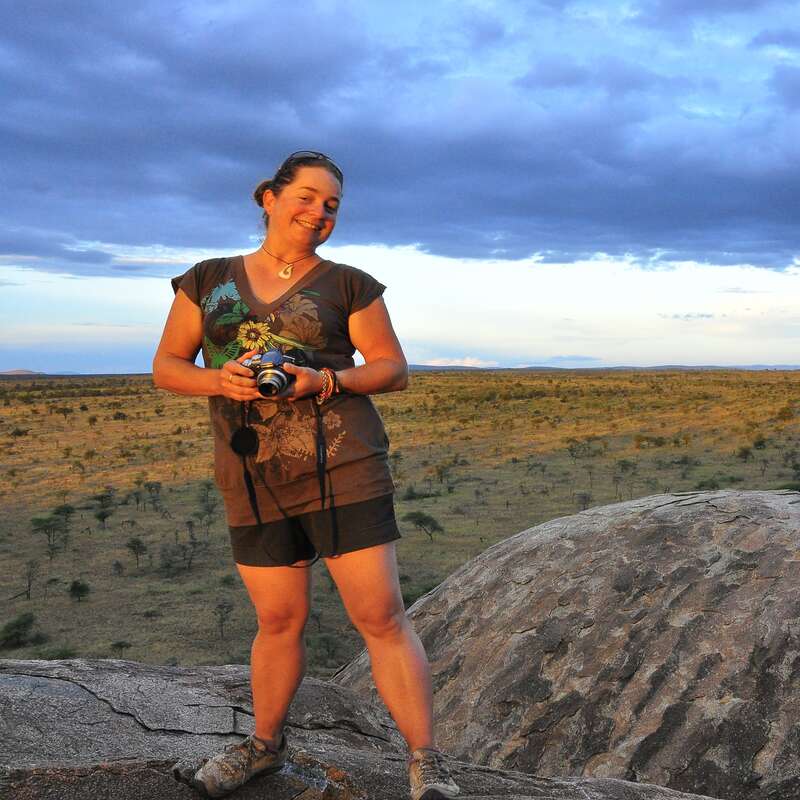 ---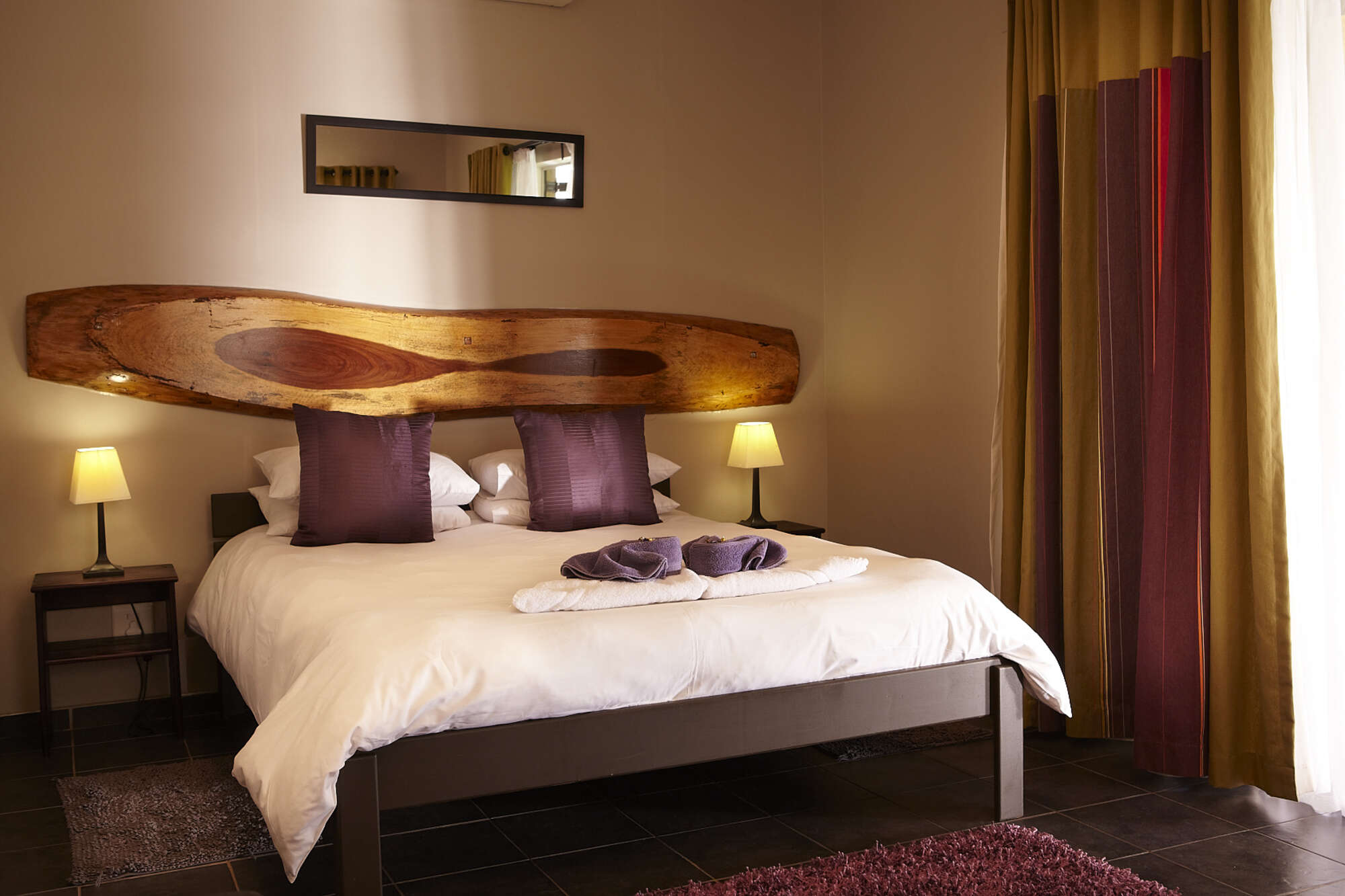 Villa Violet
"Villa Violet review"
1 night
Arrived 9 Jul 2017

Okonjima Plains Camp
"Highly recommended."
1 night
Arrived 10 Jul 2017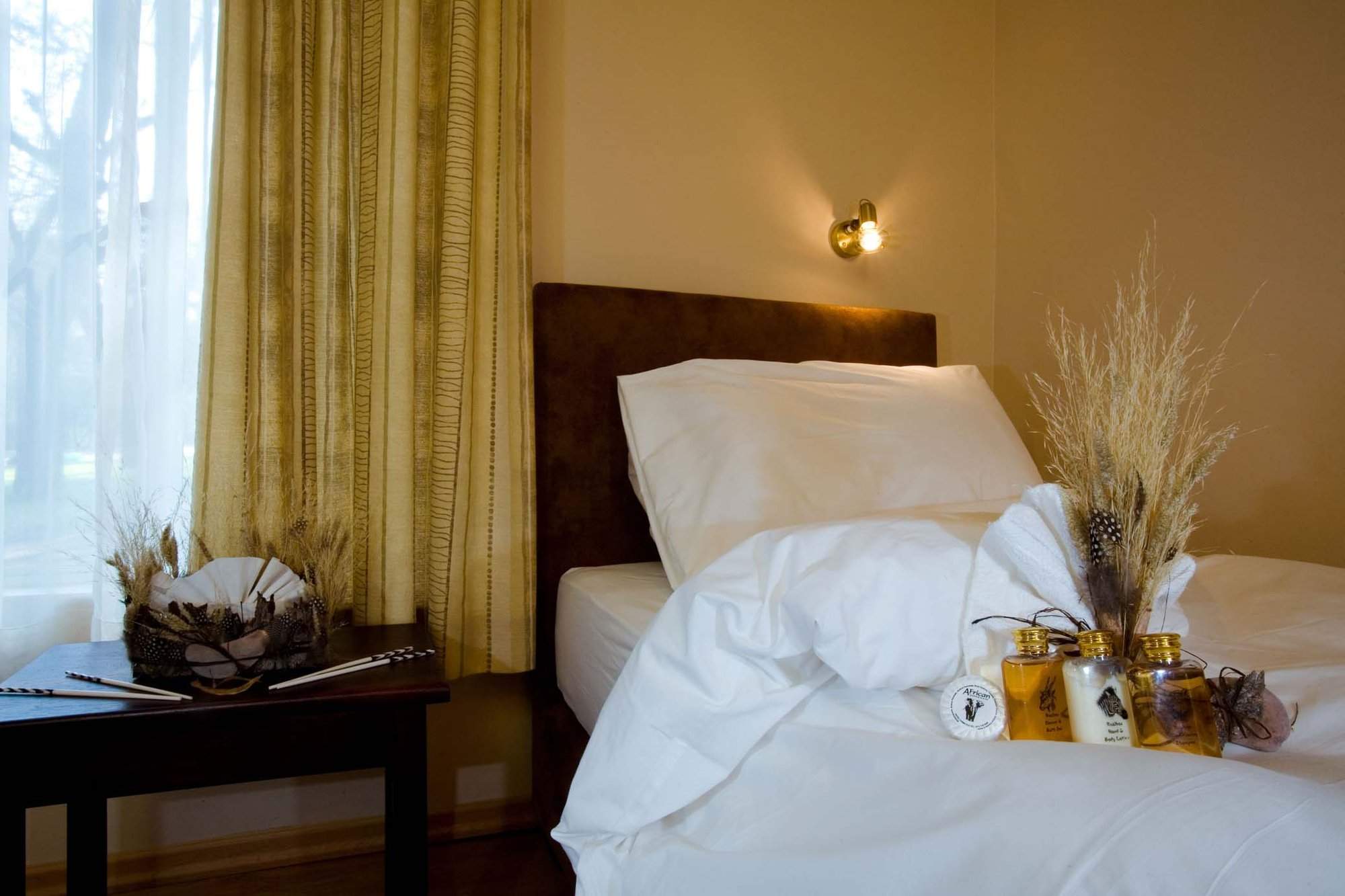 Waterberg Camp
"Waterberg Camp review"
1 night
Arrived 11 Jul 2017

Mushara Lodge
"Mushara Lodge review"
2 nights
Arrived 12 Jul 2017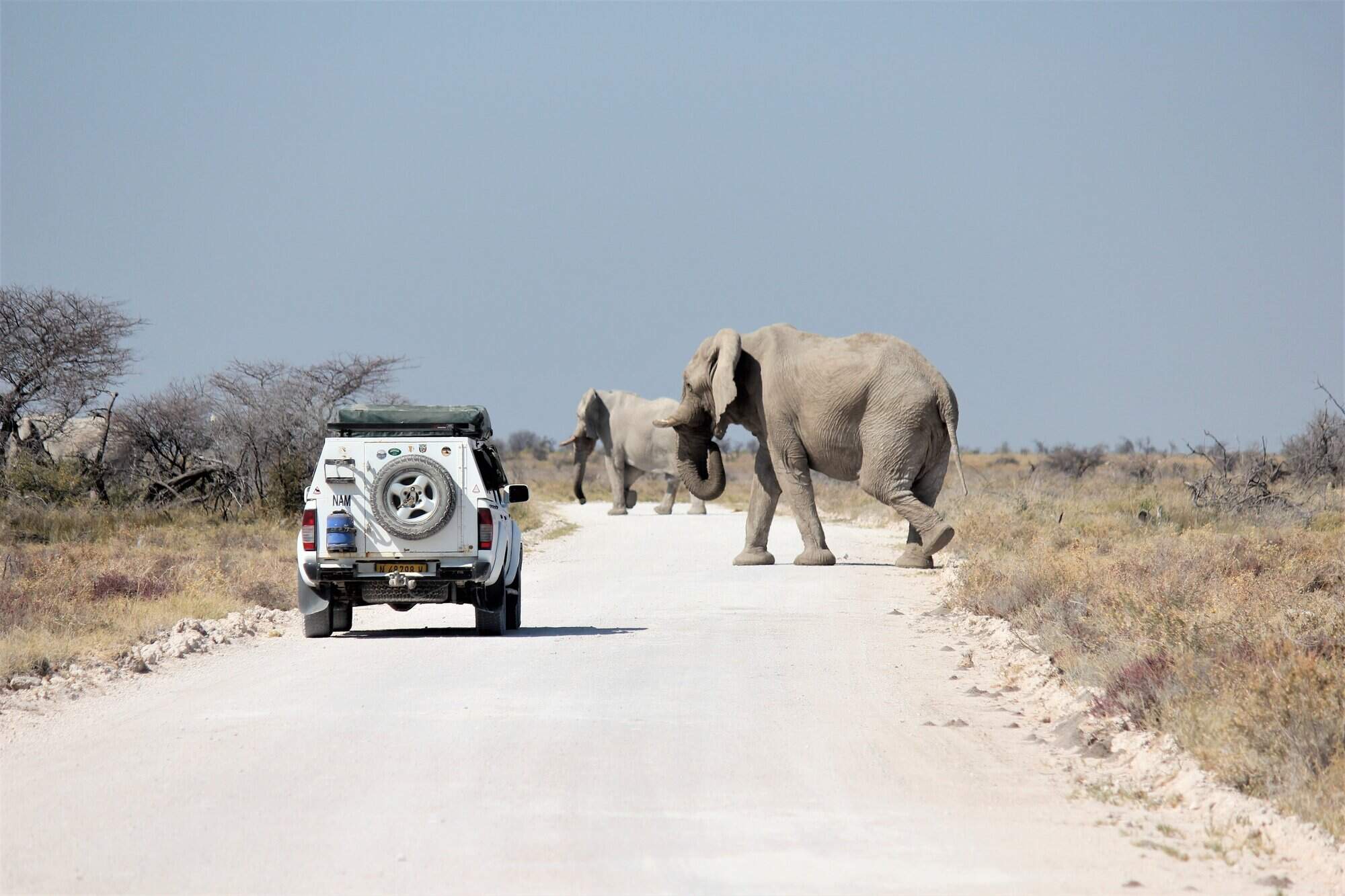 Okaukuejo Camp
"Okaukuejo Camp review"
2 nights
Arrived 14 Jul 2017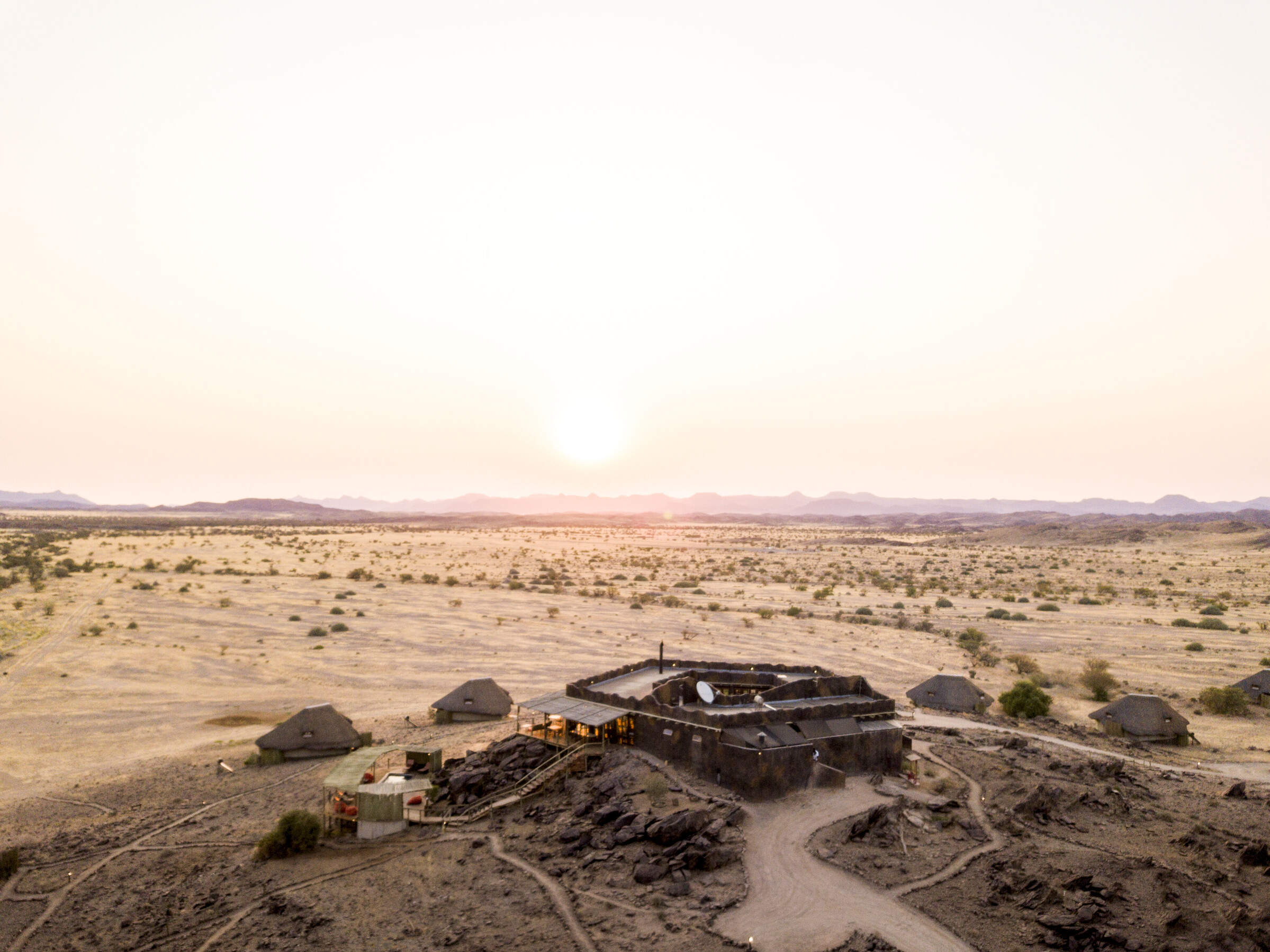 Doro Nawas
"Doro Nawas review"
2 nights
Arrived 16 Jul 2017

Brigadoon
"Brigadoon review"
2 nights
Arrived 18 Jul 2017

Desert Homestead
"Desert Homestead review"
2 nights
Arrived 20 Jul 2017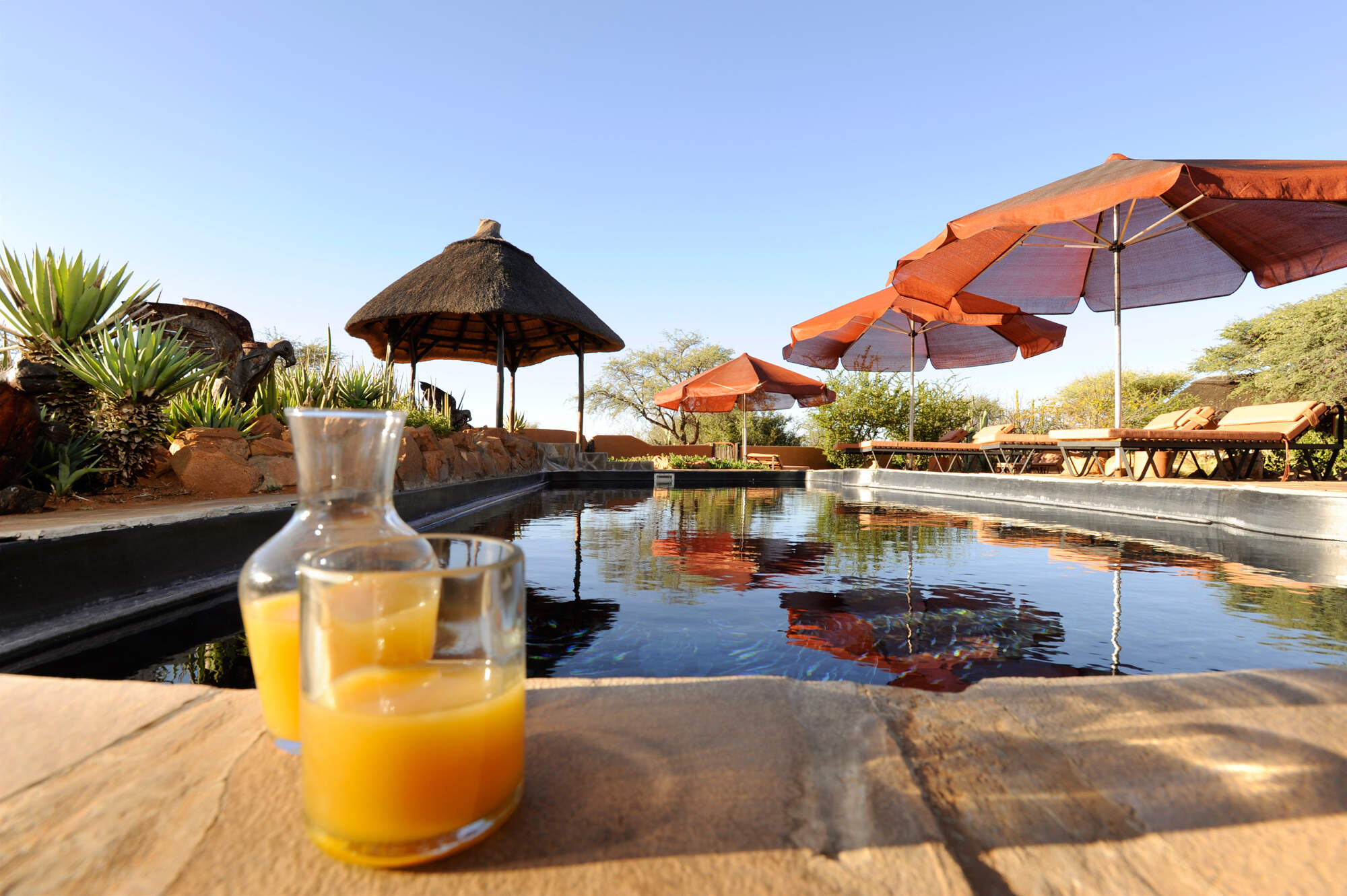 Eningu Clayhouse
"Eningu Clayhouse review"
1 night
Arrived 22 Jul 2017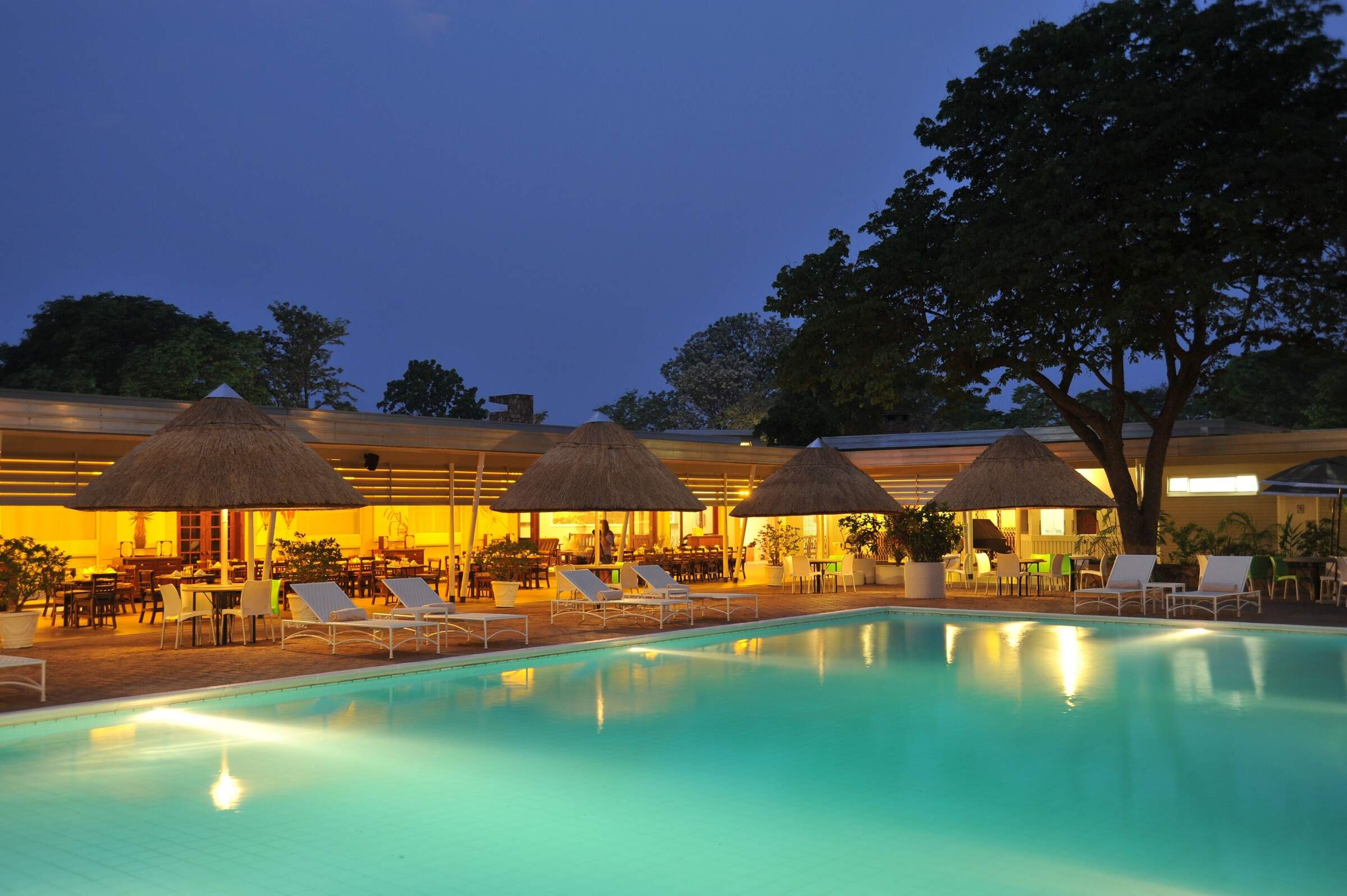 Sprayview Hotel
"Sprayview Hotel review"
2 nights
Arrived 23 Jul 2017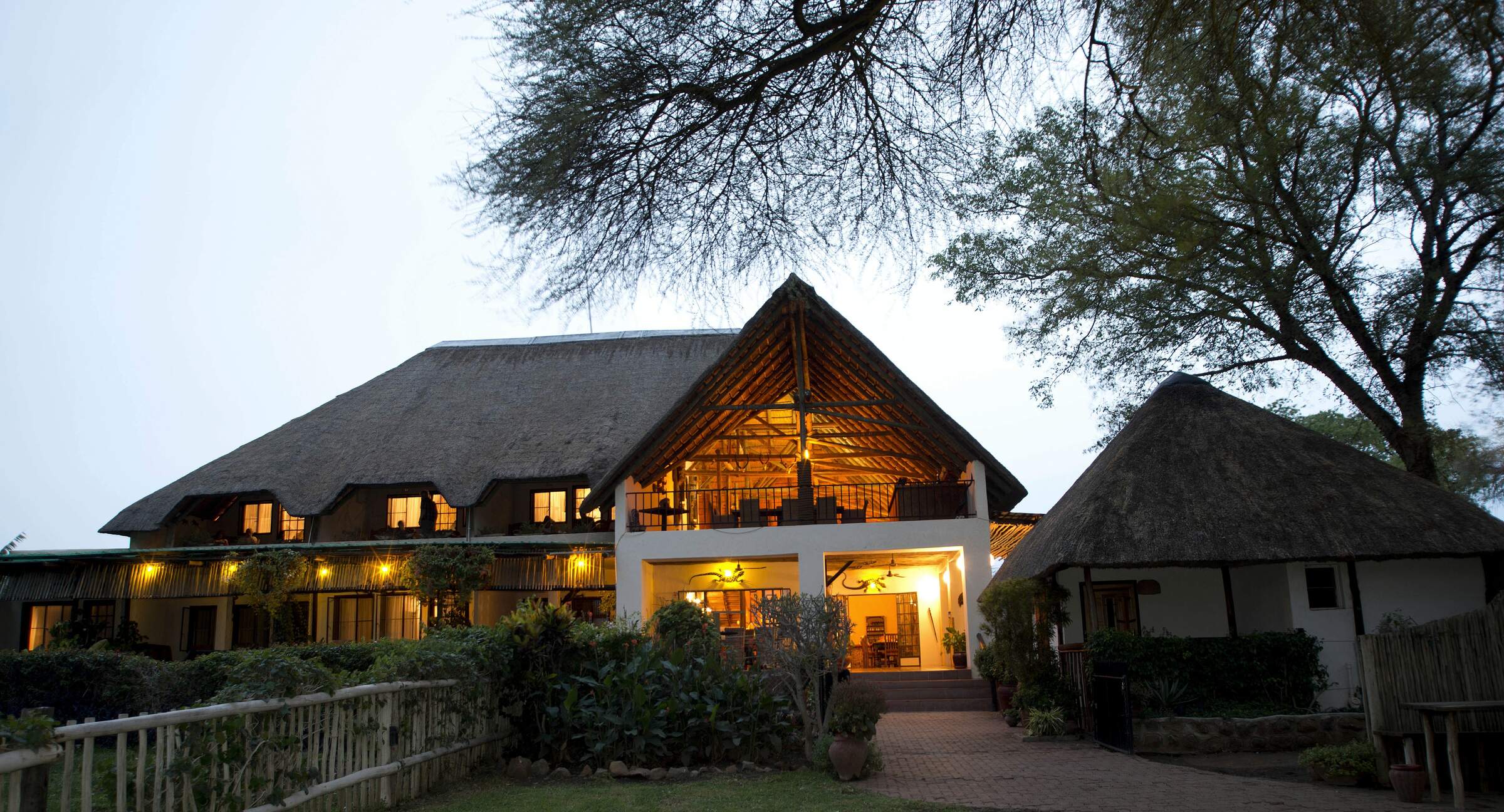 Chobe River Lodge
"Garden Lodge review"
2 nights
Arrived 25 Jul 2017

Moremi Wildlife Safari
"Moremi Wildlife Safari review"
6 nights
Arrived 27 Jul 2017
Lodge not featured by Expert Africa