Travel reviews by Mr & Mrs BW from The Sands
Trip to Namibia and Vic Falls
Namibia and 1 other country between 25 Jul 2019 and 12 Aug 2019
"Overall our trip was amazing. I had a good idea of the route that we wanted to follow and Sabina did a great job of juggling the lodge bookings, getting the car organised etc.

A couple of comments that hopefully help future guests:

- The distances are far and we felt that 2 nights max at any particular spot was not really enough. We wish we had stayed 3 nights at Hoodia and Onguma, both of which were fantastic.

- Bullsport was awful - see my review. We should have gone straight to Hoodia.

- Didn't like Etosha Safari Camp. I had really wanted to stay at Okakeujo but was told it was full. Was all accomodation really full there? Could more have been done to get a spot there?"
Arranged By Sabina Hekandjo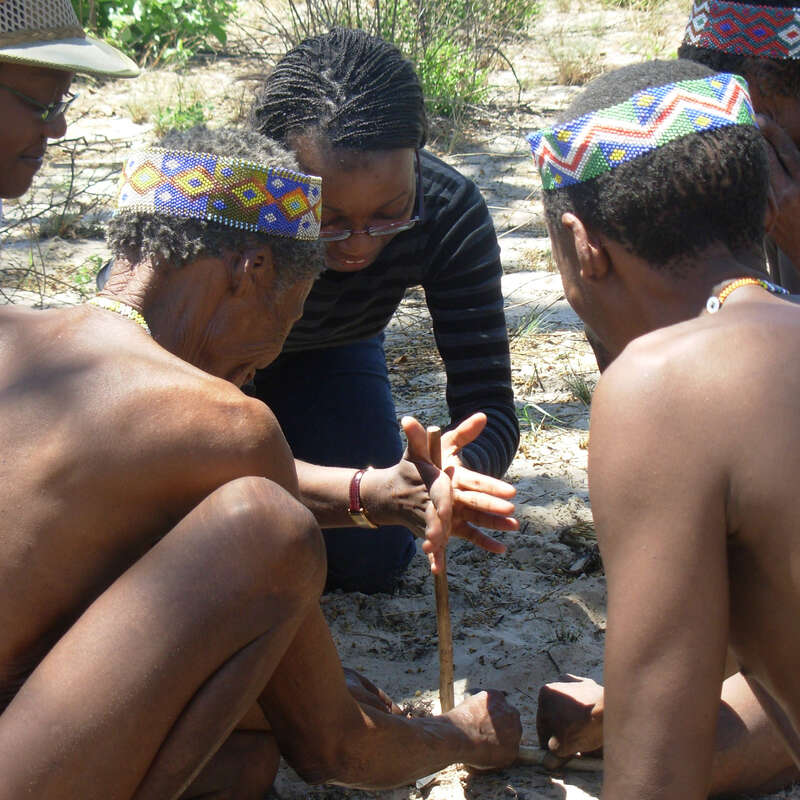 ---

Galton House
"Great start to trip at Galton House"
1 night
Arrived 25 Jul 2019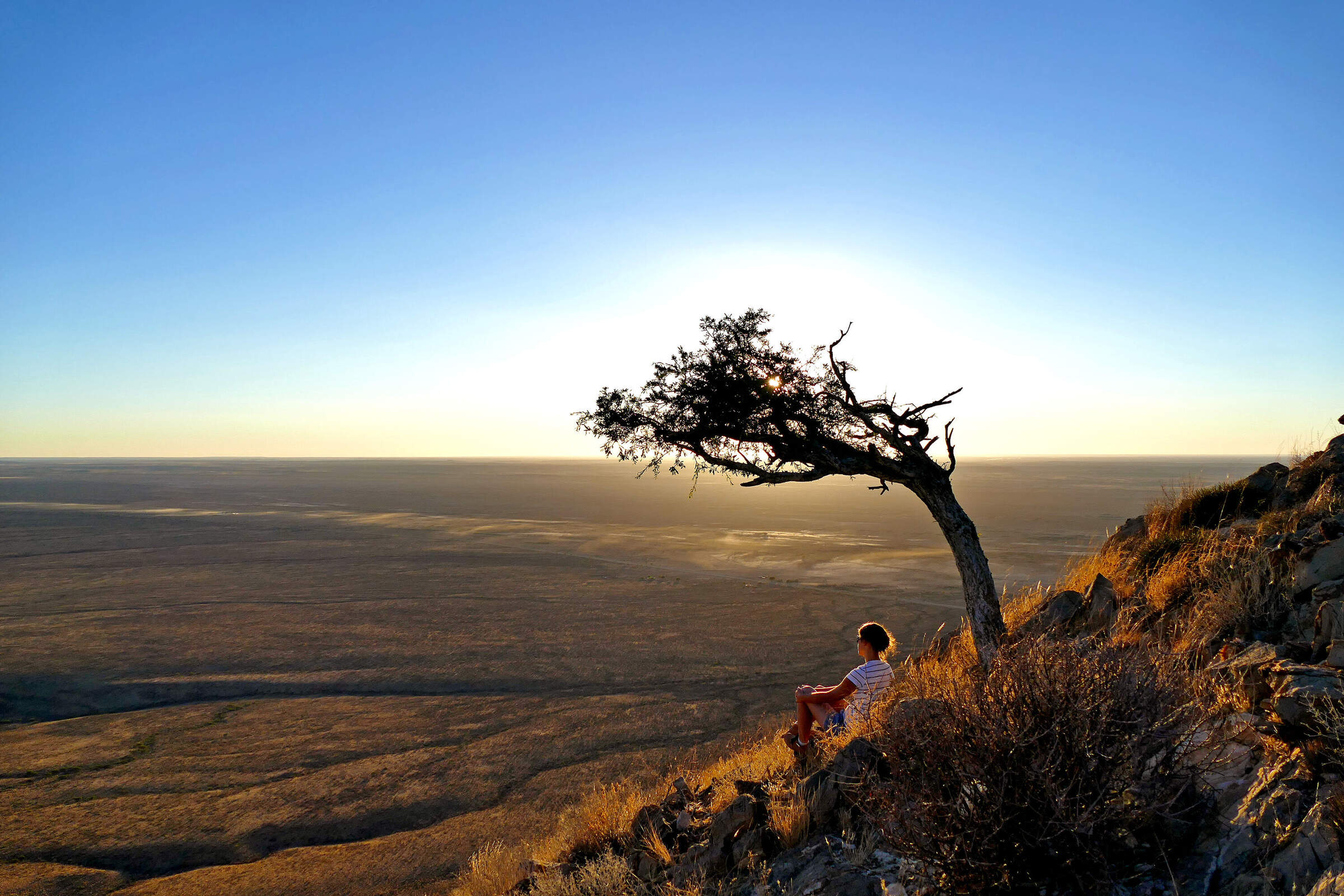 BullsPort Lodge and Farm
"To be avoided"
1 night
Arrived 26 Jul 2019
Feedback response
---
The owners were very concerned to hear that these travellers did not enjoy their stay. Bullsport Lodge and Farm is the owners home from which they offer a homely Namibian farmhouse experience and a "family" environment is promoted, whilst offering the opportunity to explore the surrounding unique nature of the Naukluft mountains. The starting point of the Quiver Tree Gorge Trail is at the Old Police Station Campsite, which is 3 km from the lodge. This is clear on Bullsport's own website. The only distance mentioned on Expert Africa's website is a "12km circular route." We are following up to determine where the incorrect information about a shorter distance originated as it is unfortunately incorrect.

Regarding wifi: the owners are sorry for the misunderstanding between these travellers and the staff member about the lodge wifi. In a remote location like Bullsport, connections aren't easy or fast. So to ensure as fast and as reliable wifi connection as possible for guests, the owners have installed a wifi network that is separate from the network used by the lodge's team of staff. This Wifi is password-protected and is managed by the owners and duty managers, and only disclosed to guests.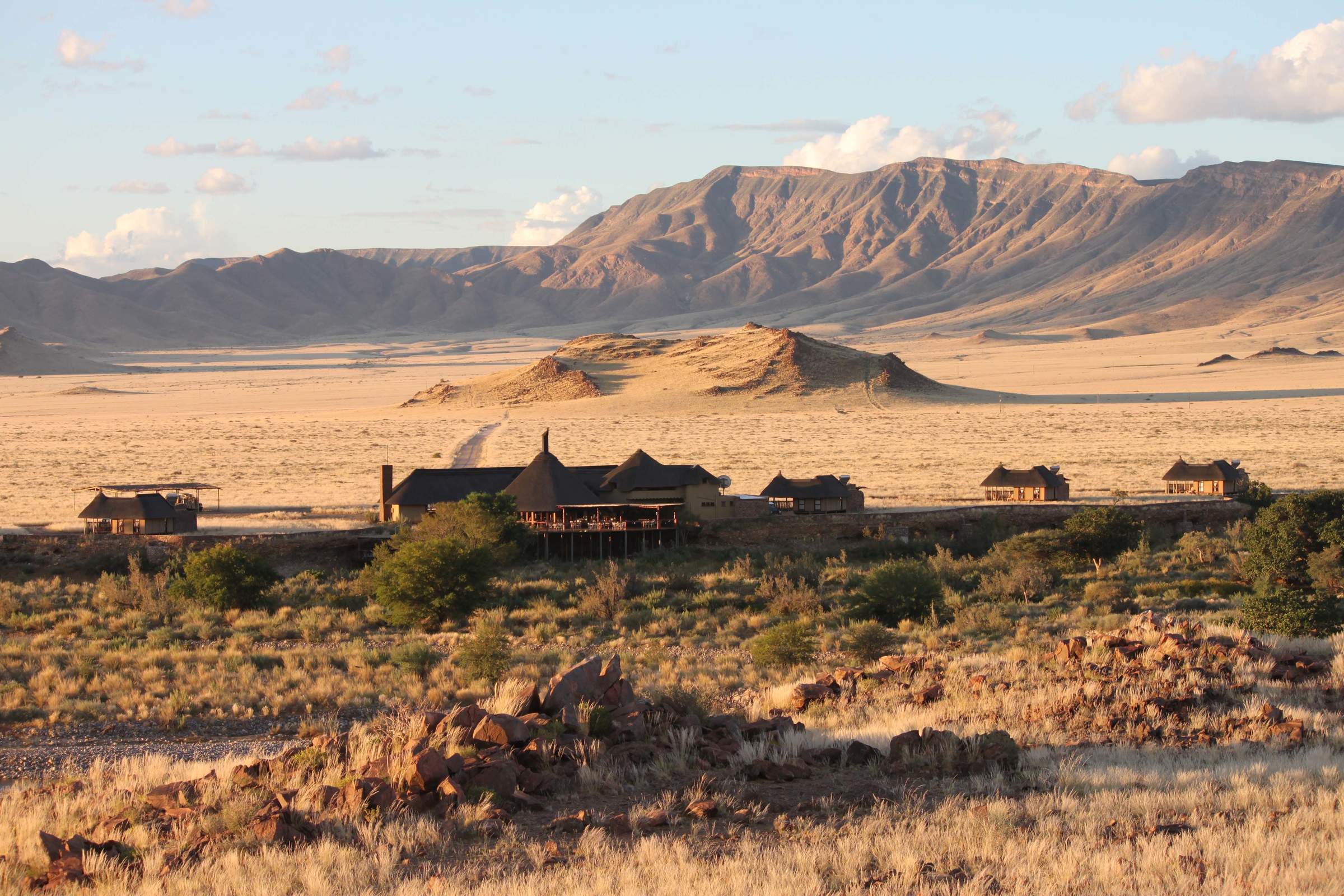 Hoodia Desert Lodge
"Fabulous"
2 nights
Arrived 27 Jul 2019
Sightings report
---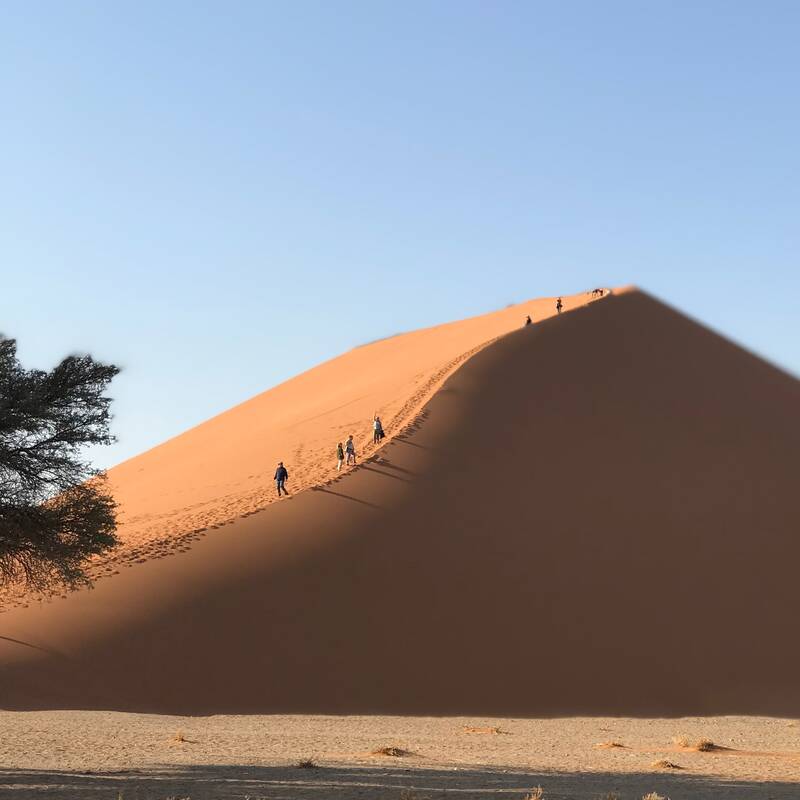 Hoodia Sossusvlei excursion
"Amazing"
28 Jul 2019 • All-day excursion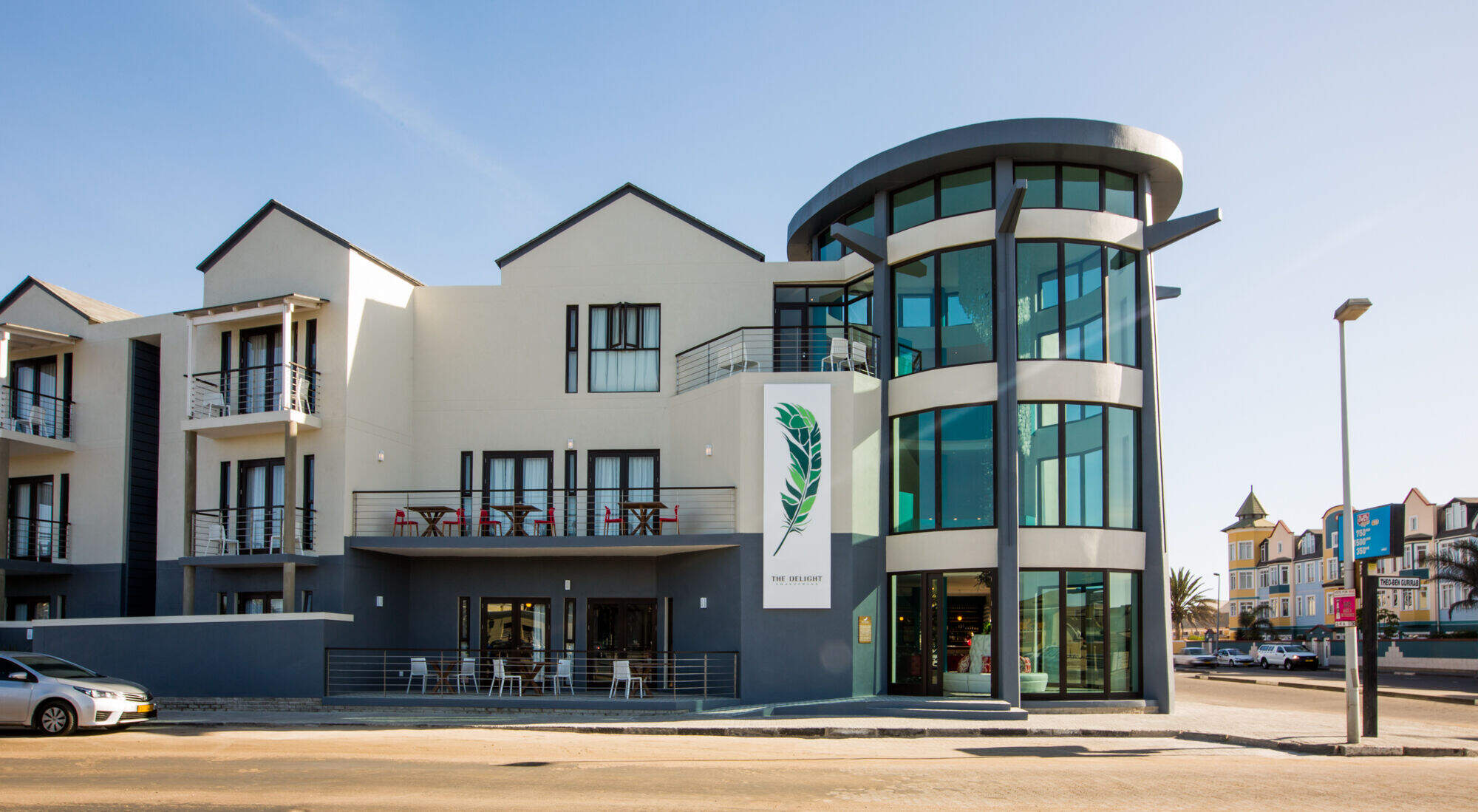 The Delight
"Funky and functional"
2 nights
Arrived 29 Jul 2019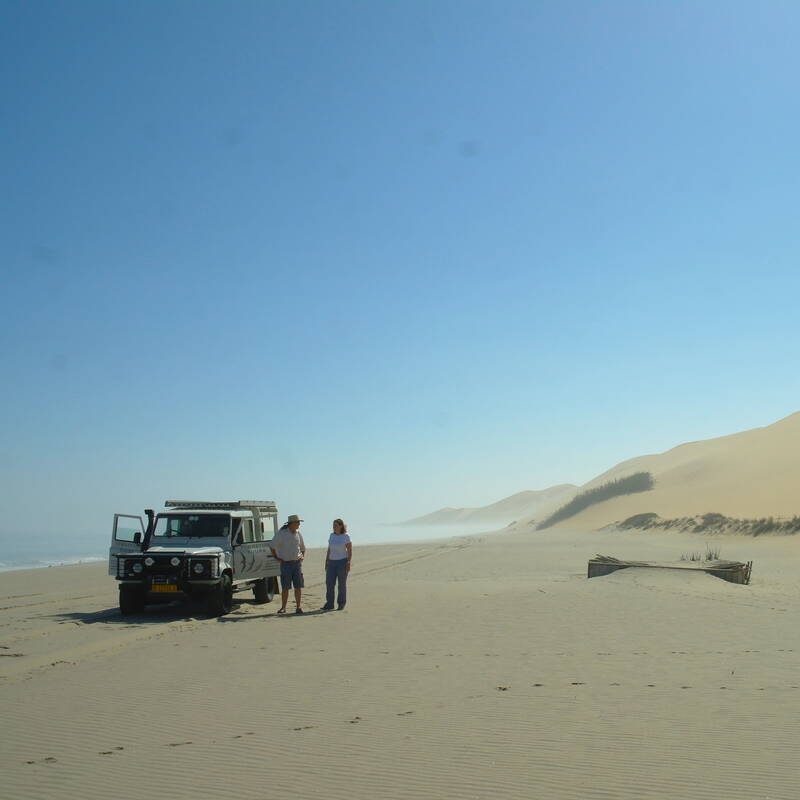 Coast and Sandwich Harbour
"Brilliant"
30 Jul 2019 • All-day excursion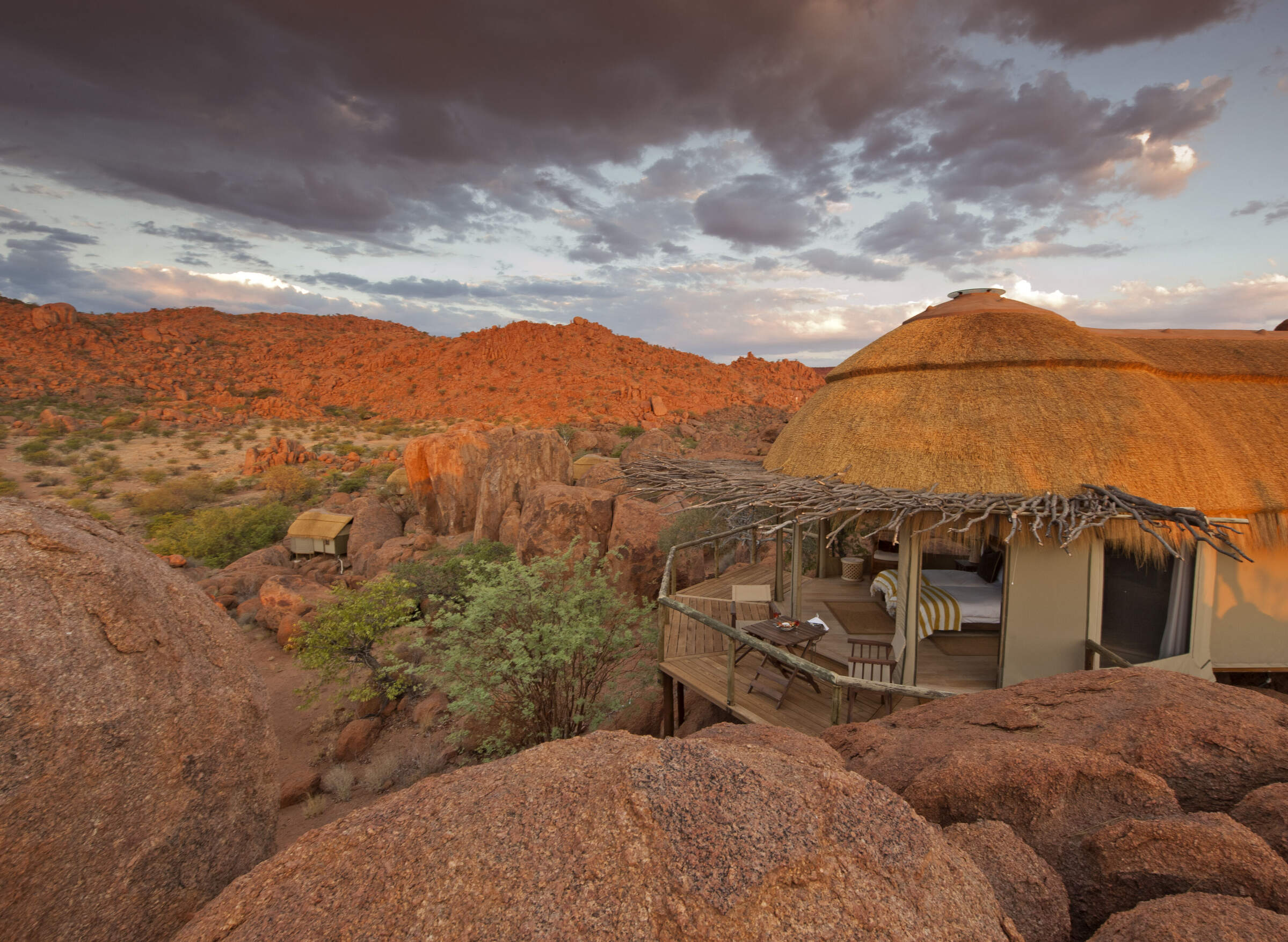 Mowani Mountain Camp
"Magnificent setting"
2 nights
Arrived 31 Jul 2019
Sightings report
---




Etosha Safari Camp
"Quirky"
2 nights
Arrived 2 Aug 2019

Onguma Camp Kala
"Wonderful stay at Onguma Tree top camp"
2 nights
Arrived 4 Aug 2019
Sightings report
---






Okonjima Plains Camp
"Great stay"
2 nights
Arrived 6 Aug 2019
Sightings report
---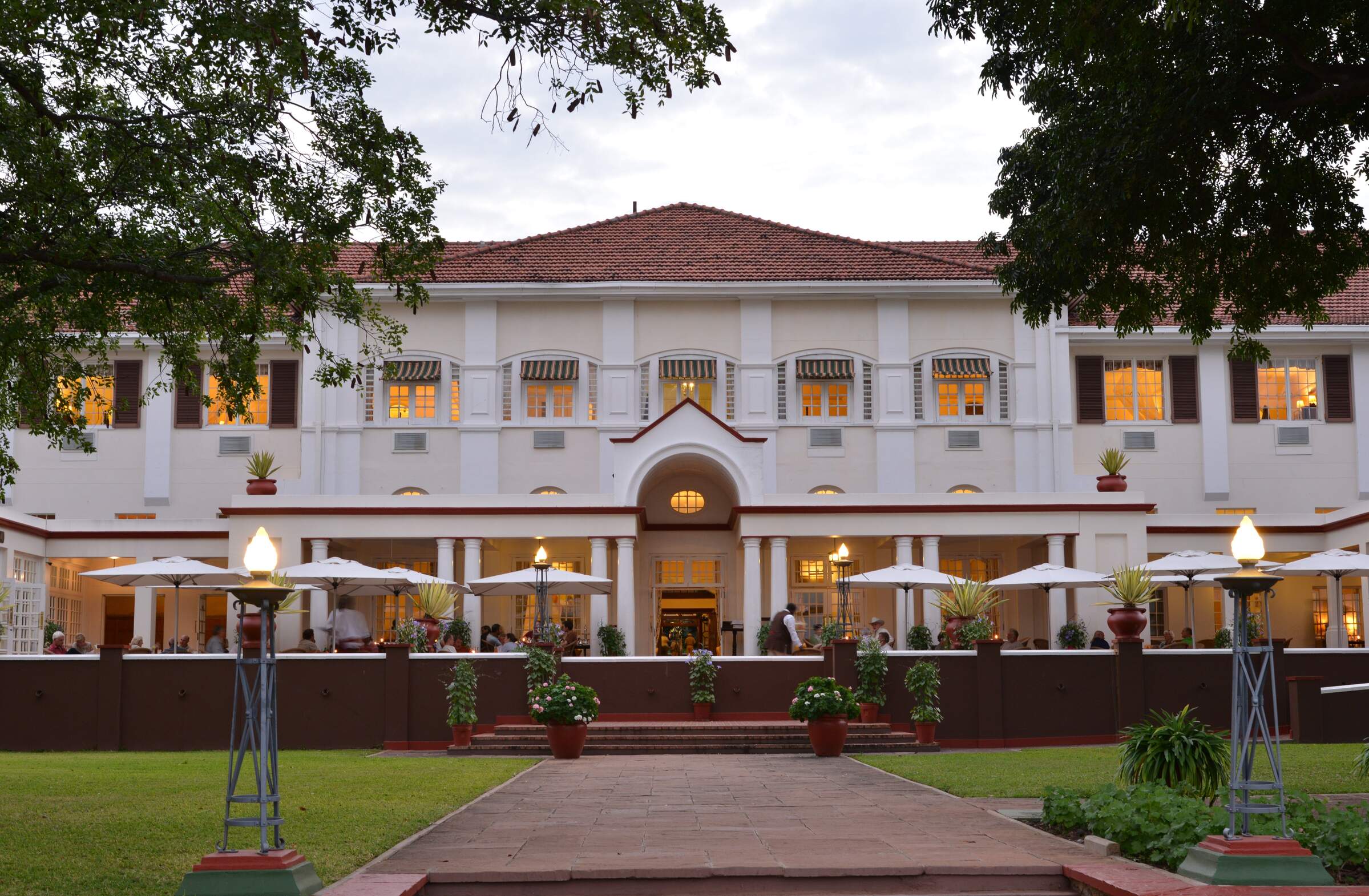 Victoria Falls Hotel
"Great stay at the Vic Falls Hotel"
3 nights
Arrived 9 Aug 2019