Travel reviews by Ludocie from Sheen
Namibia between 9 May 2019 and 31 May 2019
"Absolutely love Namibia which exceeded expectations as did all the guides.

Highly recommend it because the range of diverse environments is massive, jaw dropping and beautiful throughout. The lodges we stayed at were all very good, with Etendeka the reality check, in it being close to a real tent (!) and Anderssons, Kulala, Goche Ganas off the scale in luxury. Driving 3,000km in a Nissan X-Trail was easy on 80% of the roads but became a challenge on the rougher gravel roads when we had to make a deadline. Astonishingly durable car. Only one puncture, en route to the airport.

We will come back and explore the South next time."
---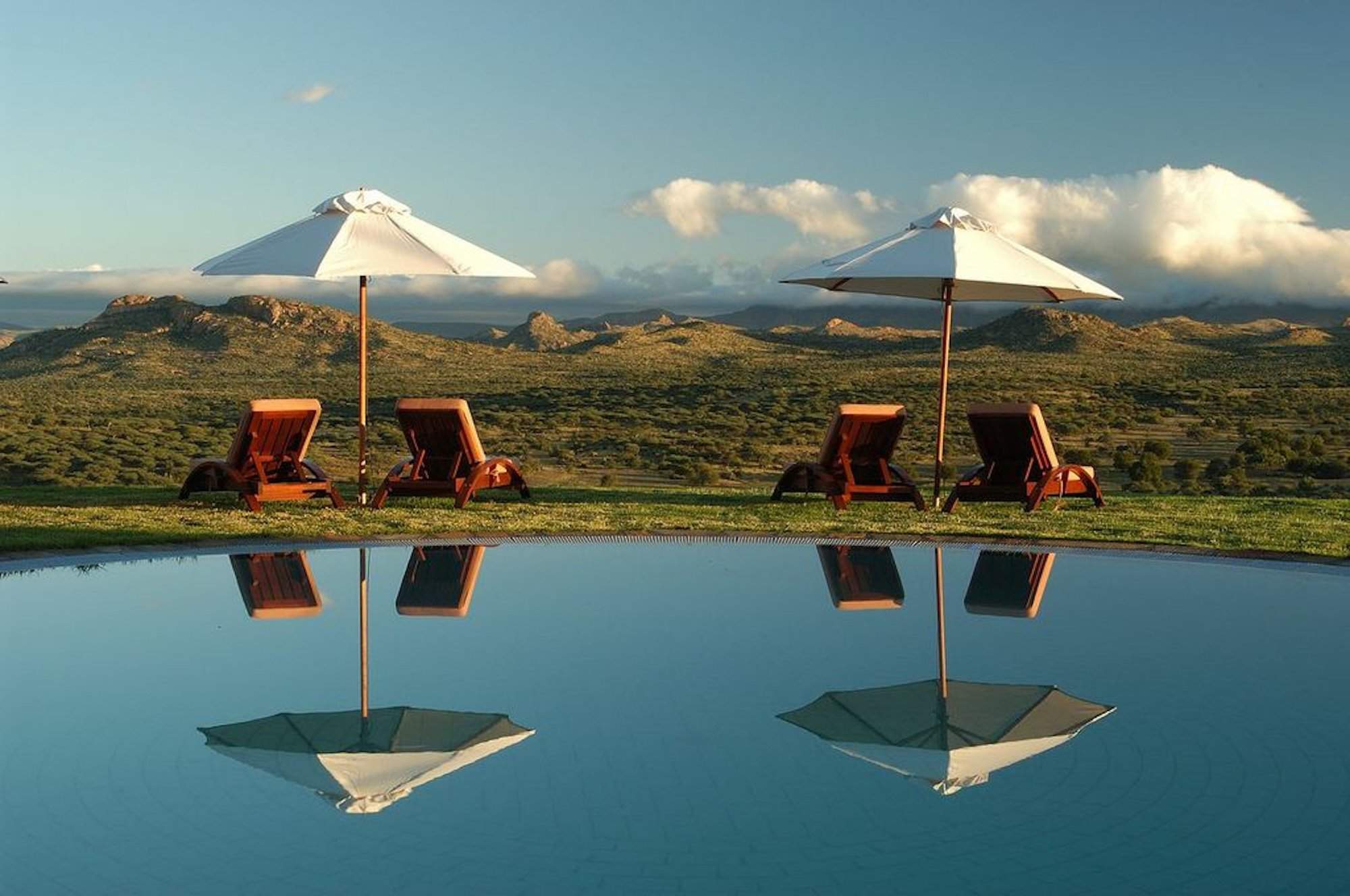 GocheGanas
"Gorgeous"
2 nights
Arrived 11 May 2019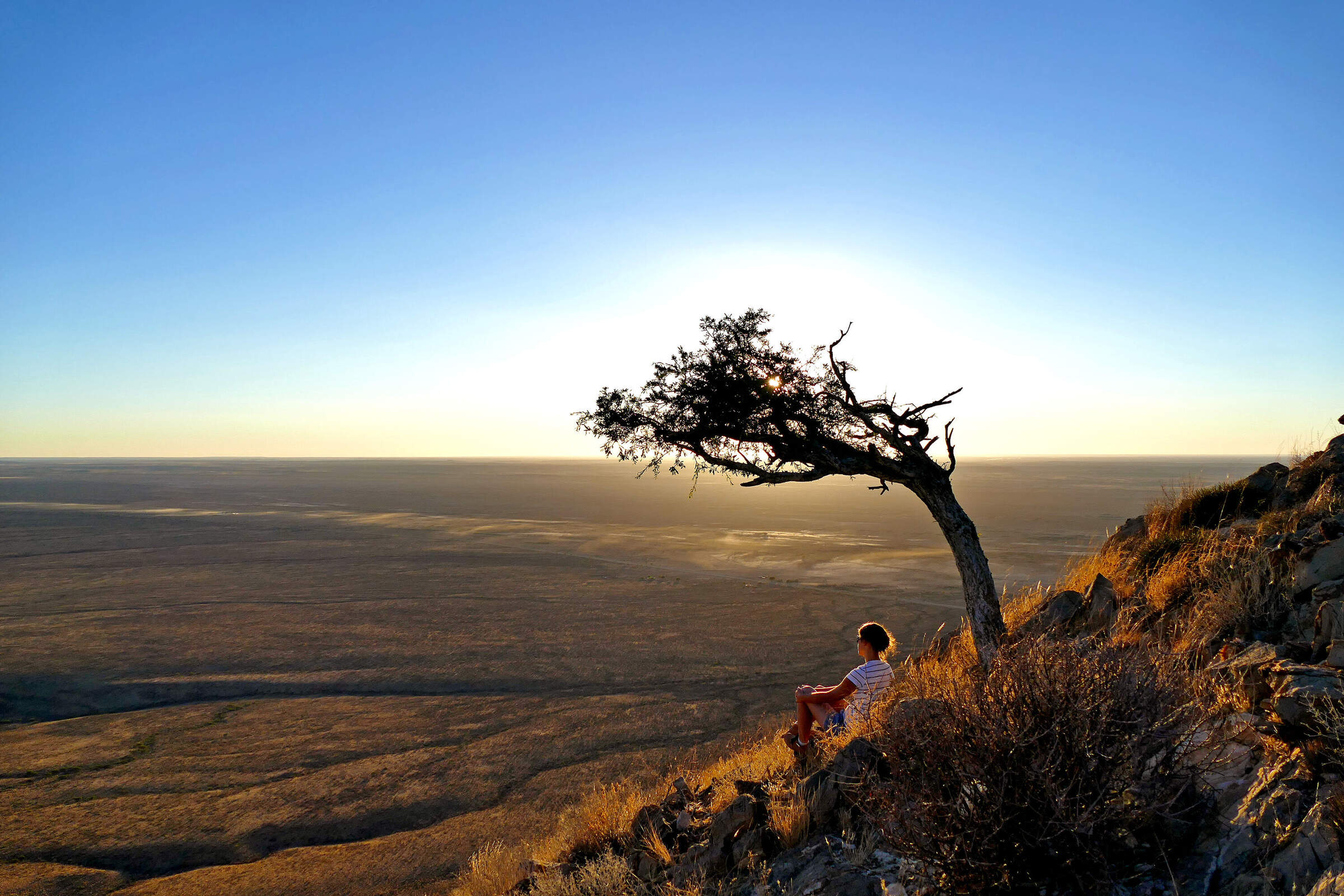 BullsPort Lodge and Farm
"Very poor management"
2 nights
Arrived 13 May 2019
Feedback response
---
We have passed the feedback to the owners Ernst and Johanna, and while delighted that they enjoyed the activities they were most apologetic about their dinner experience.

They explained that they are rarely both away at the same time when they have guests staying and that whenever possible they try to host guests themselves, however on this occasion it was unavoidable. They have now addressed the issues with the manager in question.


Kulala Desert Lodge
"Jaw droppingly stunning"
3 nights
Arrived 15 May 2019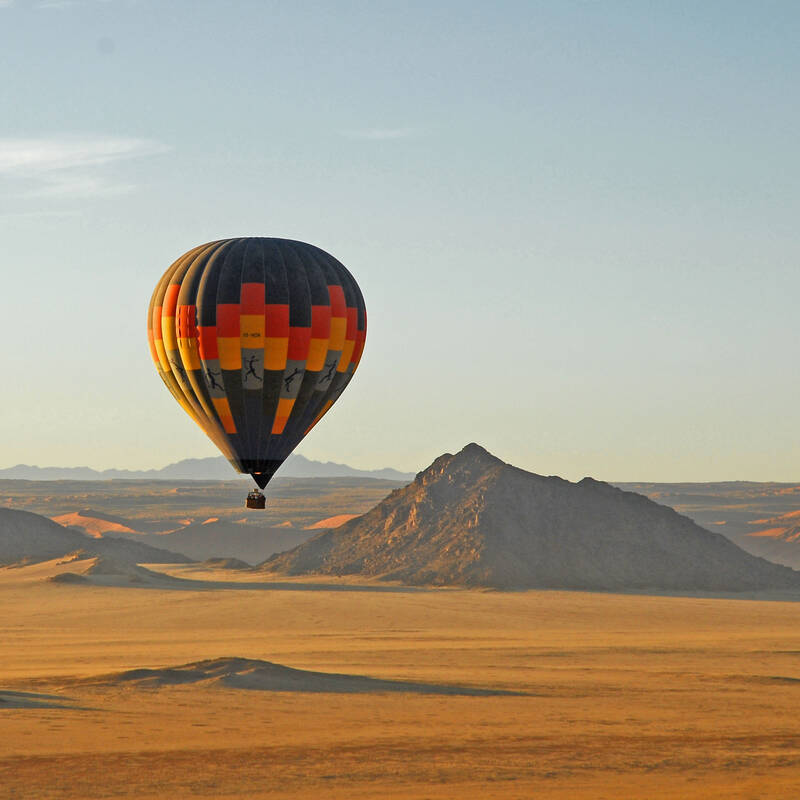 Ballooning in the Namib Desert
"Worth every penny. "
17 May 2019 • Morning excursion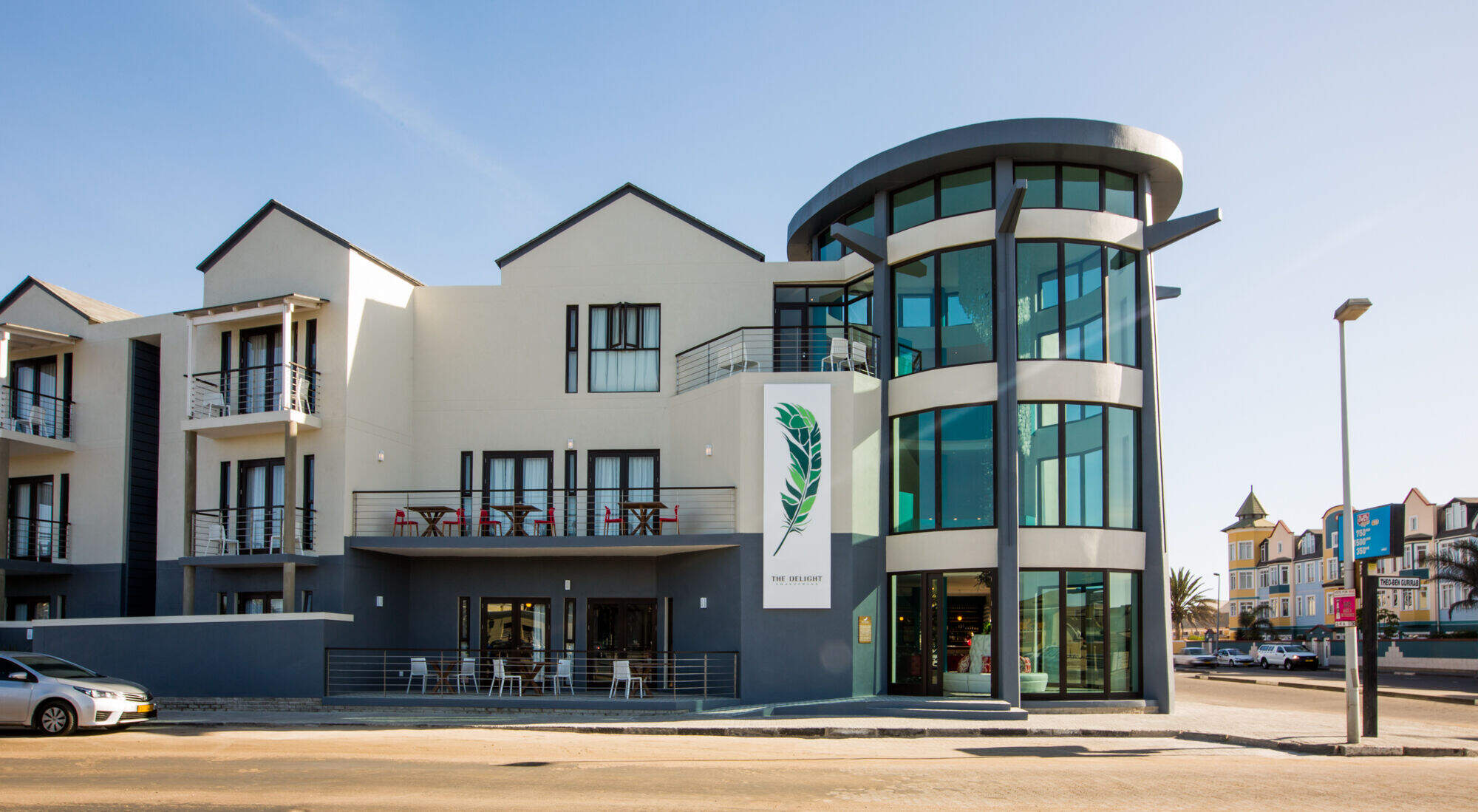 The Delight
"A real halfway tonic. "
2 nights
Arrived 18 May 2019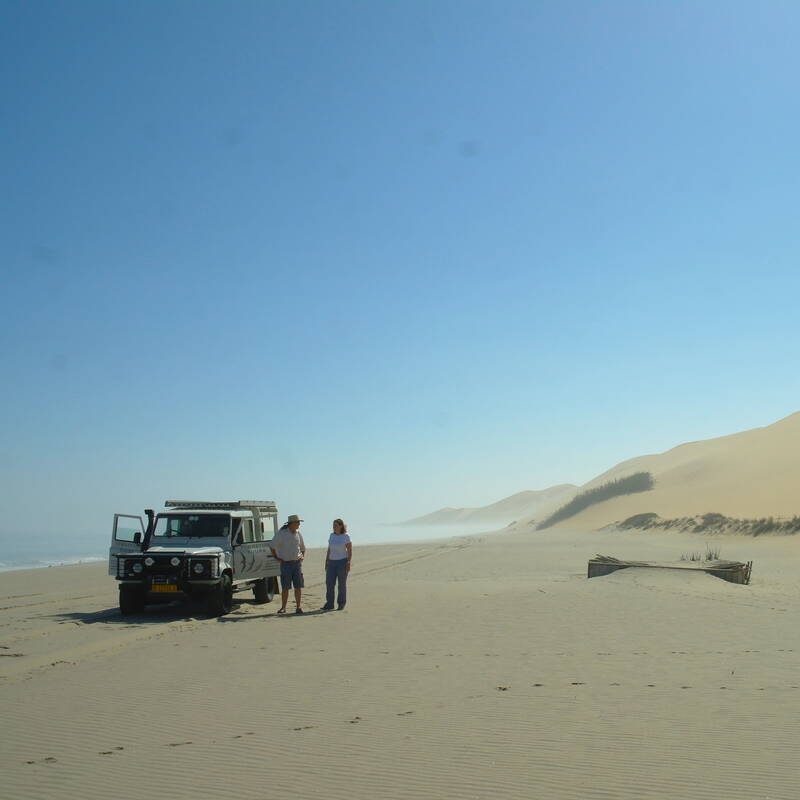 Coast and Sandwich Harbour
"An absolute must. "
19 May 2019 • All-day excursion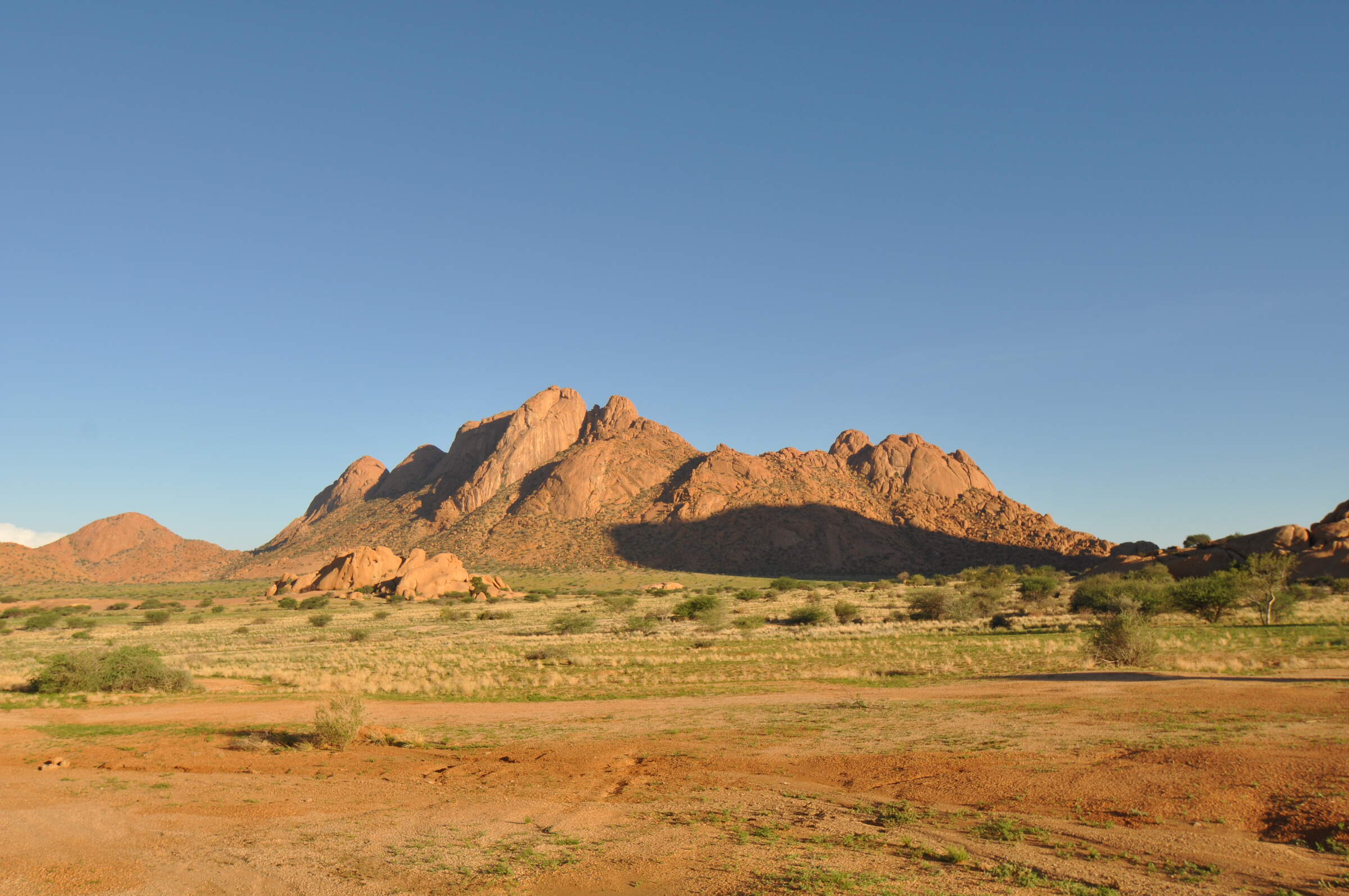 Spitzkoppen Lodge
"Glamping in overdrive. "
1 night
Arrived 20 May 2019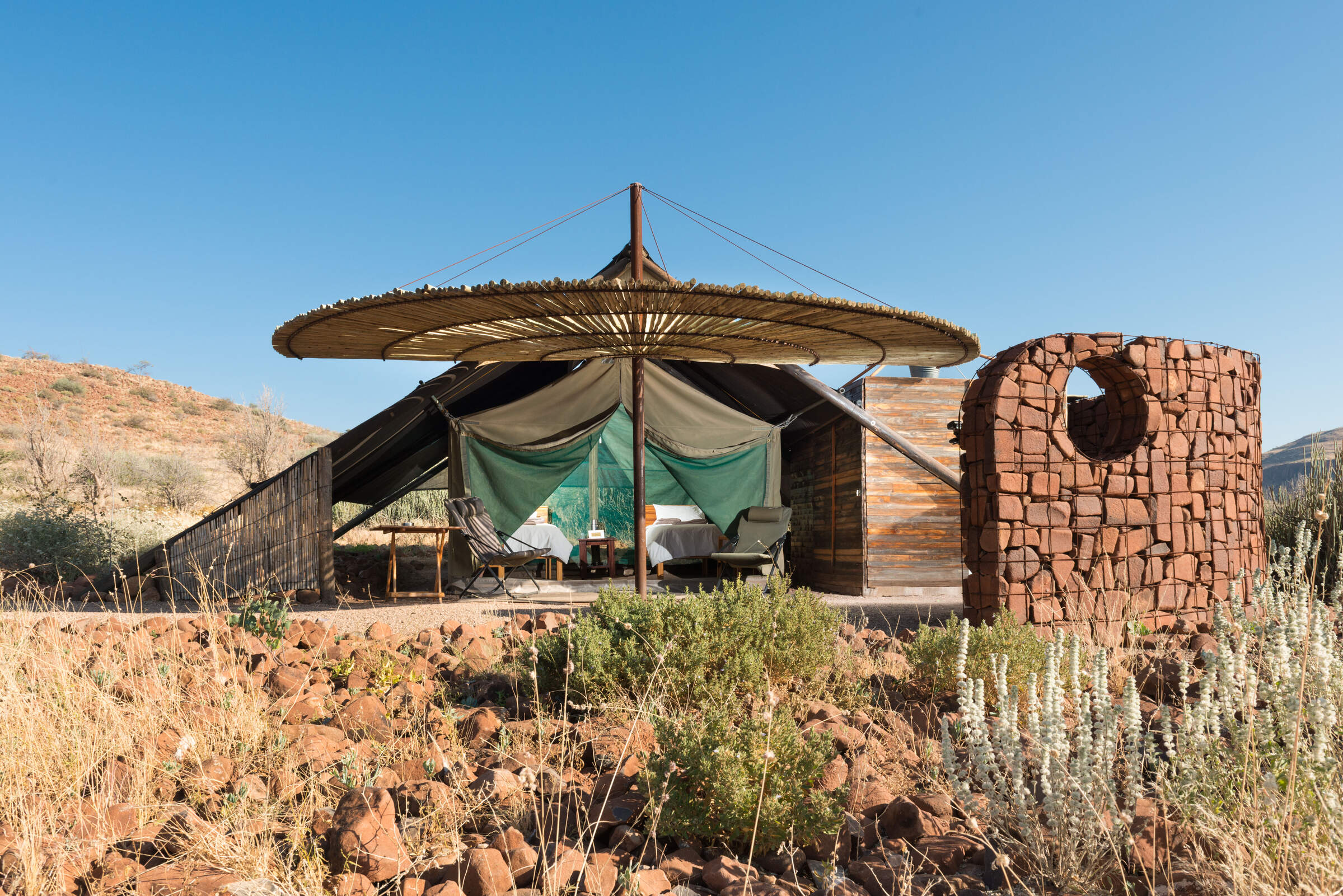 Etendeka Mountain Camp
"African massage...great. "
2 nights
Arrived 21 May 2019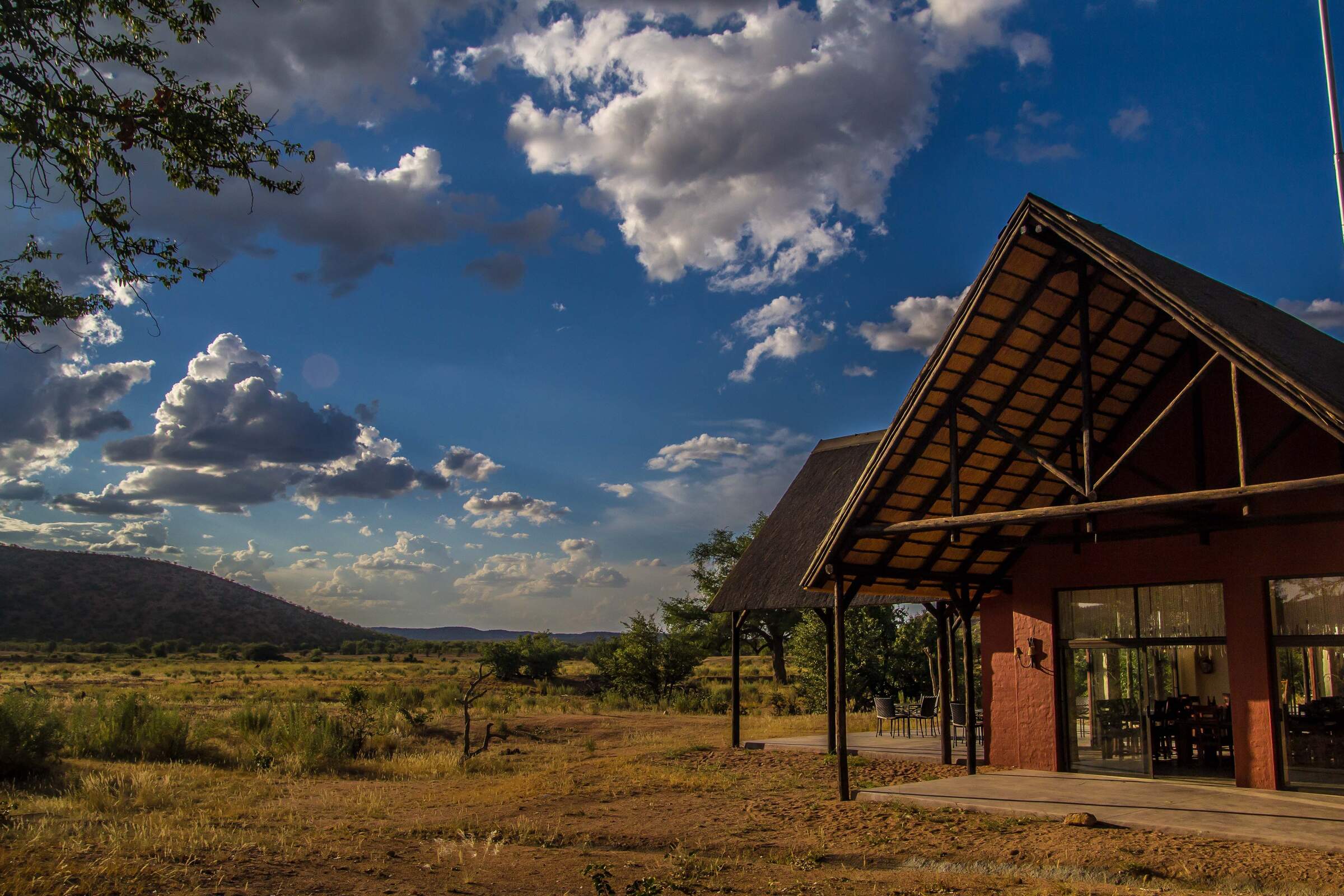 Hobatere Lodge
"Great night drive. "
1 night
Arrived 23 May 2019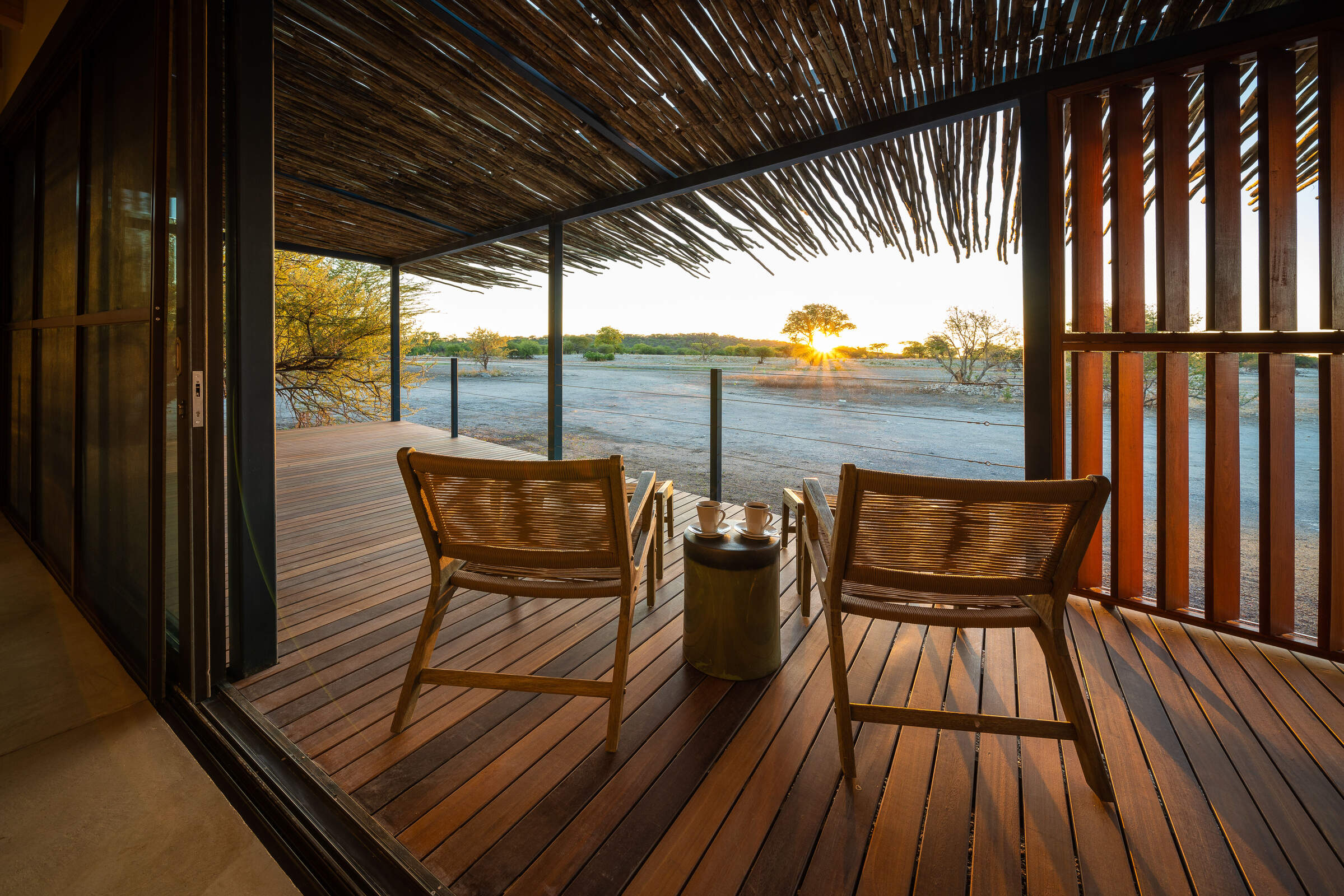 Andersson's at Ongava
"6 Star. "
3 nights
Arrived 24 May 2019

Onguma Tented Camp
"The perfect setting. "
2 nights
Arrived 27 May 2019

Okonjima Plains Camp
"Wonderful. "
1 night
Arrived 29 May 2019