Travel reviews by Mrs M from Italy
"I really enjoyed the full trip, I was travelling solo and Amanda was able to suggest the perfect experience"
---
August 2016 trip to Namibia
Namibia between 10 Aug 2016 and 21 Aug 2016
"We had wonderful time during our trip to Namibia, perfect organization, no trouble at all, even if we booked with such a short notice in the peak season.
I would recommend to fly between some locations (specifically from Etosha to Windoek the road is nothing special, better to spend more time in the nature and fly back to the Capital).

Absolutely required a 4WD (even if the first suggestion by Expert Africa was dor a 2WD)"
---

River Crossing
"Great location for late arrival from overseas"
1 night
Arrived 10 Aug 2016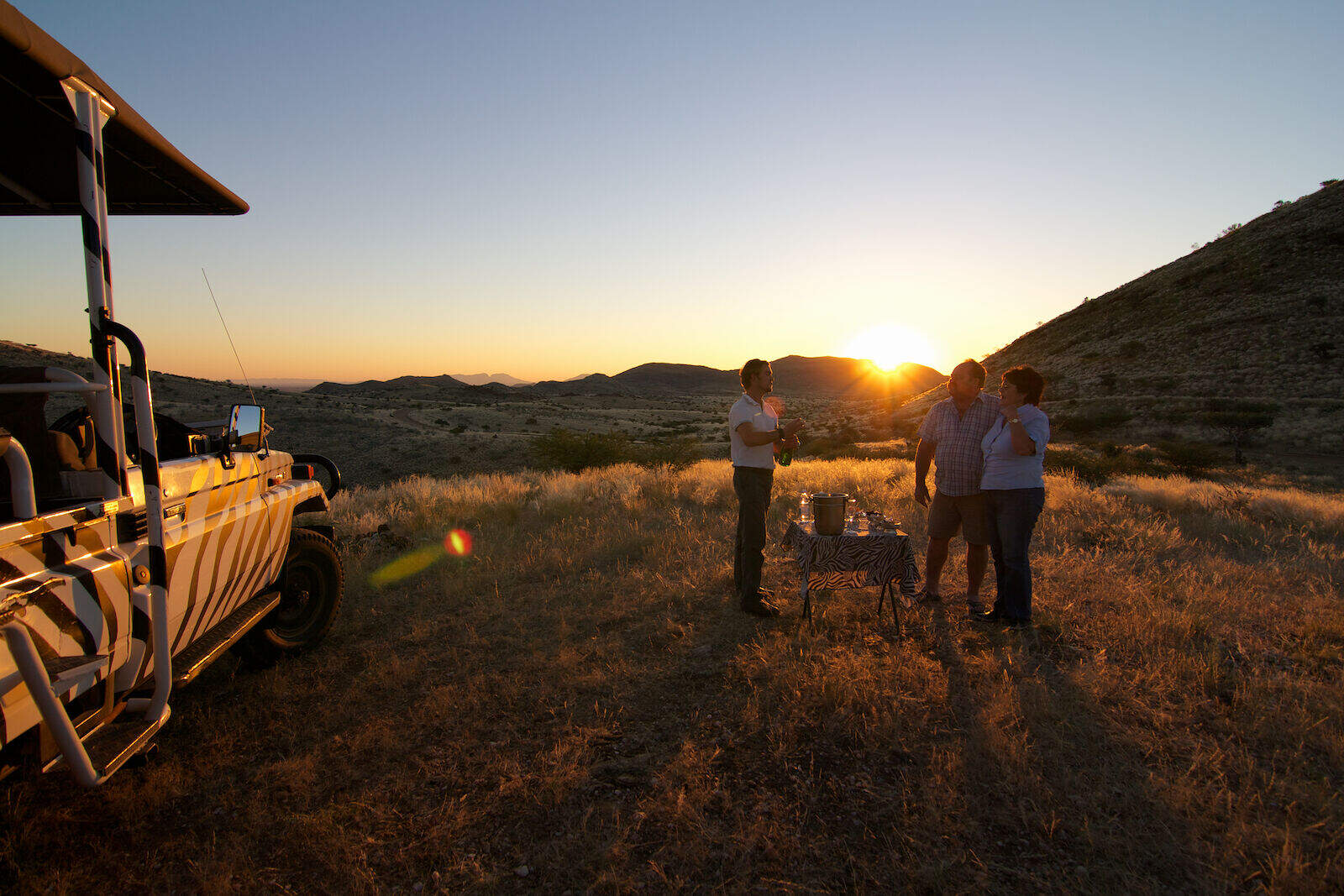 Corona Guest Farm
"Great and warm welcome"
2 nights
Arrived 11 Aug 2016

Little Kulala
"Wonderful experience at Little Kulala"
2 nights
Arrived 13 Aug 2016

Strand Hotel
"Foggy Strand Hotel"
2 nights
Arrived 15 Aug 2016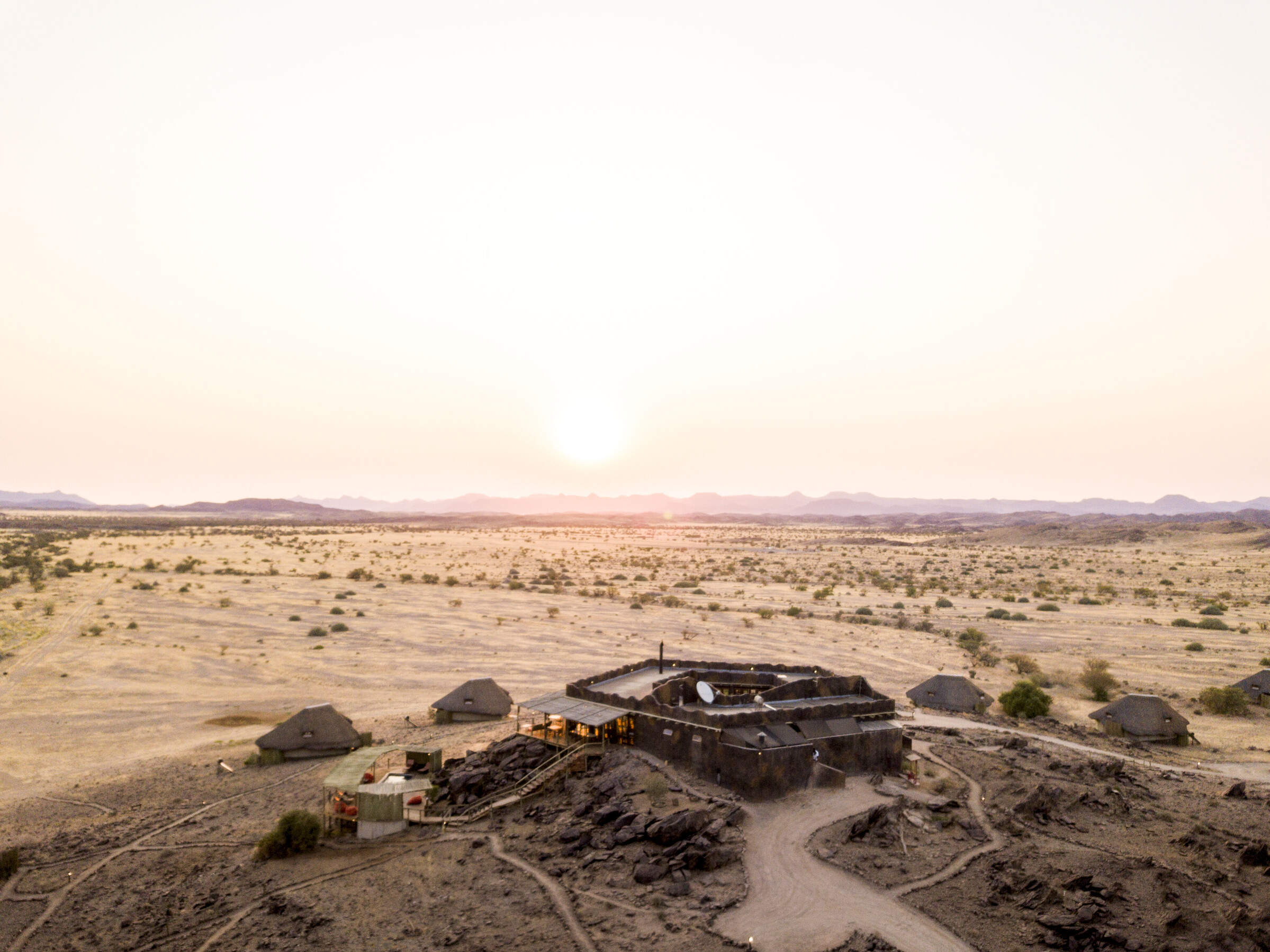 Doro Nawas
"Great rough athmosfere at Doro Nawas"
2 nights
Arrived 17 Aug 2016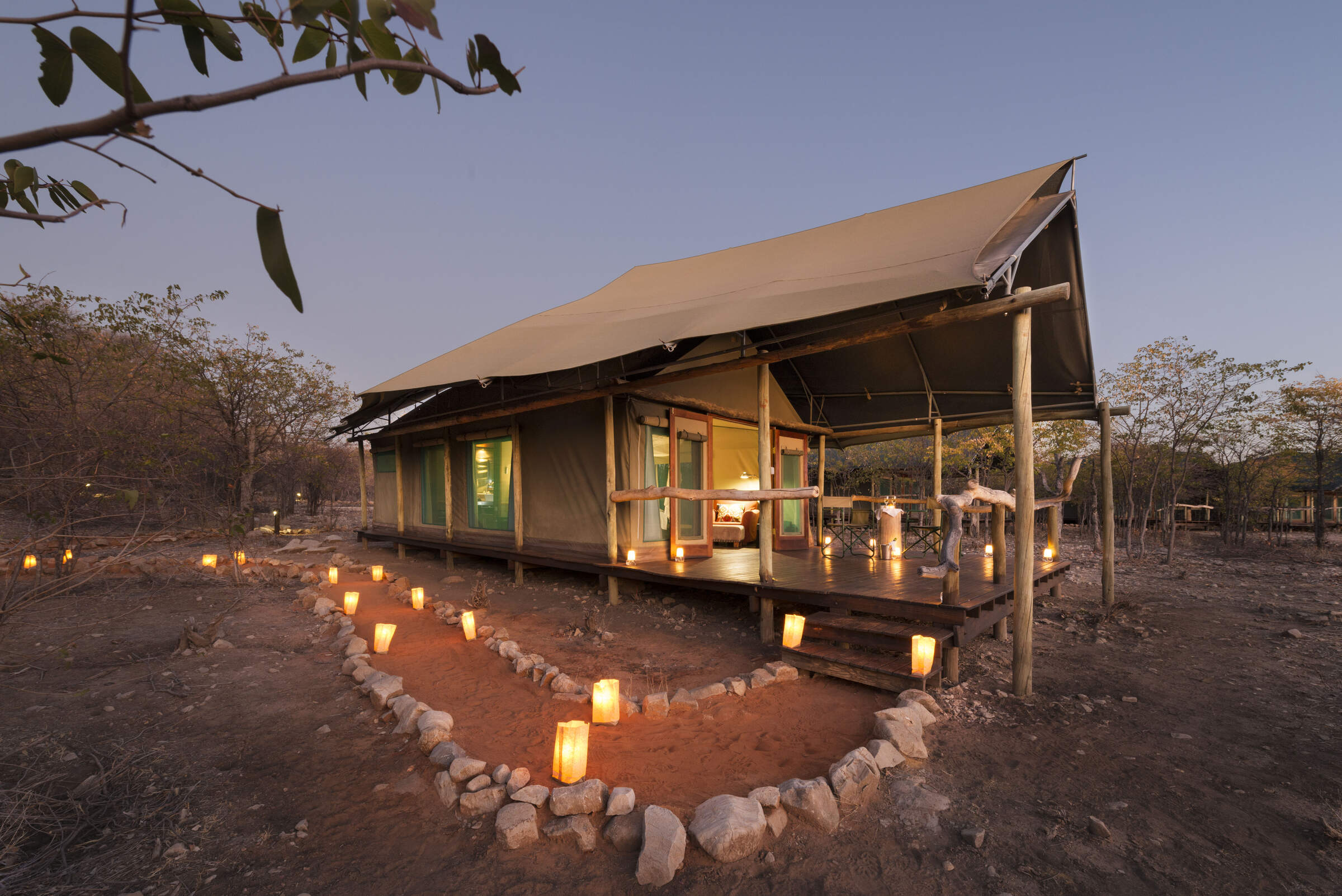 Ongava Tented Camp
"Great game at Ongava Tented Camp"
1 night
Arrived 19 Aug 2016

Okonjima Plains Camp
"Great experience of Okonjima Plain Camps"
1 night
Arrived 20 Aug 2016