Travel reviews by Family P from Belgium
Namibia between 6 Aug 2009 and 27 Aug 2009
"Namibia is certainly an interesting and beautiful country to visit. Highlights were driving through the dramatic desert scenery, climbing the dunes, seeing the seals at Cape Cross, watching a rhino family drink at Okaukuejo's waterhole, seeing crocodiles on the Angolan bank of the Okavango river, and the relaxed and friendly atmosphere at Ghaub guest farm. Having travelled fairly widely in Africa, the thing that perhaps surprised us most was how few people there are in Namibia (2.2/km2) - even the towns seemed empty!

It was interesting that none of the lodges (except Ghaub) offered child portions for their meals, even for very young children, which unfortunately resulted in food being wasted.

Cash was easier to find than expected with ATMs in even the smallest towns and at many petrol stations, which was good as food and supplies seemed generally quite expensive.

Expert Africa certainly organised the trip well - Tracy was always happy to answer queries, replied rapidly to my emails, and kept us posted with any changes. We had originally asked for self-catering as much as possible and I realise that in many places this is not possible, but where we were quoted only bed and breakfast we sort of assumed there would be facilities for catering for ourselves which was not always the case - this was perhaps our fault for not clarifying this before leaving. Otherwise, the voucher system worked well and everything was booked as expected (except for the family room at Haus Sonneneck). The route was clearly marked and lodges were easy to find."
Arranged By Tracy Lederer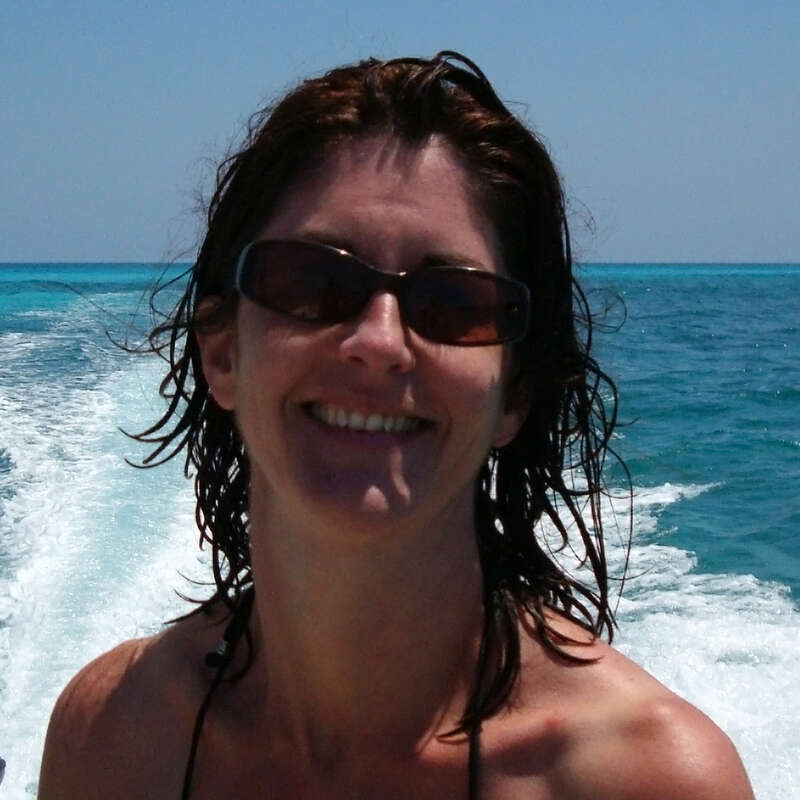 ---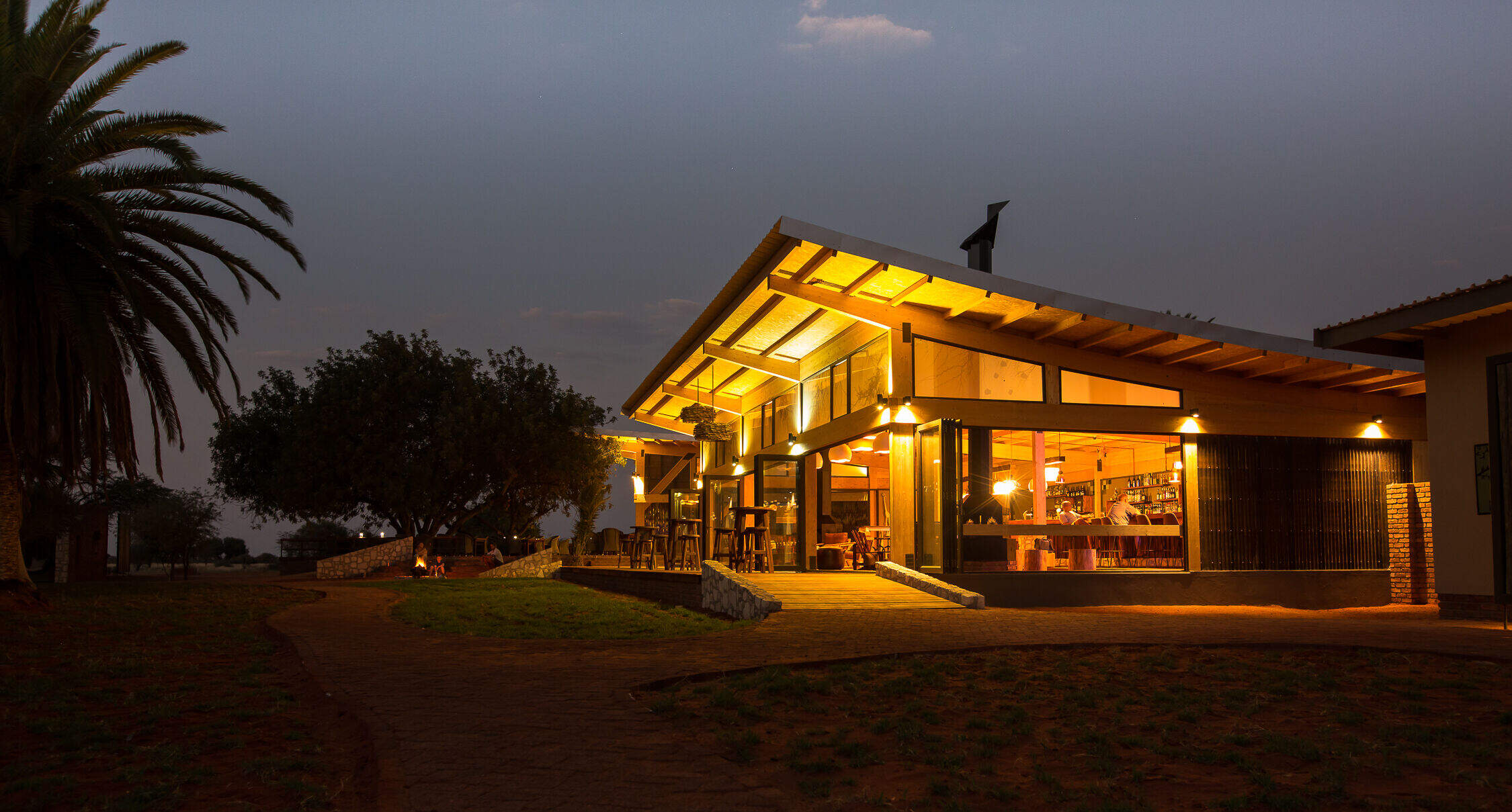 Kalahari Anib Lodge
"Kalahari Anib Lodge review"
1 night
Arrived 7 Aug 2009

Kulala Desert Lodge
"Kulala Desert Lodge review"
2 nights
Arrived 8 Aug 2009

Brigadoon
"Brigadoon review"
3 nights
Arrived 10 Aug 2009

Brandberg Restcamp
"Brandberg Restcamp review"
1 night
Arrived 13 Aug 2009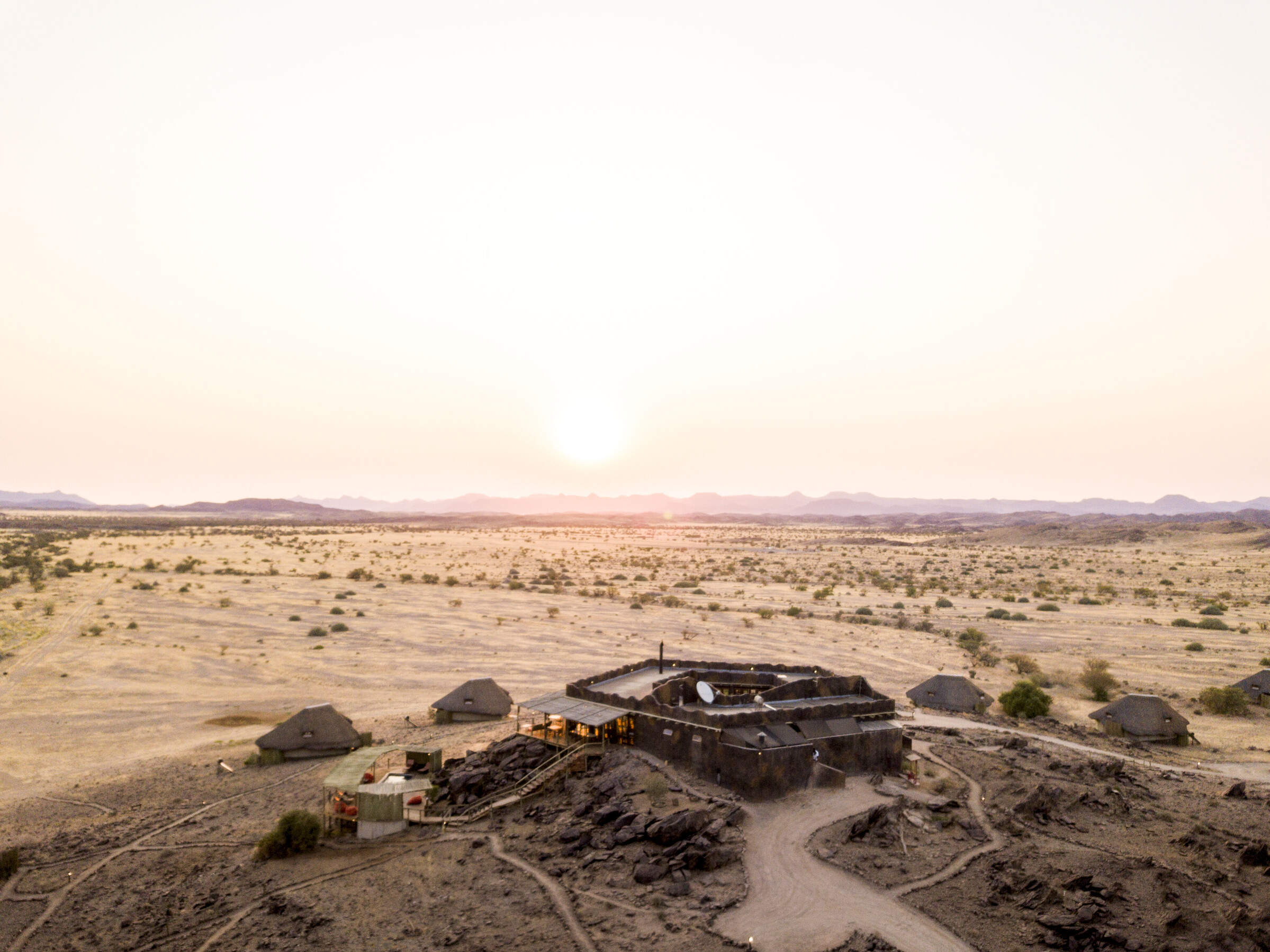 Doro Nawas
"Doro Nawas review"
1 night
Arrived 14 Aug 2009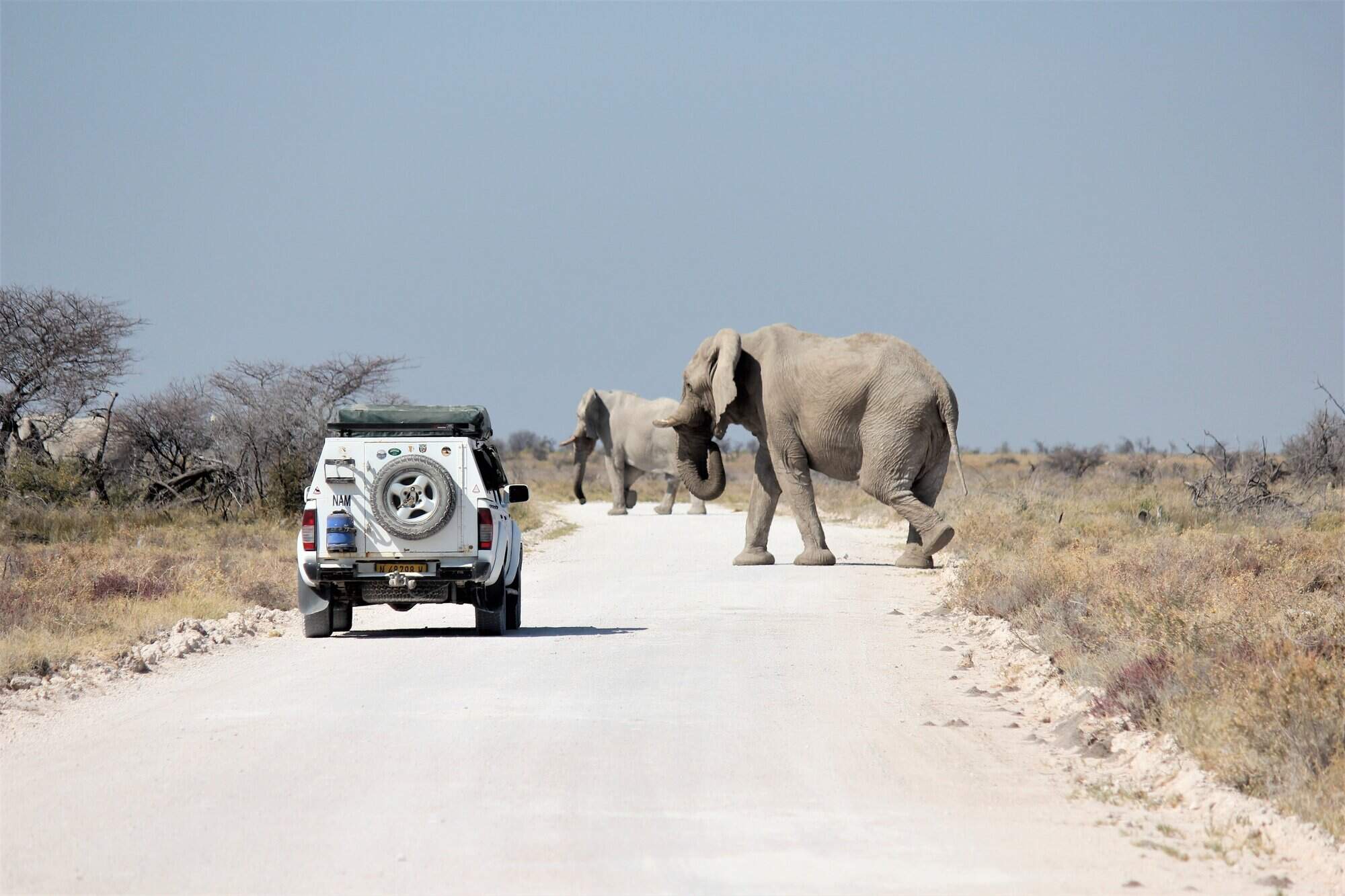 Okaukuejo Camp
"Okaukuejo Camp review"
2 nights
Arrived 15 Aug 2009

Mushara Lodge
"Mushara Lodge review"
1 night
Arrived 17 Aug 2009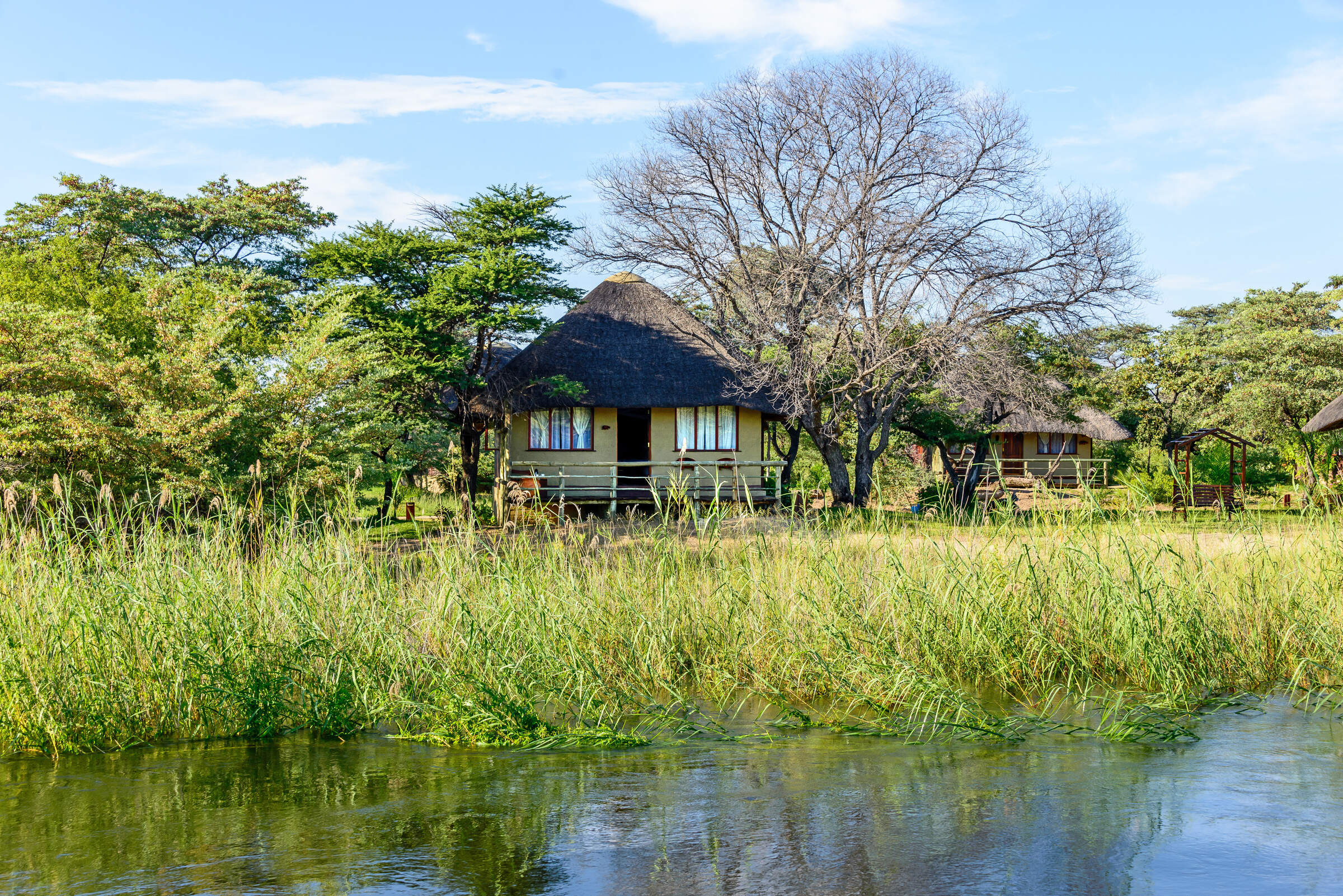 Hakusembe River Lodge
"Hakusembe Lodge review"
2 nights
Arrived 18 Aug 2009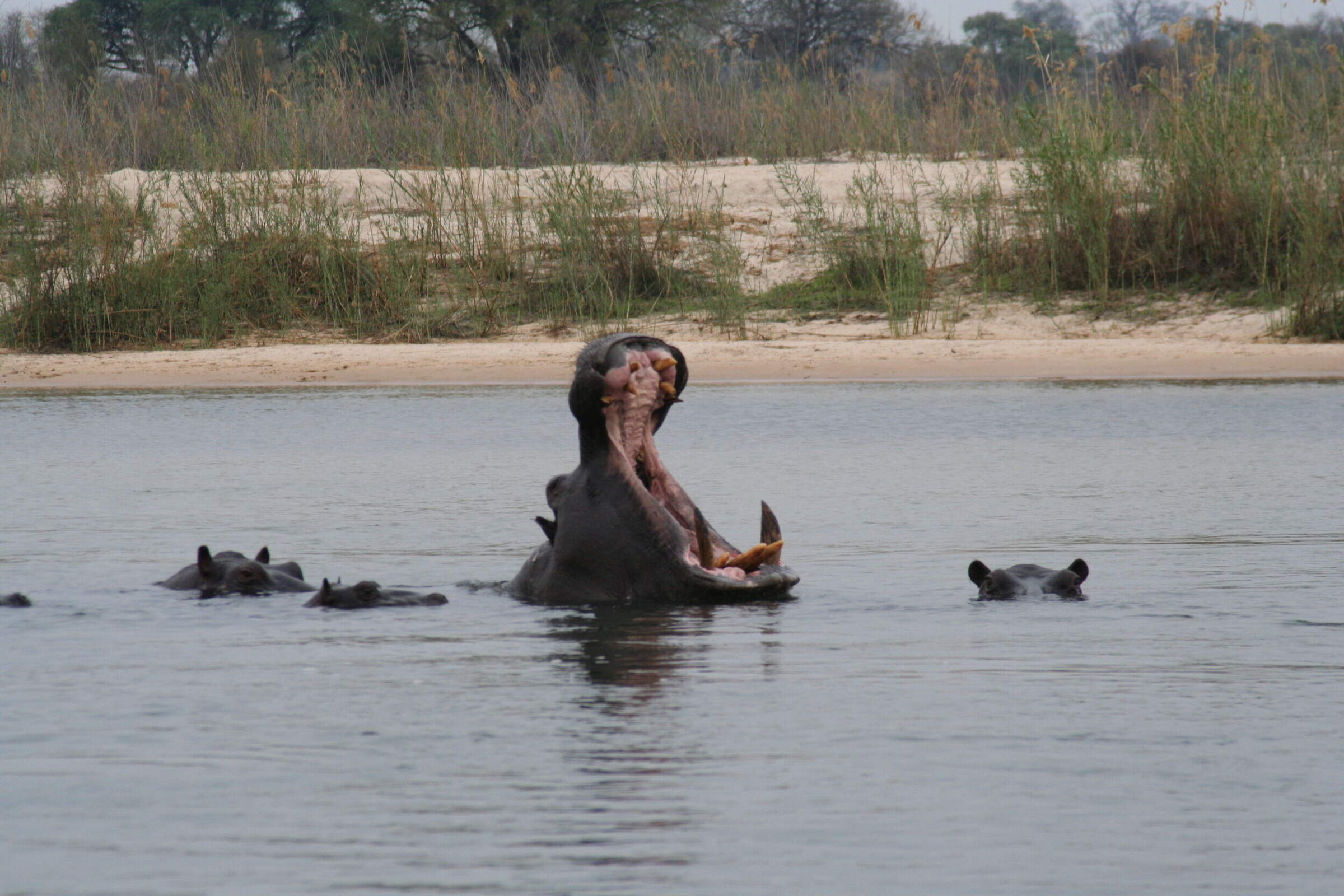 Ndhovu Safari Lodge
"Ndhovu Safari Lodge review"
3 nights
Arrived 20 Aug 2009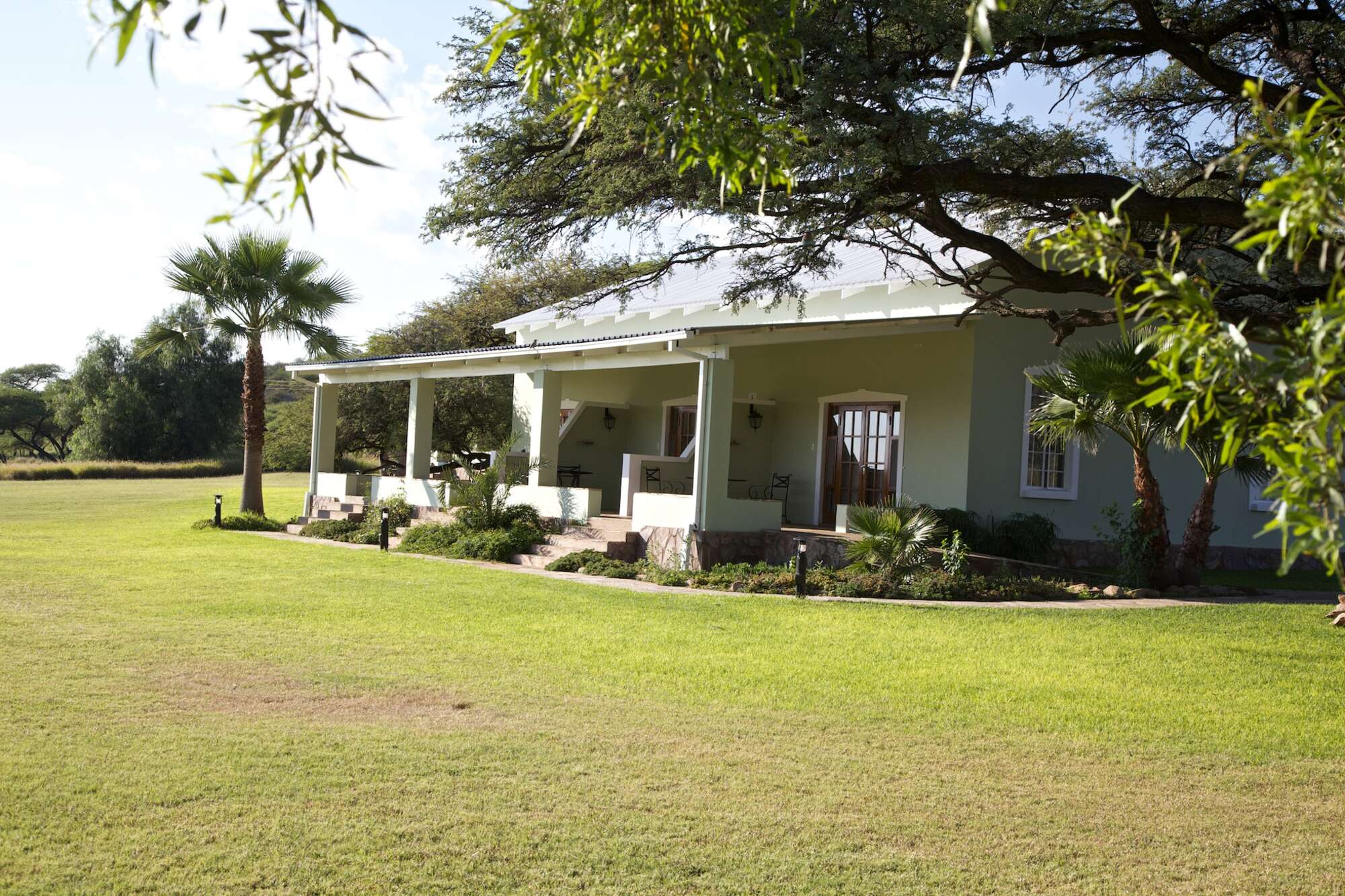 Ghaub Guest Farm
"What a wonderful place!"
1 night
Arrived 23 Aug 2009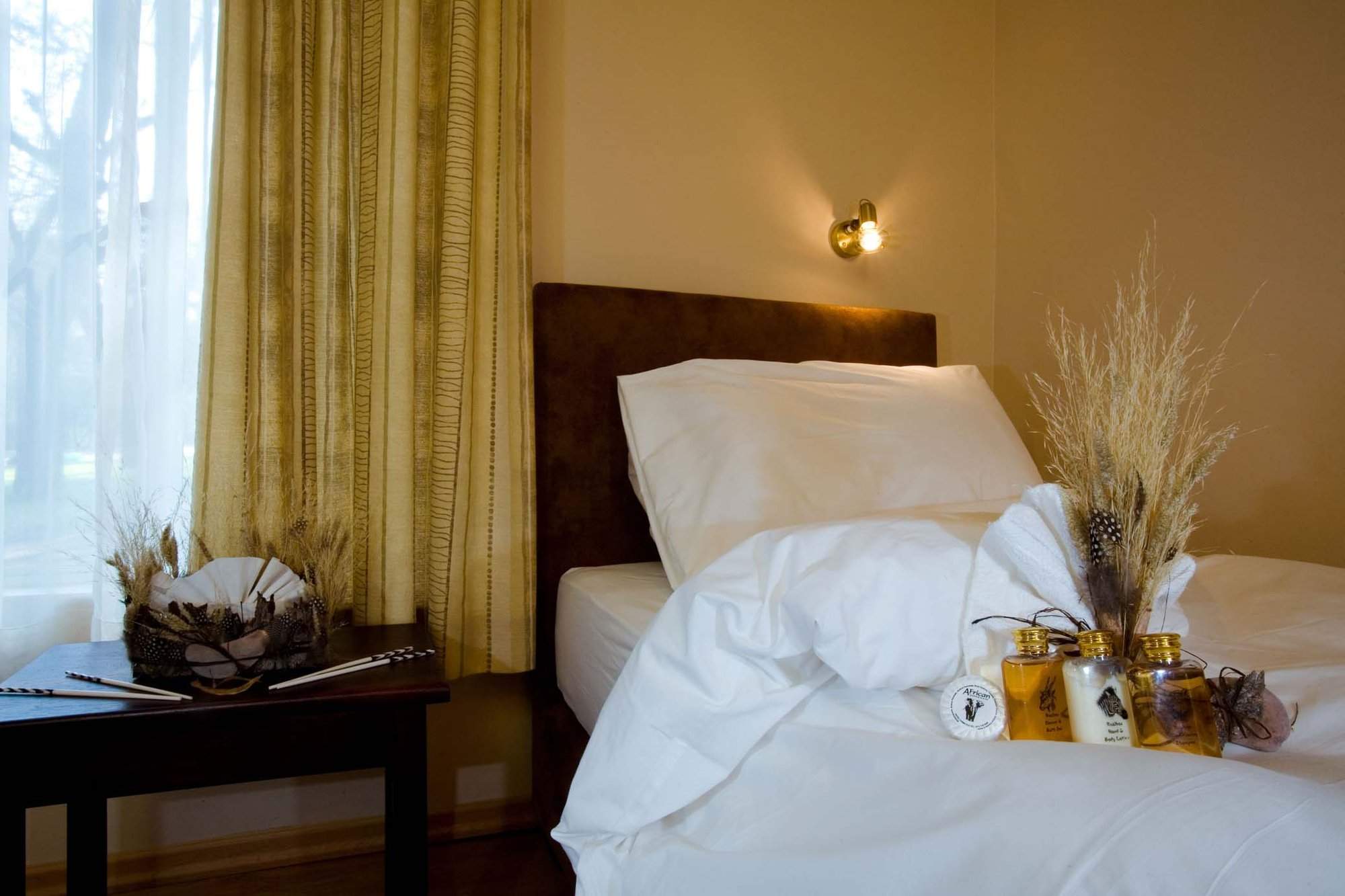 Waterberg Camp
"Waterberg Camp review"
1 night
Arrived 24 Aug 2009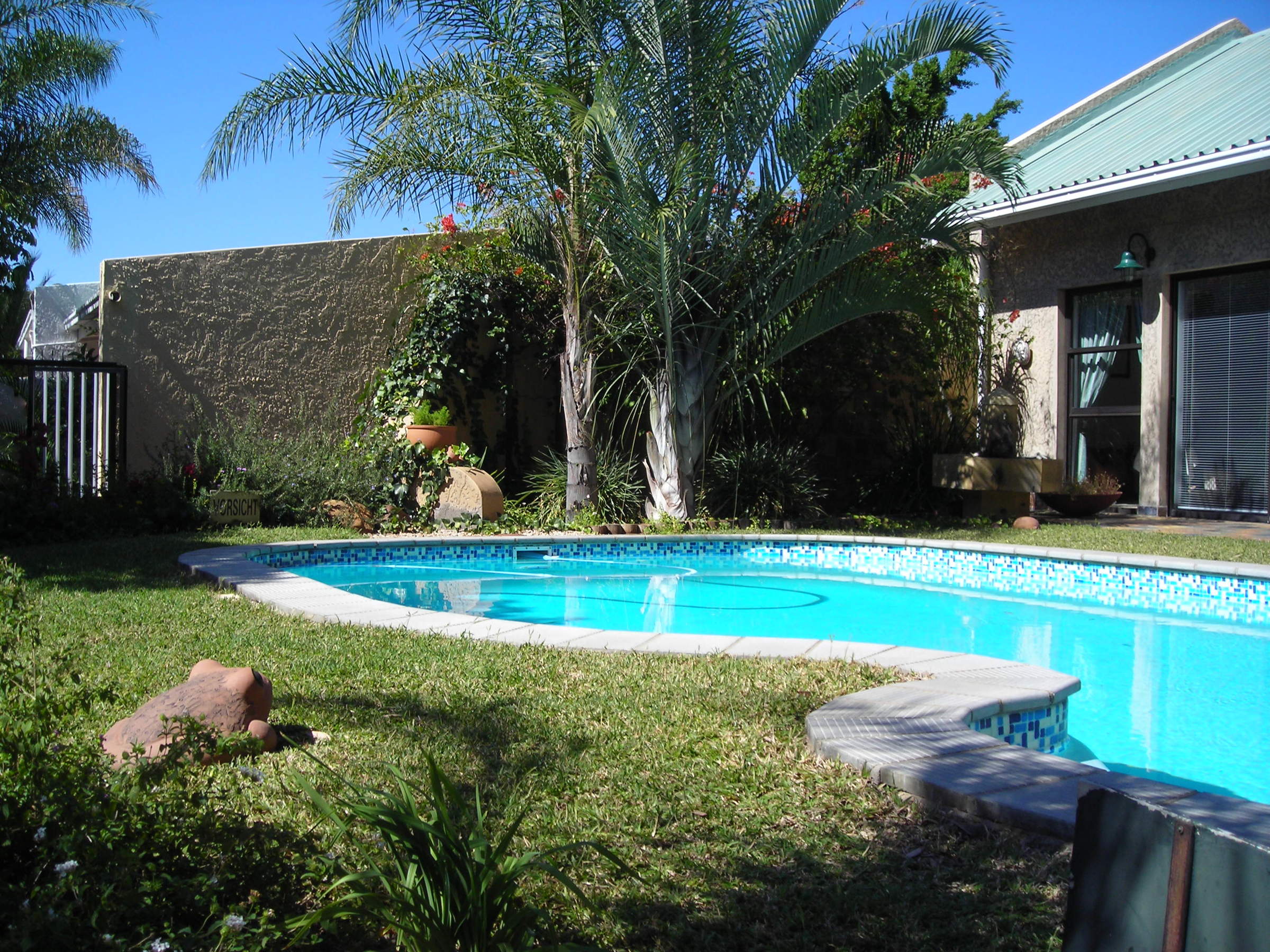 Haus Sonneneck
"Haus Sonneneck review"
1 night
Arrived 25 Aug 2009