Travel reviews by Ms L & Mr H from USA
Namibia and 1 other country between 20 Sep 2009 and 10 Oct 2009
"Our self-drive loop tour thru Namibia was excellent, and it was extremely helpful to have the help of someone as knowledgeable as Tracy in planning it.

That said, in retrospect I would tweak the itinerary just a bit.

Our stays (after Windhoek) were as follows:

1. Bagatelle Game Ranch, 2 nights. Two nights is too many here, even if the Dune Chalets had been available (and they were not). I think we should have gone straight from Windhoek to #2.

2. Bullsport Guest Farm, 2 nights. I believe this would have been a longer drive from Windhoek (I don't know the road condidtions, of course), but it would have been a nice place to spend three nights.

3. Kulala Desert Lodge, 2 nights. Perfect length of stay, and a visit to the dunes is a must in a Namibia trip, IMO.

4. Swakopmund; Villa Margherita, 2 nights. Nice hotel, but one night would have sufficed.

5. Doro Nawas, 2 nights. Driving to see desert-adapted elephants was excellent. 2 nights is perfect.

6. Ongava Lodge, 1 night. Two nights would have been better, with the full day spent exploring the west/central portion of Etosha.

7. Etosha Aoba Lodge, 1 night. We arrived here rather late, after a full day driving thru Etosha. Nice, basic accomodation with good food. From here we went early in the morning to explore the eastern part of Etosha, and early afternoon arrived at:

8. The Fort at Fisher's Pan. We had been waitlisted for a second night at Etosha Aoba, but after seeing The Fort's brochure, we decided to stay here instead. Over the top, ridiculous, NOT environmentally friendly. But a lovely view. I would not have enjoyed an extended stay here.
(If we had stayed two nights at Ongava, we might have been able to spend just one night on the eastern side of the park, with the exploration of the eastern side of Etosha being done the day we left Ongava.)

9. Okonjima Main Camp, 1 night. This was such a lovely spot to relax, birdwatch, walk (and view cats!), 2 nights would have been nice.

10. Erongo Wilderness Lodge. This is a great place for walkers, a two night stay is a minimum. But if you're not a walker, there is probably little here for you (except for excellent food!).

Suggestions to help us improve our trips or our service:

I would recommend Expert Africa to anyone planning a trip to Africa!

Despite my comments on how I might have changed the itinerary, this trip was nigh unto perfect. Omitting Bagatelle and the second night in Swakop are the only major things I would have done differently (with benefit of hindsight), and I suspect that Tracy knew what she was doing when she planned it the way she did.

My detailed comments above are more for Tracy than the general public, though you are free to share them if you feel it would be appropriate.

Thank you, Tracy, for a wonderful trip!"
Arranged By Tracy Lederer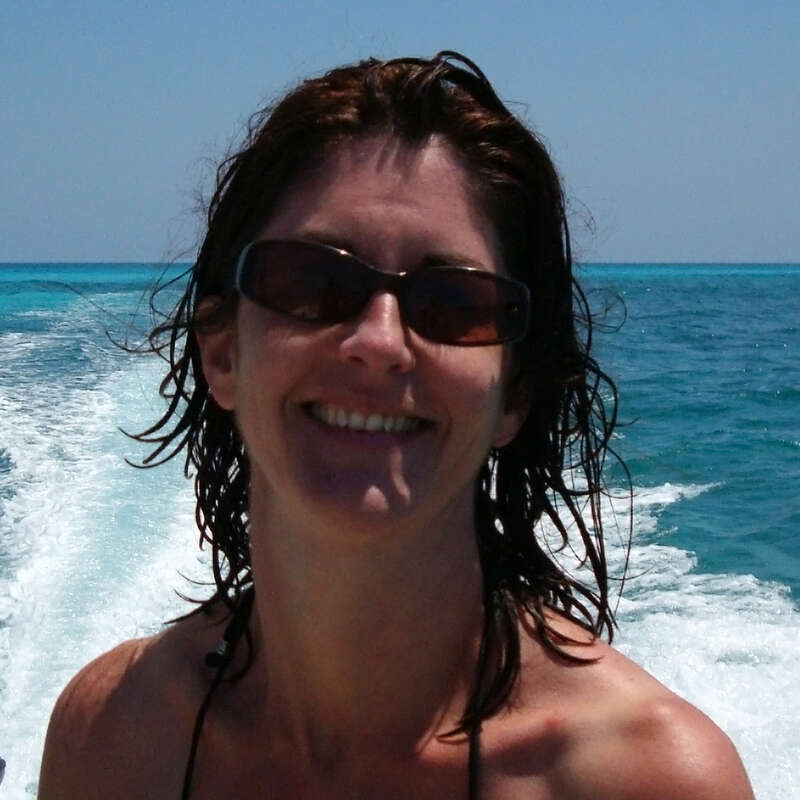 ---

Olive Grove
"a lovely haven in Windhoek"
1 night
Arrived 20 Sep 2009

Bagatelle Kalahari Game Ranch
"could have skipped this one..."
2 nights
Arrived 21 Sep 2009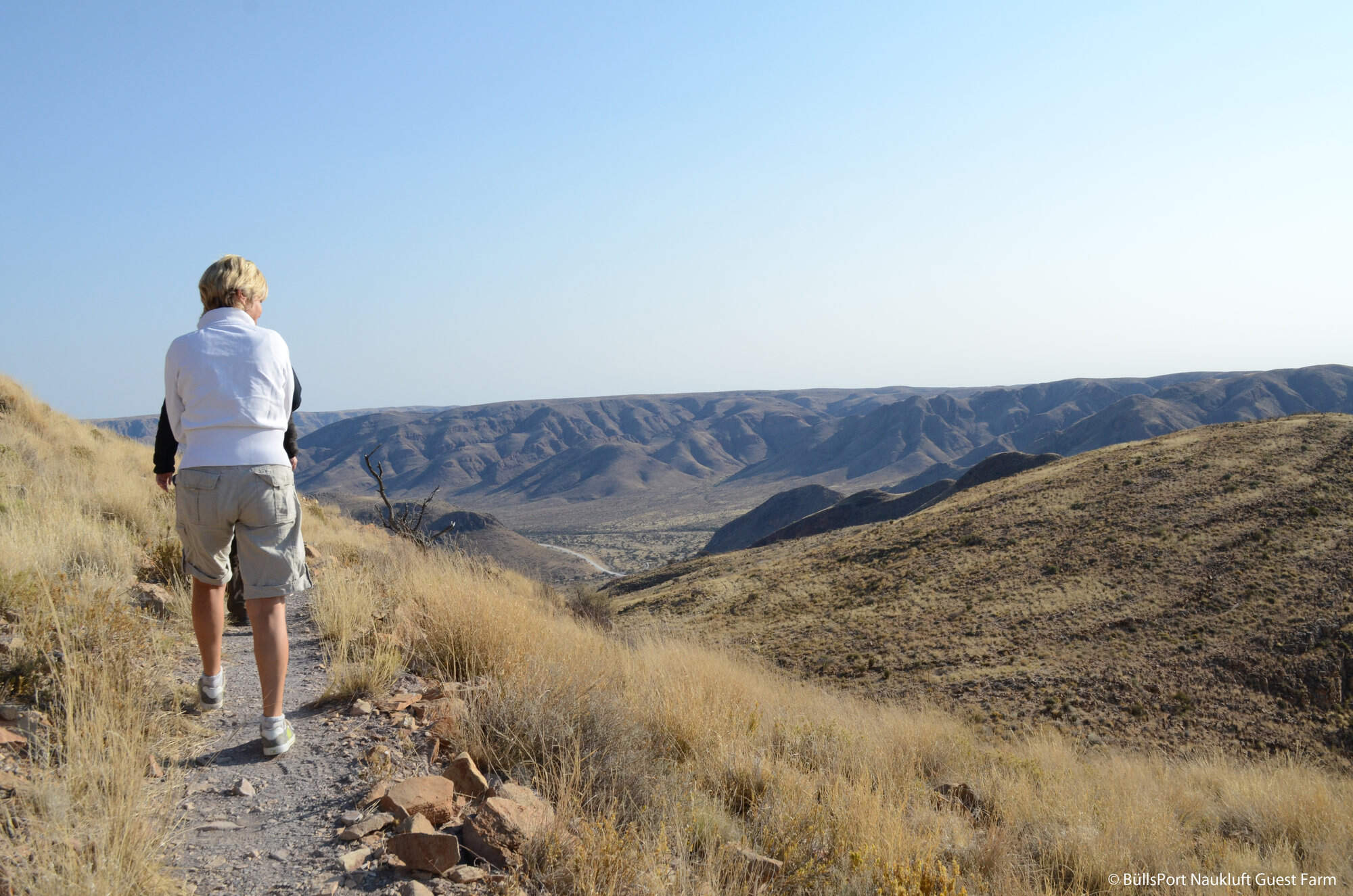 BullsPort Lodge & Farm
"A real farm, with excellent hiking"
2 nights
Arrived 23 Sep 2009

Kulala Desert Lodge
"The dunes were spectacular"
2 nights
Arrived 25 Sep 2009

Villa Margherita
"Villa Margherita was lovely"
2 nights
Arrived 27 Sep 2009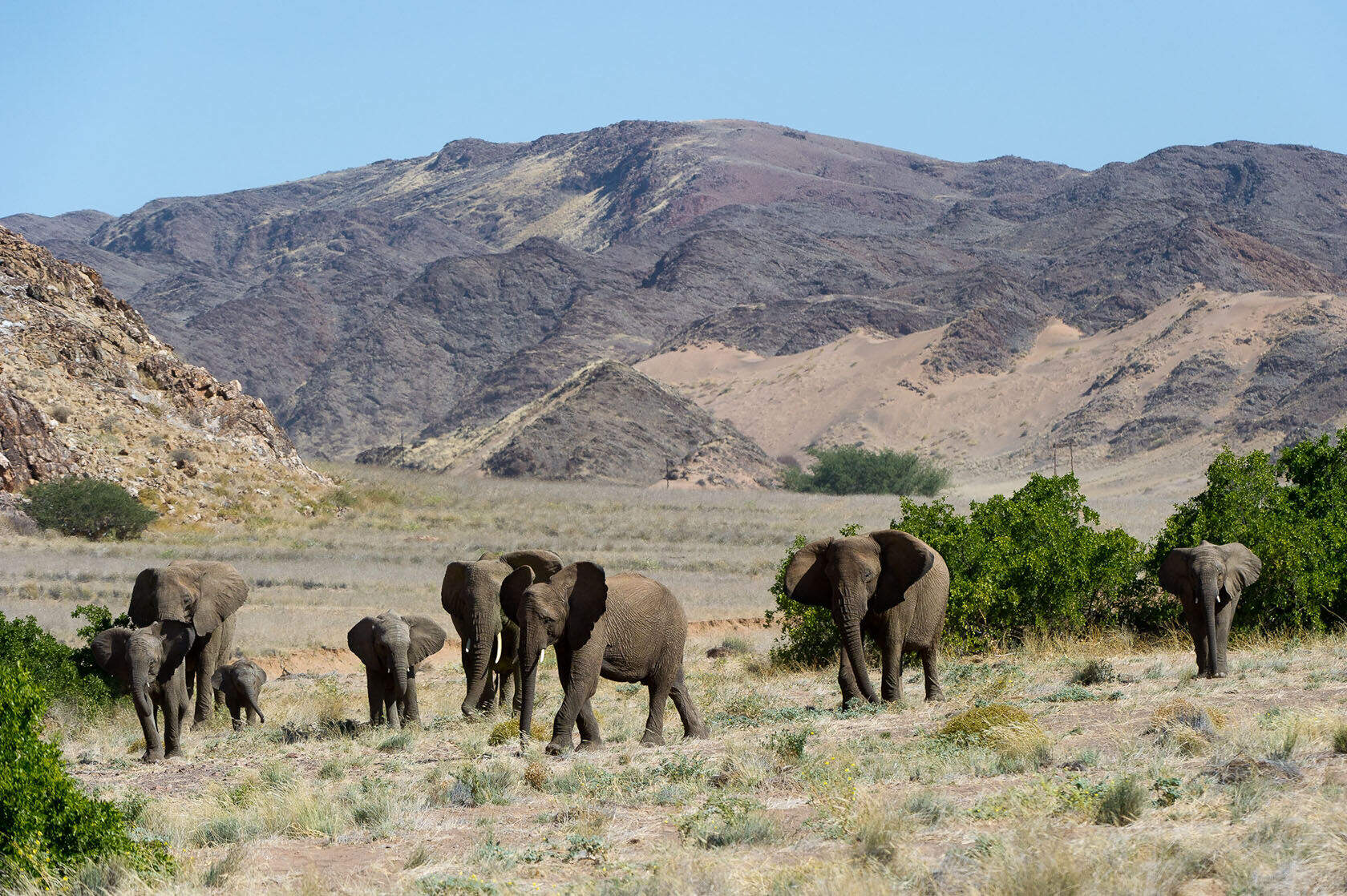 Doro Nawas
"Rolling our beds onto the patio!"
2 nights
Arrived 29 Sep 2009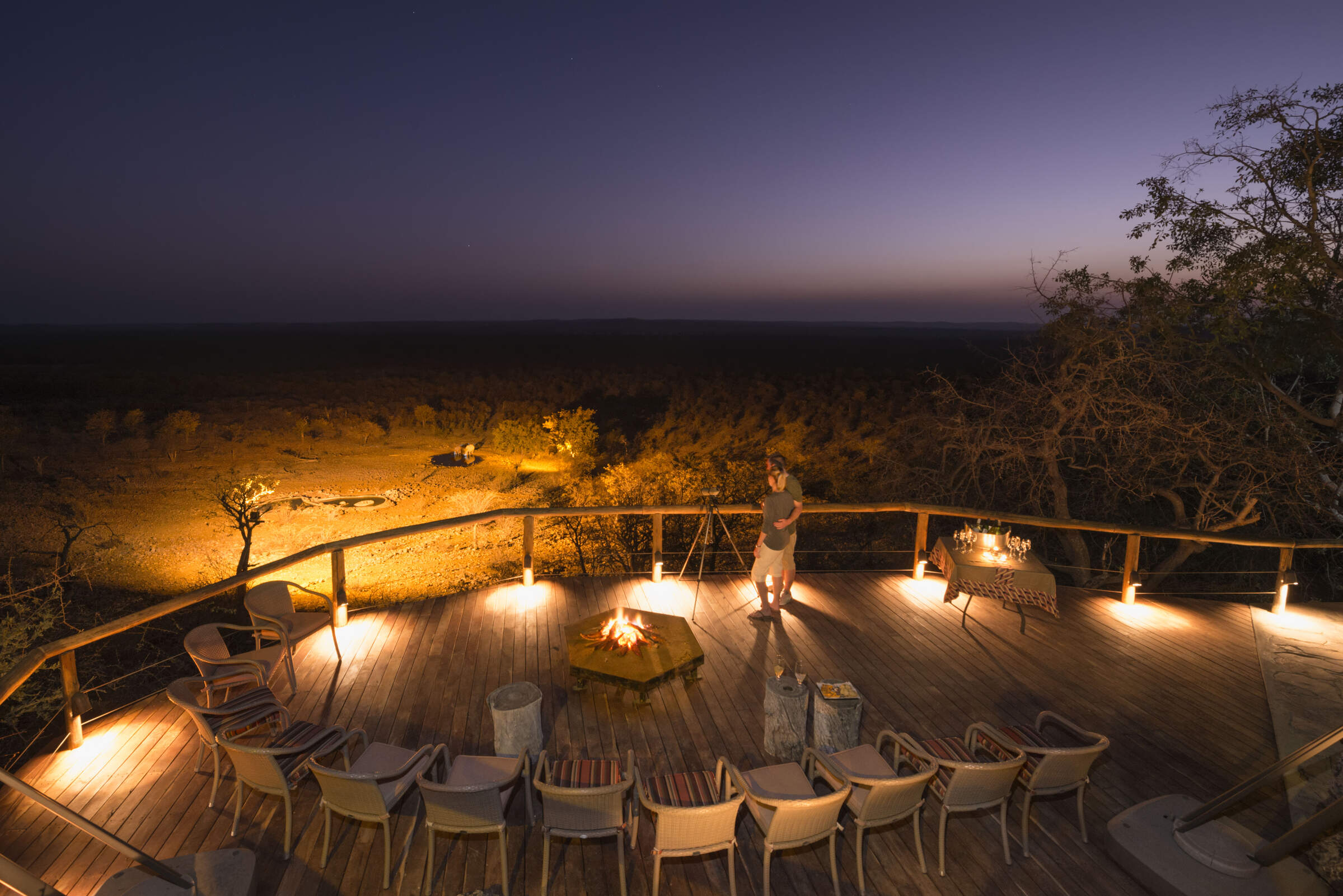 Ongava Lodge
"Rhinos at the waterhole"
1 night
Arrived 1 Oct 2009

Onguma Etosha Aoba
"Basic, but comfortable, w/ good food"
1 night
Arrived 2 Oct 2009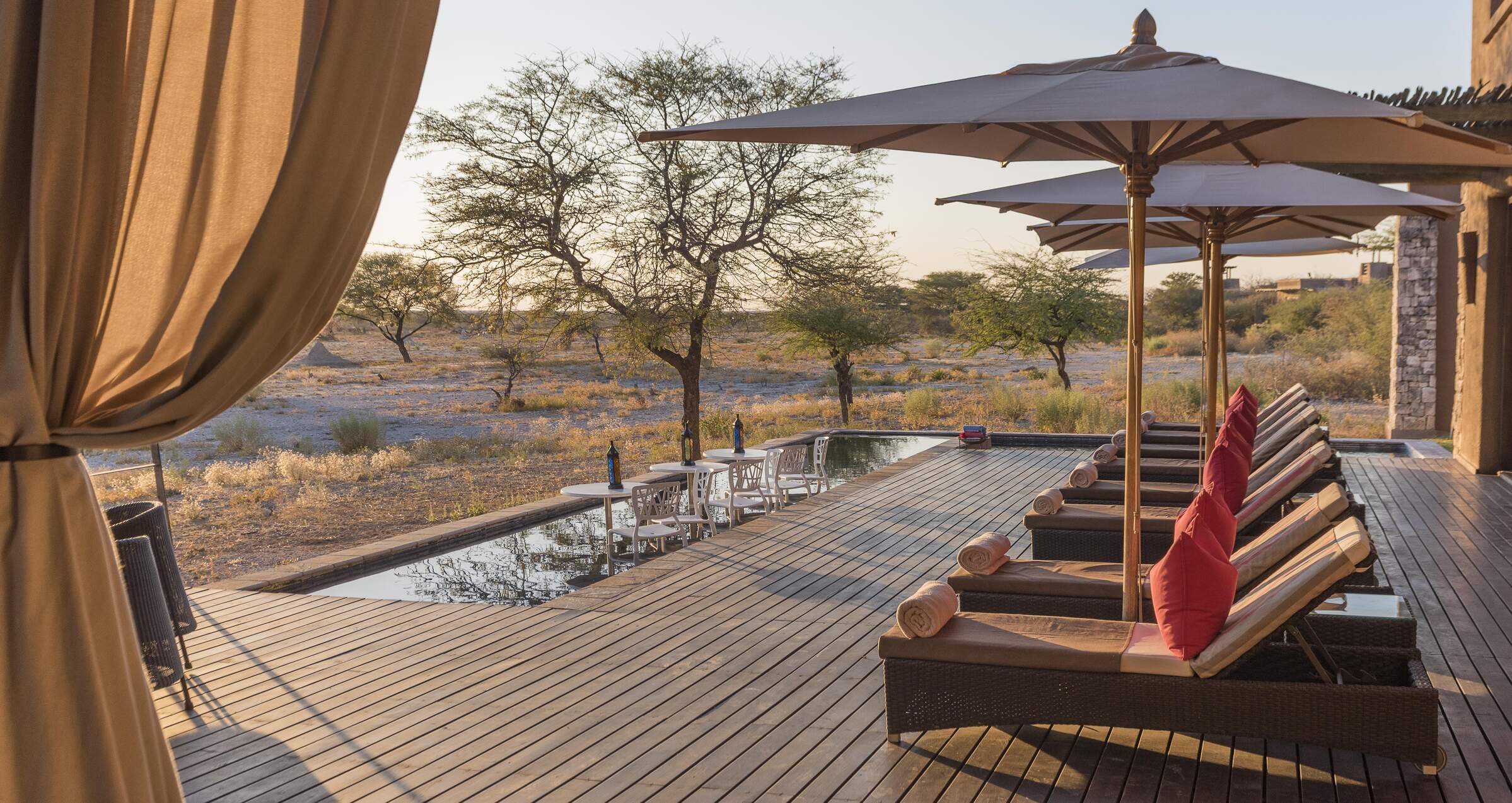 Onguma The Fort
"Over the top"
1 night
Arrived 3 Oct 2009

Okonjima Plains Camp
"The cats were a treat"
1 night
Arrived 4 Oct 2009

Erongo Wilderness Lodge
"A great place to walk in the hills"
1 night
Arrived 5 Oct 2009

Olive Grove
"Olive Grove review"
1 night
Arrived 6 Oct 2009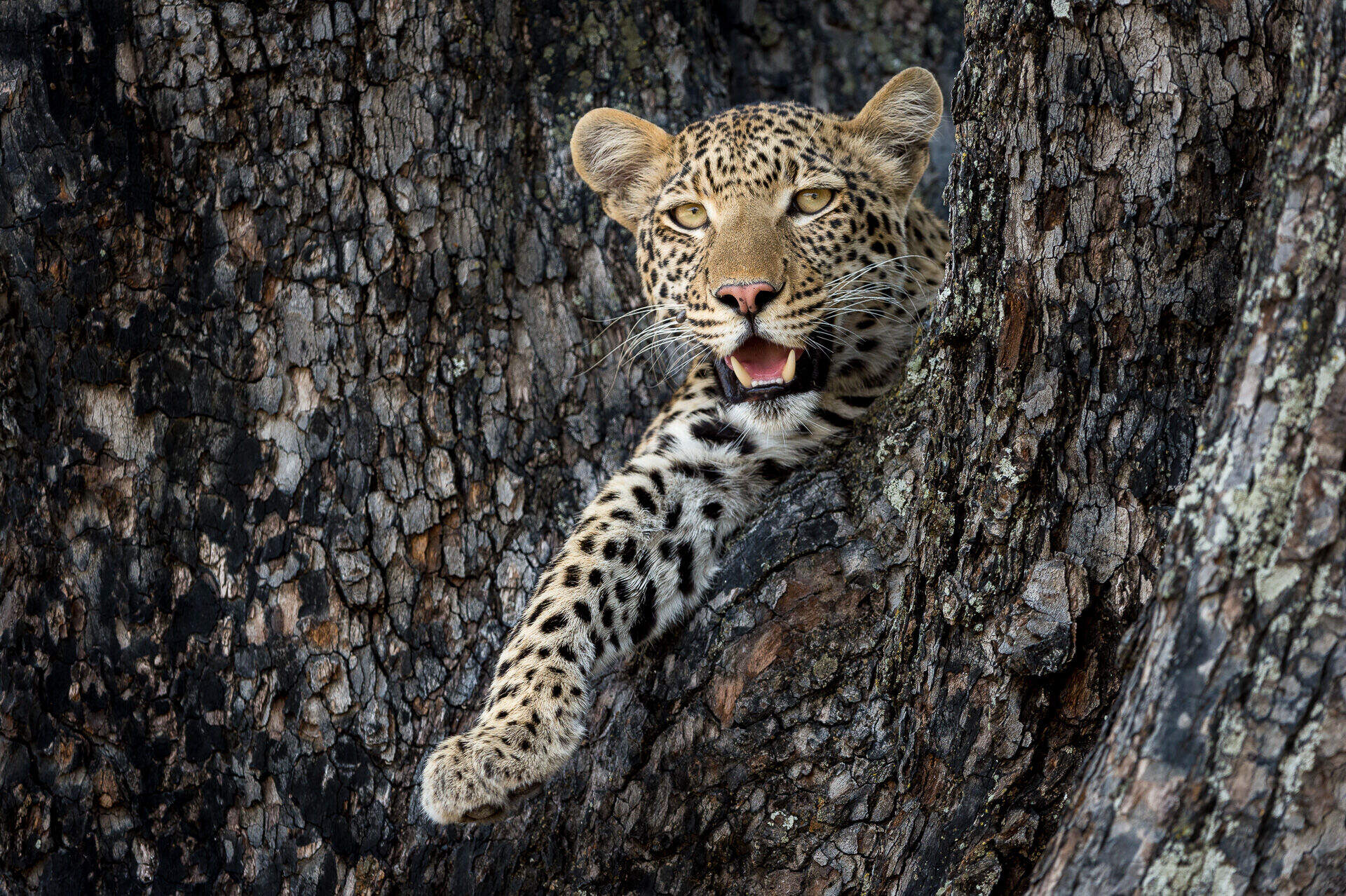 Little Vumbura
"a magical place"
3 nights
Arrived 7 Oct 2009