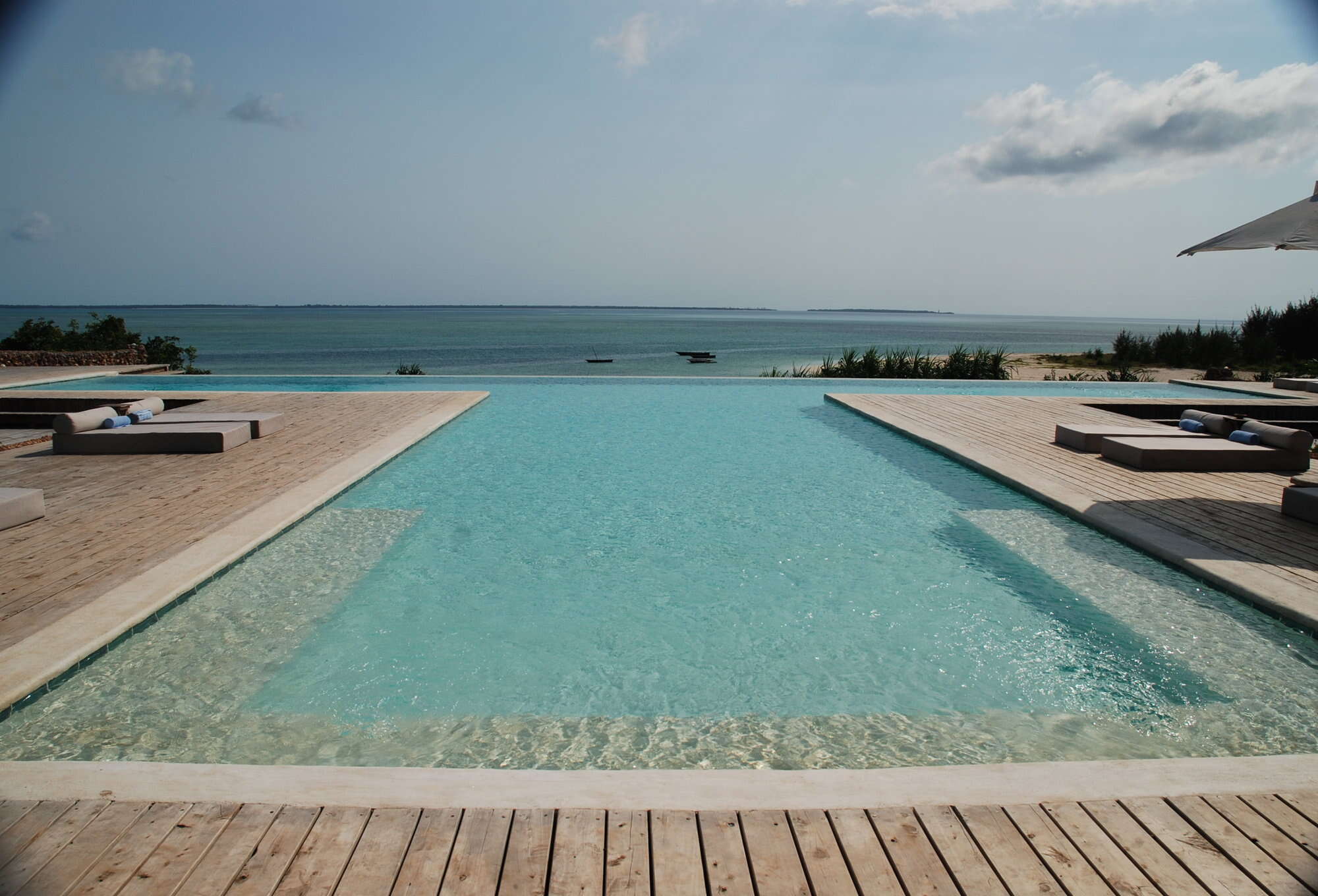 Masala Beach Holiday: In full
Spend 7 nights on Zanzibar's beautiful north western tip in the new and beautiful Kilindi; then head on to Stone Town for some site-seeing and shopping staying at the Serena Inn for 2 nights before taking an early morning flight back to Dar to connect with your flight home or continue your trip.
Include:
---
Days 1-7
7 nights at Kilindi (full board) | Northern Zanzibar, Zanzibar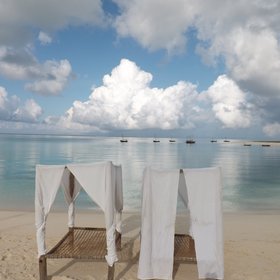 From Dar you will connect onto a domestic flight to Zanzibar Airport. Meet your car at the airport and drive for one hour up to the northern tip of Zanzibar before arriving at the beautiful Kilindi. Spend your days soaking up the sun along the white sands of the 500m beach, or take a dip in the huge swimming pool. Alternatively stay in your own private pavilions - each with two plunge pools, emerging only to sample the excellent cuisine.
---
Days 8-9
2 nights at Serena Inn (bed & breakfast) | Stone Town, Zanzibar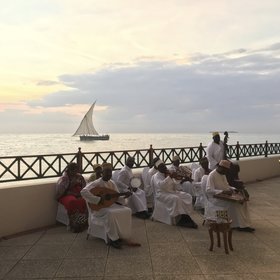 In the morning, transfer to Stone Town via car, whilst soaking up the unique sights and smells of the 'Spice Island' on the way. On arrival you drive through the heart of the town, to what is generally regarded as the best hotel in Stone Town, the Serena Inn. When you are not exploring the labyrinth of alleys and shops in Stone Town, relax in this excellent hotel, which has first-rate facilities and a wonderful view over the Indian Ocean.
---
Day 10
On your last day, transfer to Zanzibar Airport for your transfer back to Dar Es Salaam where your trip will finish.
---
See Prices & details for the precise dates/prices for this trip - and all the fine print.