Overview: Swahili Cooking Workshop
Zanzibar's cuisine and culinary influences are as exotic as the island itself: a literal melting pot of flavours from Portugal, the Middle East and India. The tasty fusion food is made rich with the freshly picked herbs and spices which gave Zanzibar its 'Spice Island' moniker.
This genuinely authentic culinary workshop will take you to the heart of the spice farm region, teach you how to select and blend an array of spices, create souvenir blends, and guide you through cooking a traditional Swahili meal.
What to expect on the cooking tour
Setting out from Stone Town you will be driven to the lush spice farms near Kidichi (30 minutes). Here you will meet your local host, Murtala, who will take you back to his family home. In the outdoor cooking area, you'll first learn about the properties of various spices, and how they can be crushed and carefully blended together to create extraordinary flavours. You will discover which combination of spices produce the best masala chai (spiced tea), learn how to create the perfect flavour blend for an aromatic curry, and experience grinding up your own spices with the giant pestle and mortar to produce a personalised spice blend for use back at home.
Armed with your knowledge of the flavours, its on to preparing and cooking a traditional Zanzibari meal. You will be shown traditional cooking techniques, from the specialist tools used to scrape out a coconut, to cooking over a charcoal stove. You'll prepare hot Badhia (falafels), learn how to grind up a coconut and extract the fresh milk, and chop a colourful selection of seasonal vegetables to which your blend of freshly ground spices and creamy coconut will be added. Whilst the food simmers and the tantalising smells spread, you'll enjoy some tropical fruit juices, before finally tucking into your utterly delicious feast of aromatic pilau rice, vegetable coconut curry, Katchumbari salad and crisp herb falafels with a coconut chutney, all washed down with freshly squeezed tamarind juice or fragrant tea.
Furahiya chakula chako! (Enjoy your meal!)
You will be met by your guide at your Stone Town hotel around 09:00 and driven to the spice plantations near Kidichi to start your private workshop. You'll typically arrive back in Stone Town in the early afternoon however the exact itinerary for this excursion is flexible and can be easily combined with the
Stone Town discovery tour
.
Your guides for this workshop will be Murtala and his wife Khamisi. Murtala is originally from the island of Pemba, and has been farming spices and guiding tours for over 10 years. Murtala and Khamisi love what they do; they are natural hosts with a true passion for cooking and spices.
Please note
:
Expert Africa
only books excursions as a part of a full,
Expert Africa
itinerary.
Start location

Any of Expert Africa's hotels in Stone Town

End location

Back at your hotel

Meals included

Lunch

Duration

Half-day or combine with other tours

Maximum group size

Four people
Swahili Cookery Workshop: Picture Gallery
What to look forward to.
---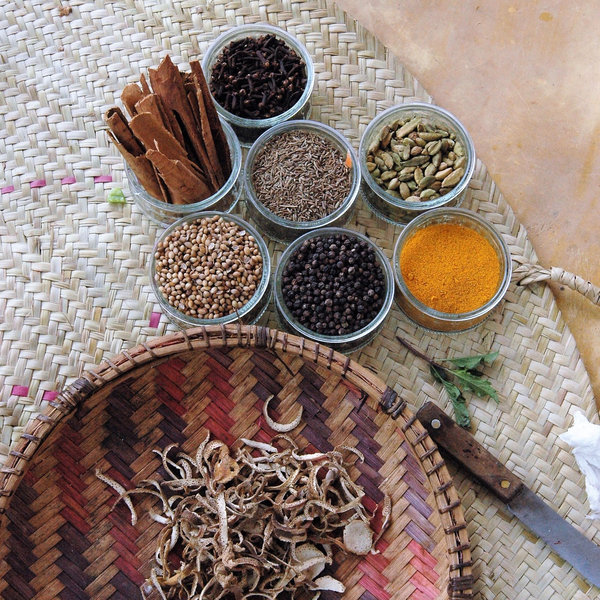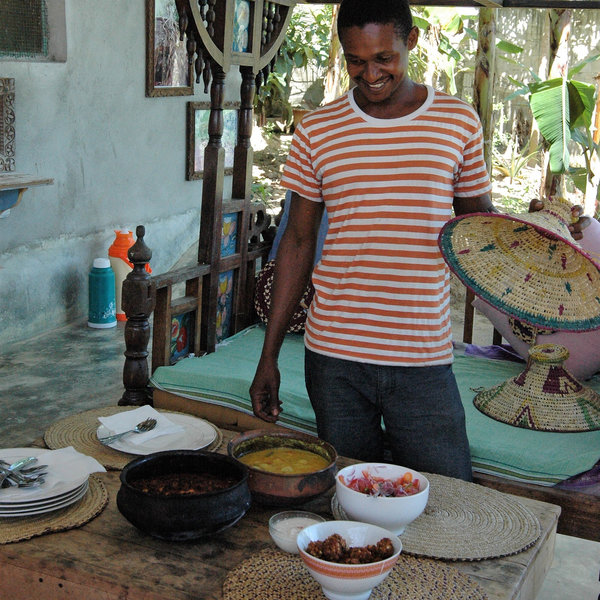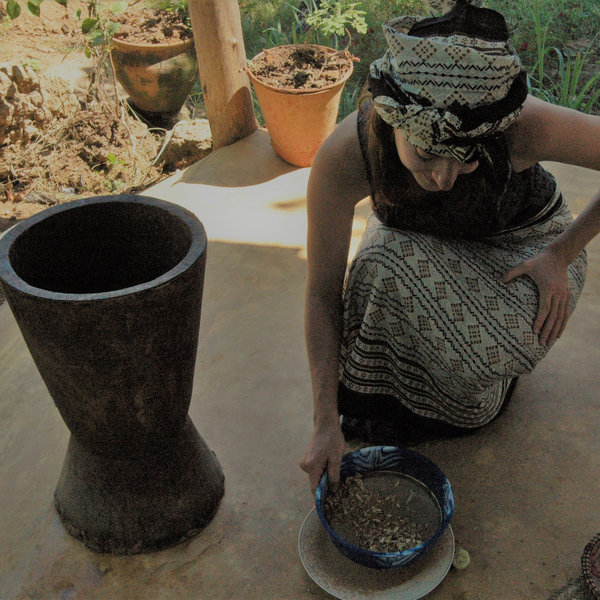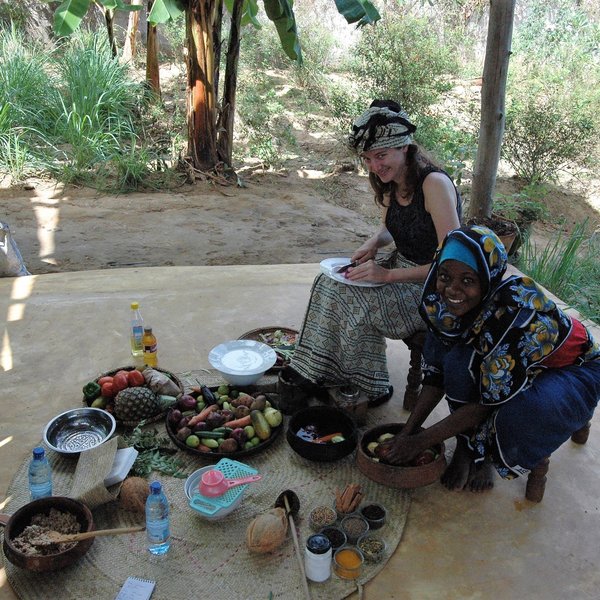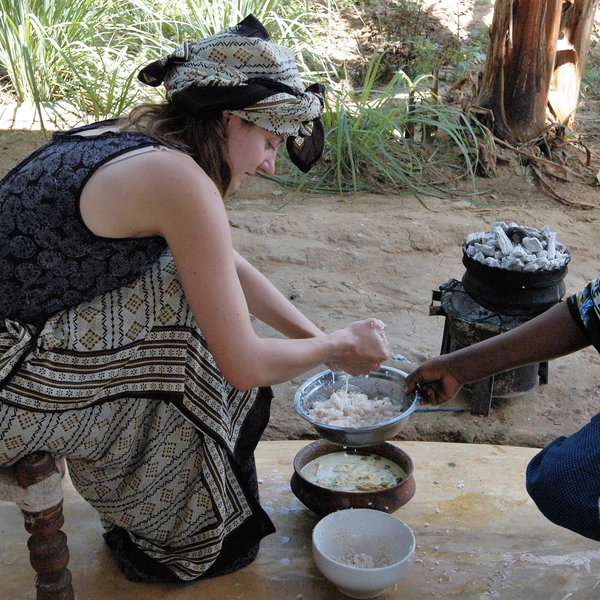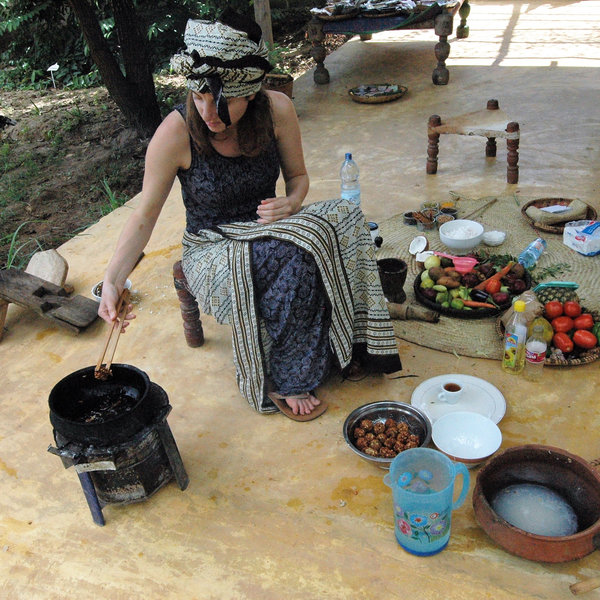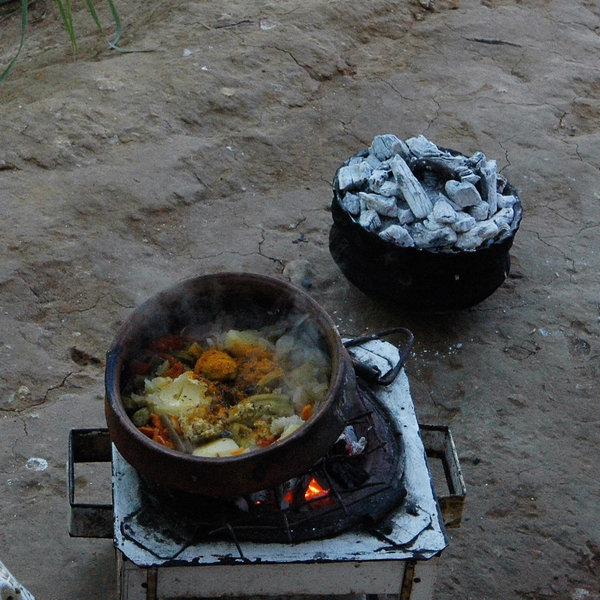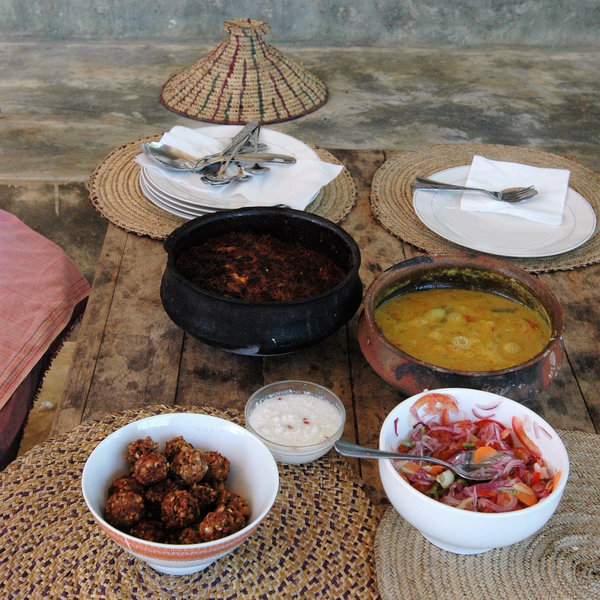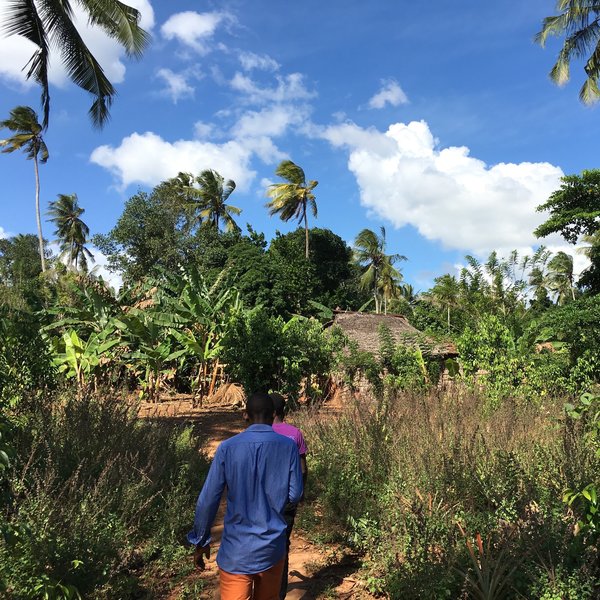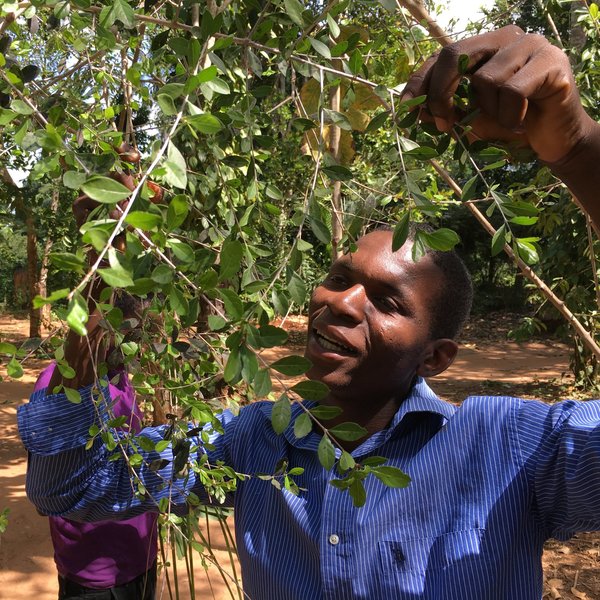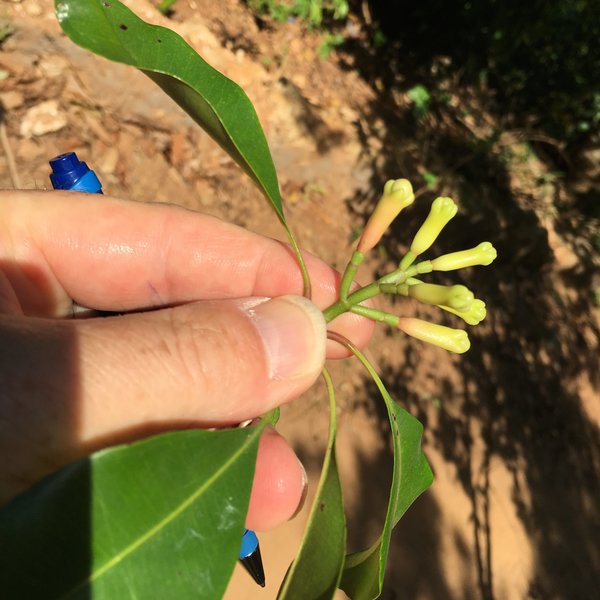 Swahili Cooking Workshop reviews
2 independent first-hand comments from our travellers.
---
Ideas for holidays which can include Swahili Cooking Workshop
Add this experience to these trip ideas or contact us to start planning your own tailor-made holiday to Zanzibar.
---
Other excursions in Zanzibar
Inspiration and great ideas for other experiences in Zanzibar to include in your holiday.
---
Zanzibar fact file
Useful information to help you prepare for your trip in Zanzibar
---