Overview: Stone Town Discovery Tour
For centuries, Zanzibar has been shaped by ideals, influences and rulers from far overseas, each adding to its fusion of character – and nowhere is this clearer than in Stone Town. Gaining an understanding of these myriad cultural forces can be challenging, but doing so is thoroughly worthwhile. Take a wander through Stone Town's maze of alleyways with an erudite Zanzibari resident, meeting the locals, marvelling at its fusion of architecture and cultures, learning about the food, music, beliefs and everyday life, for an utterly fascinating experience.


What to expect on your walk
Your Stone Town tour will focus on exploring the city's UNESCO World Heritage centre with a highly knowledgeable and engaging Zanzibari guide – spending time focusing on aspects that interest you most, be that traditional medicine, cuisine, the role of women, the structure of education, architecture, the social lives hidden in concealed courtyards, or any number of questions that may arise as you journey past the more well-known landmarks and the hidden gems.

These trips are relaxed and free-flowing, feeling very much like an exploration with an old friend, taking you to places to pique your interest and make your trip as enjoyable as possible. Visit an atmospheric dispensary, still very much in use, to learn about traditional herbal remedies; walk over to Stone Town's Anglican Cathedral to see the slave pits and hear of Zanzibar's role in the slave trade. After this you may wander through the narrow streets to the ruins of the Old Fort, located on Stone Town's waterfront and built on the ruins of a Portuguese church, or perhaps you'll meet family jewellers cutting tanzanite gemstones before heading to Forodhani Gardens and the House of Wonders, the first building in Zanzibar to have electricity. Experience the market without being harassed, whilst your guide will likely have you taste the seasonal fruits on offer, offer some culinary advice, and educate you on the many local uses for the array of spices on sale. Watch local craftsmen hammering brass details into Zanzibari chests or restoring Stone Town's famous carved wooden doors, share Arabic style tea or coffee and hear about Swahili society.

In our opinion, learning about both this city's history and its modern challenges, its residents' hopes and ambitions, and having the opportunity to genuinely engage with this community and your guide is one of the finest Stone Town pastimes, and comes highly recommended as a way to better enjoy and understand this city and its people. The hand-picked guides that we work with are, we believe, Stone Town's best and are able to give real insights into the island's history and people on many different levels. They were all born and brought up in Zanzibar, and live in the Stone Town community themselves, and so are uniquely placed to help you interact with its residents and understand its culture, both modern and ancient.

This is a private tour and generally starts at 09:00. However, as every element of this excursion is designed around you, it is possible to start later in the morning, or even the afternoon if you wish. The tour can either end back at your hotel or, there is also the (highly recommended) option to end with a local family, enjoying a home-cooked Zanzibari meal.

Please note: Expert Africa only books excursions as a part of a full, Expert Africa itinerary.
Start location

Any of Expert Africa's hotels in Stone Town

End location

Back at your hotel

Meals included

No meals are included

Duration

Half-day

Maximum group size

Six people per guide
Stone Town Discovery Tour: Picture Gallery
What to look forward to.
---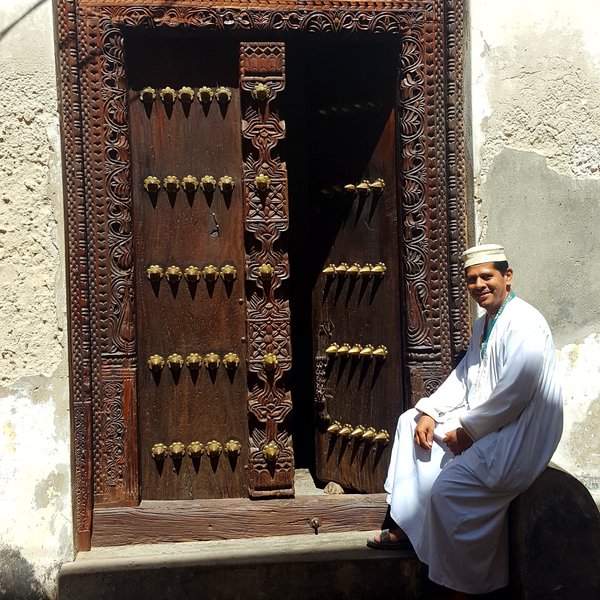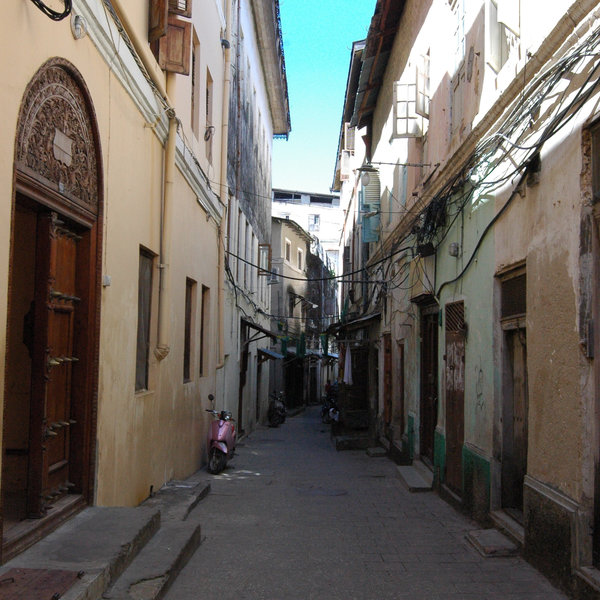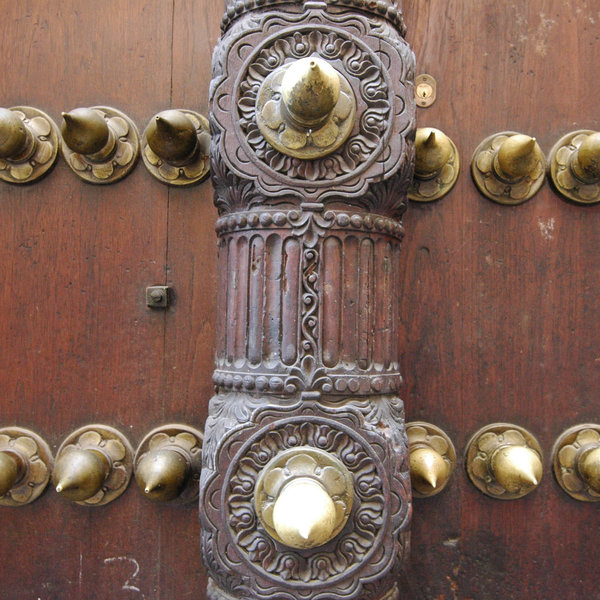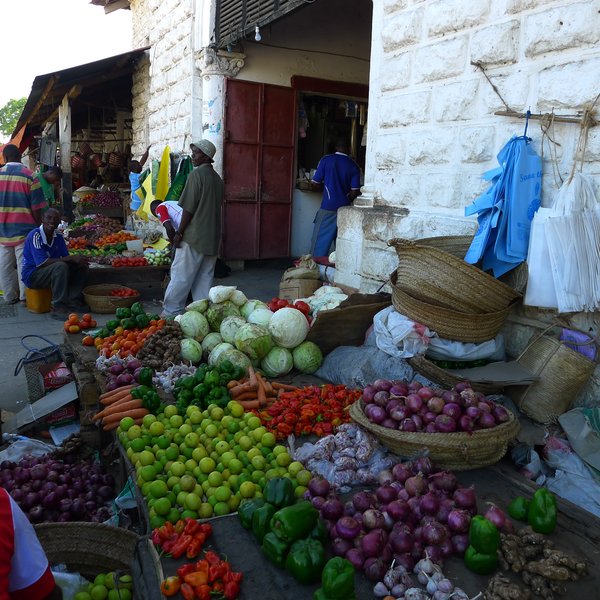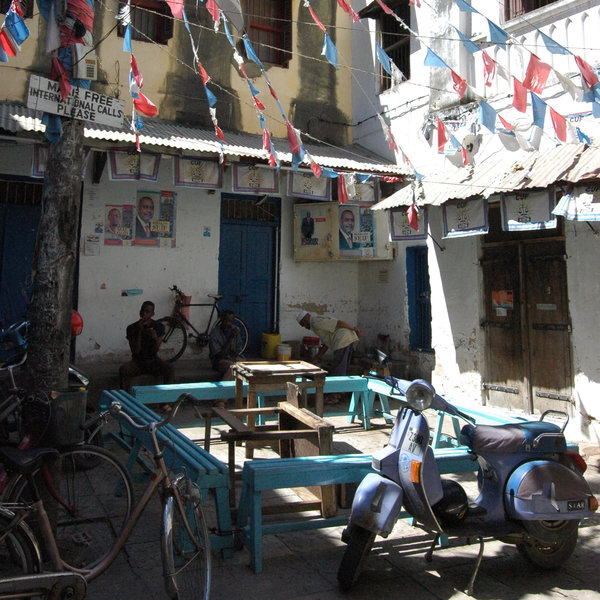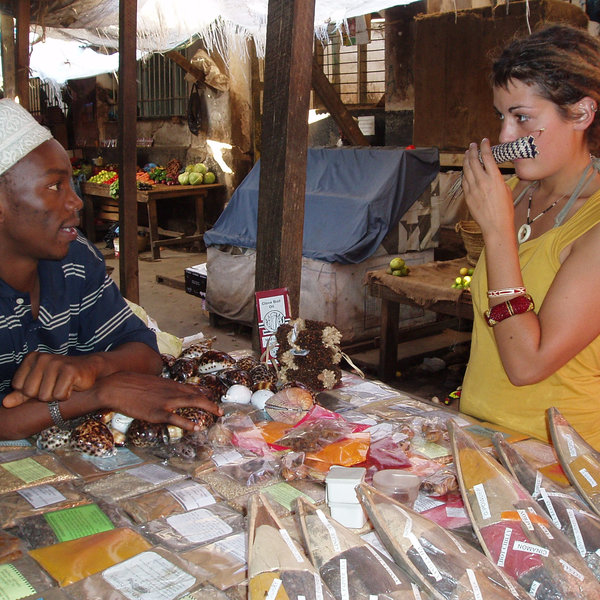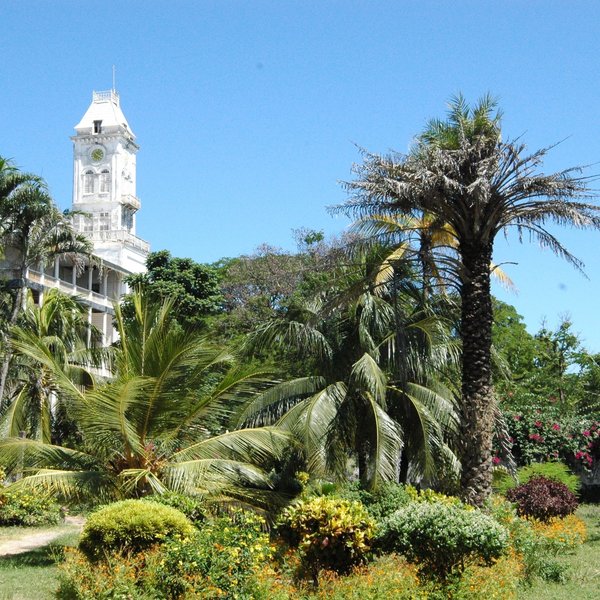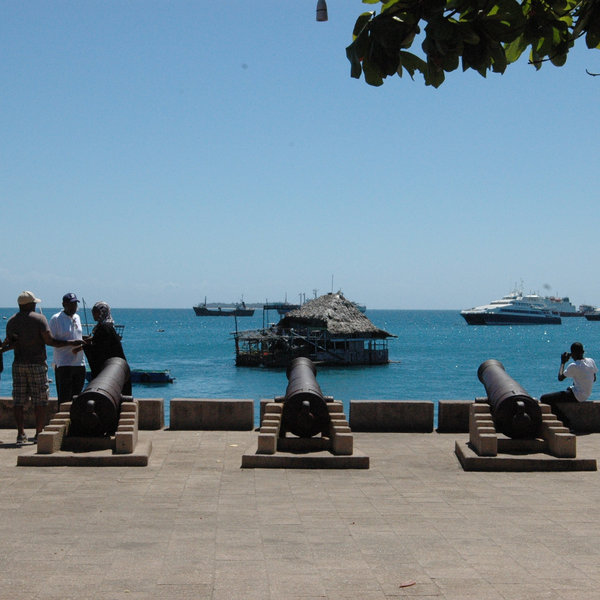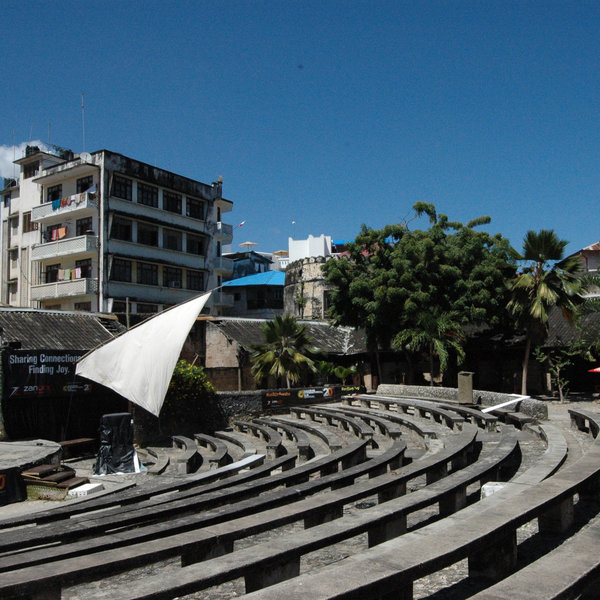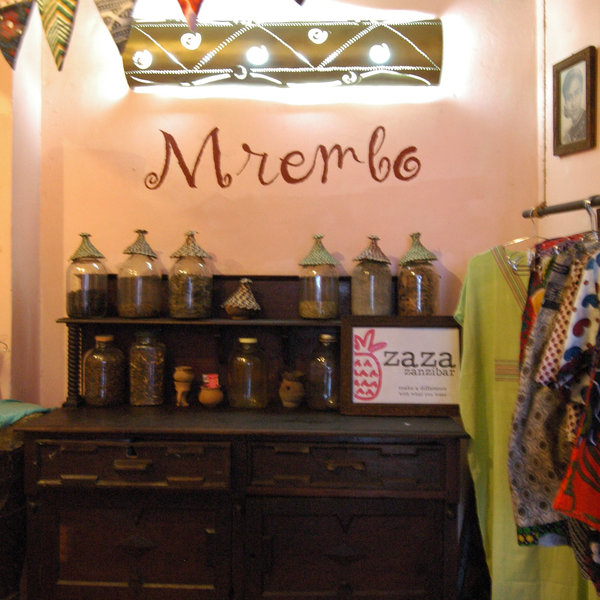 Stone Town Discovery Tour reviews
3 independent first-hand comments from our travellers.
---
Ideas for holidays which can include Stone Town Discovery Tour
Add this experience to these trip ideas or contact us to start planning your own tailor-made holiday to Zanzibar.
---
Other excursions in Zanzibar
Inspiration and great ideas for other experiences in Zanzibar to include in your holiday.
---
Zanzibar fact file
Useful information to help you prepare for your trip in Zanzibar
---