Overview: Princess Salme Spice Tour
Discover the captivating story of the smart and rebellious
Princess Sayyida Salme
, the youngest daughter of Sultan Said. Born a Zanzibari princess in 1844, she was a remarkable woman for her time: she taught herself to write, had a clandestine love affair with a German merchant, eloped to Europe when pregnant, and even converted to Christianity. Her life was full of colour, secrets and adventure. Join a knowledgeable local guide and follow in her footsteps through palaces and plantations, gaining an insight into her incredible life, as well as the fascinating Zanzibar spice trade and a working plantation.
What to expect on the spice tour
Starting in Stone Town you will be taken by a private guide to Princess Salme's birthplace,
Mtoni Palace
, on Zanzibar's west coast. The palace, Zanzibar's oldest, was once home to nearly 1,000 people, most of whom worked on the surrounding spice plantations, and the Sultan's royal court. In its heyday, it was a place where gazelles and peacocks strutted in an impressive, arched courtyard, where splendid fountains and palm groves dotted the grounds, and where the sultan admired his fleet in the ocean. But in the 1880s, Mtoni Palace was abandoned and today much of the building has crumbled. It remains one of the most significant sites and buildings in Zanzibar's history though, and exploring the ruined bathhouses and atmospheric arches, listening to stories about palace life and Zanzibar's rich history is fascinating.
Your next stop will be
Kidichi Persian Baths
. The baths were built for the sultan's second wife, the granddaughter of the Shah of Persia, and were used by the royals when they visited their spice plantations. You can still walk around the bathhouse, prayer room and relaxation area. Keep an eye out for the decorative peacocks and flowers in the stucco render.
Finally, you will be taken to an established
spice plantation
. Zanzibar, well known as the 'Spice Island', has a history of growing and exporting spices, dating back to the 16th century. Spices, originally brought over by Portuguese traders, led to the creation of plantations and trade routes to the Far East. Today spices form an integral part of everyday life for many Zanzibaris, bringing intense flavour to their cuisine and used in medicines, rituals and everyday life. A wide range of spices are still produced on Zanzibar including cinnamon, nutmeg, cloves, turmeric, black pepper and ginger – to name but a few! Take a stroll around the plantations where you can learn about the spices and discover their various culinary and medicinal uses. If the culinary possibilities tempt you, have a look at the
Swahili cookery workshop
excursion too.
You will round up the morning with a home-cooked
lunch
at the spice plantation, before heading back to Stone Town where you will typically arrive back at your hotel in afternoon. As its a private tour, the exact itinerary for this excursion is flexible, including possibly combining it with the
Stone Town discovery tour.
We work with a handful of enthusiastic and articulate Zanzibari guides to conduct this trip - including Anjam and Rajab, of whom we have personal experience. All of our guides have excellent English, and make fascinating company for the insights that they can give you into today's Zanzibar, as well as the island's history.
Please note
:
Expert Africa
only books excursions as a part of a full,
Expert Africa
itinerary.
Start location

Any of Expert Africa's hotels in Stone Town

End location

Back at your hotel

Meals included

Home cooked lunch

Duration

Half-day

Maximum group size

Six people per guide
Princess Salme Spice Tour: Picture Gallery
What to look forward to.
---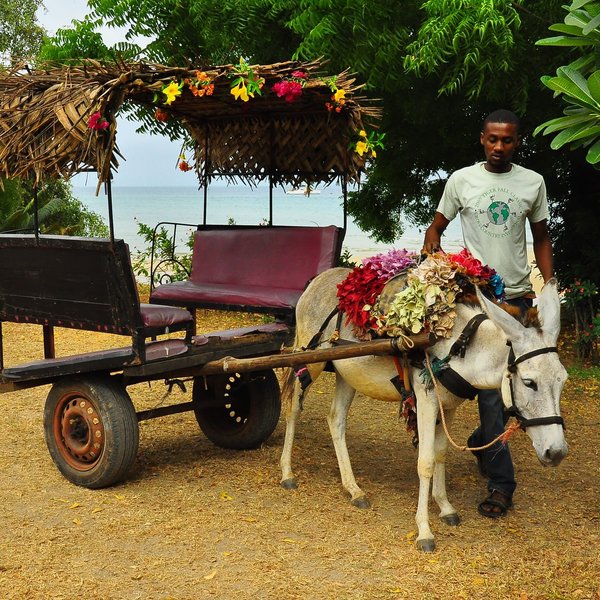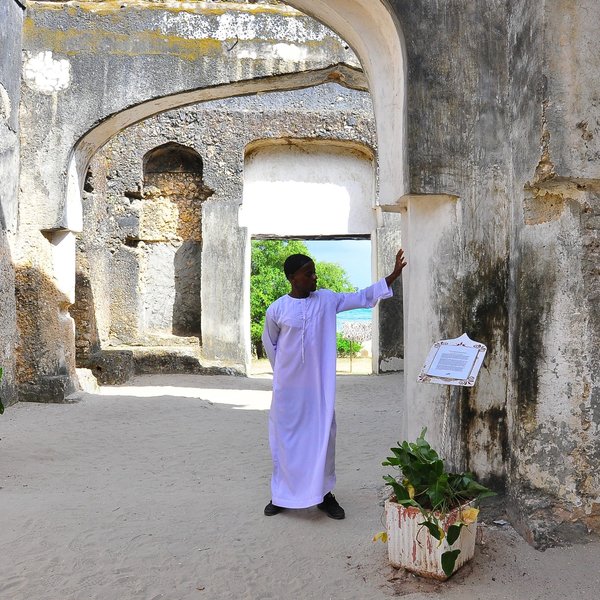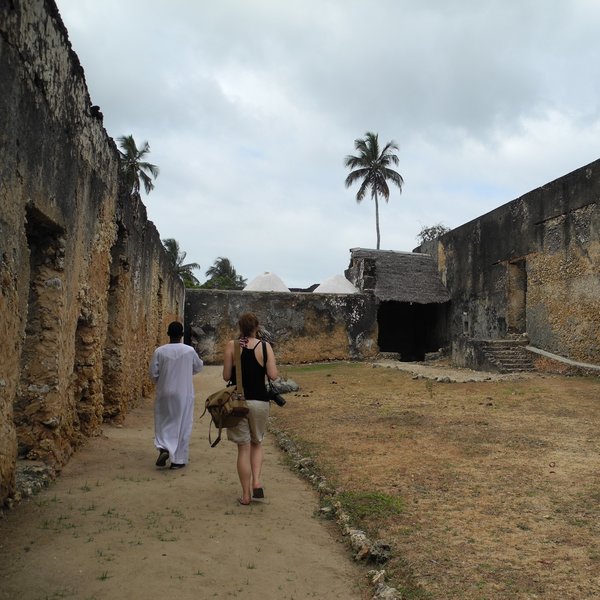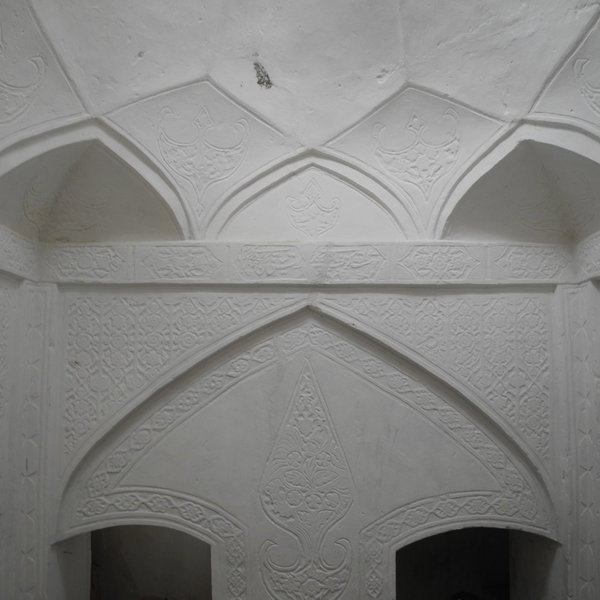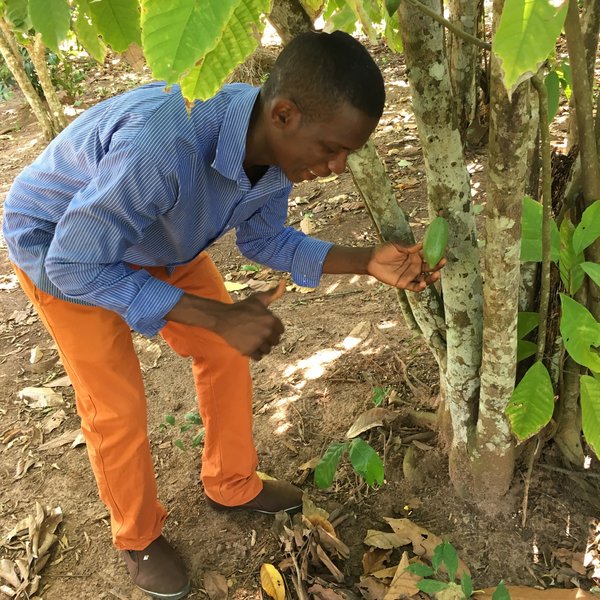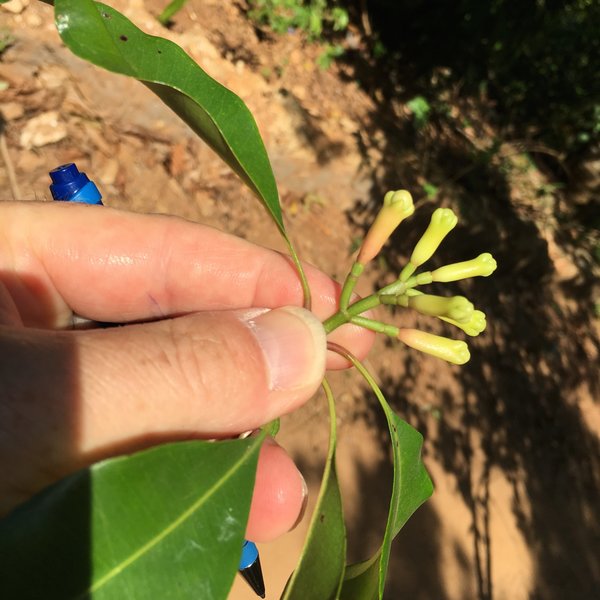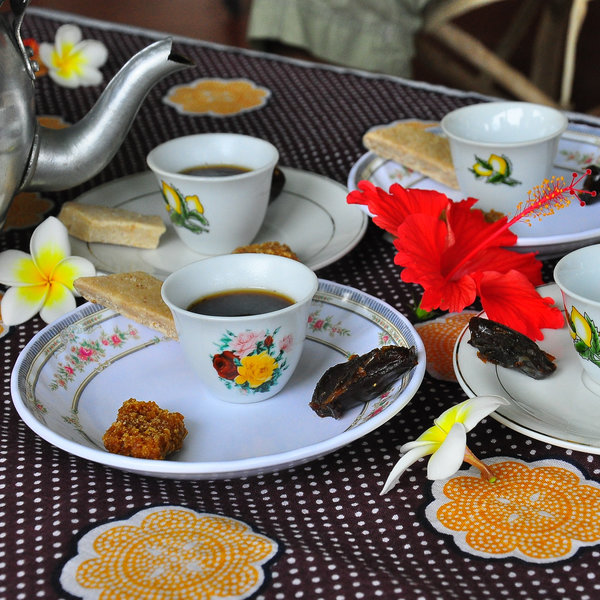 Princess Salme Spice Tour reviews
1 independent first-hand comments from our travellers.
---
Ideas for holidays which can include Princess Salme Spice Tour
Add this experience to these trip ideas or contact us to start planning your own tailor-made holiday to Zanzibar.
---
Other excursions in Zanzibar
Inspiration and great ideas for other experiences in Zanzibar to include in your holiday.
---
Zanzibar fact file
Useful information to help you prepare for your trip in Zanzibar
---