Reviews of safaris to North-west Kalahari & Panhandle
80 holiday reviews from our travellers of holidays which include North-west Kalahari.
80
reviews of North-west Kalahari by travellers since August 2007
Overall rating by our travellers
Where to stay in North-west Kalahari
Our suggestions for safari camps in North-west Kalahari & Panhandle
---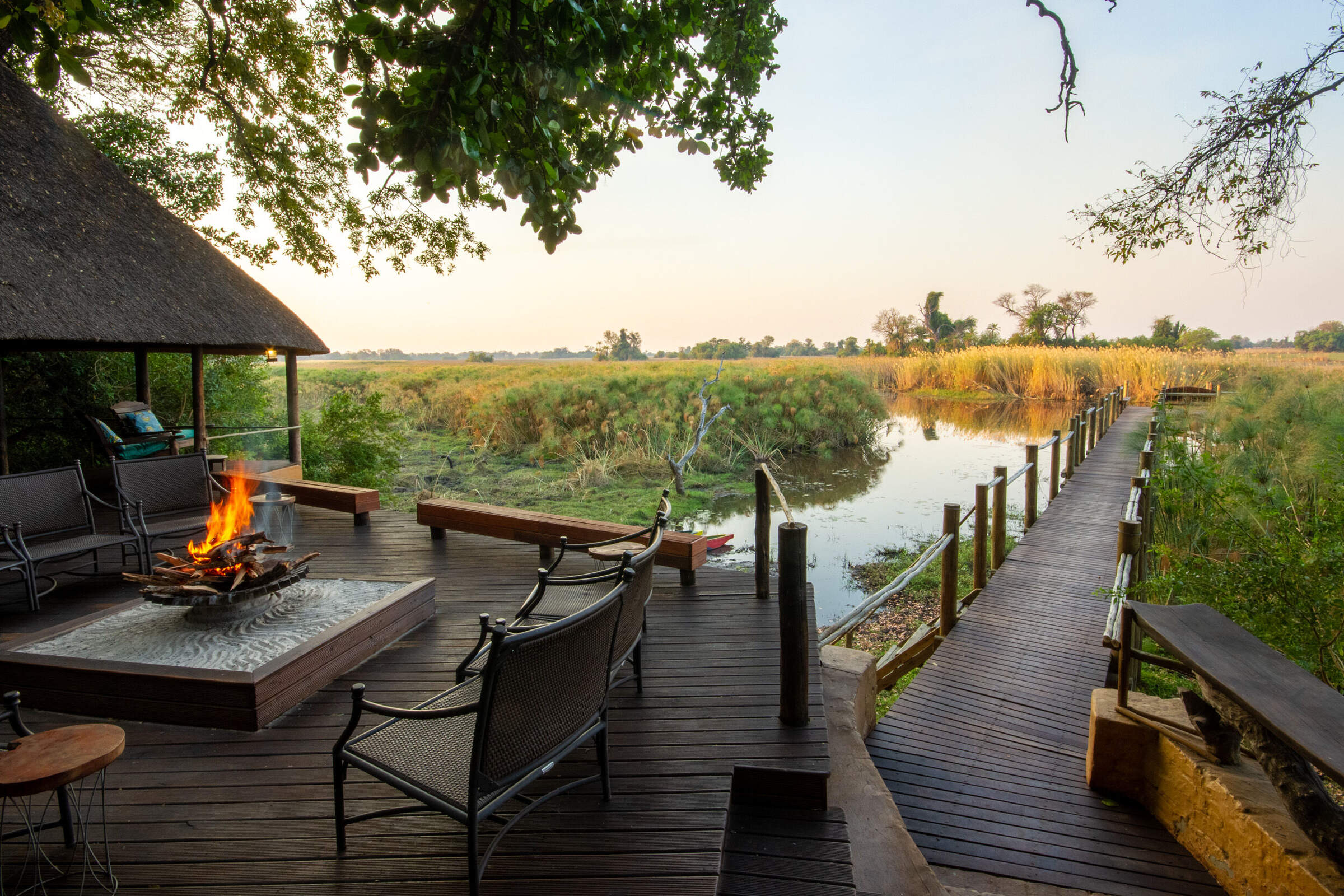 Nxamaseri Lodge
From its beautiful island setting, Nxamaseri Lodge offers superb fishing and birdwatching in a relatively affordable area of the Okavango.
---

Shakawe River Lodge
Shakawe River Lodge has a picturesque location on the banks of a channel of the Okavango River.
---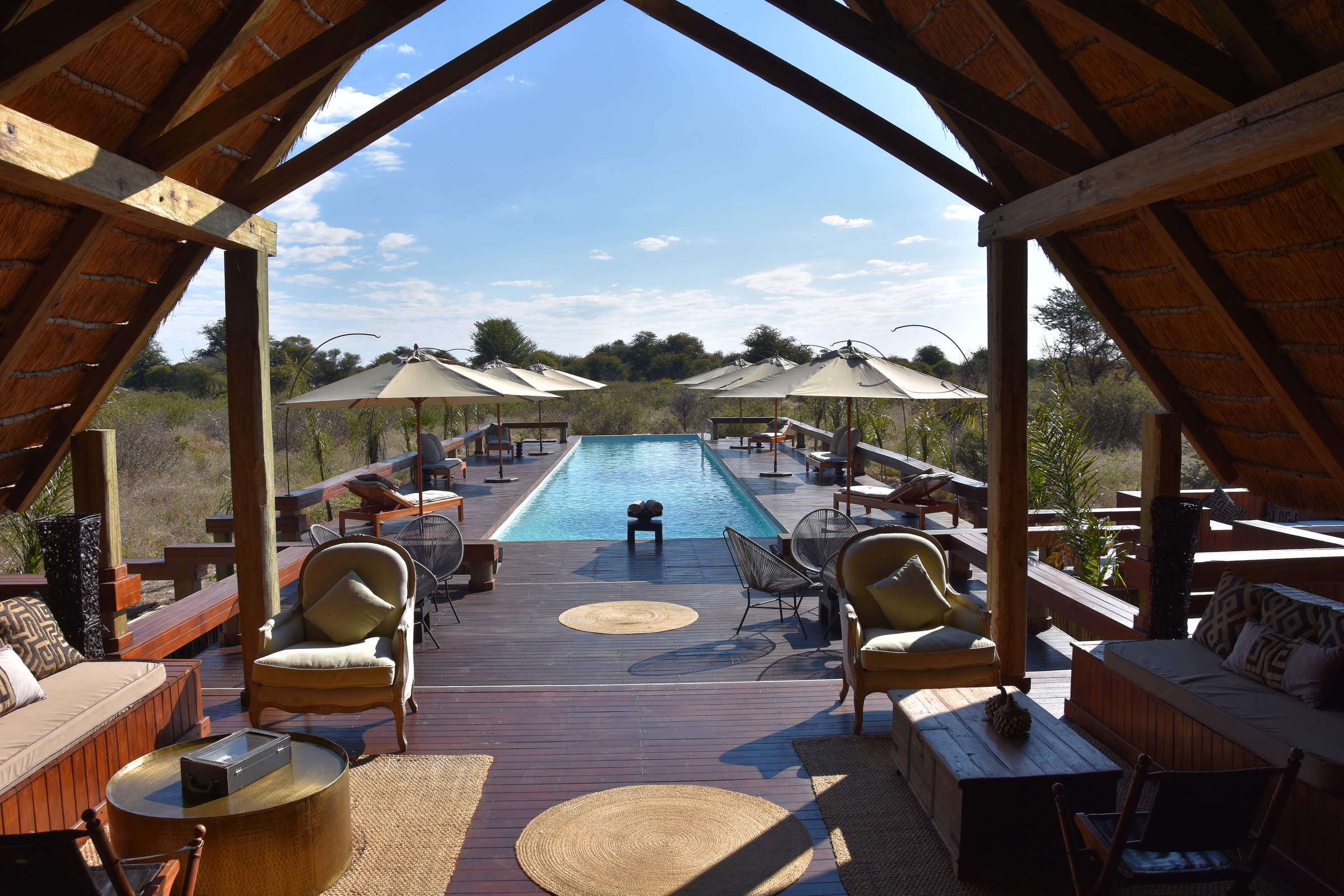 Feline Fields
In a remote corner of the Kalahari, Feline Fields offers guests a luxurious stay in a seldom-visited part of Botswana.
---