Picture Gallery
View pictures from the Amboseli and the Chyulu Hills
---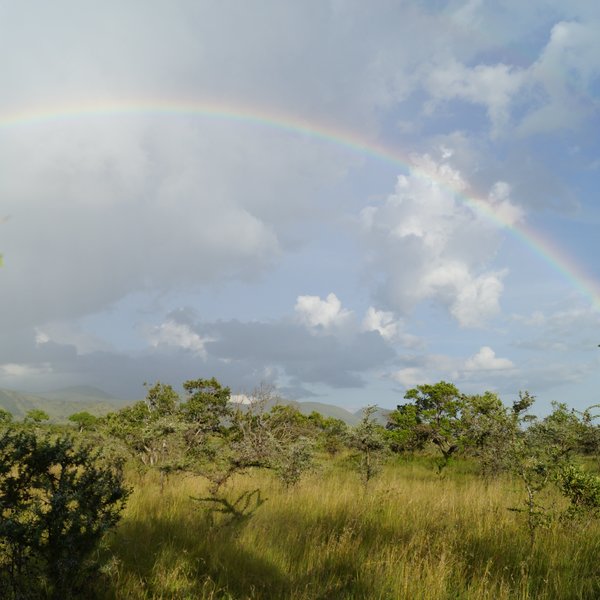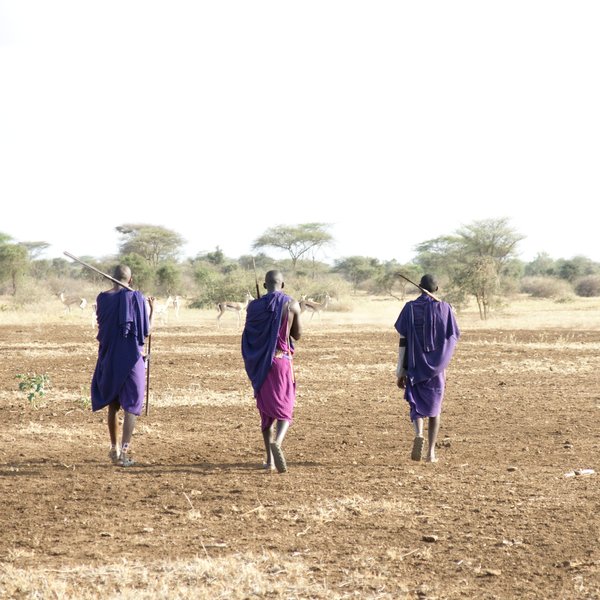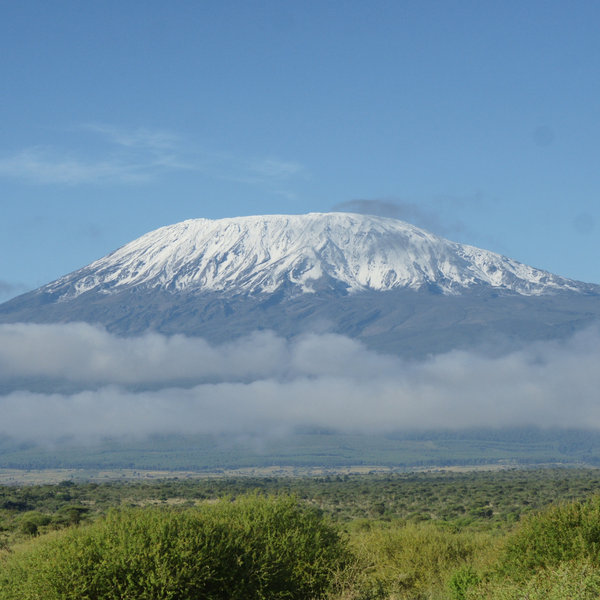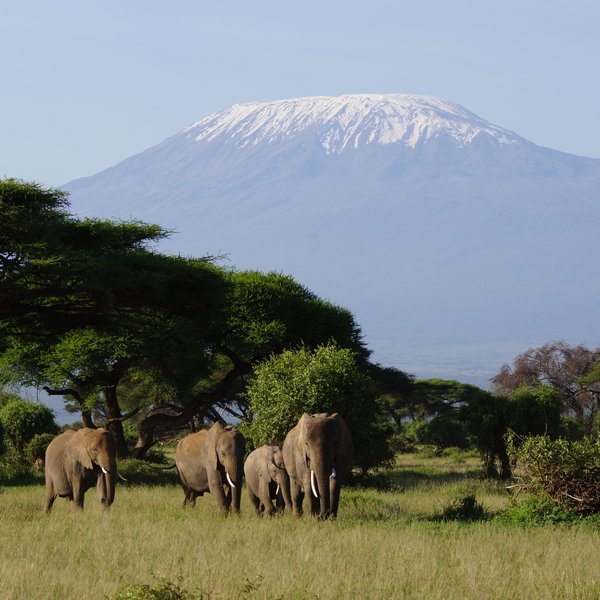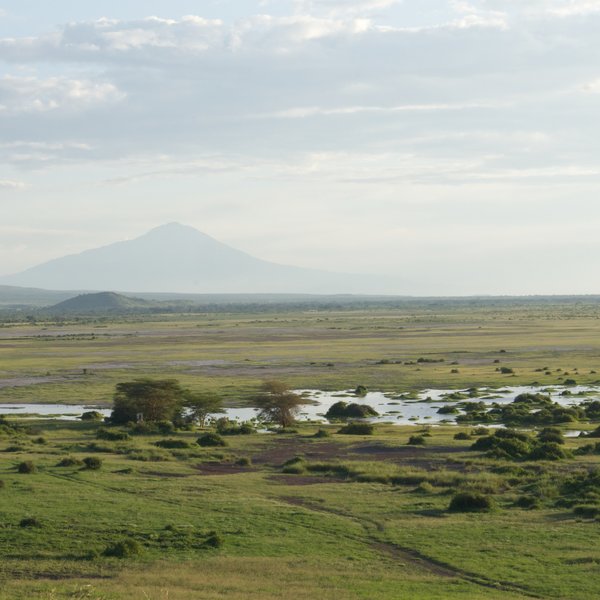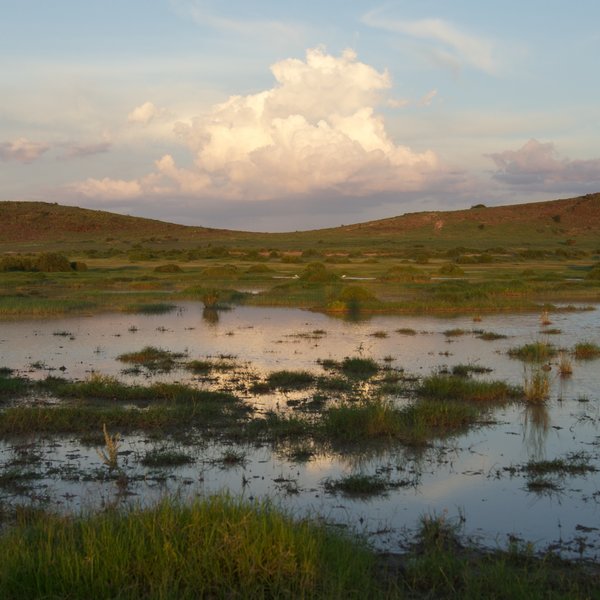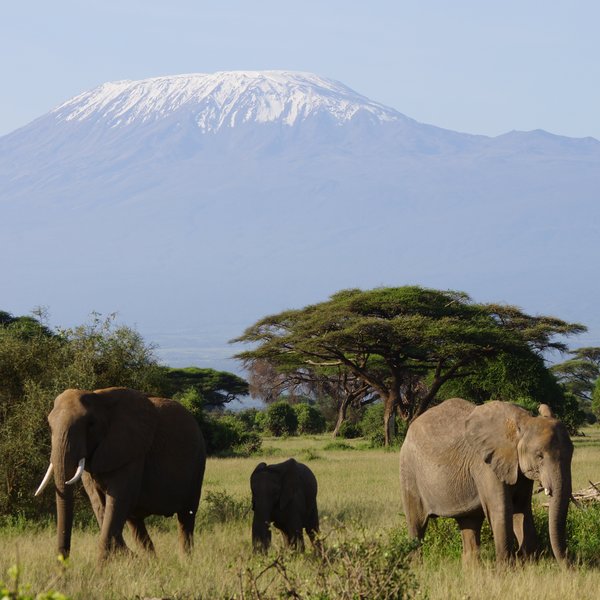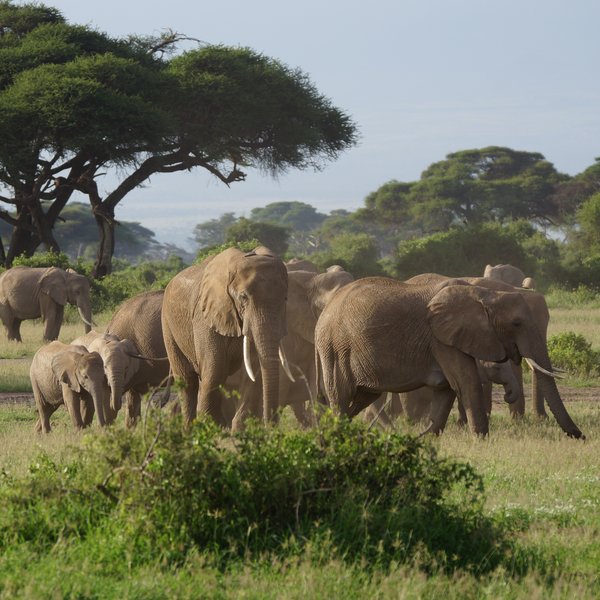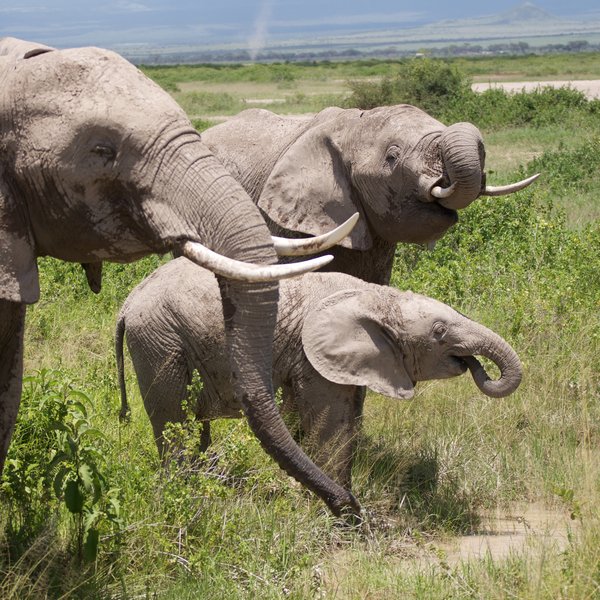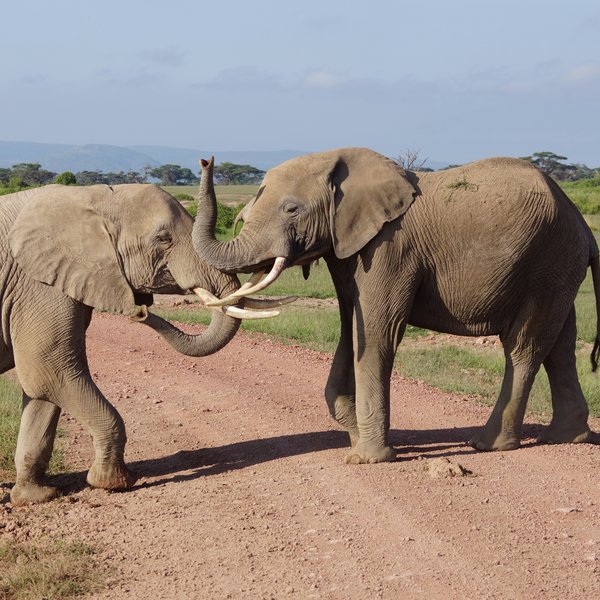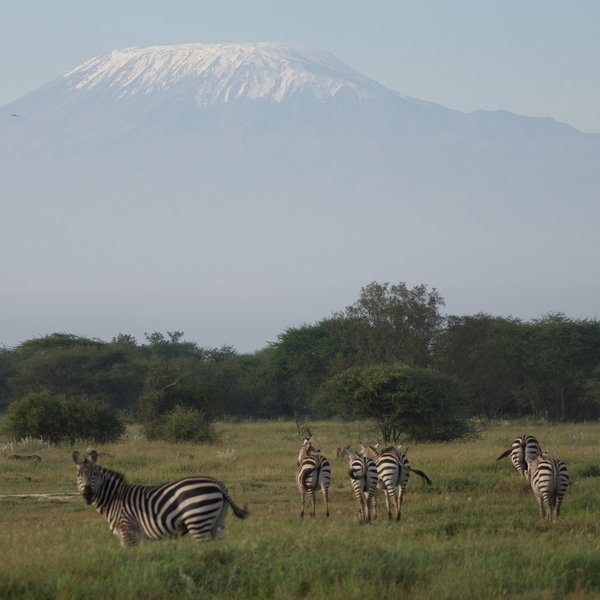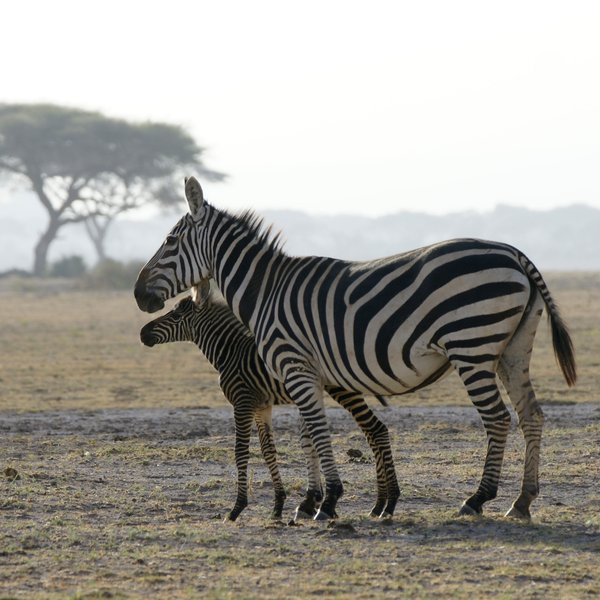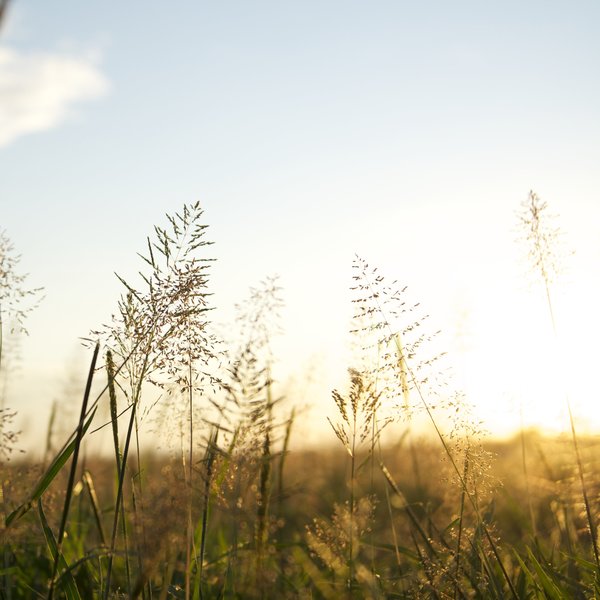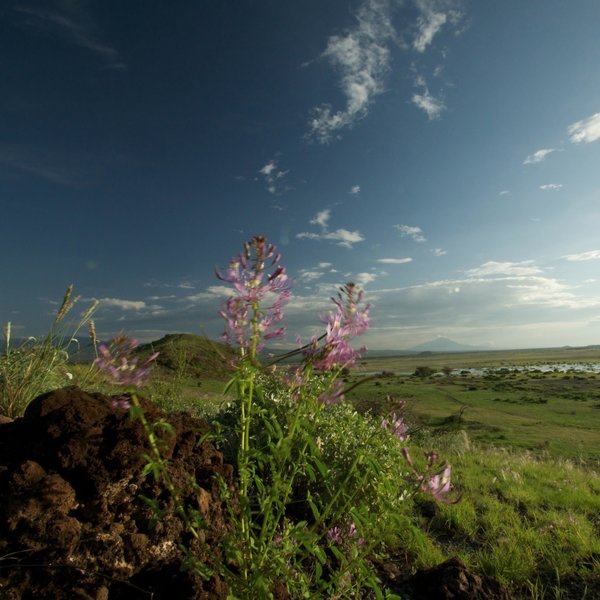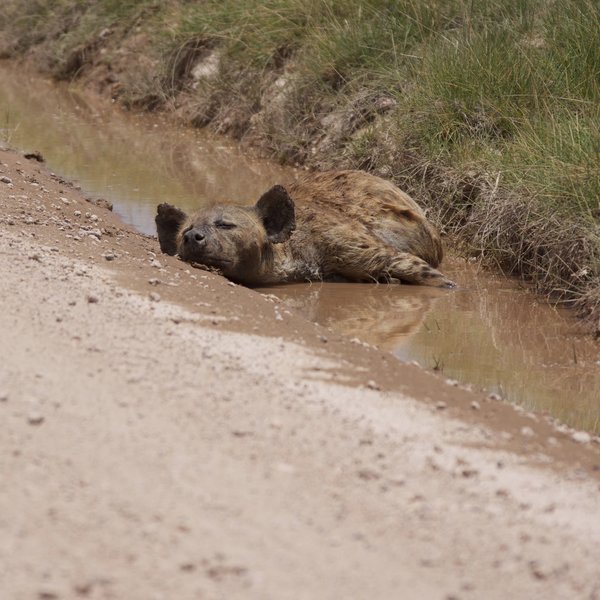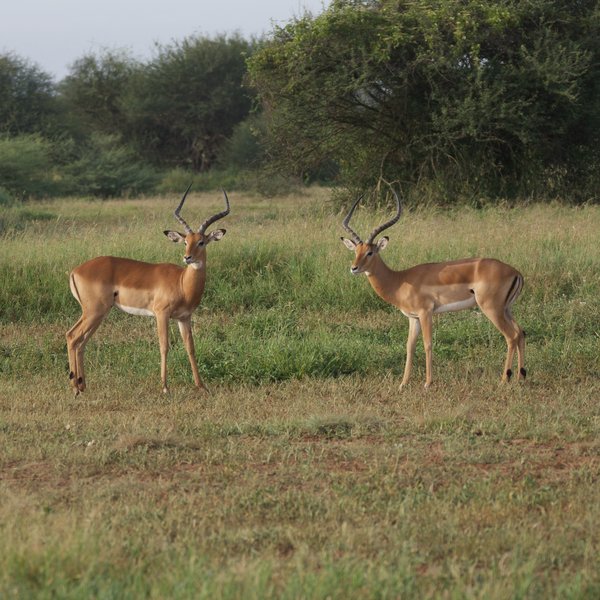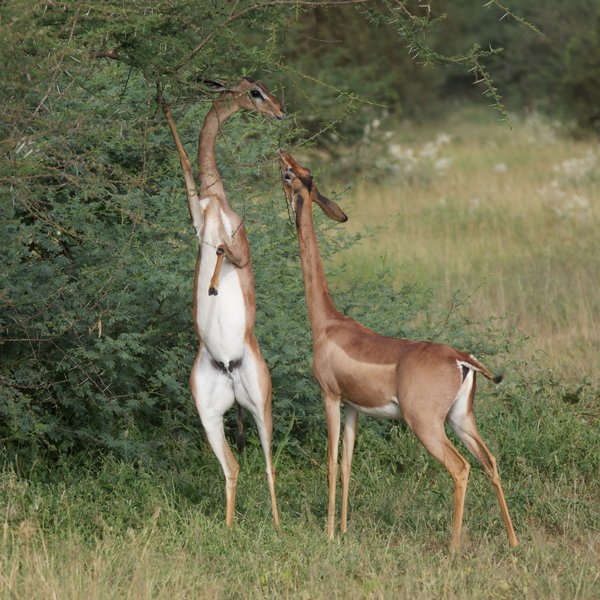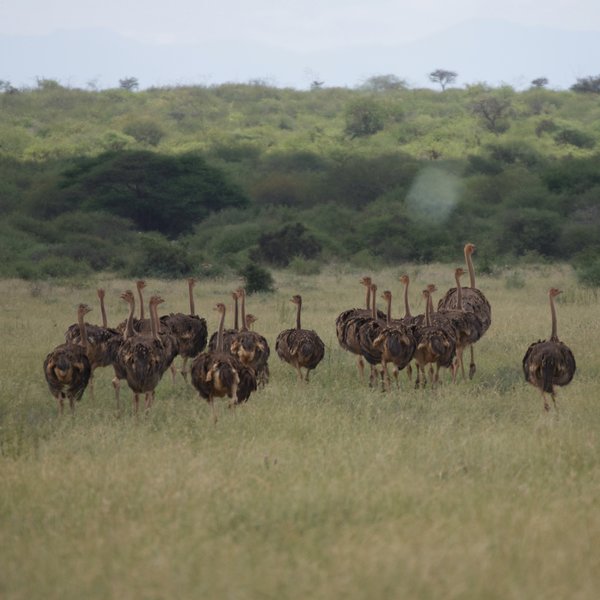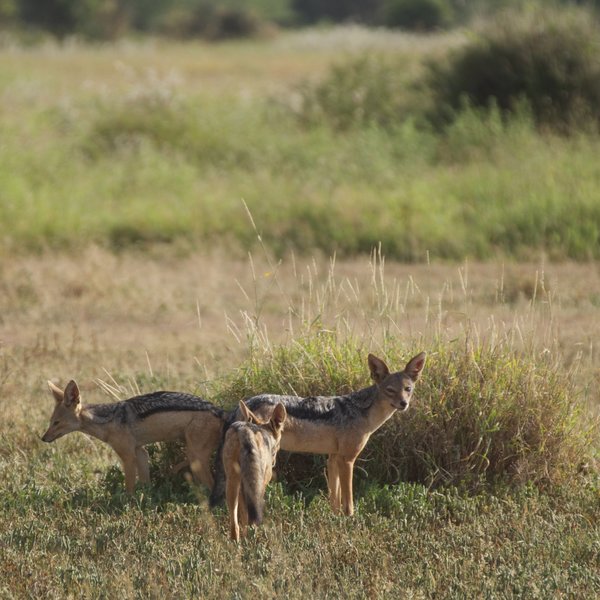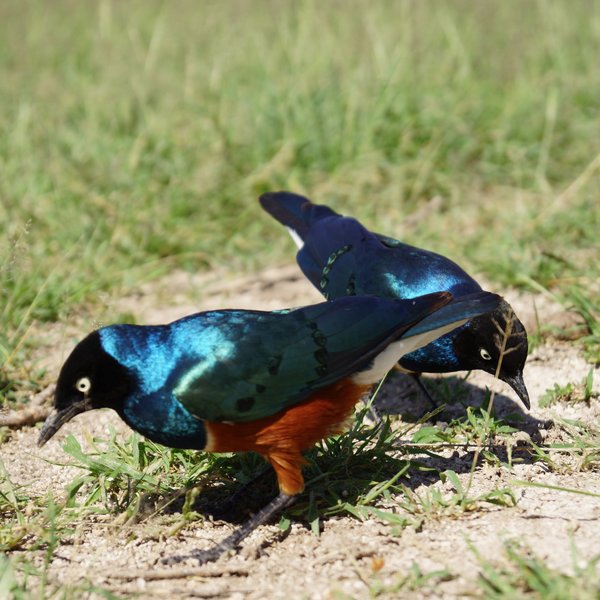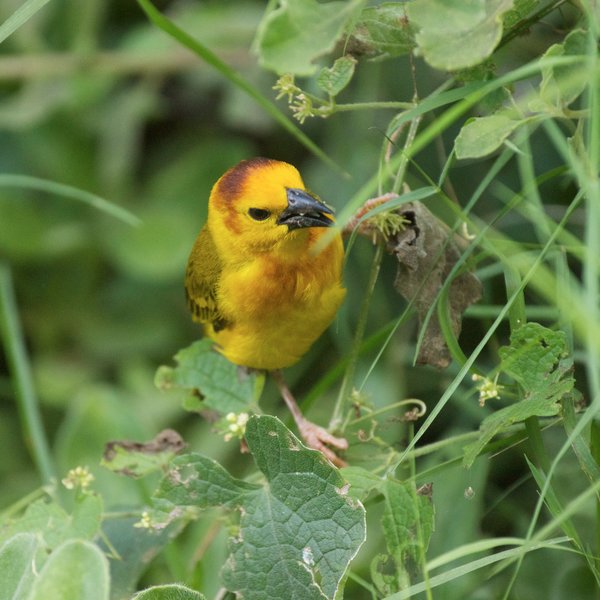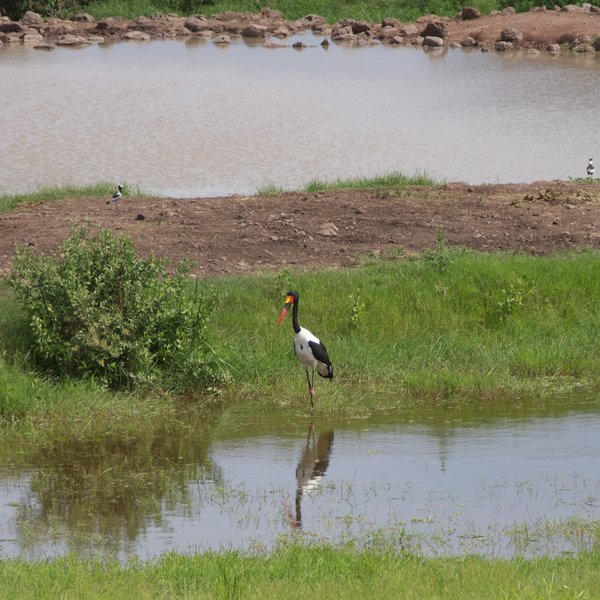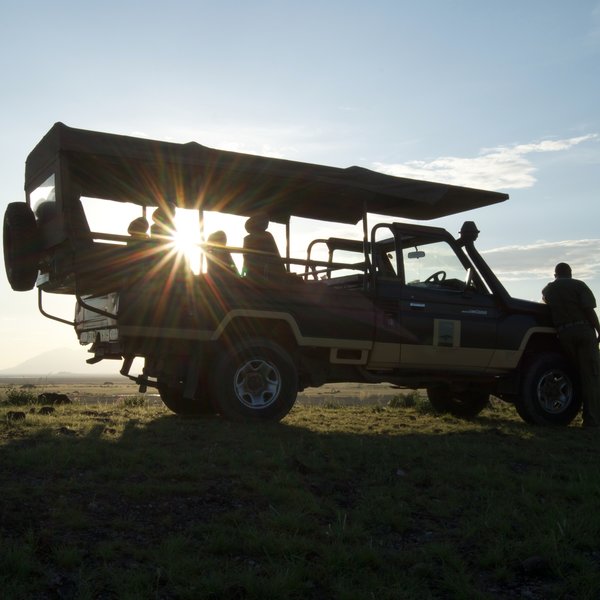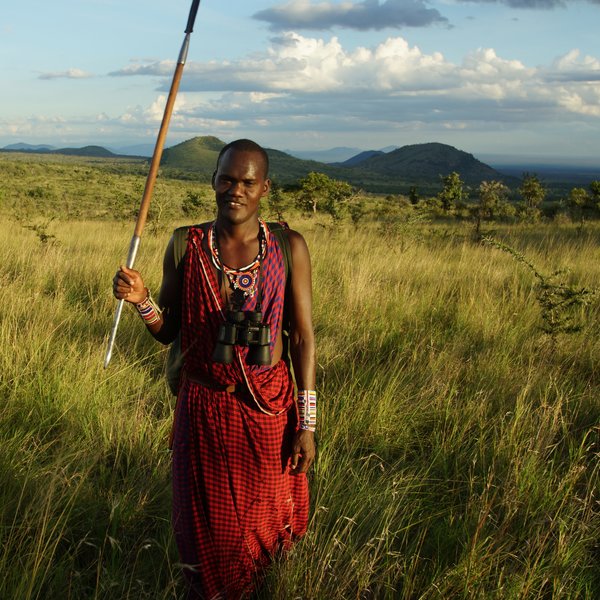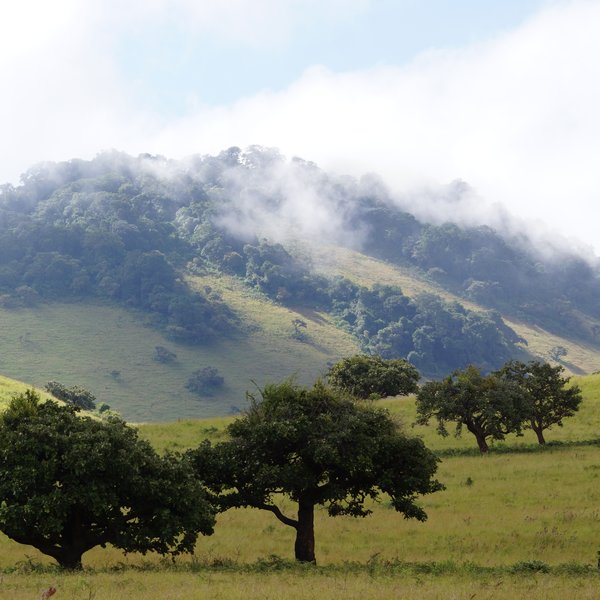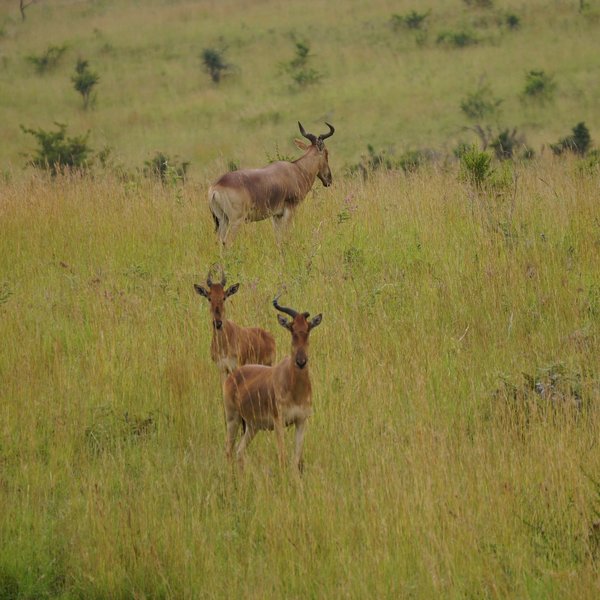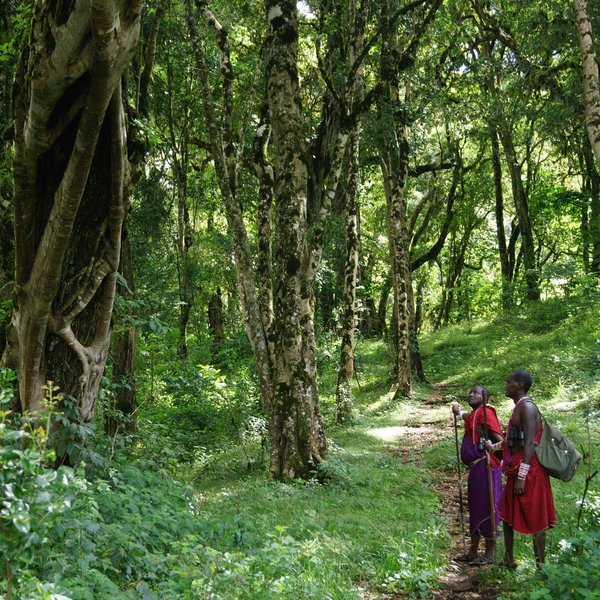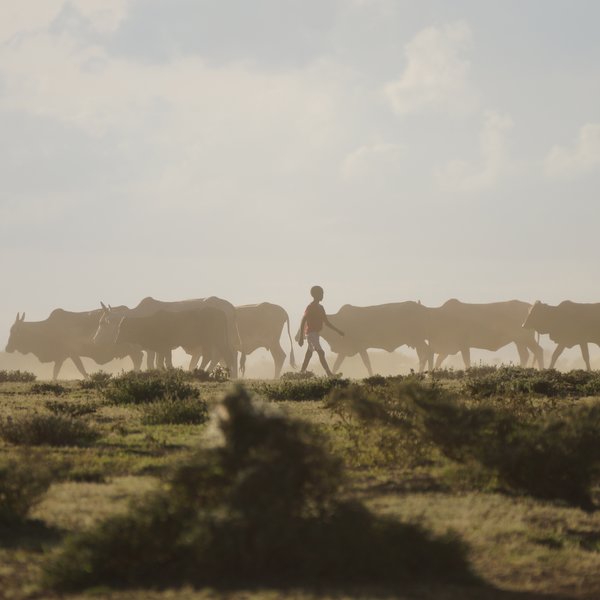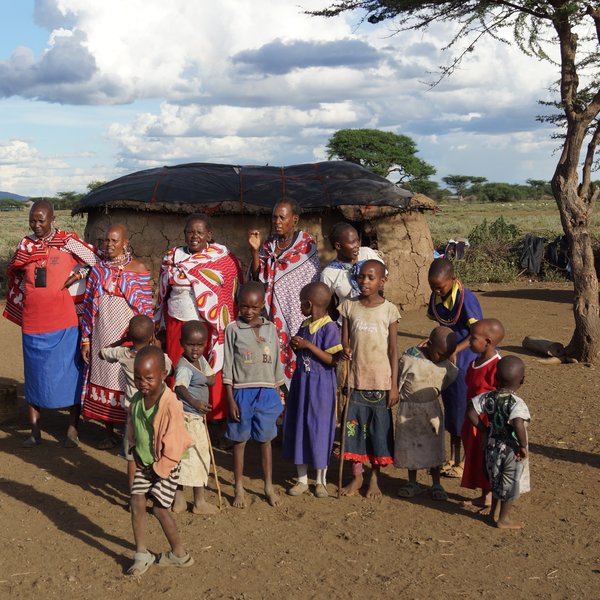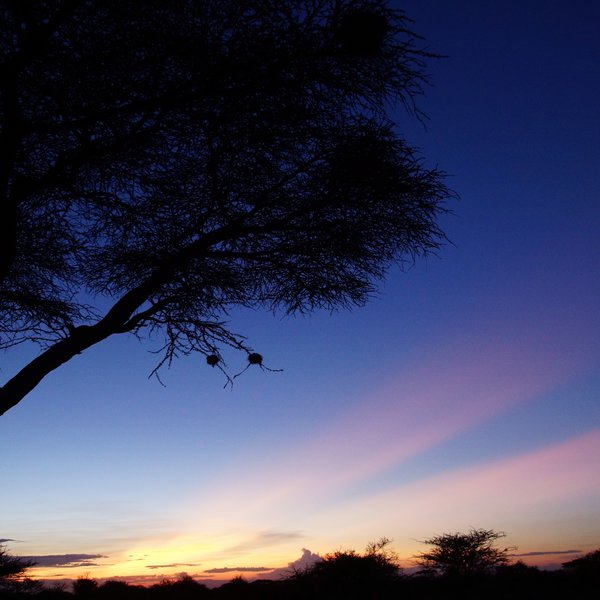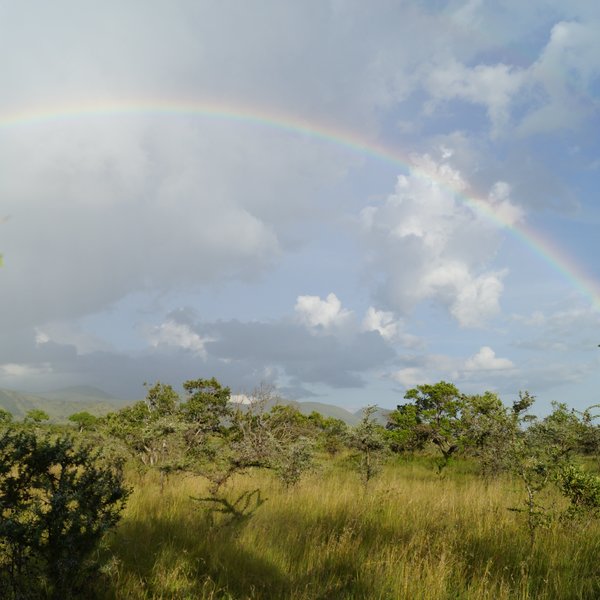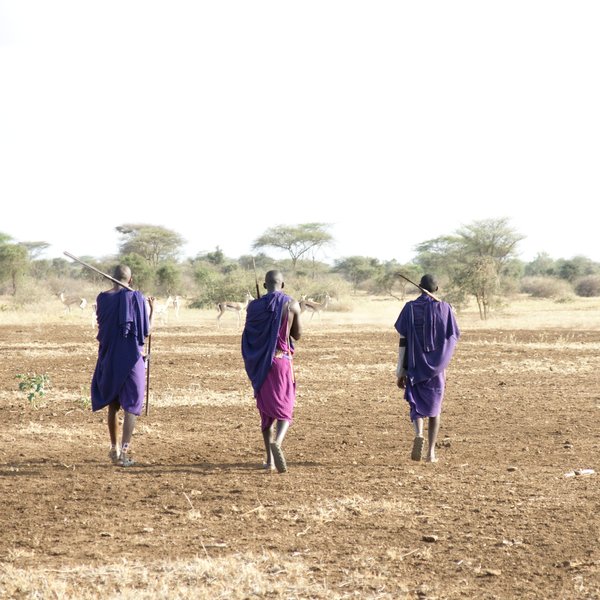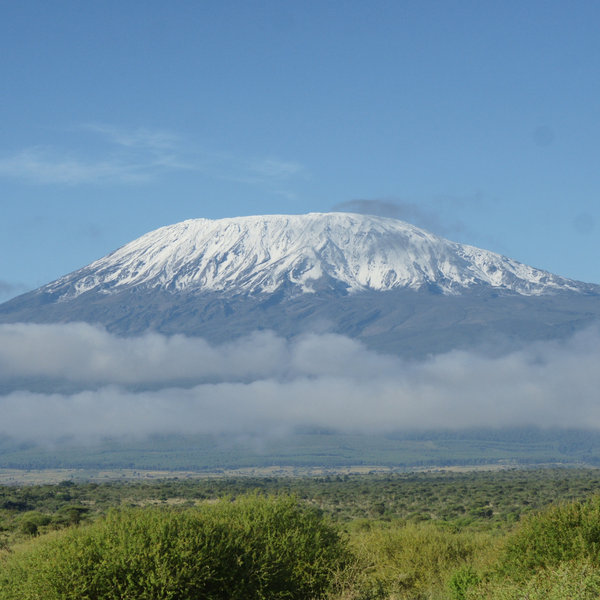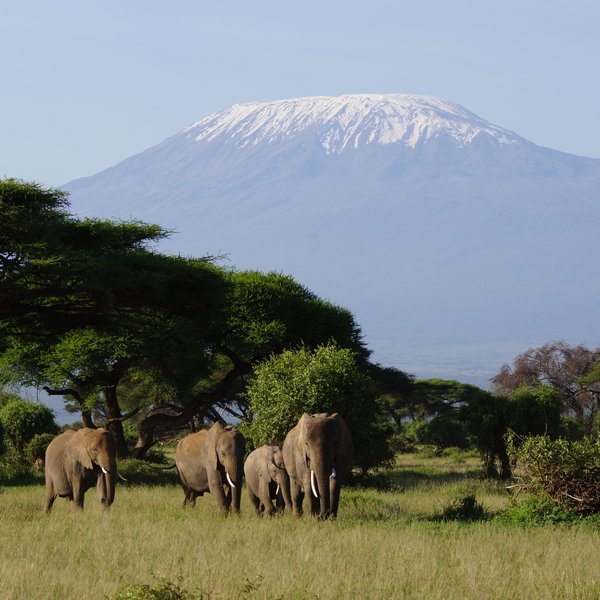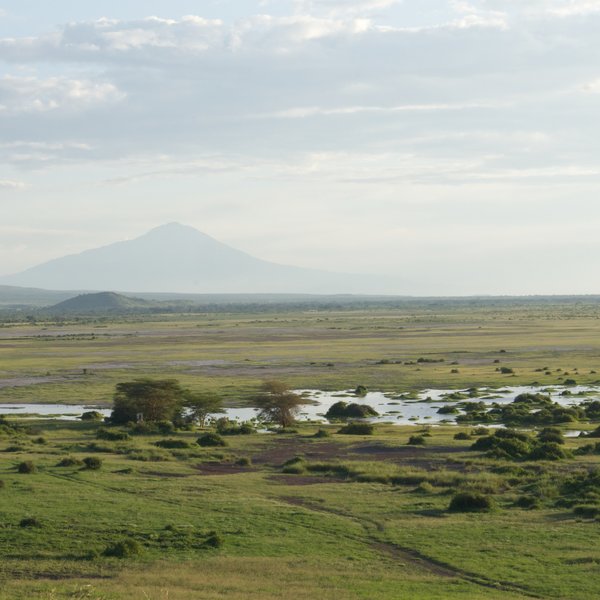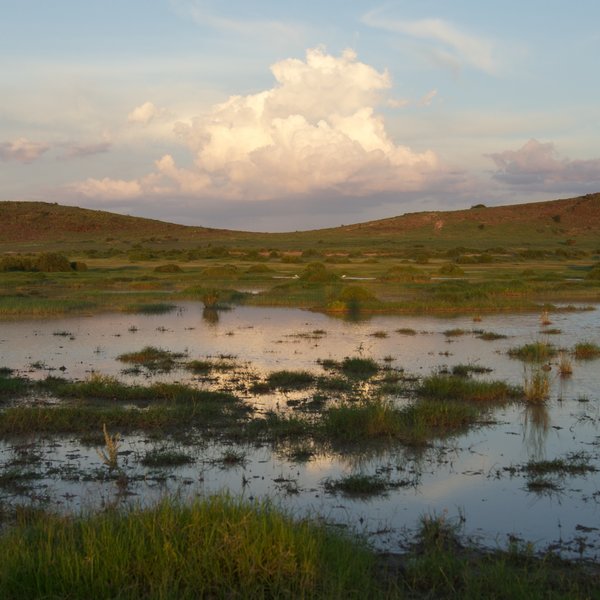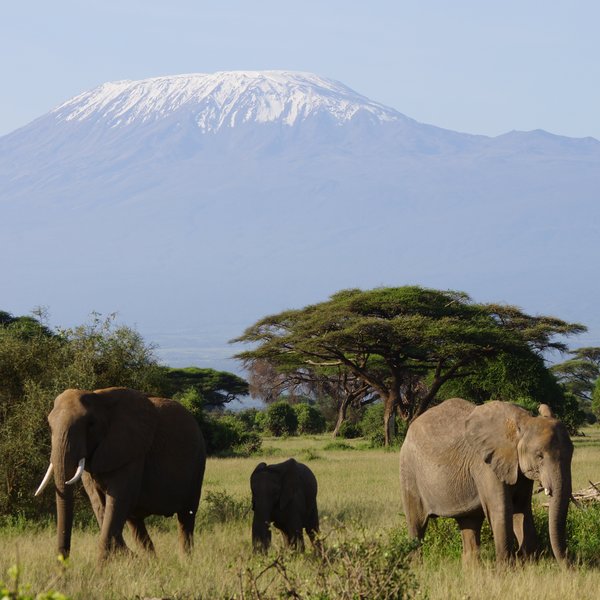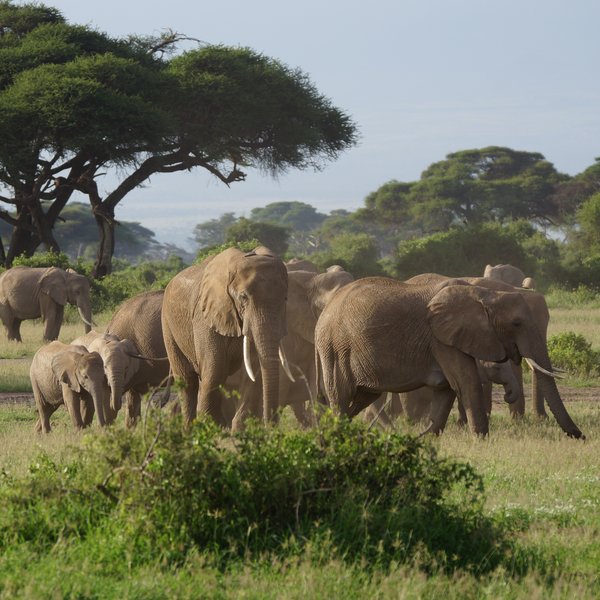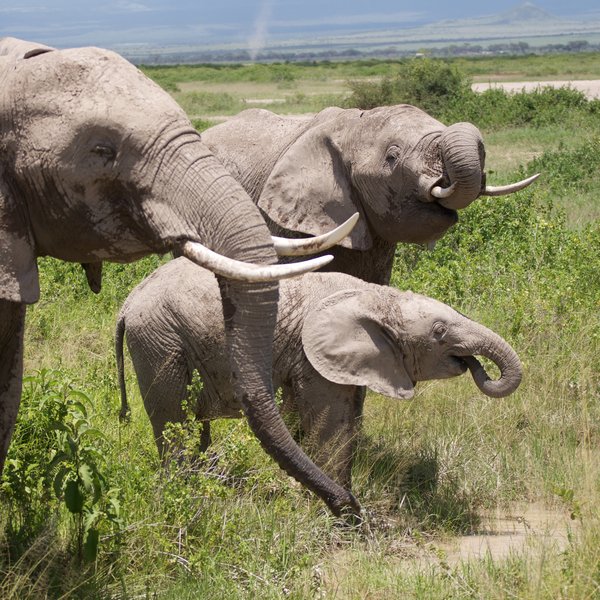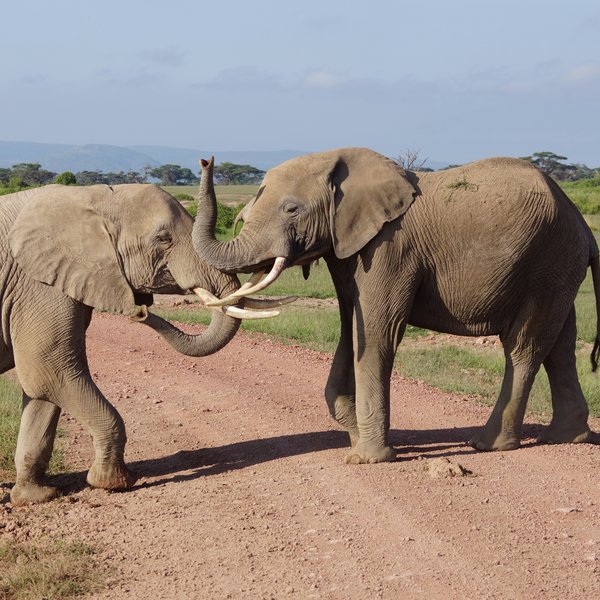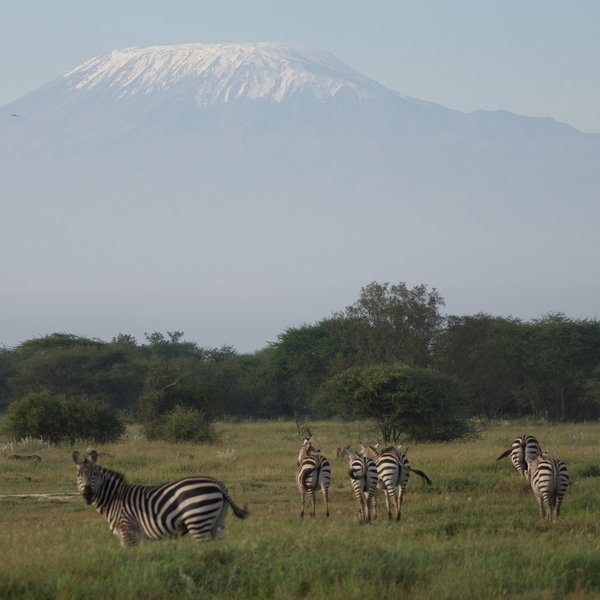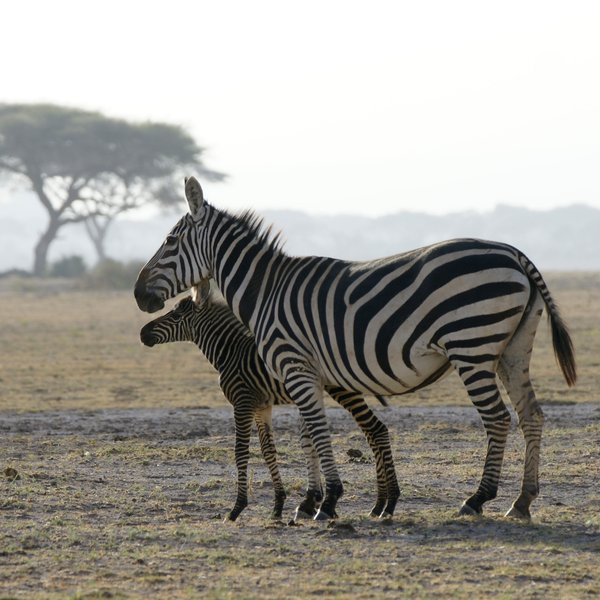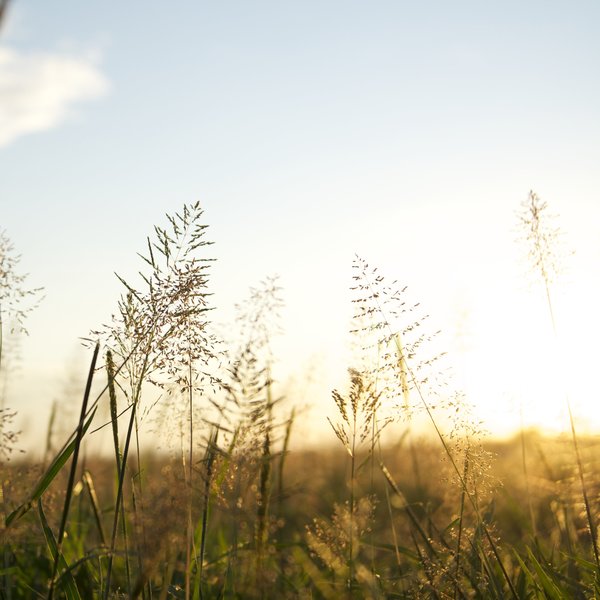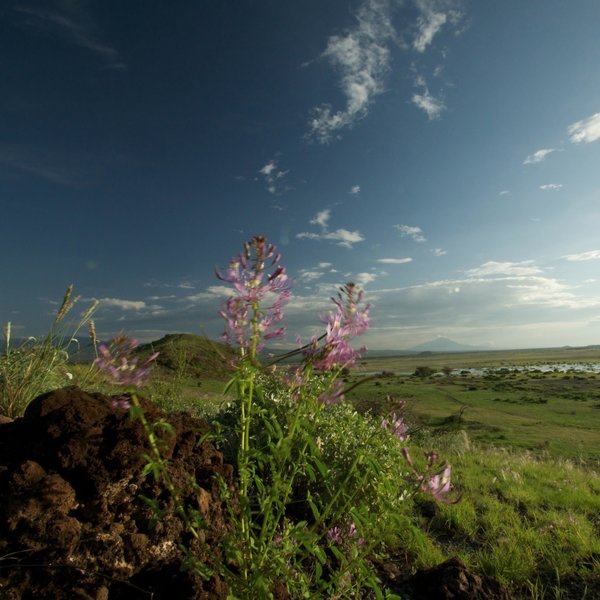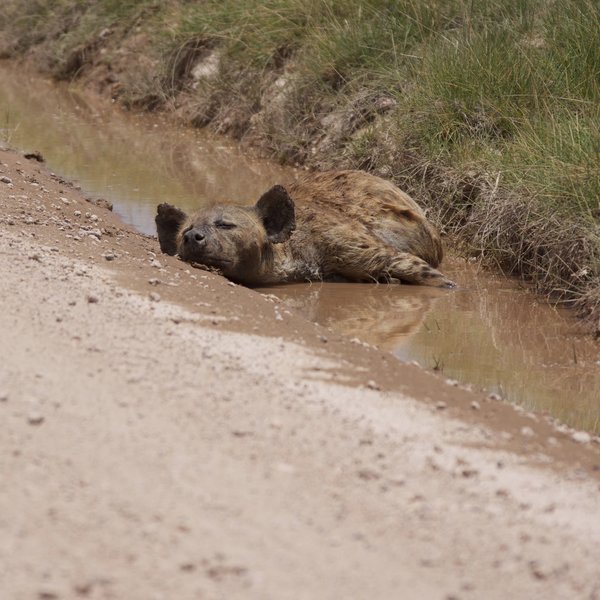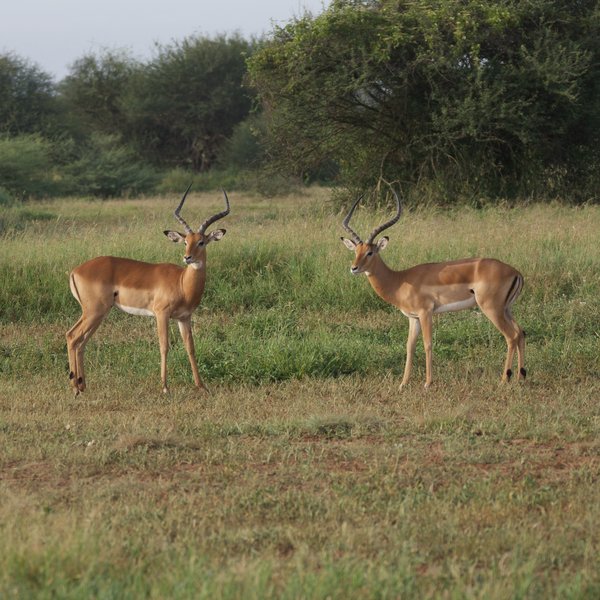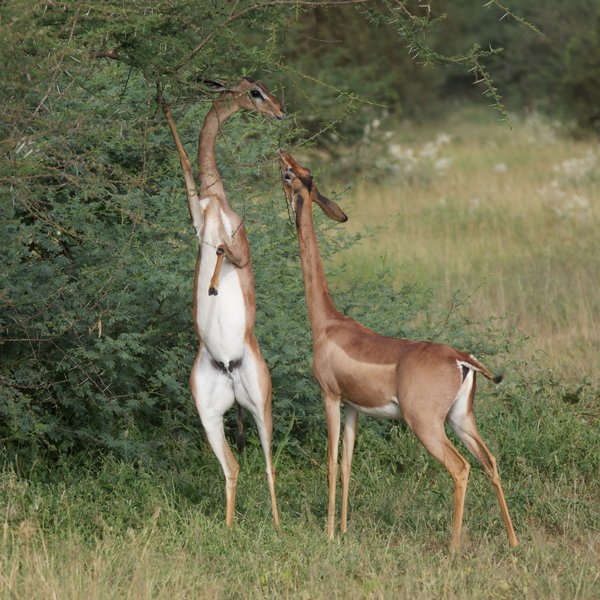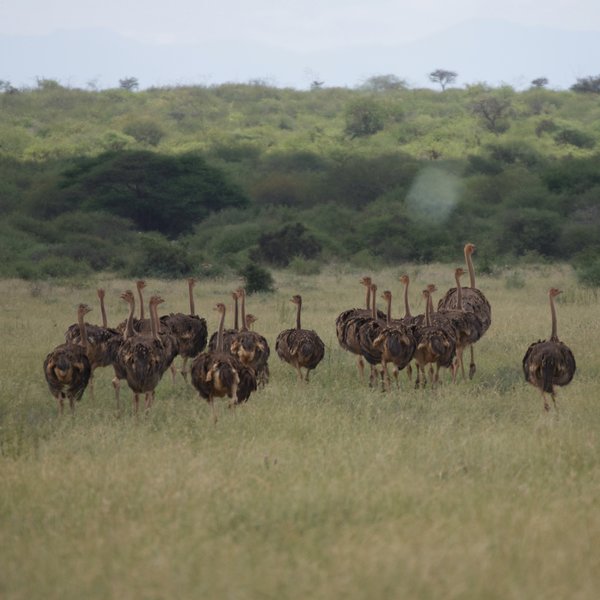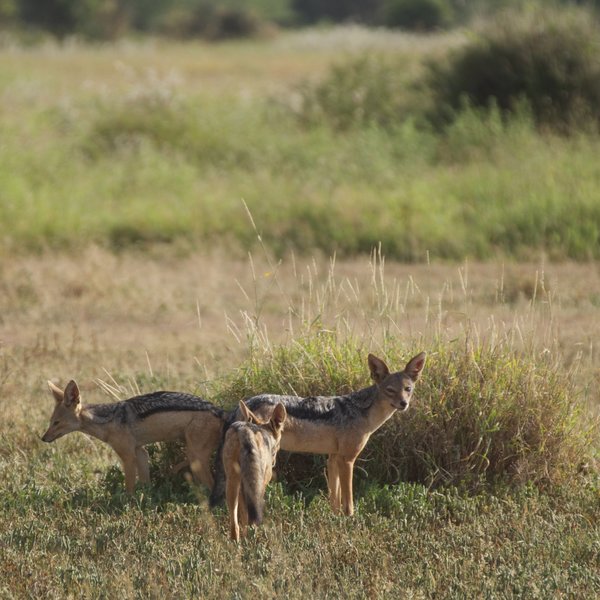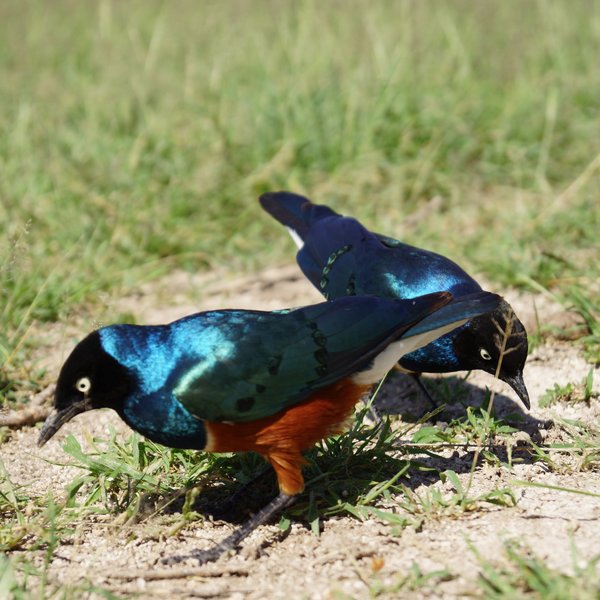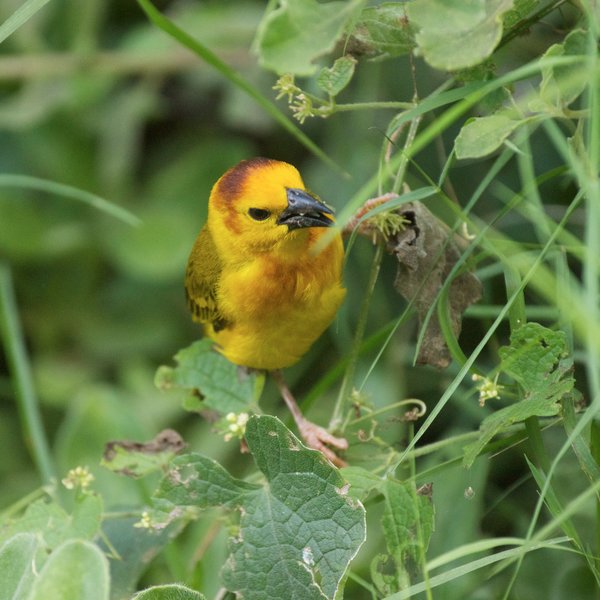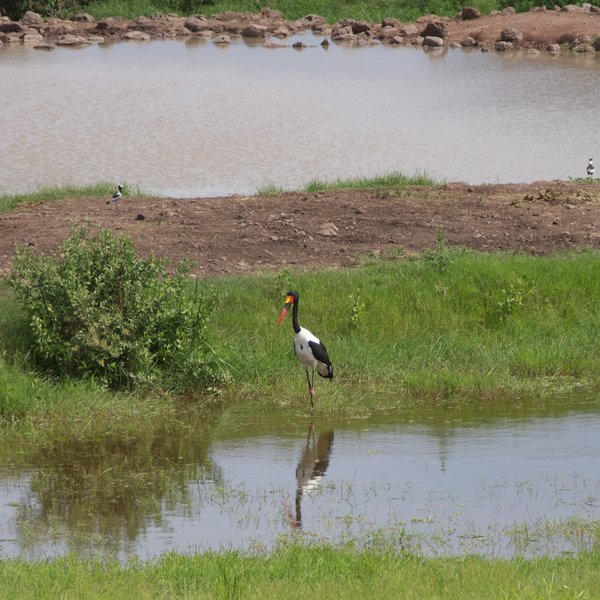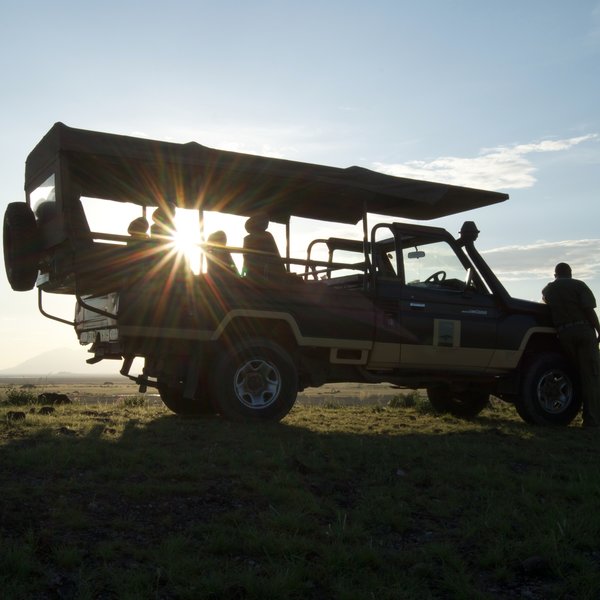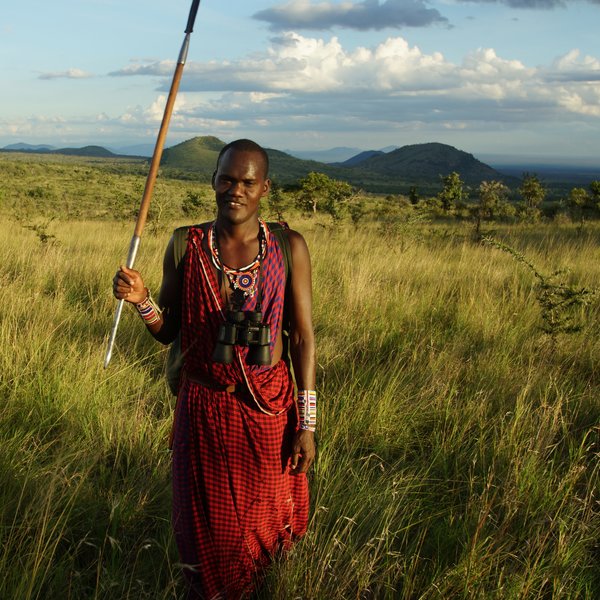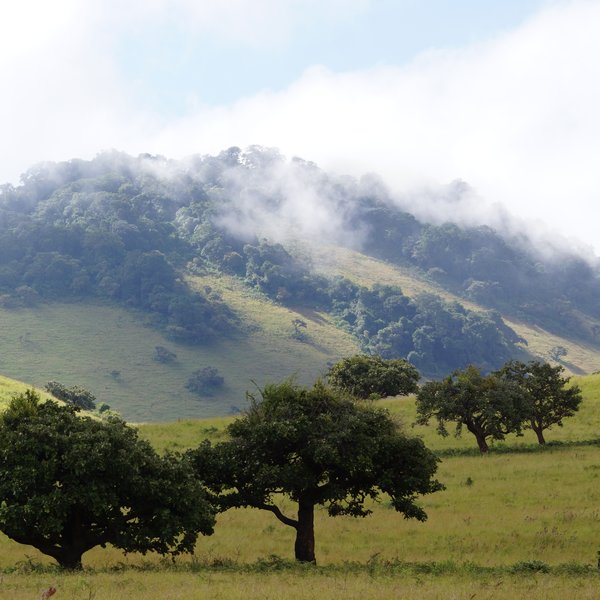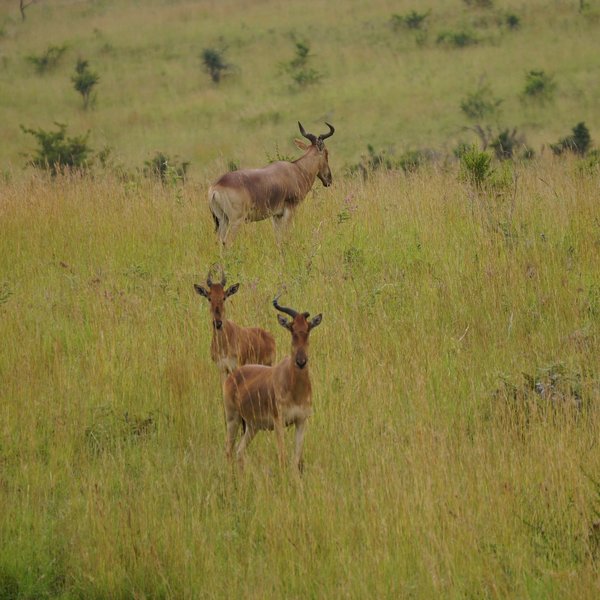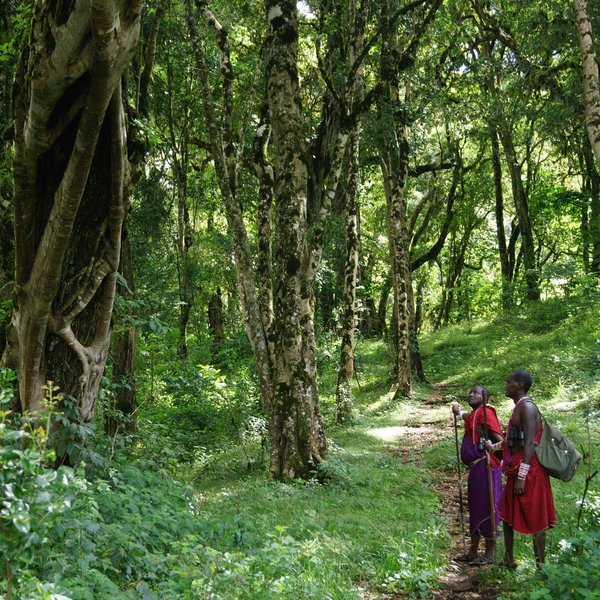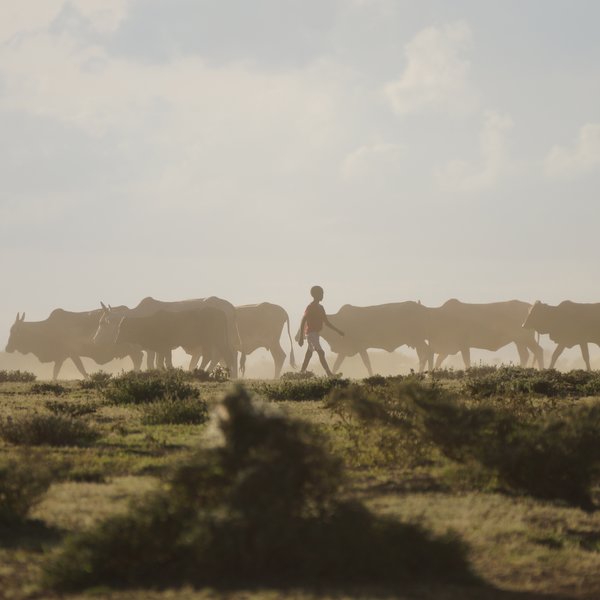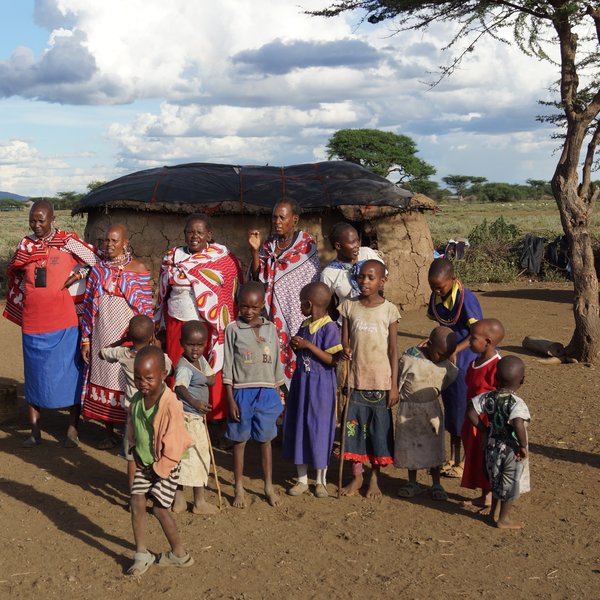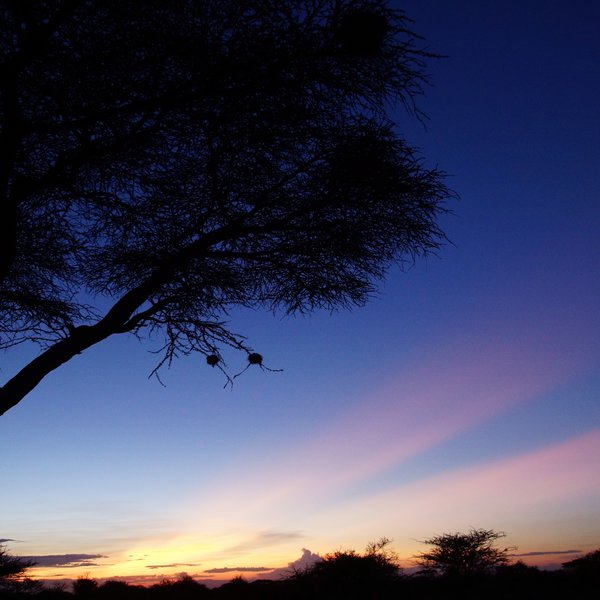 AZURA BENGUERRA in BAZARUTO ARCHIPELAGO
Safaris visiting Amboseli & Chyulu Hills
Just ideas, we'll always tailor-make a trip for you
---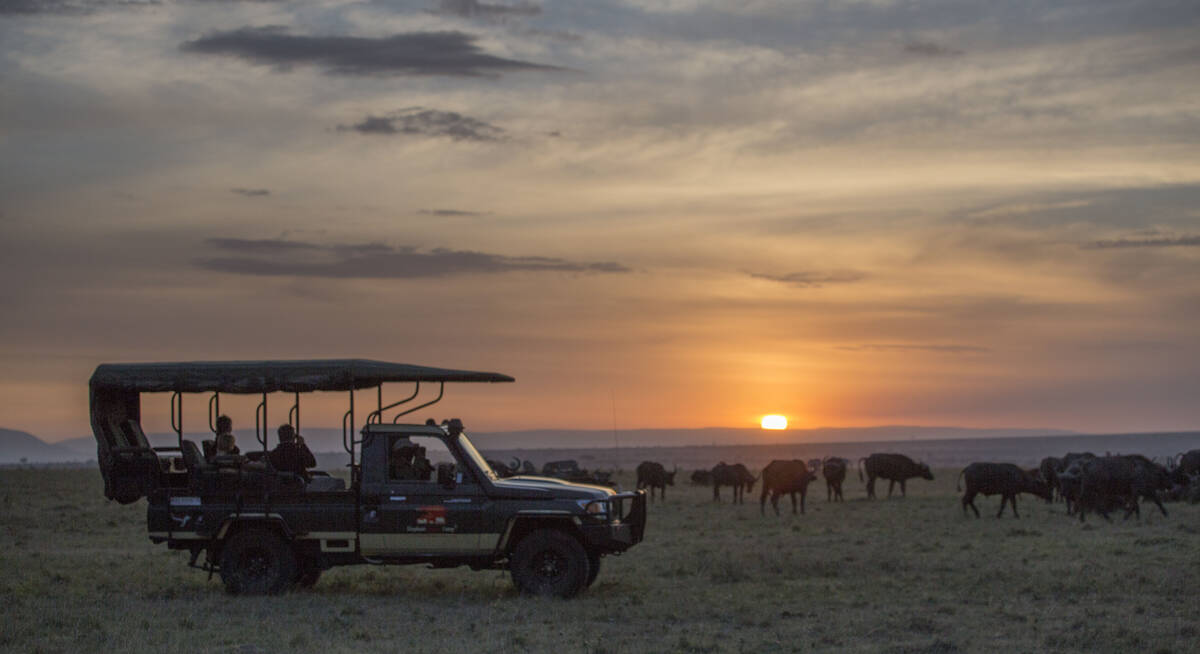 Black Kite Fly-in Safari
10 days • 4 locations
NAIROBI AIRPORT TO NAIROBI AIRPORT
Explore Kenya in-depth with visits to Nairobi and Meru national parks, the Mara Conservancies and Amboseli. Nestled in remoter regions, four camps provide fantastic access to rich game, a range of activities and beautifully diverse landscapes.
US$10,140 - US$12,240 per person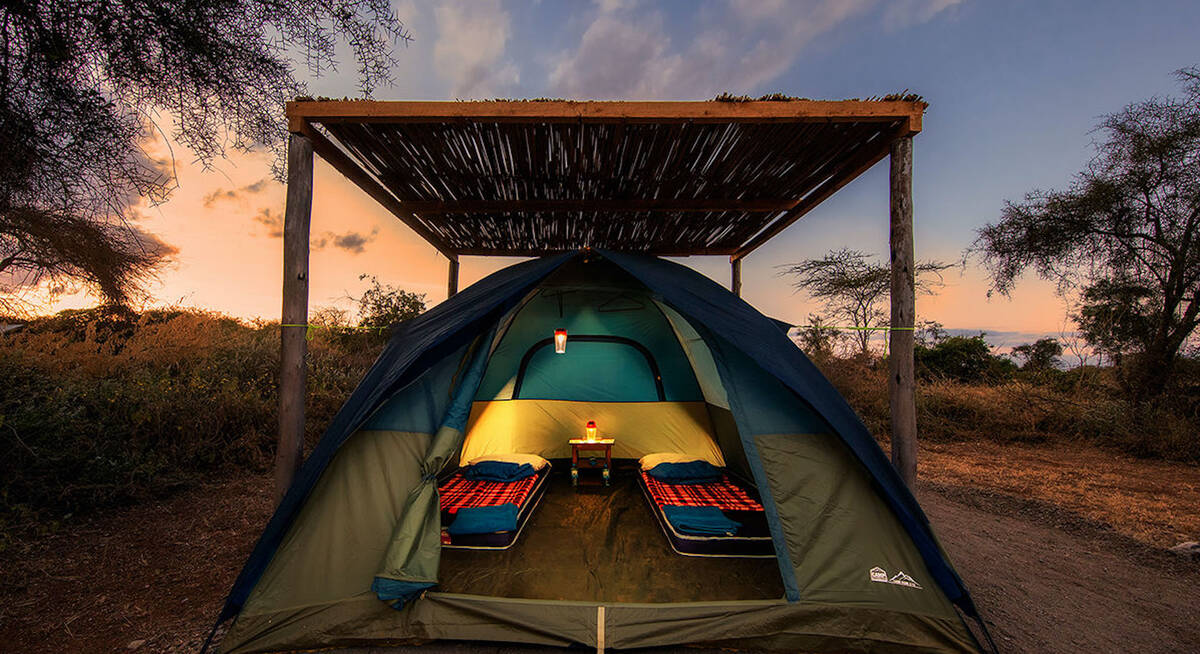 Gabar Goshawk Fly-in Safari
10 days • 4 locations
NAIROBI AIRPORT TO NAIROBI AIRPORT
Experience Amboseli, the Maasai Mara ecosystem and Laikipia during this economically priced safari. Two simple camps offer adventure before a stopover in Nairobi and a final stay in the charming, wildlife-rich Il Ngwesi Eco-Lodge.
US$5,800 - US$6,090 per person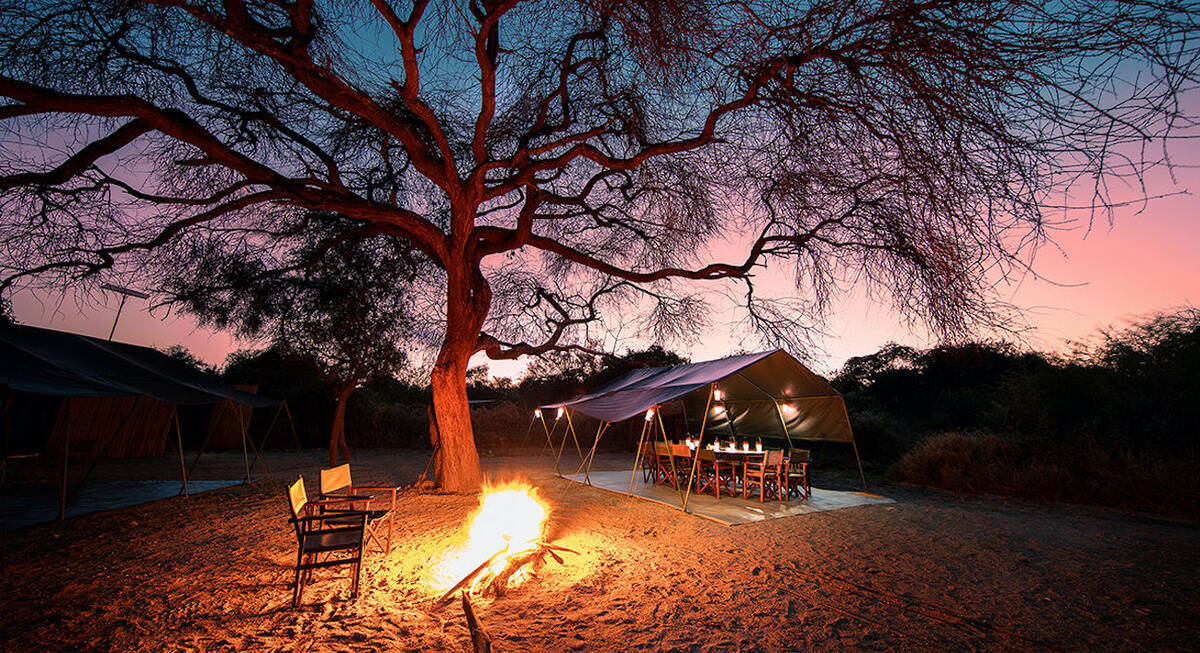 Golden Weaver Fly-In Safari
6 days • 2 locations
NAIROBI AIRPORT TO NAIROBI AIRPORT
A rustic, adventurous week on safari with great community involvement that offers incredible value for money in two very different locations – the Amboseli and Maasai Mara ecosystems.
US$3,280 - US$3,440 per person

Where to stay in Amboseli & Chyulu Hills
Our suggestions for safari camps in Amboseli and the Chyulu Hills
---