Reviews of Hemingways Watamu
Wildlife sightings and reviews
1 independent comments and wildlife information from our travellers who have visited Hemingways Watamu and kindly agreed to share their thoughts. They do not necessarily represent the views of Expert Africa
"Hemingways review"
7 nights
Arrived 15 Feb 2015
"Oh dear, this is very sad Hemingways has long been one of my favourite hotels anywhere and this I think was my 7th visit over the years since it opened in 1988. The travesty of Kenya's coastal tourism is very apparent what with the governments travel advice against part of Mombasa, Lamu and other parts coupled with most if not all charter flights being withdrawn from the UK with mass cancellations from the Americans because of Ebola (the fact that if you live on the eastern seaboard of America you are closer to Ebola than you are in Kenya they do not see it that way!)
AT ALL TIMES DURING OUR TRIP WE FELT VERY SAFE NO PROBLEMS AT ALL.
Back to Hemingways: The newer Left wing of the hotel where I usually stay is completely closed down due to lack of business. Miranda one of the managers (known her for years) tells us things are not good with a hotel of guessing 70+ rooms and at times less than 25 guests she also said they are doing better than most! As a consequence standards are slipping probably due to minimal staff and the hotel is looking tired and in desperate need of refurbishing as nothing has been done since she opened (This is happening this year so lets hope!)
The staff are keeping their chins up and are a delight nothing being too much trouble and always jovial and fun!
This is our experiance with no holes barred!
On arrival (evening,dark) taken to our ground floor room not my favourite choice but popular with the elderly (whom there are many) fortunately the door would not open so I went back to reception and got a room on the second floor we stayed there that night in the morning we complained to Miranda the room was dirty (blood on the shower screen and poo on the toilet roll holder not good!) We were immediately moved to probably the best room in the hotel on the 3rd floor with lovely views across the bay and the room was immaculate we were more than happy. Did no more complaining as loved the room however for the first 4 days the shower just dribbled cold water let it run for 15 mins and it got tepid so ok on the 5th day someone occupied the room next to us and all of a sudden we had hot water still at a dribble but hot it was! very hot only problem no cold! even with the hot off still scorching through the cold tap! We managed and had to smile.
The food was good but not as good as it used to be but no complaints.
So there you have it! if you are reading this and have booked or thinking of booking I still implore you to go you will have a wonderful time just do not expect a 5 star hotel (by todays standards) more like 3 but at 5 star prices. It still remains one of the if not the best location of any hotel on the Kenyan coast the staff are lovely and you ultimately will have a good time We did! Plus you have the option of some of the best Game fishing in the world (not cheap!)"
See all these reviews: 14n in Kenya
Feedback Response
---
Hemingways Watamu has responded to Mr and Ms O's feedback and addressed the issues of the dirty room and their dissatisfaction with the food. They say they are very embarrassed and sorry about the condition of their first room, and stress they have systems in place to ensure their rooms are cleaned thoroughly before they are occupied by guests. The room was not scheduled for occupancy and was only used due to the door issue in the room they were first shown to. Their normal inspections were not carried out in the second room prior to these guests being taken to the room, resulting in a room which did not reach their usual standards. The hotel arranged to move them as soon as they were alerted to the problem the next day, and then checked with them later to ensure they were happy. The hotel went on to say they are very sorry that the guests were not as happy with the food as on previous visits, and had they been advised they would have tried to prepare food more to their taste. Despite the shortcomings of their stay on this occasion, the hotel is very grateful for the long support of these guests over the years, and their appreciation of the staff. The hotel has advised us they will be closing in April 2015 for a complete refurbishment and they look forward to welcoming these guests again in the future.
Holiday styles & special interests in Kenya
From birdwatching breaks to walking holidays, find great ideas for your trip in Kenya.
---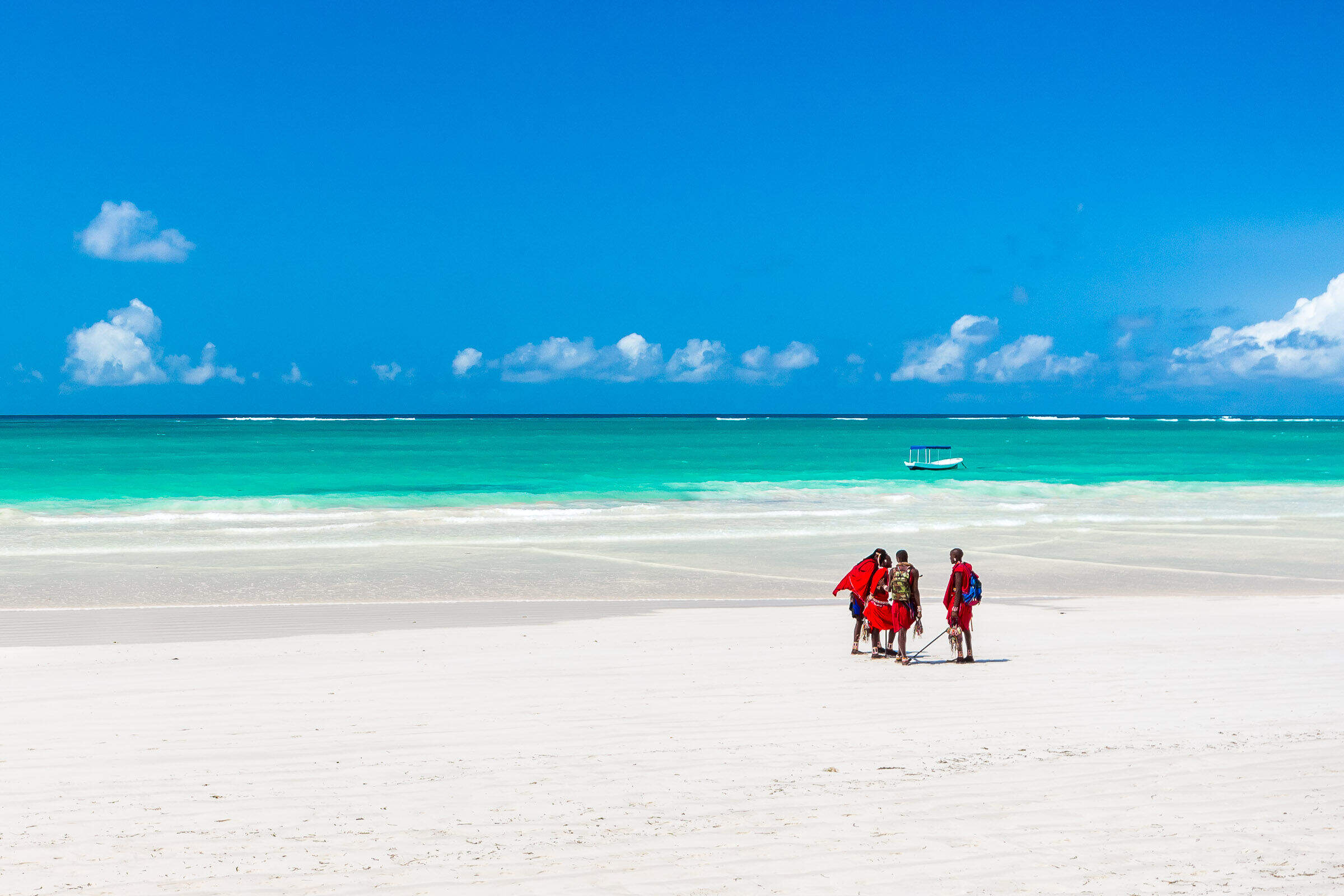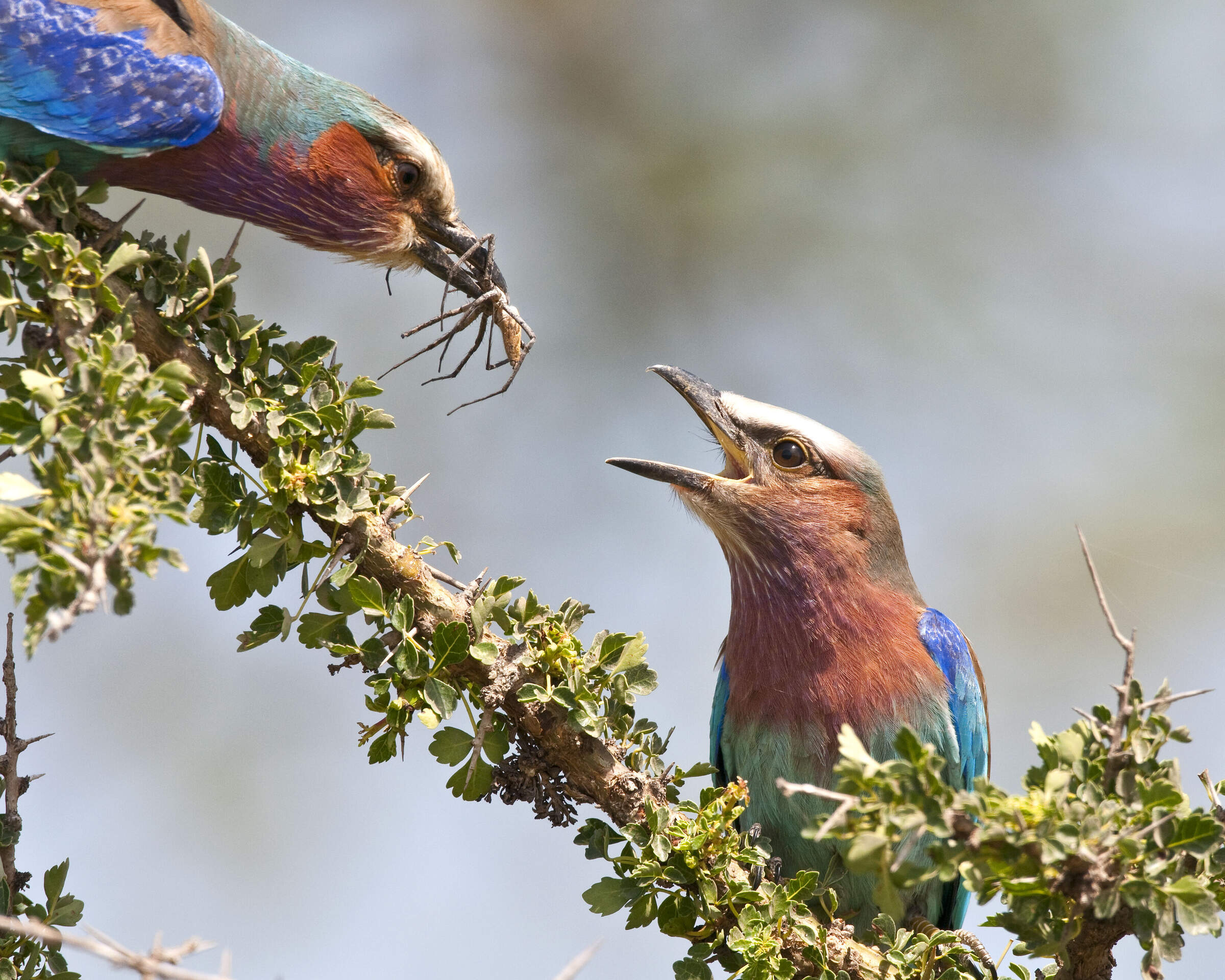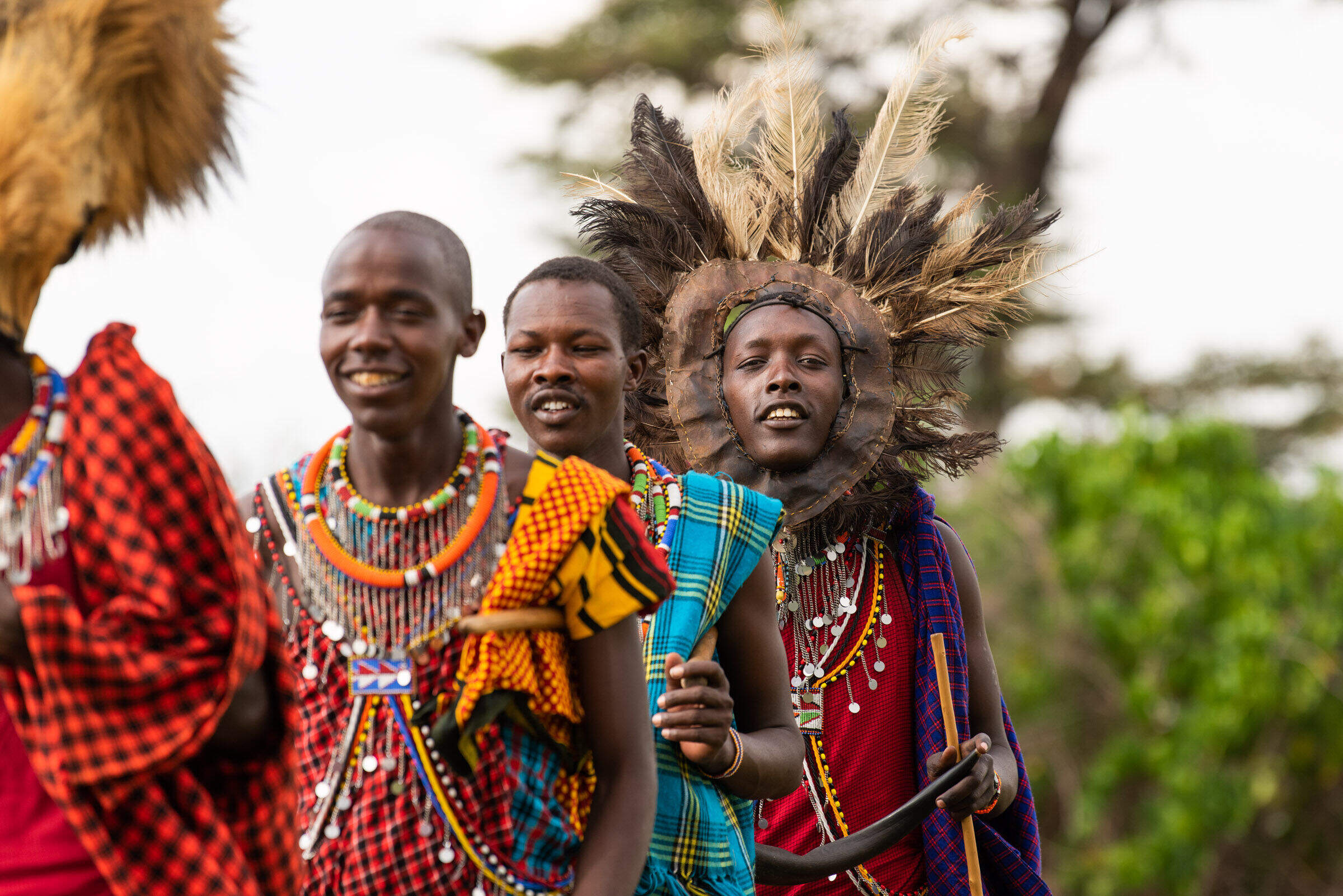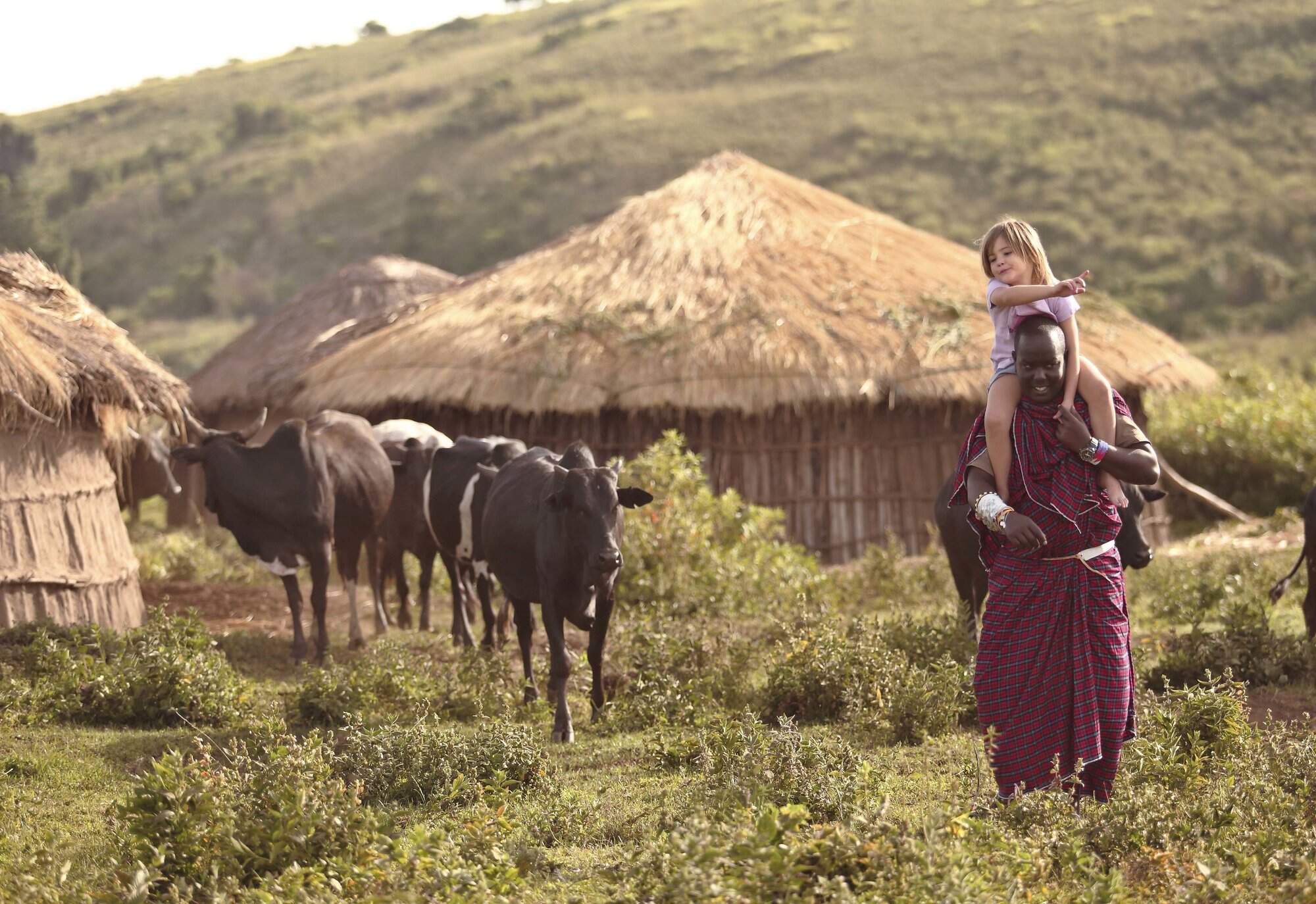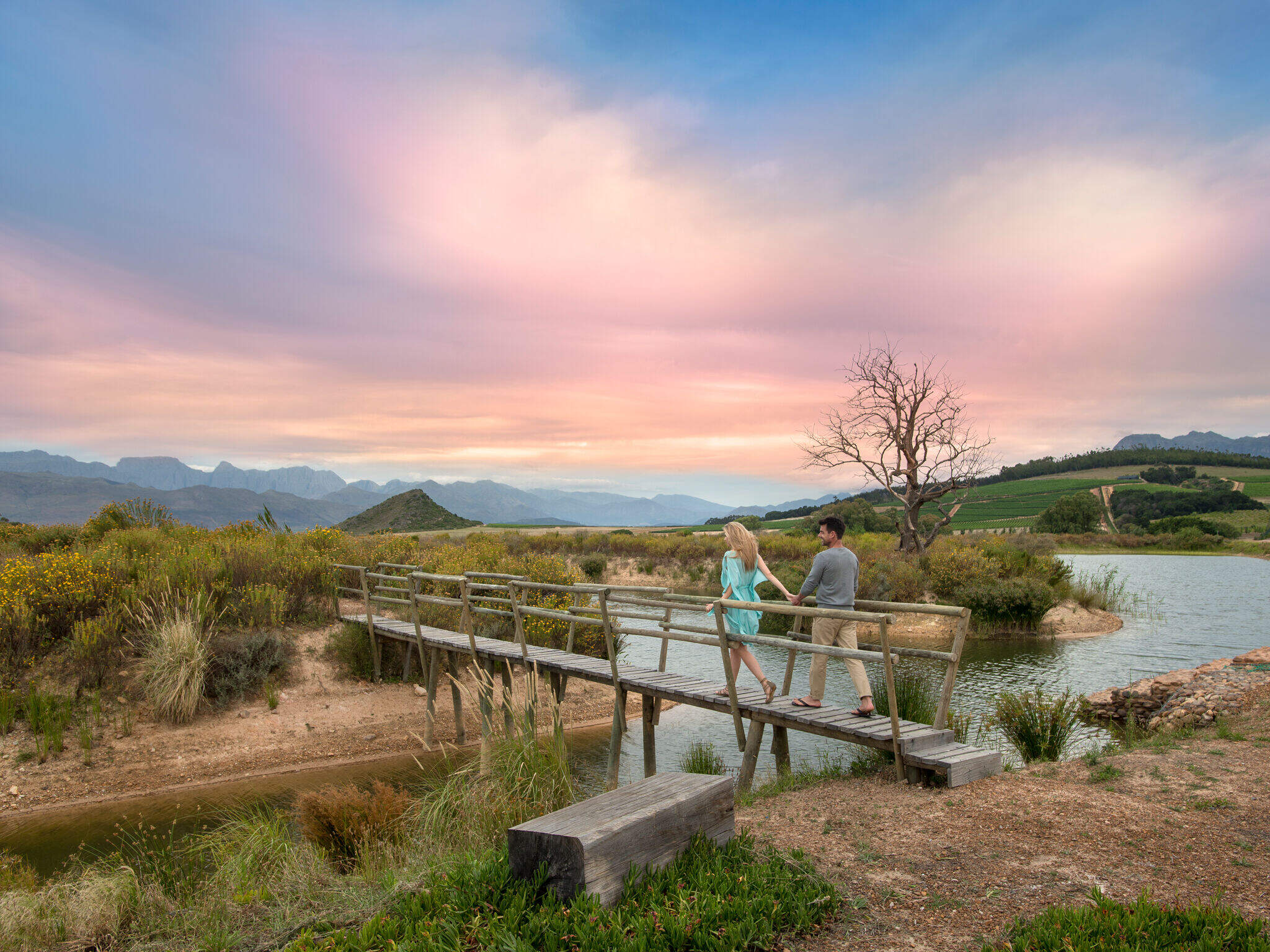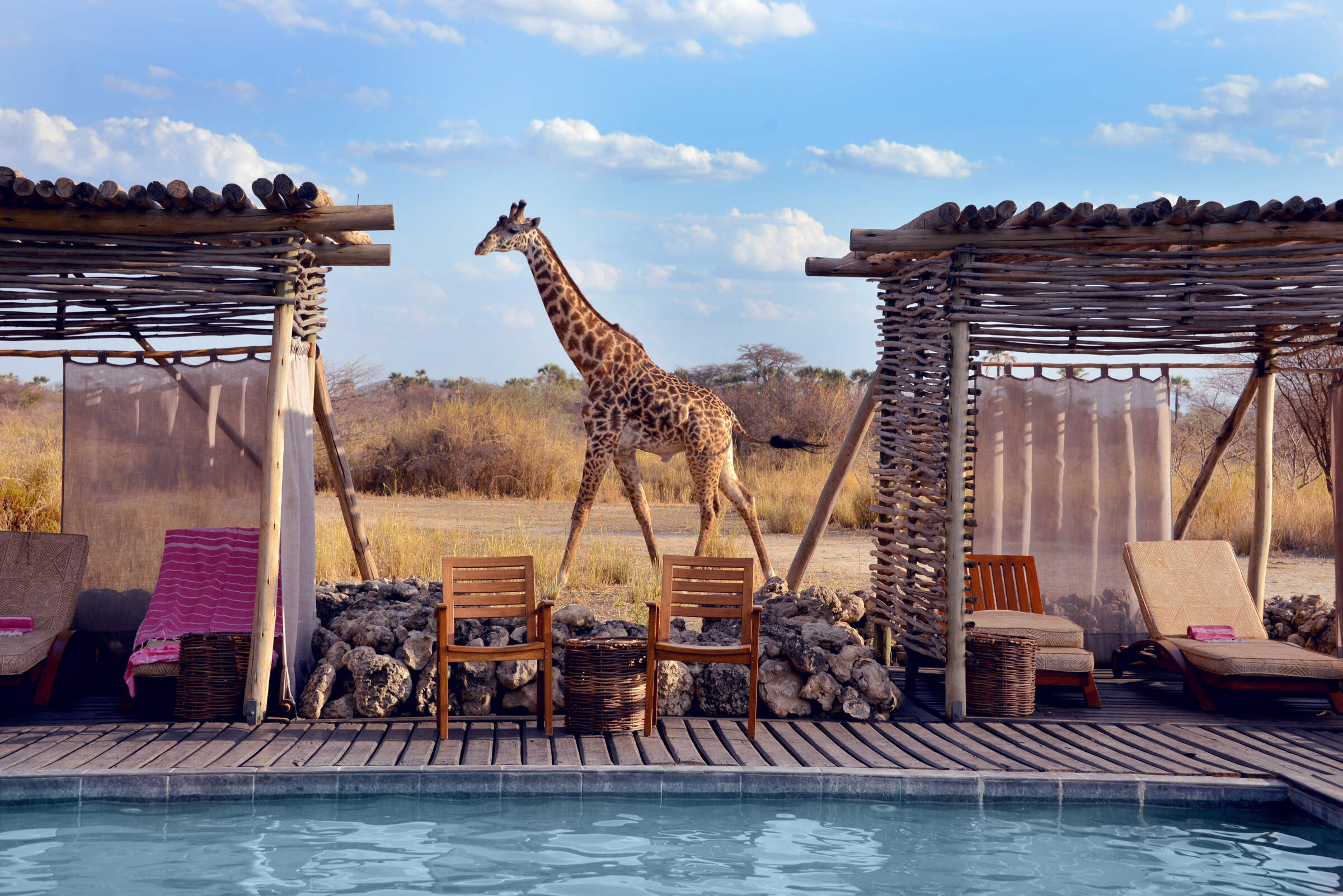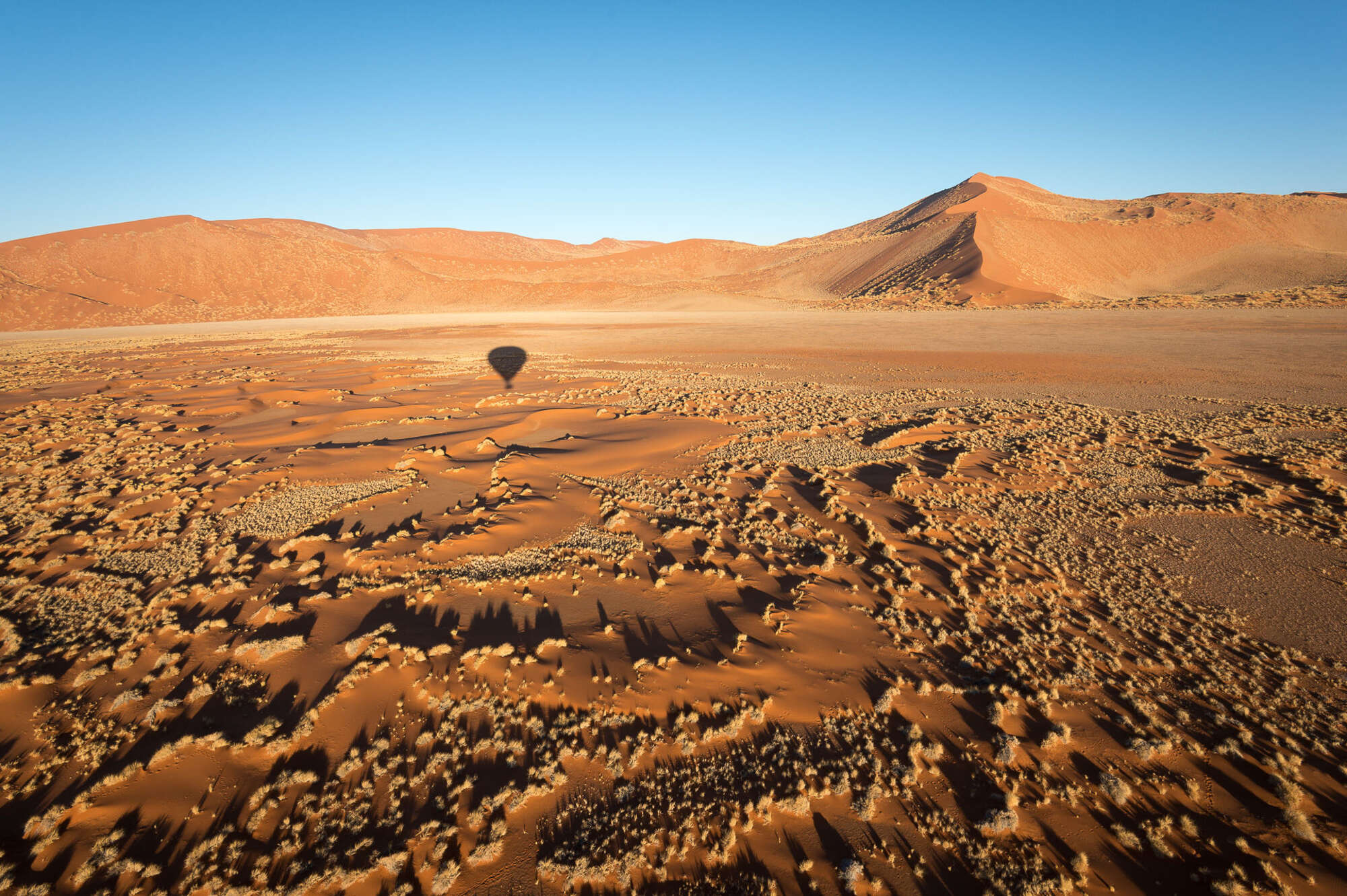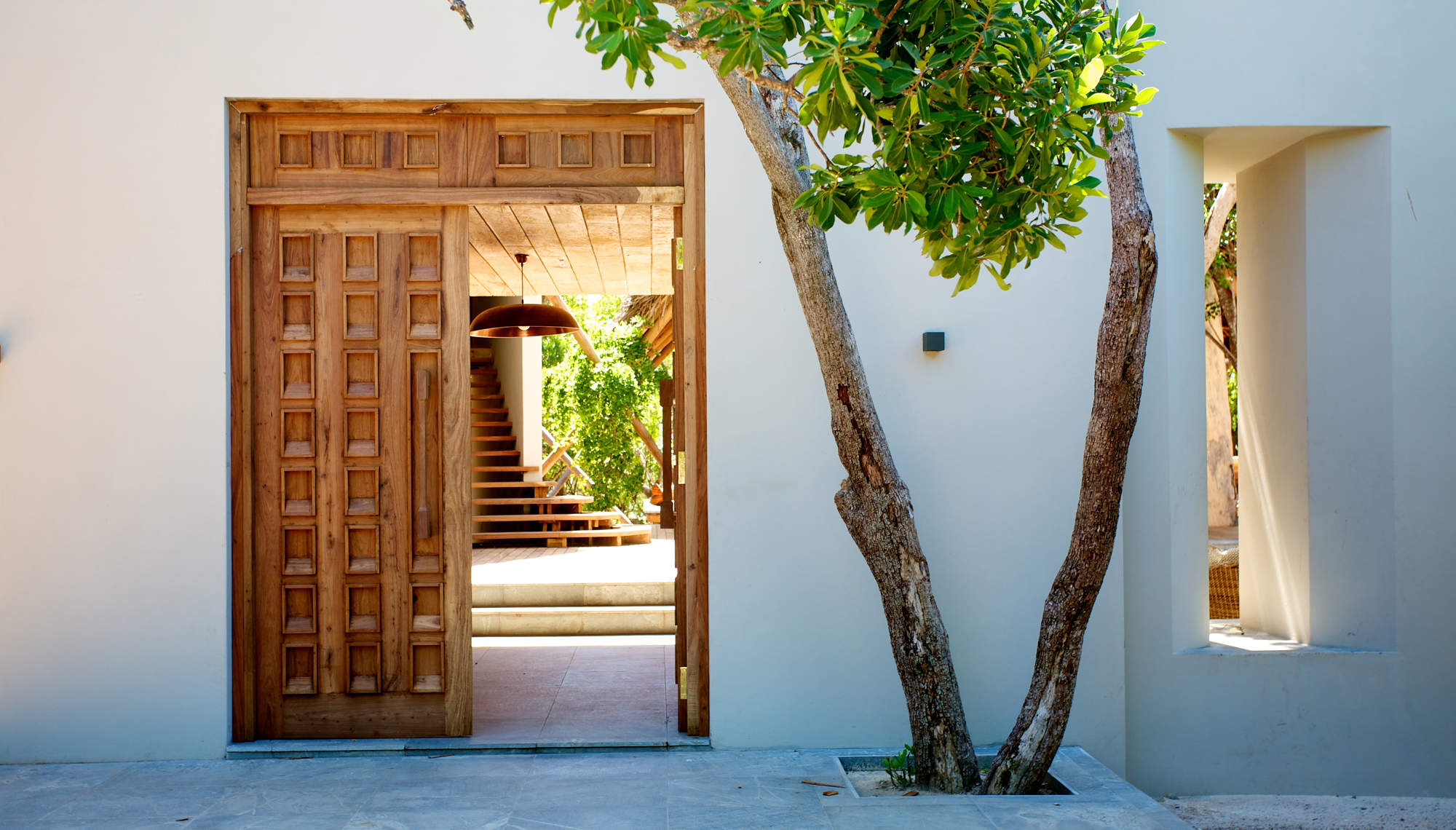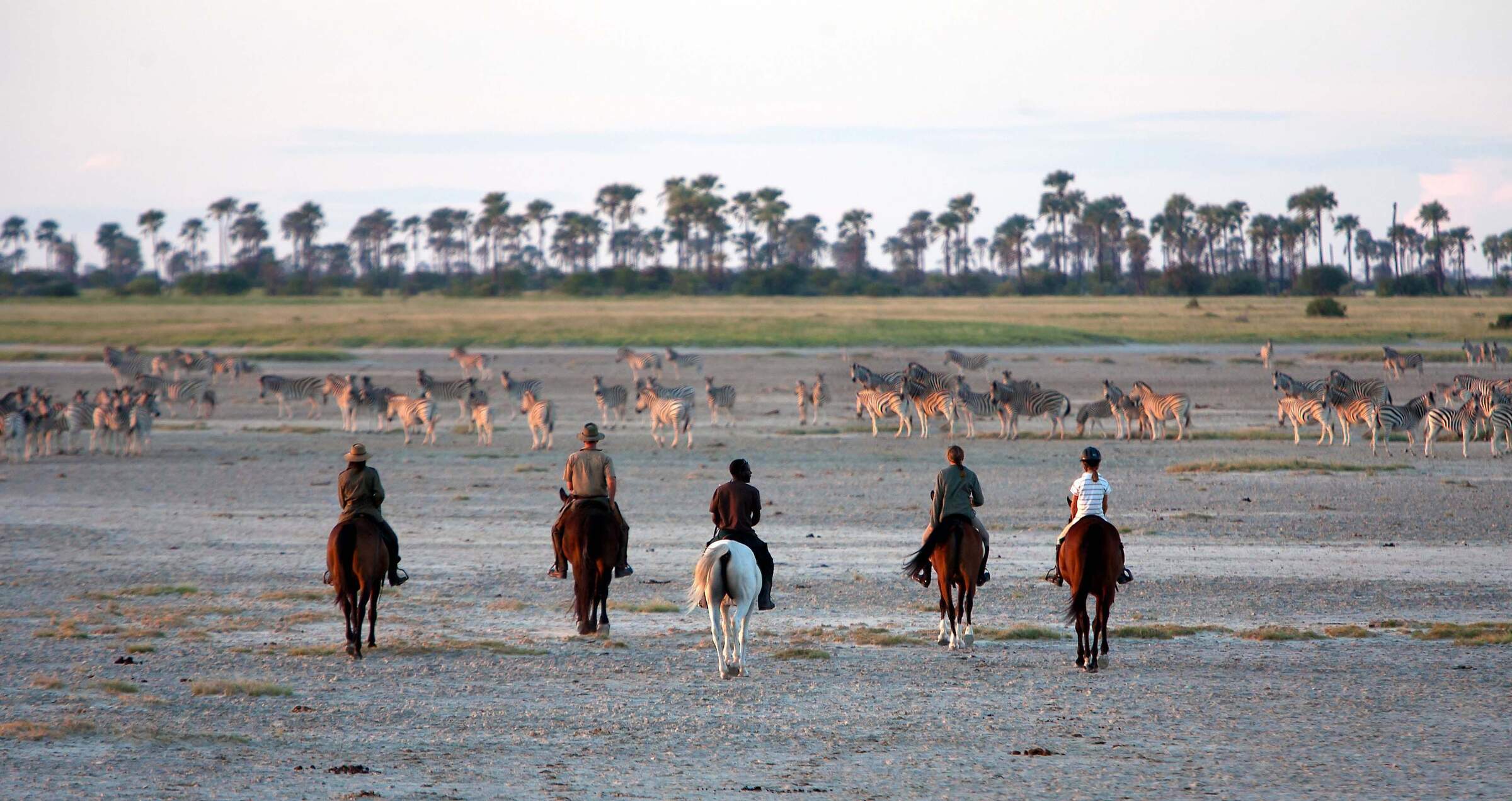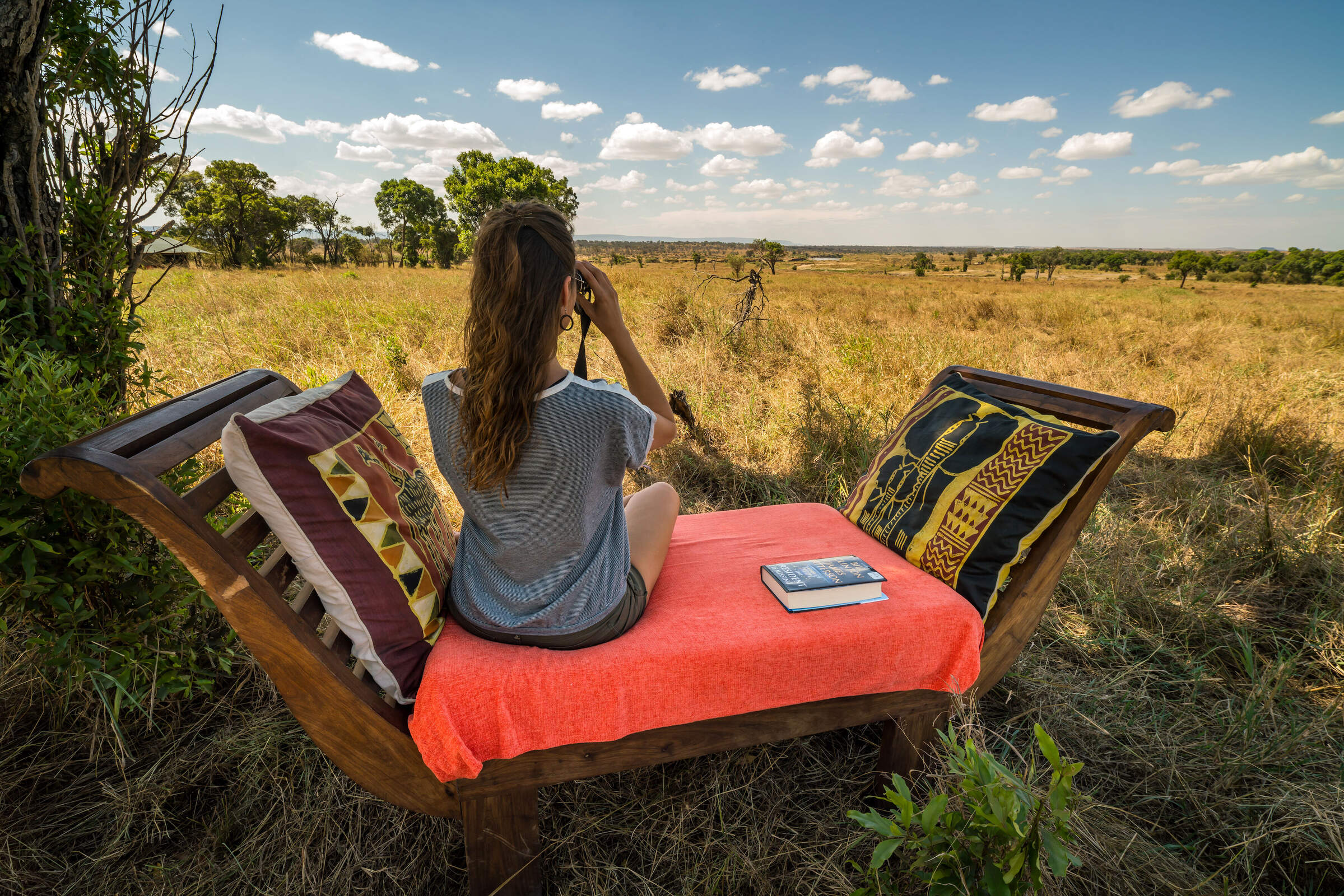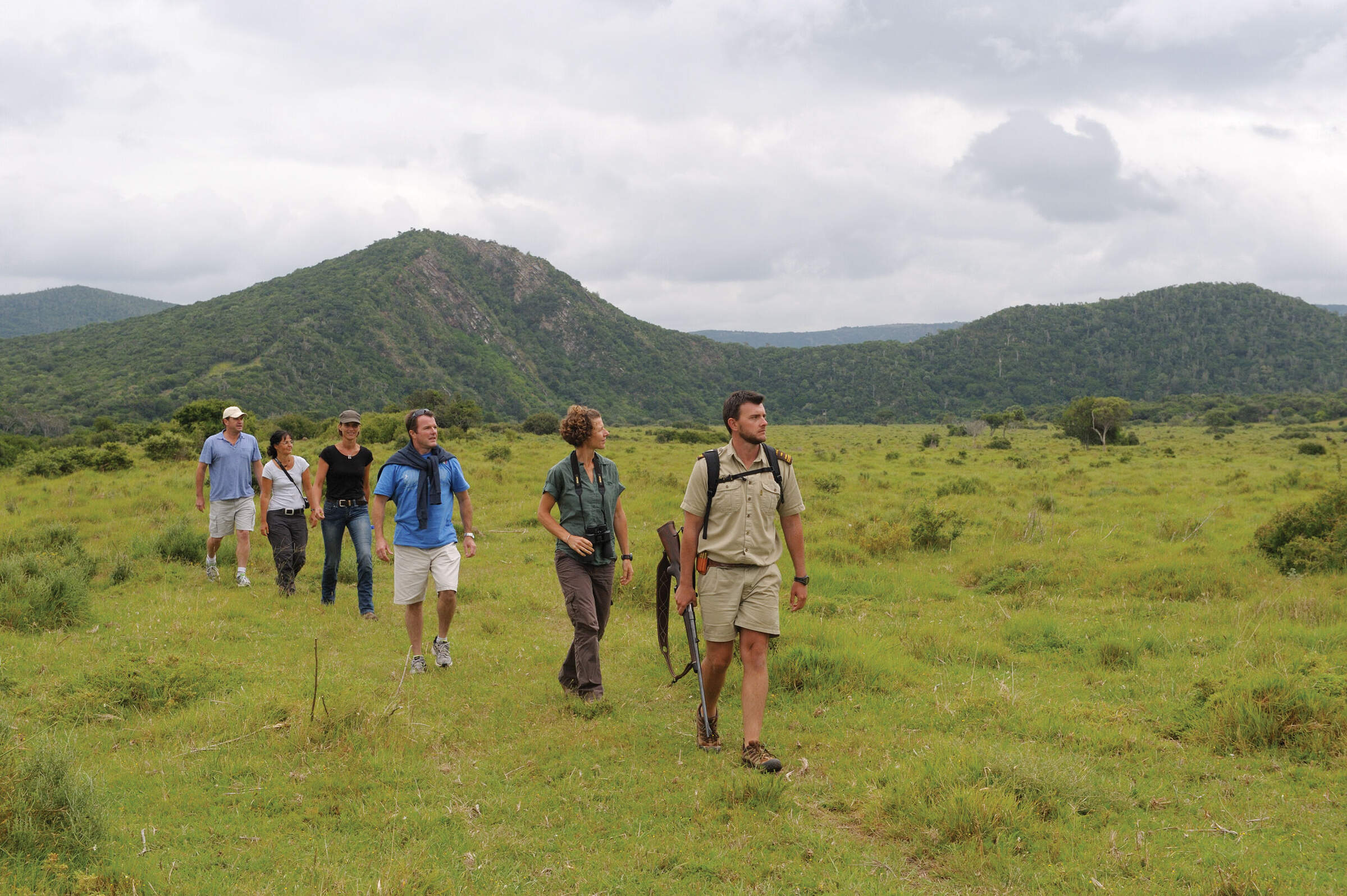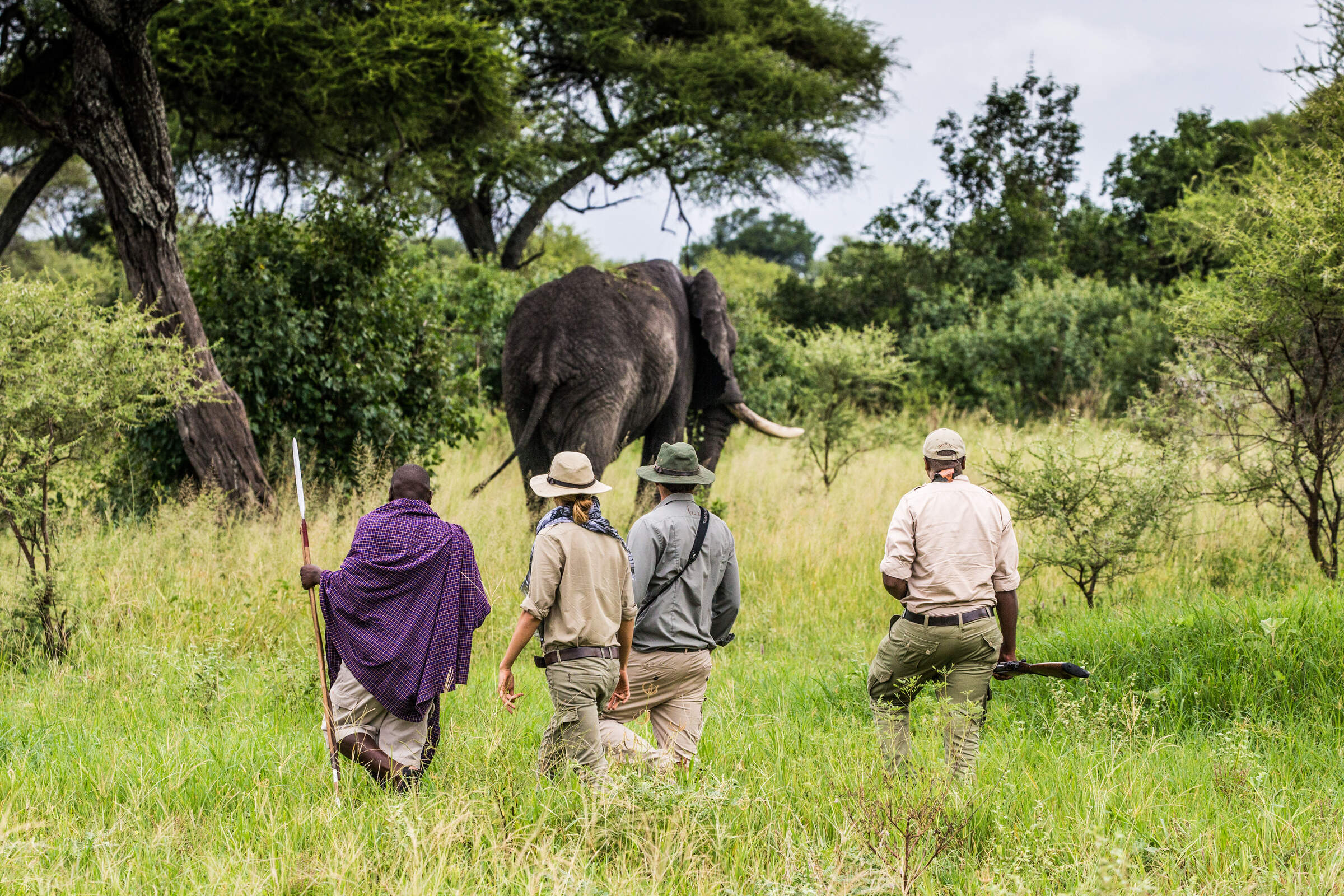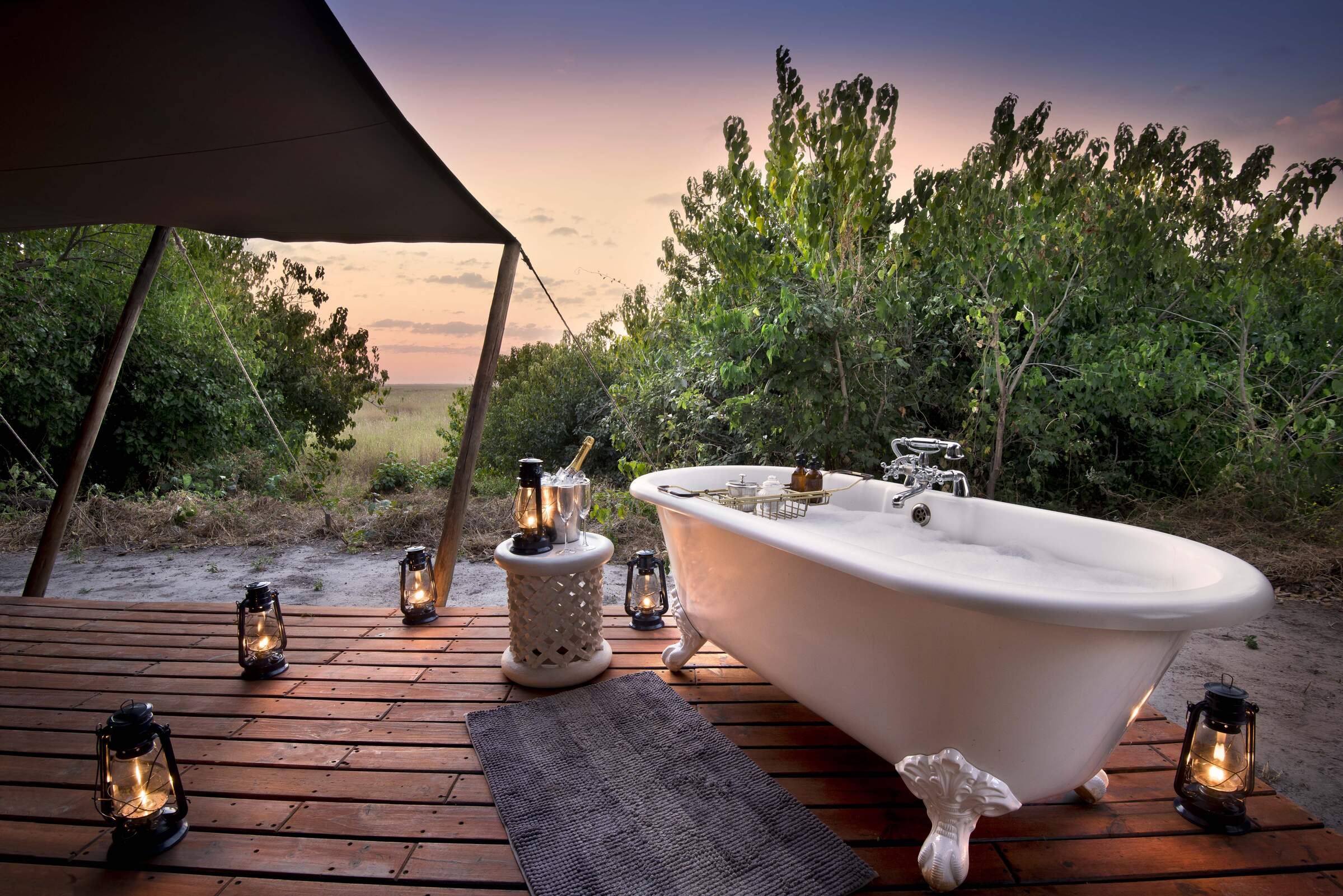 Other lodges in Kenya Coast
Alternative places to stay in this same area.
---