Reviews of Tassia Lodge
Wildlife sightings and reviews
3 independent comments and wildlife information from our travellers who have visited Tassia Lodge and kindly agreed to share their thoughts. They do not necessarily represent the views of Expert Africa
"oh my god it's amazing here!!!!!"
3 nights
Arrived 2 Jan 2016
"read the notes about this place carefully -- if it's what you'd like to experience, then it is an amazing amazing place. we had a great time here, even though it rained a bunch and we were not able to do a number of things that were normally offered. Martin and the crew are amazing; this is a place where we experienced, more than anywhere else, a sense of the community and a sense that the guy running the lodge actually believe that the place belongs to the people. we loved it here. so many places are described as unique, but this one really is, i'd return in a heartbeat.
there are not the intense animal sightings you will have elsewhere in Kenya, and for us, due to the rain, we were not able to go as far as we might have to look. Our guides were lovely friendly people ( our main guide was Isaiah). showing patience and interest. Nothing but kindness and knowledge. the food was terrific, and we ate in the dining area, up on the roof, out in a meadow; we were going to have a surprise breakfast out in the bush, but the surprise was that it poured
Martin was there while we were there, and he is an amazing individual - with many many abilities and accomplishments. A few of them are his passion for the place, for helping/changing things for the people (as they want them changed), for the flora and fauna, and especially for raptors, and he is a captivating story teller and a great listener.
although the weather prevented or interrupted a number of the usual activities, we had a great time, and still did lovely things - dinner in a meadow, or on top of the main lodge area, Masai Olympics, the hyrax in and out of our room. All the elephants, the rain coming sideways thru the window openings. And, oh yes, you should definitely have a massage from Lucy, not at all expensive and very well done - she's had good training, is deeply caring and a lot of fun. The food, designed by Antonia, and prepared by Geoffrey the chef, was terrific, better than anywhere else we were (all of which was good).
All the places we stayed were very good; this is the place that touches your soul."
See all these reviews: 14n in Kenya
"Tassia Lodge review"
4 nights
Arrived 16 Jun 2014
"Tassia is a wonder to behold. The beauty and architecture is simply stunning. The lodge blends in perfectly with the landscape. The managers and staff know how to be professional and warm at the same time.
I arrived from Los Angeles and my first camp extremely tired and needing some TLC. The folks at Tassia seemed to read my mind and provided four days of much needed rest, massage, swimming, and informative walks. One does not feel pressured into anything and yet the staff is ever ready to make suggestions should you inquire about an activity.
Isiah and Michael are amazing guides and I learned so much from them. Martin Wheeler's bird rehab center is remarkable and a testament to how much he truly cares for these majestic creatures. Antonia Hall is also exceptional in the work she is doing with the local village ladies with her bead program.
The rooms are beyond comfortable and the views from each room beautiful. The food is delightful and dinners on the rooftop under the stars one of my favorite parts. Highly recommend!"
See all these reviews: 9n in Kenya
"A 'rare gem' indeed"
4 nights
Arrived 1 Jan 2014
"Moving on from our initial four nights at il Ngwesi, we took a ninety minute leisurely drive to another community-based project in the area, Tassia.
Expert Africa's description of Tassia as 'a rare gem' is, in our view, totally justified. Managed with great expertise and warm hospitality by Antonia and Martin on behalf of the local community, it genuinely warrants 'excellent' ratings across the board.
Our sleeping accommodation was very comfortable, great views across the plain (especially from our tower) and good bathroom facilities. The lounge area is spacious and comfortable. We took meals in a number of different locations around the camp, which was fun, sometimes with other guests, sometimes by ourselves, which was a nice mix. And the food itself was first class, consistent with Antonia's well-deserved reputation (and the camp's own cook book).
In addition to her camp-based work, Antonia is involved in a number of important income-generating projects with the women of the local community, including high-end bead work (handbags etc), which are well worthy of support. The commitment of both Antonia and Martin to the objectives of the project is impressive, as is the expertise which they both bring to their role.
Needless to say, as birders we also commend very highly Martin's work at his raptor rescue centre based at the camp and well worth a tour in its own right.
Our main activity was again walking/birding (indeed, the camp does very little by way of drives - although it does have horses and camels, consistent with the strong focus on eco-friendliness). Especially considering how close Tassia is to Il Ngwesi, we were struck by some significant differences in the local bird population, which made combining the two locales all the more interesting (ie in addition to comparing the way in which the Tassia project runs with Il Ngwesi and, later, Sarara). We did particularly well for raptors.
The major exception to walking was the day trip we made across the mountains behind the camp to Borana Ranch on the Laikipia plateau, where we boosted both our bird (notably water birds) and mammal (notably lion and black rhino) count significantly. Even though time did not permit us as long a walk in the cloud forest on the mountains themselves as we had hoped, this was an excellent day.
We also devoted an evening walk to local culture, visiting the caves which provided shelter to many Masai for much of the 20th century, learning a good deal more about their history and culture in the process.
We were guided at various times by Martin himself (brilliant, especially on birds) and by two Masai, Michael (very good on birds) and, in particular, Isaiah (solid all-rounder), learning a good deal from all three not only about the wildlife and environment but also about the Masai generally, their history and the project.
In sum, we have no hesitation in strongly recommending Tassia both in its own right and as part of a wider tour of the Laikipia region."
See all these reviews: 13n in Kenya
Holiday styles & special interests in Kenya
From birdwatching breaks to walking holidays, find great ideas for your trip in Kenya.
---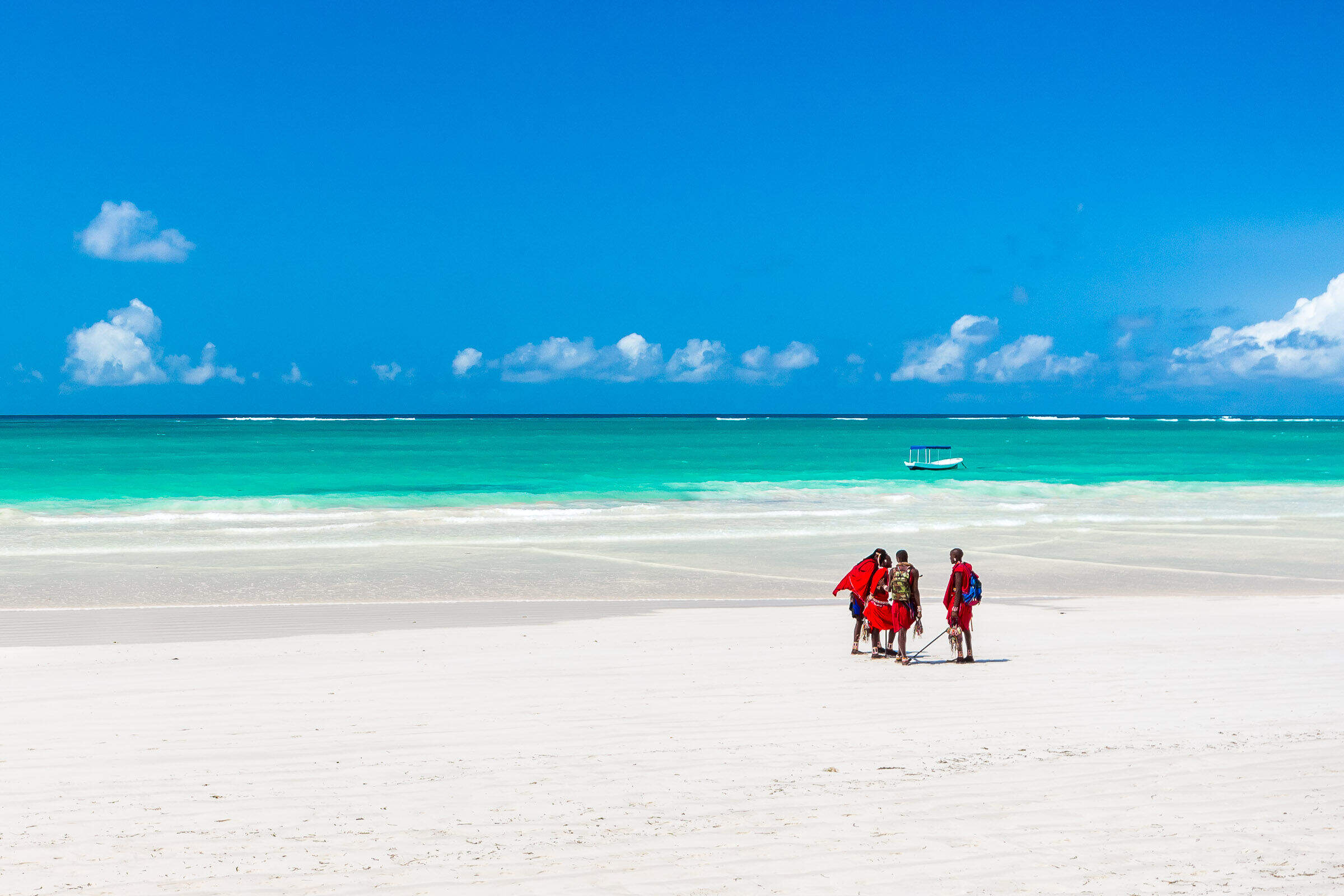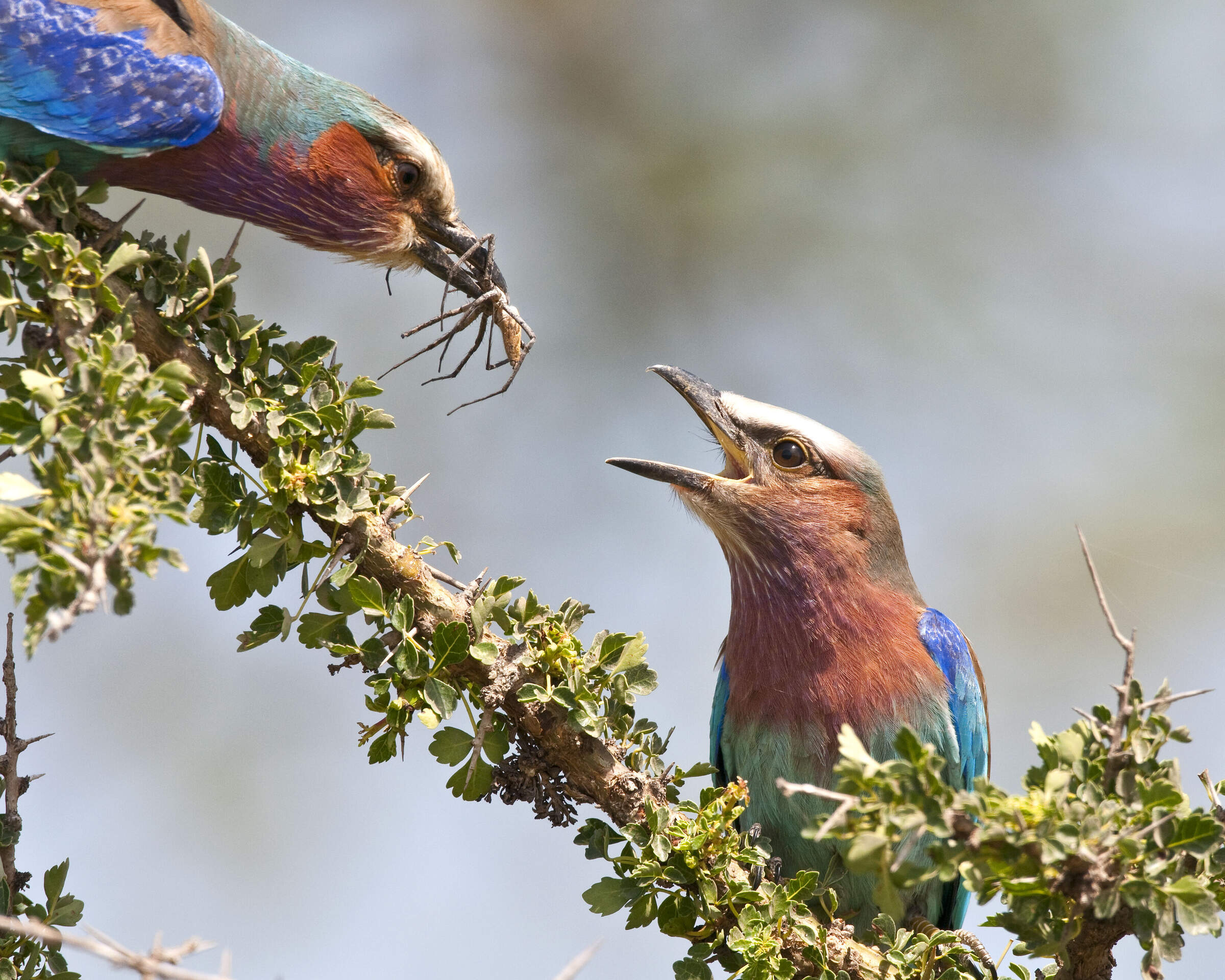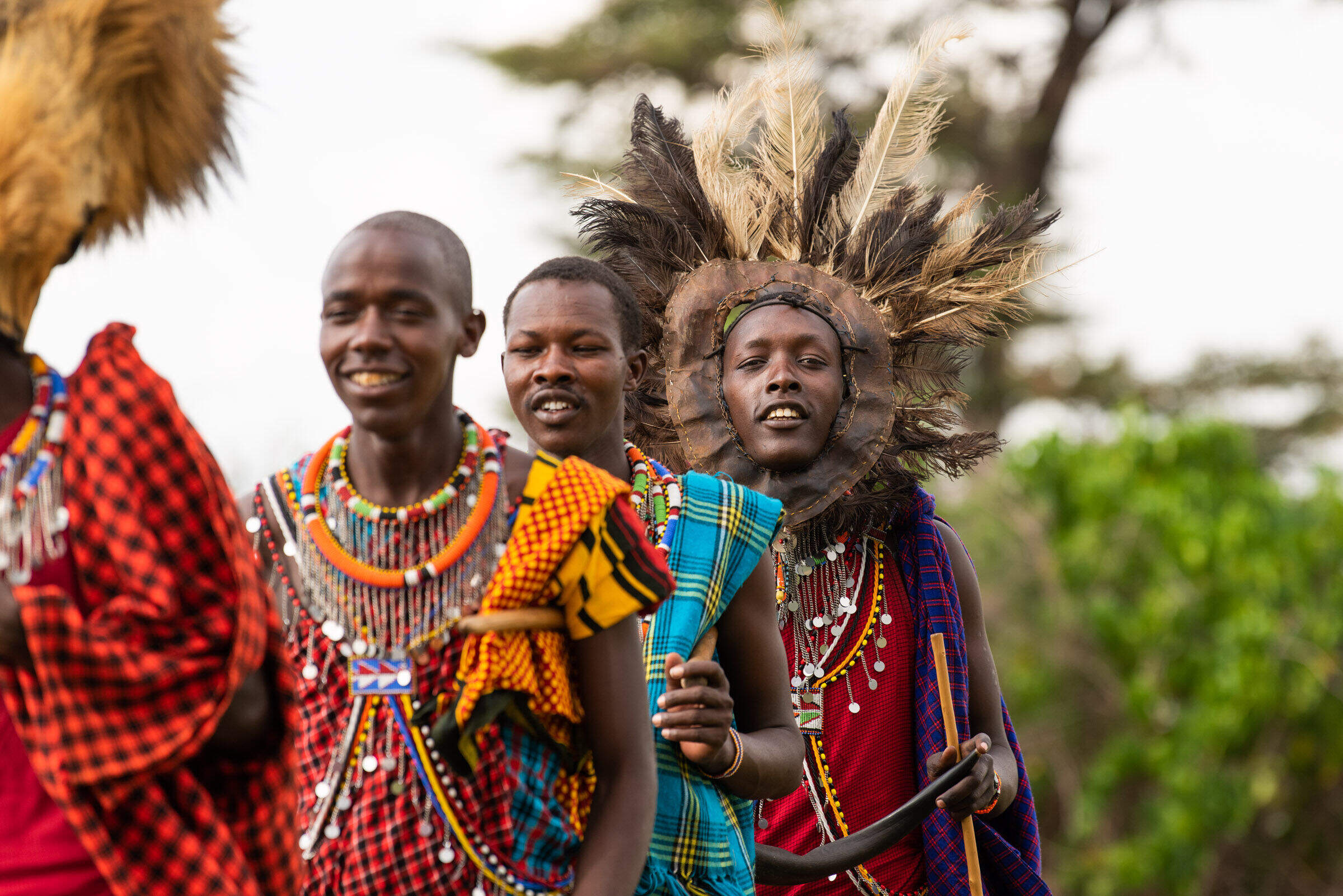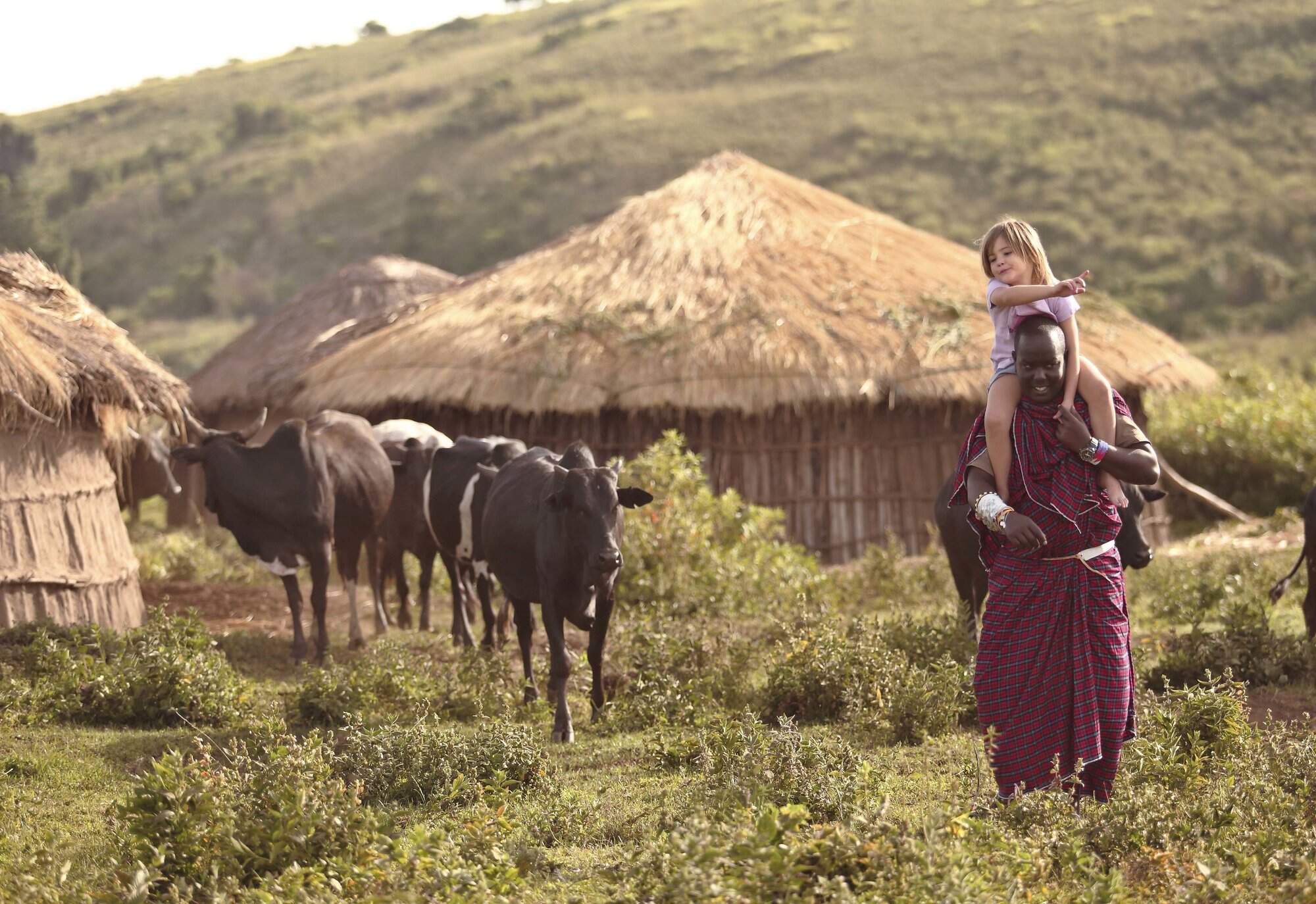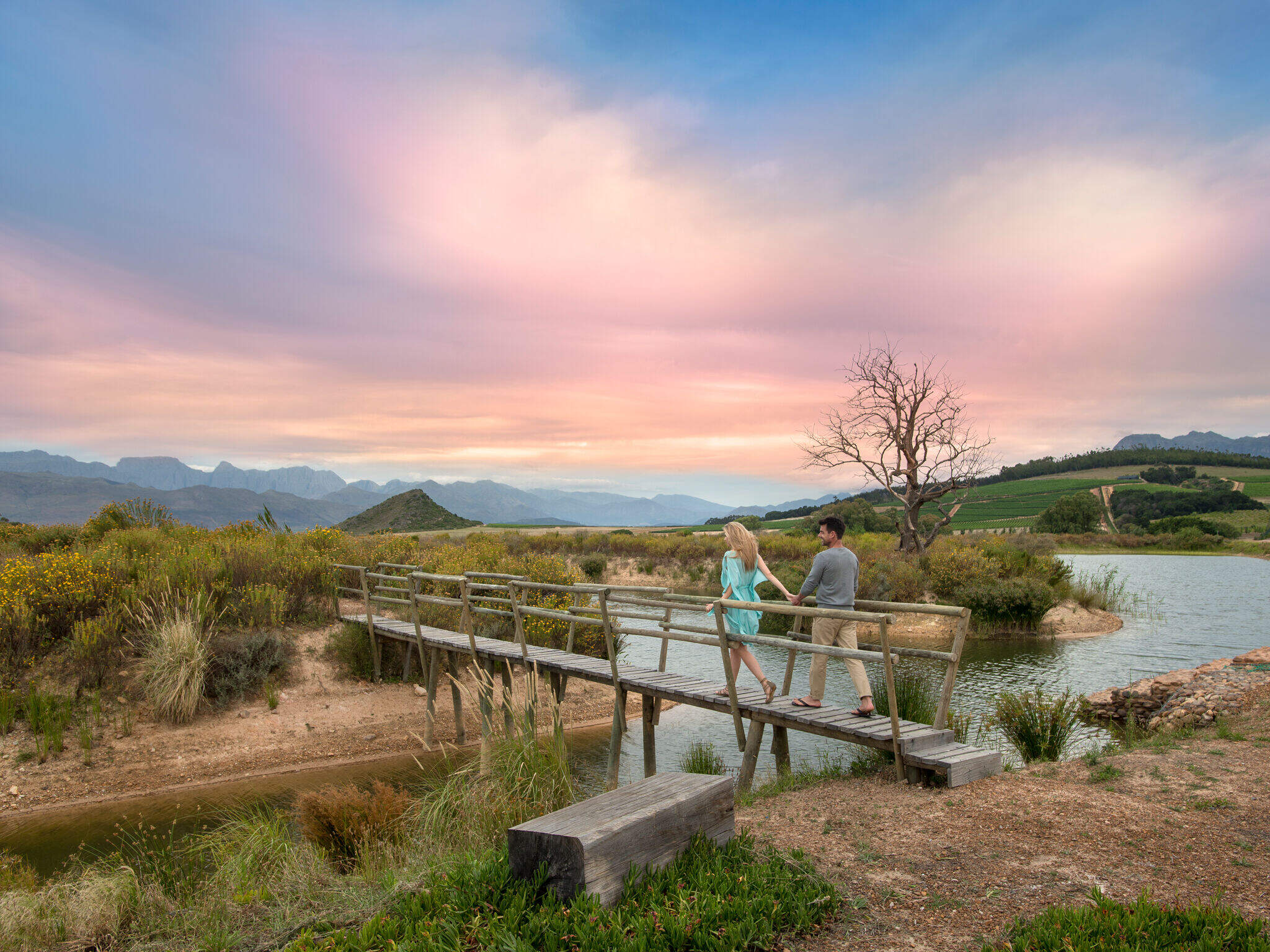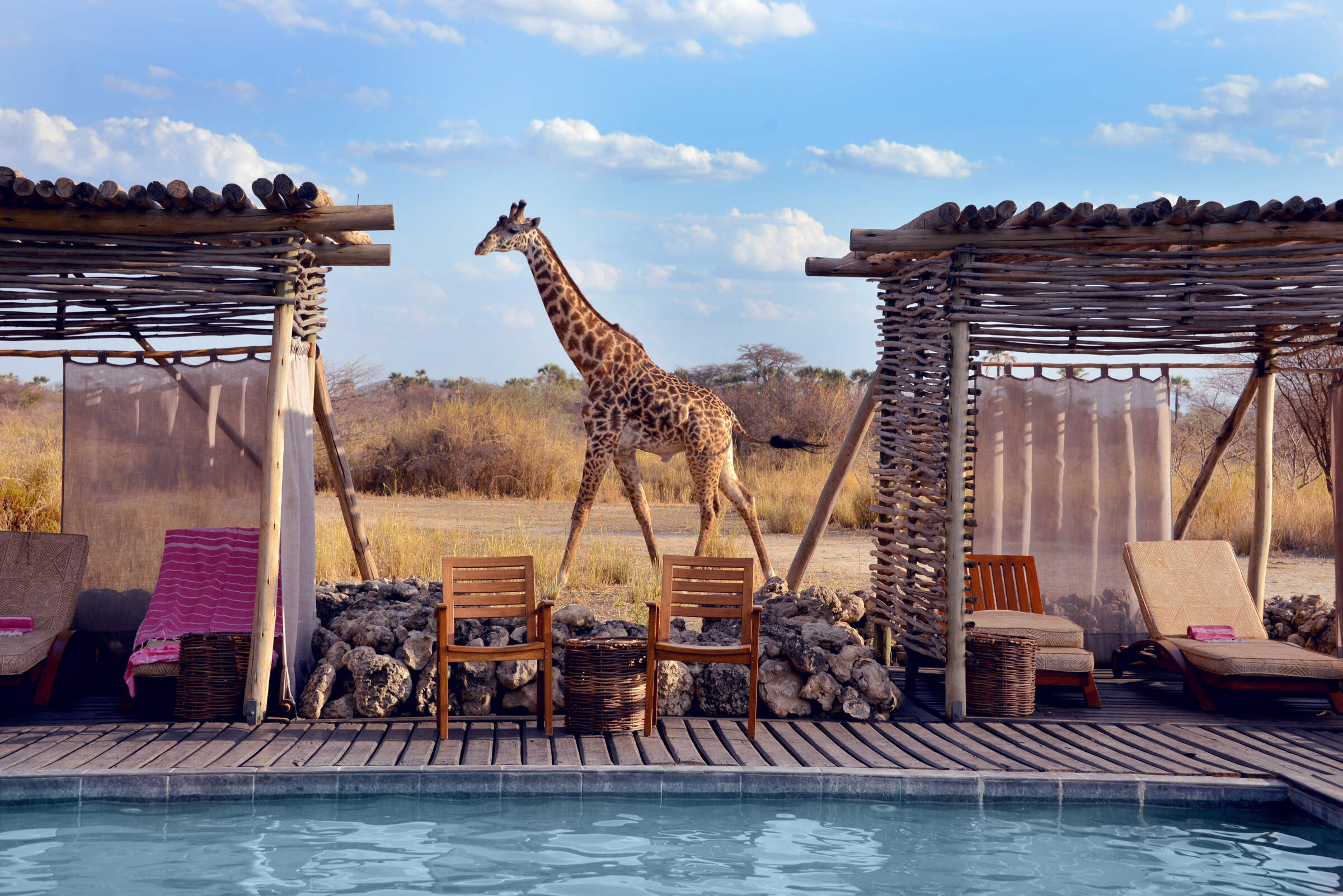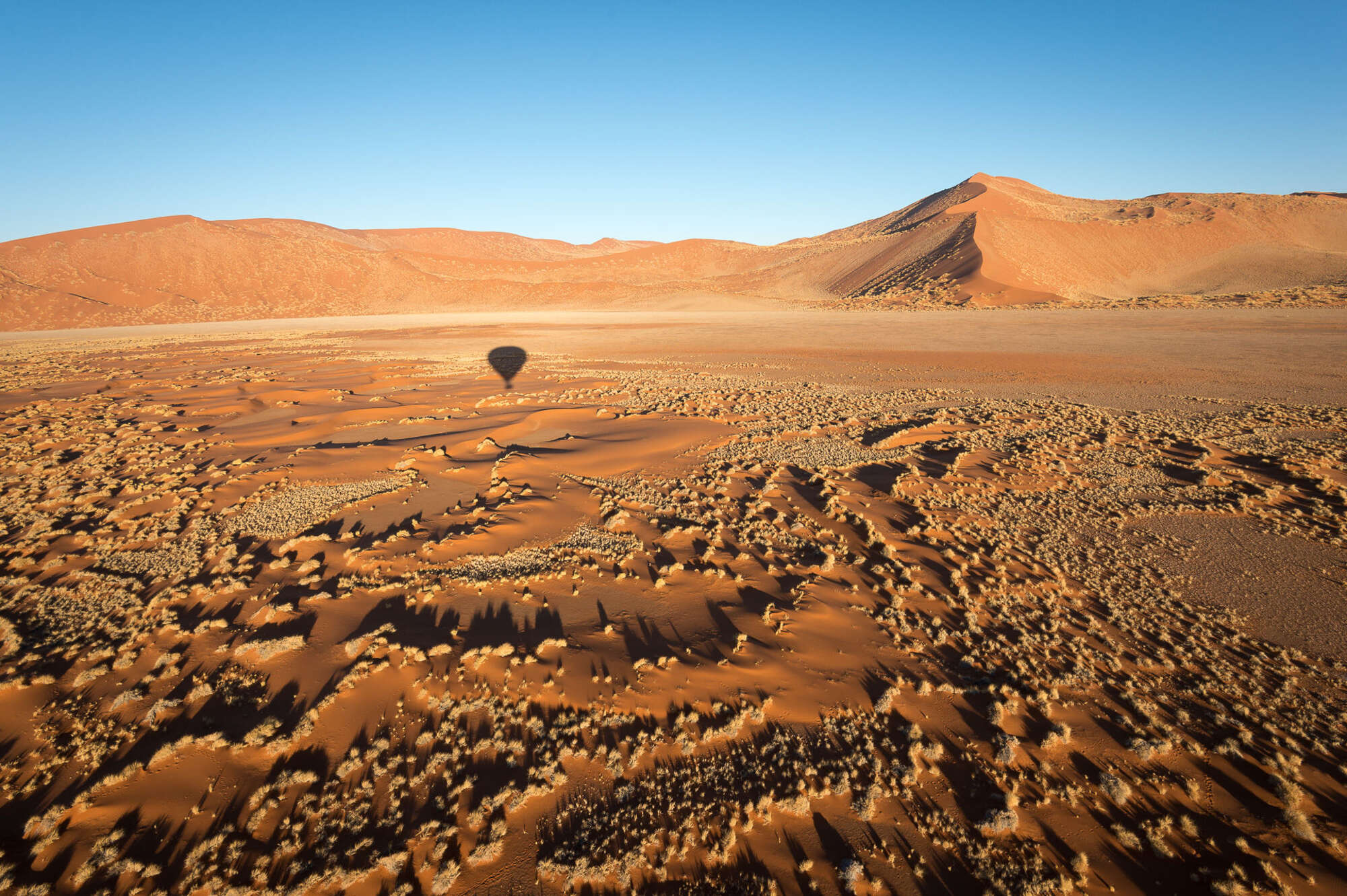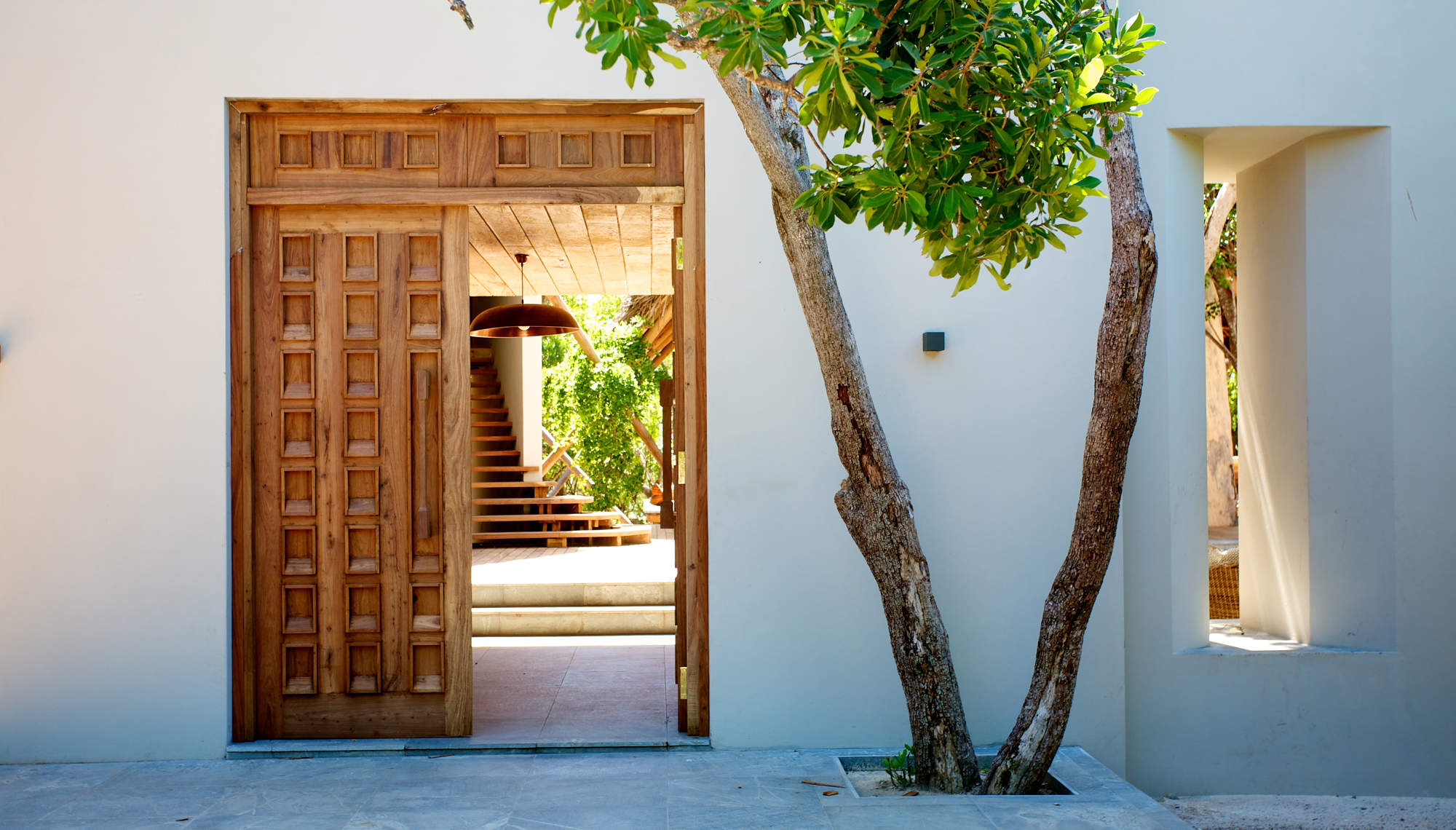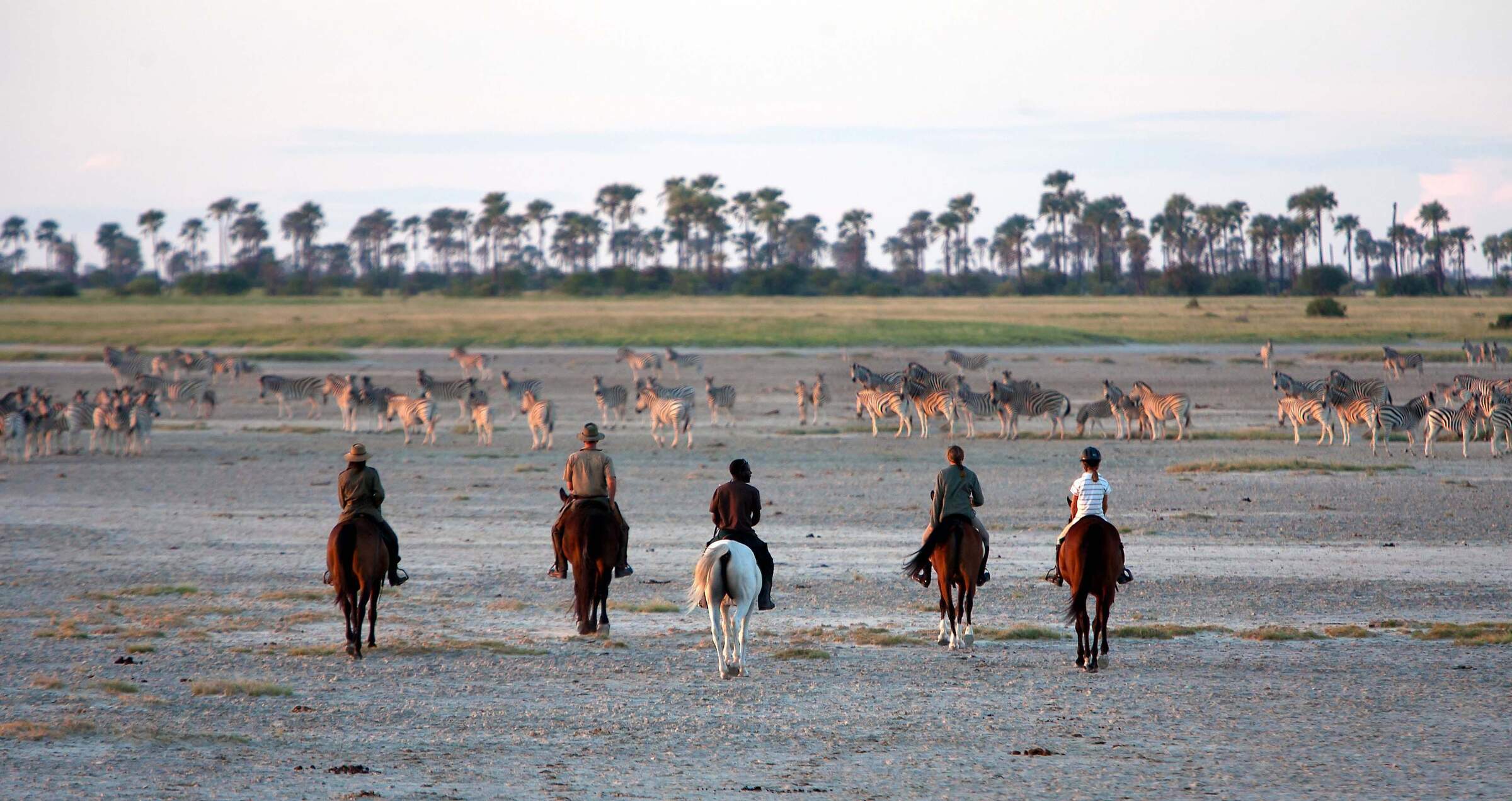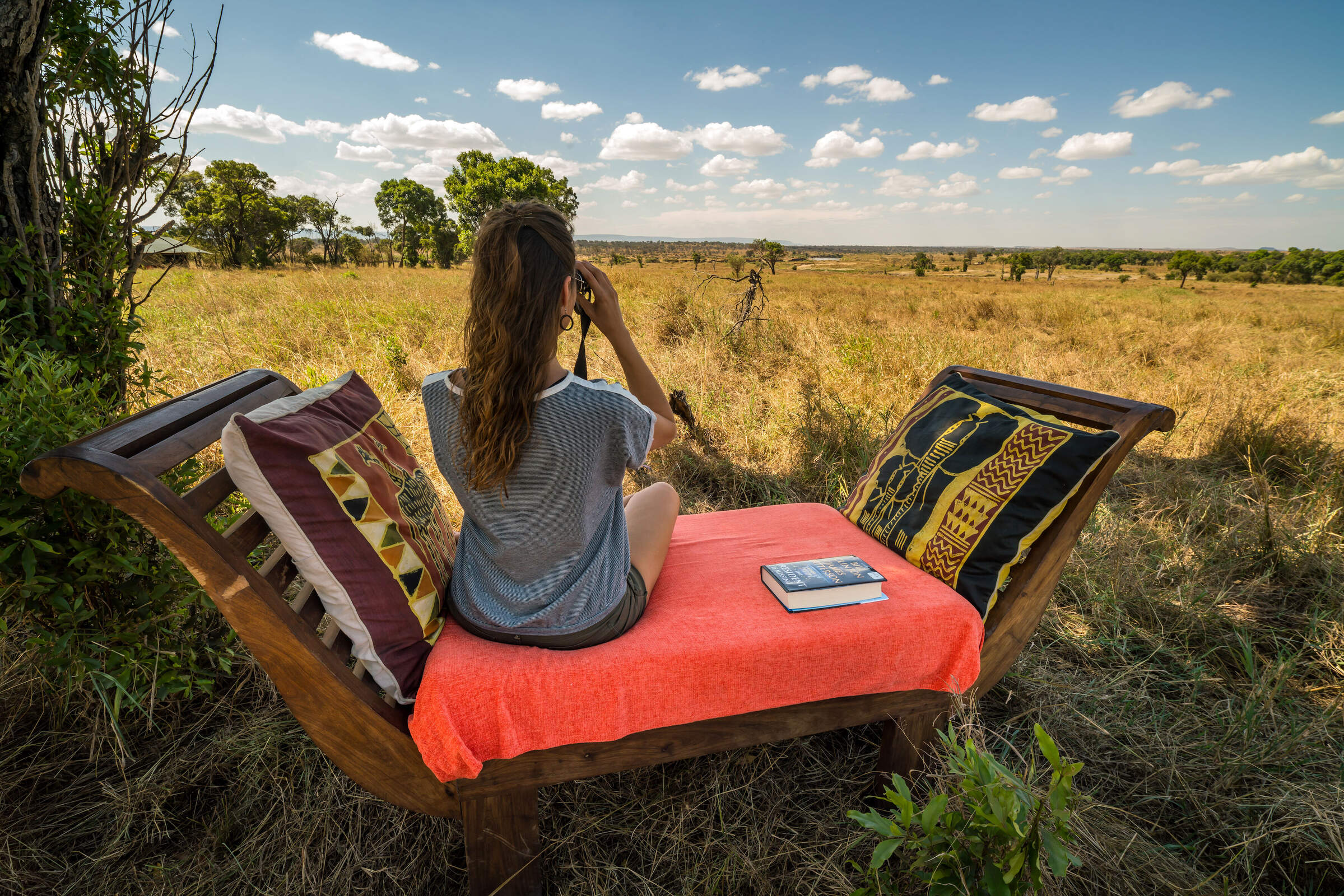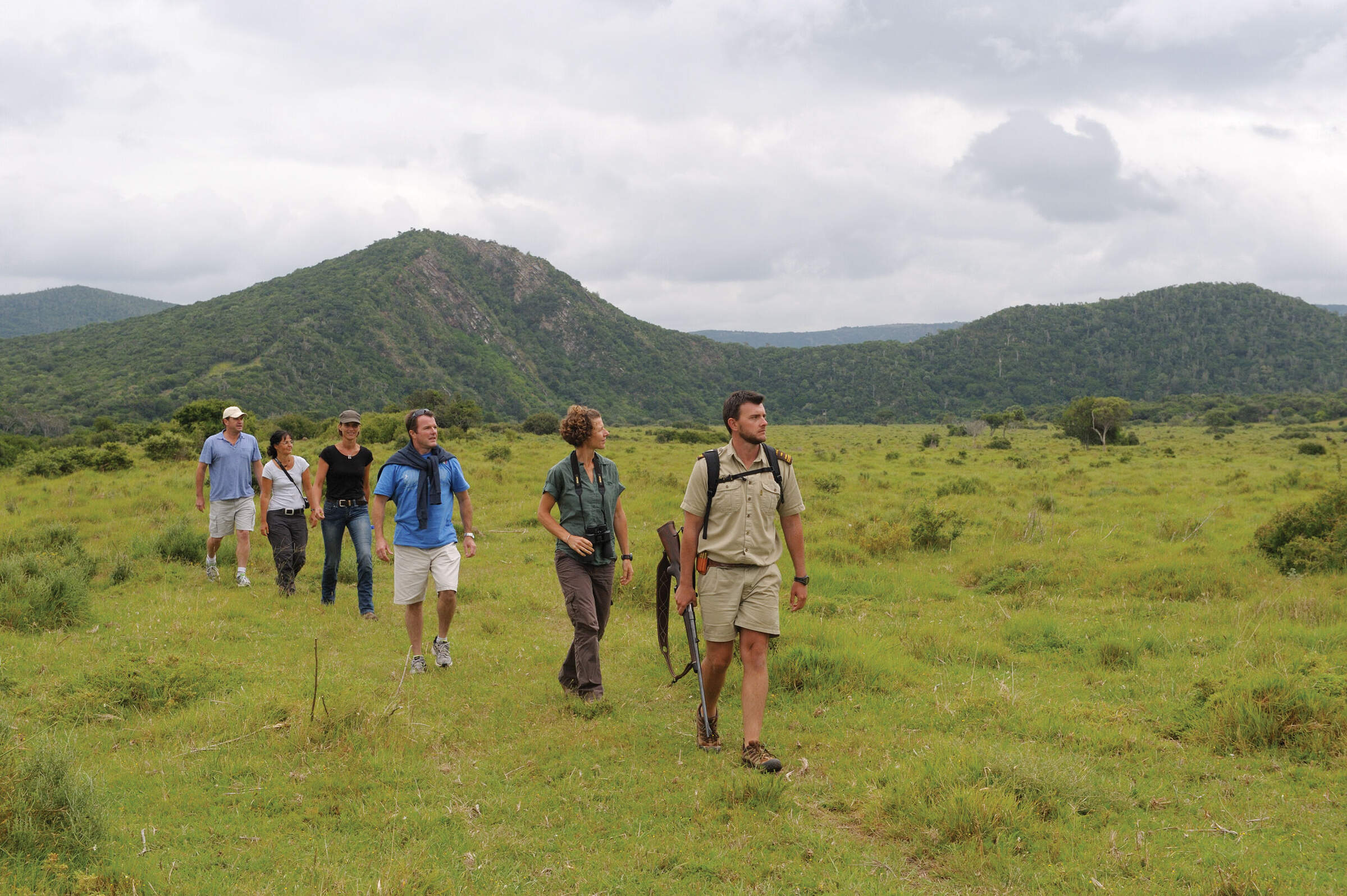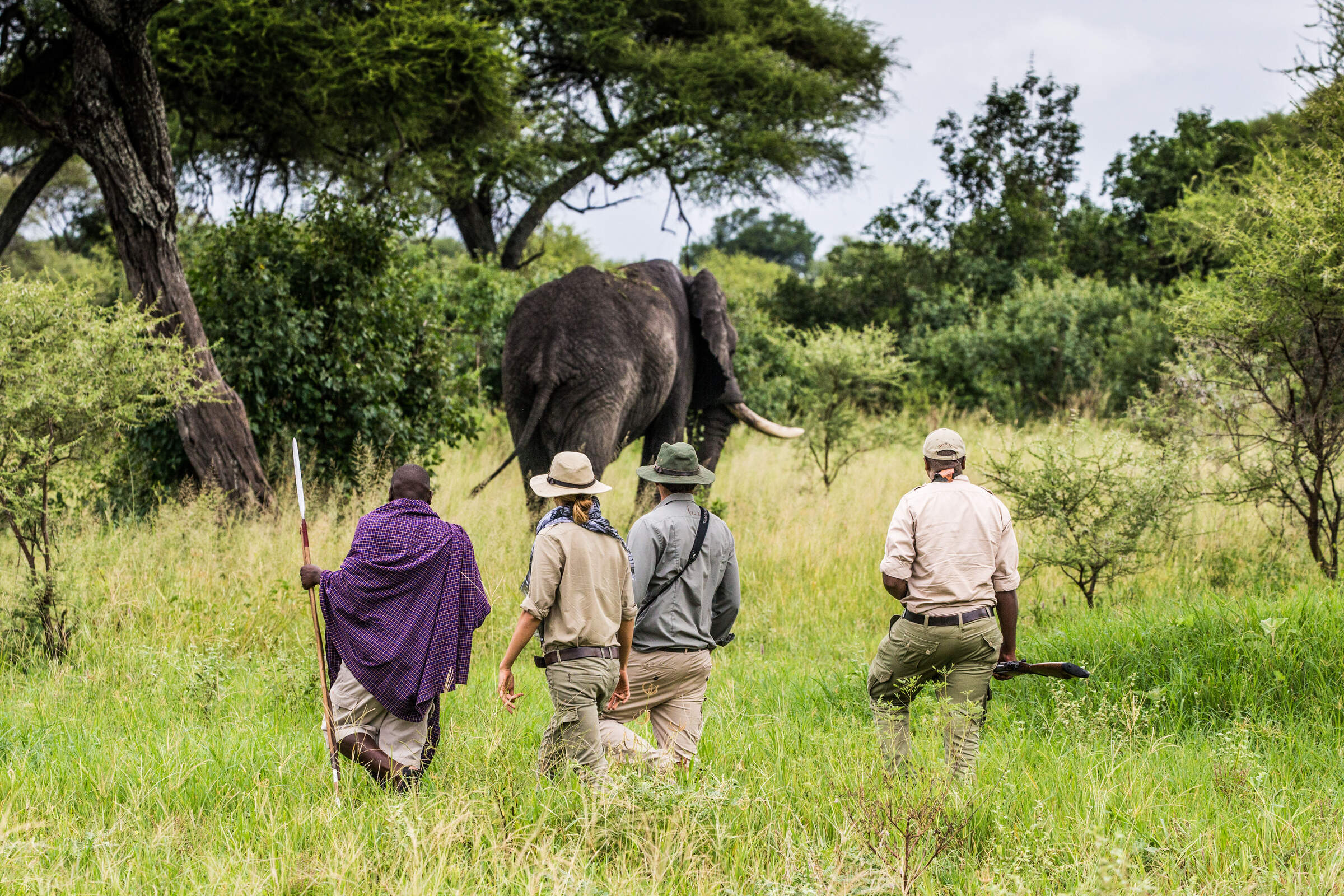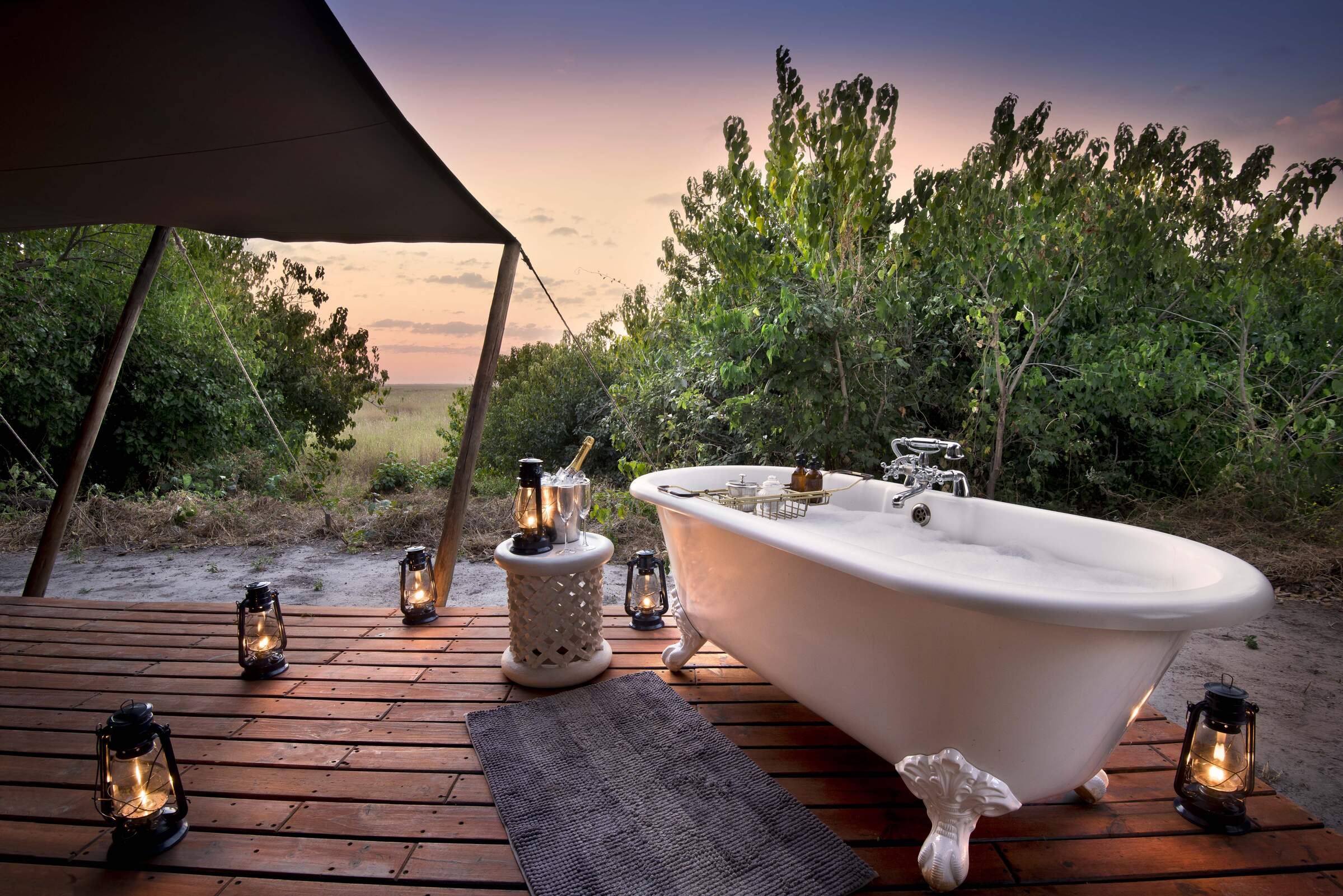 Other lodges in Laikipia
Alternative places to stay in this same area.
---