Map of Bushmanland
Bushmanland reference map
A satellite map of Bushmanland
The lack of human impact on this remote area of the Kalahari is evident. Zoom in a little on the satellite view to see feint, slanting stripes on the landscape - which are the lines of ancient sand dunes.
Self-drive trips visiting Bushmanland
The best way to get here is to drive yourself. This can be added into most self-drive trips, but plan to spent at least three nights here to make the most of it.
---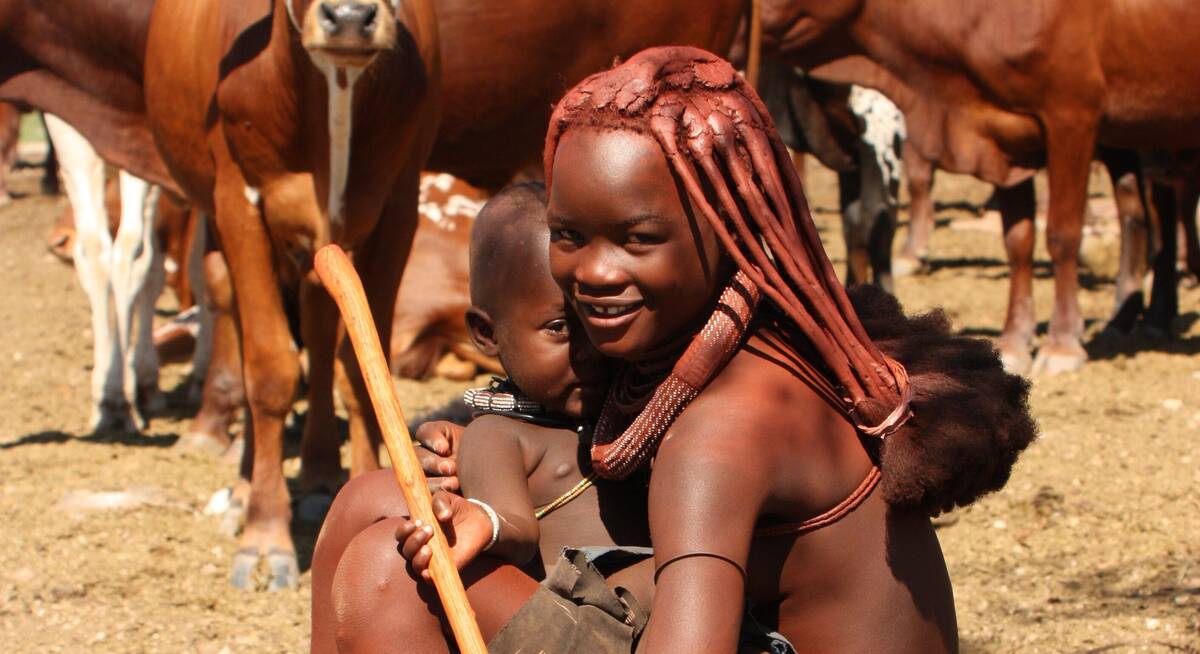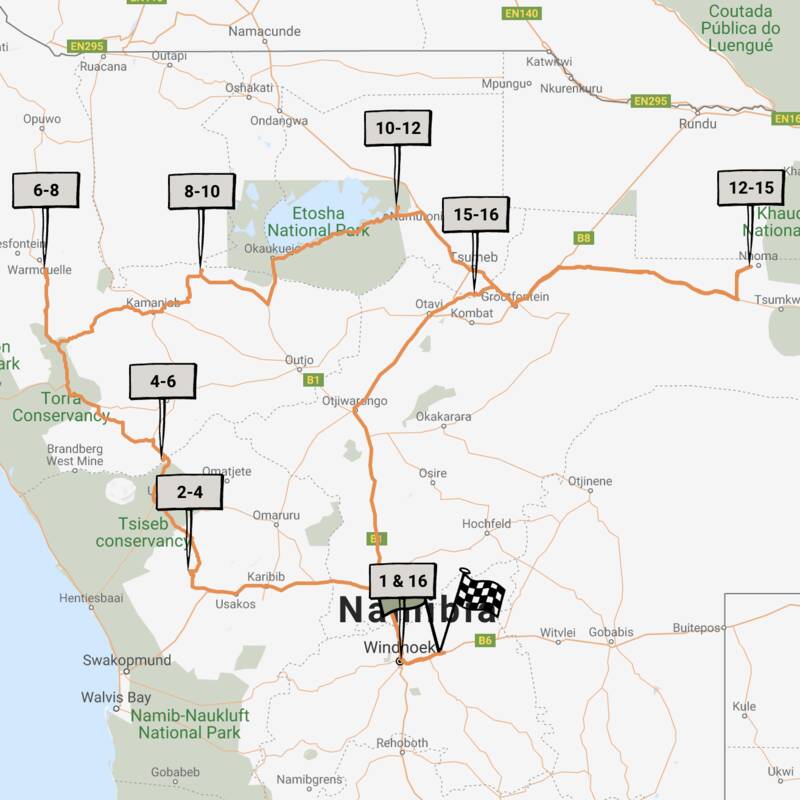 Hartebeest Self-drive Safari
16 days • 8 locations • 1 country
WINDHOEK AIRPORT TO WINDHOEK AIRPORT
This self-drive safari focuses on the best cultural experiences in Namibia. Visit a Himba village and enjoy three days living with the San Bushmen interspersed with some excellent wildlife watching.
Visiting Bushmanland, Central Highlands and 3 other areas
US$3,410 - US$4,180 per person
Where to stay in Bushmanland
Our suggestions for safari camps in Bushmanland
---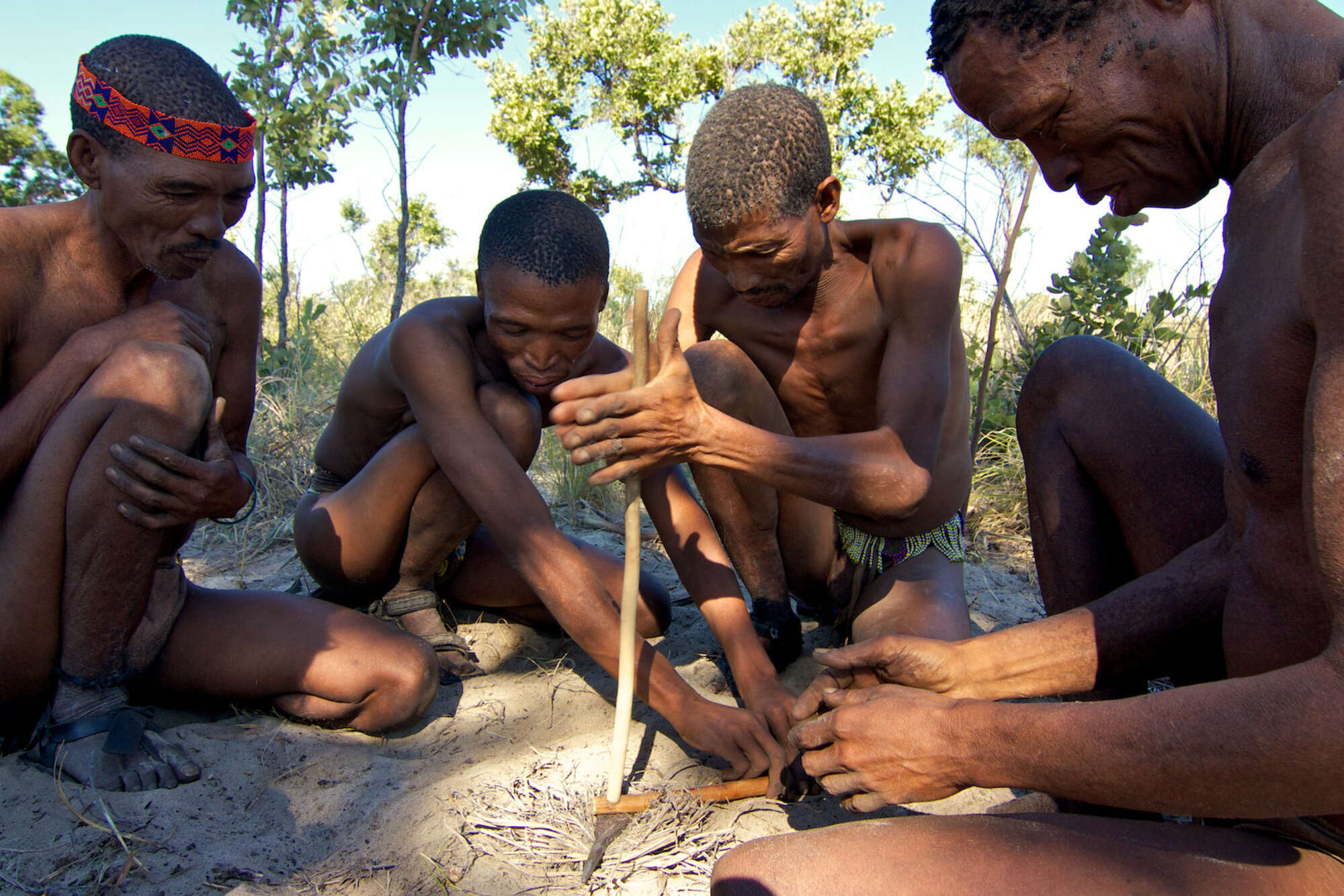 Nhoma Camp
Nhoma Camp offers a unique, sensitive and authentic introduction to a Bushman village and a true hunter-gatherer culture which is so different from our own.
---
Our travellers' wildlife sightings in Bushmanland
This is their success for sightings in Bushmanland.
Click on a species for more detail. How we work this out.
---






Roan antelope
50% success