Five Volcanoes is often combined with:
Sort by:
Name


|
% of trips


|
Traveller's rating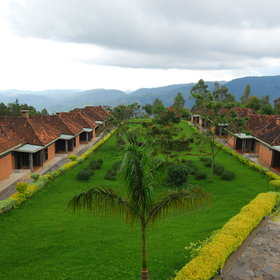 Nyungwe Top View Hill Hotel
|
100%
|


Opened in 2011, the unassuming Nyungwe Top View Hill Hotel is located just five minutes' drive off a main road, on top of a steep hill with views across numerous tea plantations; it has easily the most beautiful views in the Nyungwe Forest area. With its proximity to the ...
Read more about Nyungwe Top View Hill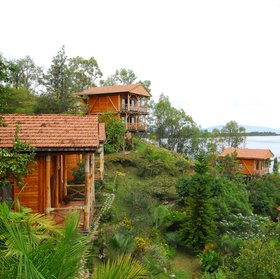 Cormoran Lodge
|
100%
|


Set on a steep hill, leading down to the shore of Rwanda's Lake Kivu, the rustic yet stylish Cormoran Lodge in Kibuye has a small number of wooden cabins, each affording beautiful views over the lake. We last visited Cormoran Lodge in May 2017 and on this, as on our previous ...
Read more about Cormoran Lodge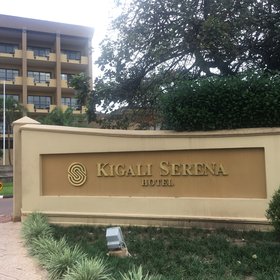 Kigali Serena Hotel
|
100%
|


Kigali Serena Hotel, formerly known as Kigali InterContinental Hotel, is a large, upmarket hotel with plenty of modern facilities. Located in Rwanda's busy capital city, it is just 10km from Kigali International Airport. The Kigali Serena has a brilliant location and it ...
Read more about Kigali Serena Hotel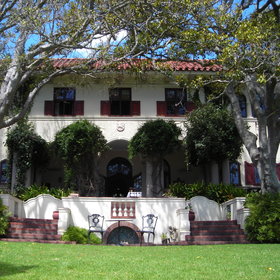 Camps Bay Retreat
|
100%
|


Camps Bay Retreat is a smart hotel which feels rather like a very good upmarket guesthouse. Set on the slopes of Lion's Head, it is spread out over a small private reserve, which covers 1.6 hectares (four acres) of lush woodlands, streams and waterfalls above Camps Bay, ...
Read more about Camps Bay Retreat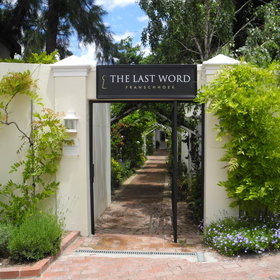 The Last Word Franschhoek
|
100%
|

Often known as simply 'The Franschhoek', The Last Word Franschhoek is a small, smart small boutique hotel with just six rooms in the town of Franschhoek, in the heart of the Cape's winelands. It's a very short walk from restaurants, shops and art galleries – and a good ...
Read more about The Franschhoek