Travel reviews by Mr & Mrs P from W Yorks
Another excellent trip to Africa
Namibia between 13 Nov 2015 and 30 Nov 2015
"We found Namibia to be really fascinating and we believe, how the trip was balanced, fully enhanced our experience of the country.

The format of guided tour, flights to the remotest parts of our trip and then the self drive enabled us to visit and appreciate a wide range of areas.

The guided part helped us to relax on some of the longest drives of the trip and also to gain understanding of all aspects of Namibia. Vernon our guide was very knowledgeable and easy to get along with. In addition to explaining some of the historical and cultural aspects of the areas we were visiting also provided tips and information which helped our self drive element. this was appreciated especially given that the handover for the vehicle was very basic.

The flights, both from the balloon and the light aircraft provided a different perspective of the landscape that we could not appreciate from the ground. The plane flights also avoided the long drive up to Damaraland, which would of been tiring and maybe where the landscape is less changeable.

The self drive gave us an experience that we have always wanted to do within Africa but never really felt able to do so. Driving around Namibia eliminated some of the dangers found in other parts of Africa but still provided the adventure that we were looking for.

The trip was varied both in terms of the activities, landscapes and camps and more than exceeded our expectations..

Overall a very enjoyable experience."
---

Olive Grove
"Olive Grove review"
1 night
Arrived 14 Nov 2015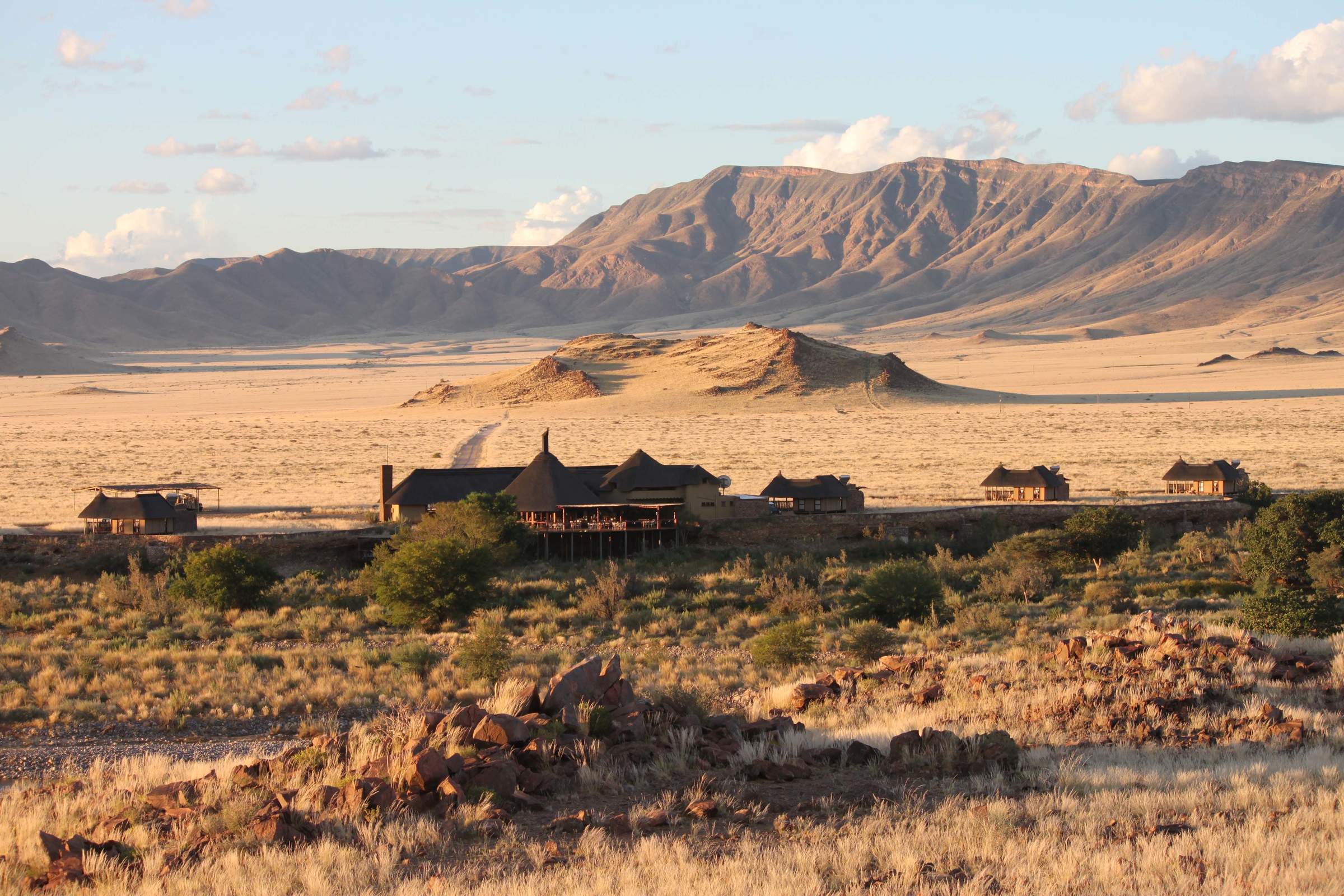 Hoodia Desert Lodge
"Mixed Feelings"
2 nights
Arrived 15 Nov 2015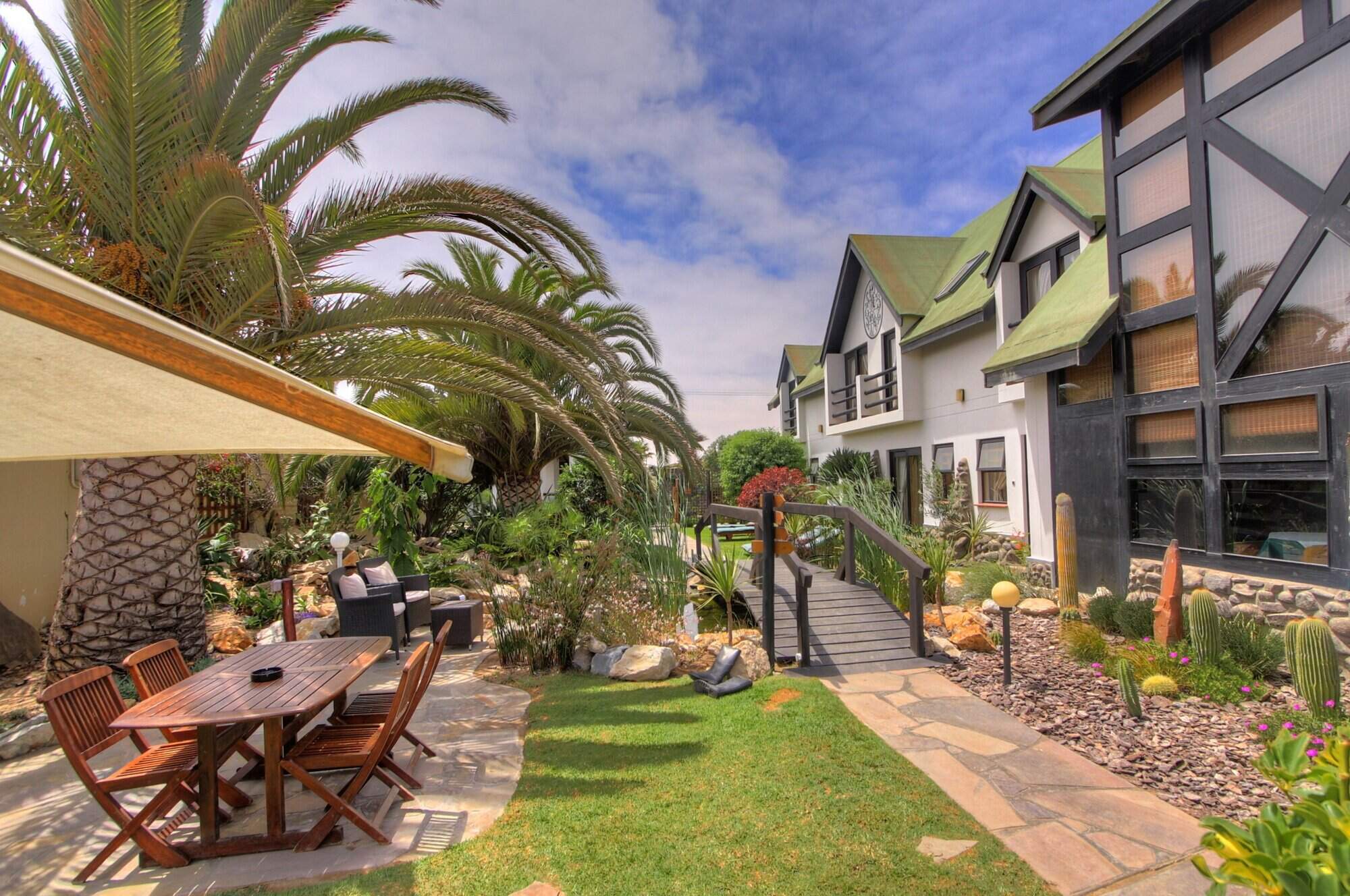 Sam's Giardino
"Sam's Giardino review"
3 nights
Arrived 17 Nov 2015

Desert Rhino Camp
"Desert Rhino Camp review"
2 nights
Arrived 20 Nov 2015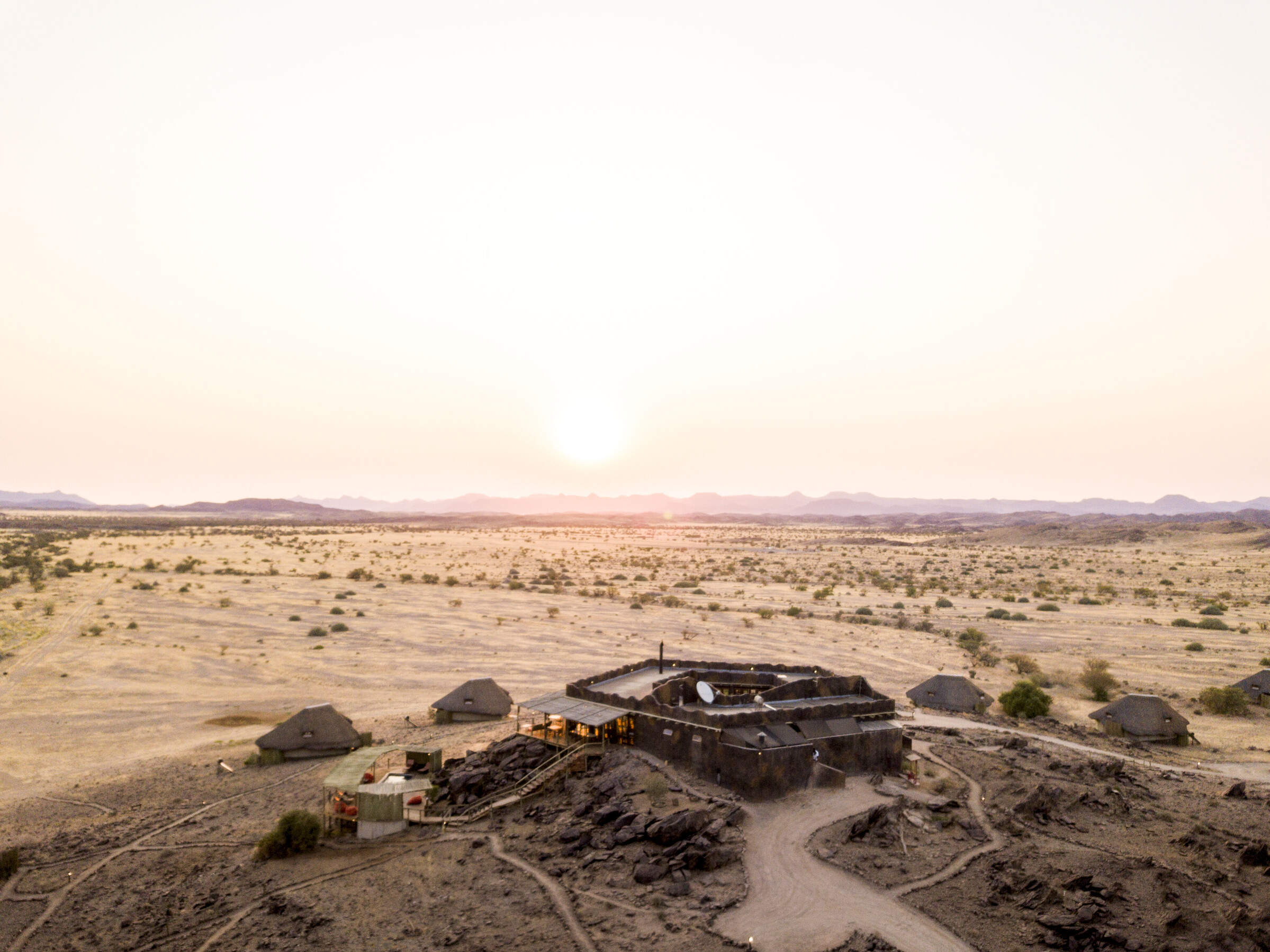 Doro Nawas
"Doro Nawas review"
1 night
Arrived 22 Nov 2015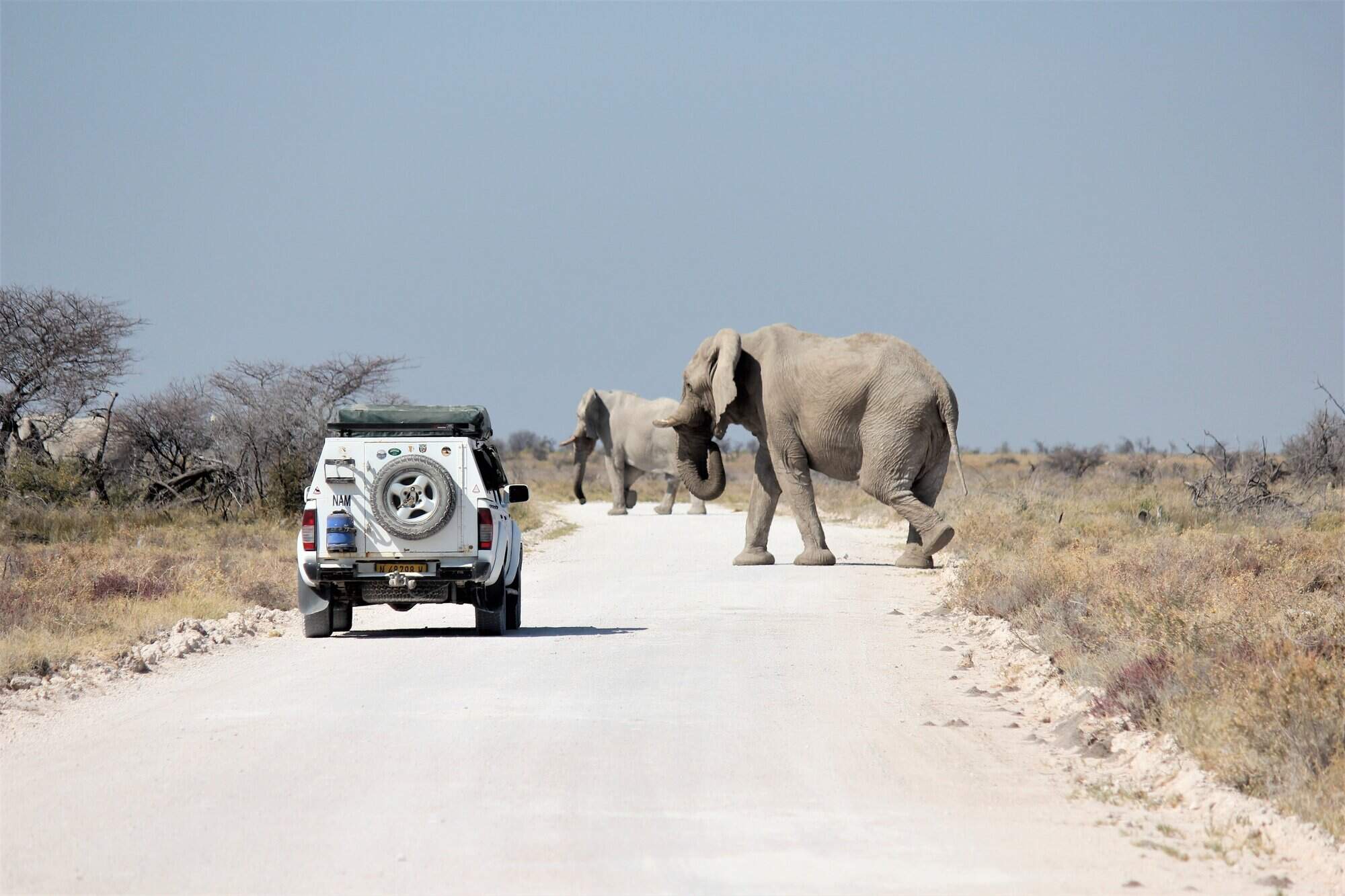 Okaukuejo Camp
"Amazing Waterhole"
2 nights
Arrived 23 Nov 2015

Mushara Lodge
"Mushara Lodge review"
2 nights
Arrived 25 Nov 2015

Okonjima Plains Camp
"Okonjima Plains Camp review"
1 night
Arrived 27 Nov 2015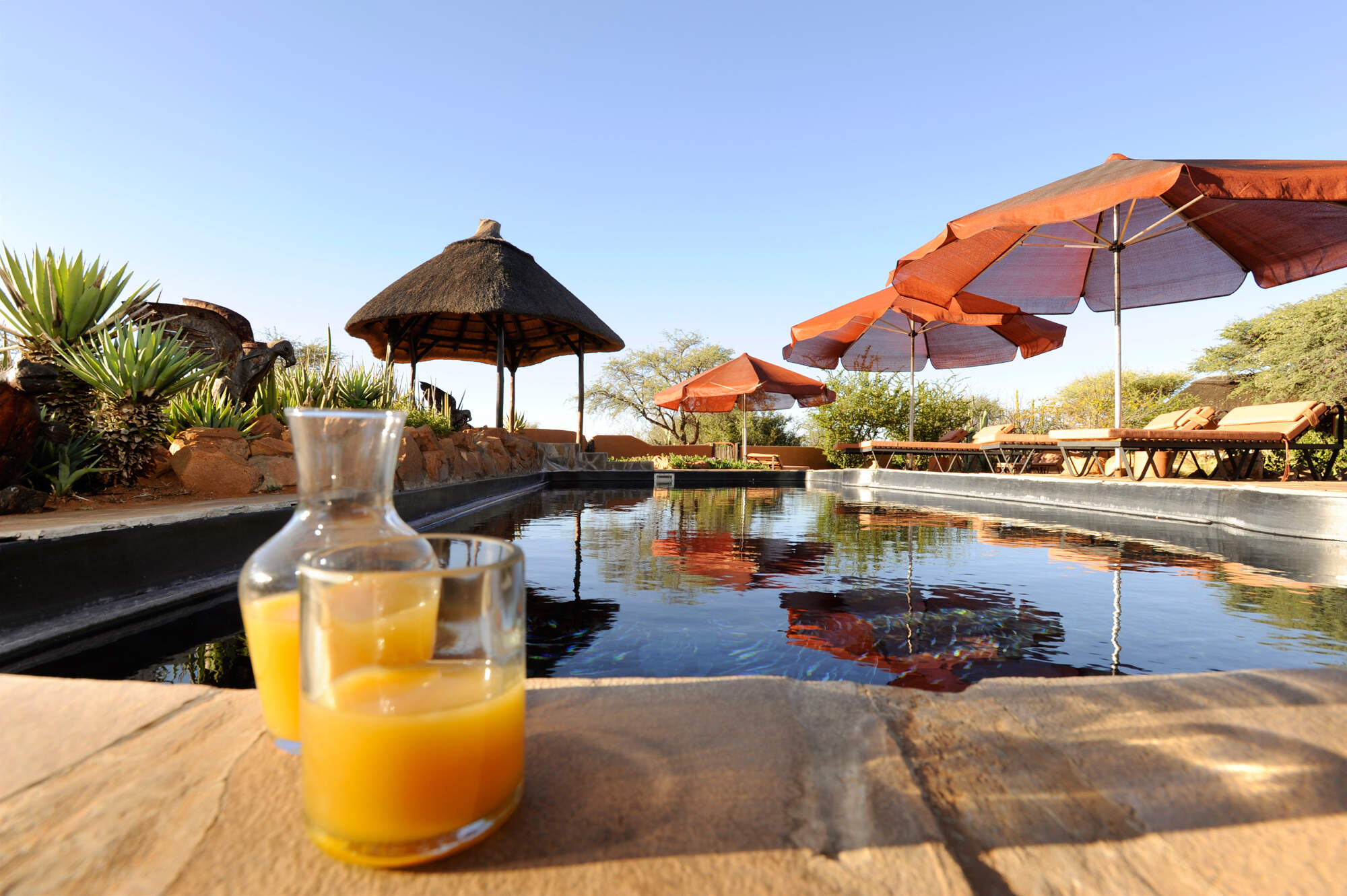 Eningu Clayhouse
"Eningu Clayhouse review"
1 night
Arrived 28 Nov 2015
Botswana between 11 May 2011 and 24 May 2011
"Our trip to Botswana, after all of the research and planning, completely lived upto and exceeded our expectations. We met some wonderful people and saw amazing wildlife and scenery.

We cannot think of anything we would have done differently and the travel tips from Expert Africa and the Bradt guide were well informed and extremely useful, for example, take spare batteries, pack light and use the laundry facilities which we have not done on previous trips.

So a big thank you to Expert Africa, the camp staff of Little Kwara, Lagoon Camp, Chitabe Lediba and Duma Tau and of course to the Botswanan wildlife."
Arranged By Lucy Copson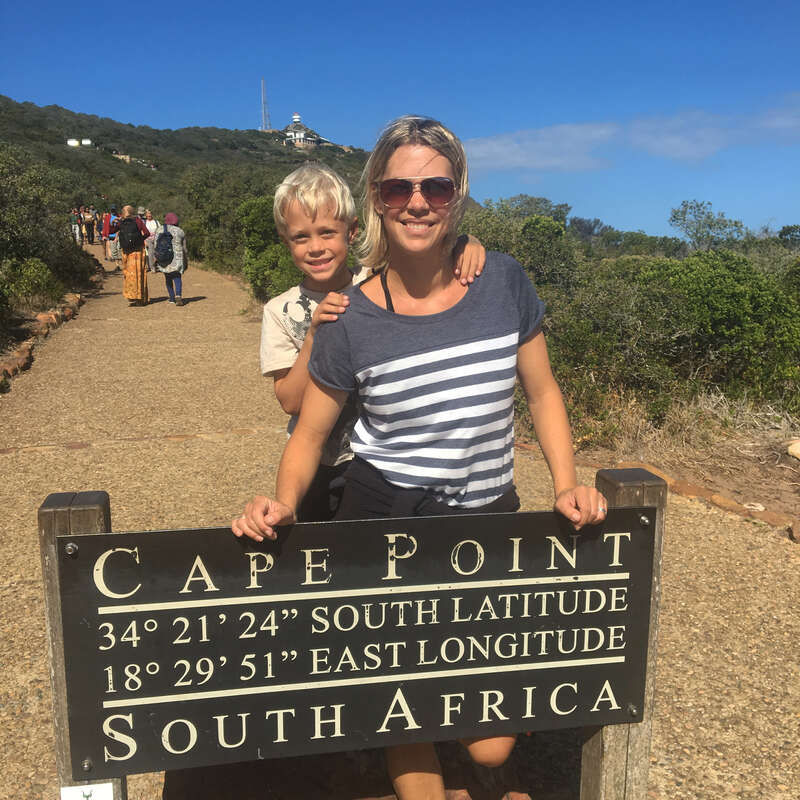 ---

Little Kwara
"Our Favourite Camp"
3 nights
Arrived 12 May 2011
Lodge not featured by Expert Africa

Chitabe Lediba
"Chitabe Camp review"
3 nights
Arrived 15 May 2011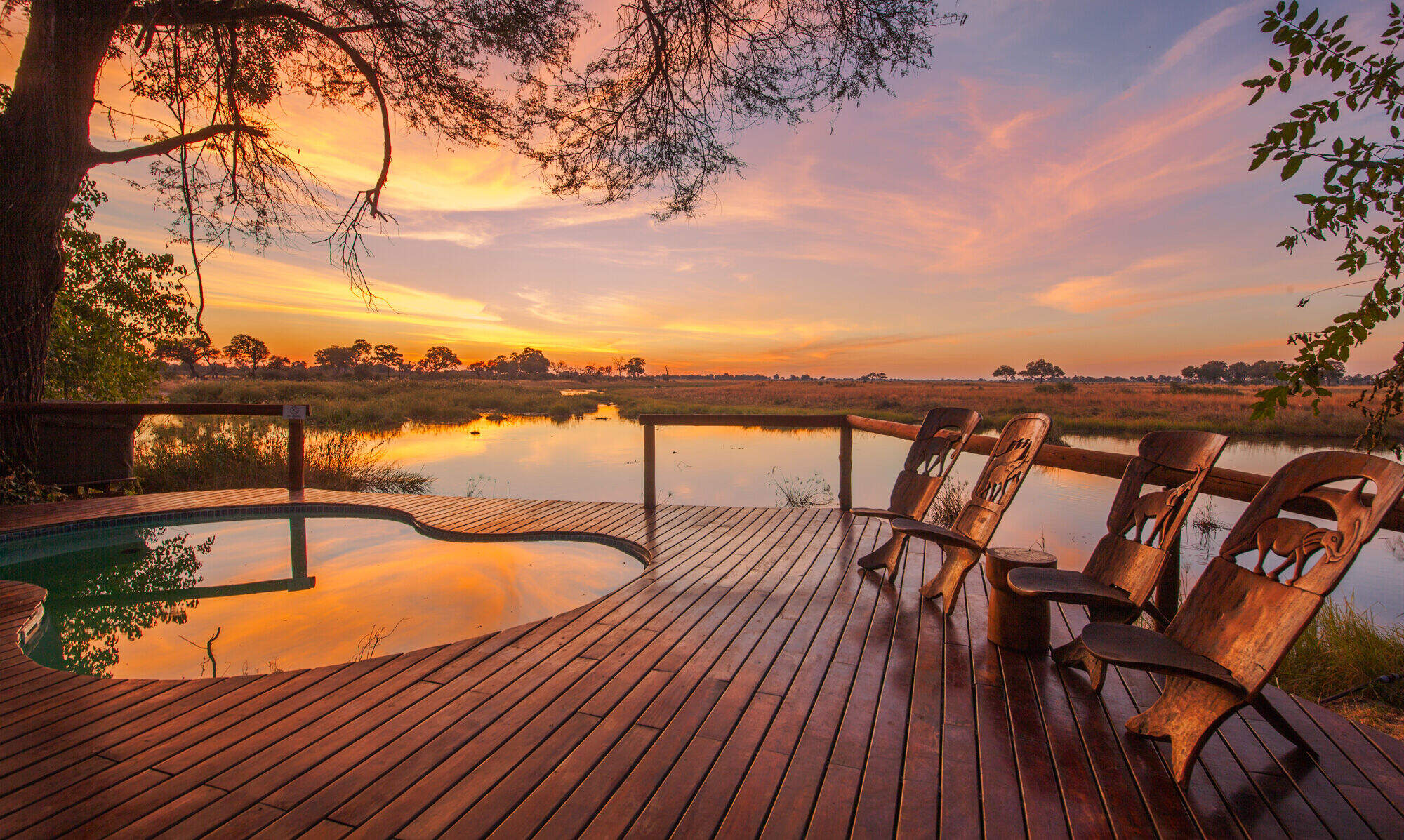 Lagoon Camp
"Lagoon Camp review"
3 nights
Arrived 18 May 2011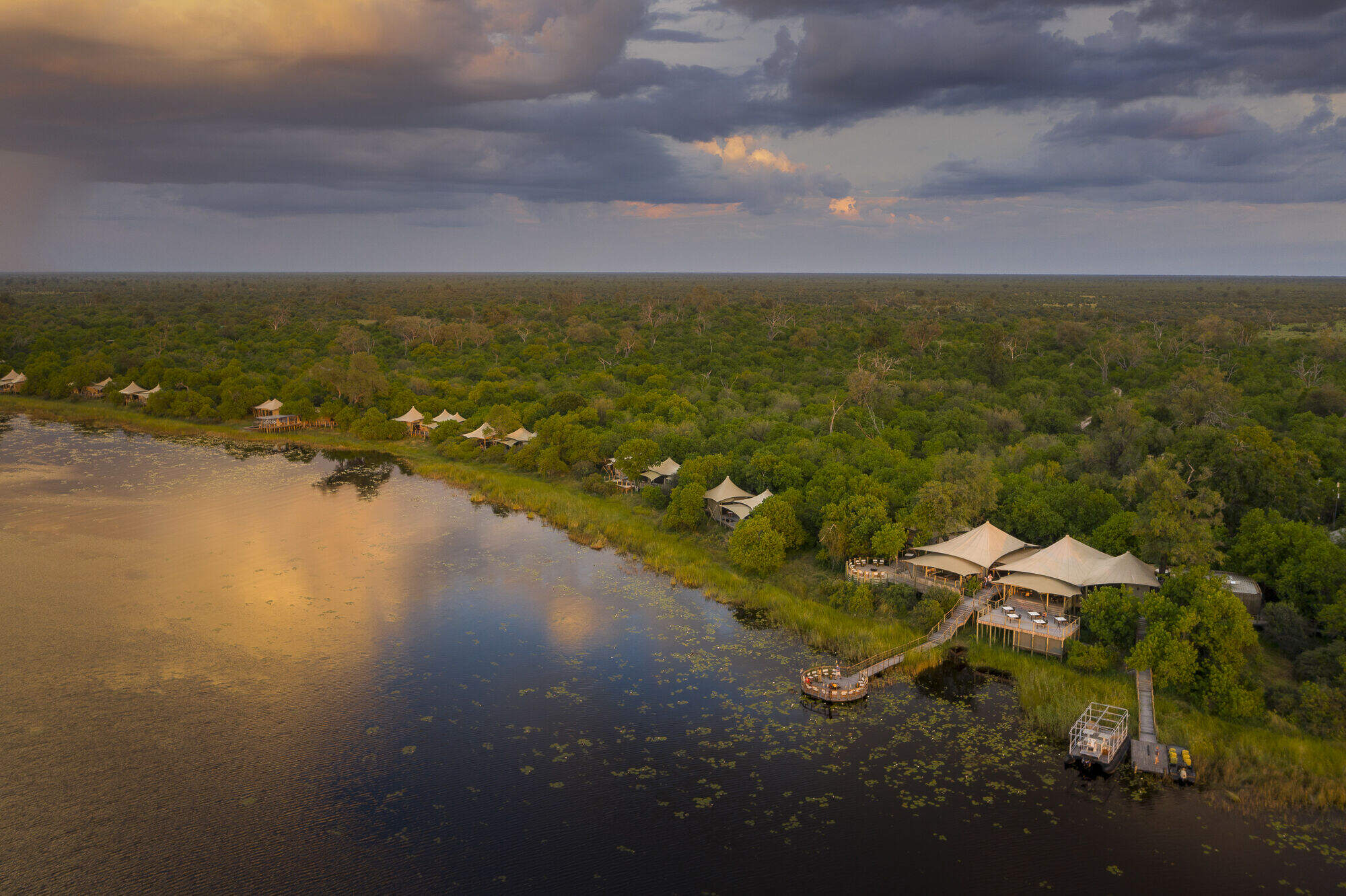 DumaTau Camp
"DumaTau review"
2 nights
Arrived 21 May 2011