Travel reviews by Mr & Mrs G from Haslemere
2 great weeks in Namibia - Oct 2013
Namibia and 2 other countries between 12 Oct 2013 and 5 Nov 2013
"The trip was as a whole was excellent. The Namibian 2 weeks went much more smoothly than I personally had anticipated for an African self-drive holiday. We booked 18 months in advance, so with Sabina's guidance were able to pick the lodges which seemed to suit us best, and we knew ahead of the trip which were likely to be the best and worst. Sabina put up with a massive number of email questions over the preceding year, and I can only congratulate her on staying cool, calm and collected, and answering my constant questions accurately, in detail, and with good humour!

We relied on Chris McIntyre's Bradt Guide to Namibia as our 'Bible' during our 2 weeks. It is packed with almost all the detailed information that anyone could want to know about everywhere in Namibia, with very few updates needed. We only had to pay National Park fees for Etosha, not for the Namib Naukluft Park nor the Skeleton Coast Park. We also didn't have to pay taxes for entry to & departure from Mozambique! The information given re the left luggage facility at JHB OR airport was incorrect. They charge ZAR70 per case per day, and have apparently never ever accepted credit cards. Fortunately we had ZAR980 in cash that this cost us.

Being in an air-conditioned car in Namibia we didn't need to drink anything like the recommended quantity of water, and found the garages we filled up at usually had enough food/sandwiches to keep us going, so we didn't buy extra food.

We did have a hick-up on flights a week before we left UK, but Chris and Sabina managed to fix this to our advantage!

We were delighted that we had gone clockwise round Namibia, ending up with the highlights of Etosha and the Africat Foundation at the end. We met a number of couples who had gone round anti-clockwise, and were disappointed by the relative lack of game after they left Etosha.

Our week in Bazaruto could have been marred as all the other couples at Bazaruto Lodge on our arrival left after 2 days, and the whole hotel was taken over by 64 S. African marlin fisherman for their 21st annual Marlin Fishing competition! However when we booked they hadn't, but as they have used the same hotel at the same time of year for the last 20 years Expert Africa should have been warned beforehand by the Pestano Group Central Reservations team. The Manager,Tony, was quite embarrassed, but it didn't spoil our stay there. What was disappointing was the cloud cover and rain, which almost ruled out snorkelling - our main reason for going there!"
Arranged By Sabina Hekandjo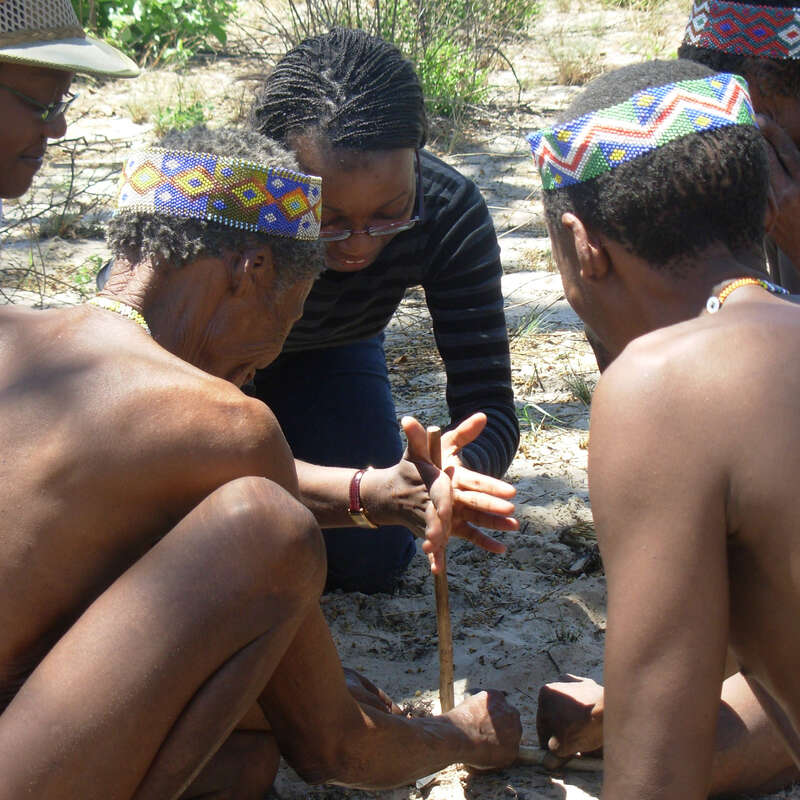 ---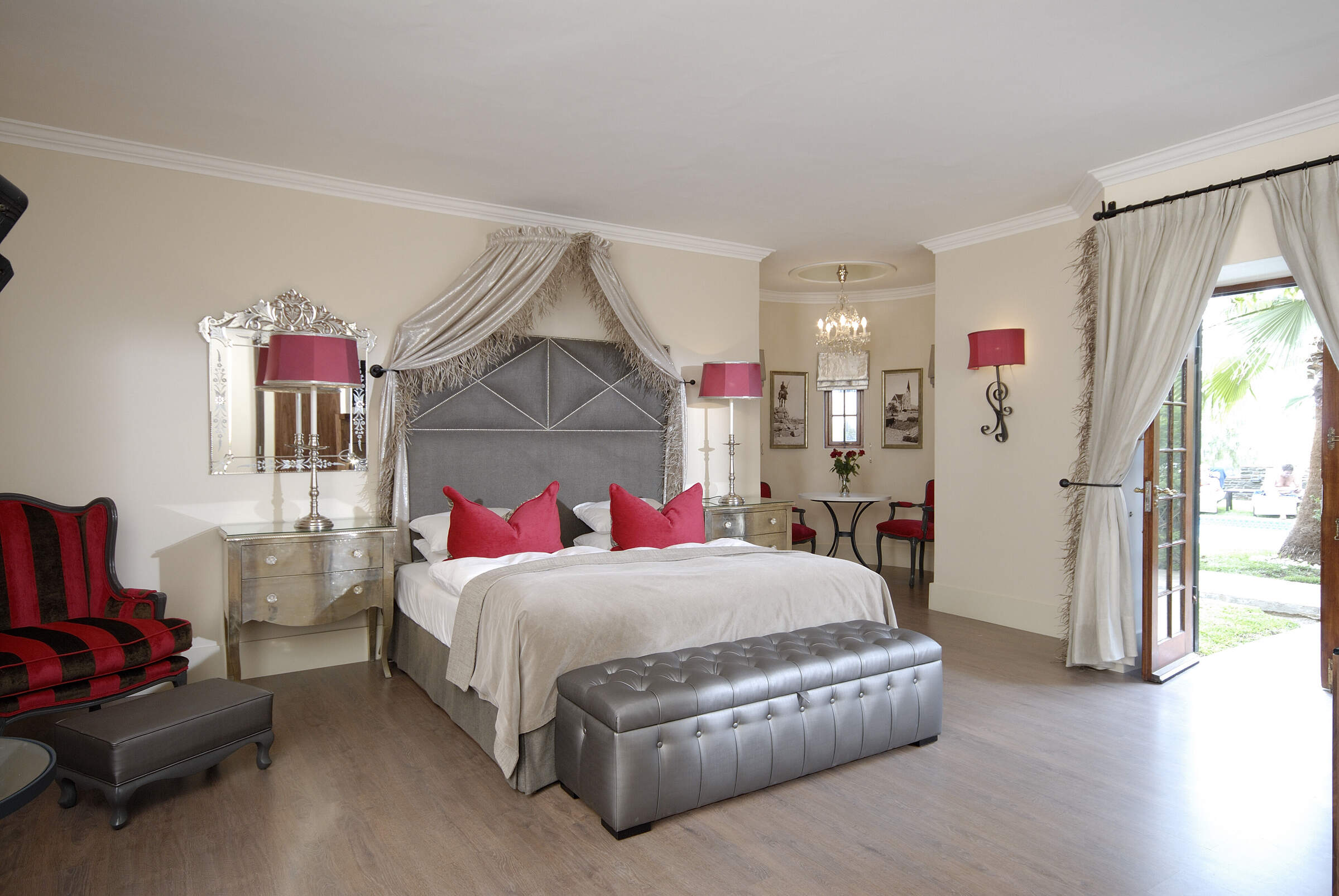 Heinitzburg Hotel
"Heinitzburg Hotel review"
1 night
Arrived 13 Oct 2013

Bagatelle Kalahari Game Ranch
"Disappointed at Bagatelle Game Ranch"
2 nights
Arrived 14 Oct 2013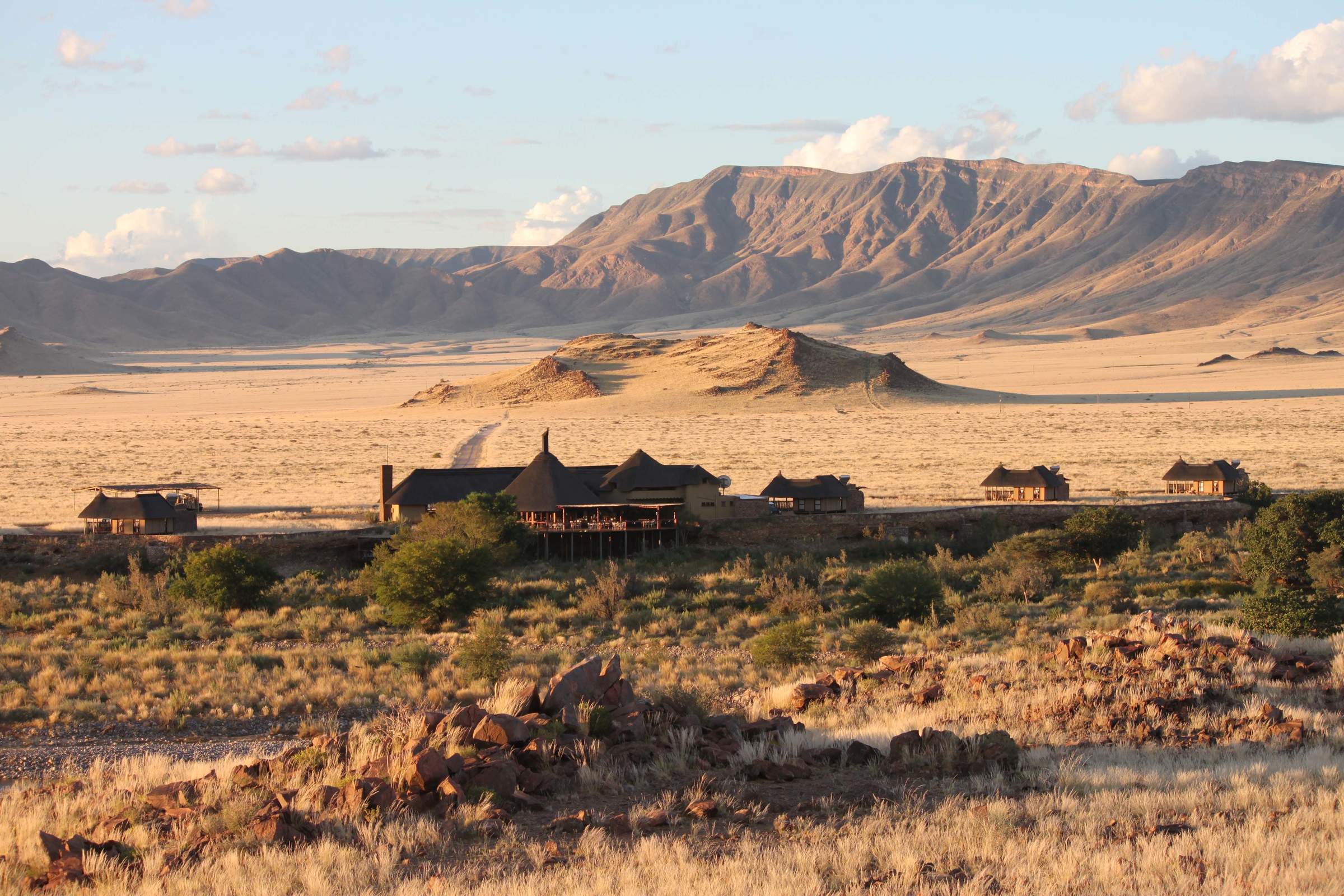 Hoodia Desert Lodge
"Excellent management at Hoodia"
2 nights
Arrived 16 Oct 2013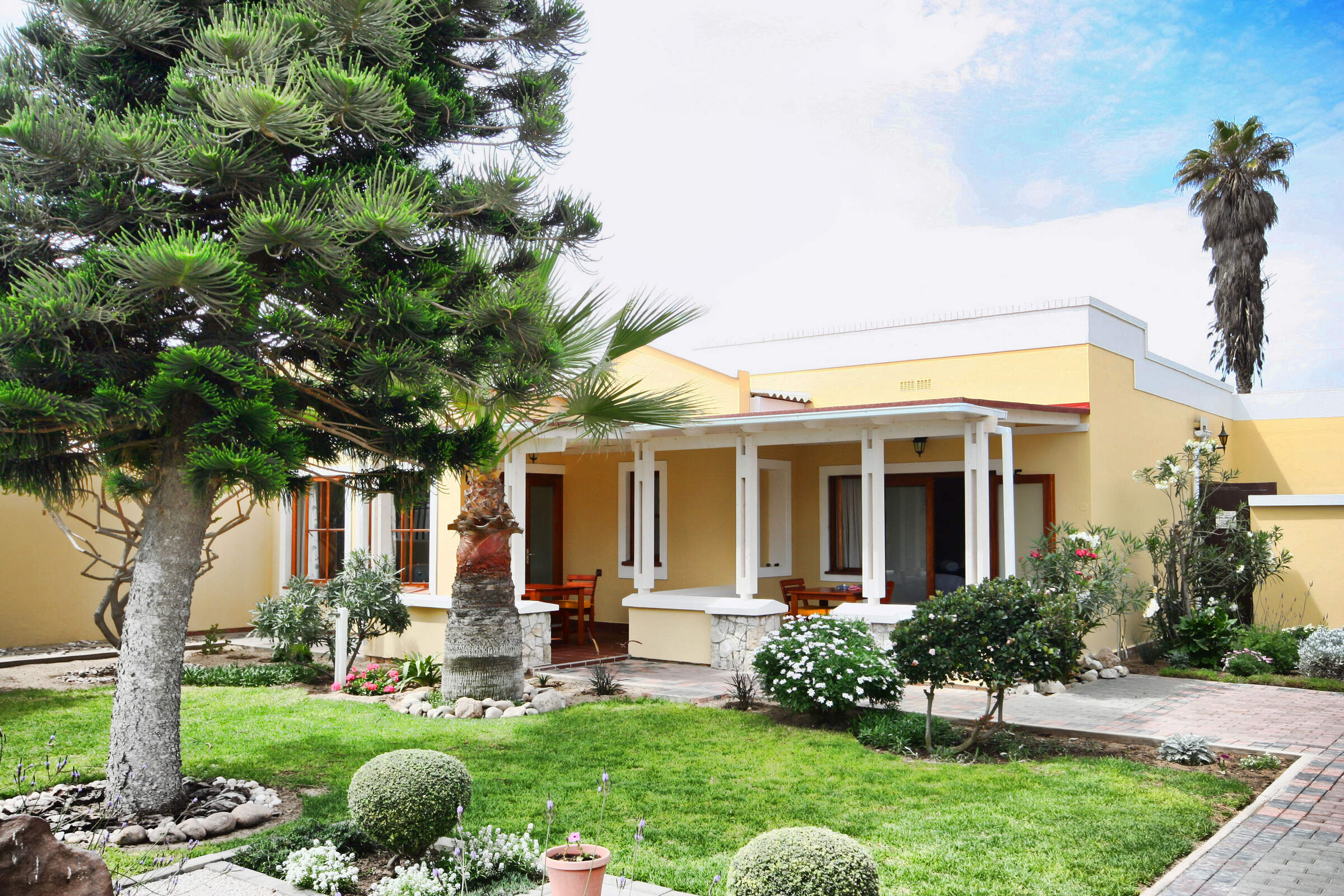 Cornerstone Guesthouse
"Conveniently located Cornerstone Guesathouse"
2 nights
Arrived 18 Oct 2013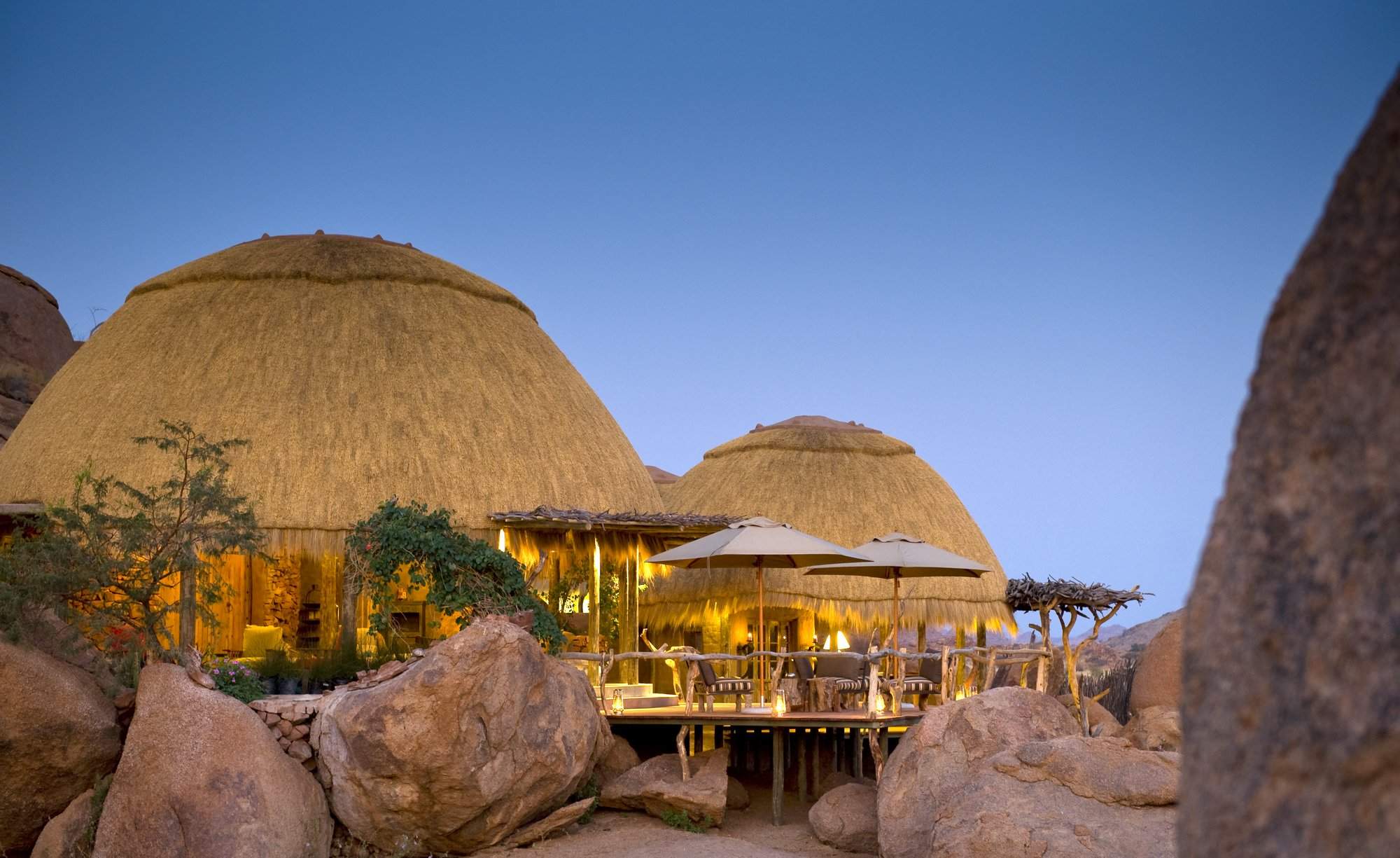 Camp Kipwe
"Kipwe, an amazing Lodge amongst the boulders"
1 night
Arrived 20 Oct 2013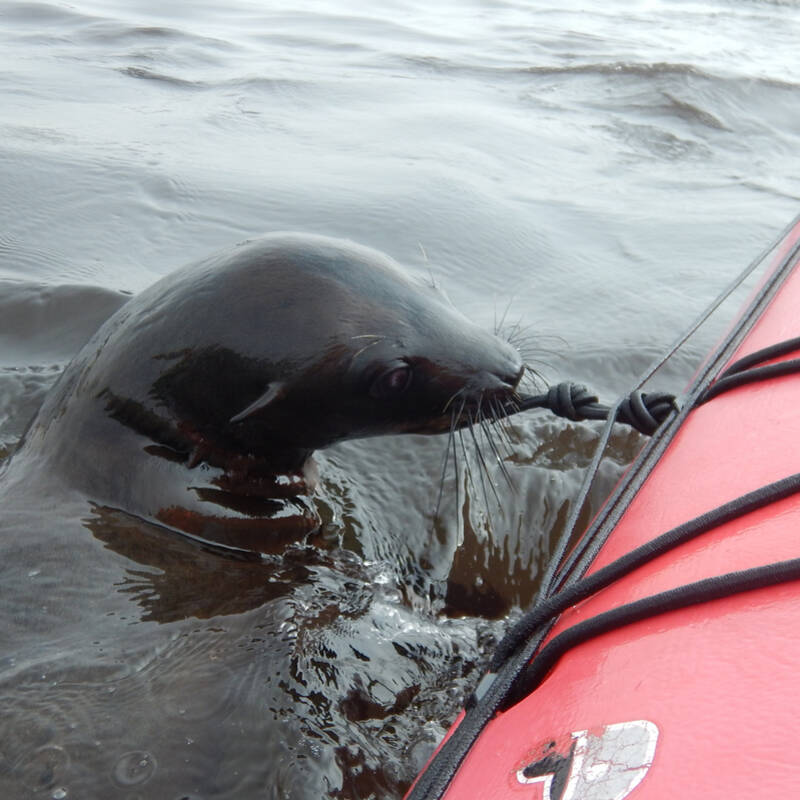 "Great kayaking amongst flamingoes & seals"
20 Oct 2013 • Morning excursion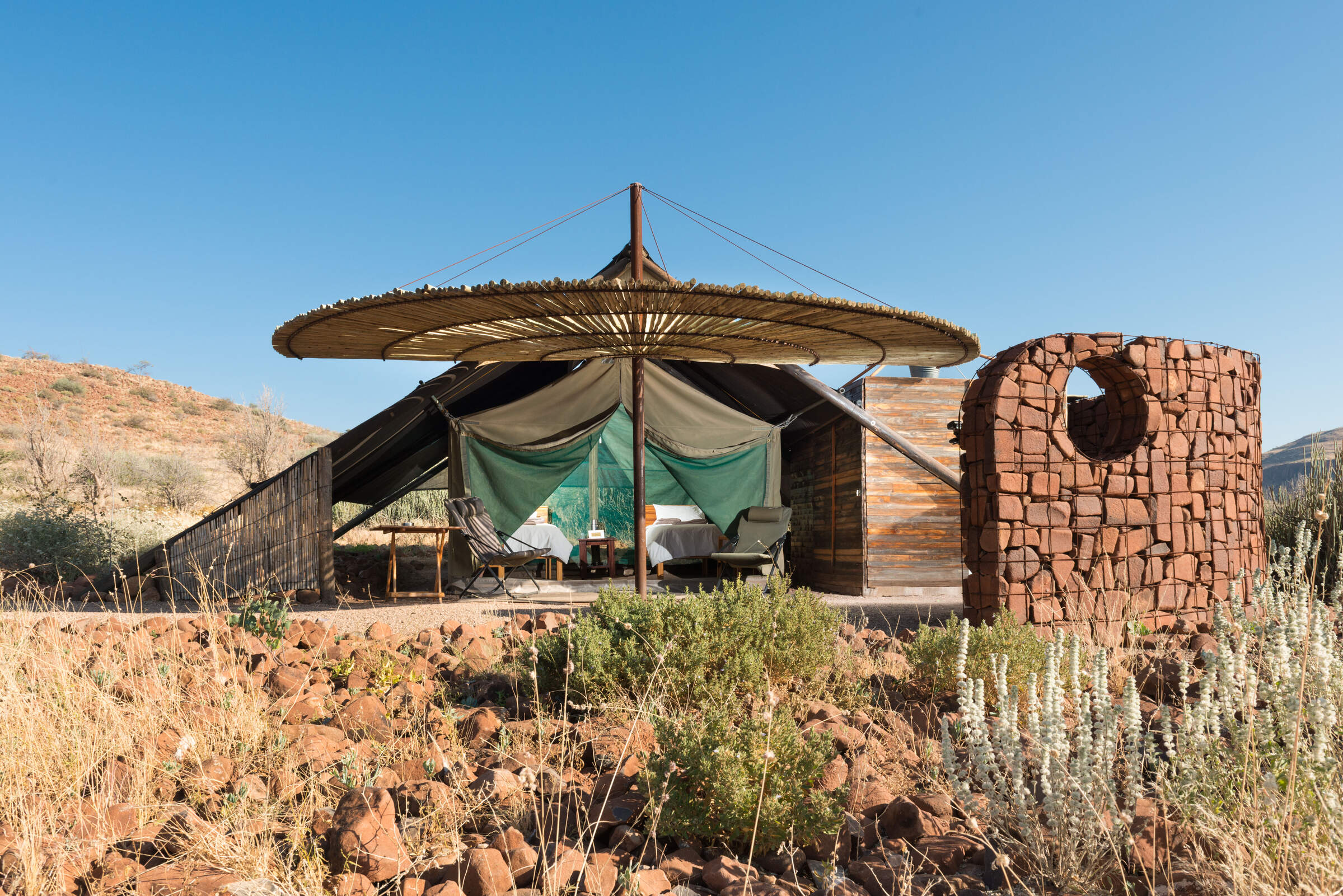 Etendeka Mountain Camp
"Great safaris at Etendeka"
2 nights
Arrived 21 Oct 2013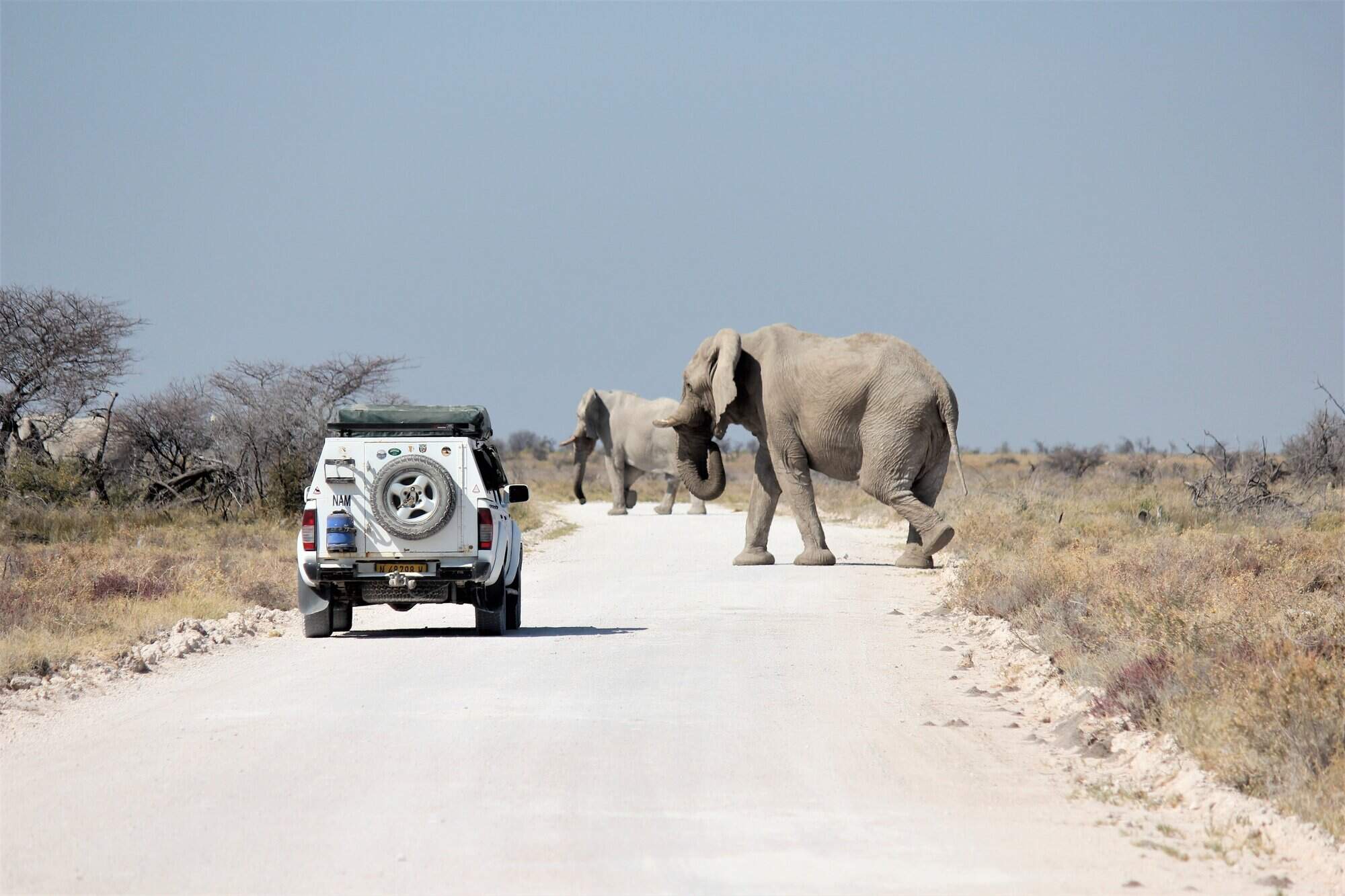 Okaukuejo Camp
"Better than expected at Okaukuejo"
2 nights
Arrived 23 Oct 2013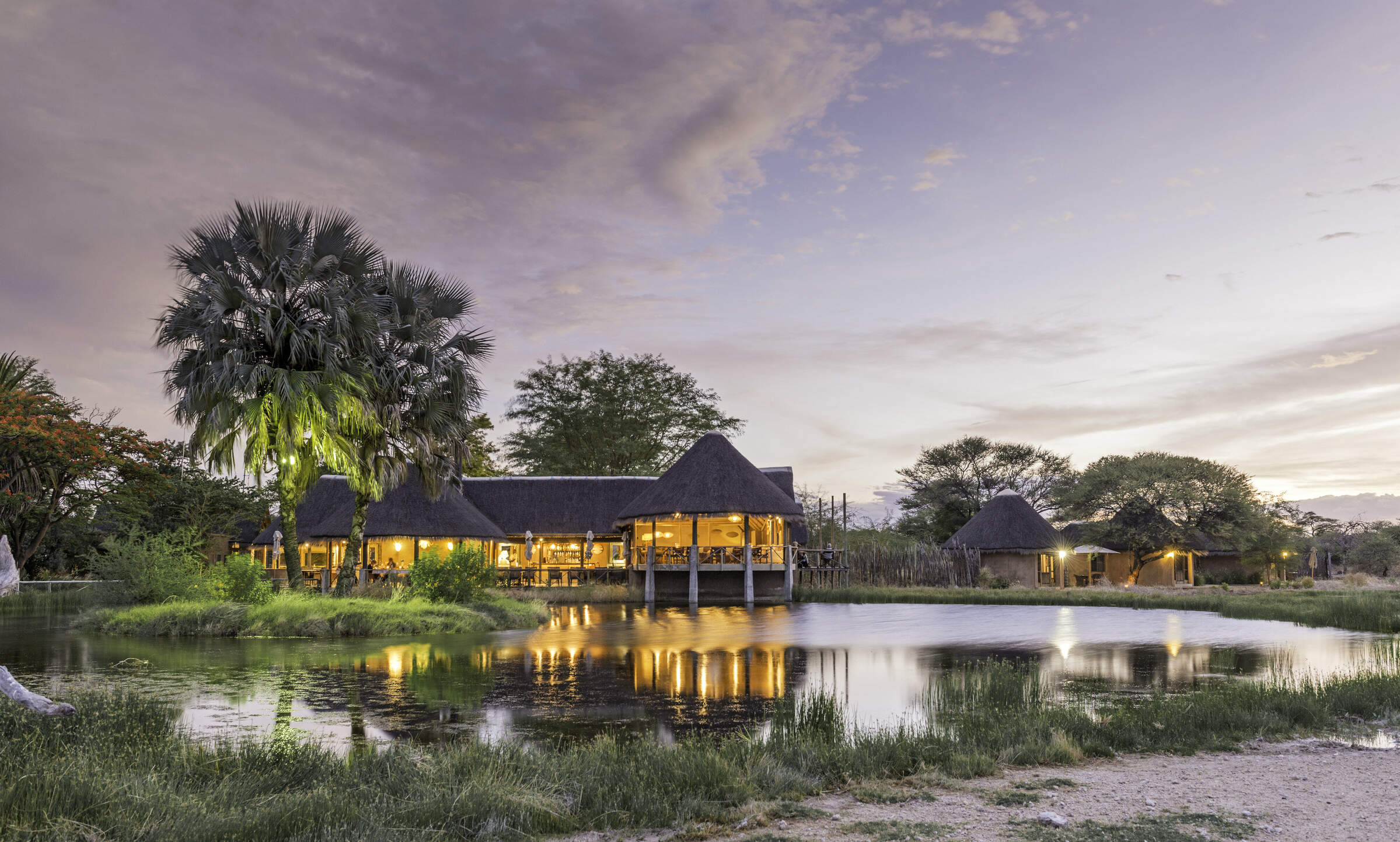 Onguma Bush Camp
"Relaxing 2 days at Onguma"
2 nights
Arrived 25 Oct 2013

Okonjima Plains Camp
"Upgraded to Okonjima Bush Camp - great!"
1 night
Arrived 27 Oct 2013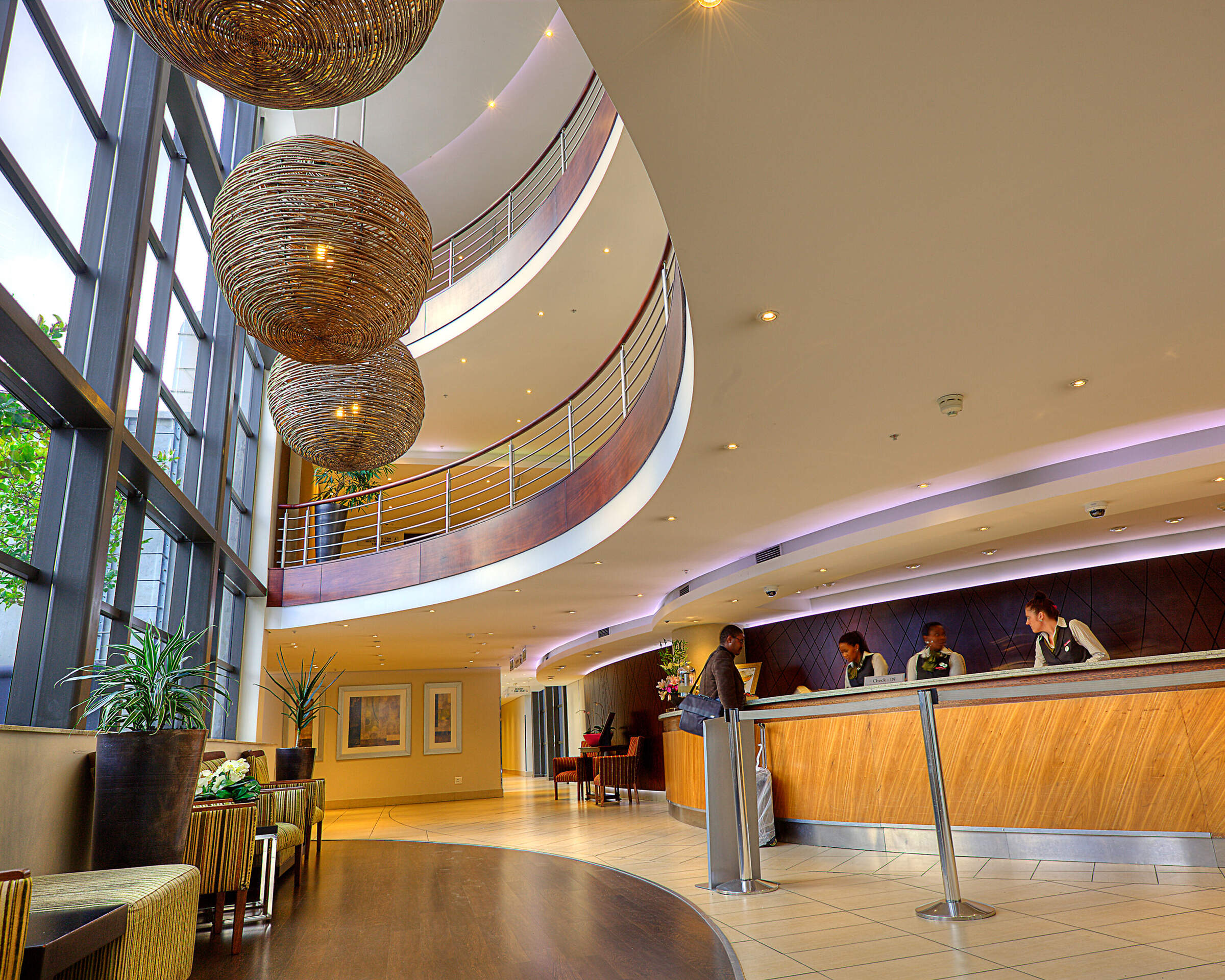 City Lodge OR Tambo
"Convenient night at City Lodge OR Tambo"
1 night
Arrived 28 Oct 2013
Feedback response
---
We have apologised to these travellers for the misinformation about the payment terms and procedures for luggage storage at Johannesburg airport. None of us at Expert Africa have made use of this facility so we were relying on the information we received to be correct. We have thanked these travellers for their feedback we now have accurate information that will be very useful for future travellers.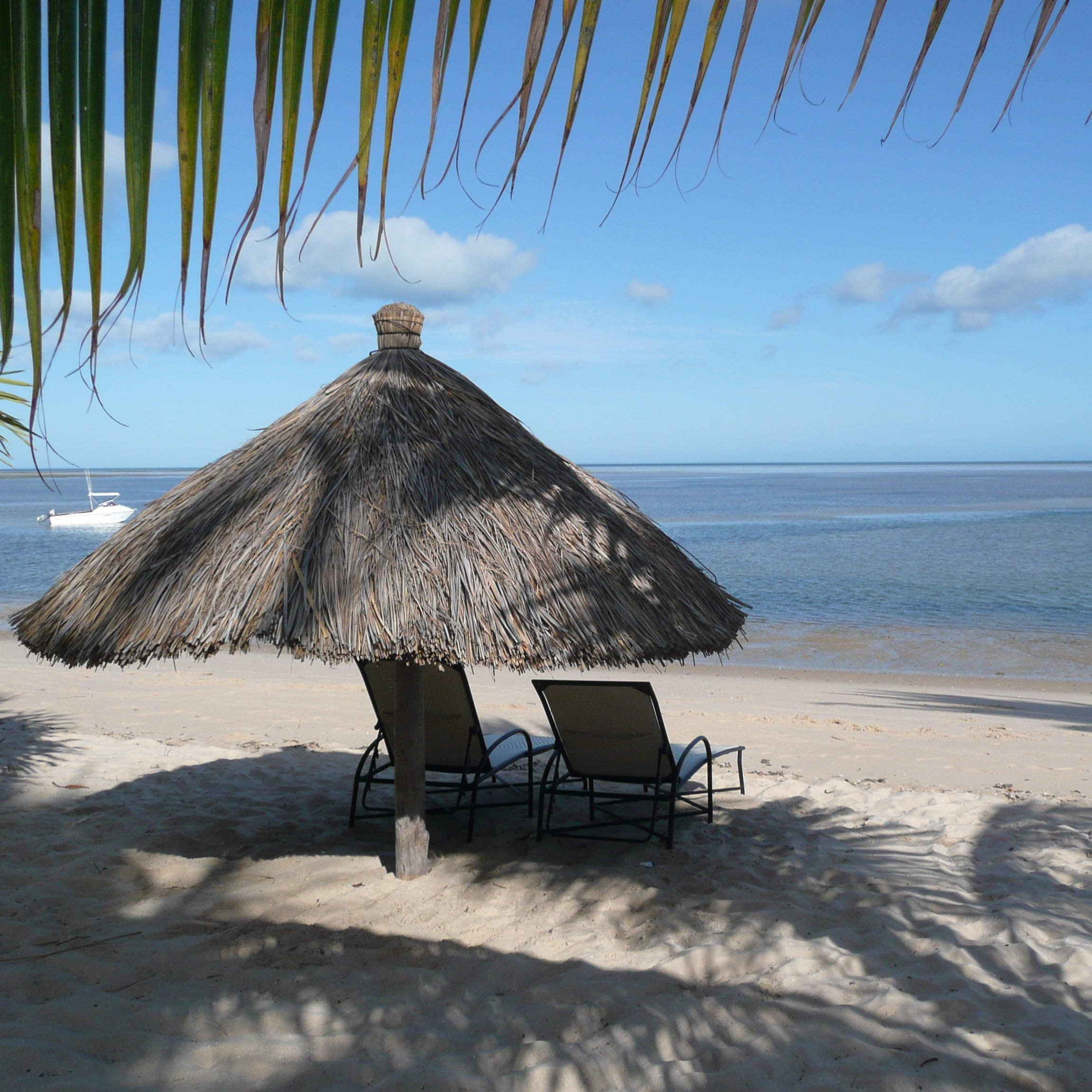 Bazaruto Lodge
"Good service at Bazaruto Lodge"
6 nights
Arrived 29 Oct 2013
Feedback response
---
The lodge management is most apologetic for the inconvenience caused by not forewarning us that Bazaruto Lodge would be full with Marlin fishermen during these travellers stay. At the time of booking, the lodge was completely empty but when the Marlin competition group booked, Bazaurto agree that they should have informed us.

Our Expert Africa team has noted the rough dates of this competition for future reference.