Travel reviews by S & J from Herefordshire
Zambia between 6 Sep 2022 and 20 Sep 2022
"Wonderful trip, planned two years ago and delayed by covid restrictions.

Sadly, my husband had died in the meantime so went on the trip with a friend who had not done this type of safari before. Everything excellent and my friend was encouraged by all staff on the rare occasions when she had a nervous moment."
Arranged By Claire Scott

---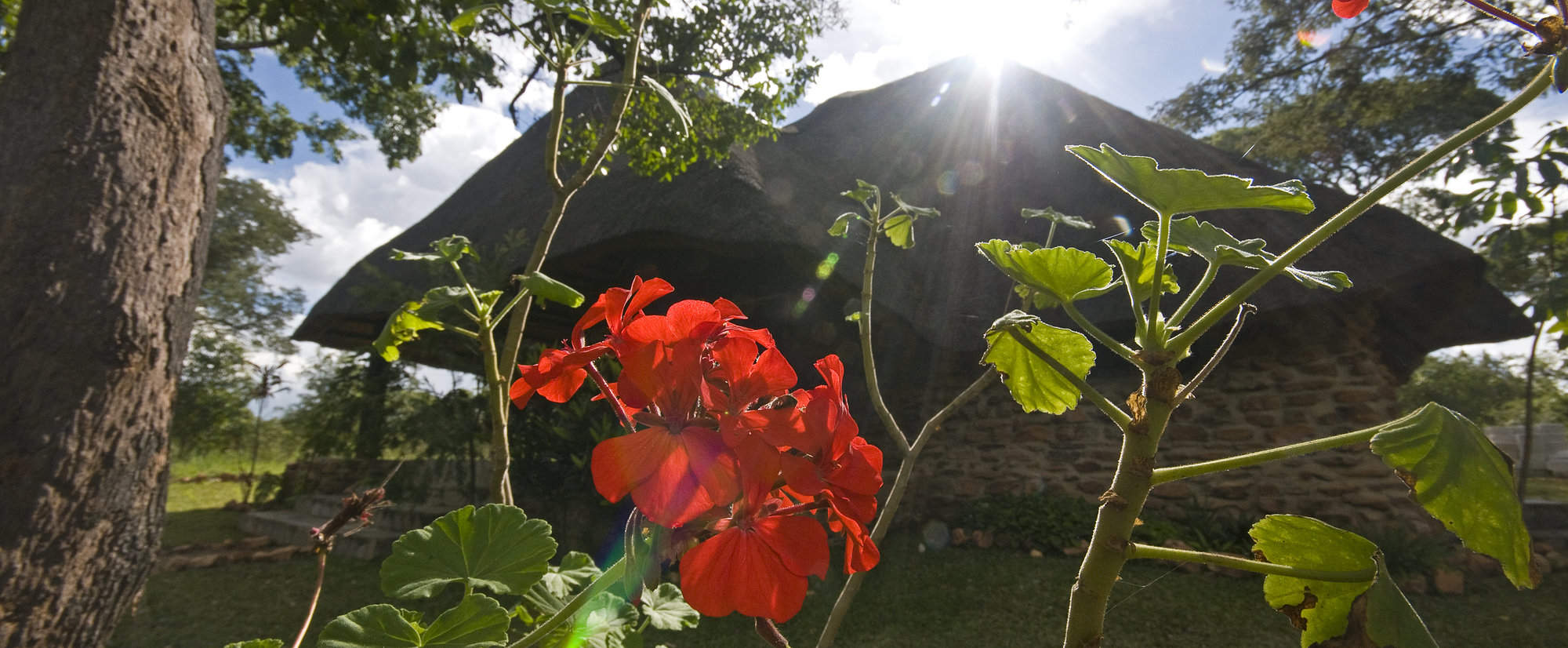 Pioneer Camp
"Pioneer Camp review"
1 night
Arrived 7 Sep 2022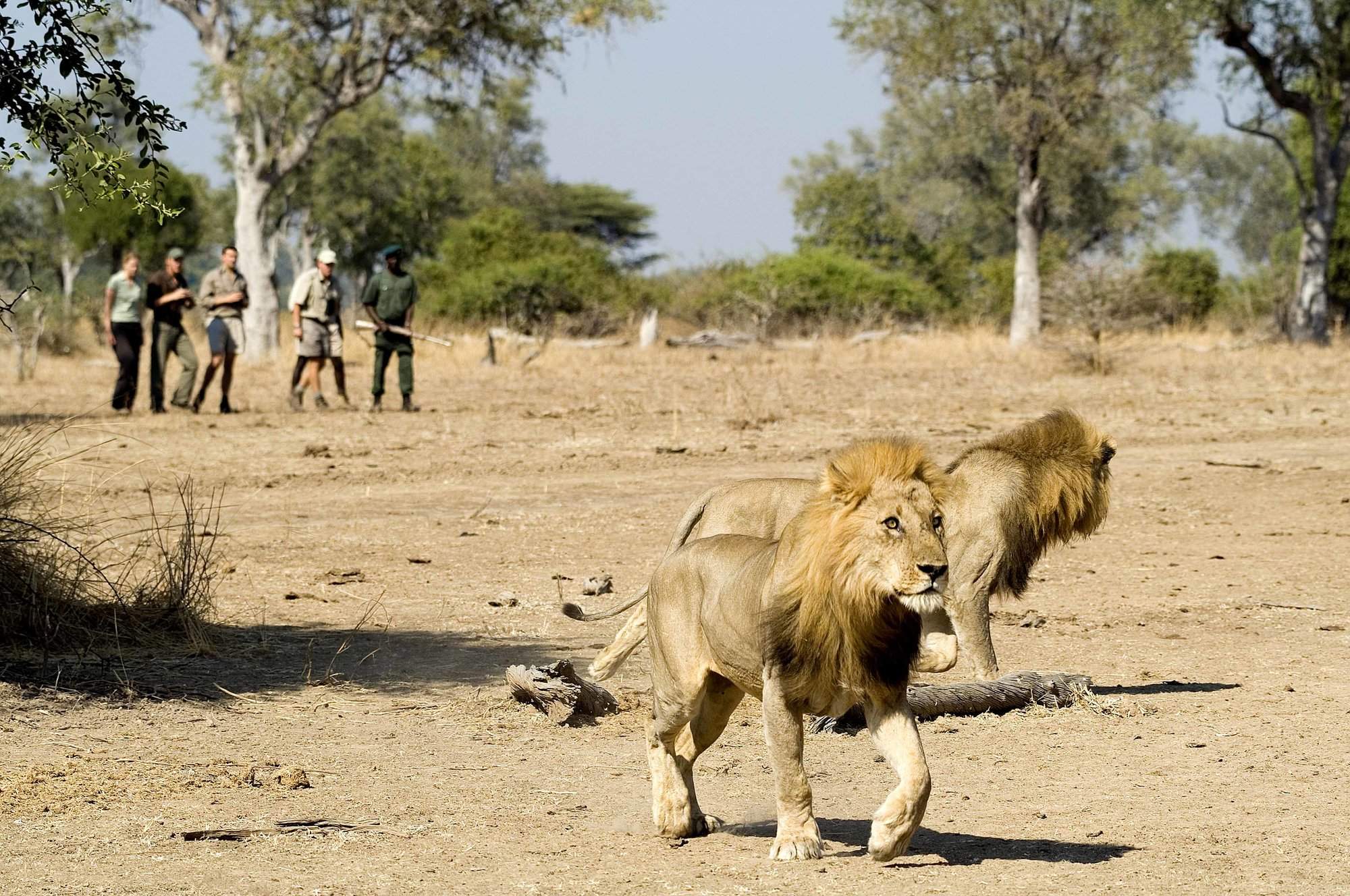 Robin Pope Safaris Mobile Safari Camp
"Robin Pope Safaris Mobile Safari Camp review"
7 nights
Arrived 8 Sep 2022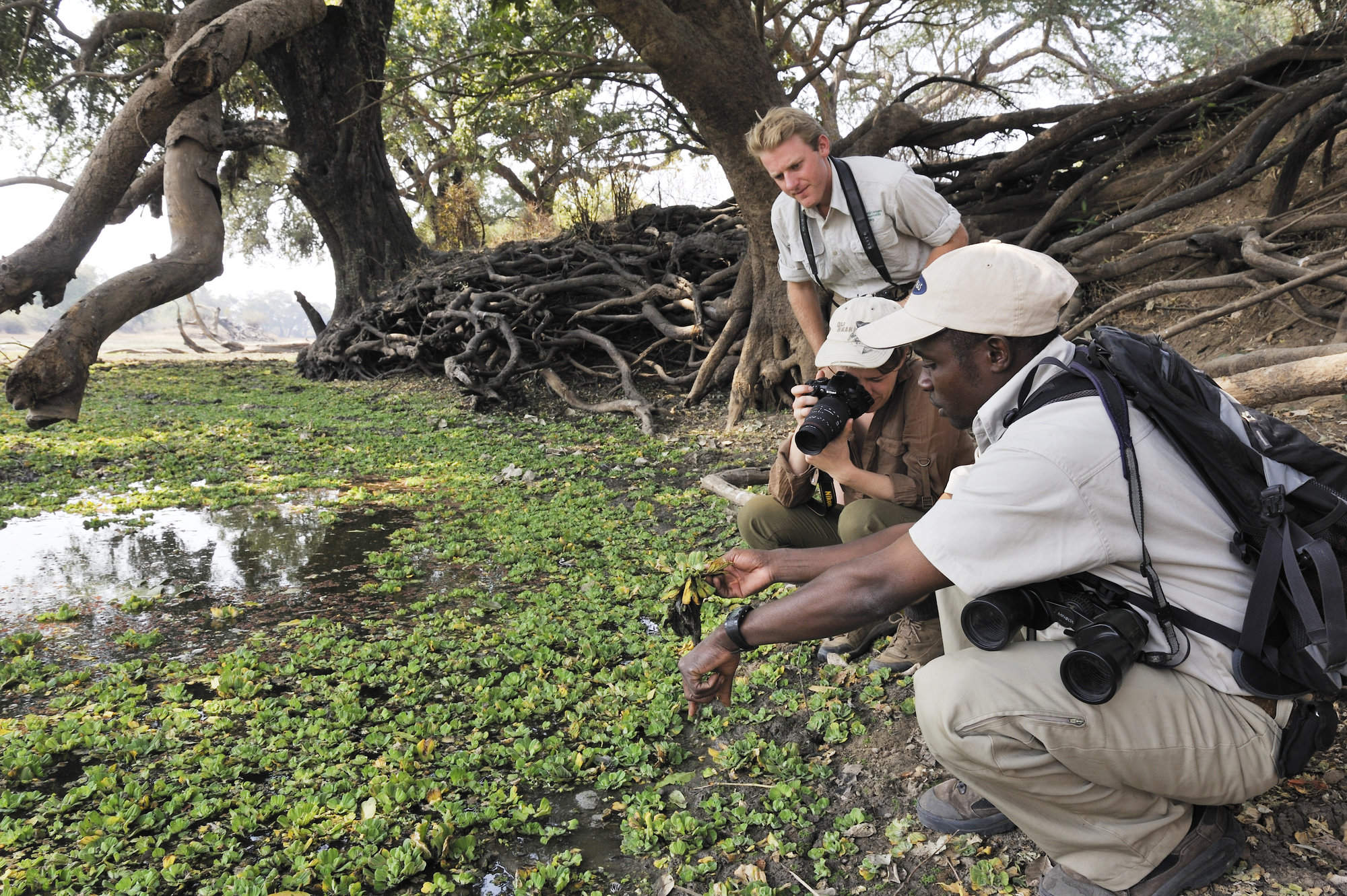 Kaingo Camp
"Kaingo Camp review"
1 night
Arrived 15 Sep 2022
Sightings report
---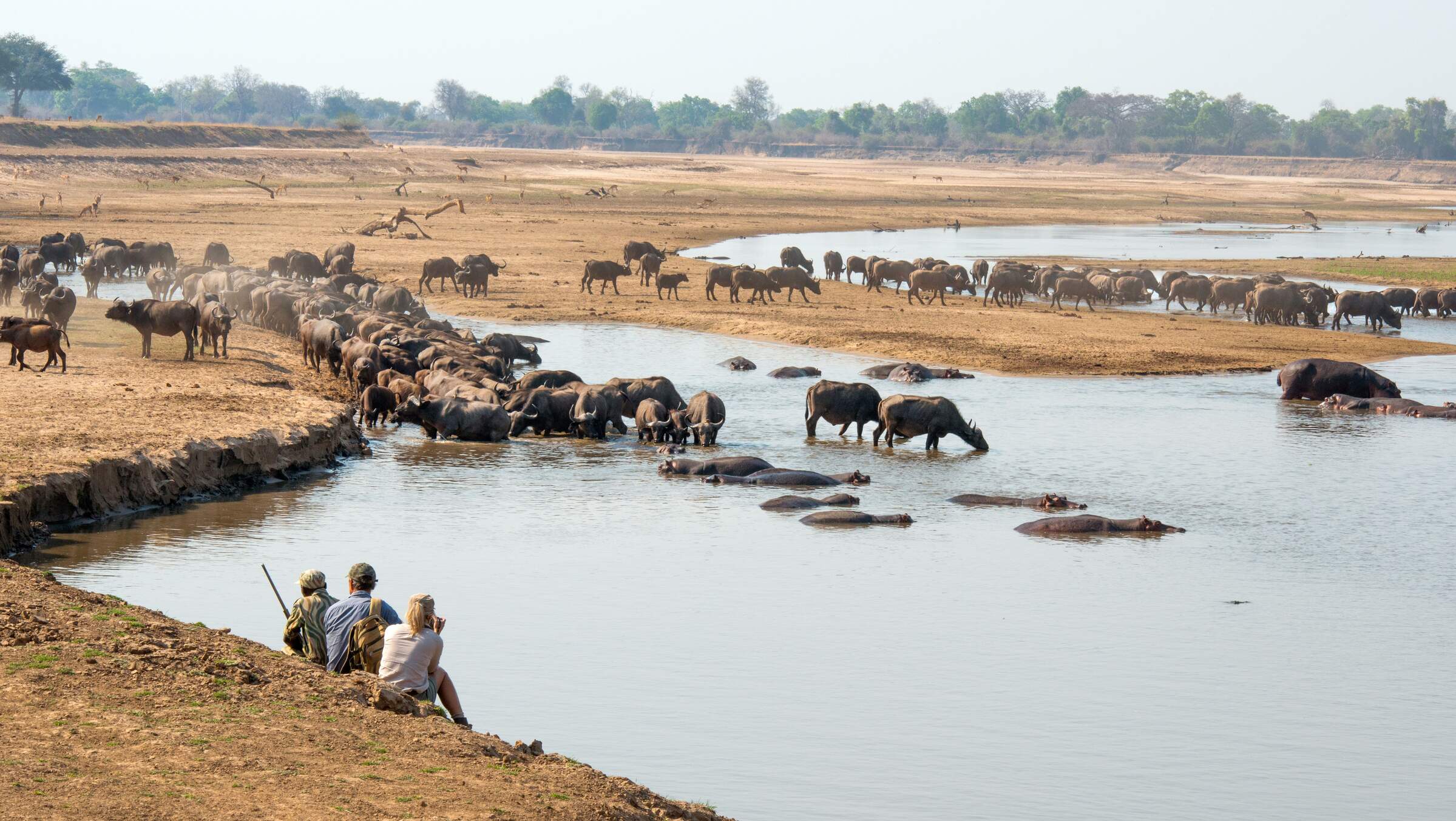 Mwamba Bushcamp
"Mwamba Bushcamp review"
3 nights
Arrived 16 Sep 2022
Sightings report
---











"All in all, a wonderful trip. More than achieved all our hopes. We were able to walk a lot, which was the main point, apart from a minor hiccup at Nsefu in the afternoons. Game viewing was brilliant, including everything we expected and several superb sightings of wild dogs and leopards. The guides were first class. The camps were most comfortable but still managed to feel as if they belonged in the bush (with slight reservations about Nsefu, see above). Food exceeded expectations, especially the lunches which were absolutely excellent. Wines and other drinks also surprisingly good. Everyone who looked after us at the camps and on the walks and drives was extremely friendly and knowledgeable. We shall certainly plan to do another trip to Zambia, perhaps at a slightly different time of year or in a different area but would particularly like to return to Luwi and Tena Tena. Nsefu would be for one night only as a jumping off point for a mobile camp."
---
Namibia/Botswana trip, October 2012
Namibia and 1 other country between 13 Oct 2012 and 27 Oct 2012
"Brilliant trip. Organisation was perfect. Camps were wonderful, as were the locations and all the game interaction.

Only reservation about locations was that Etosha was too developed and touristy for our taste, which we weren't expecting.

Only slight criticism was that we had said we wanted to do some walking and we were led to believe that this would be possible which, apart from two tiny toddles which didn't really fall within the definition of a walk, it wasn't. We would probably still have done the same trip but, as we kept hoping for walks when in fact there was no hope, it caused slight disappointment which could have been avoided it we'd been warned in advance.

Otherwise, a perfect holiday.

Suggestions to help us improve our trips or our service:

Not sure I'd have embarked on this feedback form if I'd realised how long it would take - but at least it's thorough !

On literature, sending us free copies of Chris's Brandt guides to Namibia and Botswana was a nice touch and appreciated.

Only slight regret was the absence of walking. As we'd said we wanted to do this, perhaps one location that provides specifically walking safaris should have been suggested. Otherwise perfect."
---

Desert Rhino Camp
"Desert Rhino Camp"
3 nights
Arrived 14 Oct 2012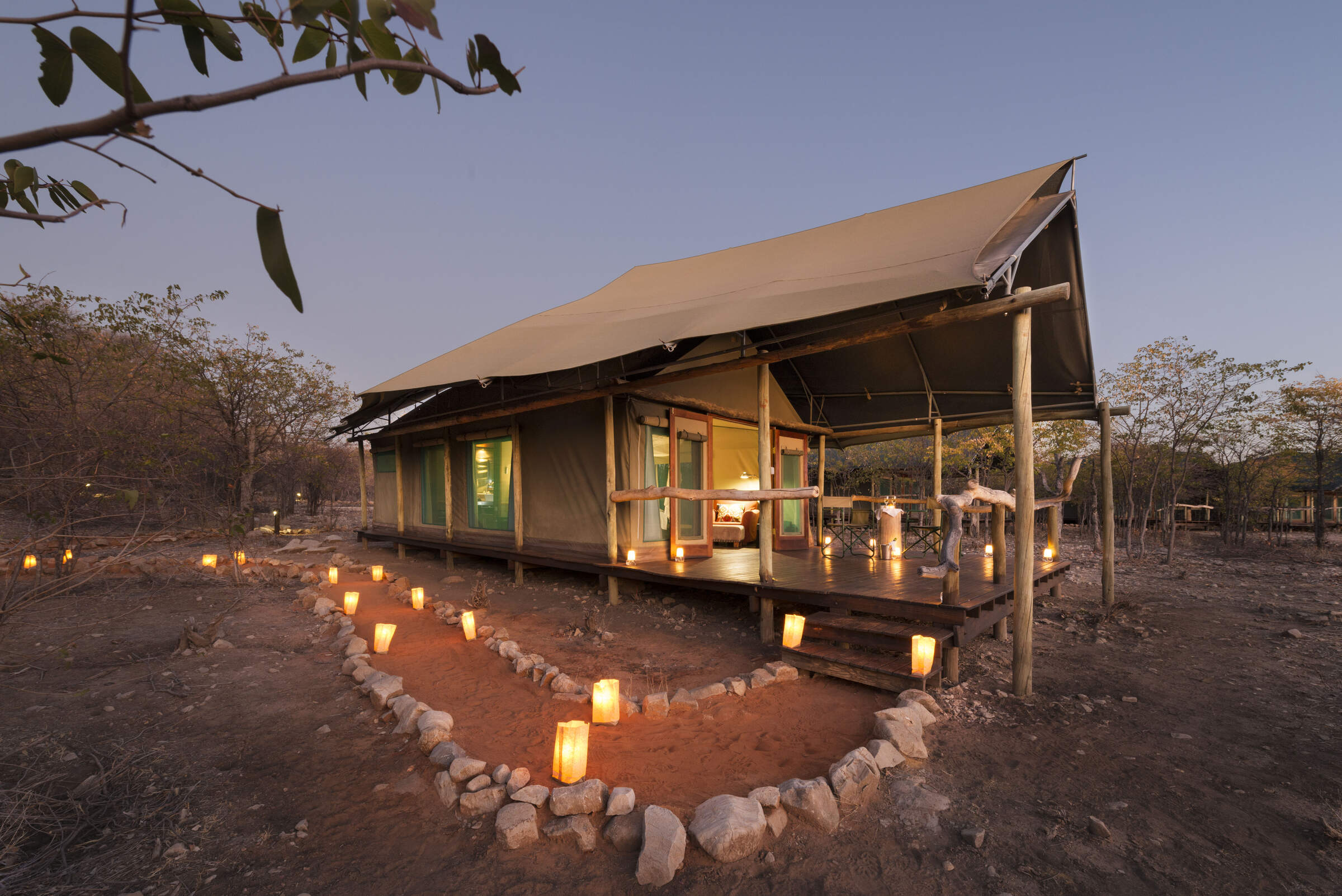 Ongava Tented Camp
"Ongava Tented Camp"
3 nights
Arrived 17 Oct 2012

Olive Grove
"Olive Grove"
1 night
Arrived 20 Oct 2012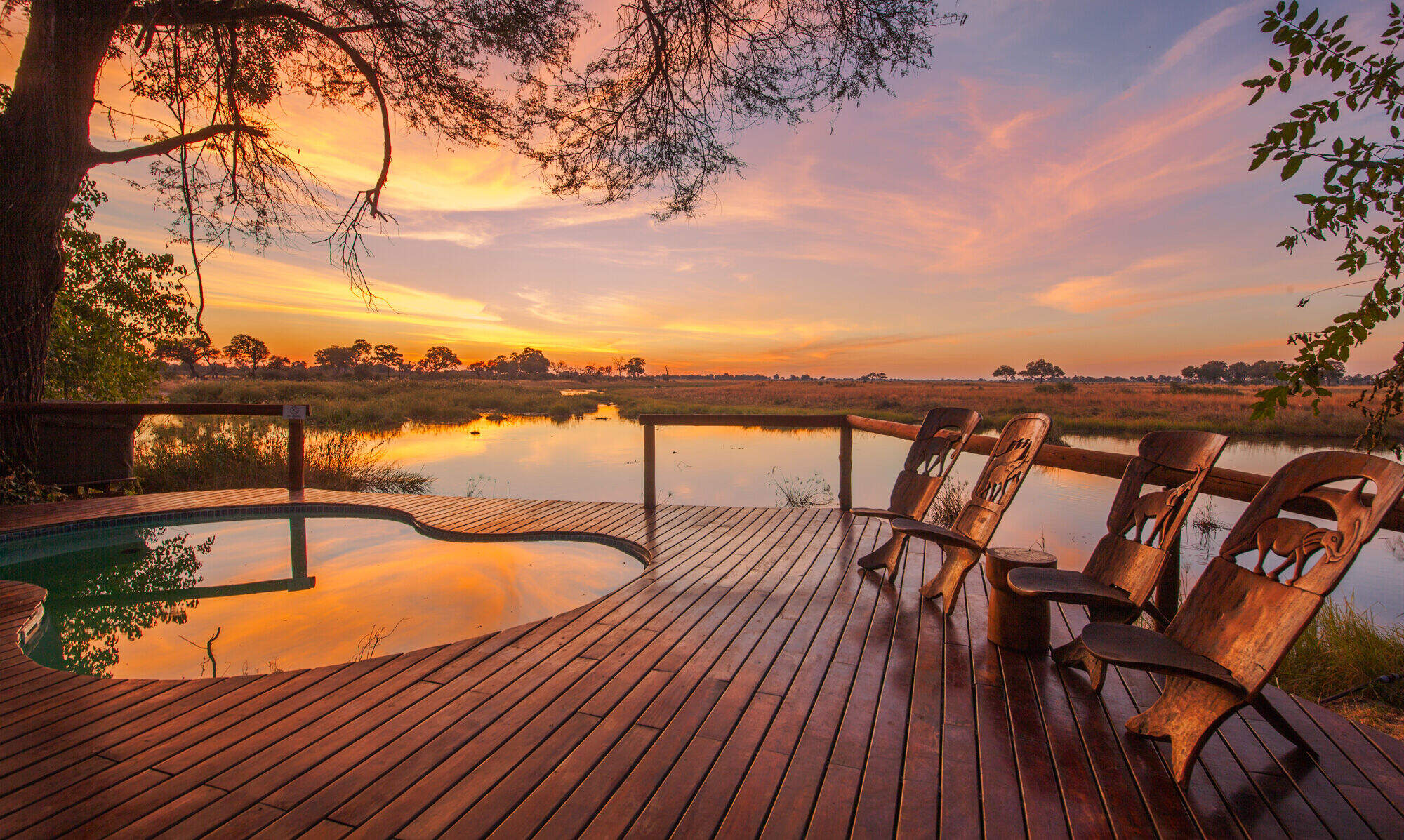 Lagoon Camp
"Lagoon Camp review"
3 nights
Arrived 21 Oct 2012

Little Kwara
"Little Kwara"
3 nights
Arrived 24 Oct 2012
Lodge not featured by Expert Africa