Travel reviews by JBB from Surrey
Namibia between 3 Jun 2013 and 24 Jun 2013
"We thoroughly enjoyed our trip to Namibia. It all worked very well although we did feel that perhaps for the chosen itinerary it would have benefited from an extra two days. For instance - in the Keetmanstoop area your website suggests visiting the Quiver Tree Forest & Giant's Playground - but there simply was not enough time to do this as we arrived late afternoon and had to leave early the following morning.

Despite this we both felt that the trip had been very well thought out and superbly organised., Most importantly we felt well protected under the umbrella of Expert Africa. It was good to hear at our first stay in Windhoek what a reliable firm you are!!!!

We would most certainly recommend Expert Africa to anyone wanting to visit Namibia.

Suggestions to help us improve our trips or our service:

Perhaps some written information about what is 'doable' in the time around the various camps/hotels.

I asked for approximate journey times between destinations which was invaluable.........maybe include those as part of your service. It is hard to work those out when you are used to travelling on paved roads!!!!

Maybe it would be worth offering two standards of accommodation in locations where that would be possible."
---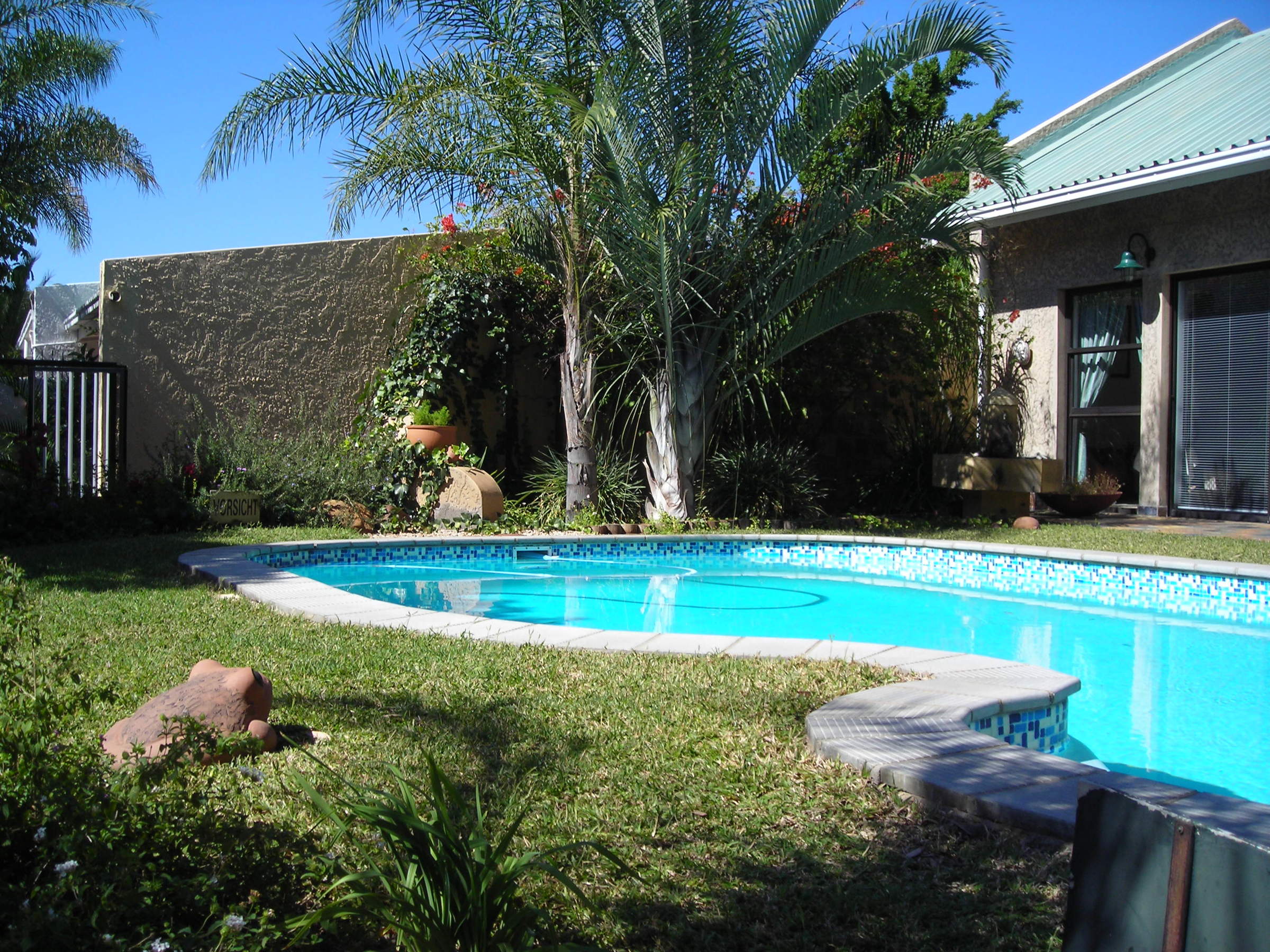 Haus Sonneneck
"Warm welcome at Haus Sonneneck"
1 night
Arrived 4 Jun 2013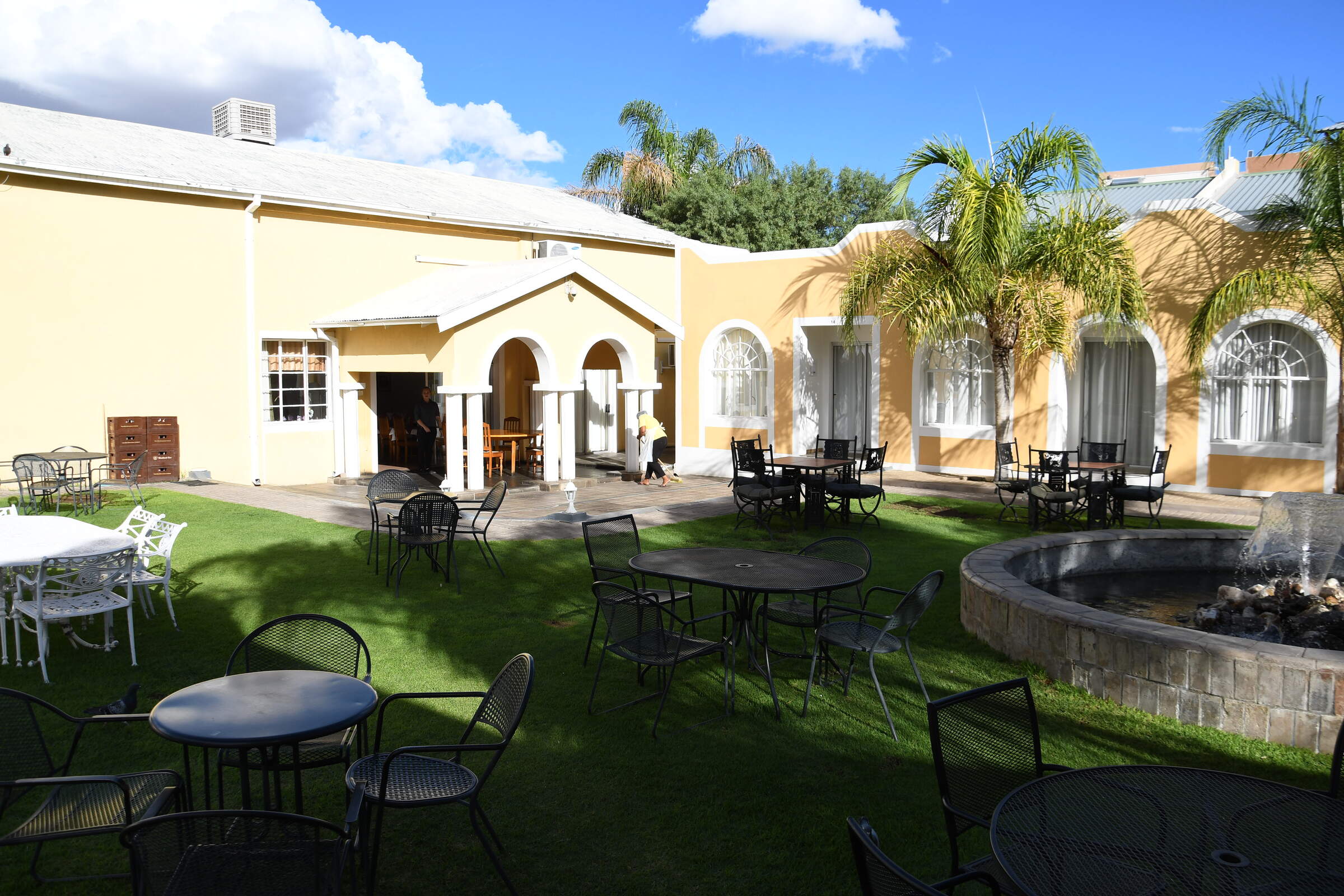 Central Lodge
"Welcome break at Central Lodge"
1 night
Arrived 5 Jun 2013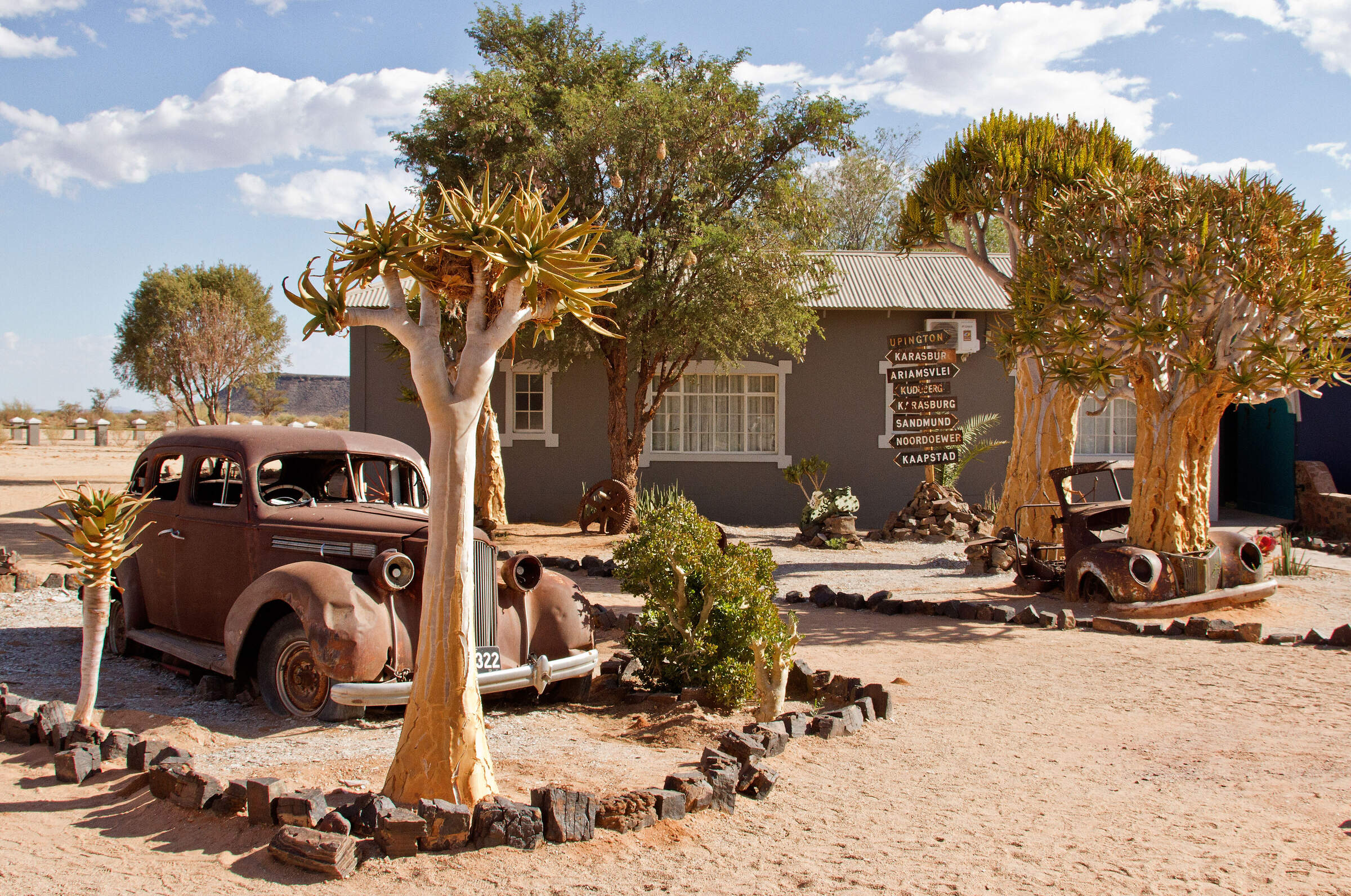 Canyon Roadhouse
"Canon Roadhouse review"
2 nights
Arrived 6 Jun 2013

Nest Hotel
"Nest Hotel Review"
2 nights
Arrived 8 Jun 2013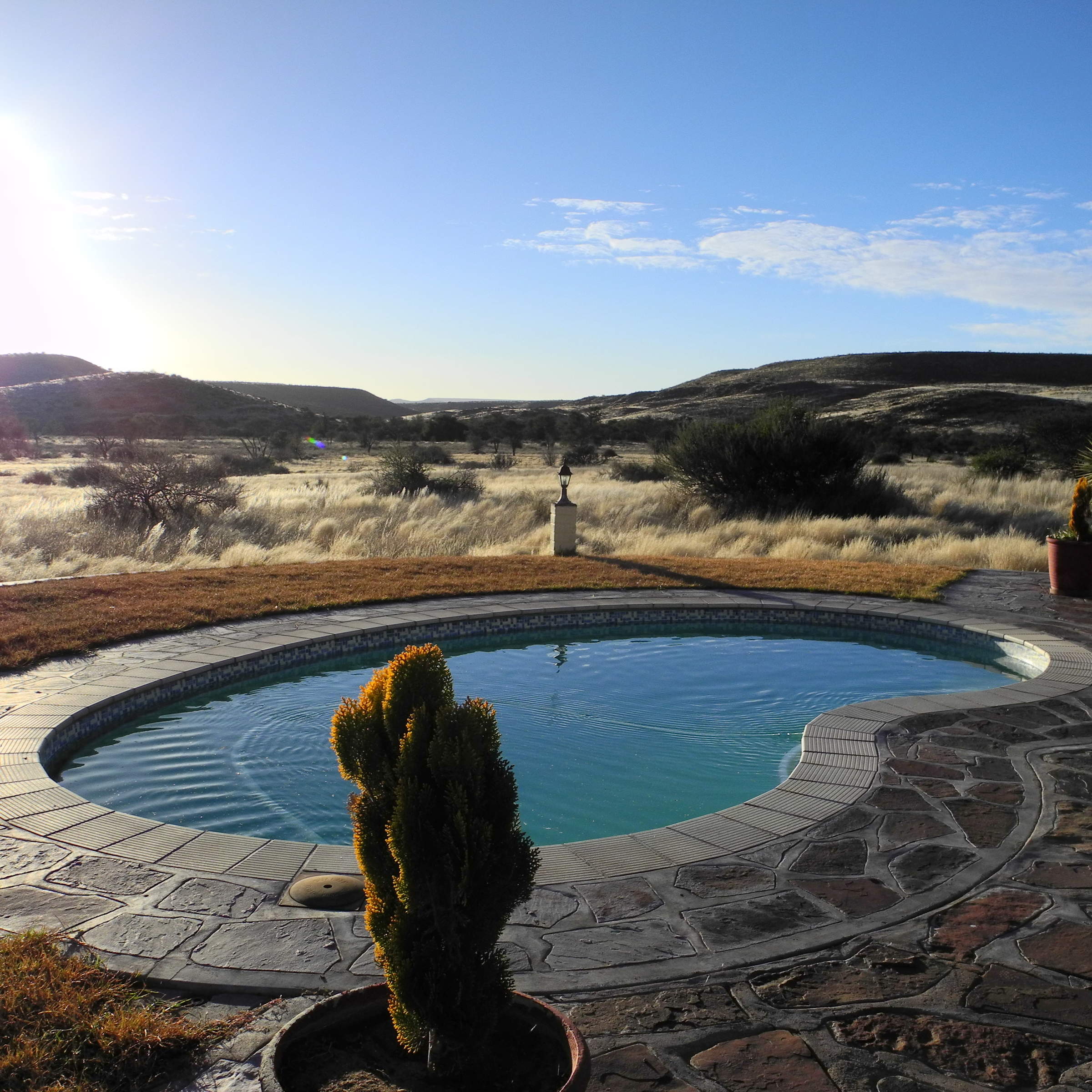 Dabis Guest Farm
"Dabis Guest Farm"
1 night
Arrived 10 Jun 2013

Desert Homestead
"Desert Homestead Review"
2 nights
Arrived 11 Jun 2013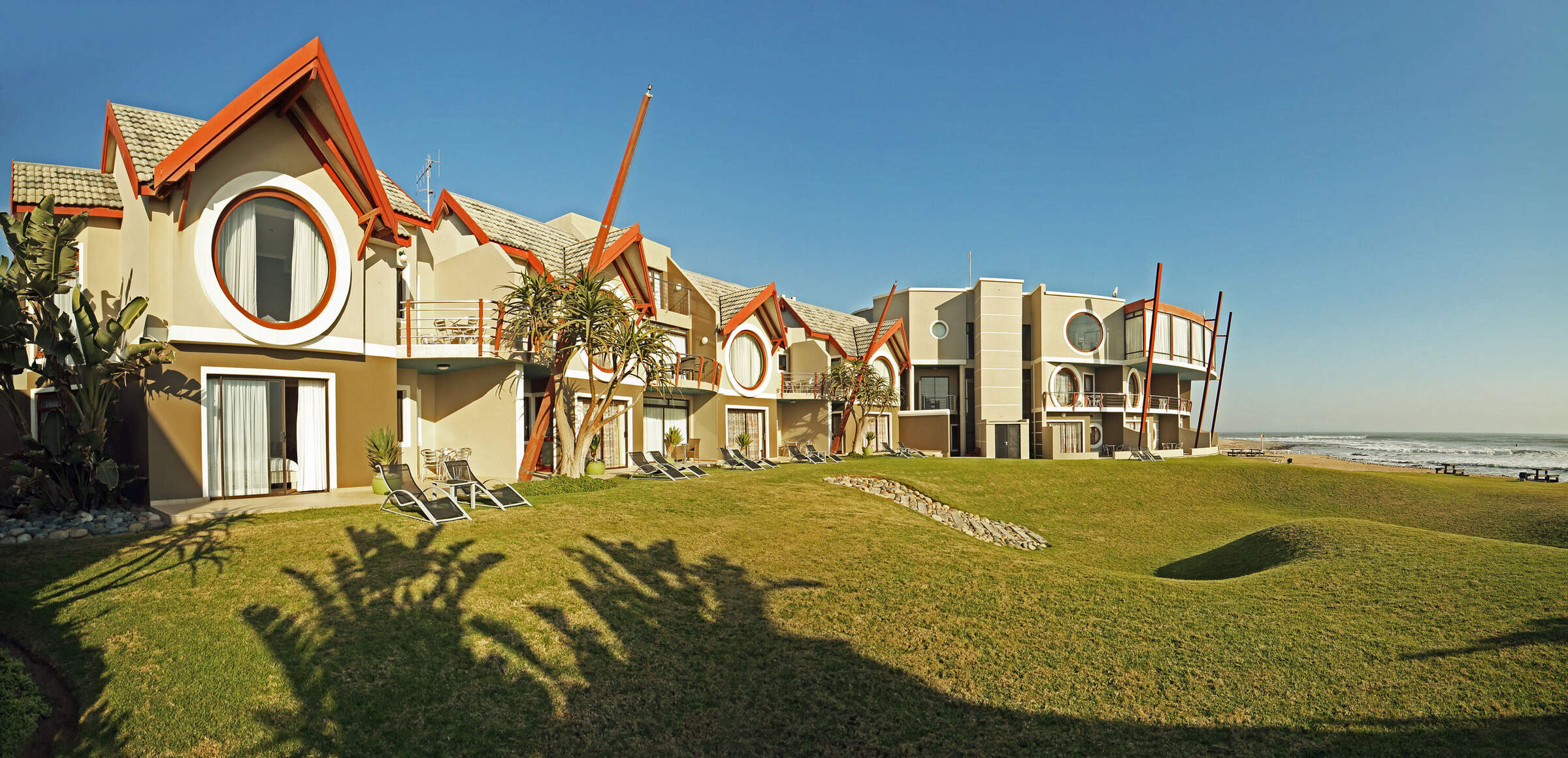 Beach Lodge
"Beach Lodge Review"
3 nights
Arrived 13 Jun 2013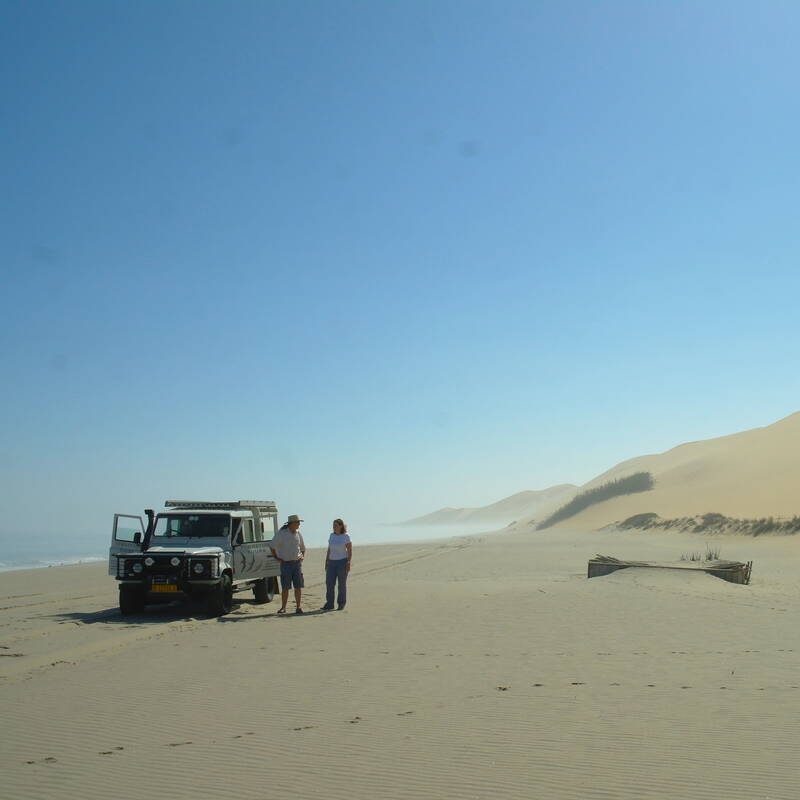 Coast and Sandwich Harbour
"Fantastic Day trip to Sandwich Harbour!"
14 Jun 2013 • All-day excursion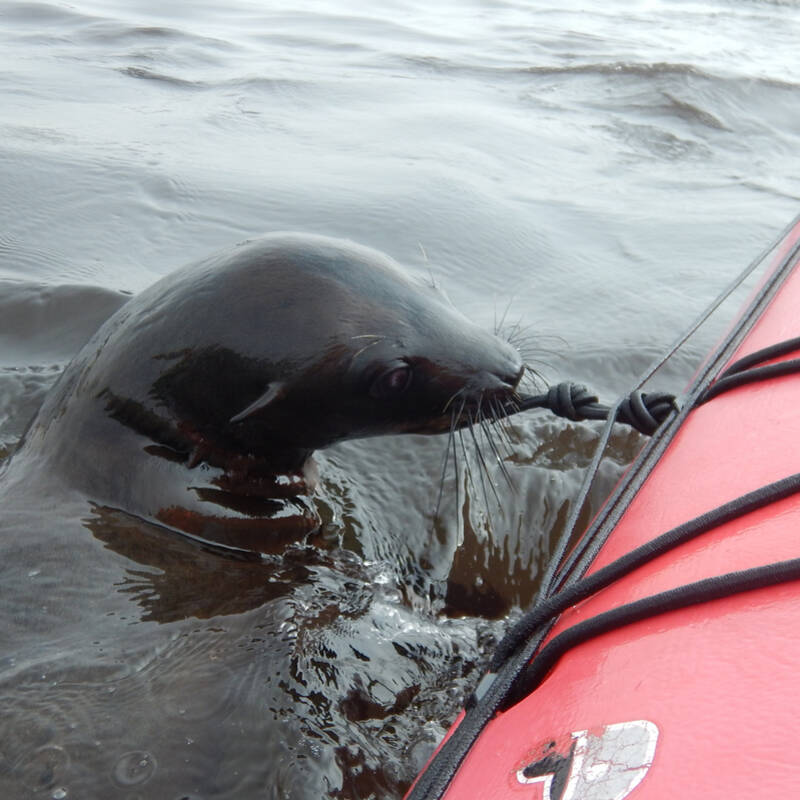 "Pelican Point"
15 Jun 2013 • Morning excursion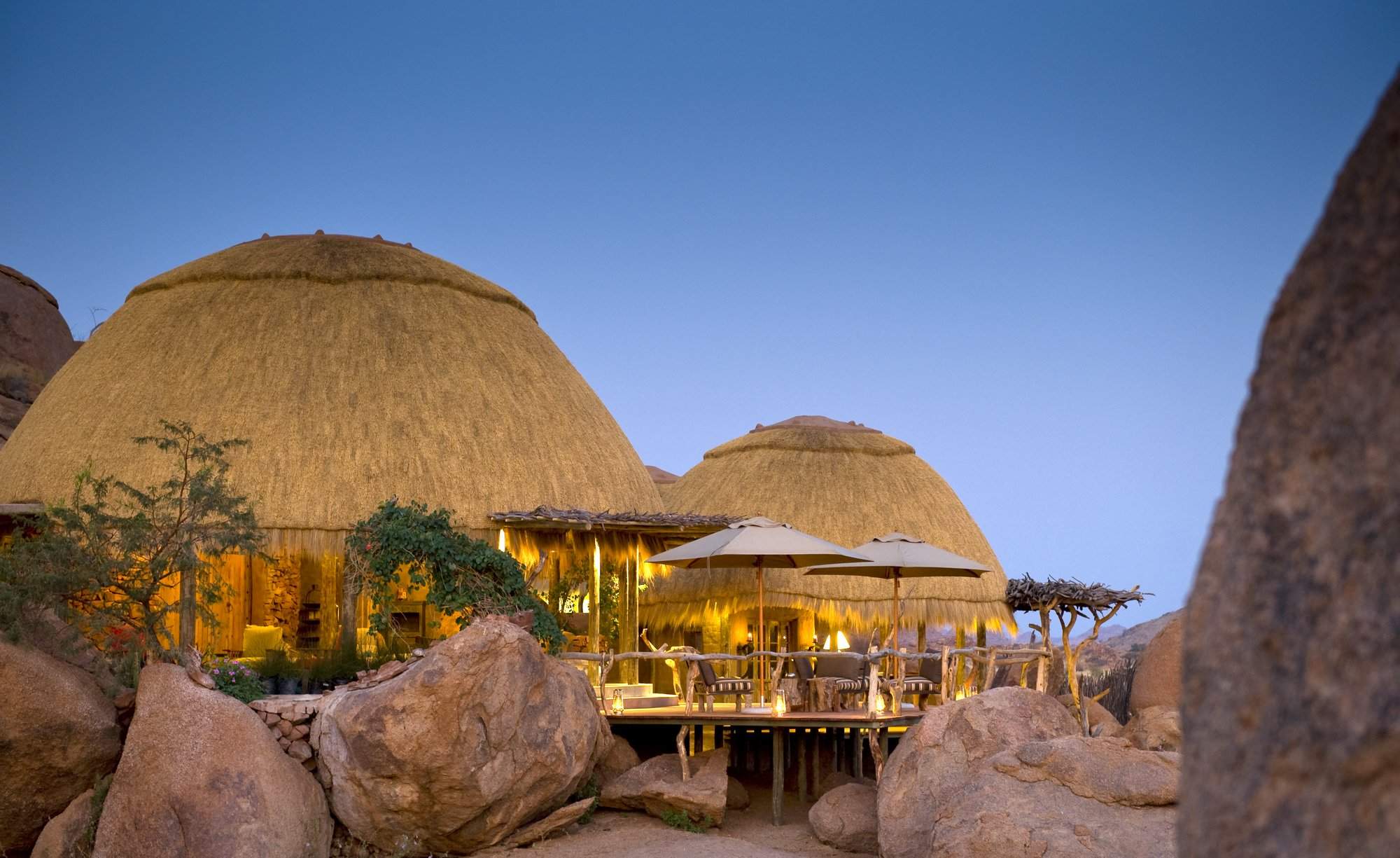 Camp Kipwe
"Fantastic Camp Kipwe !"
2 nights
Arrived 16 Jun 2013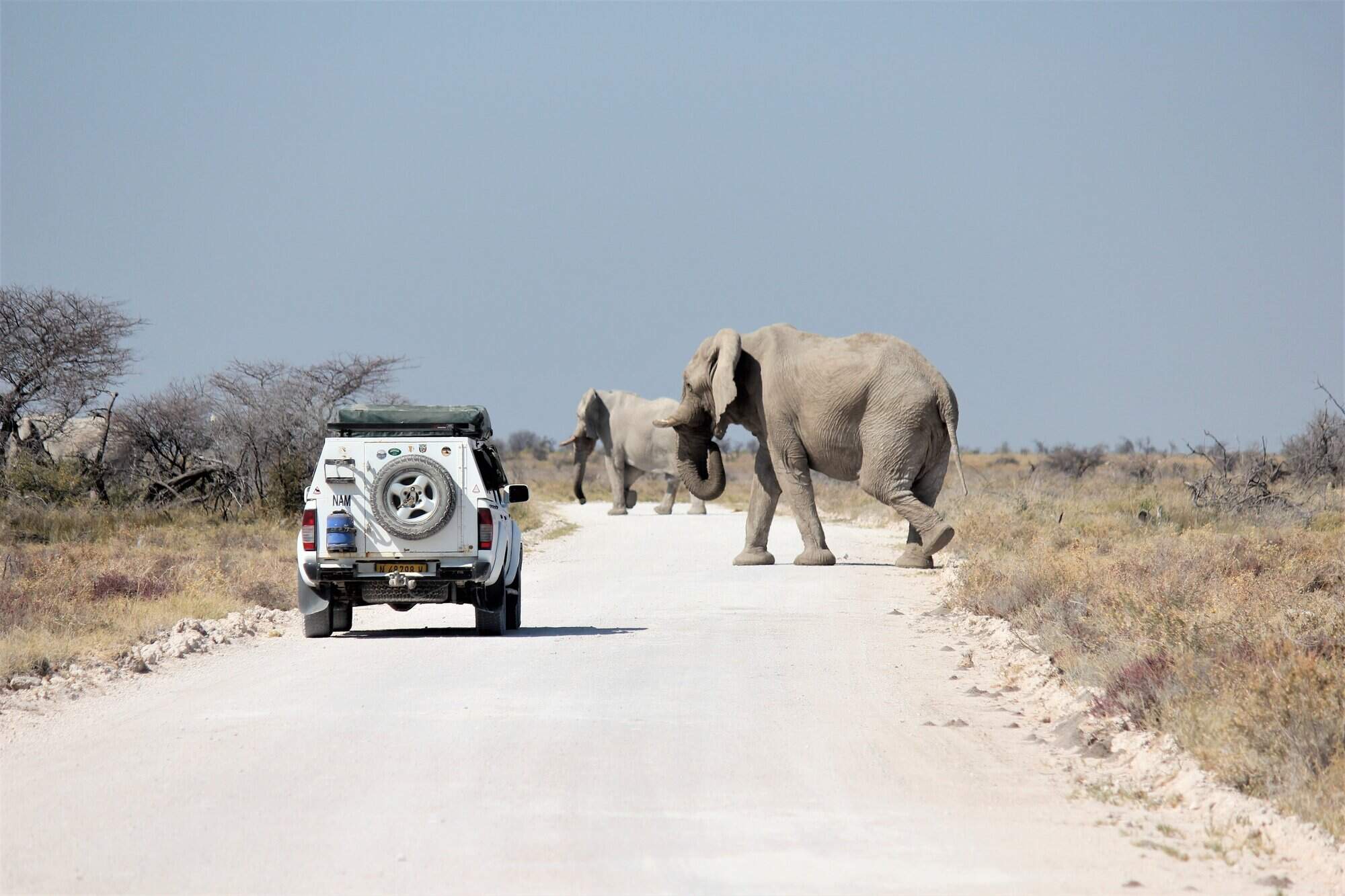 Okaukuejo Camp
"Okaukuejo Camp review."
2 nights
Arrived 18 Jun 2013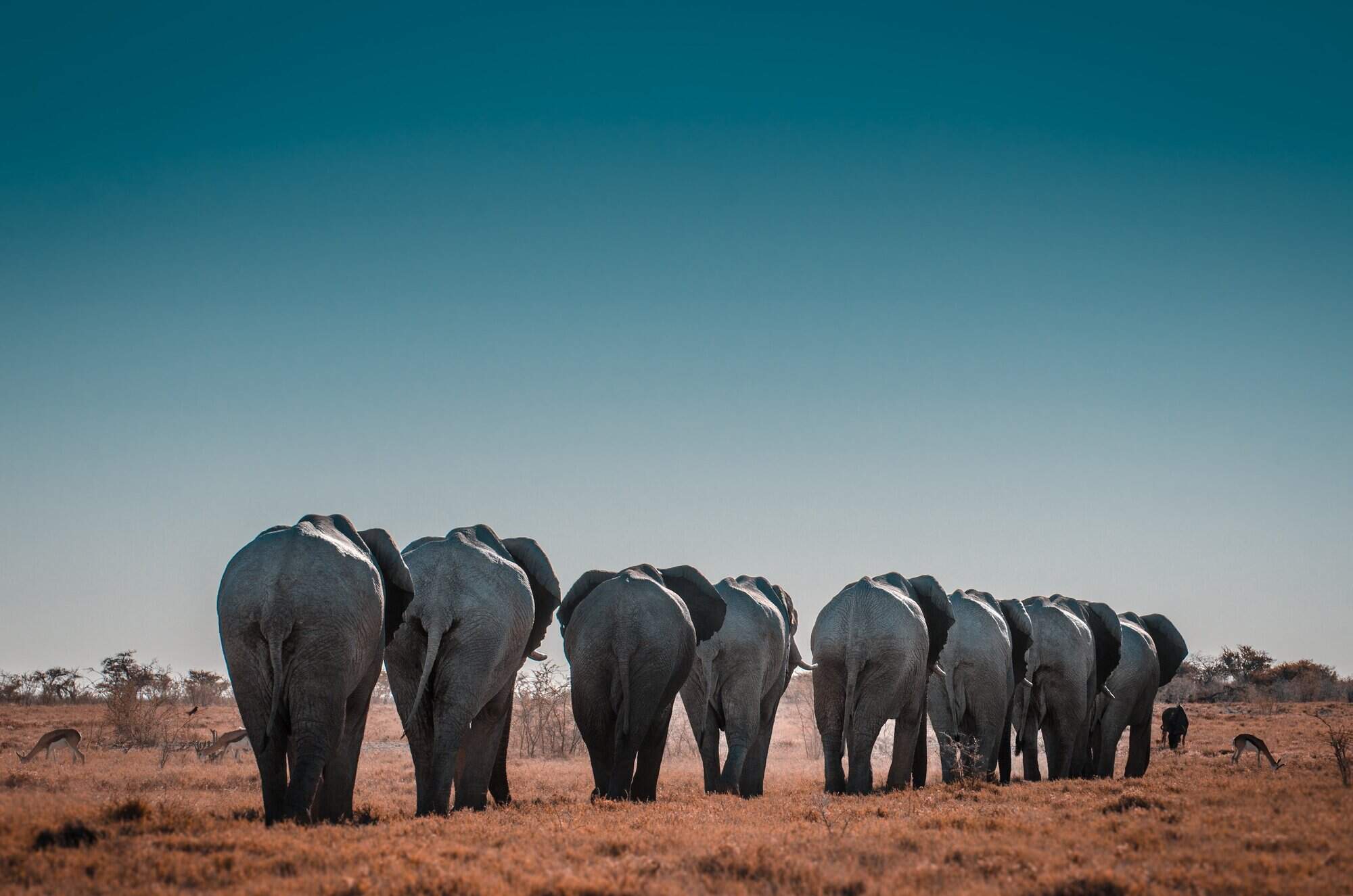 Halali Camp
"Halali Camp review."
2 nights
Arrived 20 Jun 2013

Okonjima Plains Camp
"Okonjima Main Camp review."
1 night
Arrived 22 Jun 2013
Feedback response
---
In order to fully experience and appreciate Okonjima, we would recommend our travellers spend a minimum of 2 nights there. However, due to time constraints this is not always possible. A stay of just one night can make a stay there seem a bit rushed, which appears to have happened here. In future, Expert Africa will make sure we are more forceful with our minimum two night recommendation here.

Although by no means compulsory, most guests are happy to visit the night hide with the hope of spotting porcupine, brown hyena, honey badger and genets. The animals are free to come to eat the kitchen scraps (that would otherwise be wasted) but are not dependent on them, as demonstrated by the fact that they don't always come to the hide. The animals come when they want an 'easy meal' but are not a guaranteed sighting.

The same is true of the leopards - when out on a leopard tracking activity guests can and do see leopards, but again this is not guaranteed. With just one night guests have just one chance to spot a leopard, another reason why we would urge our travellers to stay at least two nights here. In the case of these travellers their guide tried hard to spot a leopard for them, but was hindered by thick bush and mountainous terrain.