Travel reviews by A&J from San Francisco
Zambia between 17 Jun 2021 and 1 Jul 2021
"I can't imagine a better experience than the one we had. We are grateful to RPS, Shenton and Chiawa for giving us so many unforgettable moments, and to Megan for arranging and re-arranging everything so many times.

Deciding to travel so far during the pandemic was daunting, and we had so many questions and thought about postponing this trip again, especially as cases started to rise in Zambia. But now we are so happy that we went. It was truly the trip of a lifetime.

Testing and transiting were my biggest worries. But armed with a negative COVID test and vaccination card, everything was actually very easy. We had no problems transiting in Europe or Ethiopia, and going through the Zambia entry protocol took 15 minutes, and that included getting the visa on arrival. Getting the test in Lusaka was also extremely easy. The PCR test costs $95, and for a small fee ($30 per person), someone from the clinic will come to the hotel to do the swab, and then drop off the result and travel certificate the next day.

We couldn't have felt safer while on safari, as every minute was spent essentially outdoors naturally socially distanced. All the guides had one shot of Astra Zeneca and most are getting their 2nd dose in July. The few other guests we did meet were all fully vaccinated, and all staff wore masks in camp. While in Lusaka we hunkered down at the gorgeous Latitude 15 hotel which had plenty of lovely outdoor spaces to relax, a nice restaurant, and strict COVID protocol.

So, for anyone reading this who is considering a trip to Zambia, I'd say go for it! The camps need our support, and you will have an amazing time."
Arranged By Megan Green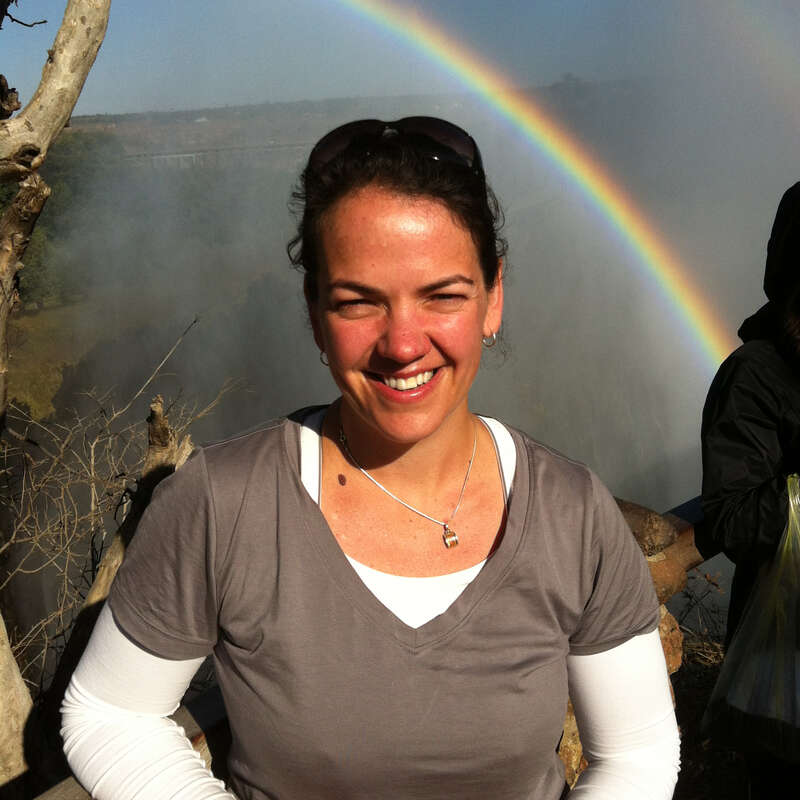 ---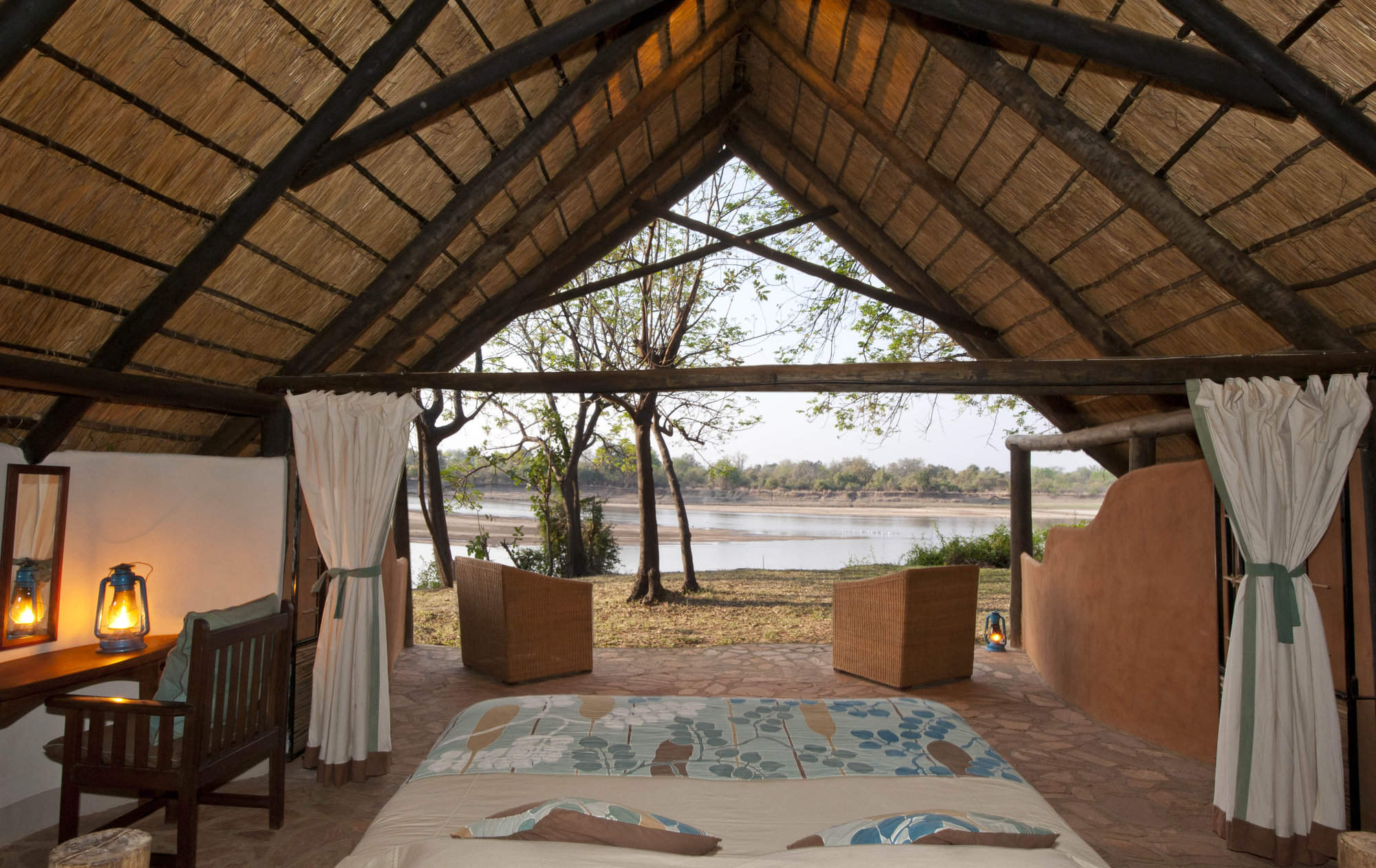 Nkwali
"Nkwali review"
2 nights
Arrived 19 Jun 2021
Sightings report
---








Nsefu
"Nsefu review"
2 nights
Arrived 21 Jun 2021
Sightings report
---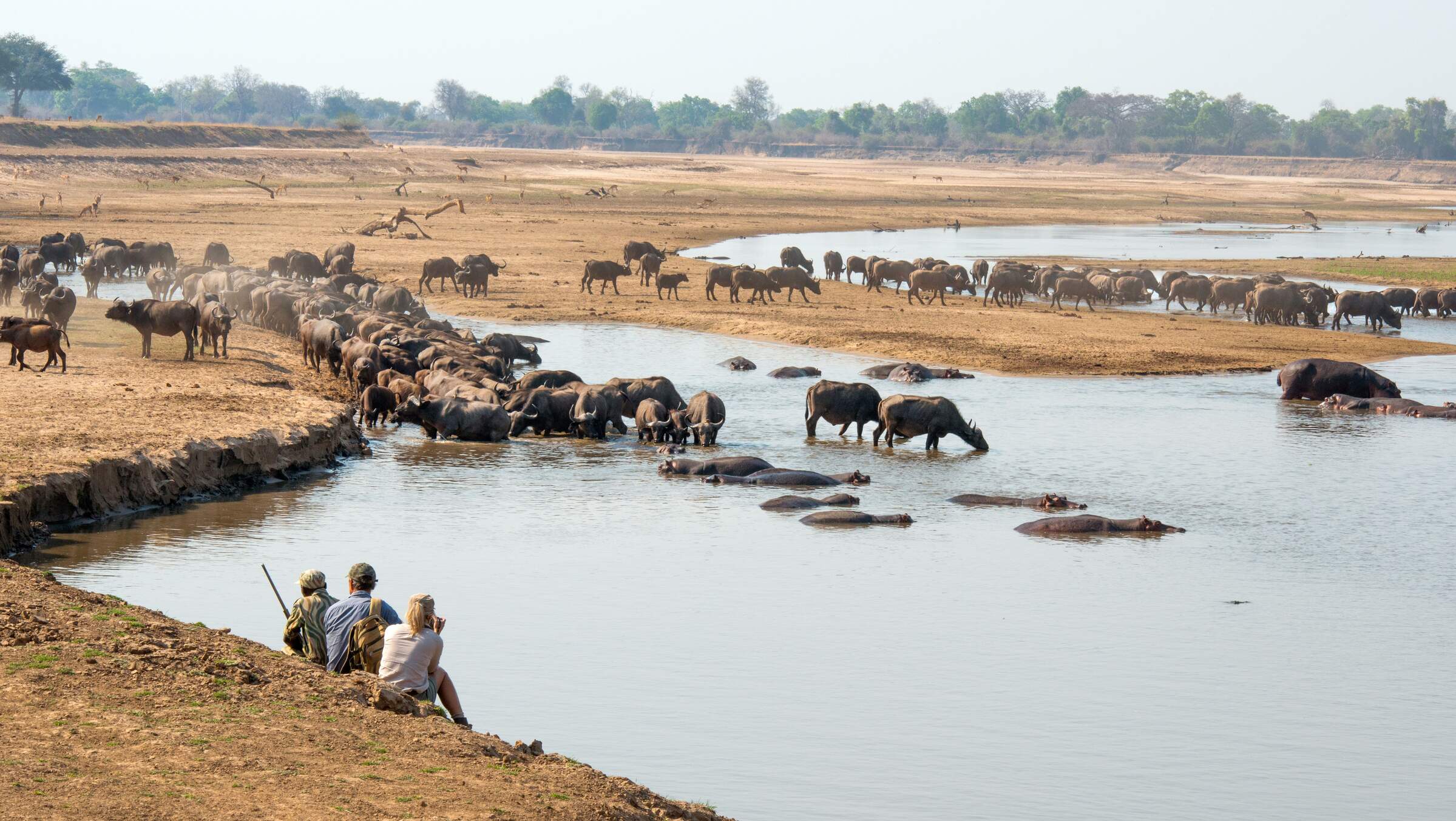 Mwamba Bushcamp
"Mwamba Bushcamp review"
3 nights
Arrived 23 Jun 2021
Sightings report
---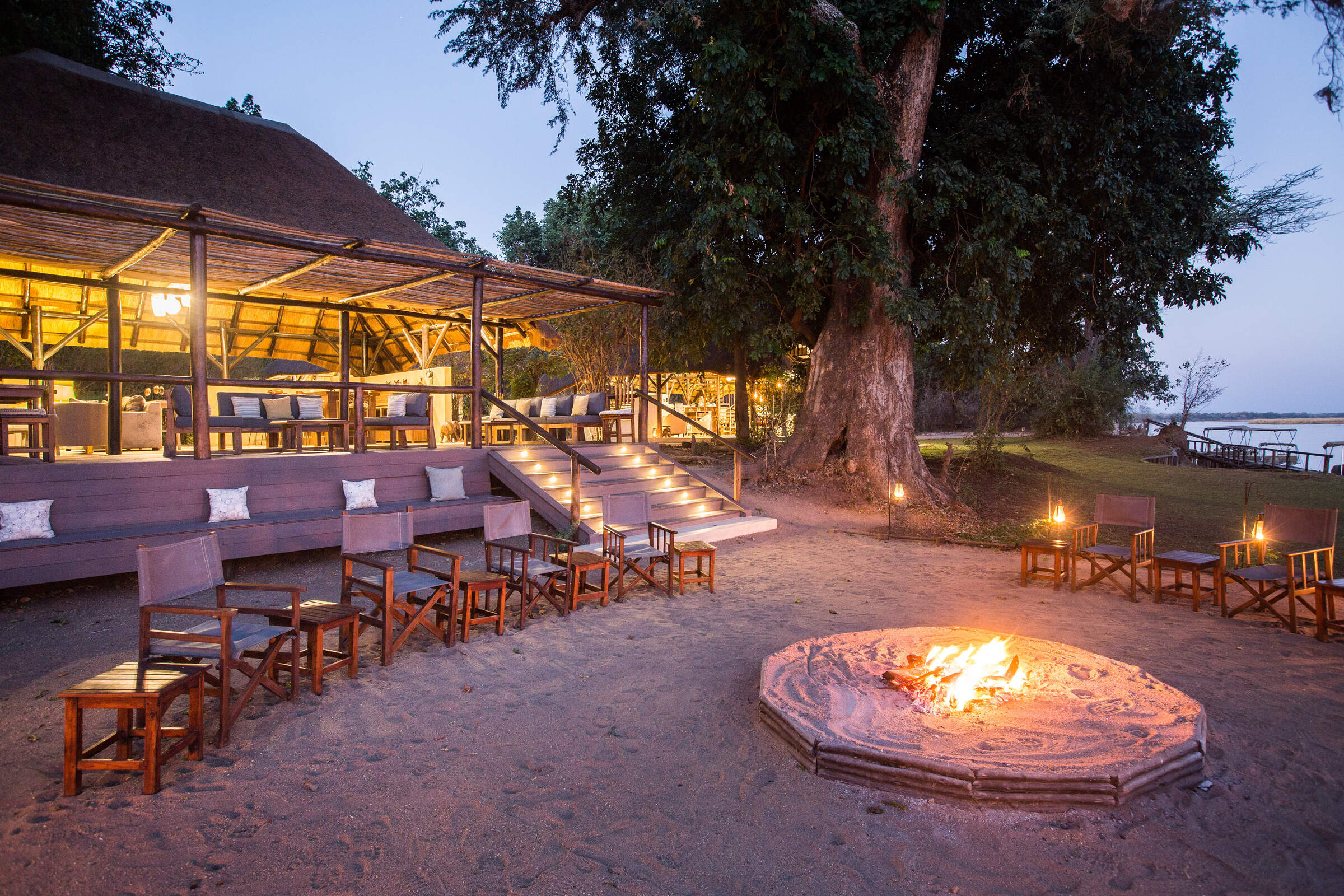 Chiawa Camp
"Chiawa Camp review"
3 nights
Arrived 26 Jun 2021
Sightings report
---







Great trip! The most action-packed safari!
Kenya between 28 Aug 2016 and 7 Sep 2016
"Fantastic. Loved every minute!

It was such an action-packed safari and we saw so many incredible animal interactions!

Richard was super helpful in understanding our desires and planning the perfect itinerary. Also, the Nairobi guide/driver was great and planned our half day perfectly."
Arranged By Richard Trillo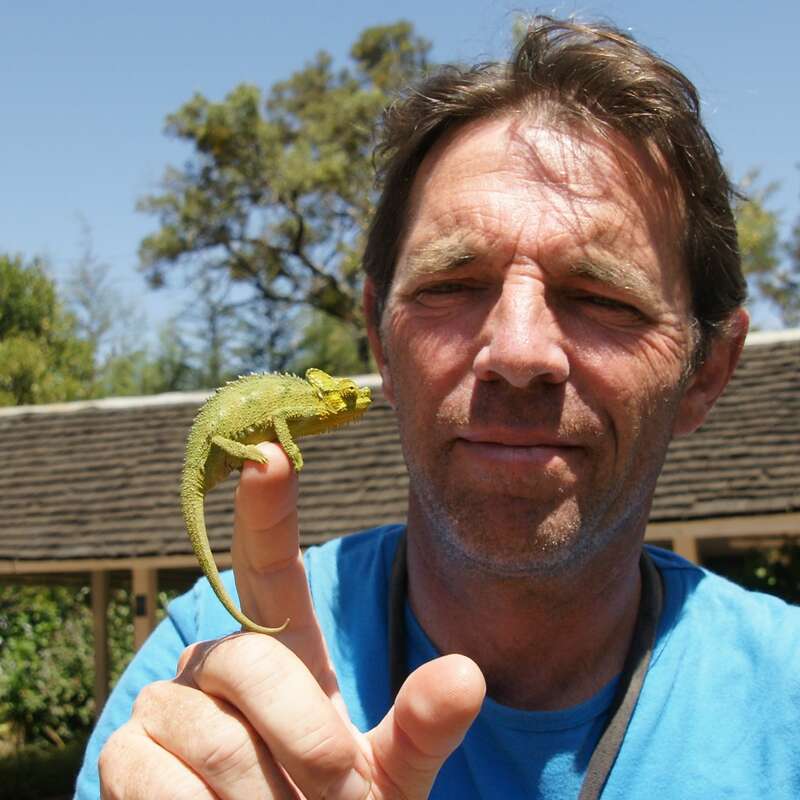 ---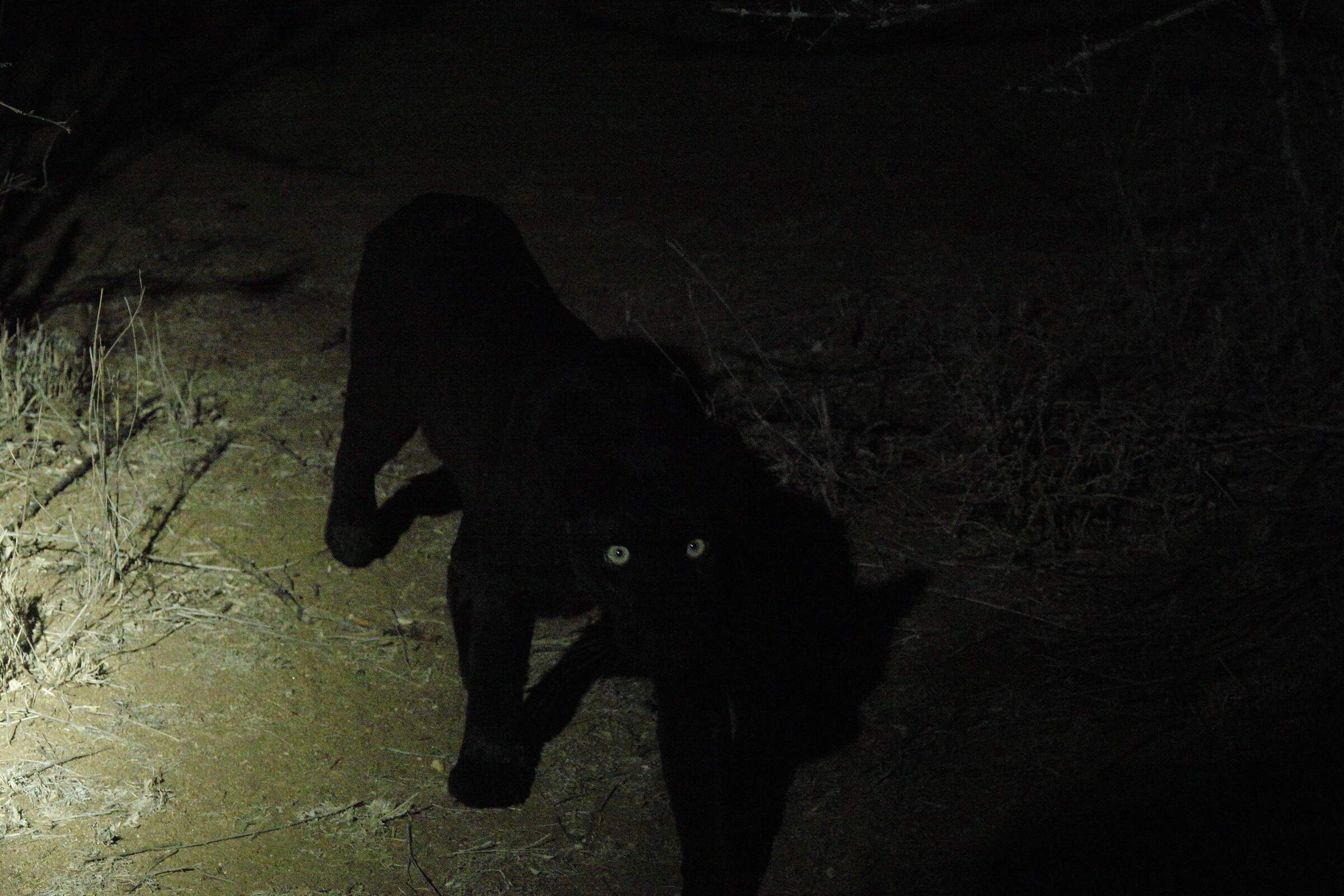 Laikipia Wilderness
"Great no-rules safari experience!"
3 nights
Arrived 29 Aug 2016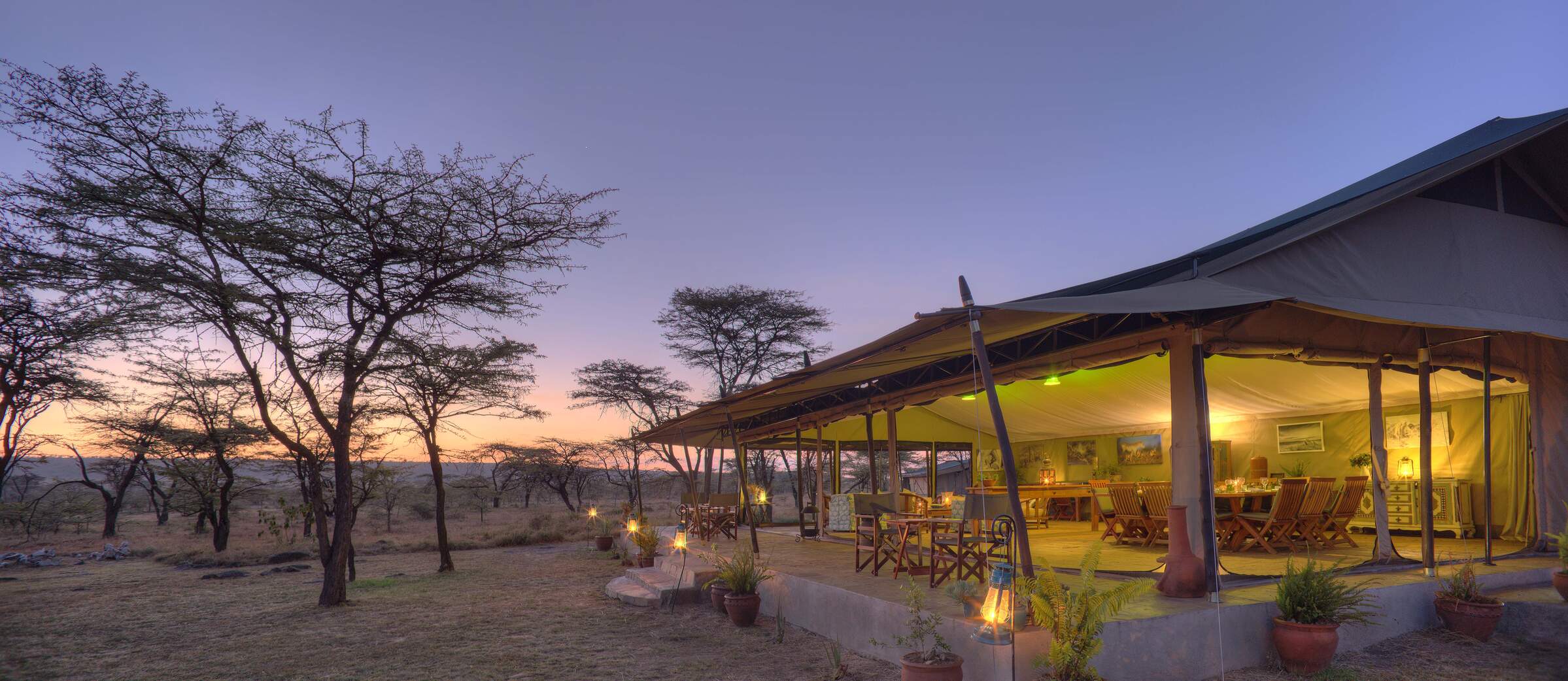 Kicheche Bush Camp
"Great camp that lived up to all the hype"
3 nights
Arrived 1 Sep 2016

Rekero
"Good experience but not quite up to expectati"
2 nights
Arrived 4 Sep 2016