Travel reviews by K+R, J+P from Stirling
Our Namibia trip October 2018
Namibia between 28 Sep 2018 and 16 Oct 2018
"We had an amazing trip! Everything went really well. The information provided was totally reliable and our annotated map was a terrific help. Having Wilderness Safaris lounge and support from their team at the airport was great.

The accommodation was a good distance apart so no driving day was too difficult and we felt safe and confident driving ourselves around the country despite some very bumpy roads. This also gave us the opportunity to find small cafes (with excellent cakes) and helpful garages (we'll fix your slow puncture while you have coffee and cake!).

Everyone we met was friendly helpful and welcoming giving us a very positive impression of the country. People were especially helpful and supportive as we had older people travelling with us. They were also very responsive to our requests for including birdwathcing in all trips (114 species seen).

There was much greater variety than a traditional safari holiday. The game viewing was better than we had expected as we didn't include Etosha in our itinerary. However we also loved the varied landscapes such as Fish River Canyon, the dunes at Sossusvlei and Sandwich Harbour, and the bush in Damarland and Waterberg. Our tours were always in smaller groups which gave us more flexibility.

We will be recommending Namibia and Expert Africa to all our friends!"
Arranged By Tracy Lederer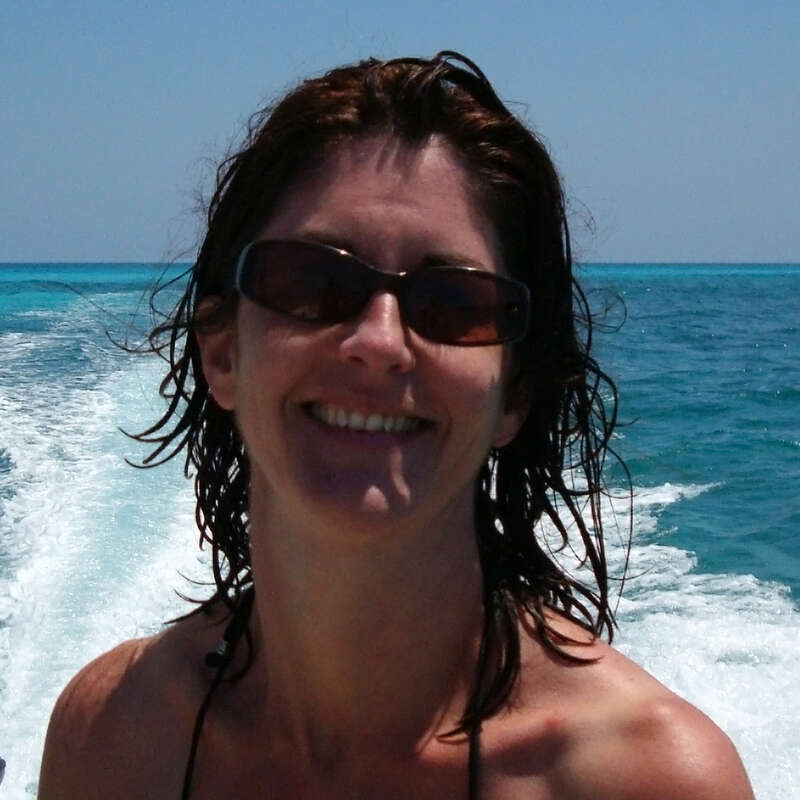 ---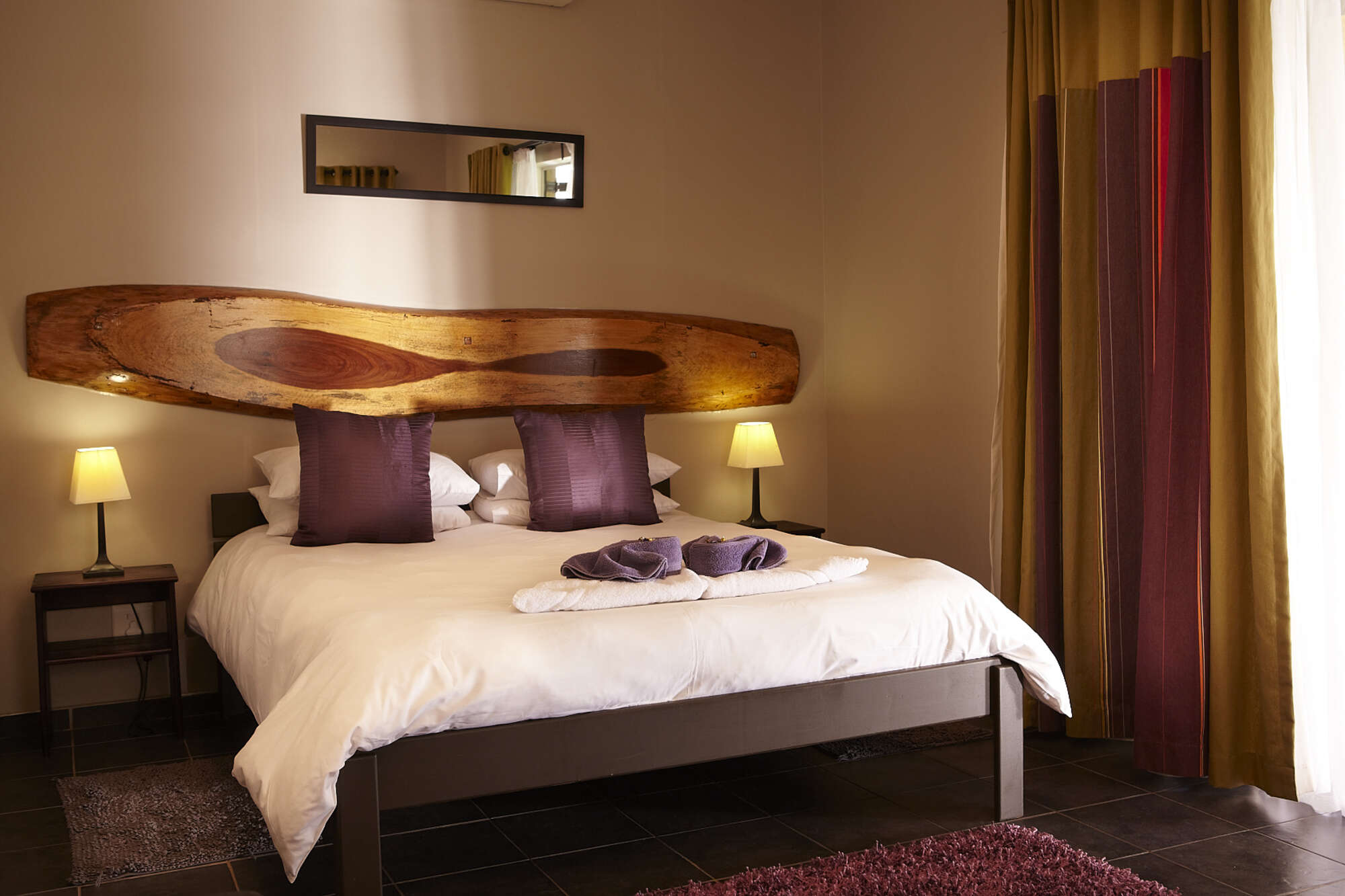 Villa Violet
"Easy to find from the airport"
1 night
Arrived 29 Sep 2018

Bagatelle Kalahari Game Ranch
"Night Drive at Bagatelle was amazing"
1 night
Arrived 30 Sep 2018
Sightings report
---








Fish River Lodge
"Amazing location"
2 nights
Arrived 1 Oct 2018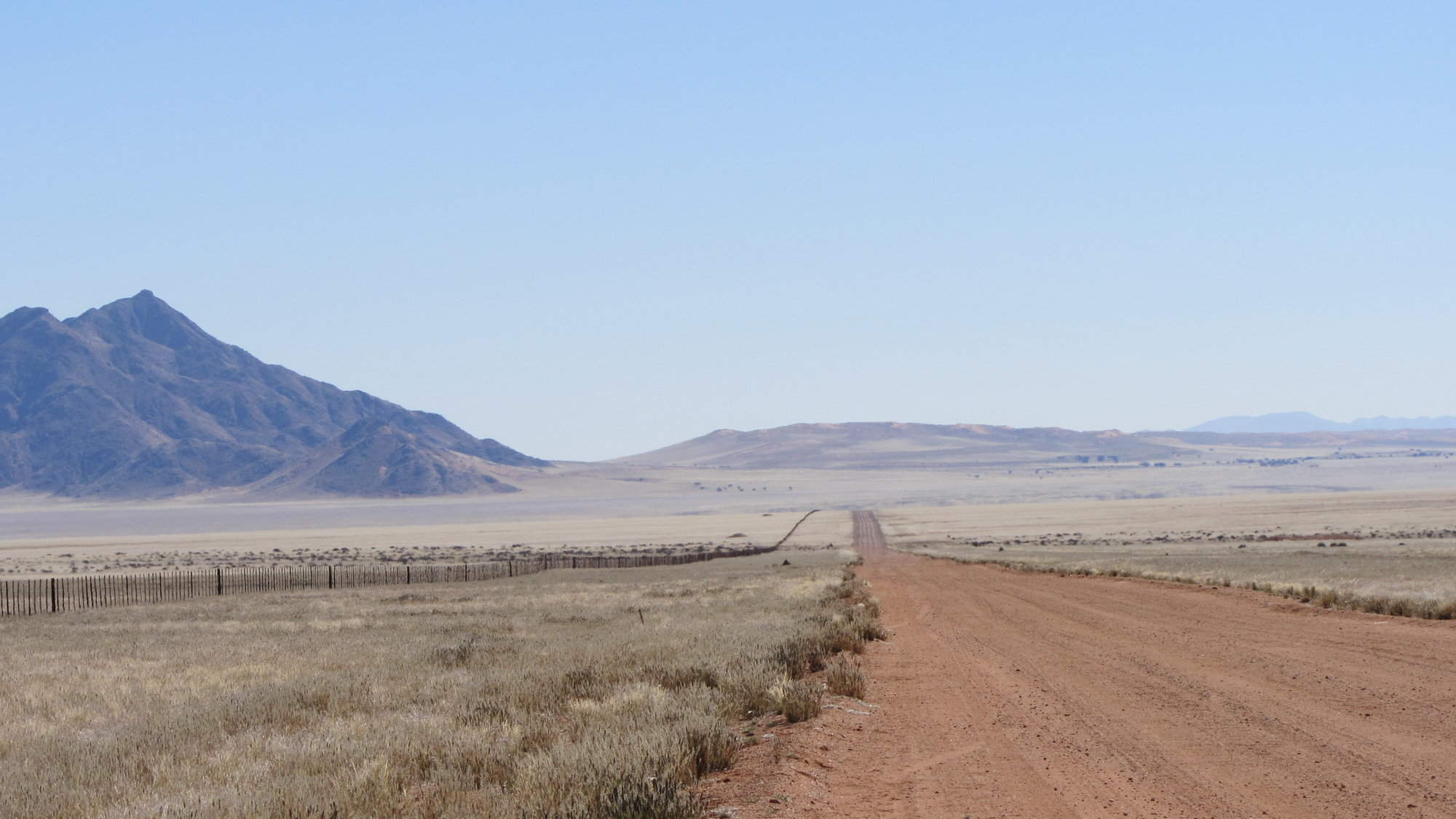 Hotel Helmeringhausen
"An oasis of calm"
1 night
Arrived 3 Oct 2018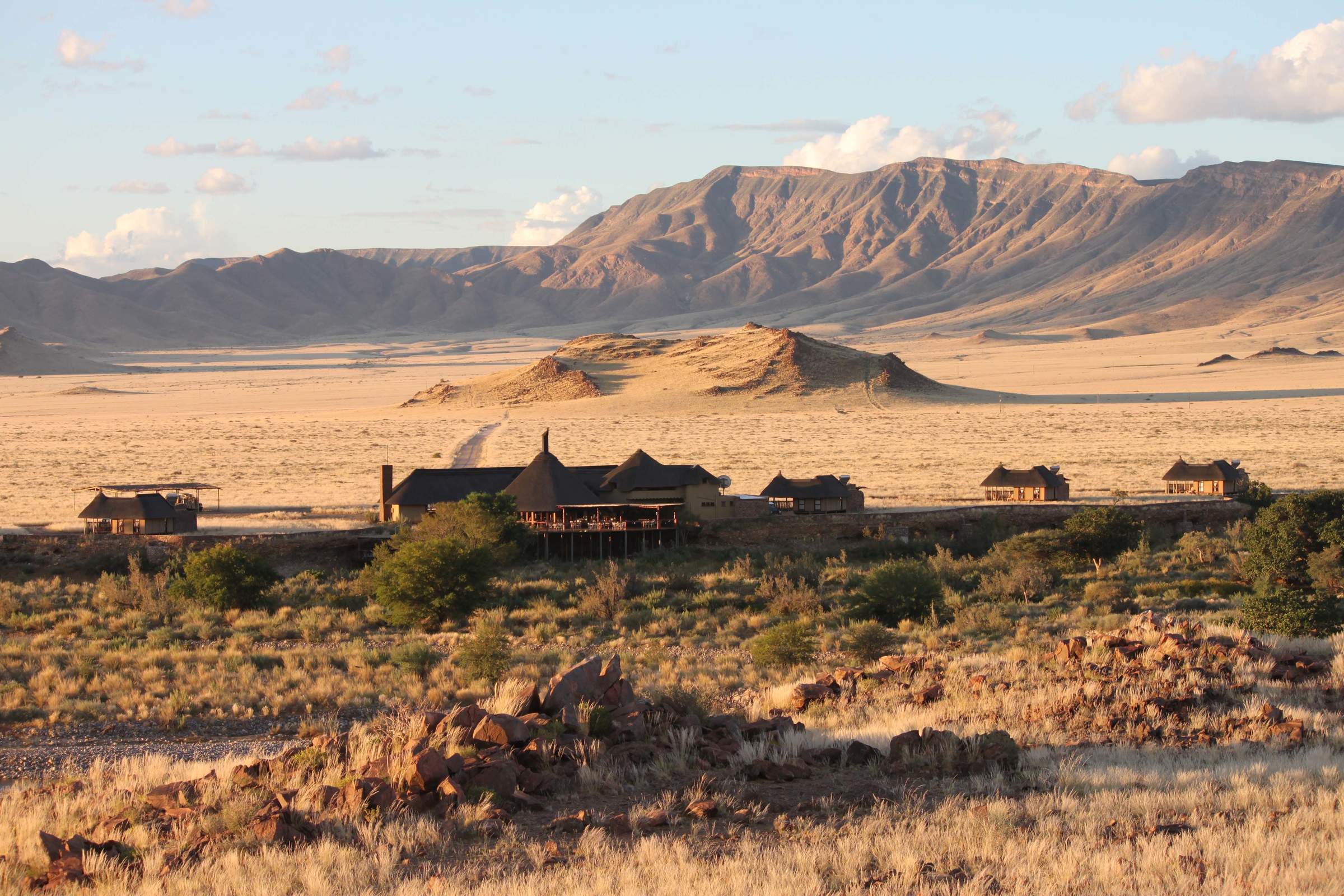 Hoodia Desert Lodge
"Beautiful location"
2 nights
Arrived 4 Oct 2018
Sightings report
---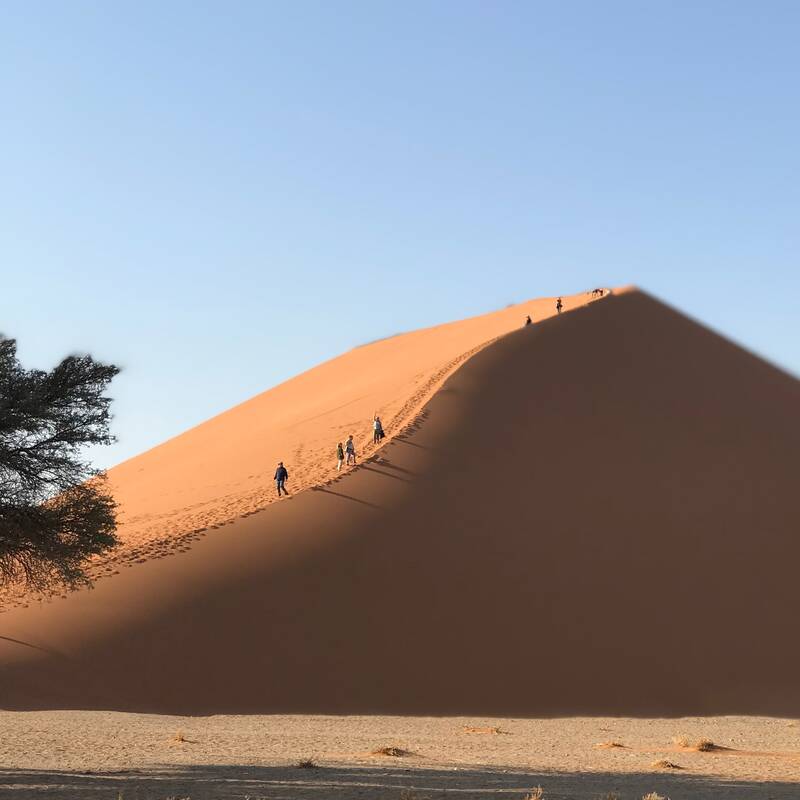 Hoodia Sossusvlei excursion
"Lovely individualised visit to Sossusvlei"
5 Oct 2018 • All-day excursion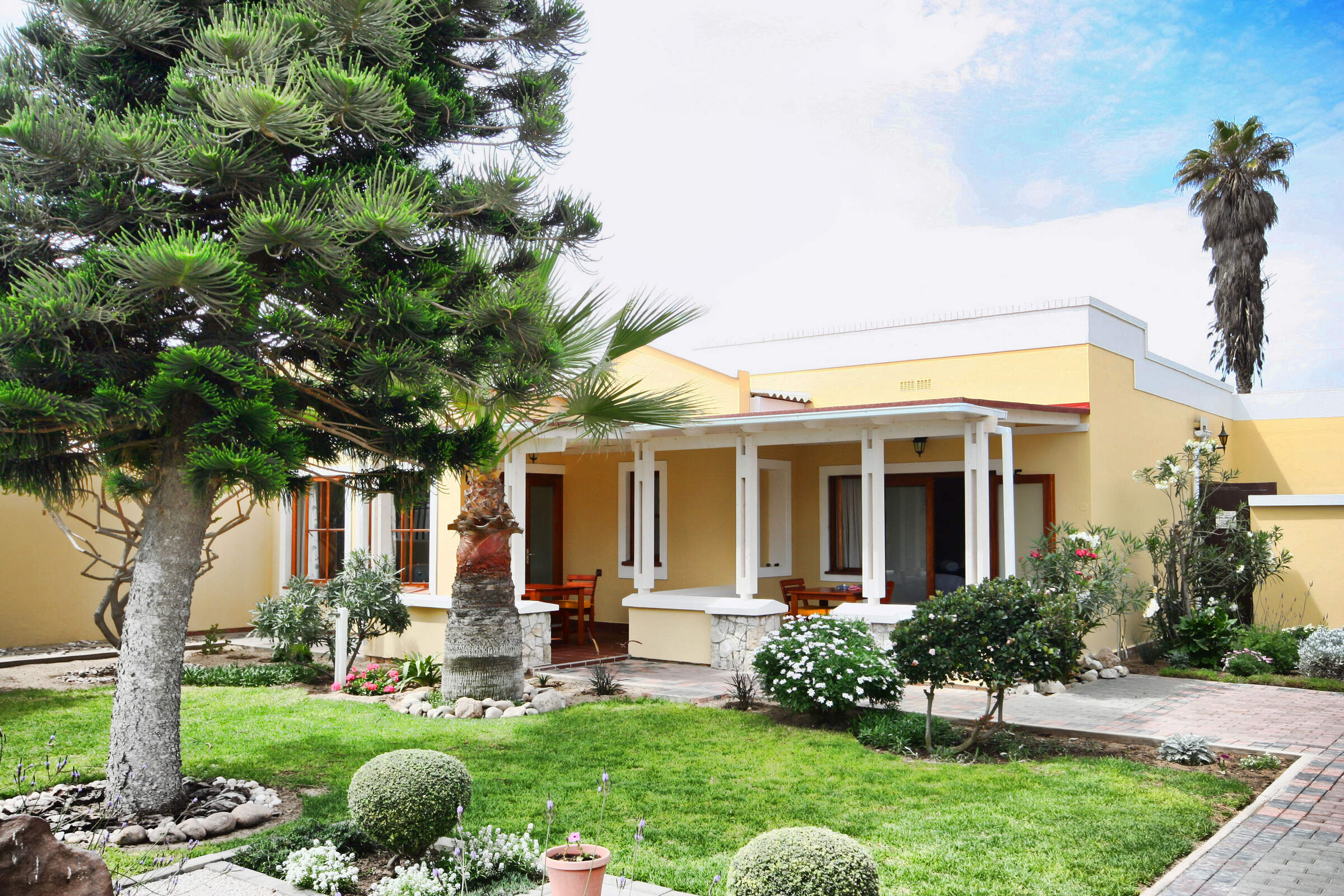 Cornerstone Guesthouse
"Good central location"
3 nights
Arrived 6 Oct 2018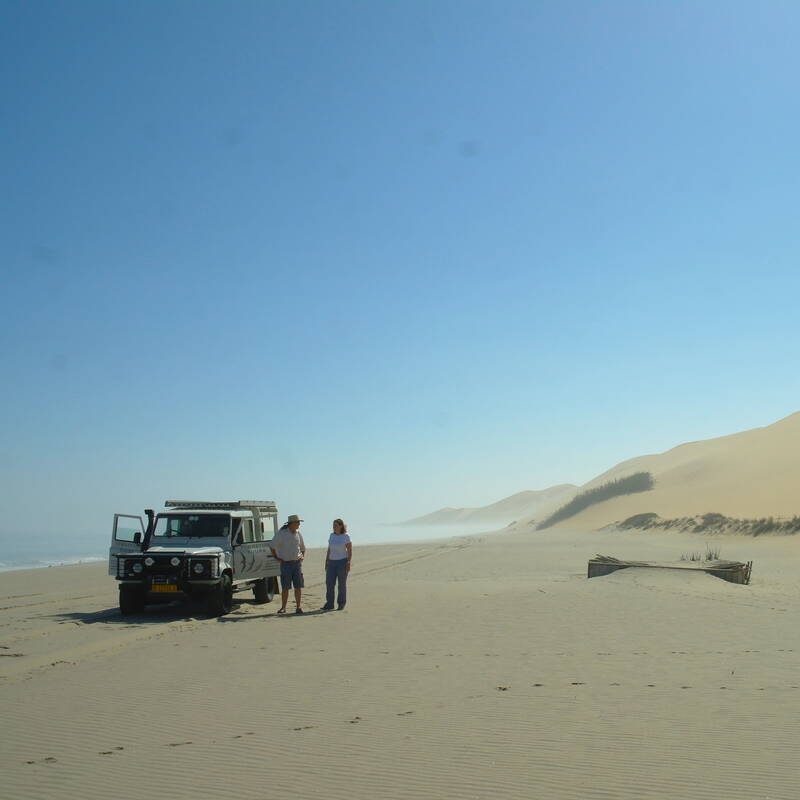 Coast and Sandwich Harbour
"Driving on the edge!"
7 Oct 2018 • All-day excursion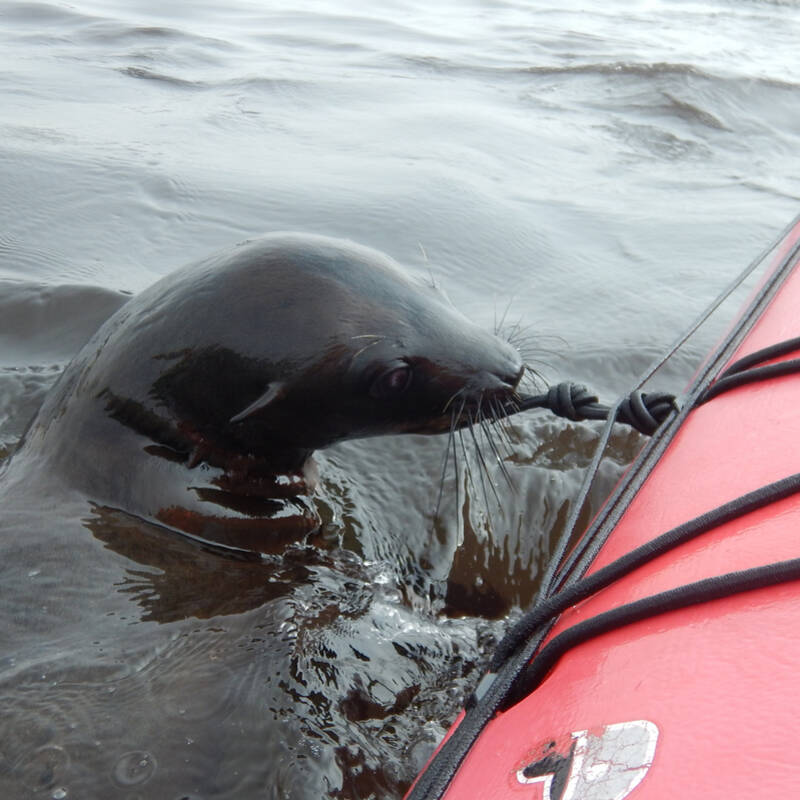 "A Unique Experience"
8 Oct 2018 • Morning excursion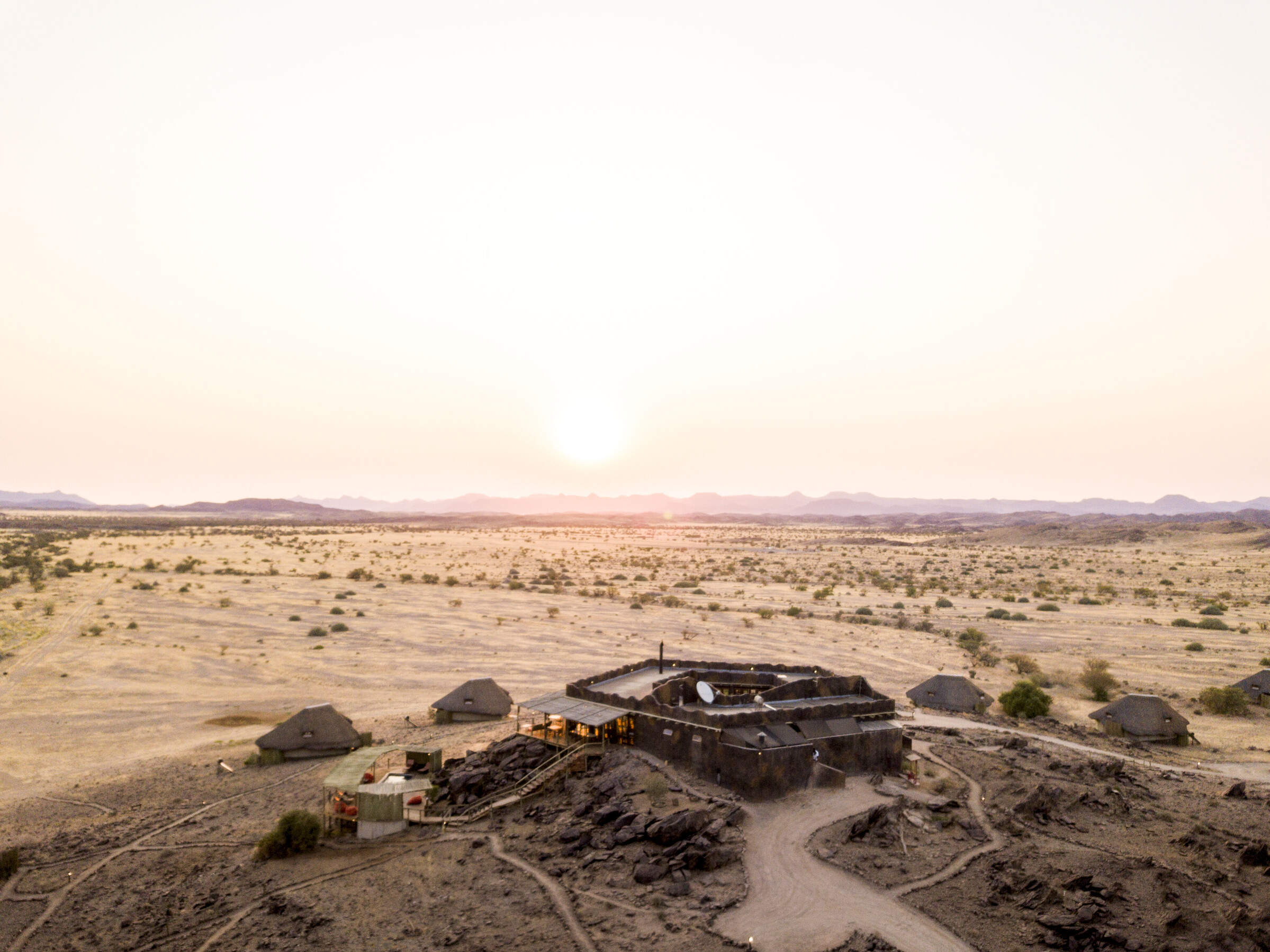 Doro Nawas
"Amazing location"
2 nights
Arrived 9 Oct 2018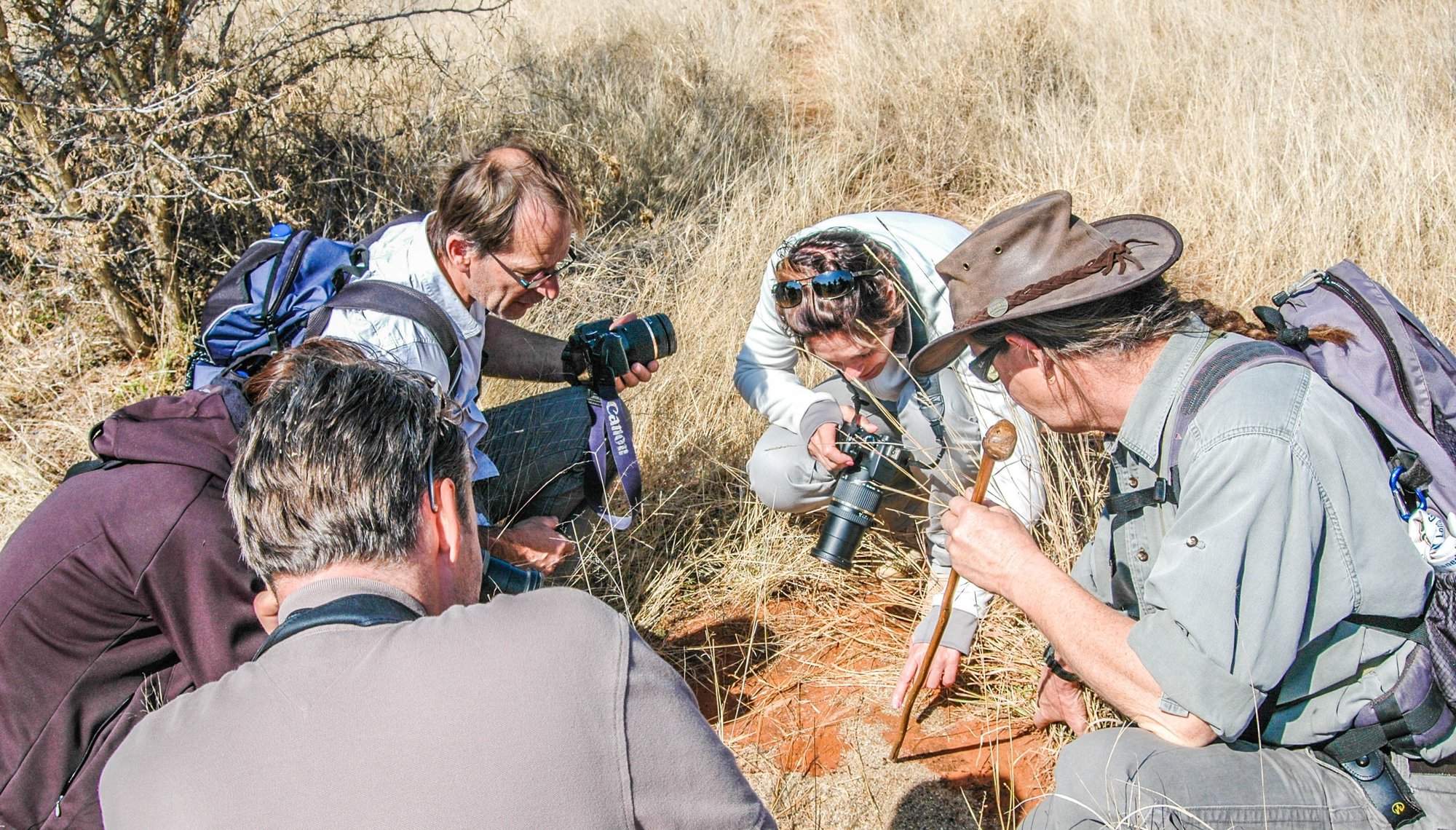 Mundulea Reserve
"Highlight of our trip"
3 nights
Arrived 11 Oct 2018
Sightings report
---