Travel reviews by Bruce from Harrogate
Namibia between 29 Sep 2016 and 26 Oct 2016
"Expert Africa and their team made this a hugely successful adventure. Their response when we had a significant problem with our car was timely and effective and they certainly saved our bacon.

Expert Africa pride themselves on knowing their territory and so it would be without hesitation that we would recommend them to anyone as the company to advise you on a similar trip.

Wilderness Safaris were excellent partners in Namibia and the reception team in Windhoek air worthy of special praise. IN this respect Nandula Malango was a star.

Suggestions to help us improve our trips or our service:

Driving in Namibia is not straightforward as we discovered.

Although the metaled roads are excellent, and similarly many of the dirt roads, a high wheel-base, 2WD is adequate,

But where it is known that the dirt roads are very difficult, varying from smooth to lengthy distances where the surfaces are dangerously rugged , a 4WD should be recommended.

This is especially so in some of the central areas (Sesfontein, Dora Nawas to Palmwag, to Swakpmond) where the roads have been graded directly onto the underlying rock and not built up with gravel or limestone.

In these domains a four wheel drive vehicle is really essential and an extra spare necessary too. Punctures are normal experiences here and the thin tyres for urban use are pathetically inadequate."
Arranged By Megan Green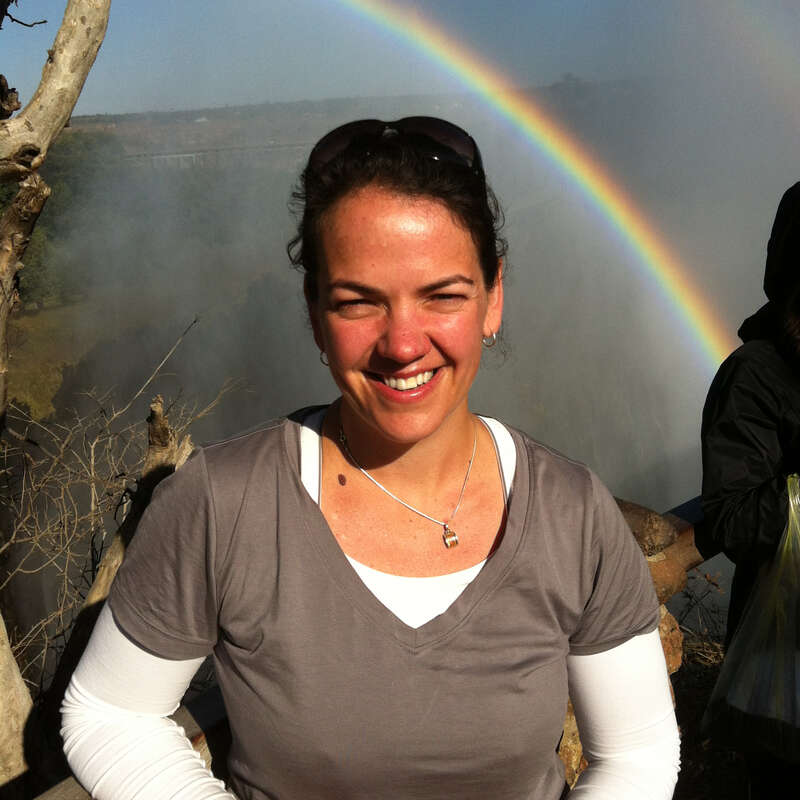 ---

Olive Grove
"Olive Grove review"
1 night
Arrived 30 Sep 2016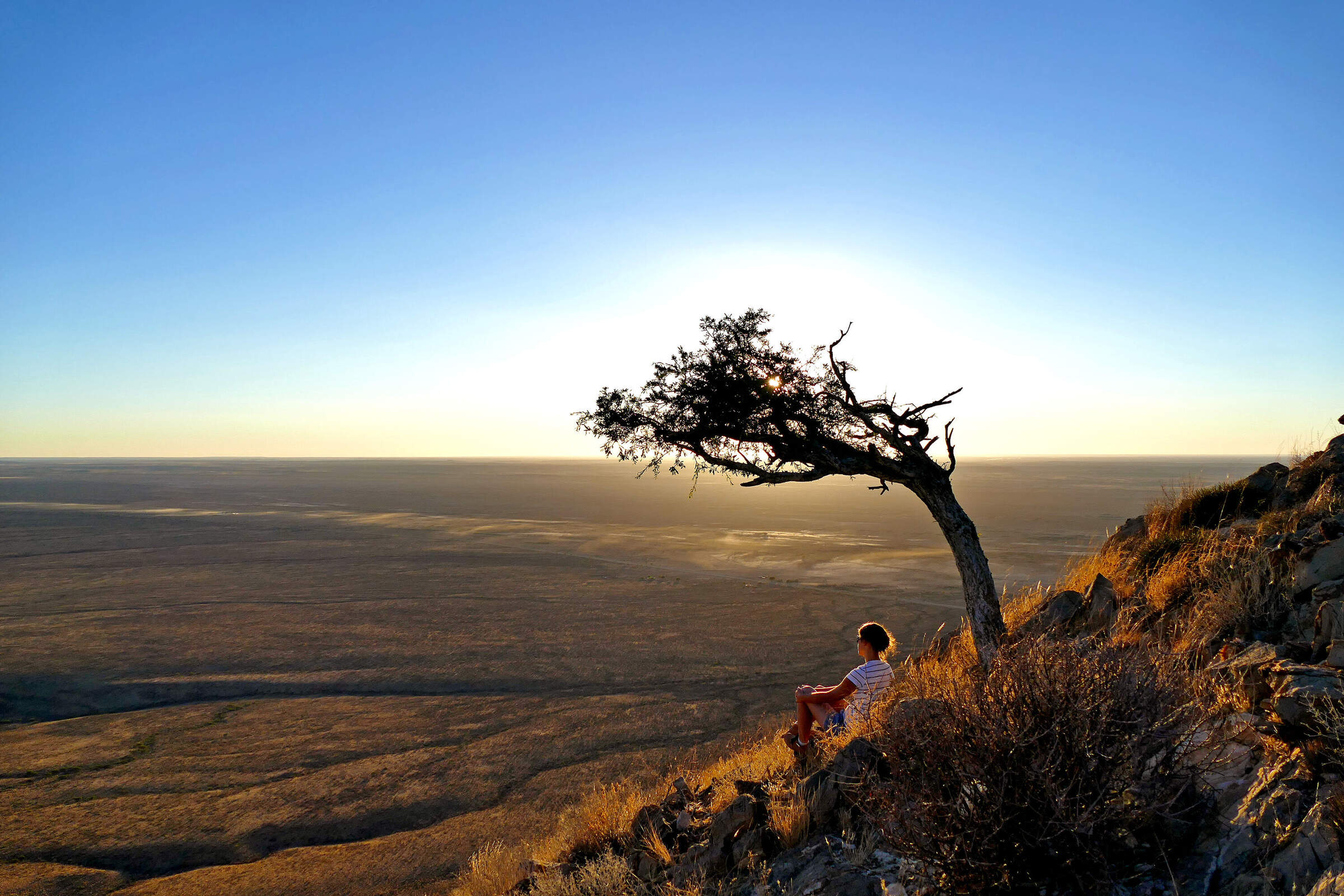 BullsPort Lodge and Farm
"Bullsport Guest Farm review"
2 nights
Arrived 1 Oct 2016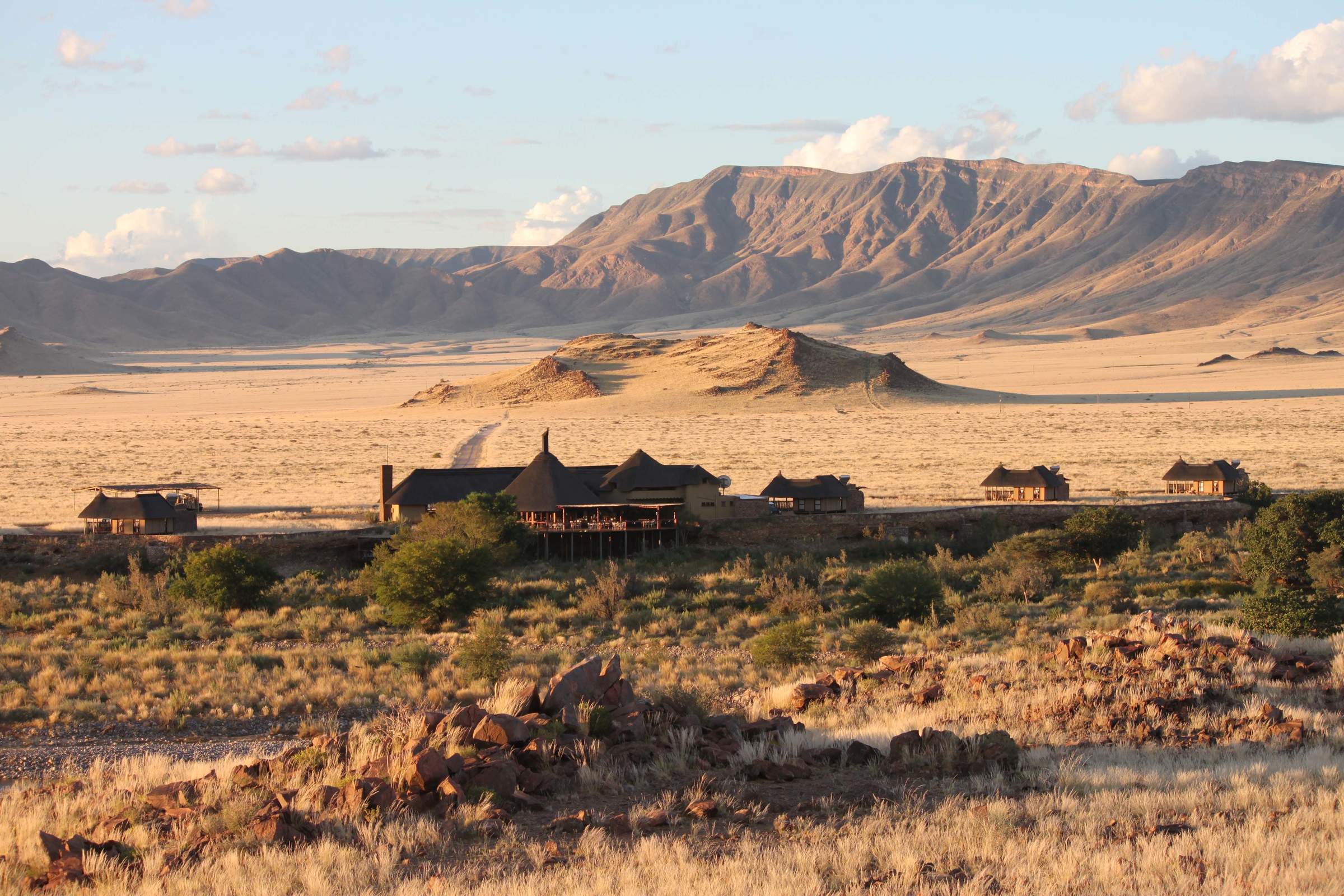 Hoodia Desert Lodge
"Hoodia Desert Lodge review"
2 nights
Arrived 3 Oct 2016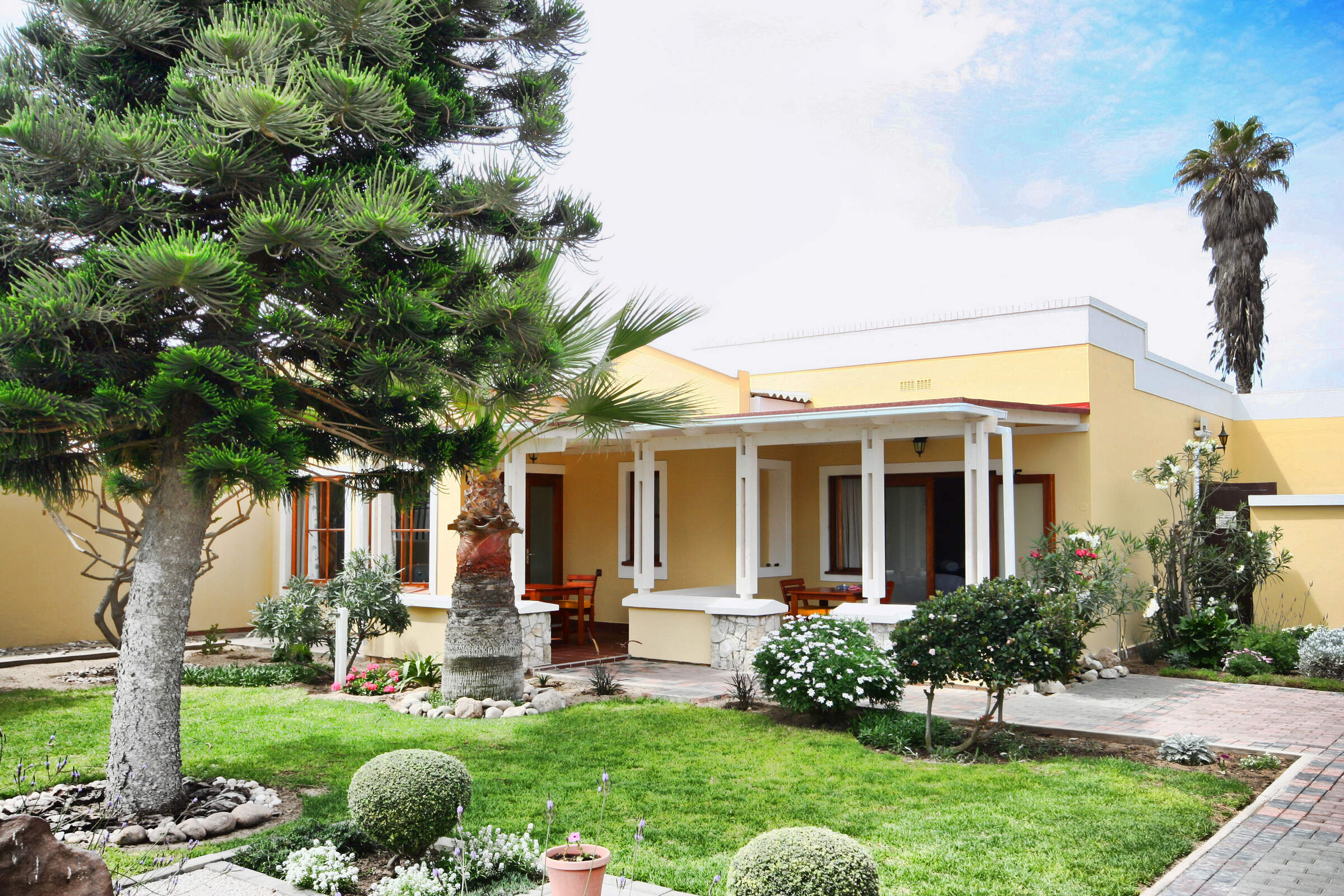 Cornerstone Guesthouse
"Cornerstone Guesthouse review"
3 nights
Arrived 5 Oct 2016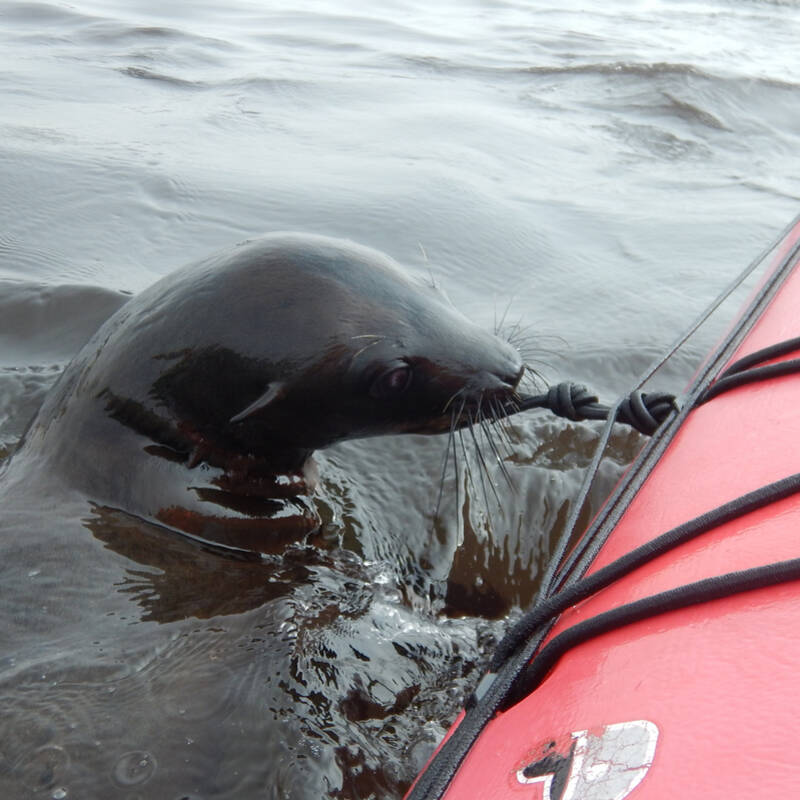 "Dream Kayaking adventure"
6 Oct 2016 • Morning excursion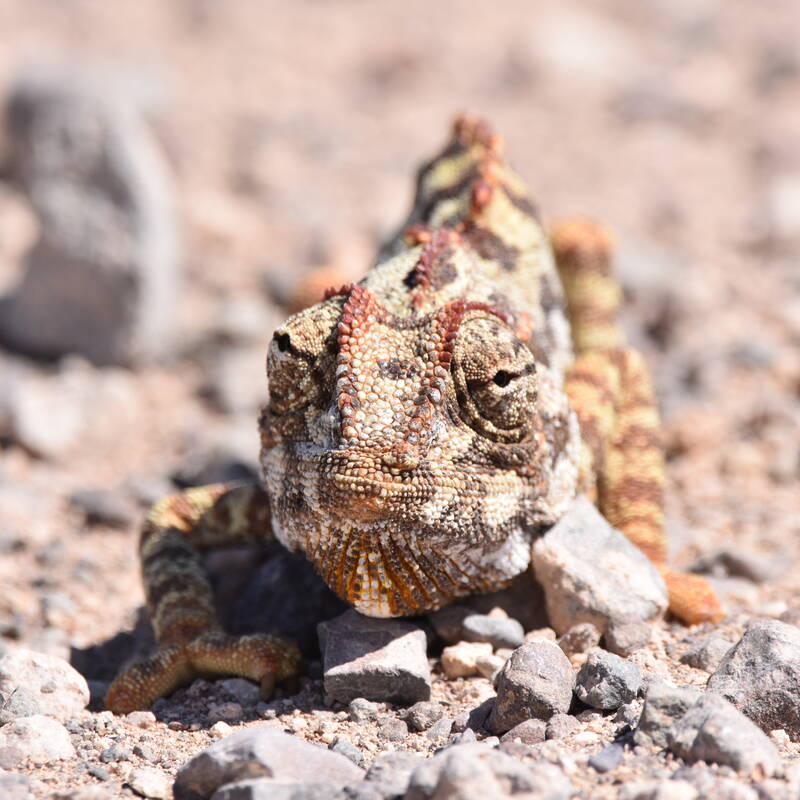 "Tommy's Amazing Tour"
7 Oct 2016 • Morning excursion

Schoeman's Skeleton Coast Safaris
"Safari to savour!"
3 nights
Arrived 8 Oct 2016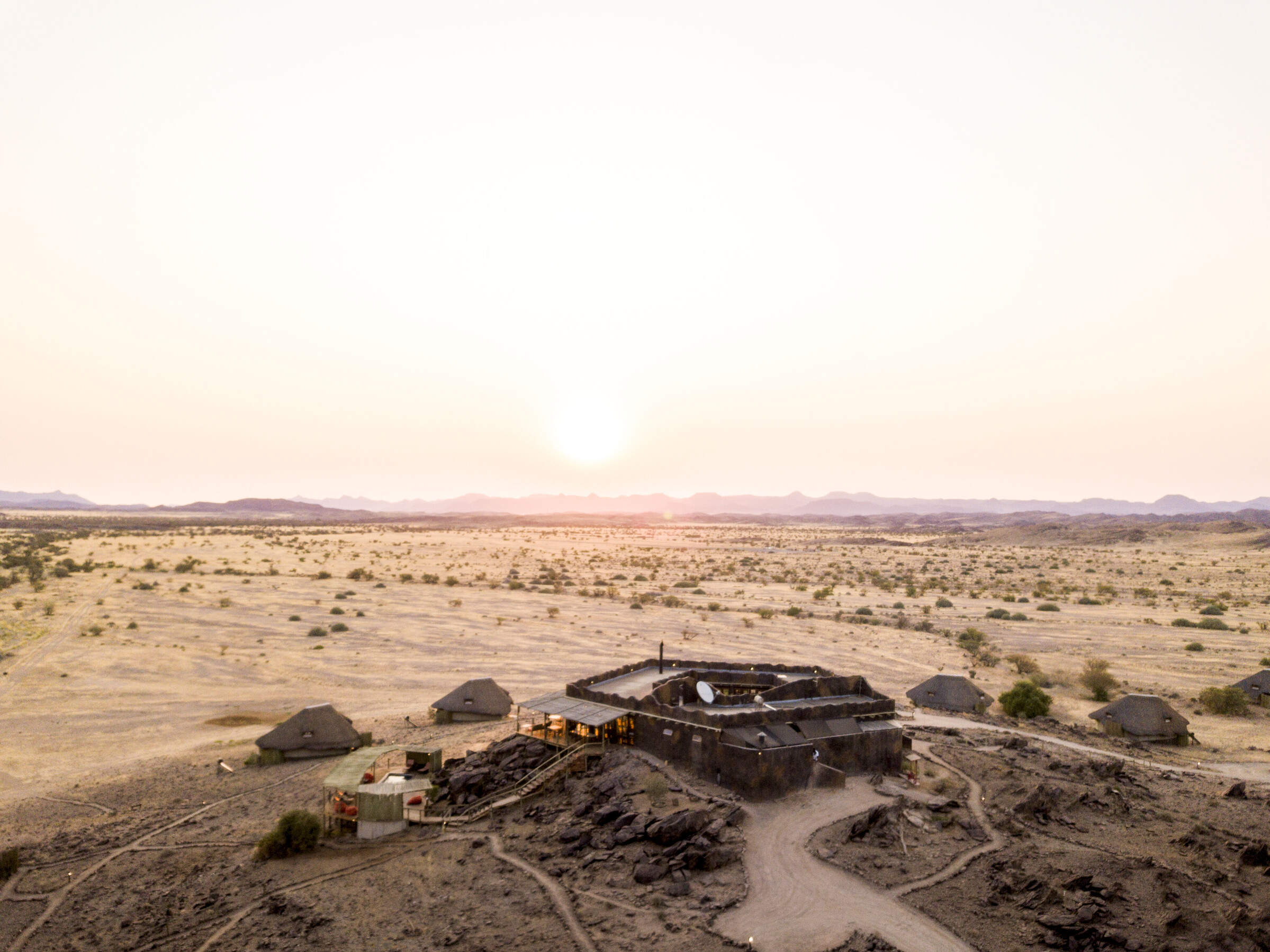 Doro Nawas
"Singing oasis!"
1 night
Arrived 11 Oct 2016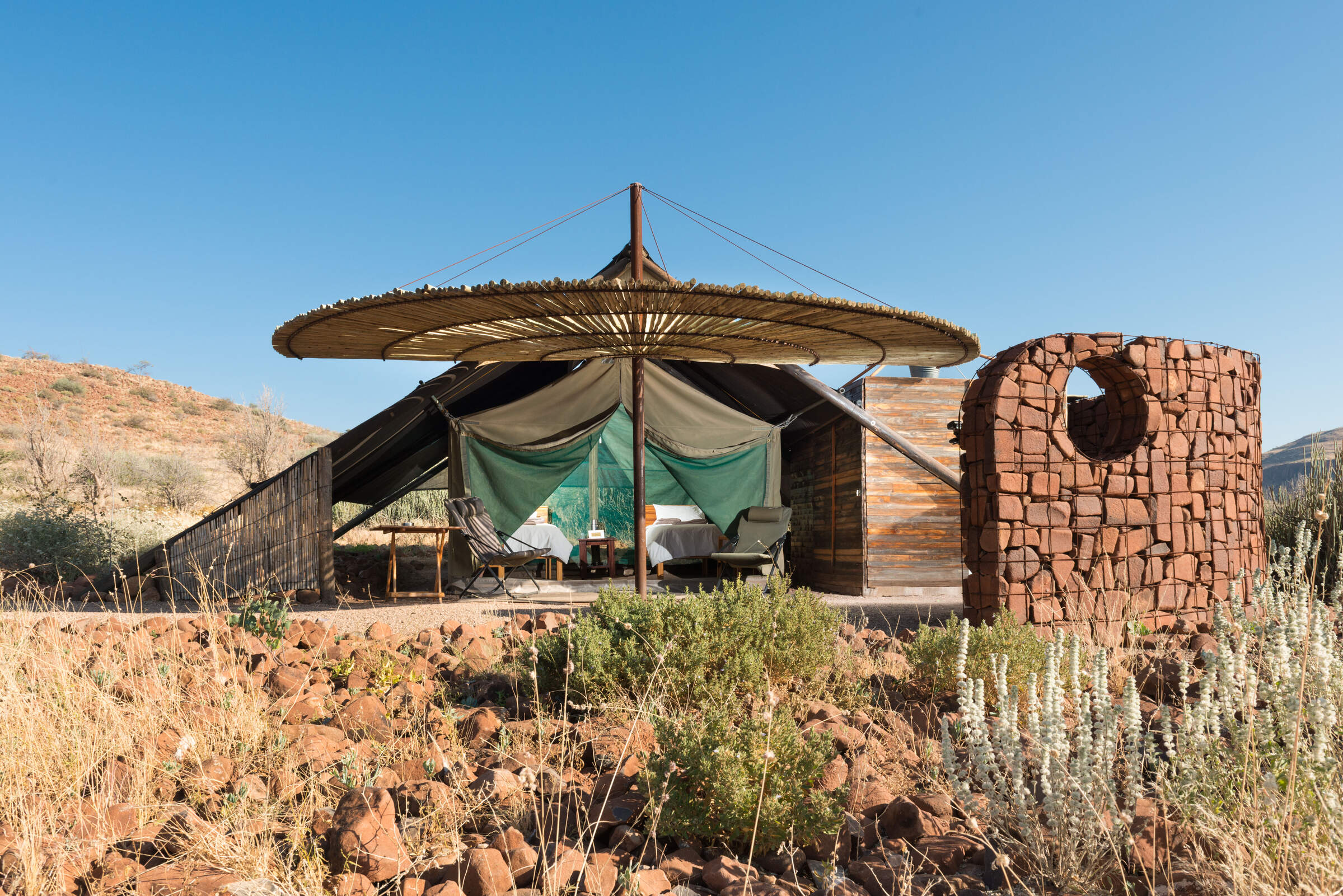 Etendeka Mountain Camp
"Etendeka Experience"
2 nights
Arrived 12 Oct 2016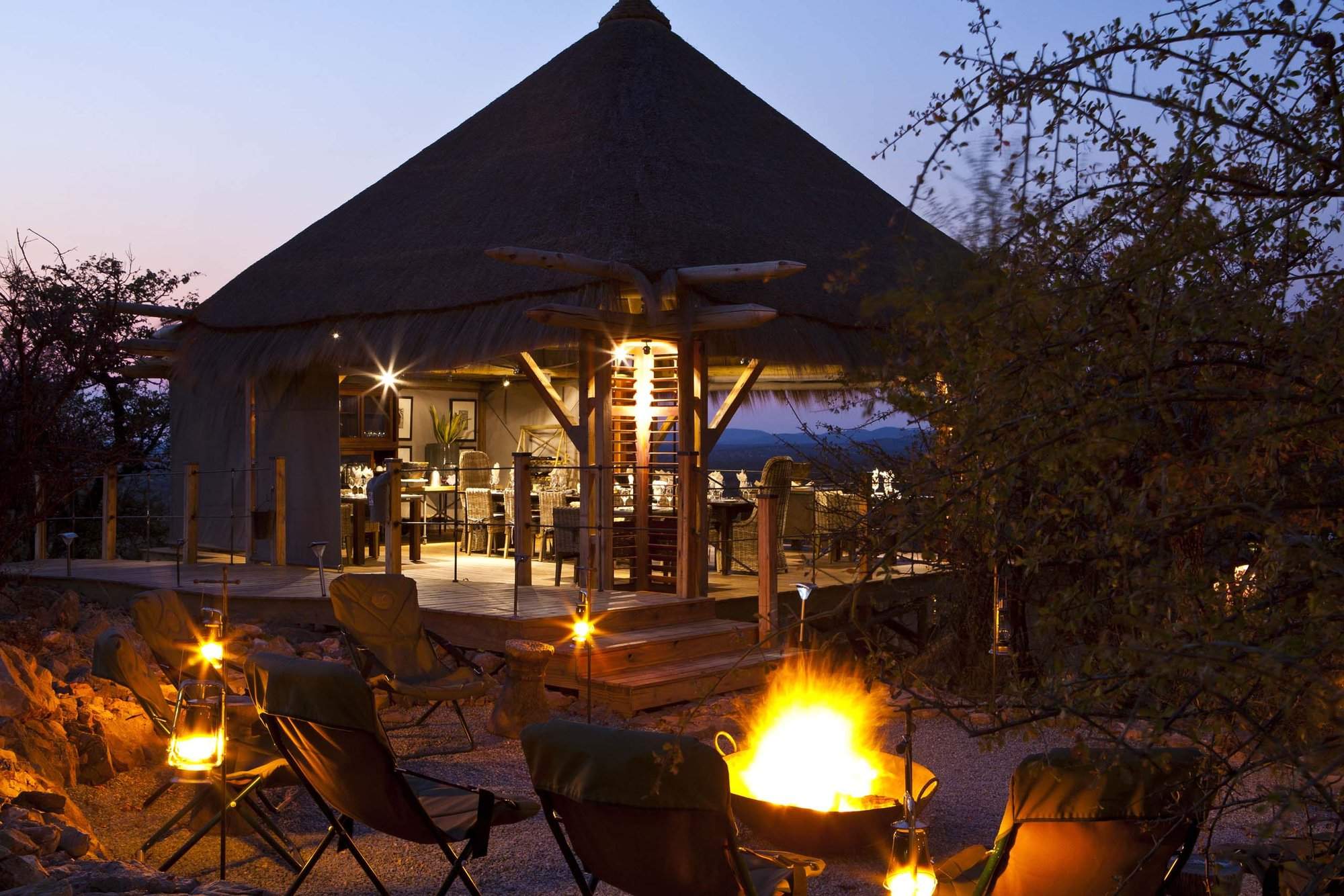 Dolomite Camp
"Wonderful lookout for Etosha first night"
1 night
Arrived 14 Oct 2016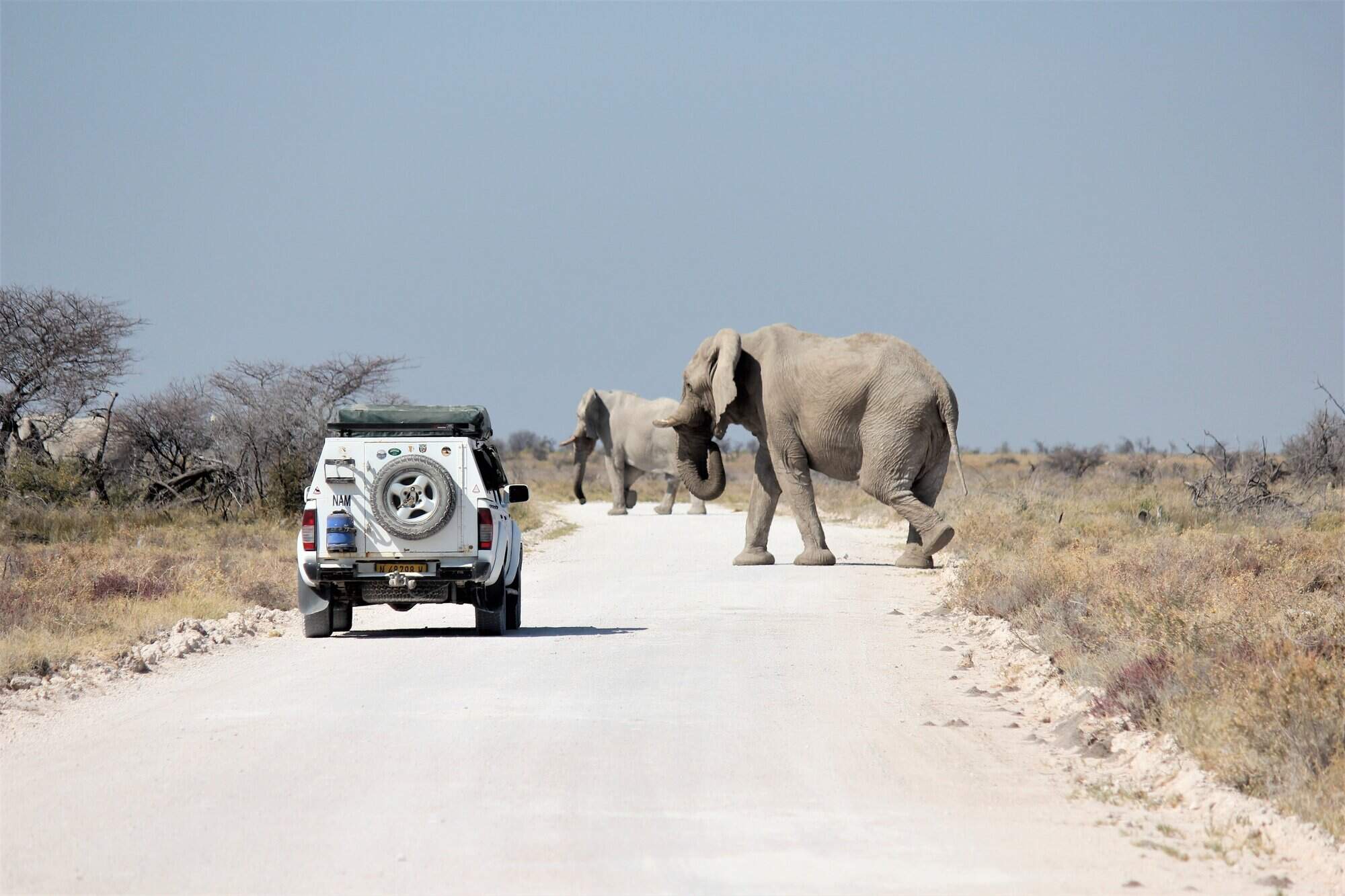 Okaukuejo Camp
"Busy Caravanserei"
2 nights
Arrived 15 Oct 2016

Mushara Lodge
"Mushara Lodge"
1 night
Arrived 17 Oct 2016

Okonjima Bush Camp
"Okonjima, a must!"
2 nights
Arrived 18 Oct 2016

Own arrangement in JNB
"Johannesburg is still worth a visit!"
5 nights
Arrived 20 Oct 2016
Lodge not featured by Expert Africa