Travel reviews by Ms M from Ontario
Namibia and 2 other countries between 27 Jul 2016 and 14 Aug 2016
"Thanks to Maruska for handling so many details and planning out a memorable experience for us. Maruska thought of absolutely everything and was so responsive to our questions. In all cases she got back to us within hours of receiving an email. I would not hesitate to have her plan future trips.

I have already recommended Expert Africa to friends.

Suggestions to help us improve our trips or our service:
Not really. Everything was amazing! Only place I would skip is Halali and spend more time at Ungomo, which I think Maruska tried for but wasn't able to get for us.

I would have preferred to be told exactly what to tip and to prepare envelopes in advance. the tipping protocols were somewhat overwhelming.
Here's an example: the literature told us to tip at b and b places at the end of the trip, using the tip box. But when someone carried our bags, it was clear that they expected a tip. this left us awkwardly fumbling for change and trying to figure out local currency on the spot.

Don't know how to fix this."
Arranged By Maruska AdyeRowe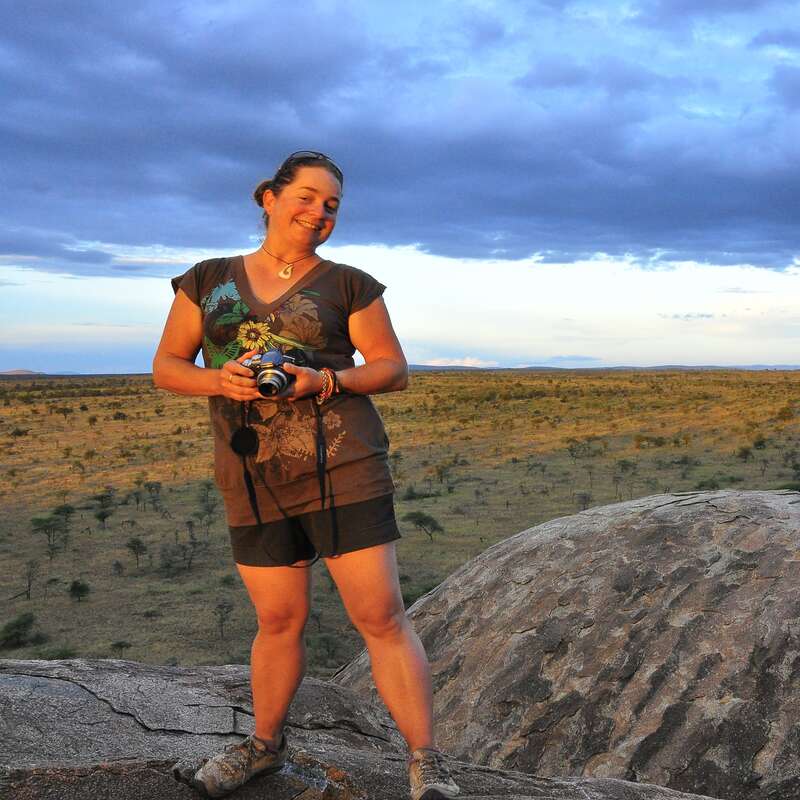 ---

Mountain Gorilla View Lodge
"Gorilla Mountain View Lodge"
2 nights
Arrived 27 Jul 2016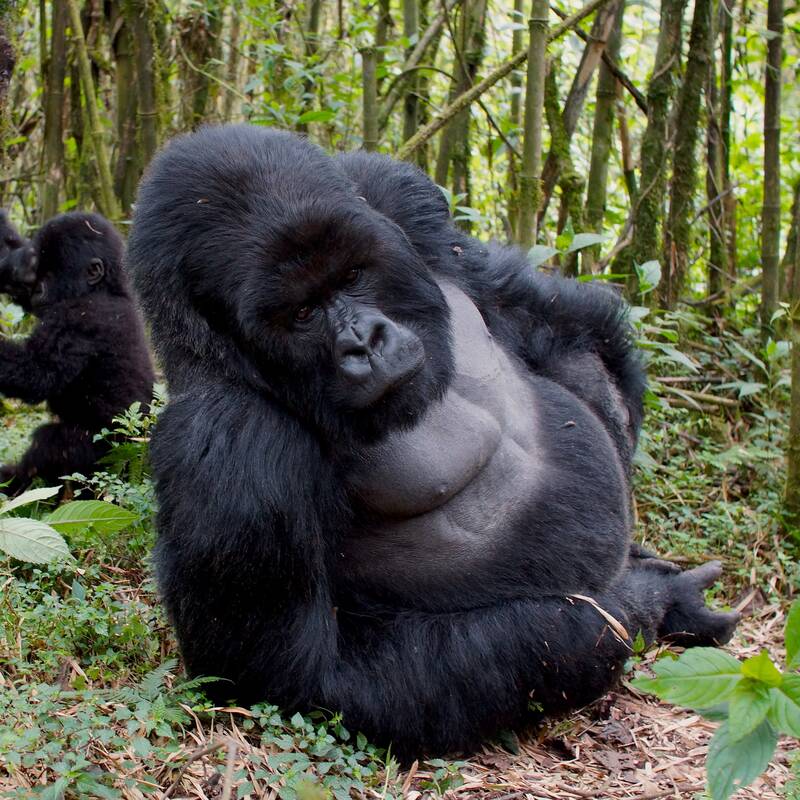 "Gorilla tracking"
28 Jul 2016 • Morning excursion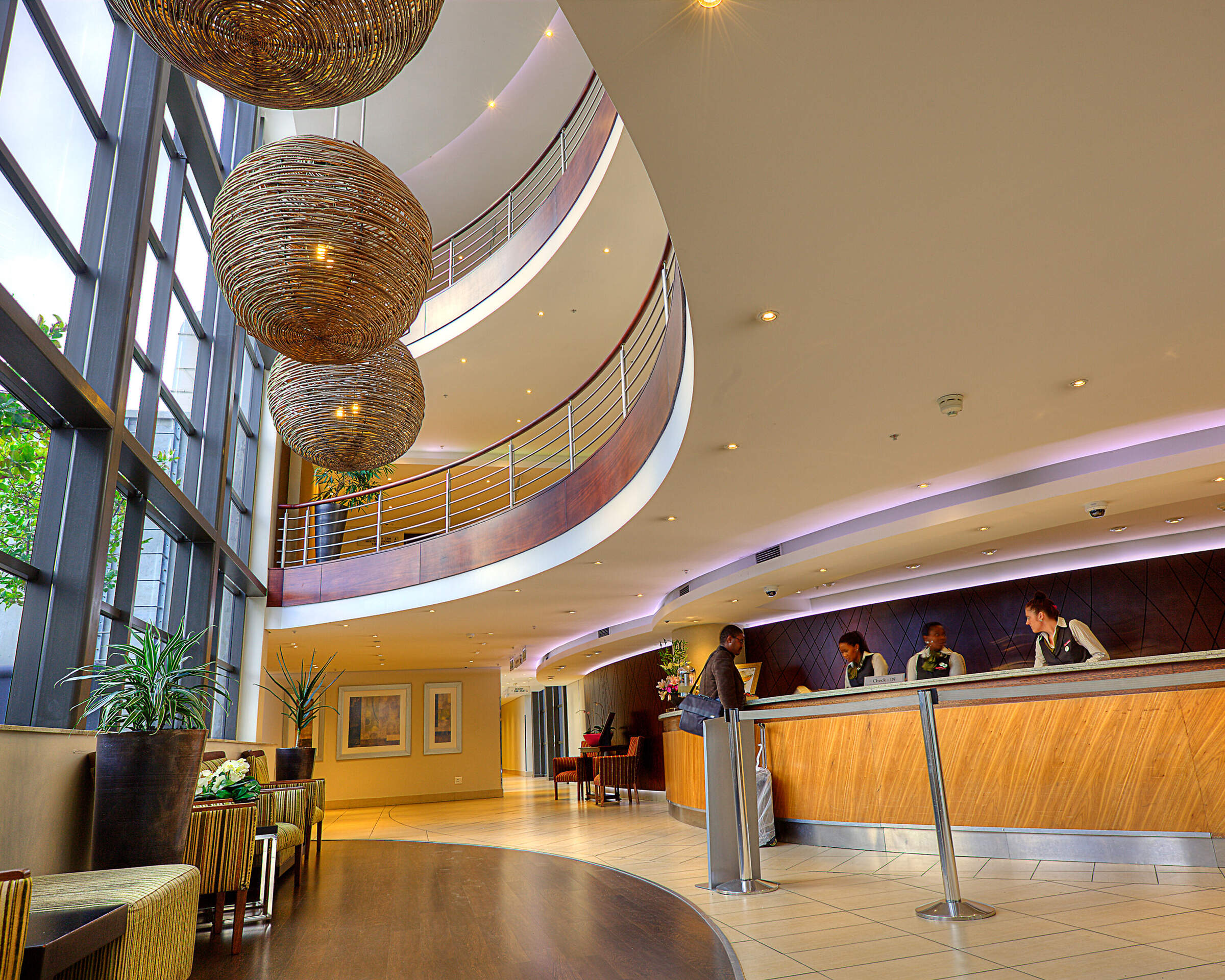 City Lodge OR Tambo
"City Lodge"
1 night
Arrived 29 Jul 2016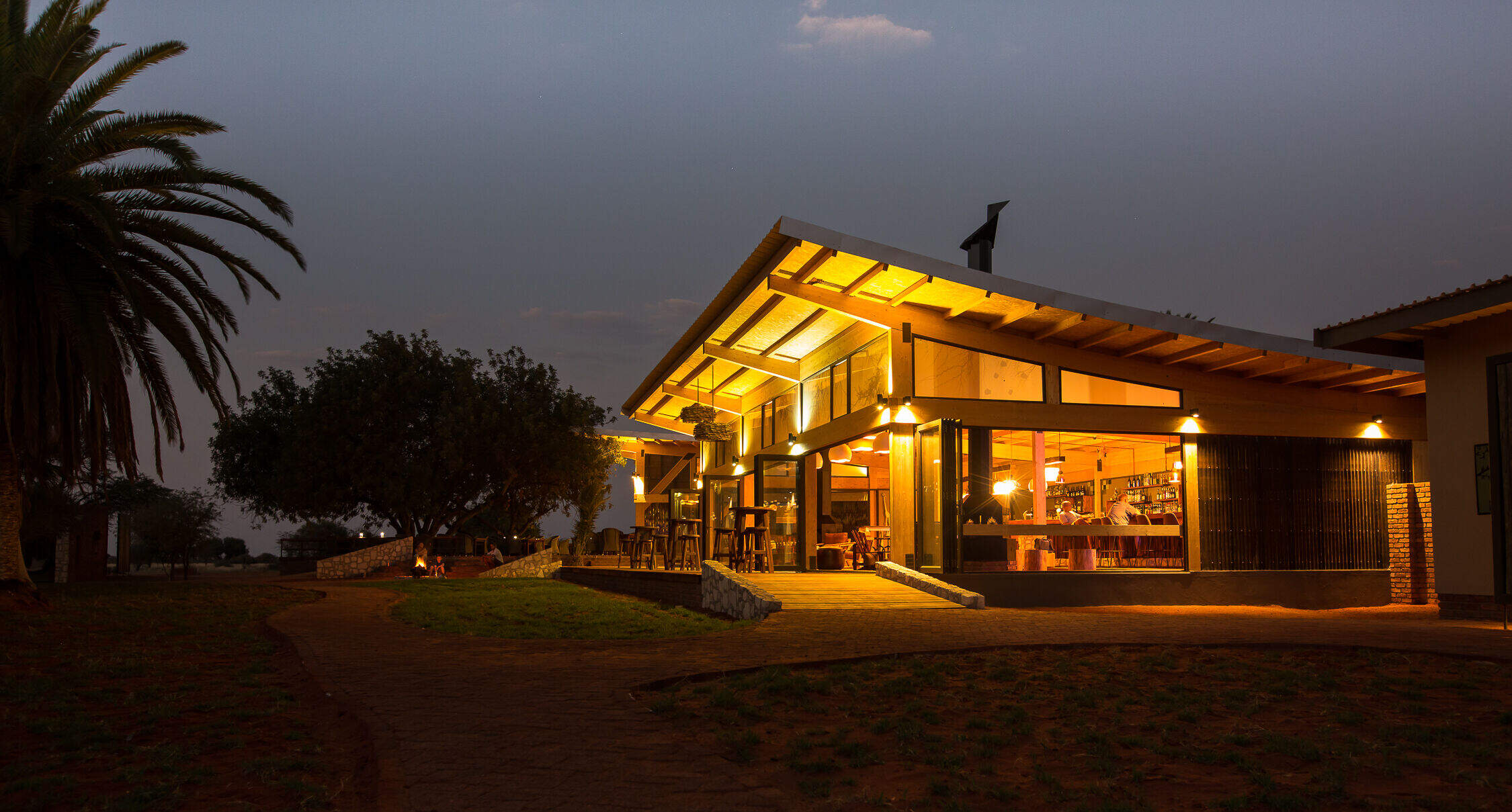 Kalahari Anib Lodge
"kalahari"
1 night
Arrived 30 Jul 2016

Desert Homestead
"Desert Homestead"
2 nights
Arrived 31 Jul 2016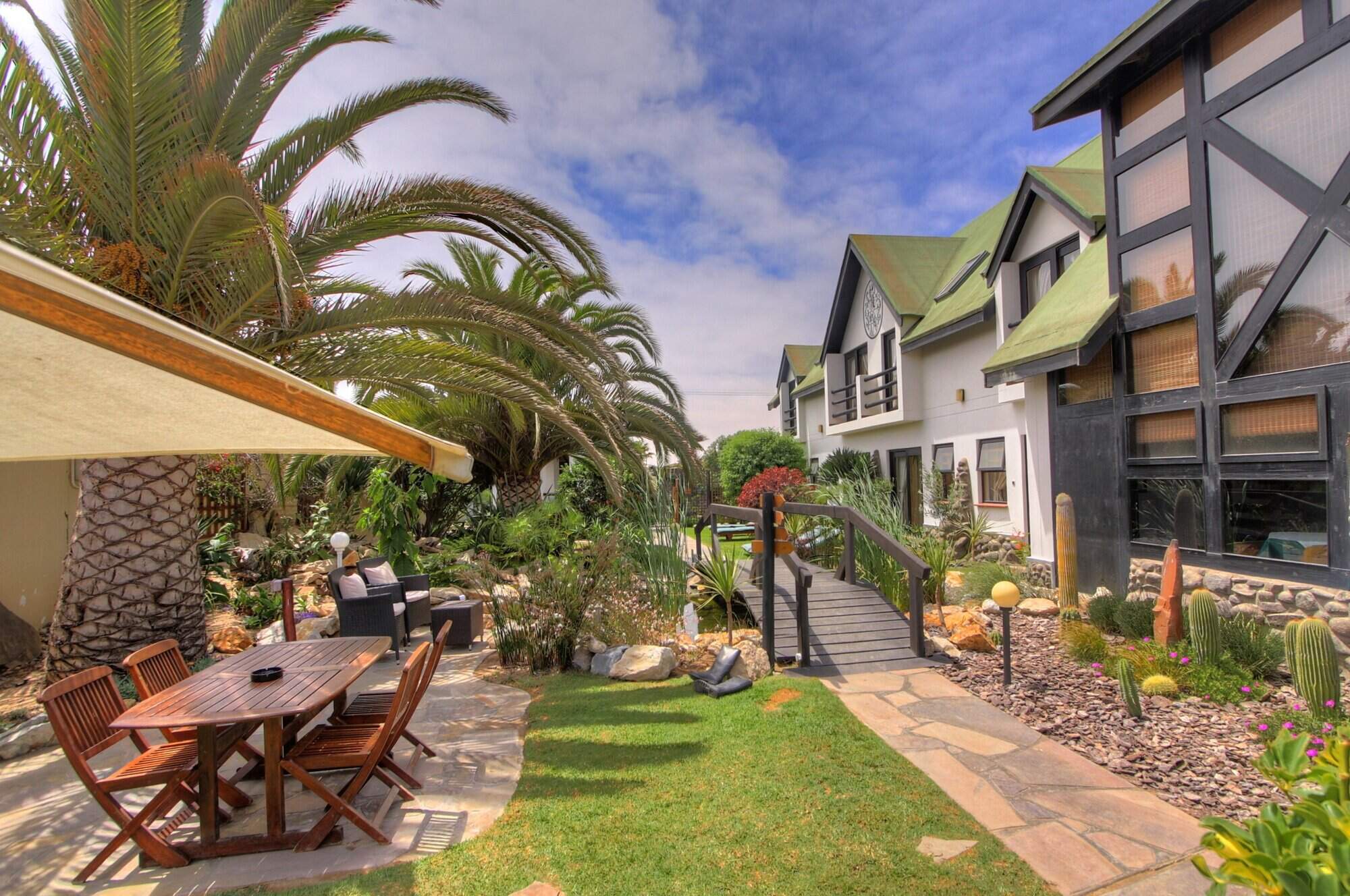 Sam's Giardino
"Sam's"
3 nights
Arrived 2 Aug 2016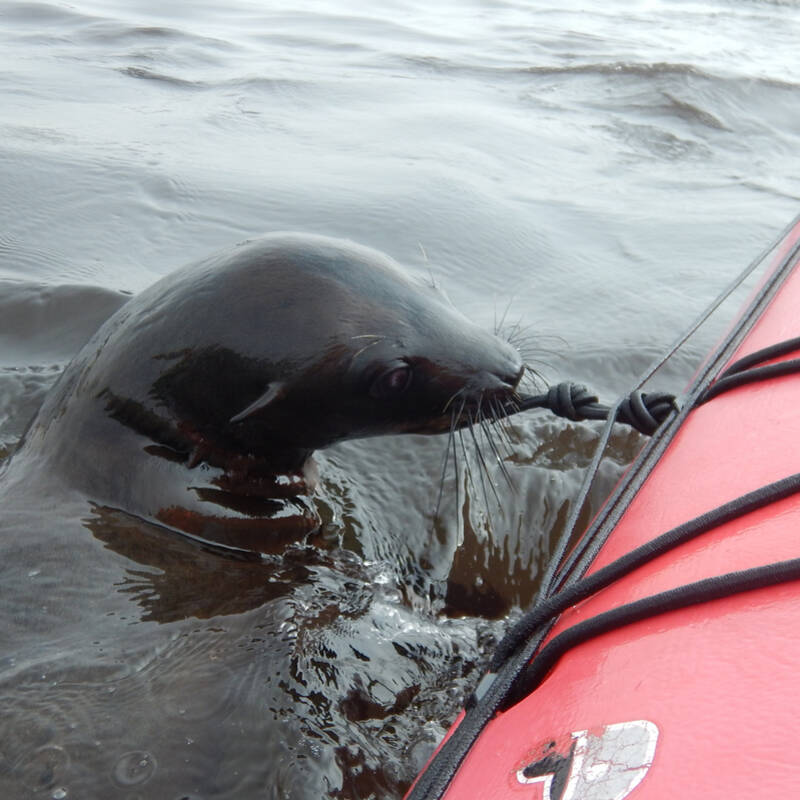 "kayaking"
3 Aug 2016 • Morning excursion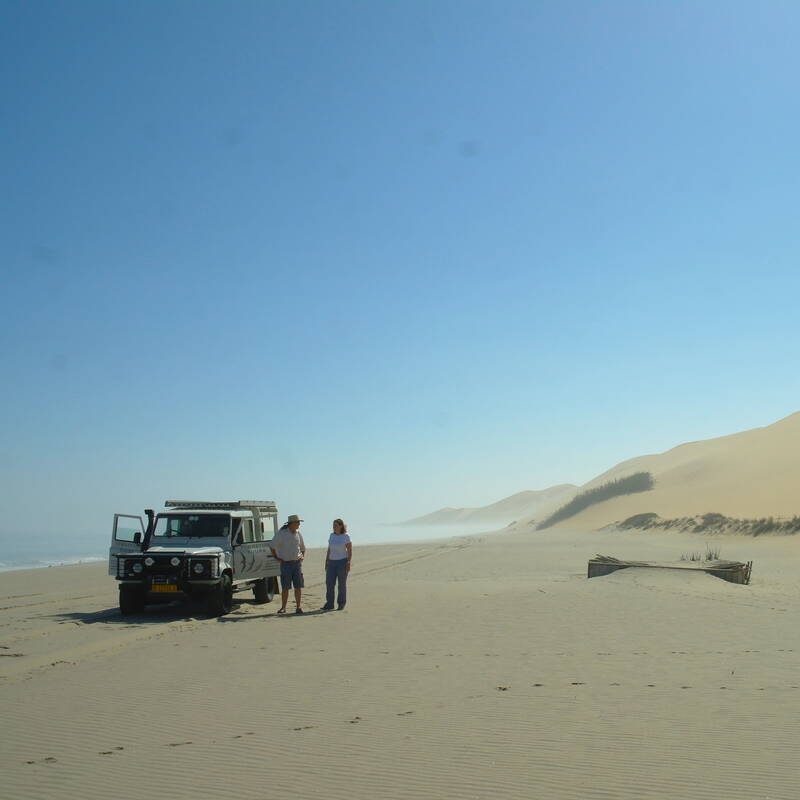 Coast and Sandwich Harbour
"Berger was wonderful!"
4 Aug 2016 • All-day excursion

Twyfelfontein Country Lodge
"Twfelfontein"
2 nights
Arrived 5 Aug 2016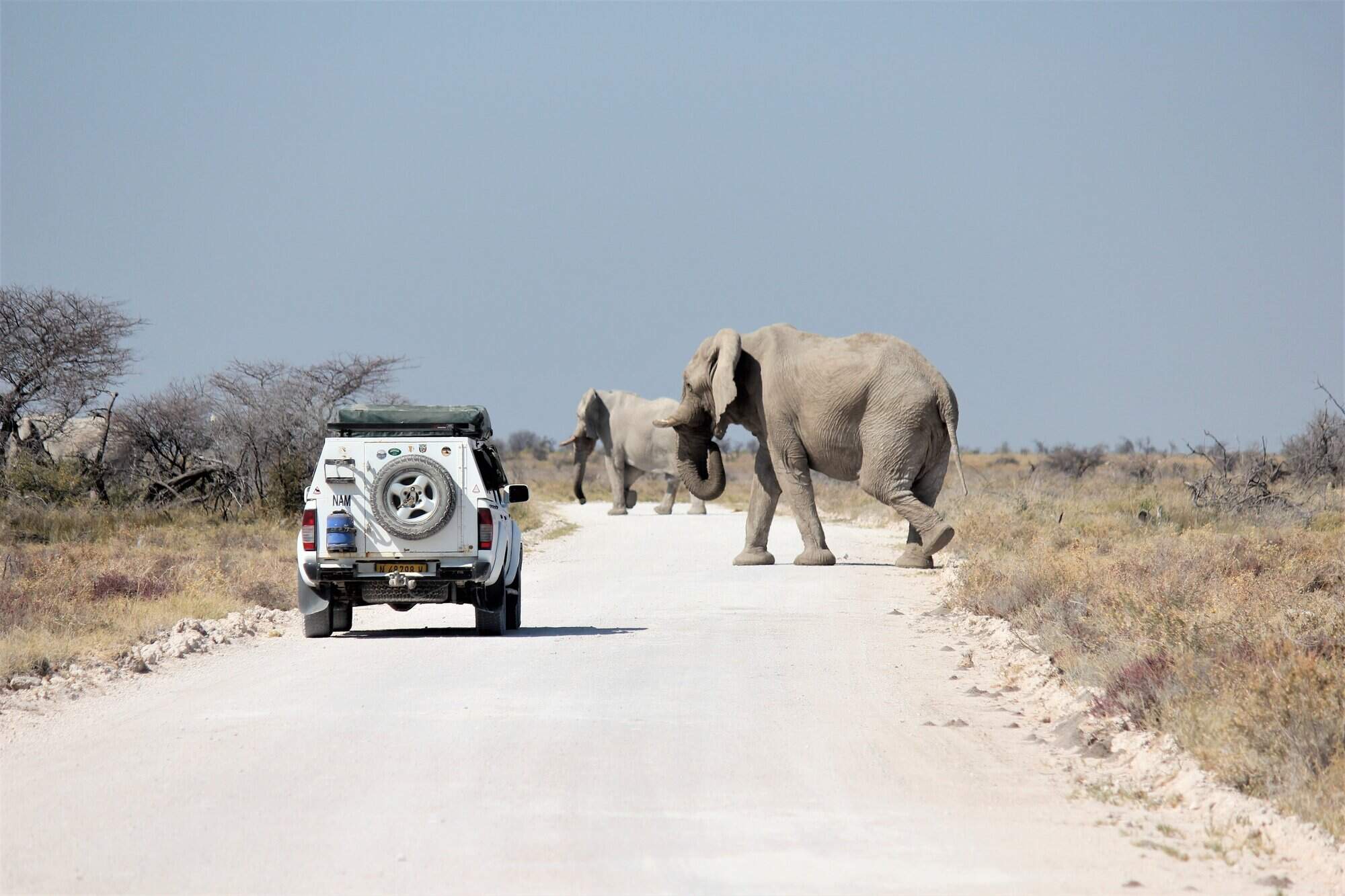 Okaukuejo Camp
"Fantastic Waterhole"
2 nights
Arrived 7 Aug 2016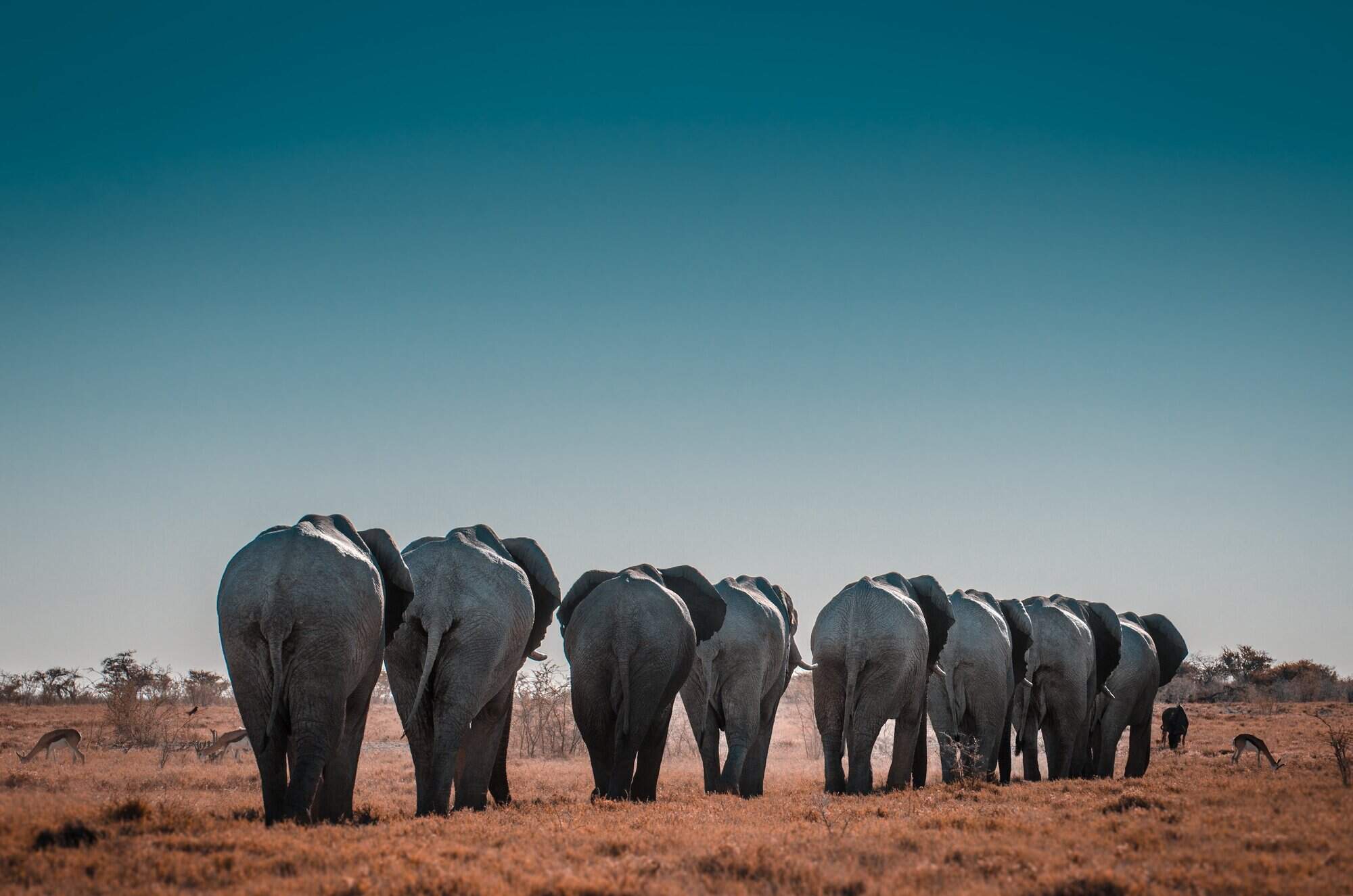 Halali Camp
"halili"
1 night
Arrived 9 Aug 2016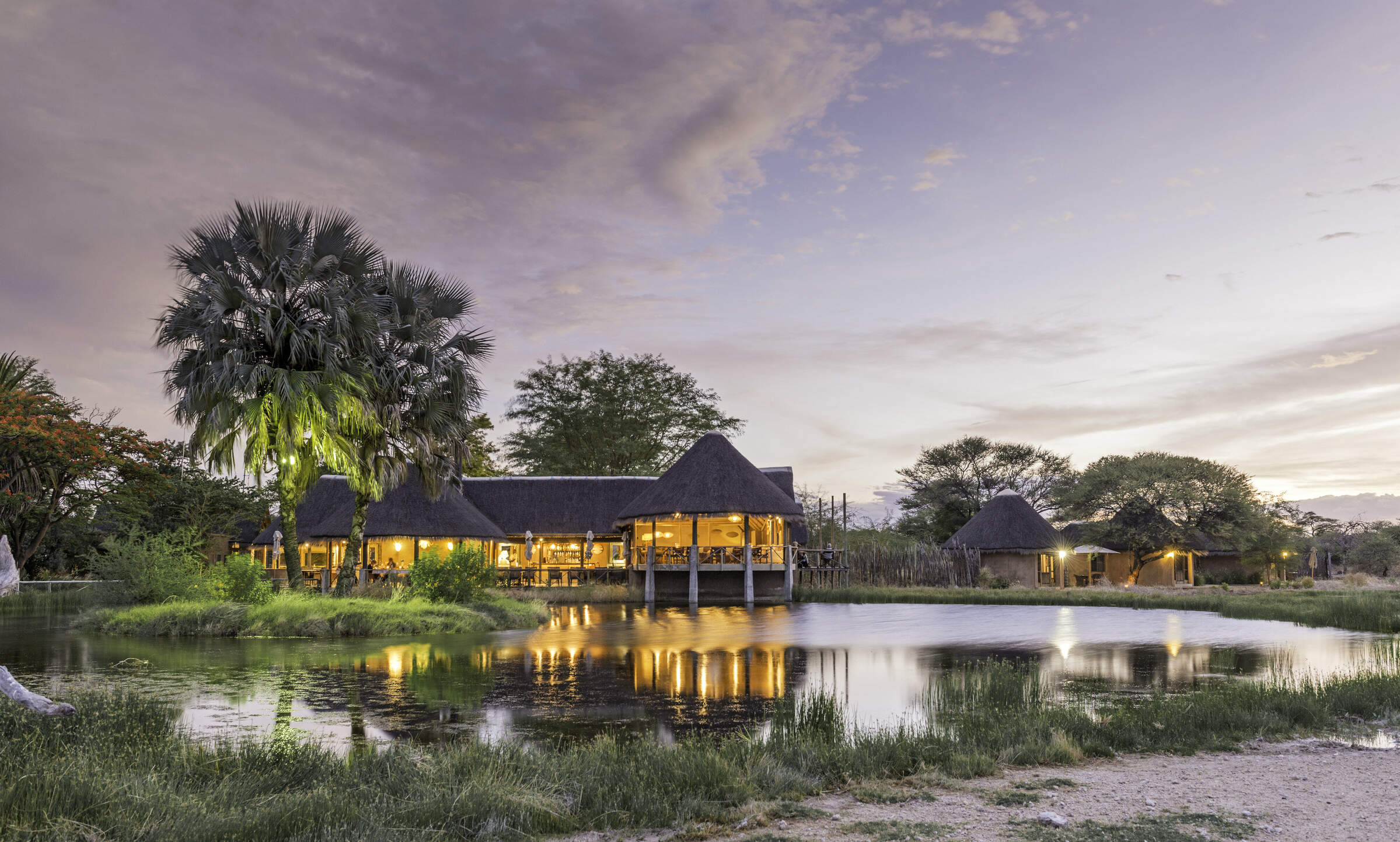 Onguma Bush Camp
"Ongumu"
1 night
Arrived 10 Aug 2016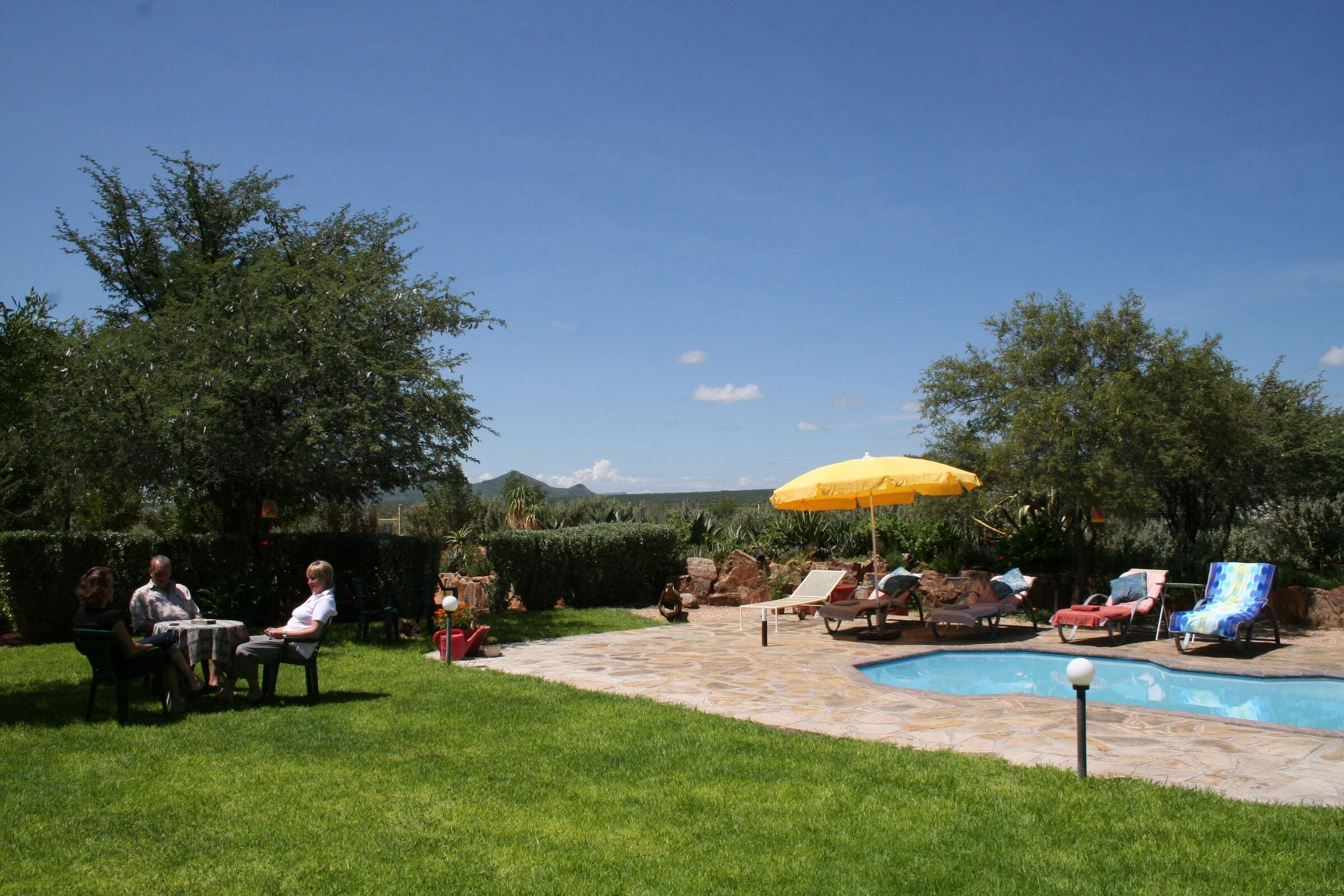 Etango Ranch Guest Farm
"Etango"
1 night
Arrived 11 Aug 2016

Abbey Manor
"Abbey Manor"
2 nights
Arrived 12 Aug 2016
Lodge not featured by Expert Africa