Travel reviews by Family H & L from Berks
Namibia between 22 Jul 2017 and 6 Aug 2017
"Unbelievable! Great trip - and good to go way we did - ie start with Bagatelle heading south and then west. In this way we appreciated what each place had to offer - in terms of location, animals, etc. If we had started at Okonjima - well - all others would not compare well.

The animals at Etosha would also overshadow the animals at the other lodges - eg tracking desert elephants at Doro Nawas was great - but if we had already seen the herd of 20 at the waterhole each night in Etosha - it would have lost some of the attraction and adventure. Each place was unique - so thank you - it was not like we were comparing one 5* place to another one...
Animals were sort of unque at each to a point eg loads of deer types at Bagatelle, Ostriches at Hoodia & the desert, desert elephants and Doro, all various things at Etendeka, everything at Etosha, chill out - dik diks, warhogs and snakes( !!) at Mushara and the cats at Okonjima.

Suggestions:
*Car - ours was not happy on the gravel roads and did not cope with the D road - better to have a larger, more suitable car. warn all re the dust - you could not see what colour the car was when we returned it.......or our clothes!!!
*Laundry : good to have every 5 days included in package. So dusty there - we collected loads and ended up hand washing through some things by day 11. But we were also in Jo'berg for 4 days before Namibia and cape Town 4 days after Namibia.
*If in one place for the night - maybe let us know their activity list so we can get to the place in time and not miss activities?

But - cannot fault you - truly brilliant holiday which we all loved!!

Marusha - hope you have a healthy baby girl now and many thanks for pulling this together for us,

thanks,

Lynne, Rob, Sam & Matt"
Arranged By Maruska Adye-Rowe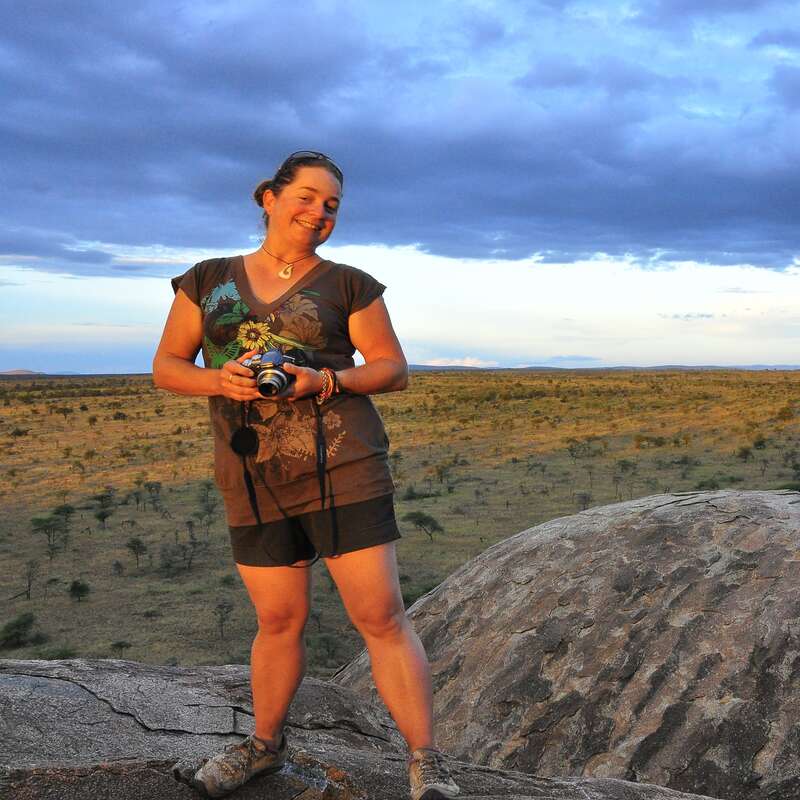 ---

Bagatelle Kalahari Game Ranch
"great!"
1 night
Arrived 22 Jul 2017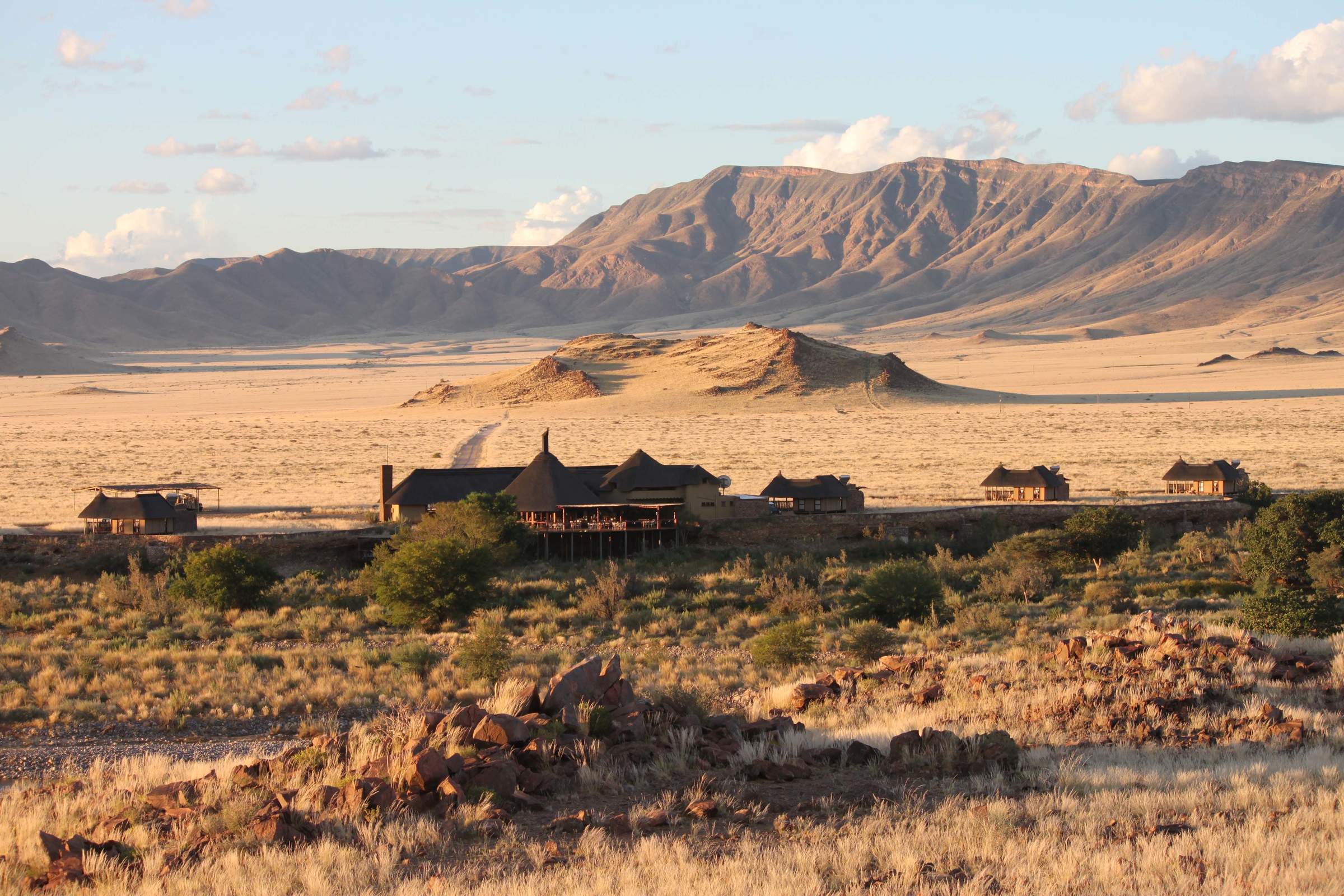 Hoodia Desert Lodge
"great!!"
2 nights
Arrived 23 Jul 2017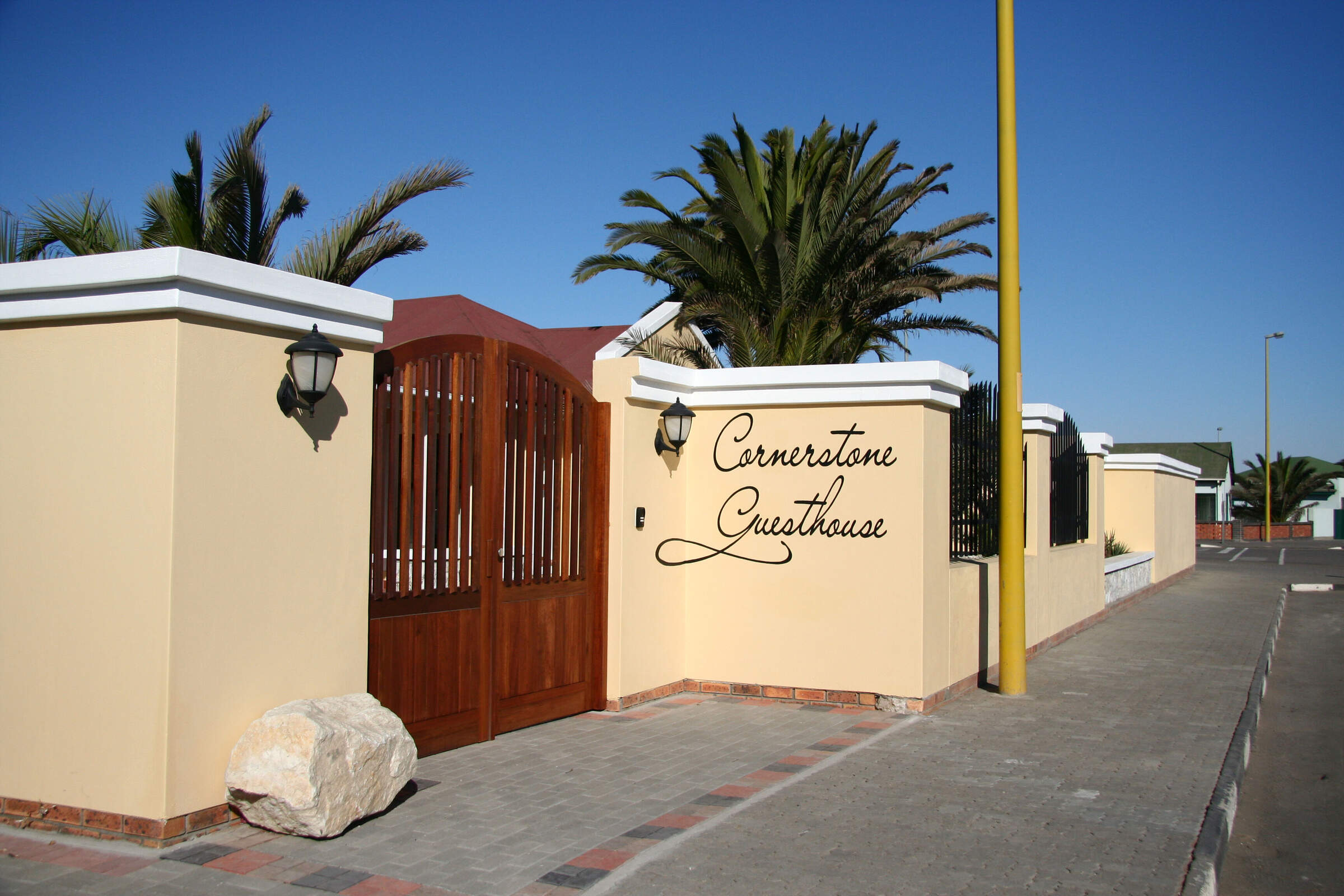 Cornerstone Guesthouse
"nice - a good place for a quick break"
2 nights
Arrived 25 Jul 2017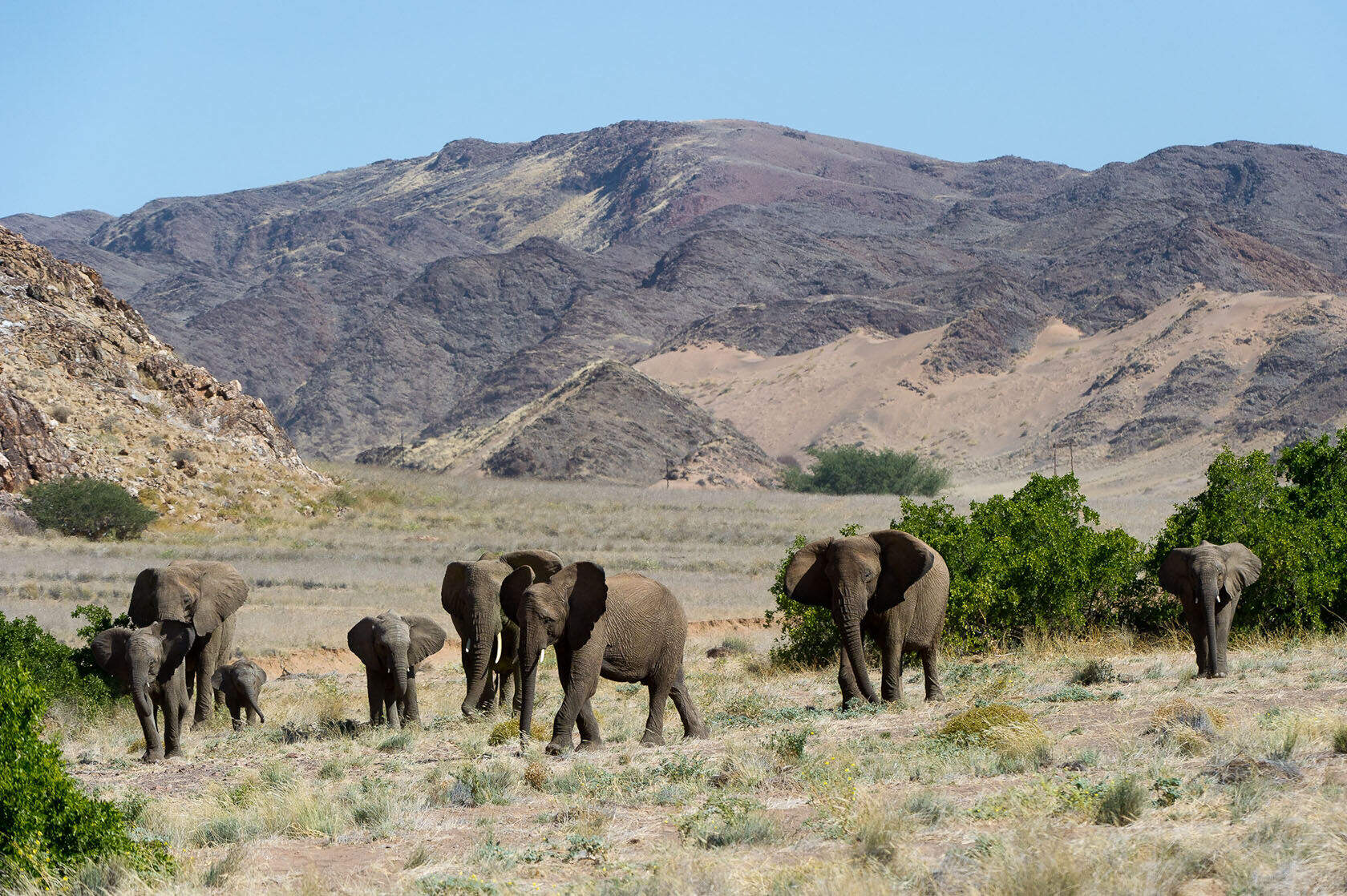 Doro Nawas
"fantastic - loved it!!"
2 nights
Arrived 27 Jul 2017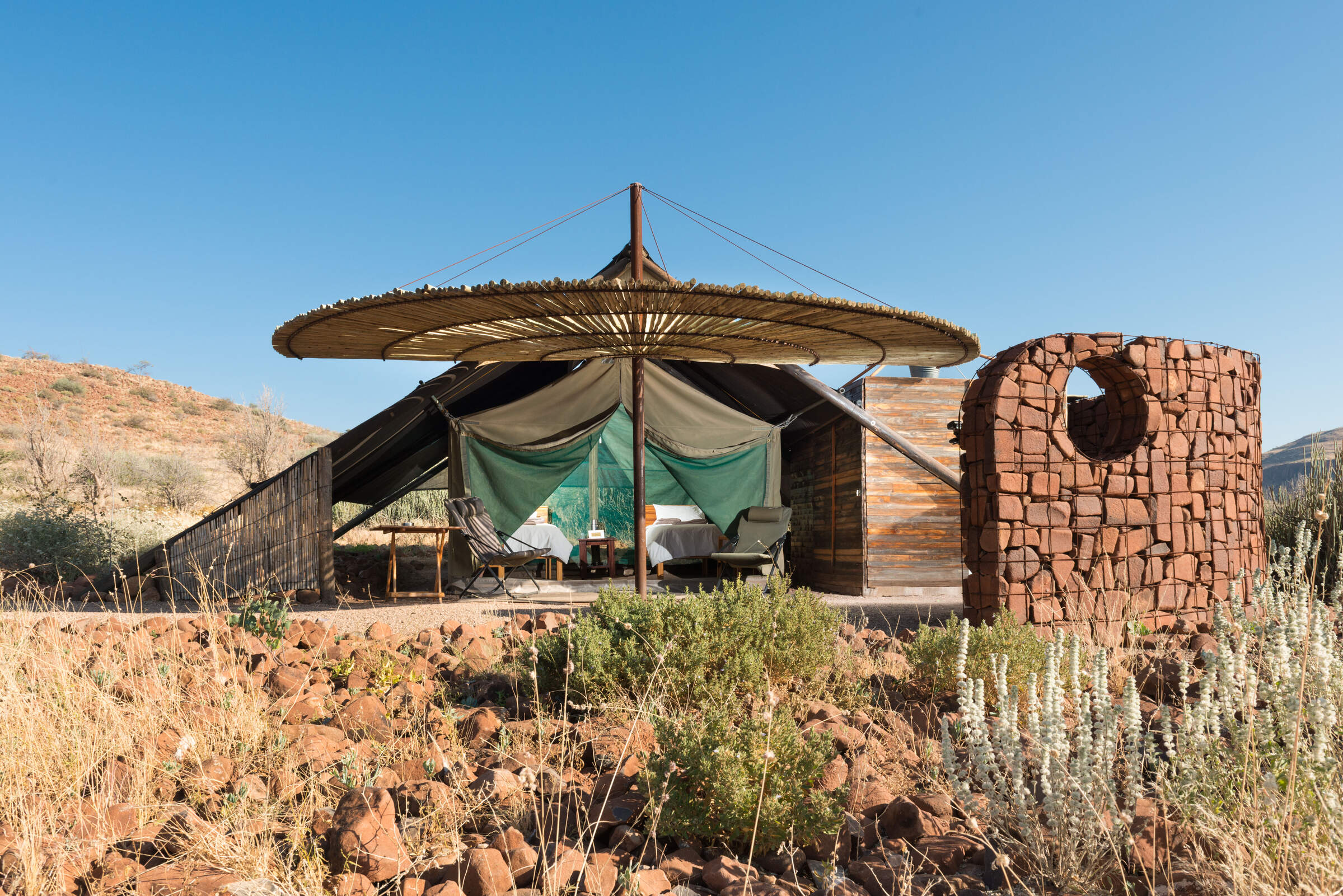 Etendeka Mountain Camp
"windy!"
2 nights
Arrived 29 Jul 2017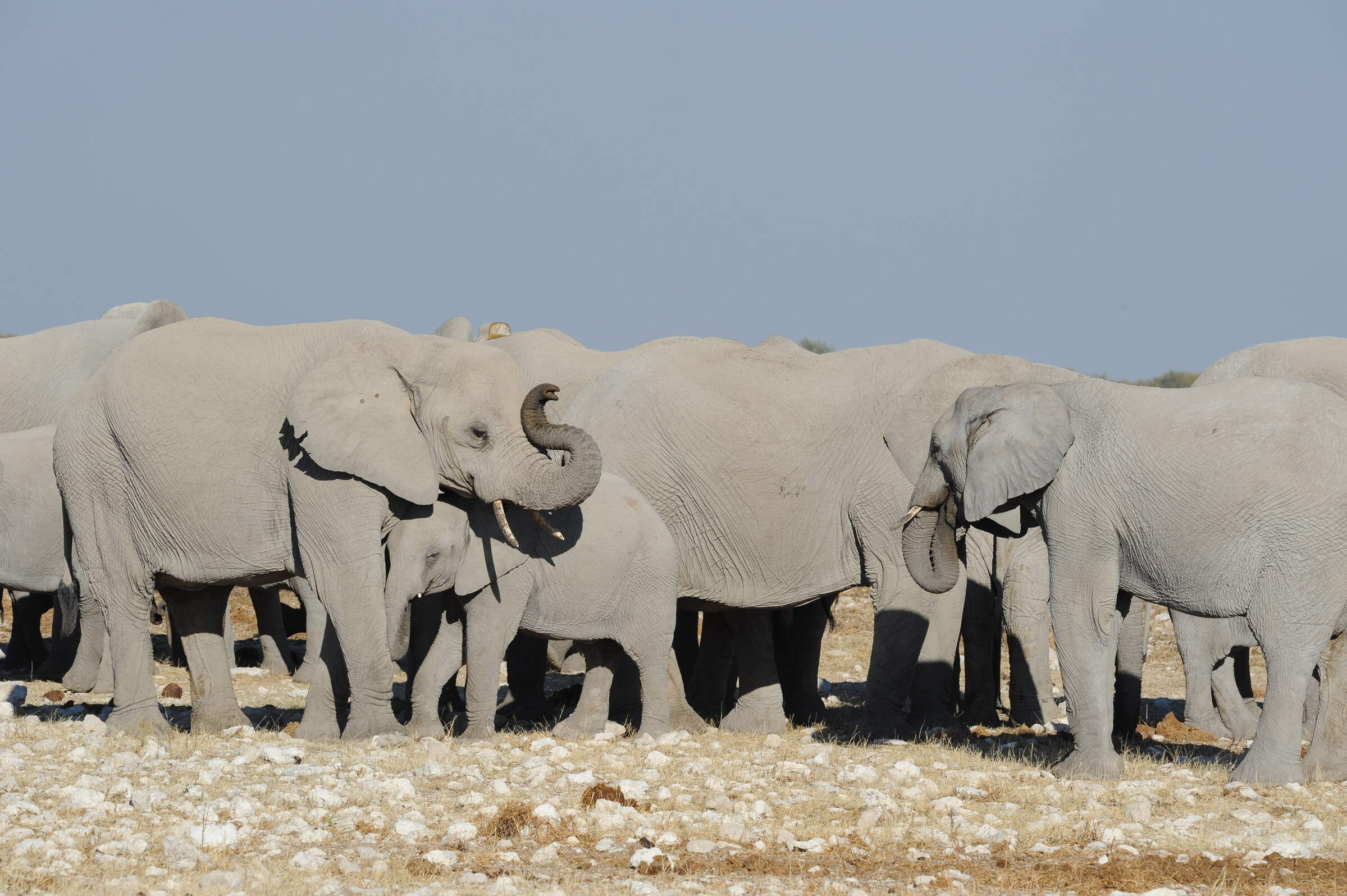 Okaukuejo Camp
"the worst place re service and staff attitude"
2 nights
Arrived 31 Jul 2017

Mushara Bush Camp
"Great - very relaxing!"
2 nights
Arrived 2 Aug 2017

Okonjima Bush Camp
"BRILLIANT!!"
2 nights
Arrived 4 Aug 2017