Travel reviews by Mr & Mrs R from Wimbledon
A great experience and very enjoyable
Botswana and 1 other country between 21 Sep 2012 and 2 Oct 2012
"We thoroughly enjoyed our trip to Botswana which is a wonderful country.

We would recommend it to others."
Arranged By Megan Green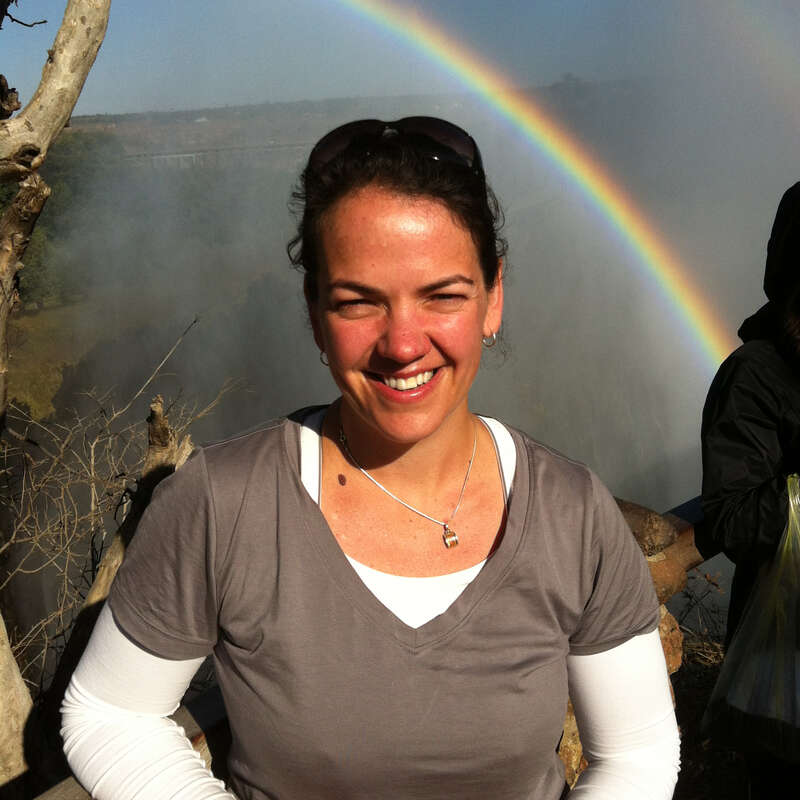 ---

Jack's Camp
"Jack's Camp is unique"
3 nights
Arrived 21 Sep 2012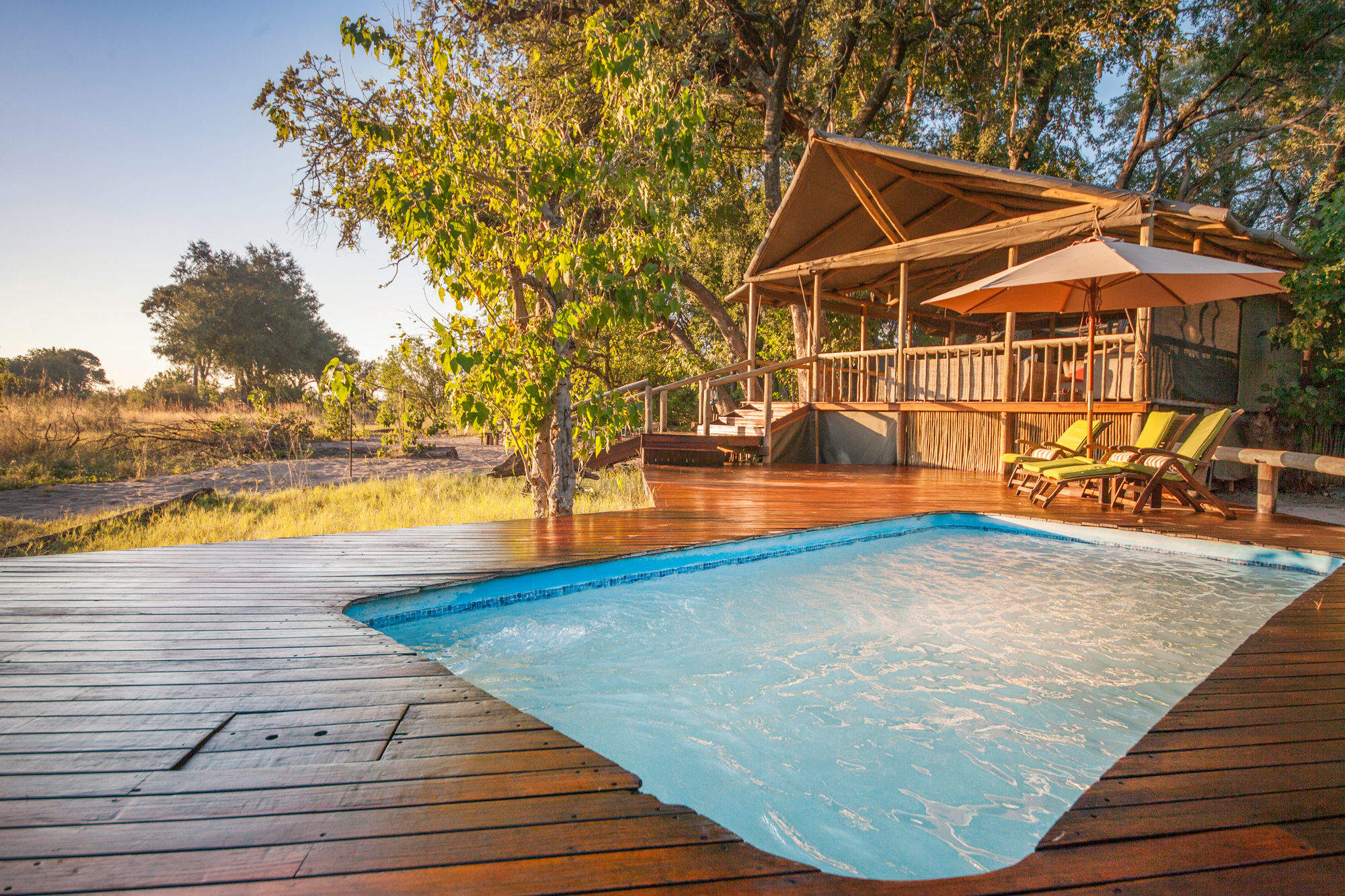 Little Kwara
"The best camp of our whole trip"
3 nights
Arrived 24 Sep 2012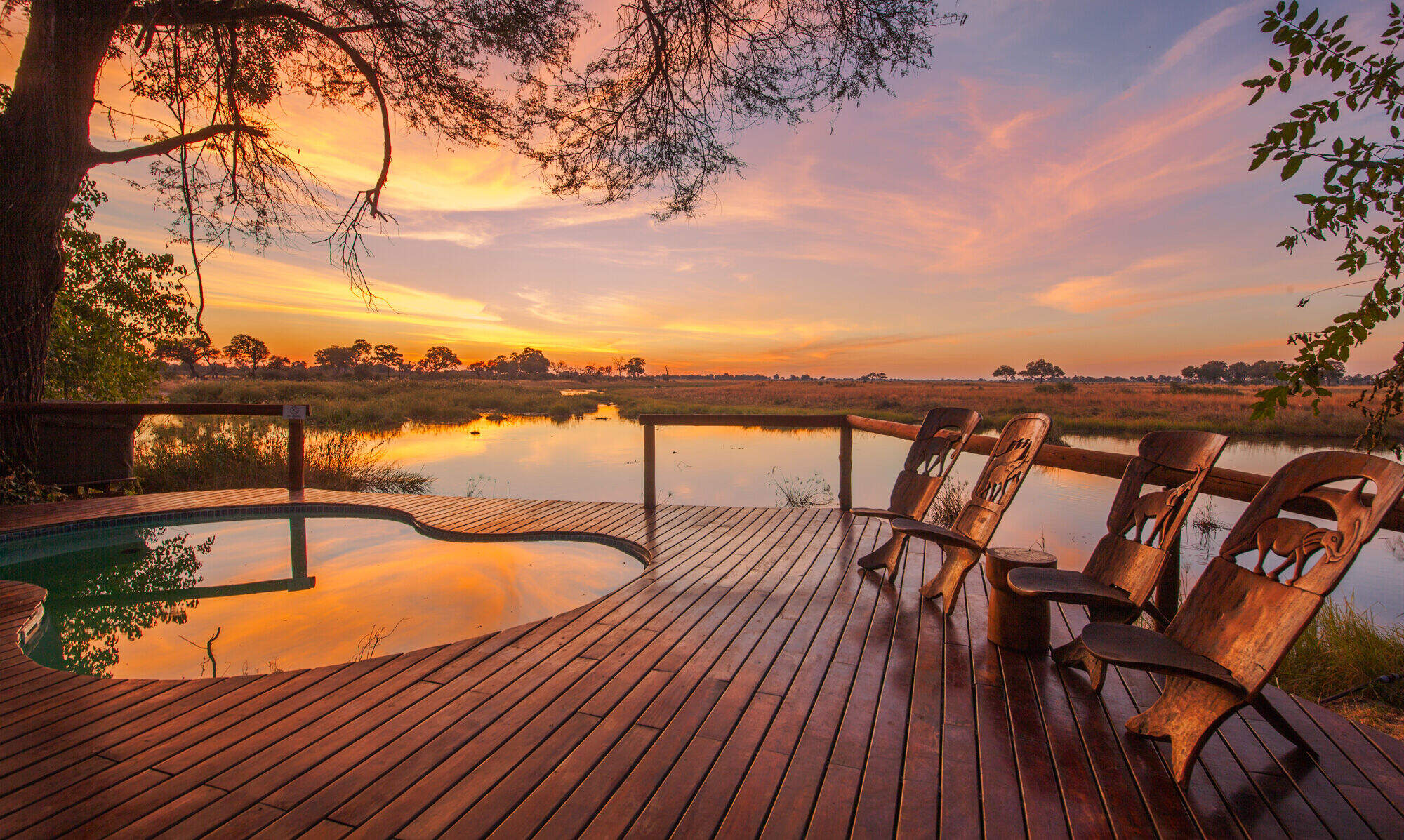 Lagoon Camp
"Great camp; wildlife a bit scarce"
3 nights
Arrived 27 Sep 2012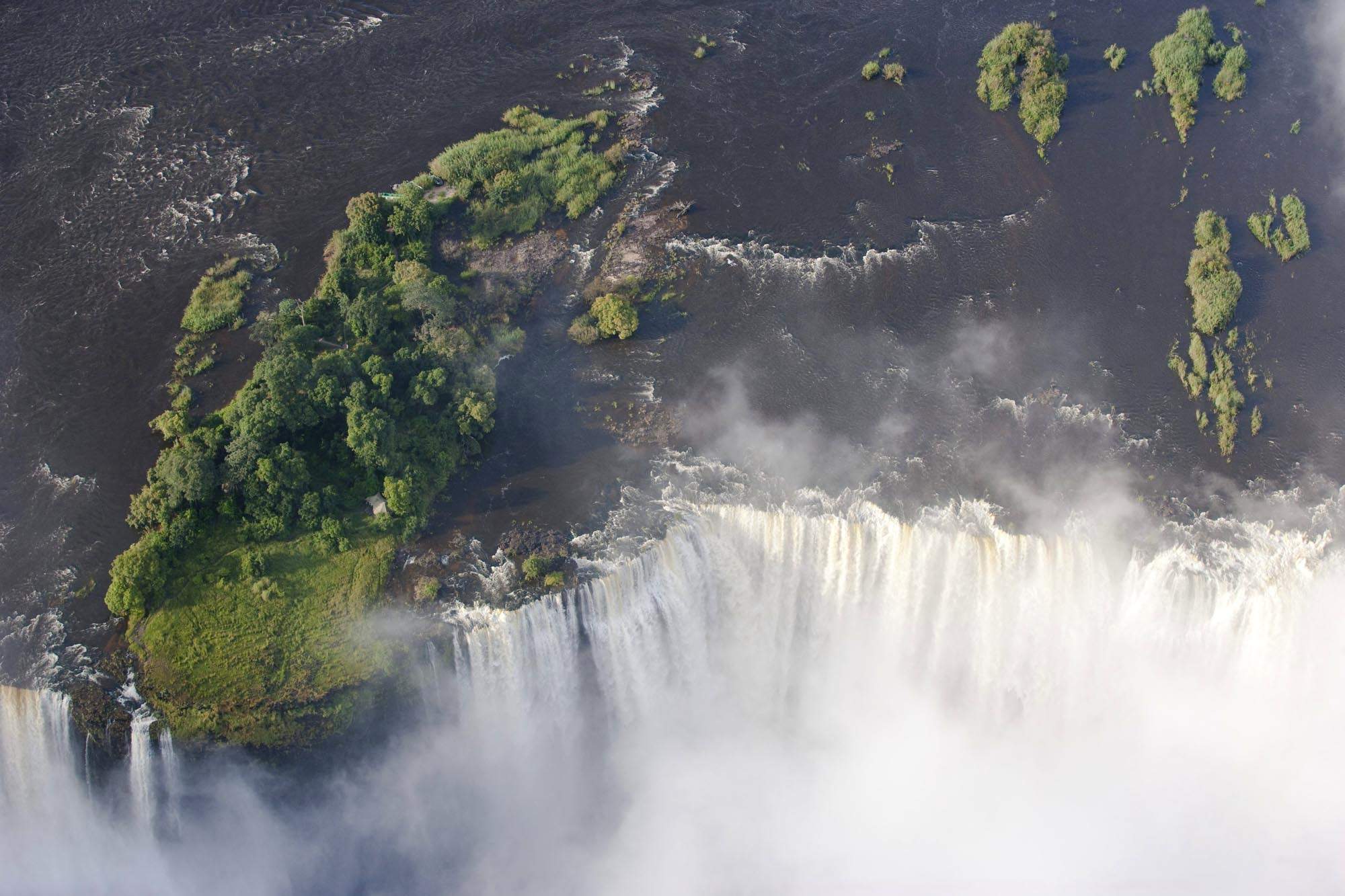 Tongabezi
"Luxurious, relaxing and romantic Lodge"
2 nights
Arrived 30 Sep 2012
Tanzania and 1 other country between 22 Sep 2008 and 7 Oct 2008
"The safari part of our trip was excellent. Pole Pole was a little disappointing - quality and too long at the resort. Expert Africa should not use Beyt al Chai until it is refurbished.

We are very impressed with Exprt Africa itself. All staff very helpful and concerned that we have an enjoyable holiday (which we did).

Information provided pre deprture very comprehensive and helpful. Terrific web-site which was one of the factors that convinced us to use EA. We really felt they knew what they were talking about."
---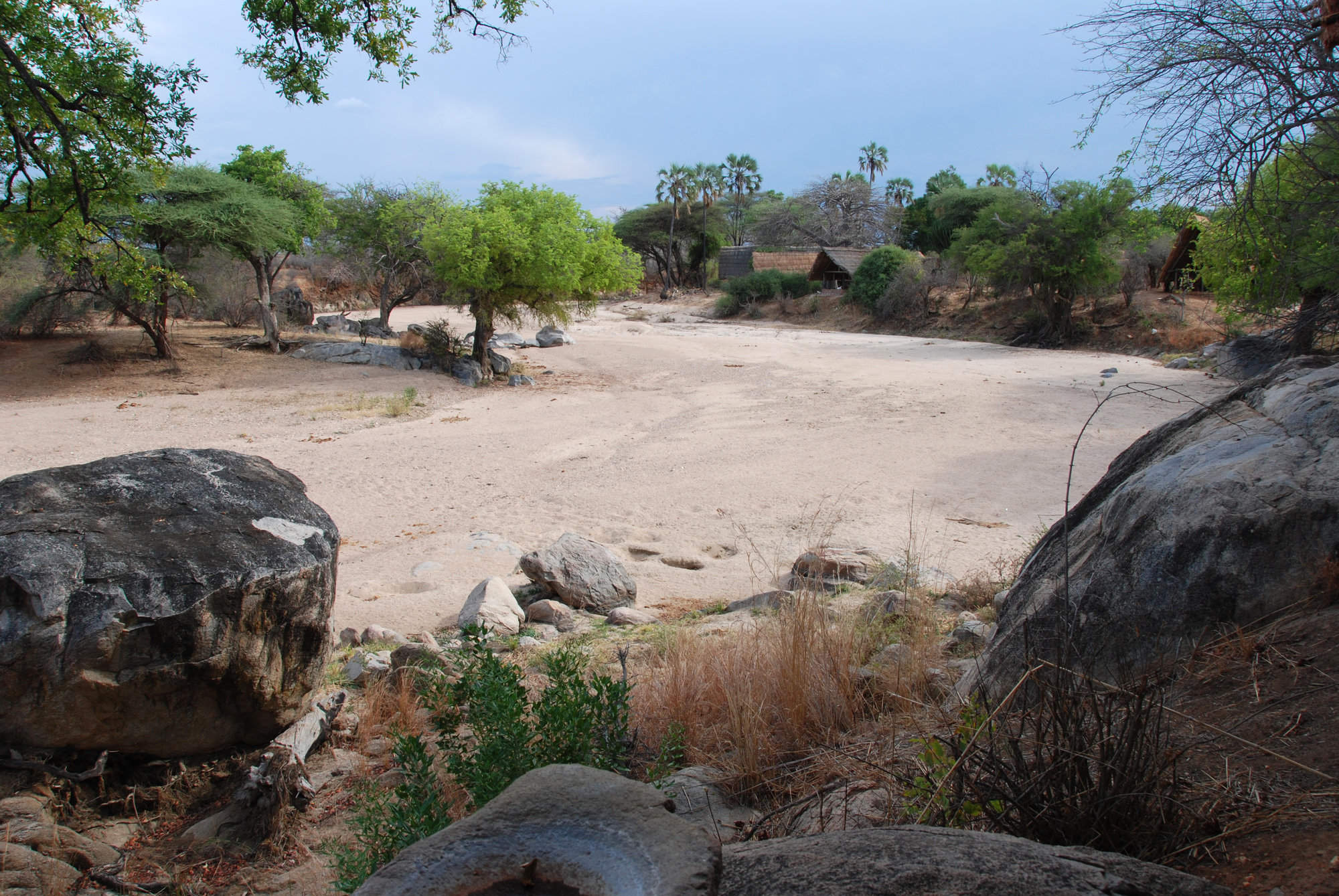 Mwagusi Safari Camp
"A fabulous intro to safaris at Mwagusi"
3 nights
Arrived 23 Sep 2008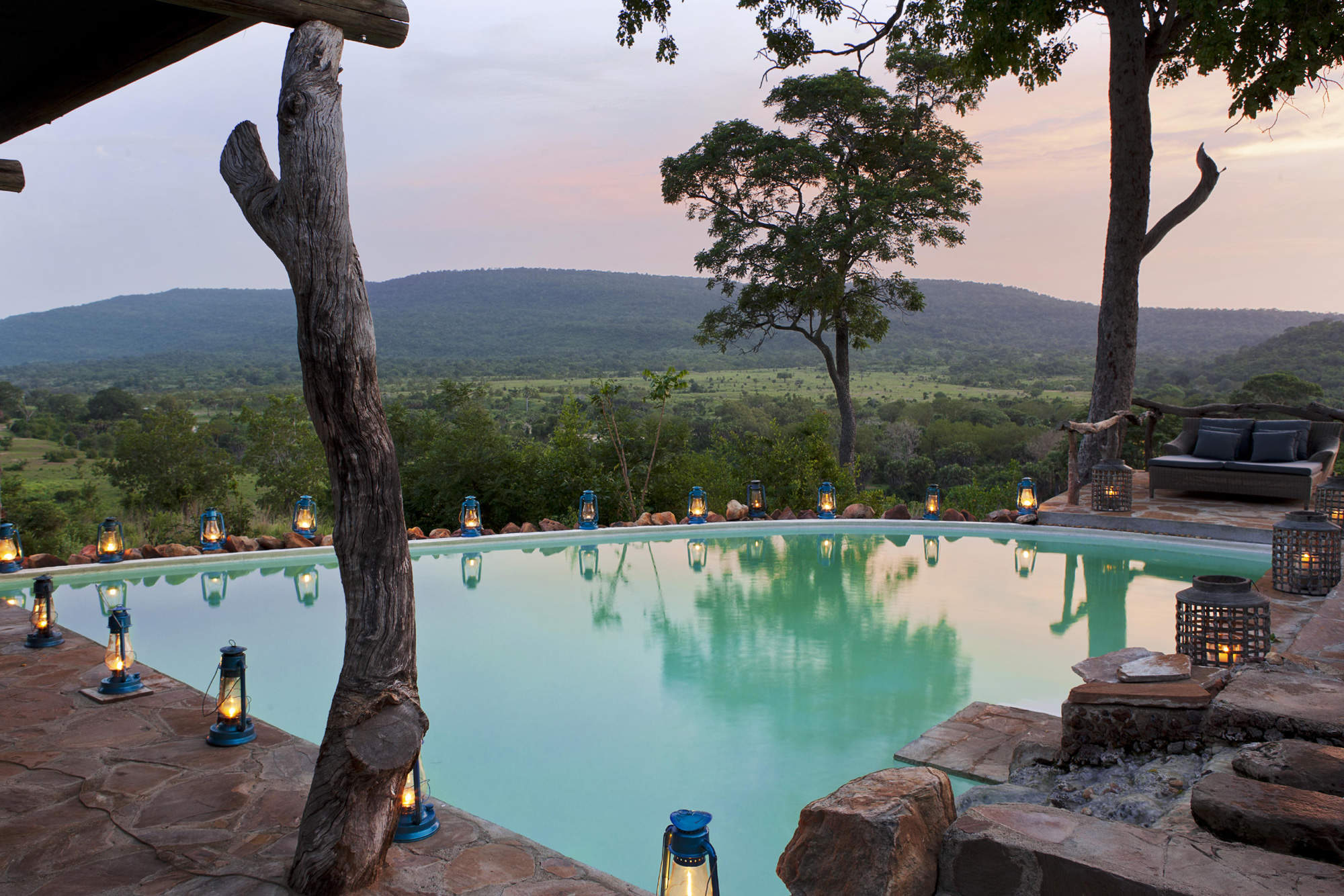 Beho Beho
"Great atmosphere at Beho Beho"
4 nights
Arrived 26 Sep 2008

Pole Pole
"Good snorkling but Pole Pole needs a revamp"
5 nights
Arrived 30 Sep 2008
Feedback response
---
We regard Pole Pole as a great 'small island lodge', which is informal, relaxed and fairly low-key – where luxury and comfort is moderated by a real effort to blend with the nature. Perhaps because of this, we don't think of Pole Pole in 'star' terms. We apologize if we made a mistake sending these travellers here, when a more formal, 4- or 5-star hotel might have suited them better; this might be the root cause of some of their comments above.

We have never regarded Pole Pole as 'shabby' - it's never been so when we have visited in the past - although we were not actually visiting the lodge at the same time as these travellers.

We sent these comments to Massimo, Pole Pole's owner-manager, who was concerned by them. He remembered these travellers, and their warm goodbye to the team on their last day. He was very concerned that they hadn't been happy – but said, 'I wish that they had voiced some of their issues whilst they were with us; we would have looked into them immediately'.

Pole Pole has mains electricity, but during Sept/Oct 2008 an exceptional power-cut all over Mafia lasted 3 weeks. Pole Pole's back-up generator then kicked in immediately. As the evenings windy and relatively cool, it was decided to switch it off at night, and also around lunch-time, to preserve the silence. Again, Massimo commented, "If any guest had wanted it to be kept on all night, all they needed to do was to ask."

Massimo explained that Pole Pole has recently taken on a new 'food and beverage manager' to further boost the lodge's cuisine. "He changes the menu every day." In Expert Africa's experience, Pole Pole has always tried hard to satisfy the dietary requirements of the travellers that we've sent there – and we've sent vegans, people who need gluten-free meals, amongst others. However, as with any lodge; they need to know about the preferences of their guests in order to act upon them.

Massimo commented, "Most guests just want seafood here, which is fine! But if anyone's not happy with the choices on the menu, all they need to do is ask and we'll try to prepare something to suit them. Meat is never a problem!"

Regarding mosquitoes, all Pole Pole's bungalows have mosquito-screened windows, plus a separate mosquito net protecting the beds. At the start of 2008, Pole Pole's regular annual maintenance included work by carpenters who stripped down each room, sandpapered all frames, changed every hinge and lock, repainted walls and made sure everything was working well. During this work, they changed all mosquito screens on the windows. Massimo commented that he wasn't "aware of any holes in the screens, but if we do find any – they're easy to fix. You must tell your visitors to point out things like this to us when they are here, not after they get home!"

Having said all this – we're delighted that these travellers found that Pole Pole's staff were exceedingly kind, courteous and attentive; that everyone tried their best here to please our guests; and that nothing was too much trouble. That's exactly what we'd expect from a great 'small island lodge'!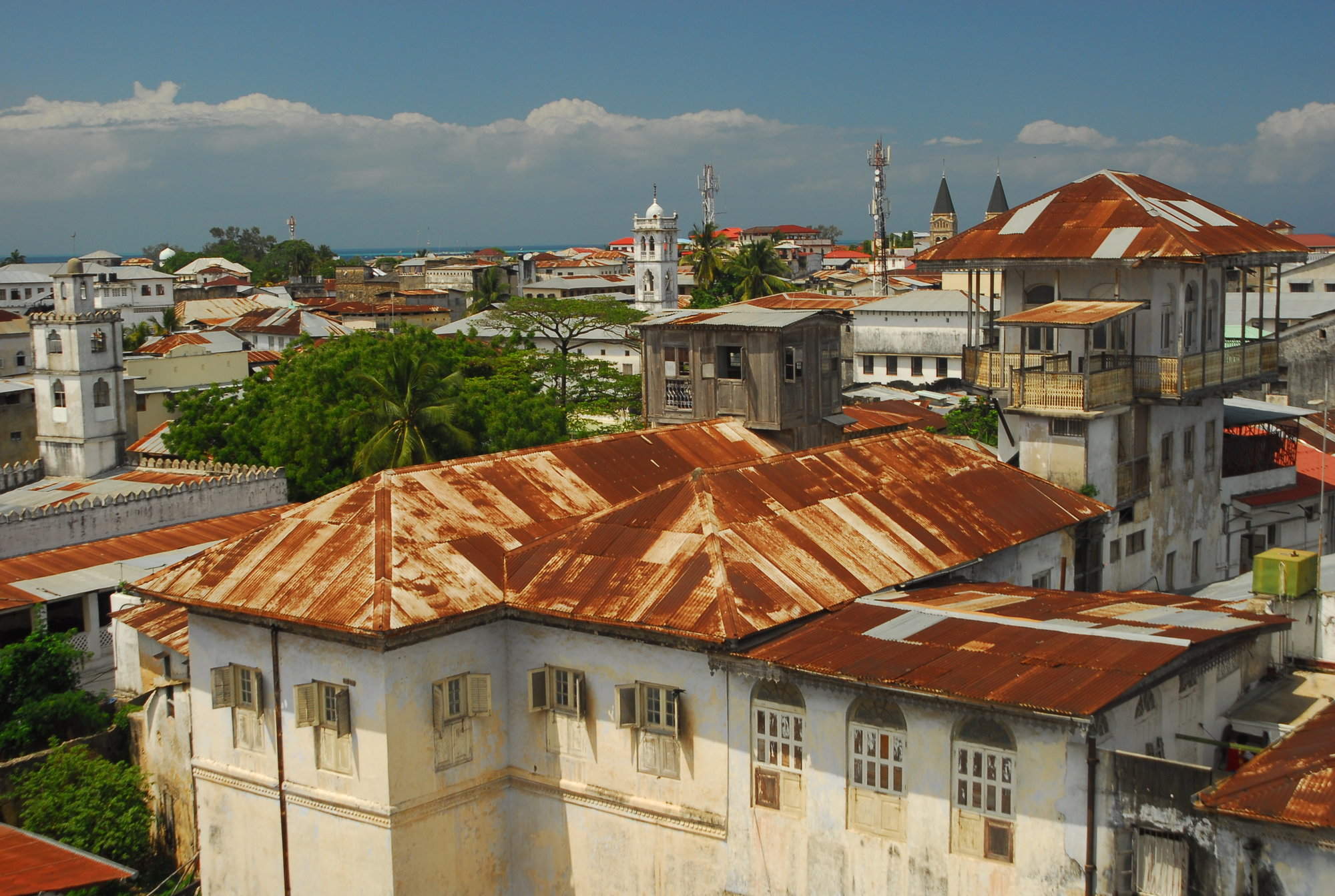 Beyt al Salaam
"Disappointing accomodation at Beyt al Chai"
2 nights
Arrived 5 Oct 2008