Travel reviews by Ms A from Calgary
Botswana between 26 Nov 2021 and 7 Dec 2021
"I left Canada November 24, 2021 for an amazing adventure in Botswana. Can you imagine what's happened since?? Omicron's emergence while I was in the bush, and in camps without cell service or wifi (normally a lovely digital detox), was certainly stressful and problematic.

Canada had left me with few options getting home. Even though Expert Africa had not booked my international flights, Megan worked with my boyfriend at home to try to navigate my changed travel. Wifi isn't an option at Kwando properties, but Expert Africa was able to send me messages at each camp. And I was invited to use the computer at Kwara should I need it. A big, big thank you to all who helped me get home. Although still in quarantine, I am reflecting on this most amazing trip with absolutely no regrets.

This is my second trip to Botswana, and second time with Kwando camps. I feel they are a perfect fit for me. Very nice, yet unpretentious. Focus is on wildlife experiences, and locations are second to none. The model of tracker and guide is not the norm, and is exactly what I am after.

Suggestions to help us improve our trips or our service:

No improvement needed"
Arranged By Megan Green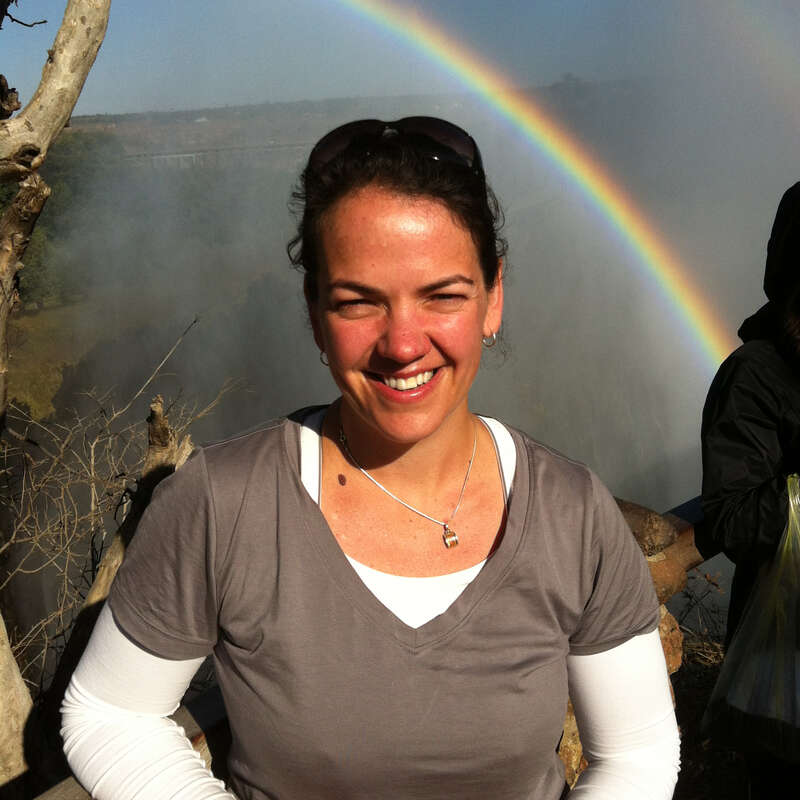 ---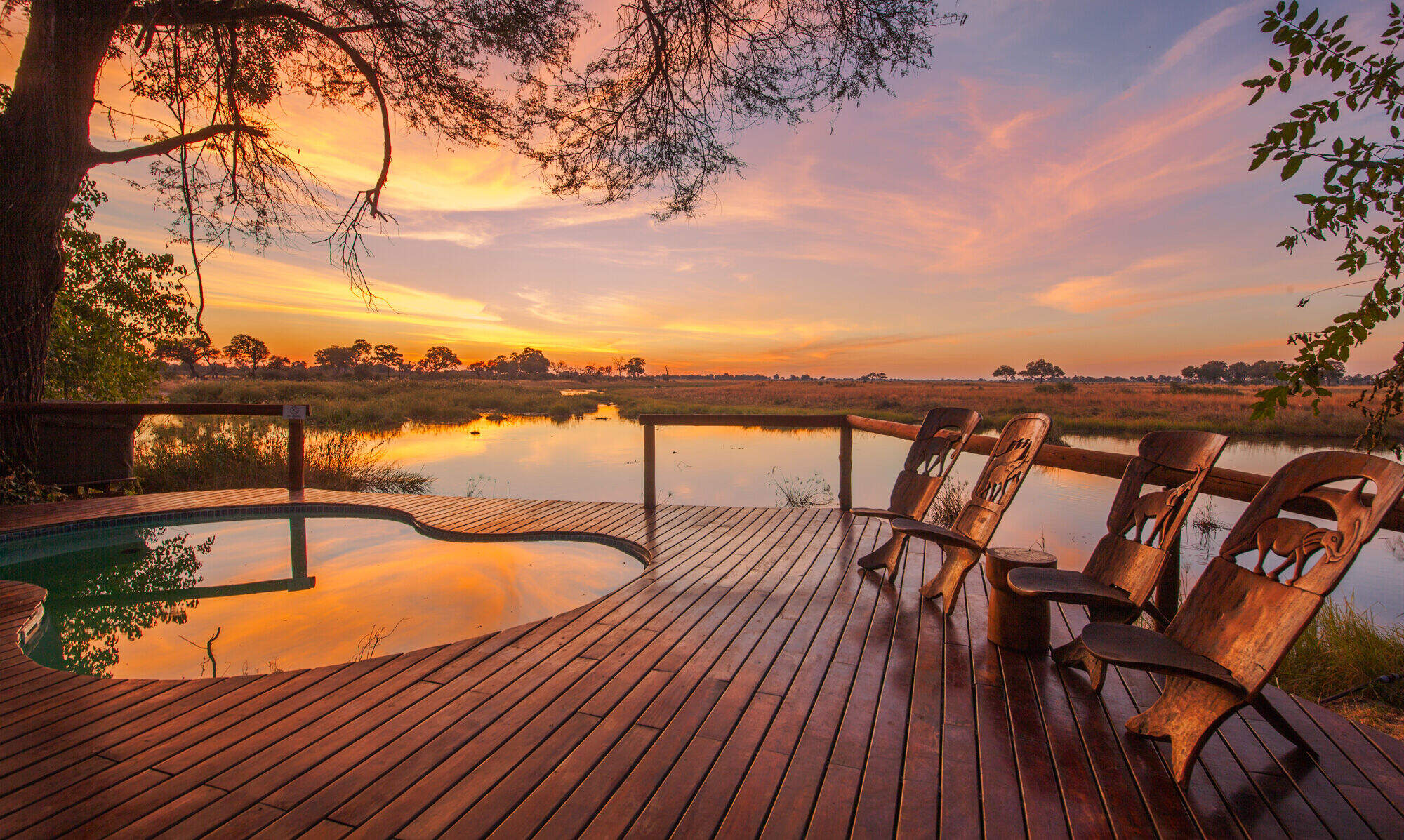 Lagoon Camp
"Lagoon Camp review"
2 nights
Arrived 26 Nov 2021
Sightings report
---










Lebala Camp
"Lebala Camp review"
2 nights
Arrived 28 Nov 2021

Pom Pom Camp
"Pom Pom Camp review"
3 nights
Arrived 30 Nov 2021
Sightings report
---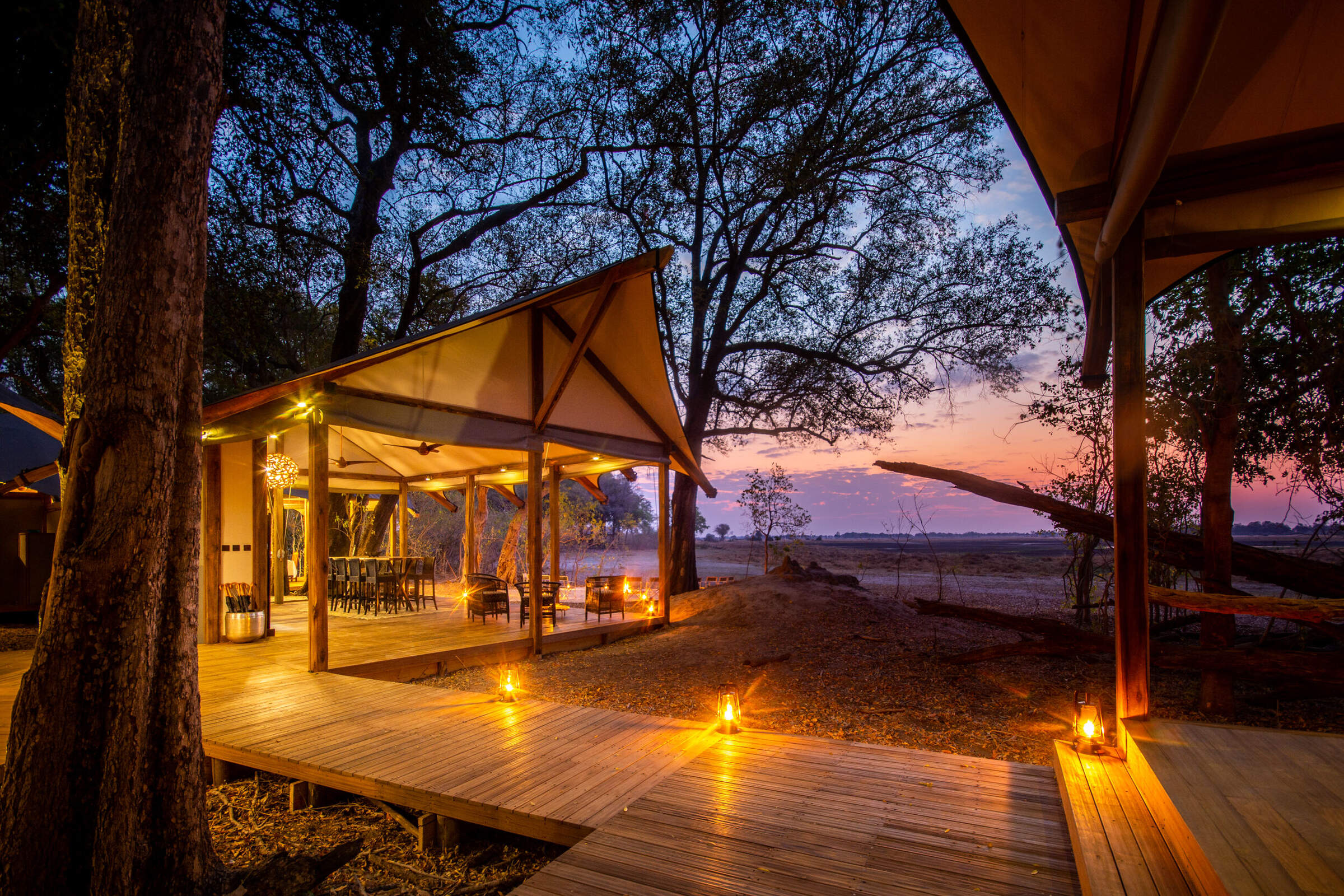 Kwara Camp
"Kwara Camp review"
4 nights
Arrived 3 Dec 2021
First time....but not the last
Botswana between 26 Nov 2019 and 5 Dec 2019
"The trip exceeded our expectations in every way.

Having 3 very distinct geographical regions, starting with the desert, was intentional (to help us absorb a 9 hr time difference), and then to experience the most of Botswana.

Loved each area and camp for very different reasons, but have to give the special mention to Lebala Camp and their staff. This was supposed to be a "once in a lifetime trip" for a milestone birthday........but plans to return to Botswana started before coming home.

Many thanks to Expert Africa for a wonderful introduction."
---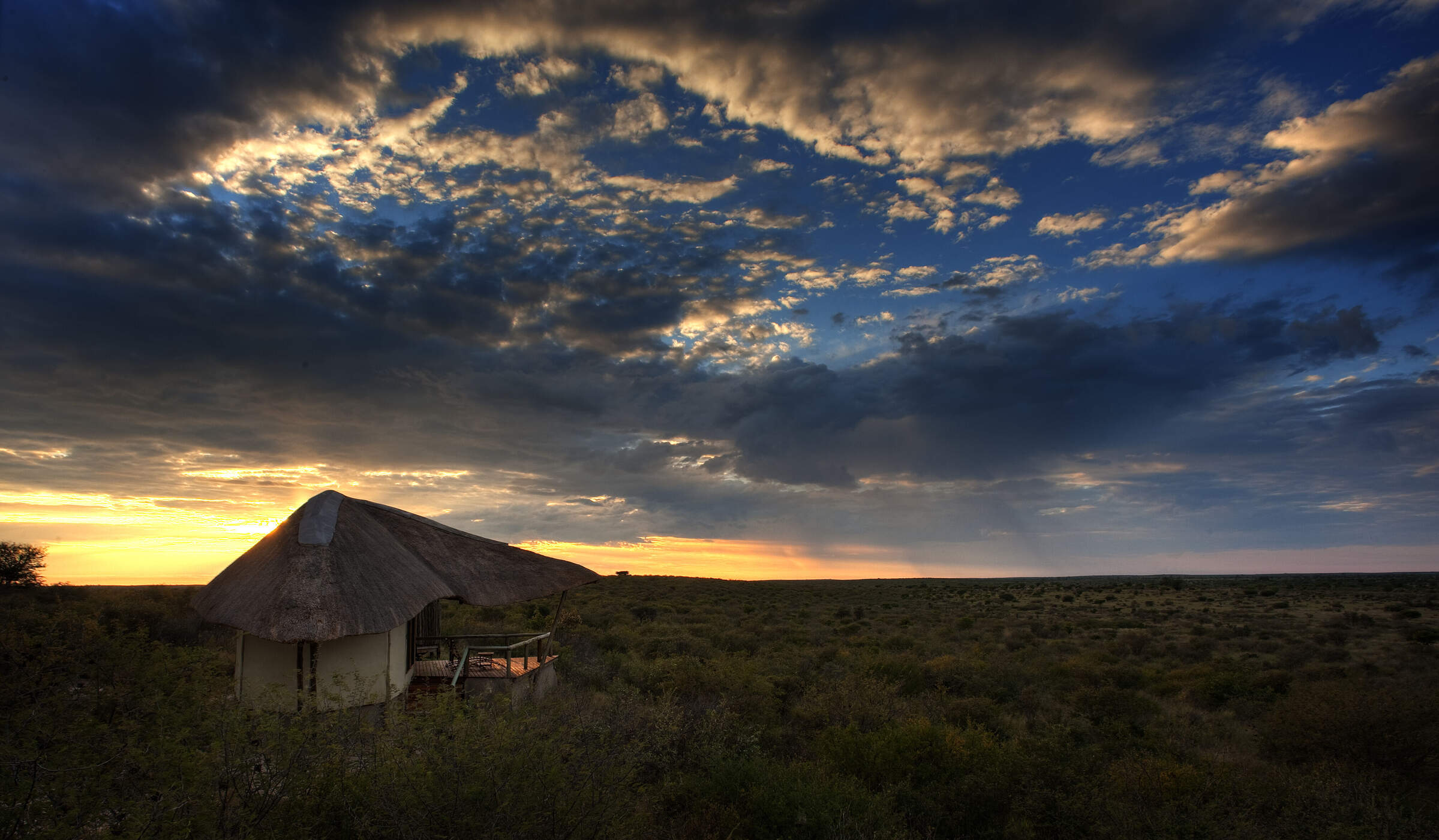 Tau Pan Camp
"Beautiful start in the desert"
3 nights
Arrived 26 Nov 2019
Sightings report
---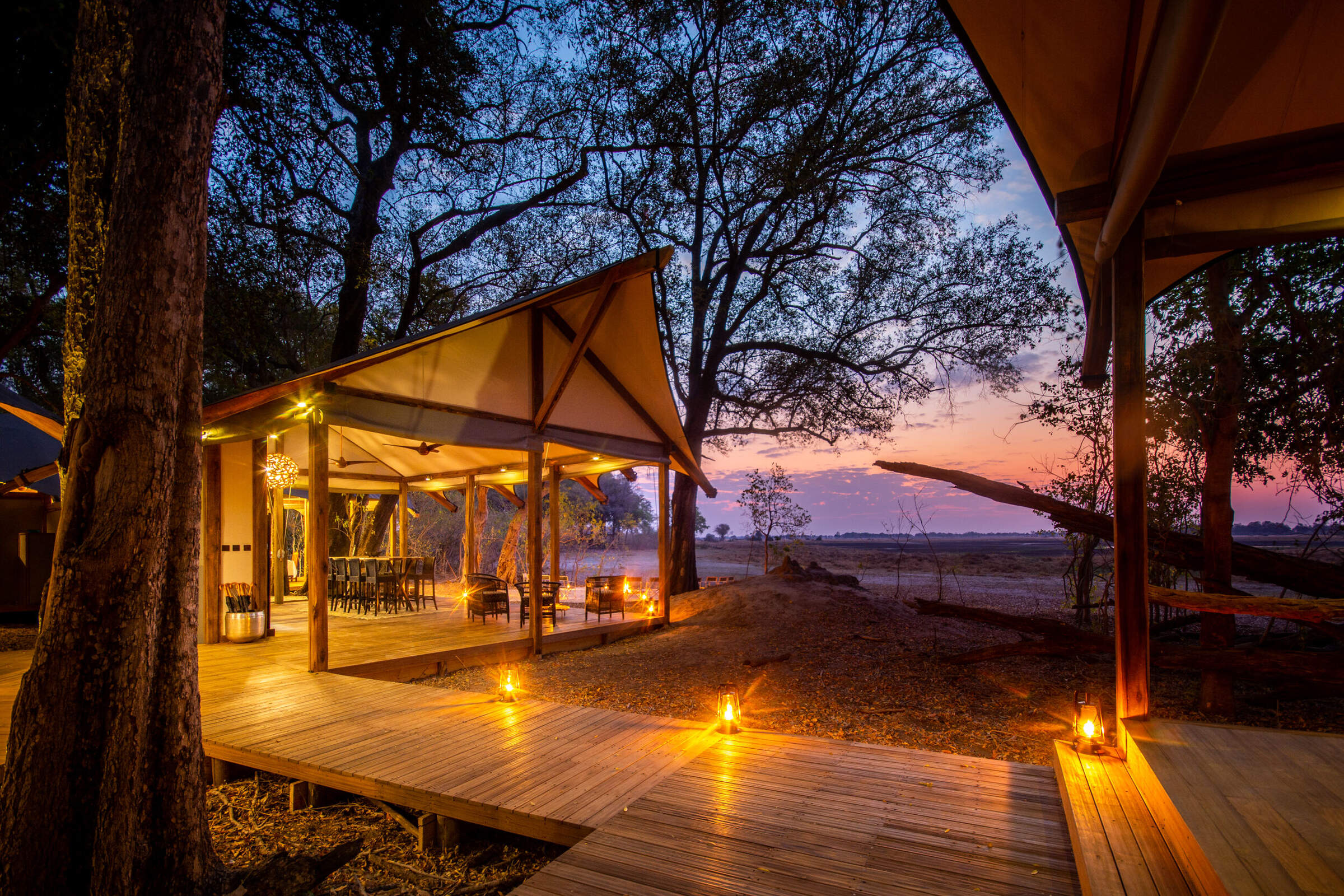 Kwara Camp
"Beautiful, smart remodel"
3 nights
Arrived 29 Nov 2019

Lebala Camp
"Saved the best till last"
3 nights
Arrived 2 Dec 2019