Travel reviews by Ms TG from London
Pining for what could have been...
Tanzania between 14 Feb 2018 and 24 Feb 2018
"I look forward to my regular forays into Southern and Eastern Africa, a passion I've been pursuing for over 30 years and where I normally enjoy every last minute of my stay. So it pains me to state that, despite the high quality of all the arrangements: camps, transfers, internal flights, this was one trip I did not enjoy.

The reason was the infestation of tsetse flies through the Lake Manyara/Tarangire/Serengeti area. These are not just a nuisance; they are a major problem, turning every game drive into a very painful and distressing endurance test. Totally impervious to any kind of insect repellent, swarms of tsetse flies descend upon people persistently biting at will on both uncovered and covered skin. Yes, they bite through your clothes, too. I ended up with my entire skin a mass burning welts - something that went from simple discomfort to sheer pain, only temporarily relieved by spells under cold showers, and eventually, towards the end of my trip, by some anti-histaminic pills and cream provided by the manageress at Lamai Serengeti.

I was not warned of this, something I find disconcerting from an outfit that advertises itself as Expert Africa and provides specialist consultants for each area. Surely clients are entitled to expect full and honest advice?"
Feedback response
We were terribly sorry to hear that this traveller had such a horrible experience with tsetse flies, and that the advice we gave didn't go far enough in alerting them to the issue. Tsetse can be a real nuisance and are found in pockets all over Tanzania's wildlife areas, though they can be especially bothersome in Tarangire. We would recommend that any travellers to northern Tanzania take anti histamine cream and tablets if they are able, to help ease any potential discomfort from bites. Once again we are sorry that tsetse's marred what would have been a wonderful safari experience and we will try our best to ensure that we advise all future travellers of their presence in these areas.
---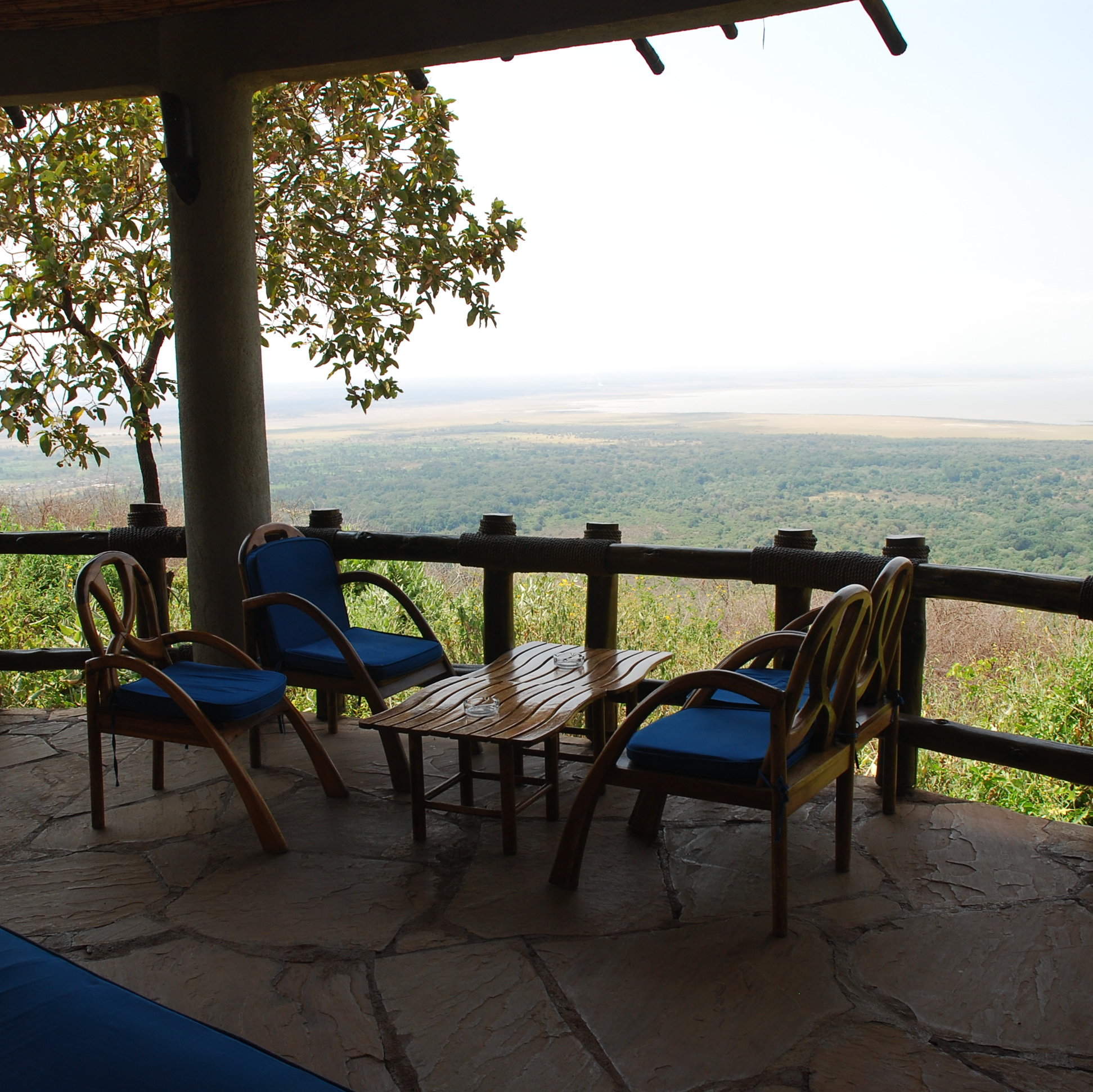 Lake Manyara Serena Safari Lodge
"Lake Manyara Serena Safari Lodge review"
2 nights
Arrived 14 Feb 2018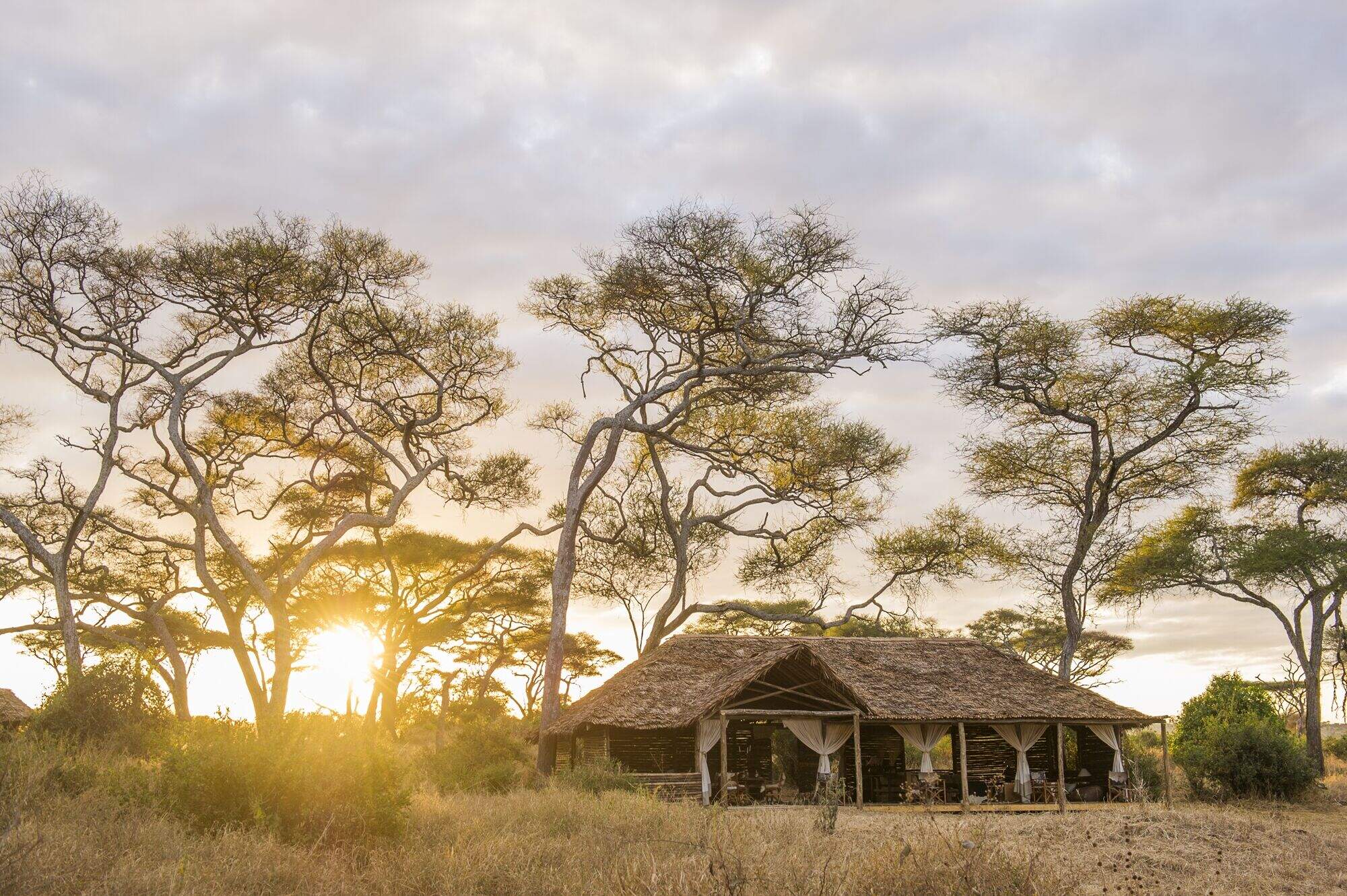 Kuro Tarangire
"Kuro Tarangire review"
3 nights
Arrived 16 Feb 2018
Feedback response
---
We are delighted that this traveller enjoyed the camp, though sorry that they found the tsetse troublesome here. Tsetse are found across most wildlife areas in Tanzania, though Tarangire can be especially bothersome. We are sorry for not making this traveller more aware of their presence. Please do ask us about tsetse flies if they concern you.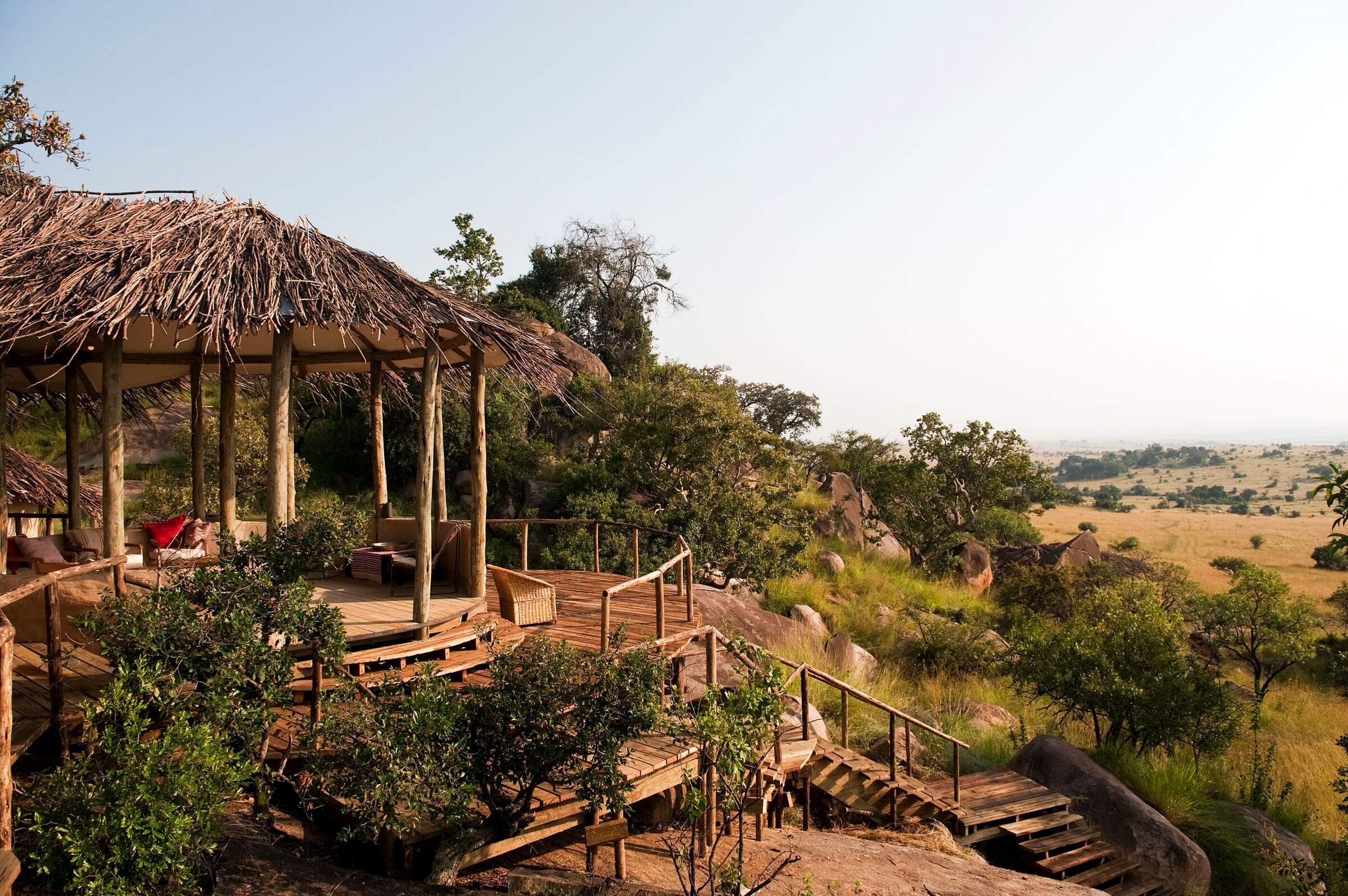 Lamai Serengeti
"Lamai Serengeti review"
4 nights
Arrived 19 Feb 2018
Feedback response
---
Tsetse flies are found across most wildlife areas in Tanzania, though they are not usually in large numbers around the Lamai area. We asked the lodge about this and they told us that if there has been recent rain and the grasses are high you do get some tsetse sometimes, so although unusual it can happen. We are sorry for not making this traveller more aware.

Airport Planet Lodge
"Luxury at Airport Planet Lounge Kilimanjaro"
1 night
Arrived 23 Feb 2018
Botswana between 3 Jun 2016 and 11 Jun 2016
"I have no criticisms. I thought everything worked beautiful and I had a great time. I didn't see everything I would have liked, but I understand you see what you see.

Incidentally, the ex-staff member who dealt with all the arrangements for my trip was NICK HOBBS (not listed below). All my comments on the overall service apply to him, and NOT to a random team member I had to pick, otherwise the form wouldn't be accepted."
---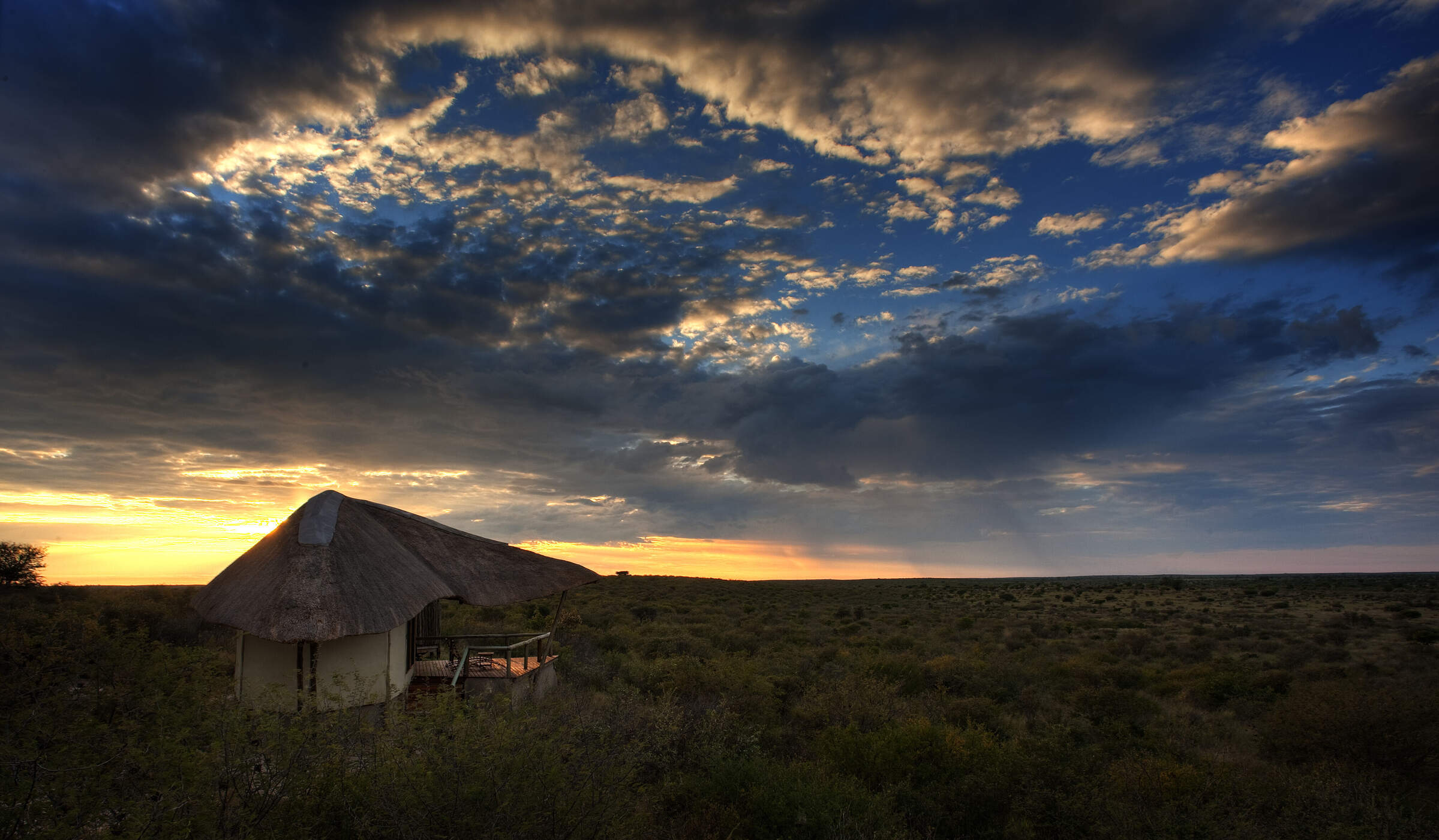 Tau Pan Camp
"Tau Camp: a Jewel in the Kalahari"
3 nights
Arrived 3 Jun 2016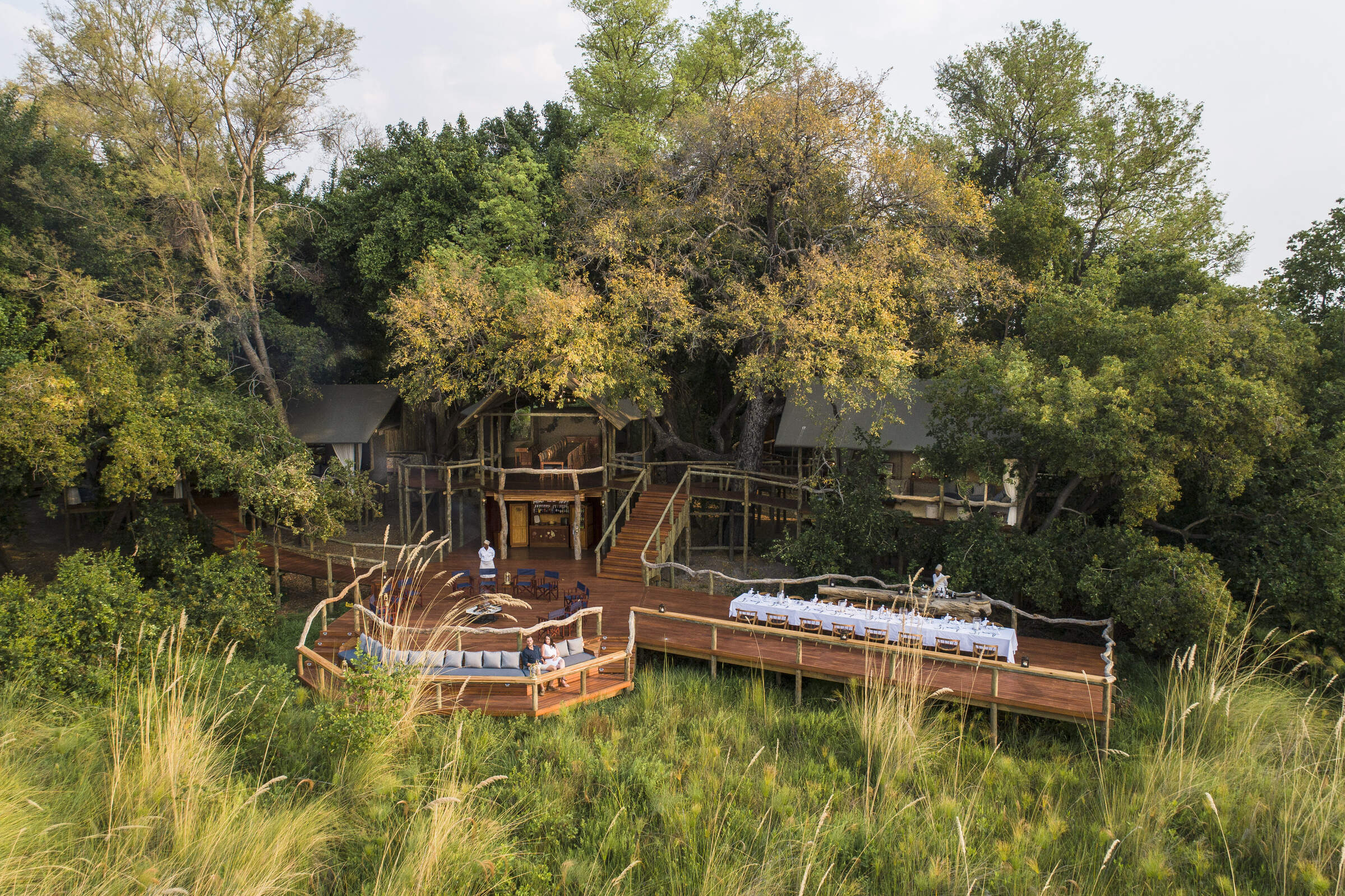 Shinde Camp
"Shinde: Luxury in the Delta"
2 nights
Arrived 6 Jun 2016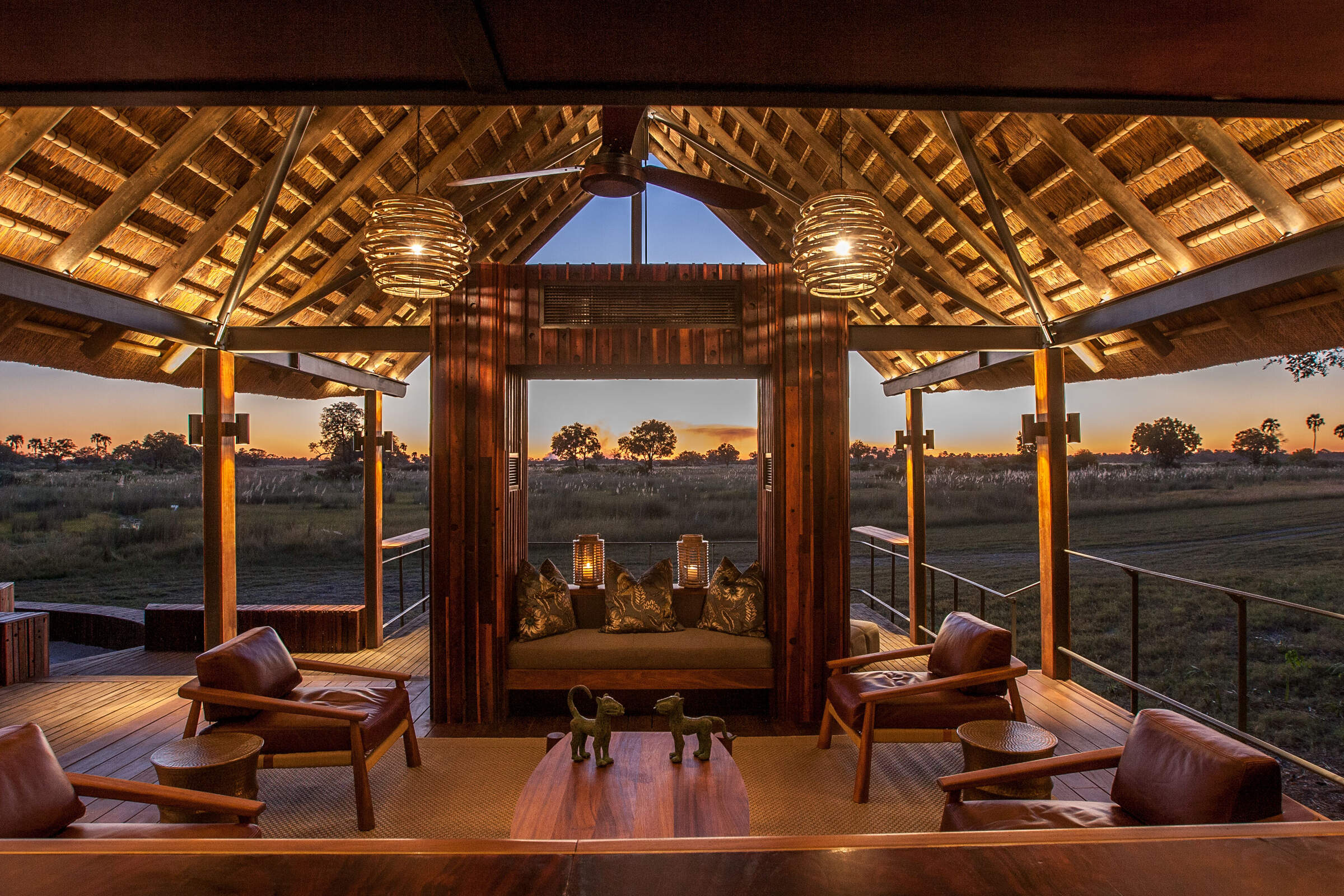 Chitabe Camp
"Chitabe: Possibly my favourites camp"
3 nights
Arrived 8 Jun 2016
A Good Return to Zimbabwe
Zimbabwe between 15 Jul 2014 and 26 Jul 2014
"The trip was well organised and on the whole satisfactory.

Game viewing was a little disappointing, in that it wasn't very abundant. On the other hand, though, the scenery was breath-taking."
---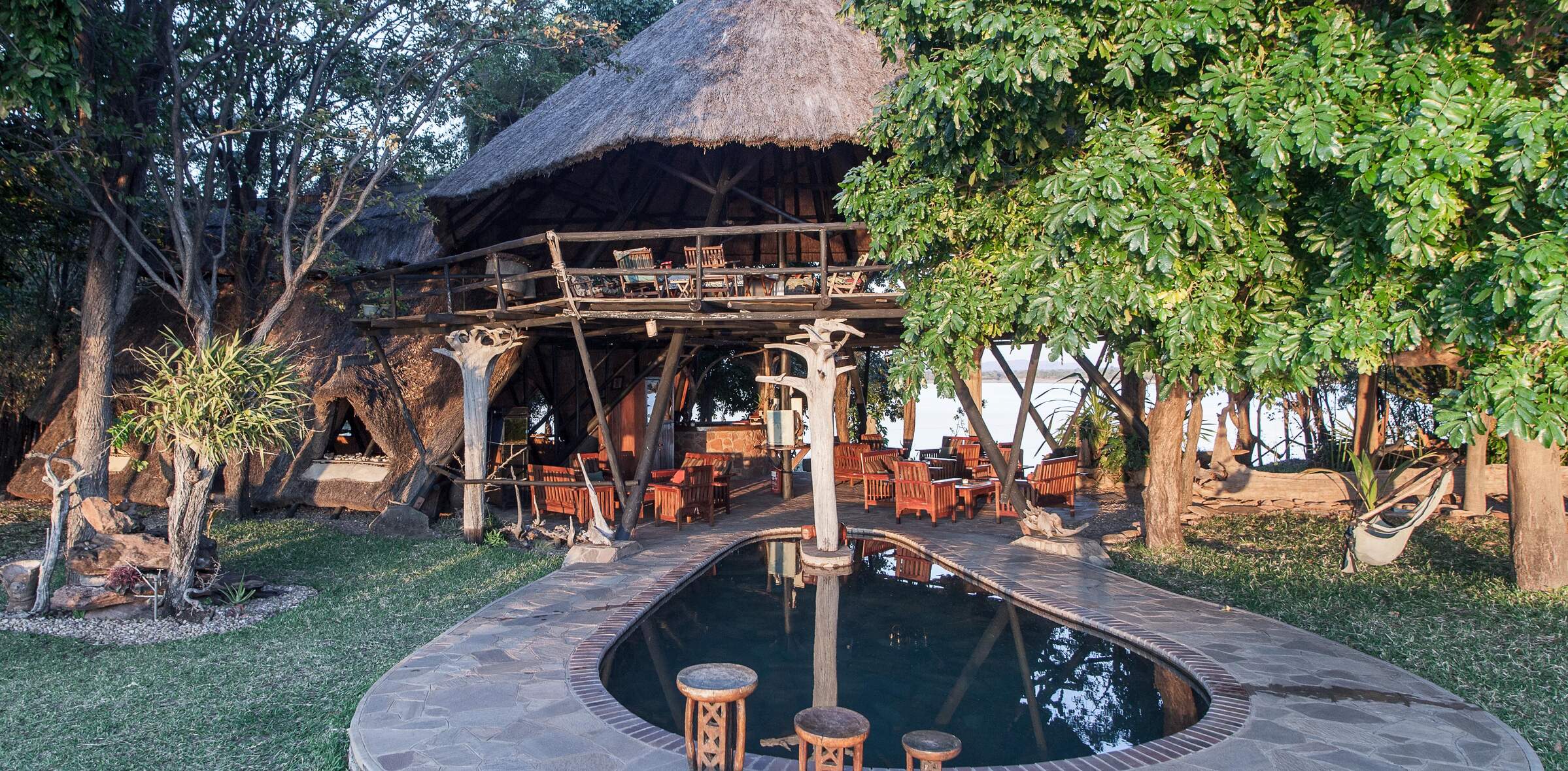 Musango Safari Camp
"Musango Safari Camp review"
3 nights
Arrived 16 Jul 2014

Kanga Bush Camp
"They call it"
3 nights
Arrived 19 Jul 2014
Feedback response
---
We were delighted to read that this traveler enjoyed their stay at Kanga Bush Camp. We were however concerned by the reports of gunfire within ear-shot of camp. We naturally went back to the camp to get their take on this report and this was their response:

We are delighted that your guest had such a wonderful time at Kanga and felt this was the most luxurious camp on their trip. I am sorry to learn that this guest encountered gun-shots during their time with us at Kanga Camp. I can assure you that this is the first of its kind this season and that the hunting concession outside of the National Park is too far from our camp to hear gun-shots. Having spoken to both Kanga Camp Management and National Parks, I can confirm that this particular incident was in fact an incident involving poachers. Our Camp Management, having heard the shots immediately notified National Parks who sent a patrol to be based out of Kanga and who followed the tracks all the way to the Kariba side of the escarpment. I can confirm that poachers were apprehended on this occasion and that National Parks are now conducting heavy anti-poaching in the area between the Kanga concession and the escarpment.

This was an isolated incident and we do apologise for the inconvenience caused to your guest whilst staying with us. We hope that with the increased presence of National Parks and operators between us and the escarpment that there will be no further incidents involving poachers in our area.


Vundu Camp
"Fun safari"
3 nights
Arrived 22 Jul 2014