Travel reviews by Mr&Mrs L. from Paris
Namibia between 21 May 2023 and 13 Jun 2023
"It has been a stunning trip. Perfect weather ( winter time ). Very few visitors at this time of year and most outings we did, organised by the accommodations with private guides to track the animals, were for the two of us! Brilliant!

Being an independent traveller for many decades, I have always planned and organized myself my trips all over the world. I must say I do not regret a second having asked for Expert Africa's help in finding and booking all the different accommodations for so many nights,i.e. 21 nights, because it would have been very difficult in coordinating the schedule of the trip...I do not want to imagine the implementation of the international transfers after the problem I met with the bank of Expert Africa, located in London!

Tom Morris has been from beginning to end a highly knowledgeable and professional advisor. His choice of accommodation was excellent and in congruence with my budget. The standard of accommodation in Namibia ( even in "modest" places like Okaukuejo ) is excellent, beyond expectation. Of course I would not have minded putting up at luxurious lodges every night !!!
Through Expert Africa, we rented a car for our self drive trip. When we met with a problem with Europcar ( picking up a car with a small damage on a door at the airport ), Tom answered me on the spot and got in touch with the general manager of Europcar in Windhoek to make sure we would not be charged for. I did appreciate his rapidness and help .
Expert Africa website is absolutely excellent. And the information leather pack, along with the guidebook, the map we got before the trip is very good.

Now I have to talk about the BIG problem I met with the transfer of money. from my bank to Expert Africa's bank.
My bank followed all the instructions given by Expert Africa SCRUPULOUSLY.
The two payments prior to the trip should have remained in euros for the whole transaction, between my bank and their bank. For an unknown reason, the payments were AUTOMATICALLY converted into UK currency before being converted into euros, no matter how hard they tried!
It was a real hassle, completely stressful, time consuming AND financially infuriating! I was charged an amount of 194€ for fees!

I have recommended Expert Africa very highly to several French travellers. But I wouldn't like them to experience the same predicament. I would not like them to reproach me with that.

As said before, carry on with transmitting your expertise and passion for Africa ."
Feedback response
We are very sorry that the payment process for this booking was not as straightforward as we would have expected. We work hard to try and limit payment problems for our travellers but sadly on rare occasions, they persist. We continually review our accepted payment methods and instructions to further reduce such issues.
Arranged By Tom Morris

---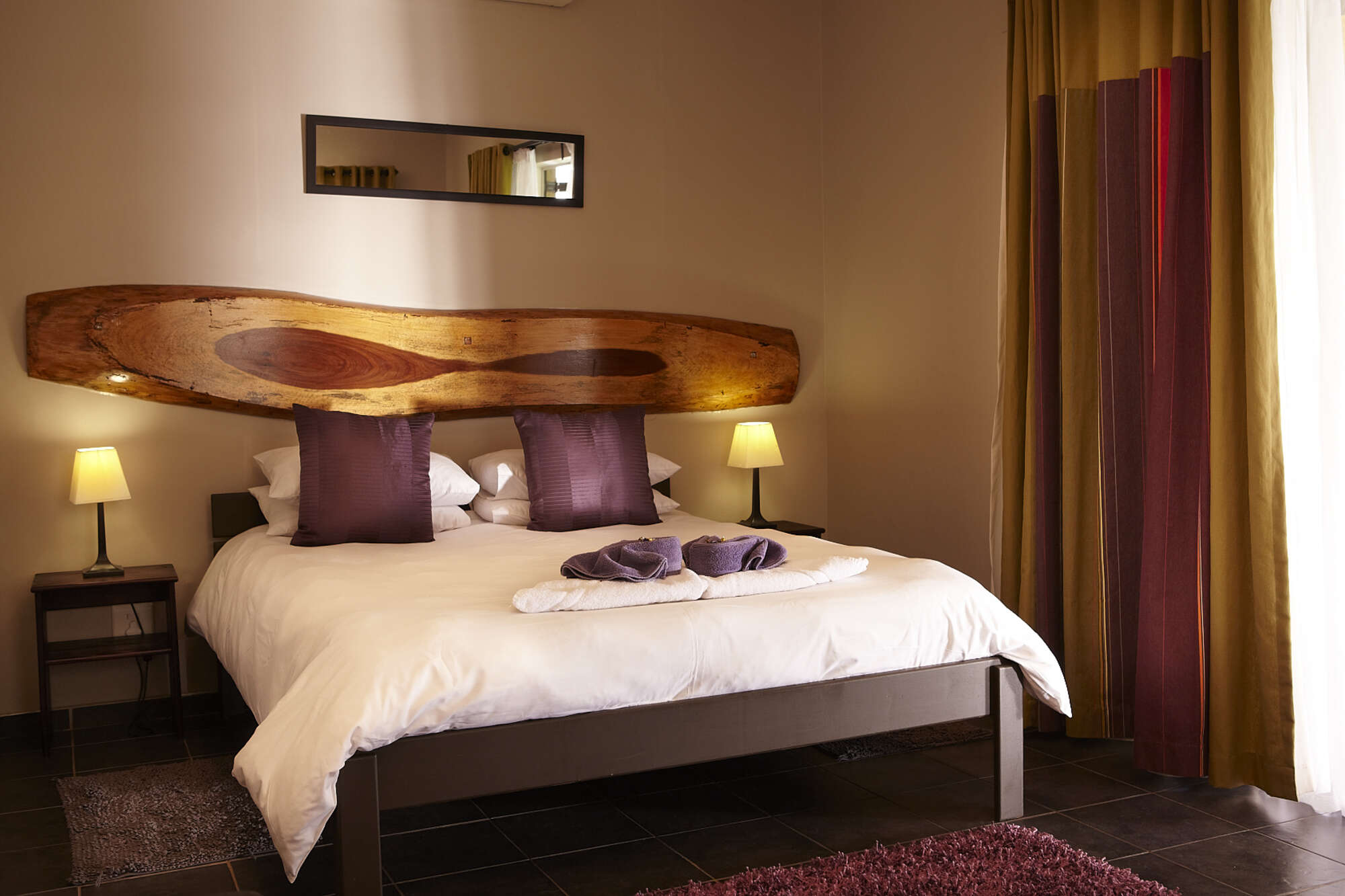 Villa Violet
"Villa Violet review"
2 nights
Arrived 22 May 2023

Bagatelle Kalahari Game Ranch
"Bagatelle Kalahari Game Ranch review"
1 night
Arrived 24 May 2023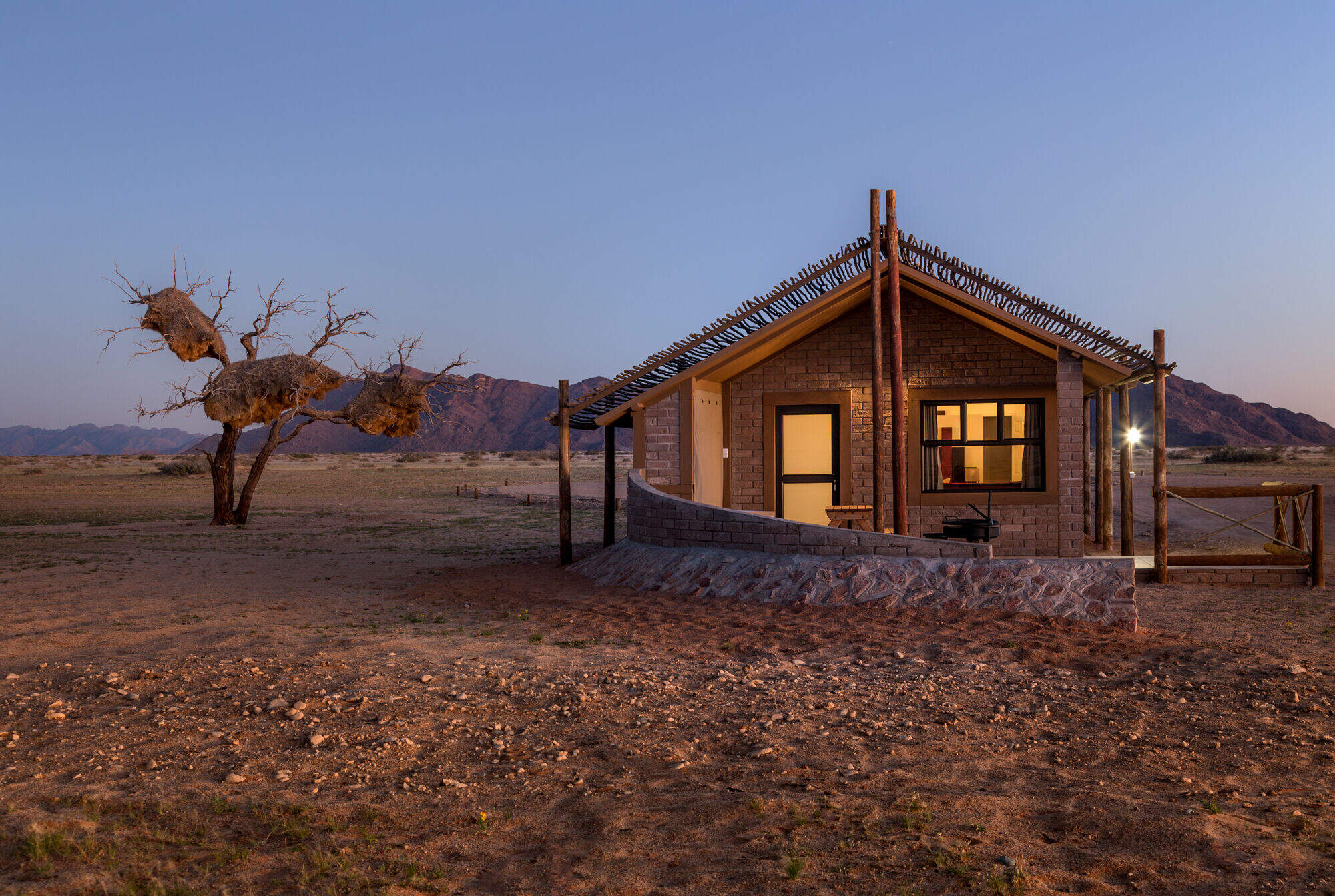 Desert Camp
"The desert for ourselves in Desert Camp"
3 nights
Arrived 25 May 2023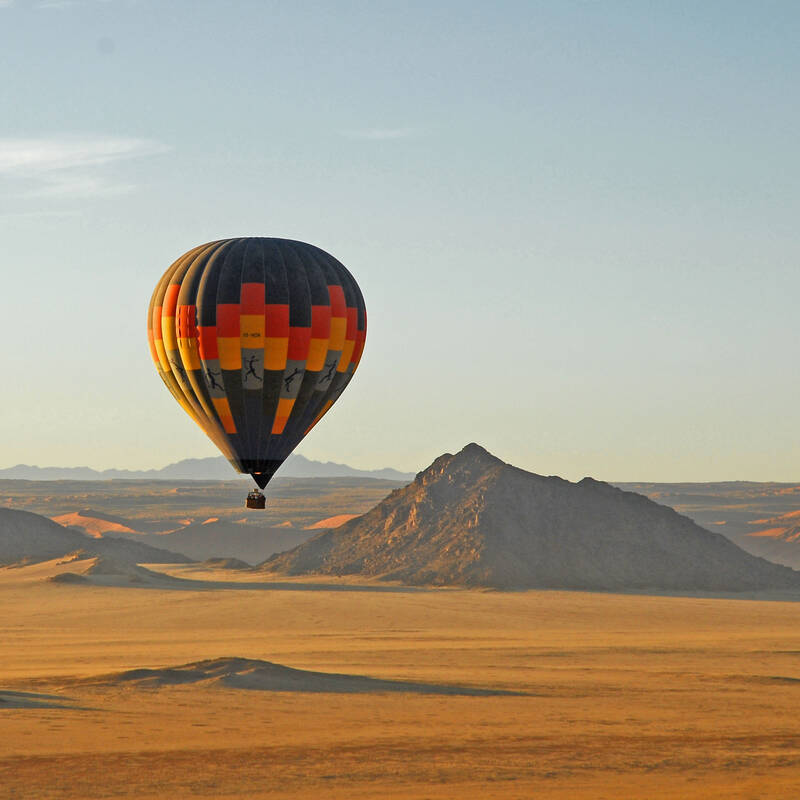 Ballooning in the Namib Desert
"Exhilarating"
26 May 2023 • Morning excursion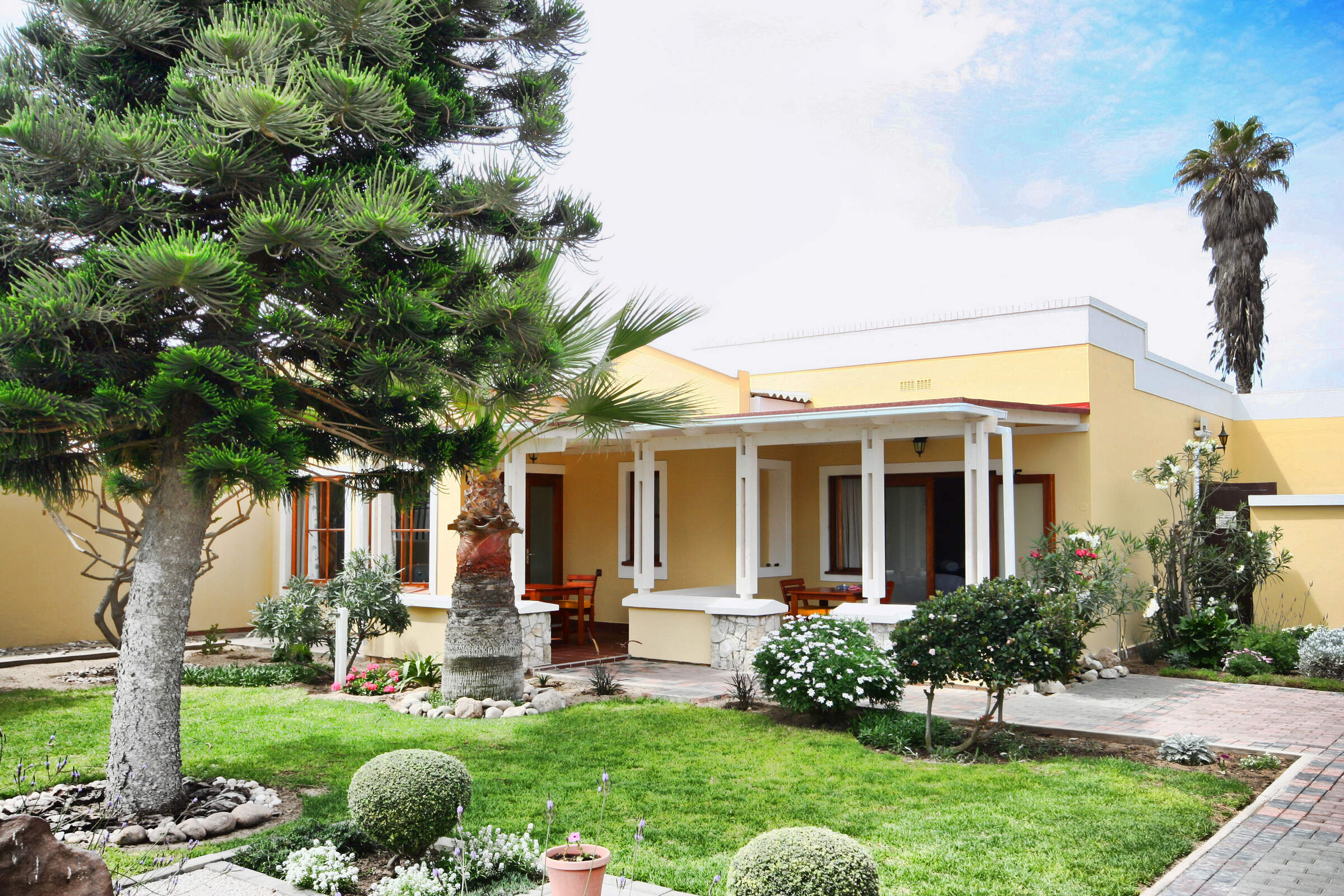 Cornerstone Guesthouse
"Cornerstone Guesthouse review"
3 nights
Arrived 28 May 2023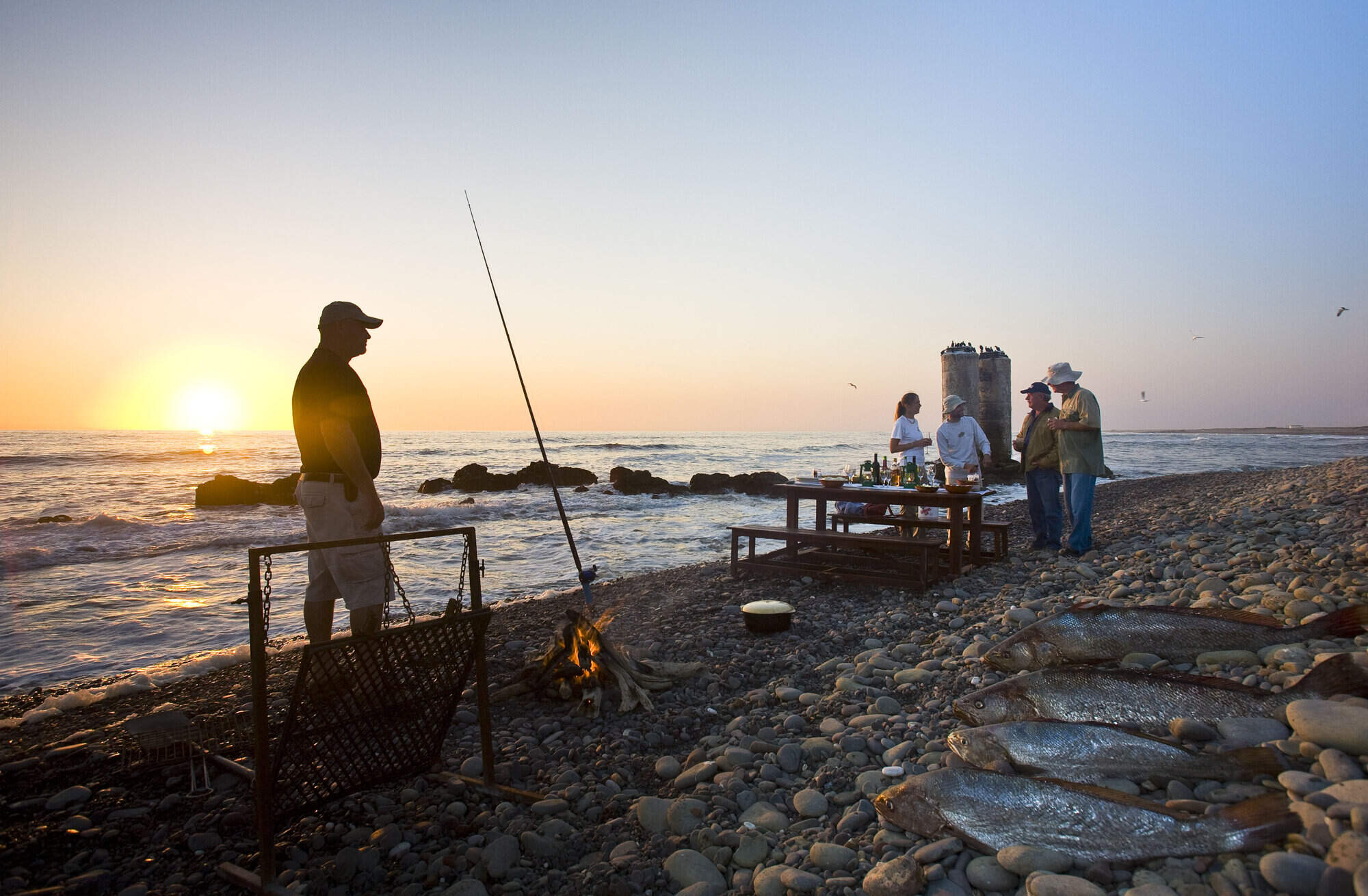 Terrace Bay
"Terrace Bay review"
1 night
Arrived 31 May 2023

Twyfelfontein Country Lodge
"Twyfelfontein Country Lodge review"
3 nights
Arrived 1 Jun 2023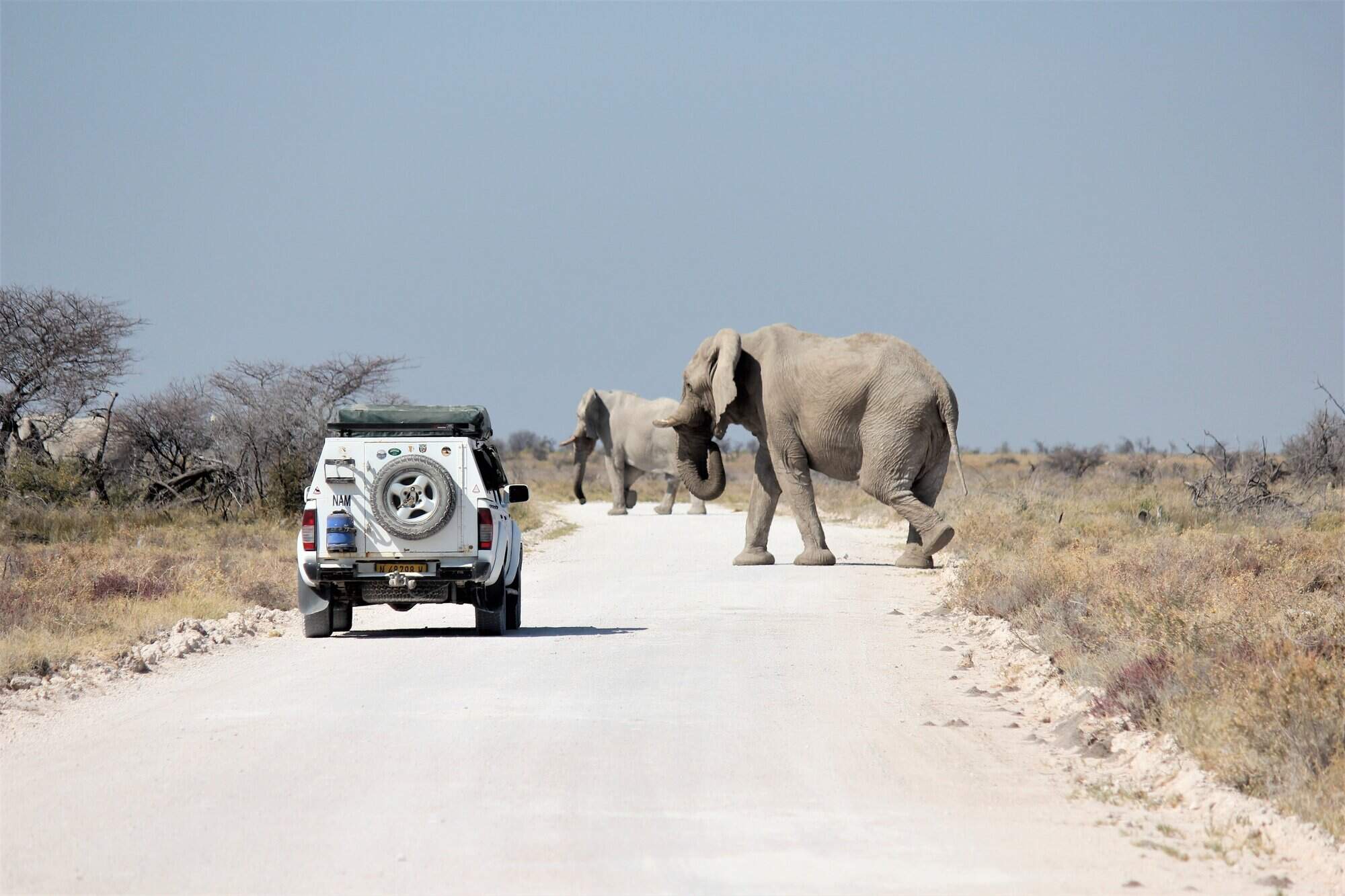 Okaukuejo Camp
"Okaukuejo Camp review"
2 nights
Arrived 4 Jun 2023

Mushara Lodge
"Super stay at Mushara"
2 nights
Arrived 6 Jun 2023

Okonjima Plains Camp
"Okonjima Plains Camp review"
2 nights
Arrived 8 Jun 2023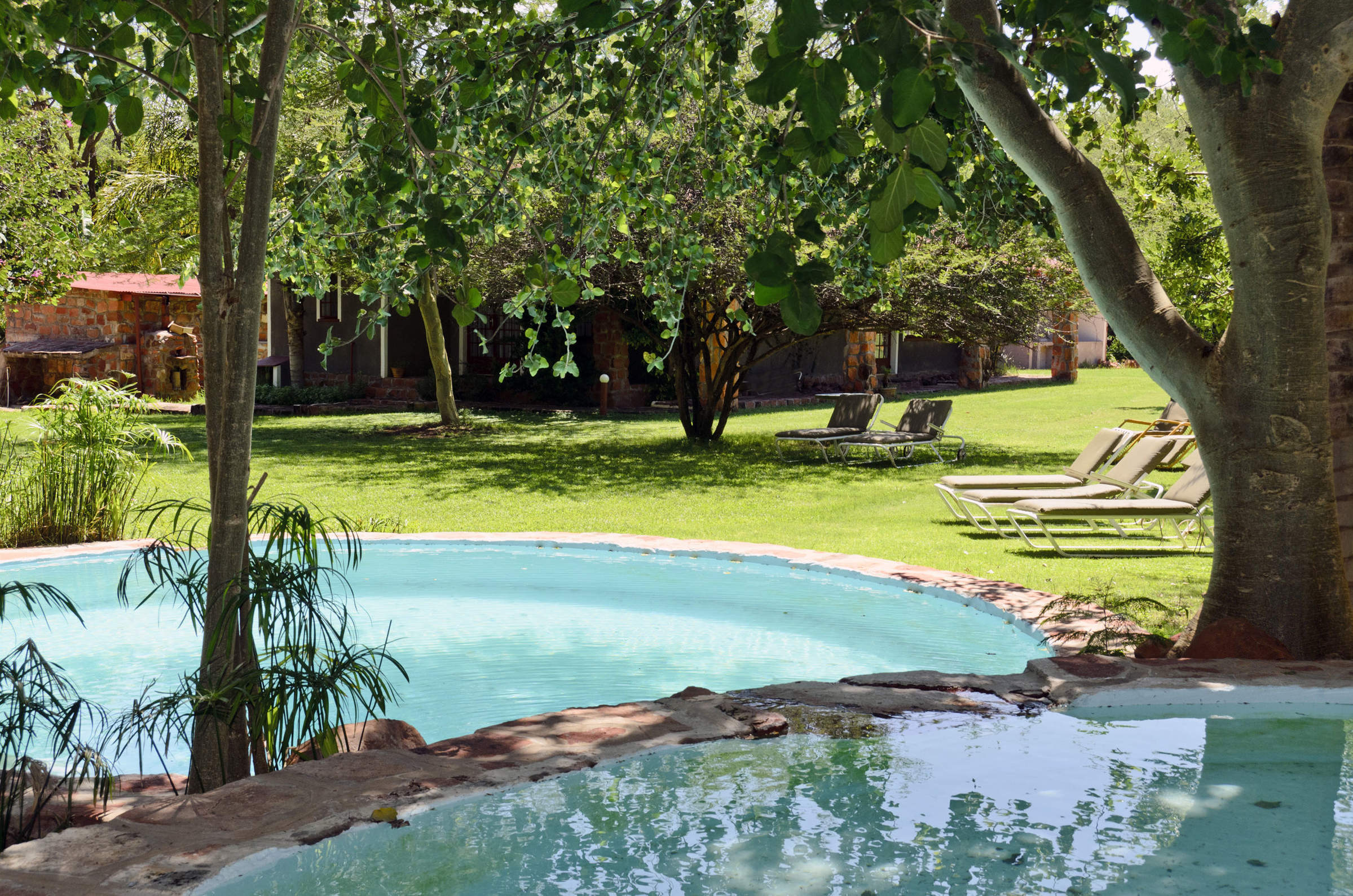 Waterberg Wilderness Lodge
"Waterberg Wilderness Lodge review"
1 night
Arrived 10 Jun 2023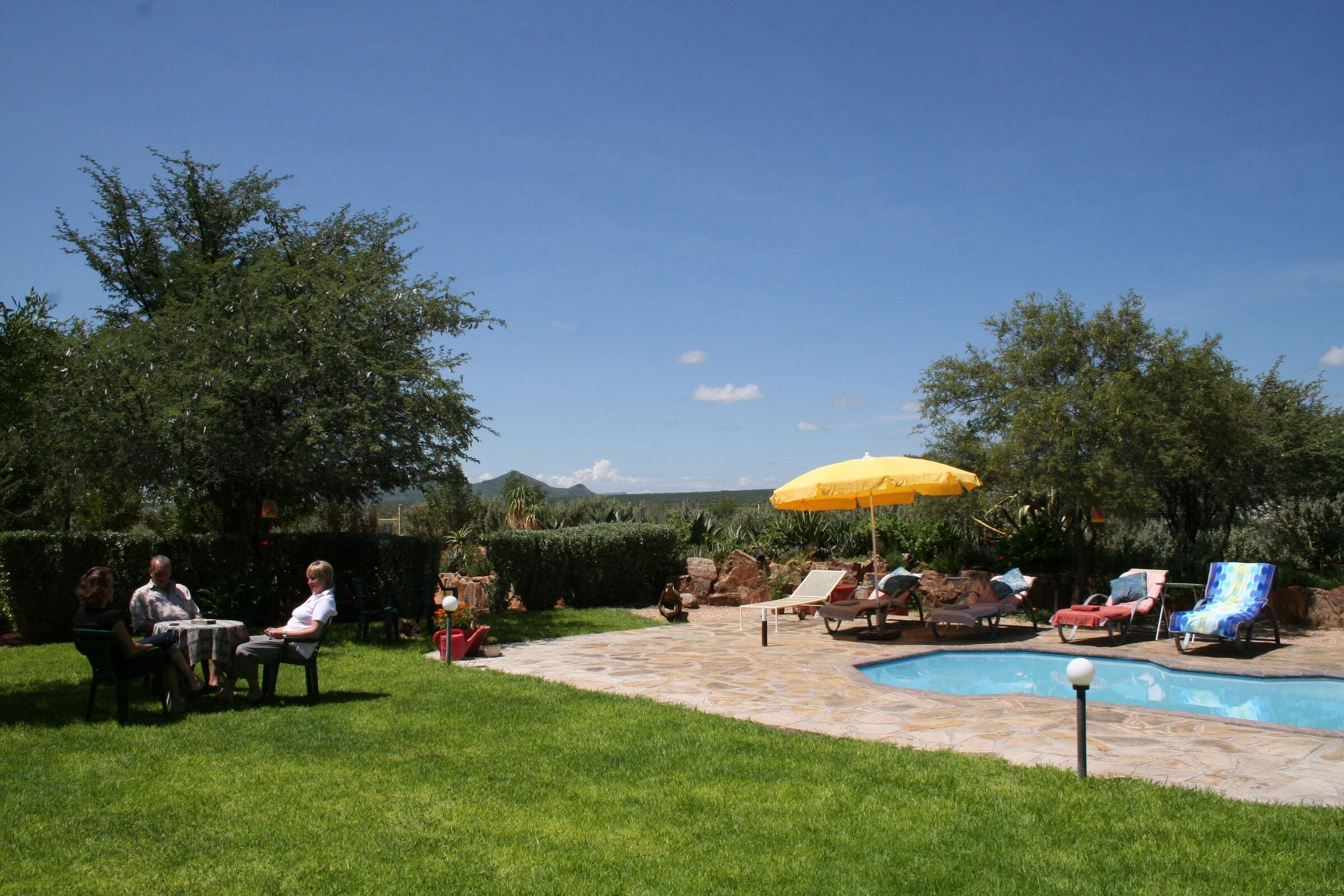 Etango Ranch Guest Farm
"Etango Ranch Guest Farm review"
1 night
Arrived 11 Jun 2023