Travel reviews by Mr J & Mr B from London
Zambia between 3 Aug 2014 and 15 Aug 2014
"One our best African safari experiences.The lodges were all excellent, the guides outstanding and the logistical arrangements were handled to perfection.

Well done and thank you to all concerned.

Suggestions to help us improve our trips or our service:

Just keep doing a wonderful job.
Especial thanks to Megan for outstanding, friendly service."
Arranged By Megan Green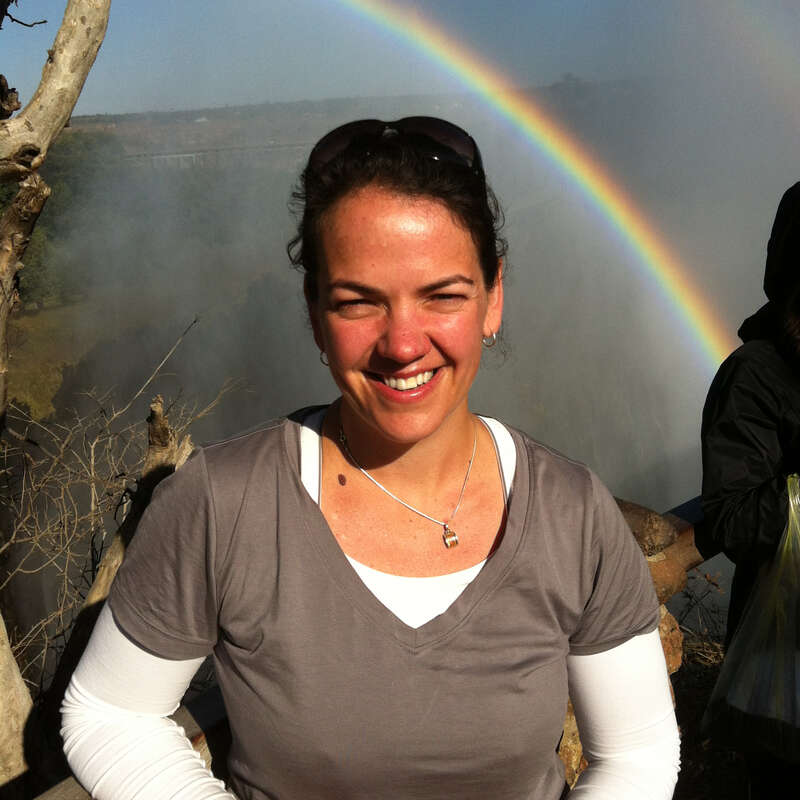 ---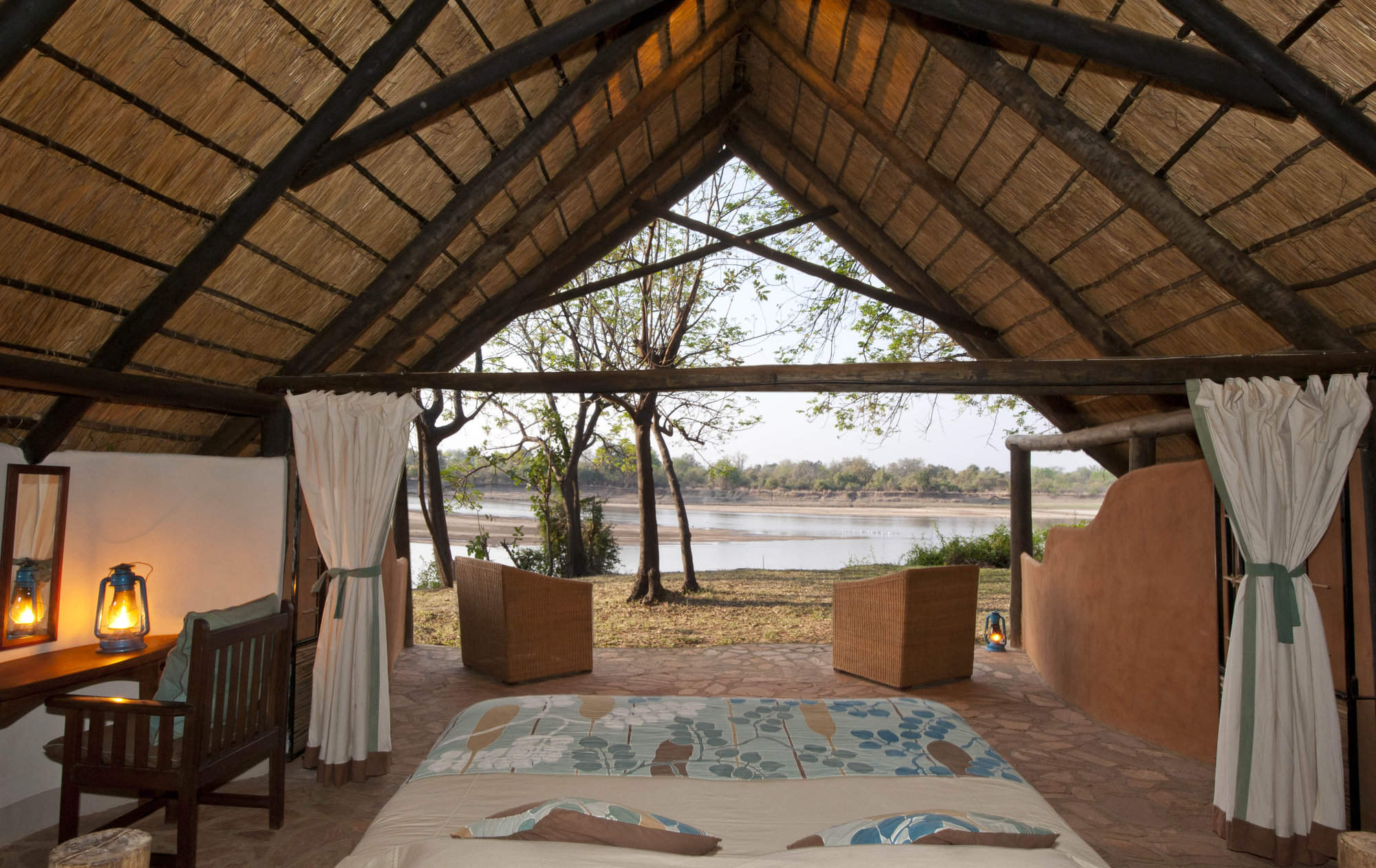 Nkwali
"Nkwali review"
2 nights
Arrived 4 Aug 2014

Nsefu
"Nsefu review"
3 nights
Arrived 6 Aug 2014

Tena Tena
"Tena Tena review"
2 nights
Arrived 9 Aug 2014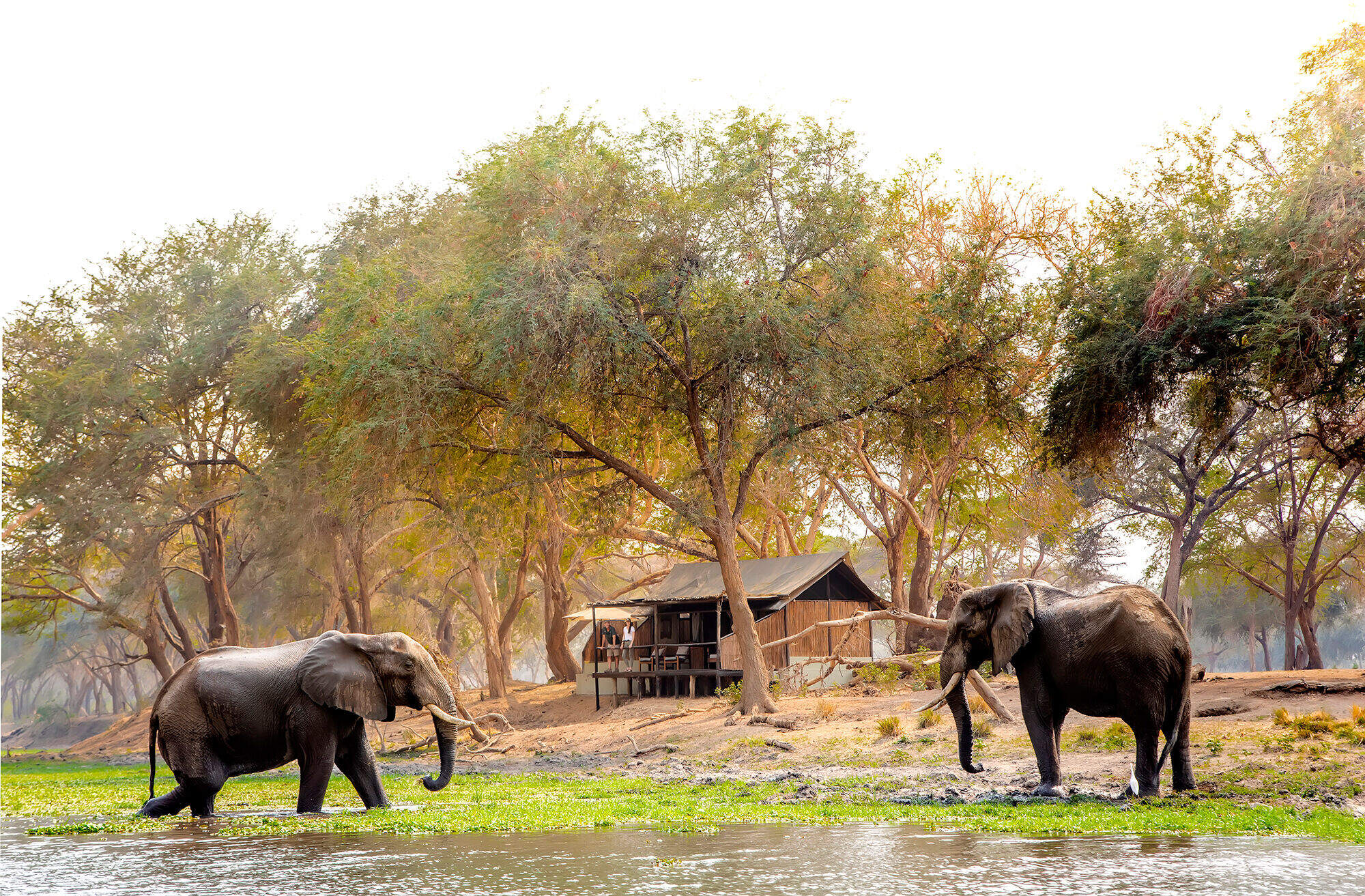 Old Mondoro Bushcamp
"Old Mondoro Bushcamp review"
4 nights
Arrived 11 Aug 2014
A memorable trip exceeding expectations
Tanzania between 5 Jul 2011 and 17 Jul 2011
"Overall the trip exceeded expectations and was a memorable experience.All internal flights and transfers worked like clockwork.The camps were excellent , with one exception, and all the local staff were excellent to outstanding.

Our thanks to Expert Africa( especially Claire Scott) and Asilia for an outstanding service.

Suggestions to help us improve our trips or our service:

Well done and thanks"
Arranged By Claire Scott

---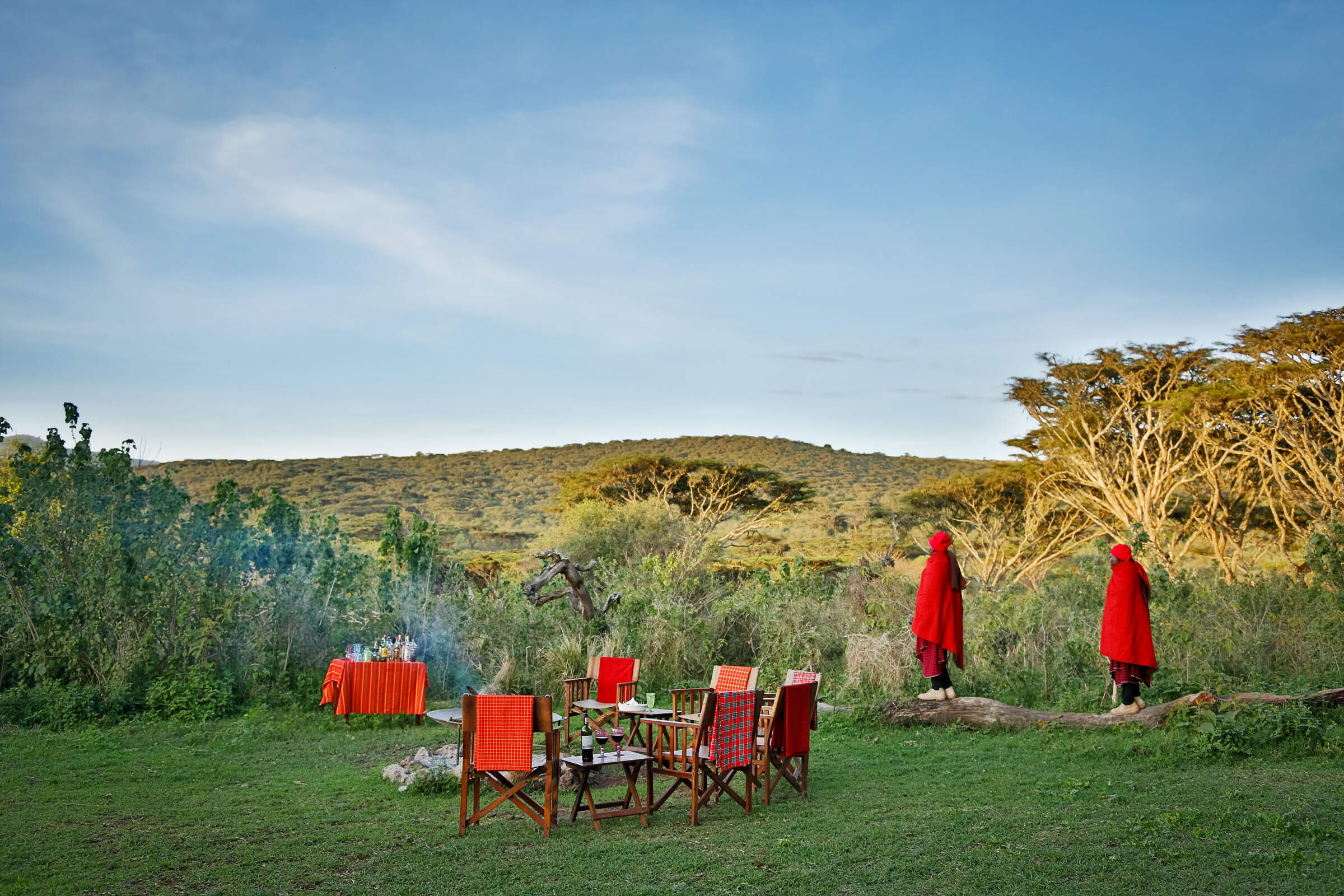 Lemala Ngorongoro
"Excellent camp with helpful staff"
3 nights
Arrived 6 Jul 2011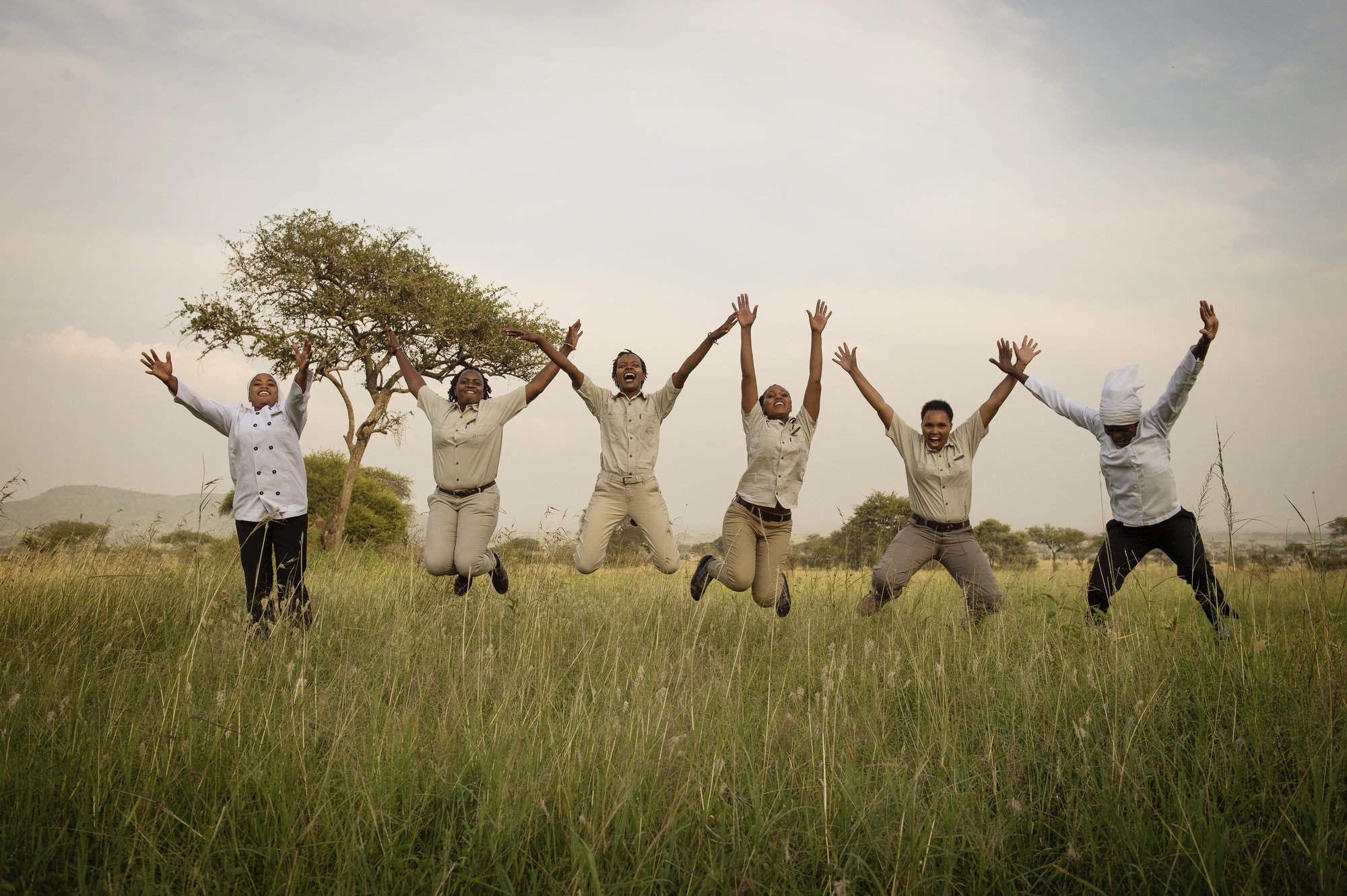 Dunia Camp
"Wonderful location ,poor facilities"
2 nights
Arrived 9 Jul 2011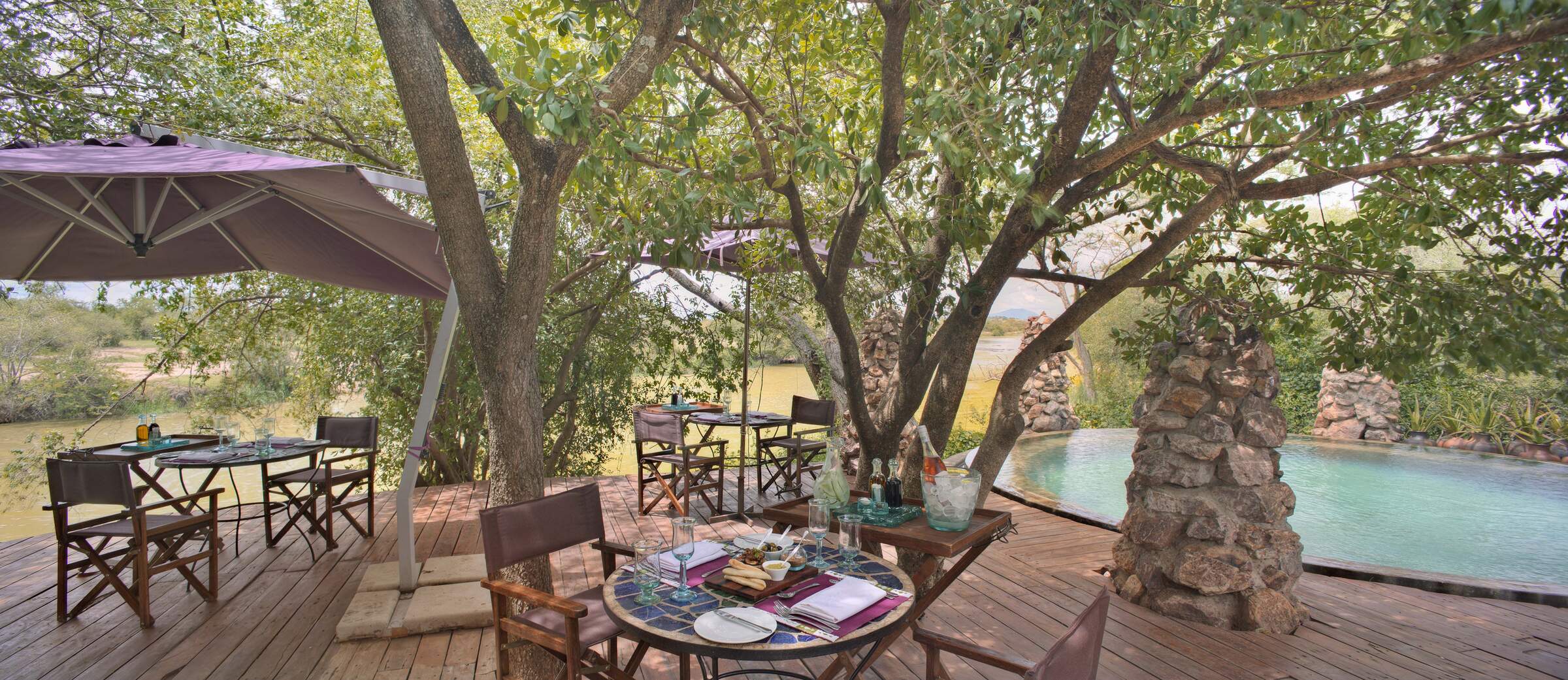 Grumeti River Camp
"Beautiful setting and excellent service"
2 nights
Arrived 11 Jul 2011

Sayari Camp
"Outstanding camp and memorable experience"
4 nights
Arrived 13 Jul 2011
A memorable experience,exceeding expectations
Botswana between 27 May 2010 and 8 Jun 2010
"This was a memorable holiday which exceeded expectations.

Botswana is a wonderful country with charming, joyful people.The organisation of the safari experince is first rate and the abundance of wildlife..animals and birds..ensures that every day offers a great experience.

Suggestions to help us improve our trips or our service:

You seem to have the right formula. Thanks and good luck"
Arranged By Lucy Copson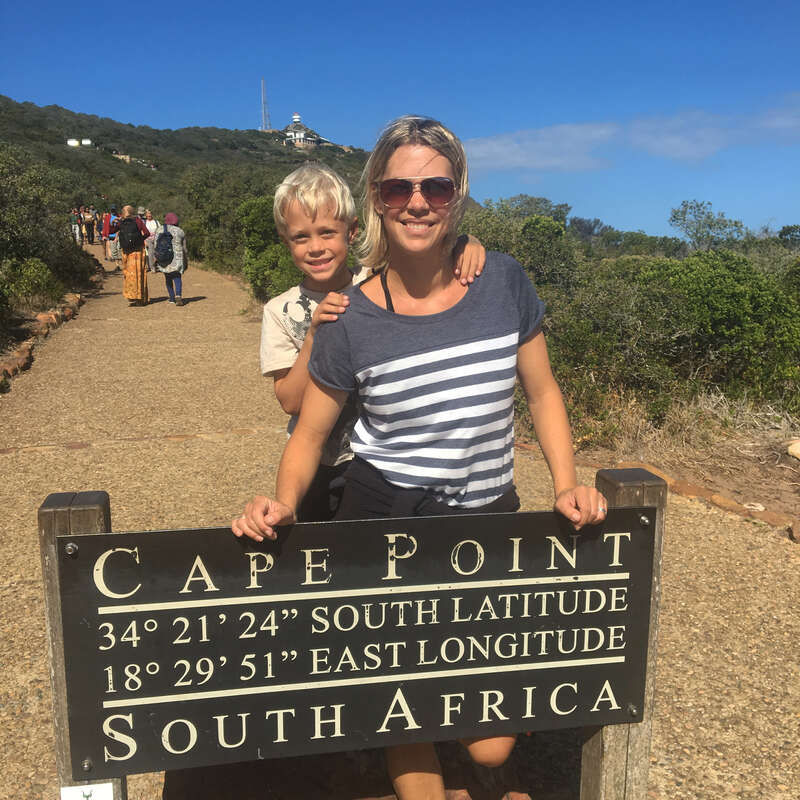 ---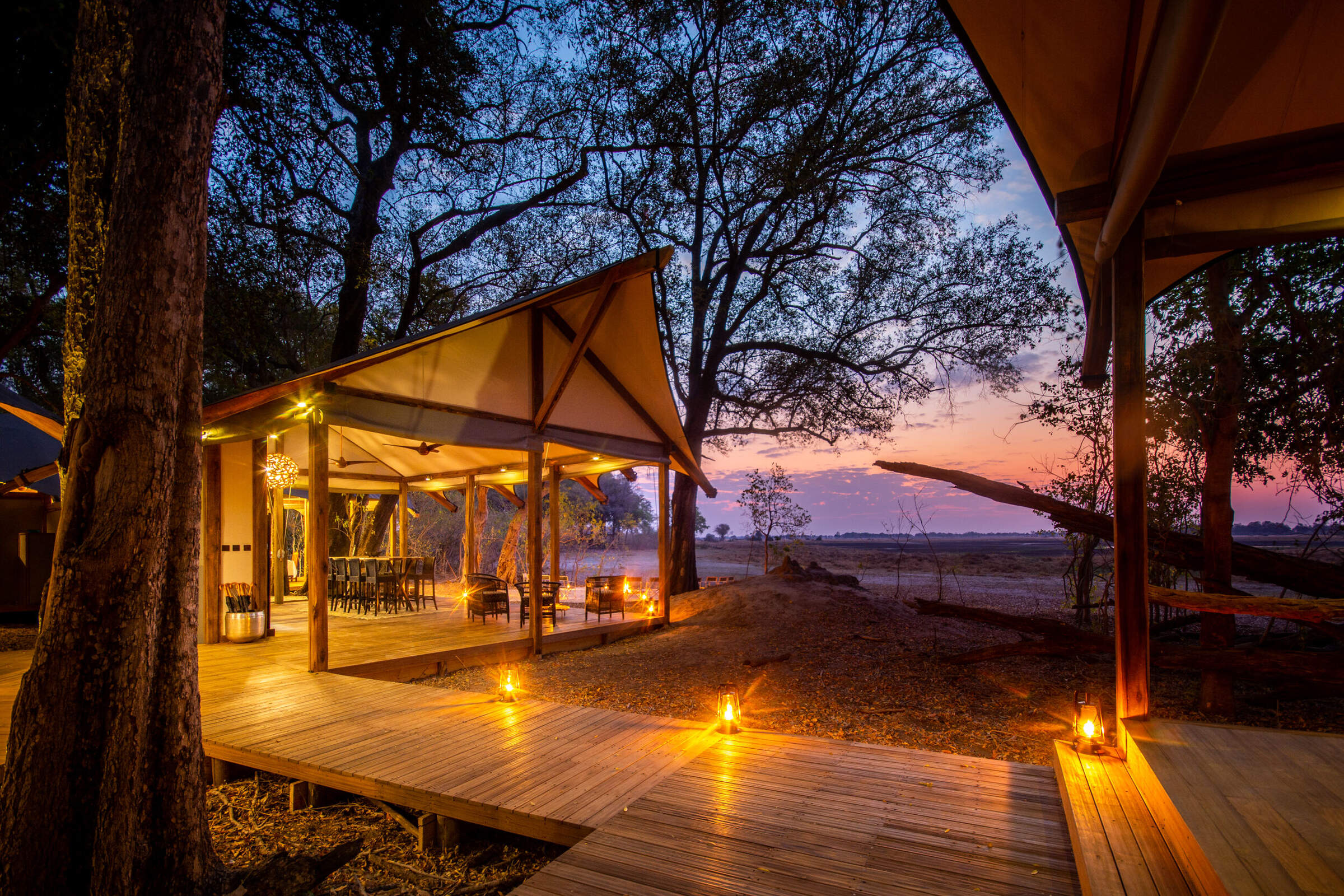 Kwara Camp
"A wonderful introduction to the Okavango"
3 nights
Arrived 28 May 2010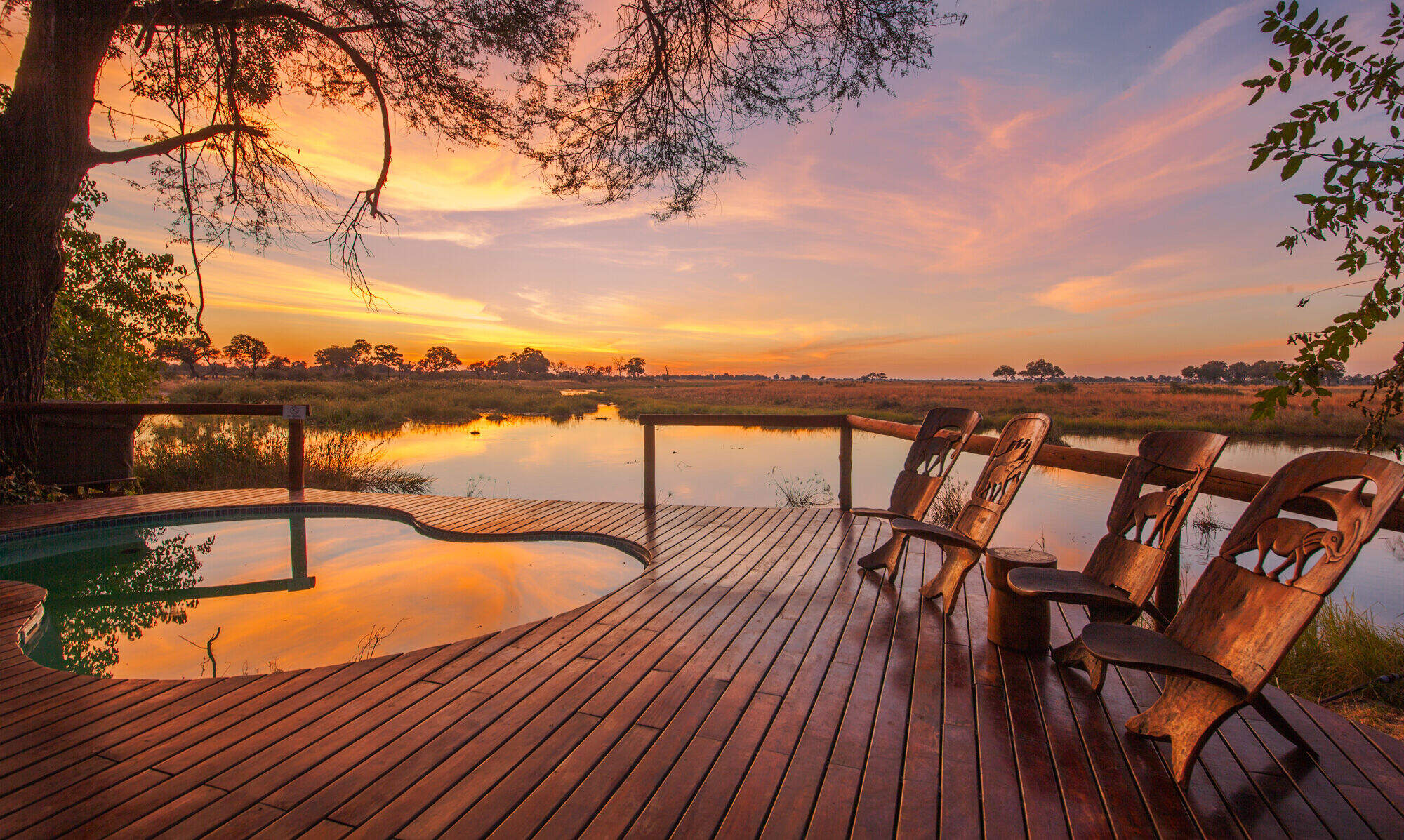 Lagoon Camp
"Another superb Kwando Safari's Camp"
2 nights
Arrived 31 May 2010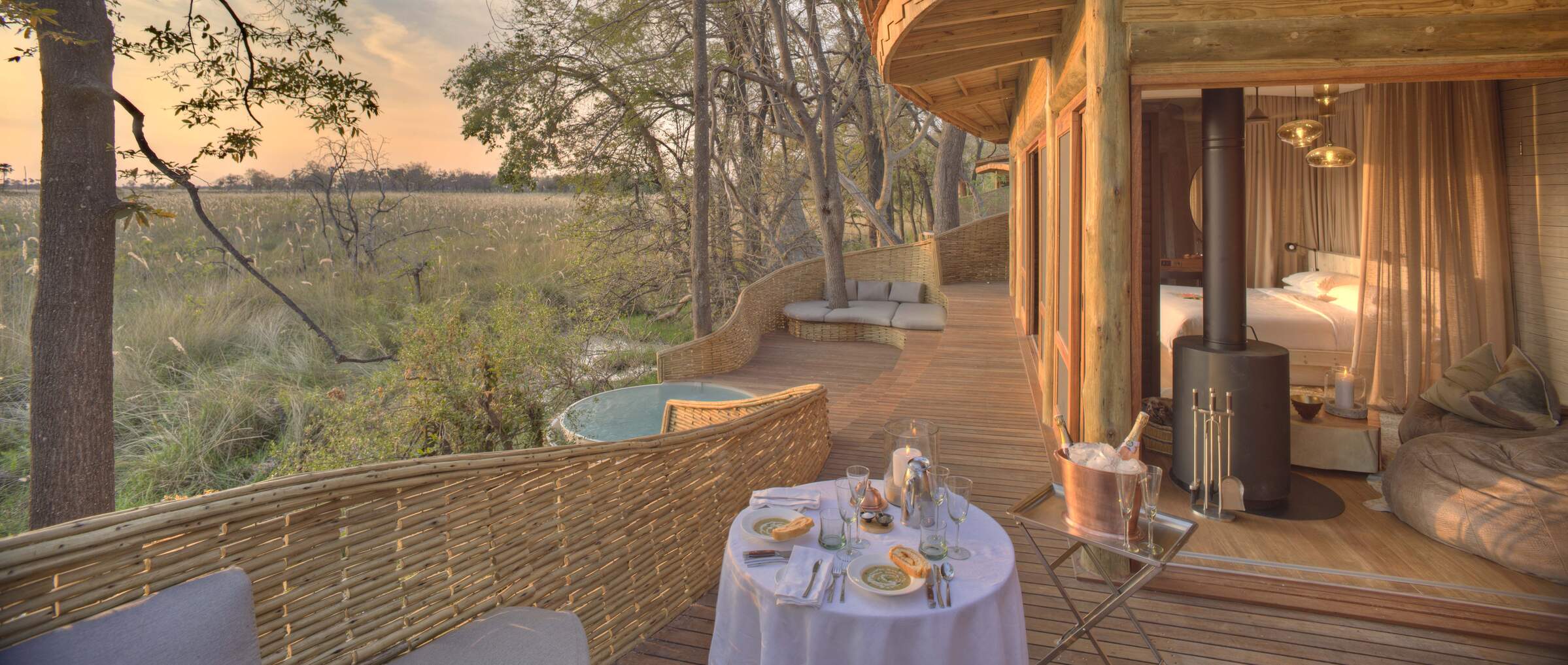 Sandibe Safari Lodge
"Sandibe Safari Lodge review"
3 nights
Arrived 2 Jun 2010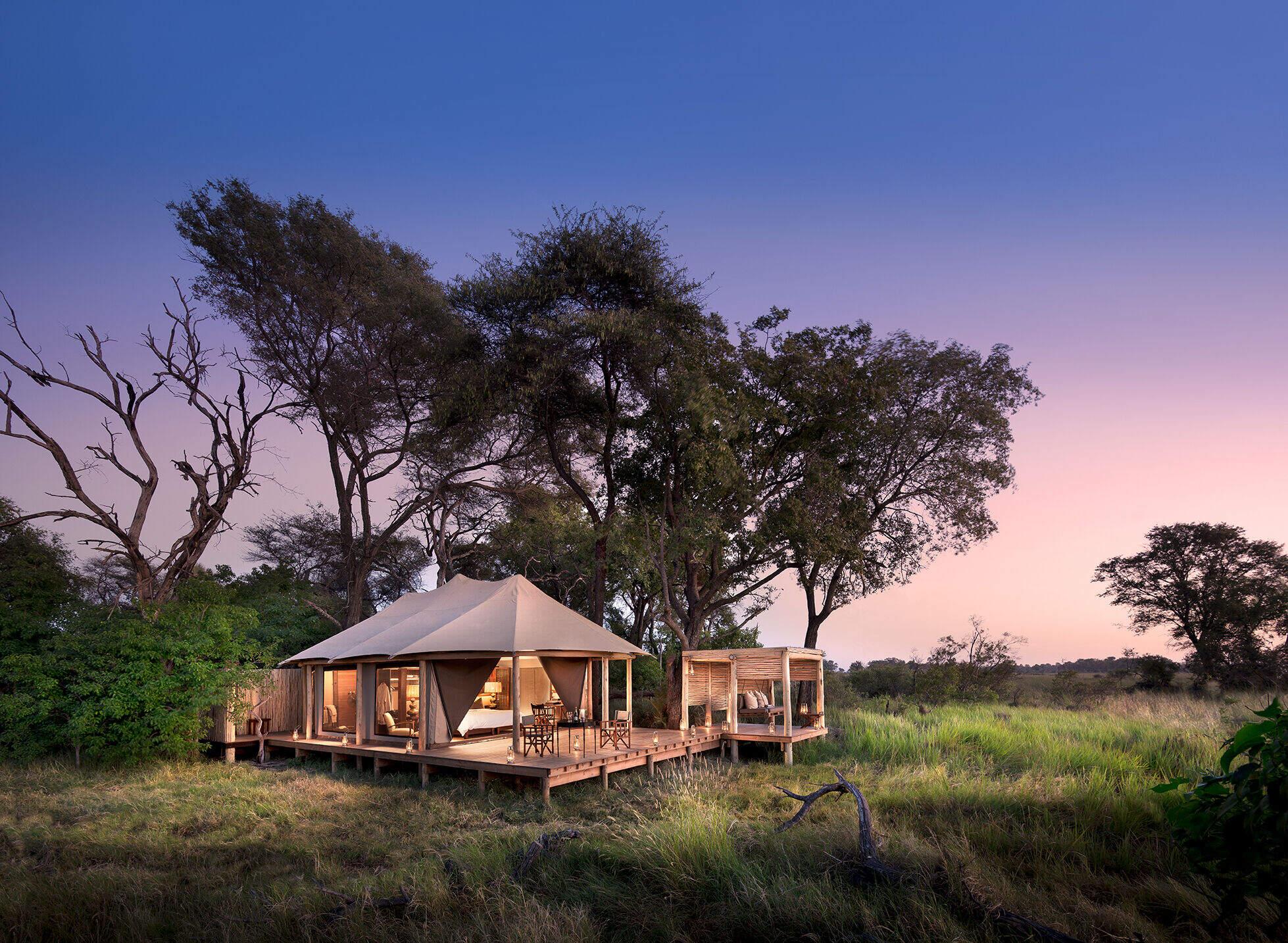 Nxabega Okavango Tented Camp
"Nxabega Safari Camp review"
2 nights
Arrived 5 Jun 2010
Feedback response
---
Ed: this traveller's comments on Sandibe were:

"The 'corporate formula' seems to be striving to offer a 5Star hotel service which is out of keeping with the safari experience.

An excessive number of staff (personal butler, masseuse and a legion of waiters, supervisors etc) created a stifling/stuffy atmosphere in stark contrast to the two Kwando Safari camps visited. Once you had broken through the formal service regime, the staff turned out to be pleasant and natural, they just needed to be released from the absurd 'house style' imposed on them. The menus were overelaborate but the actual result was disappointing. Worst of all guests were seated at separate tables which inhibited social interchange. More Bournemouth than Okavango!."