Northern Zanzibar: Beach holidays
2 holidays to Northern Zanzibar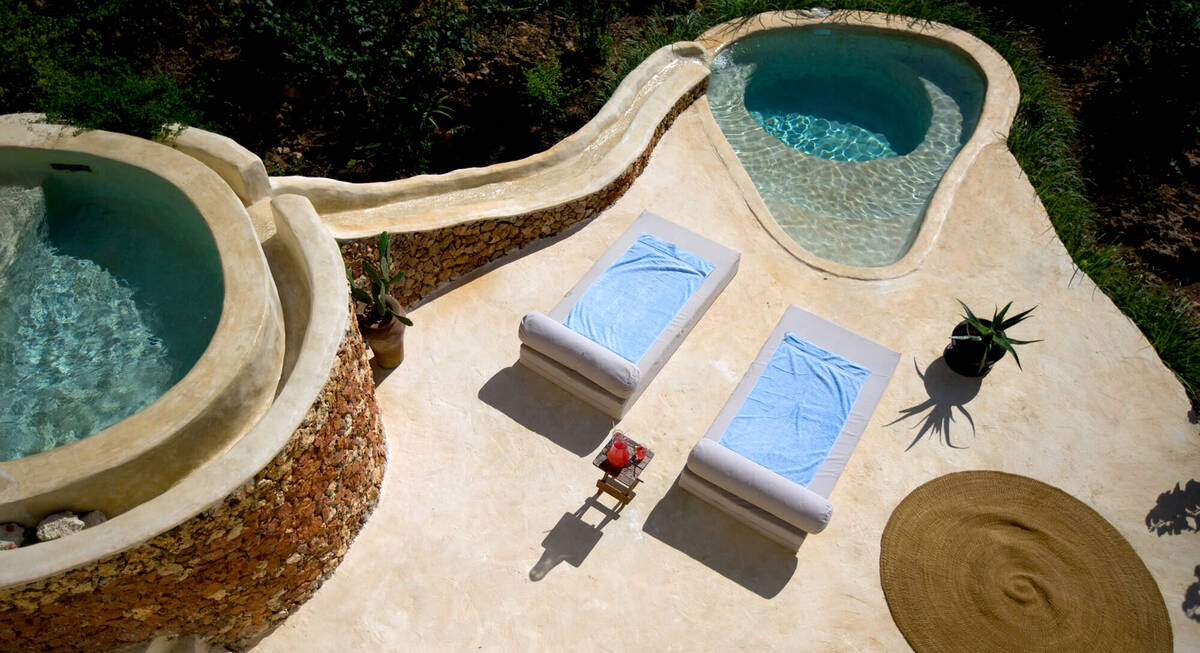 Masala Beach Holiday
9 days • 2 locations
DAR ES SALAAM AIRPORT TO DAR ES SALAAM AIRPORT
Two luxuriously elegant hotels offer relaxation on Zanzibar's beach-front and exploration of Stone Town. Combine peaceful tranquility with fine dining, indulgent comforts and vibrant culture.
US$5,820 - US$8,430 per person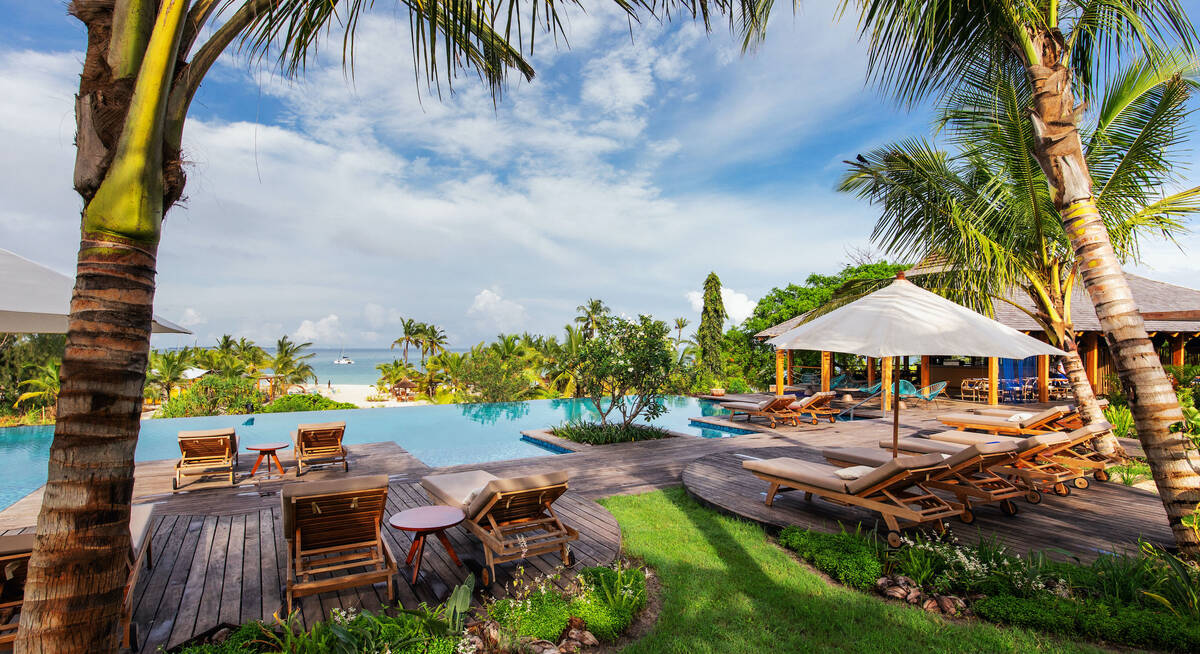 Red Colobus Monkey Safari
11 days • 3 locations
DAR ES SALAAM AIRPORT TO DAR ES SALAAM AIRPORT
This luxury holiday suggestion combines a wildlife safari in Ruaha National Park with a week on Zanzibar, exploring Stone Town's narrow streets and relaxing on a palm-shaded beach.
US$5,680 - US$7,450 per person
Holiday styles in Zanzibar
Browse other experiences across Zanzibar
---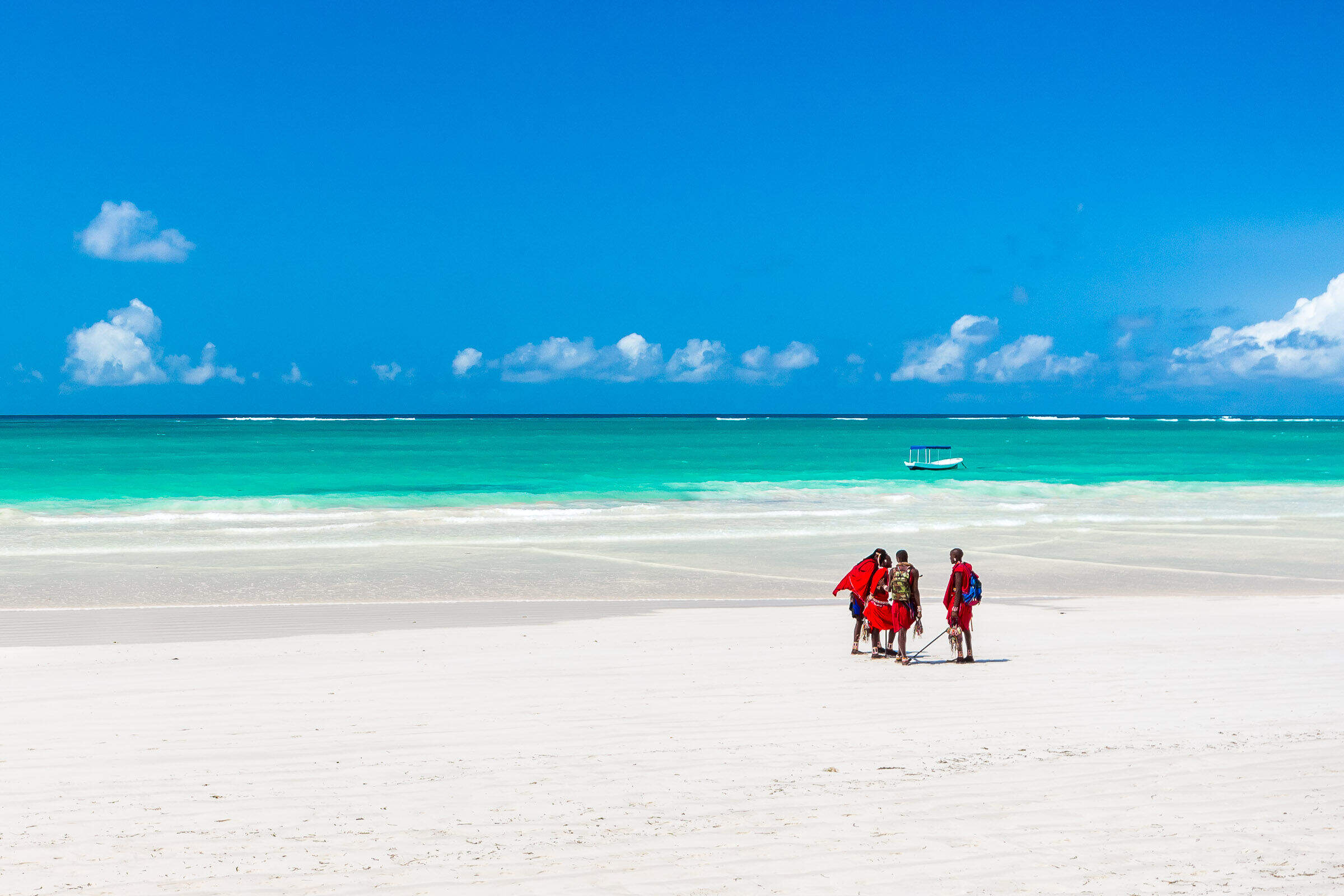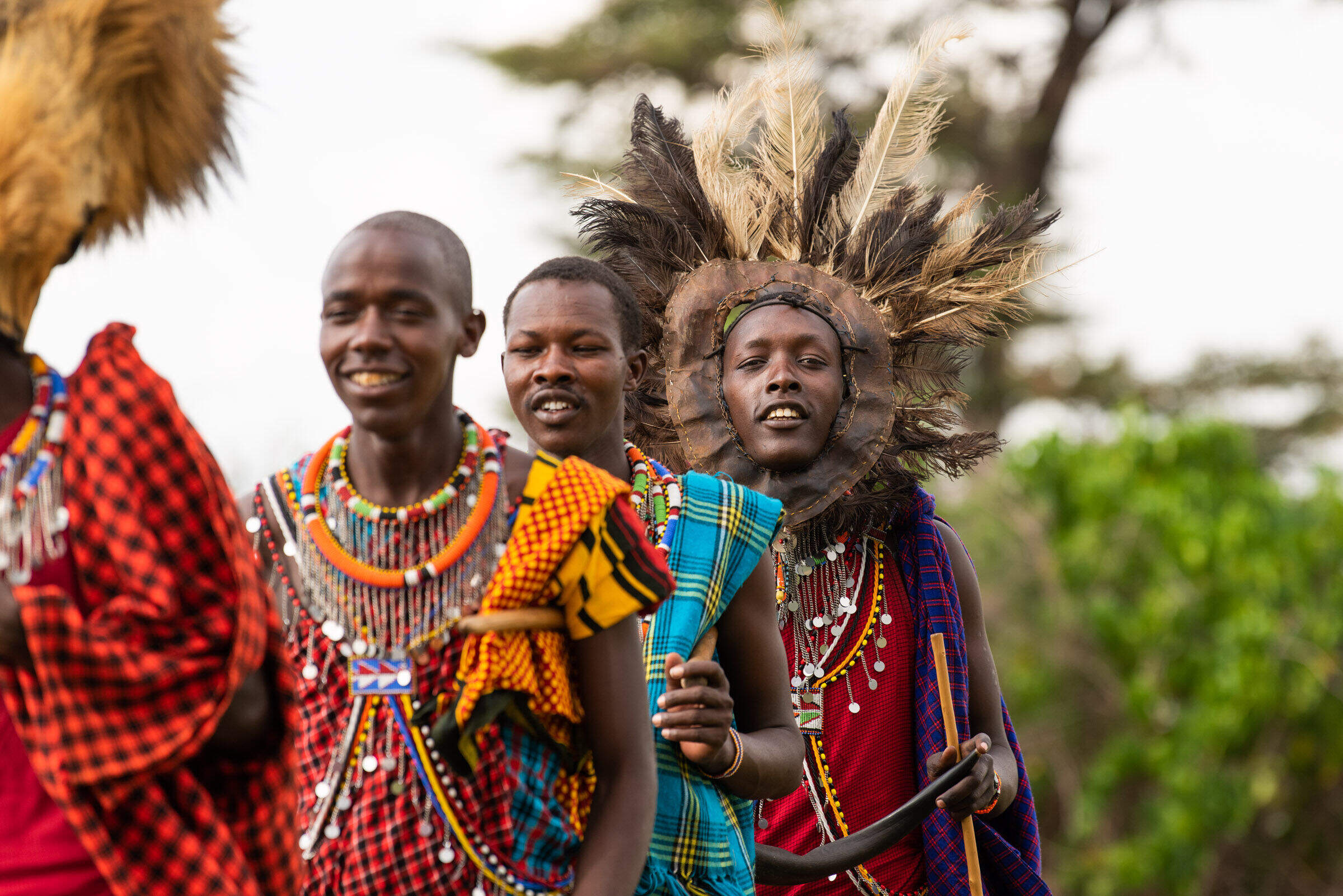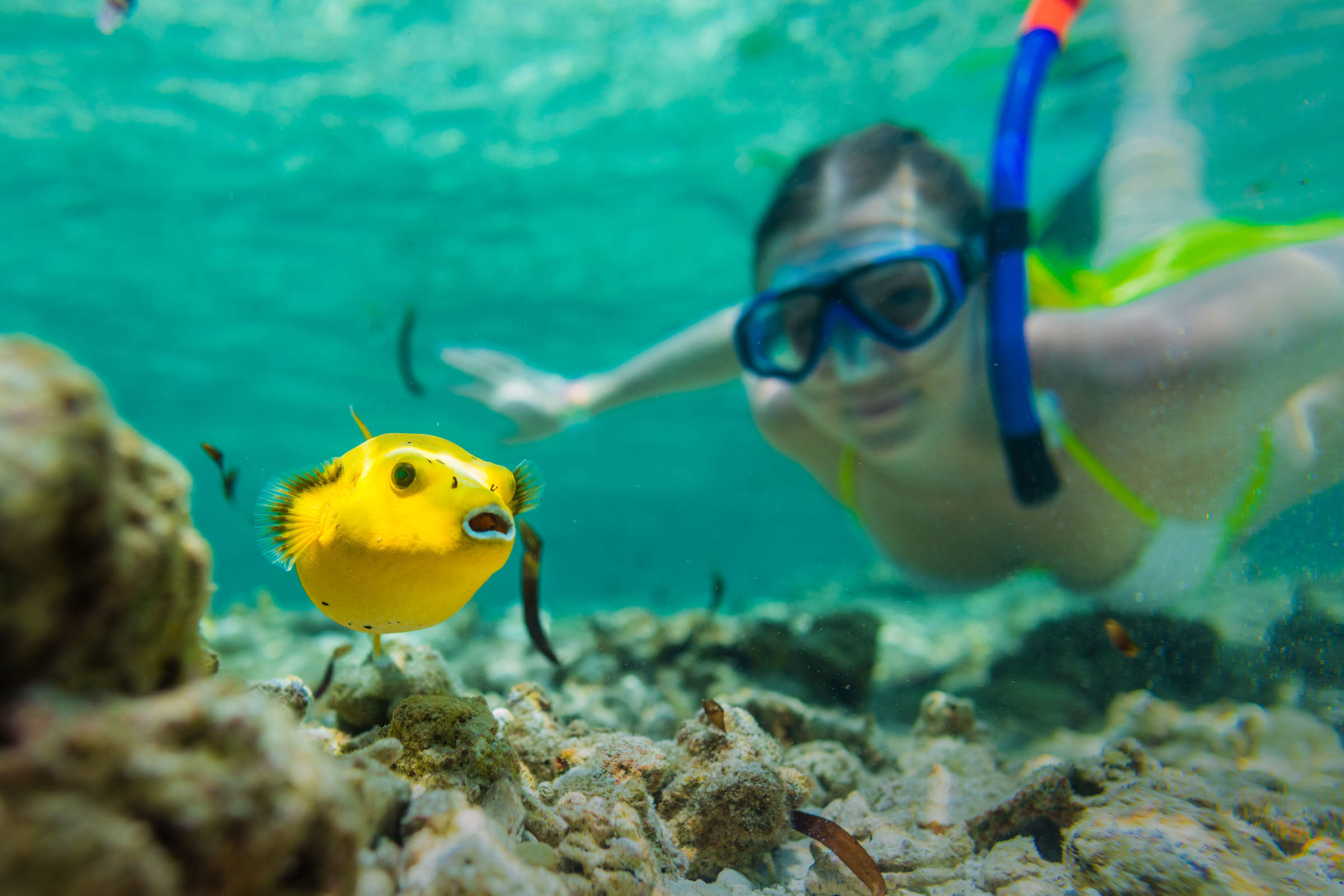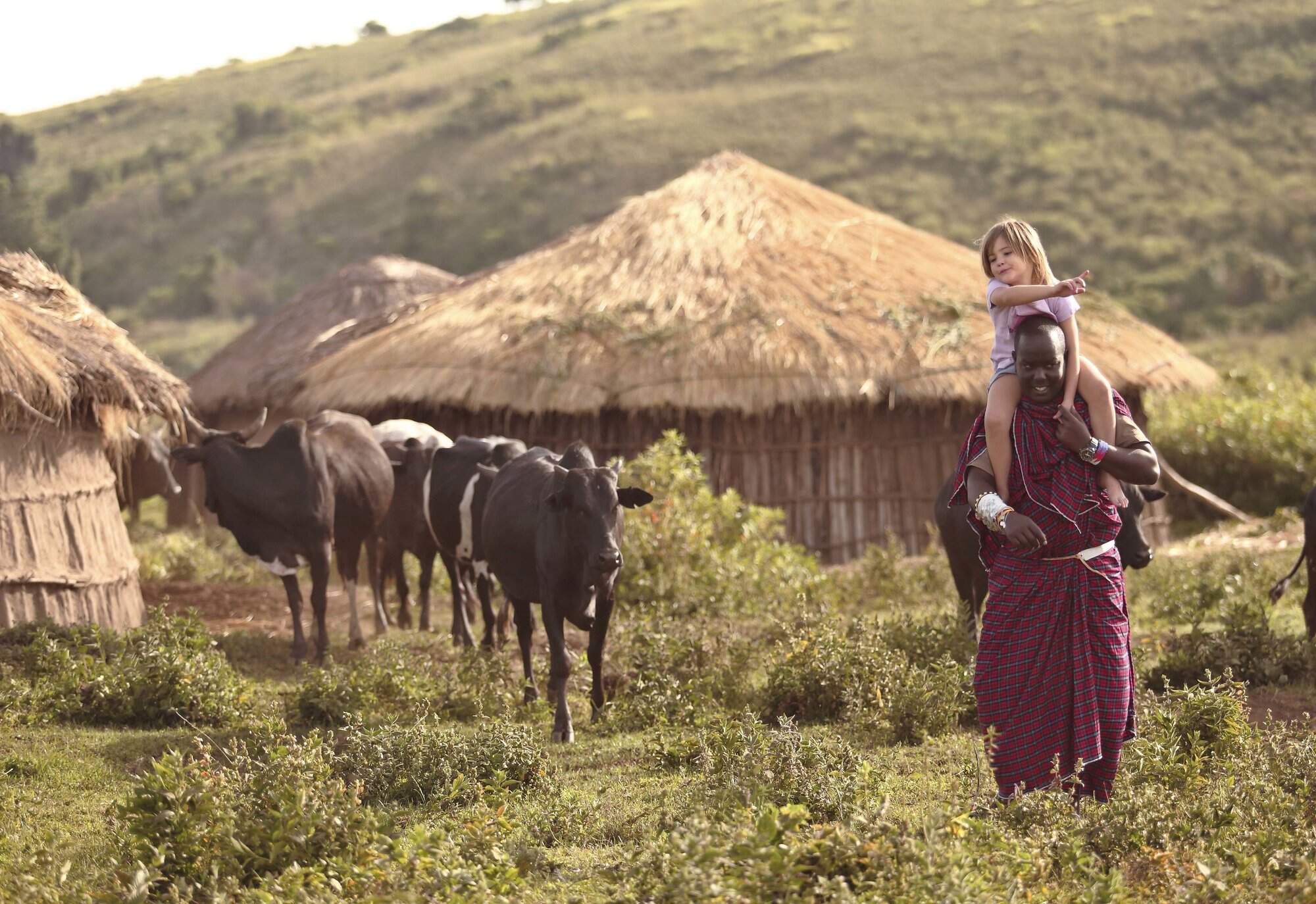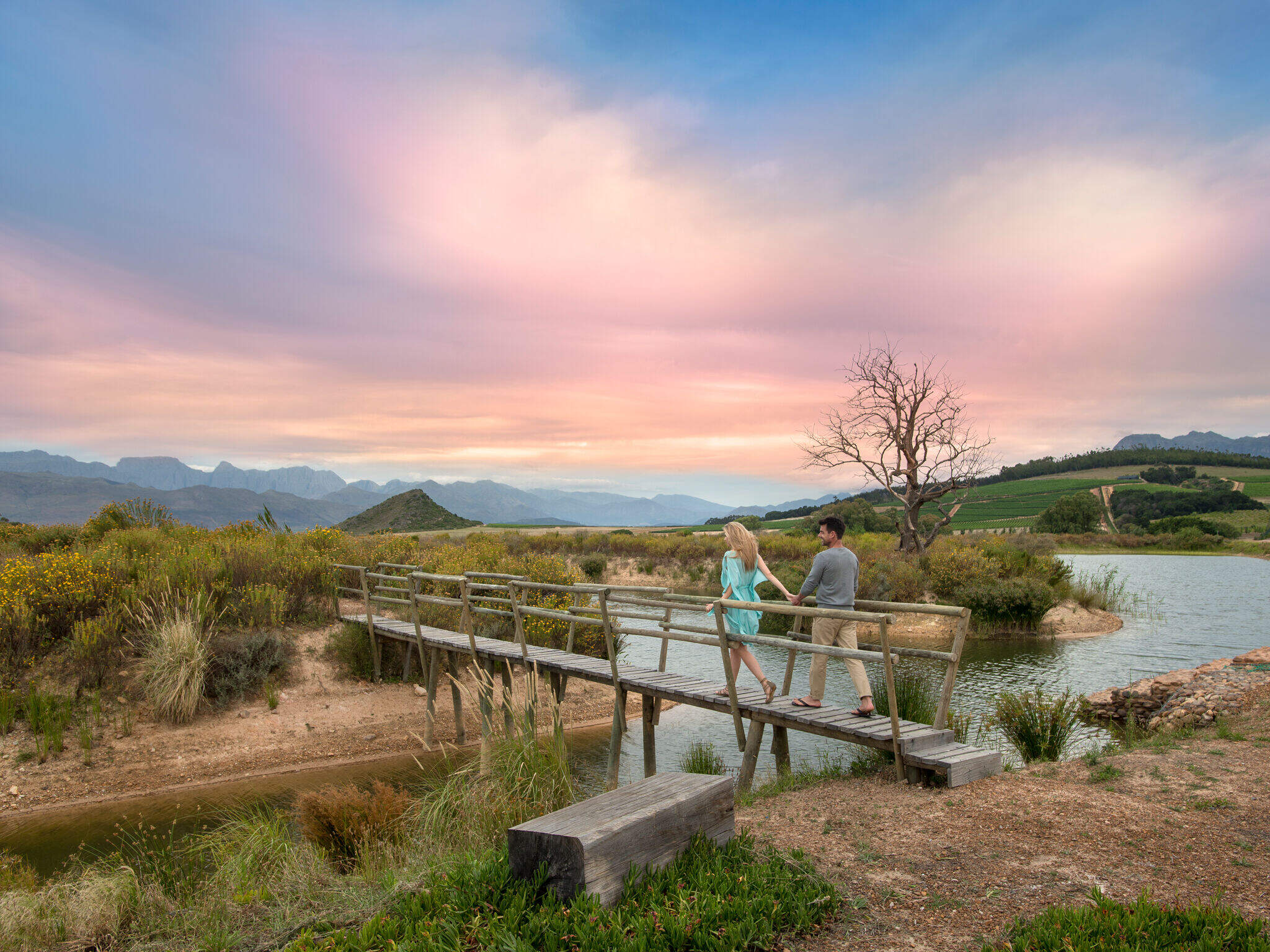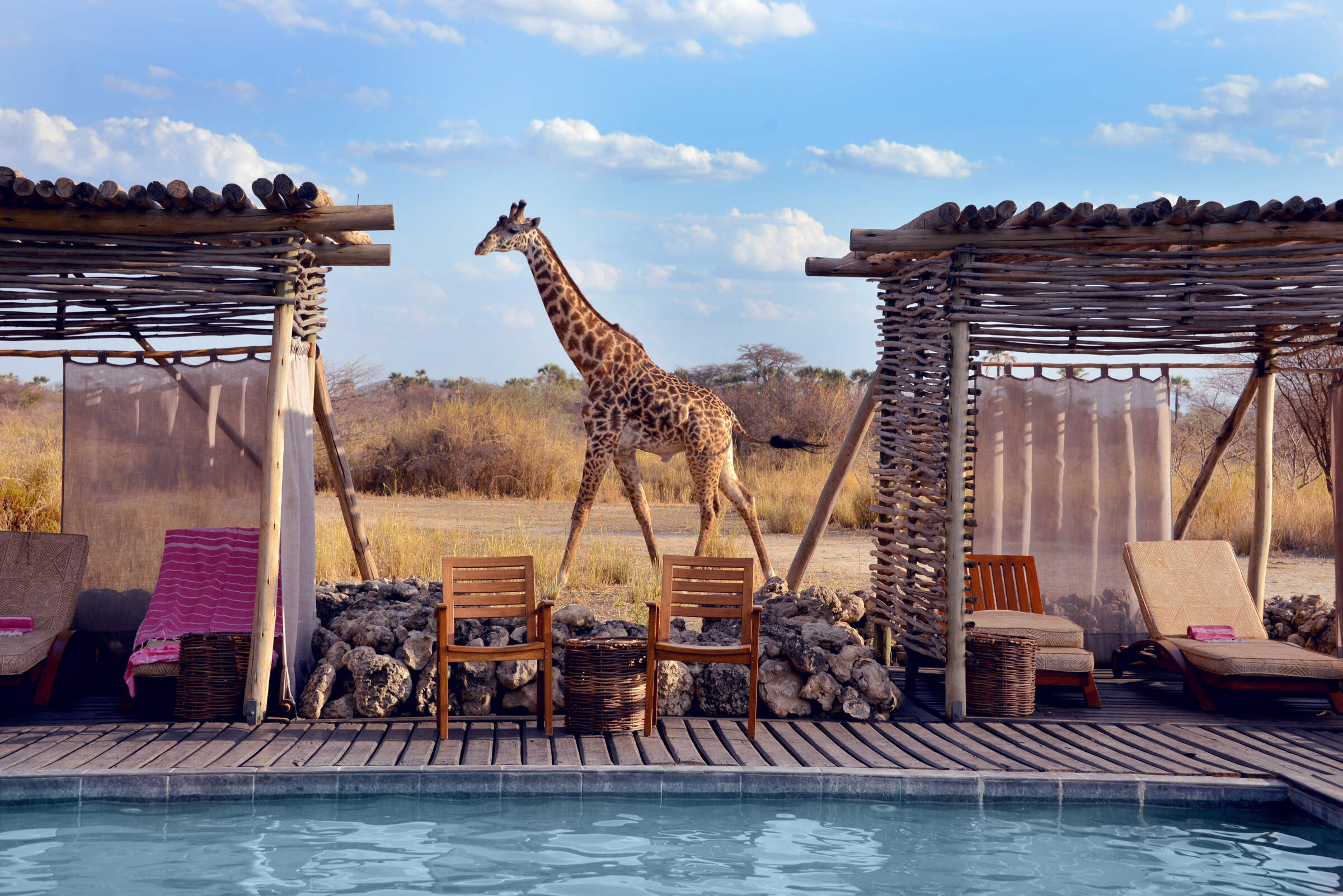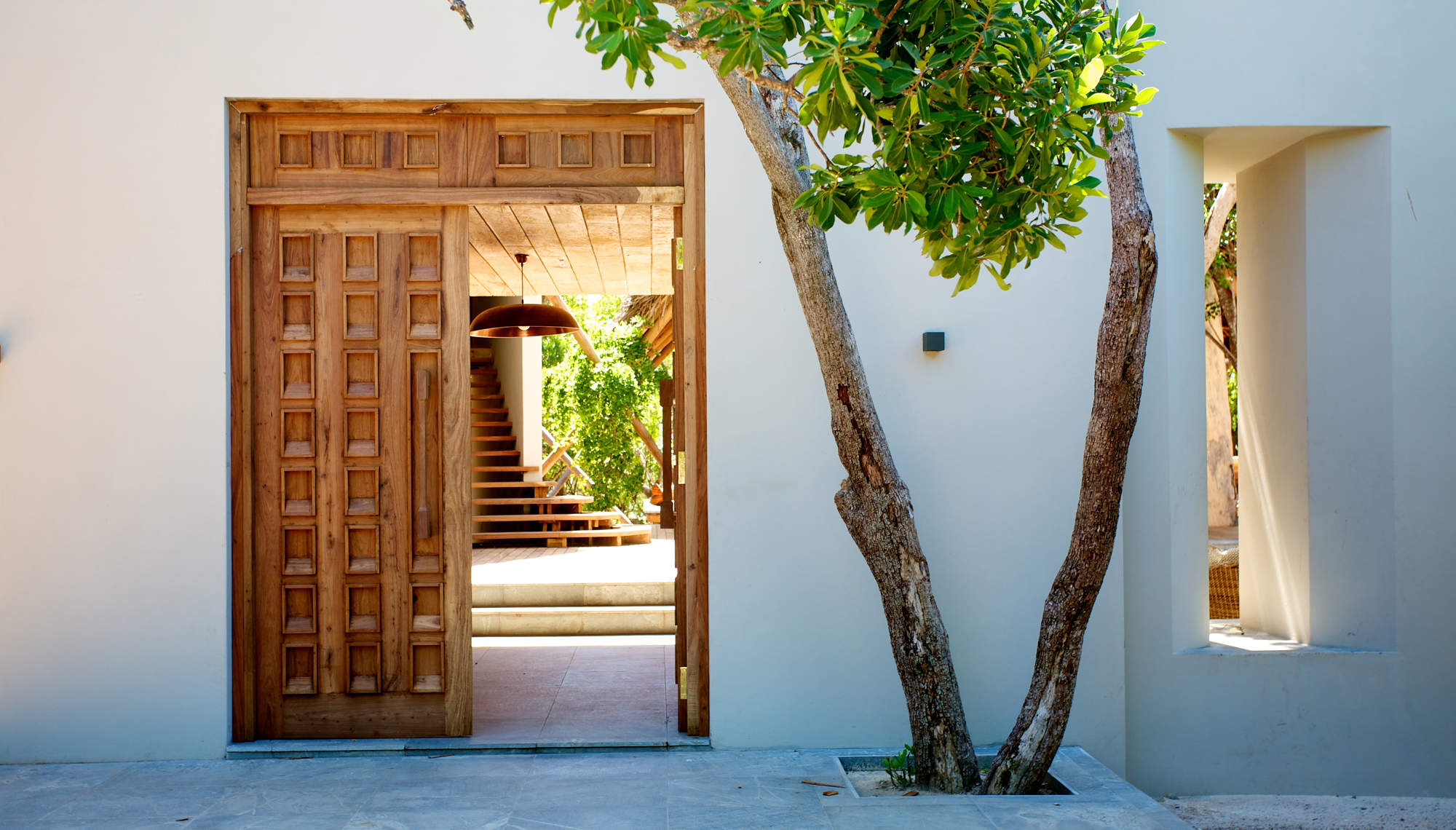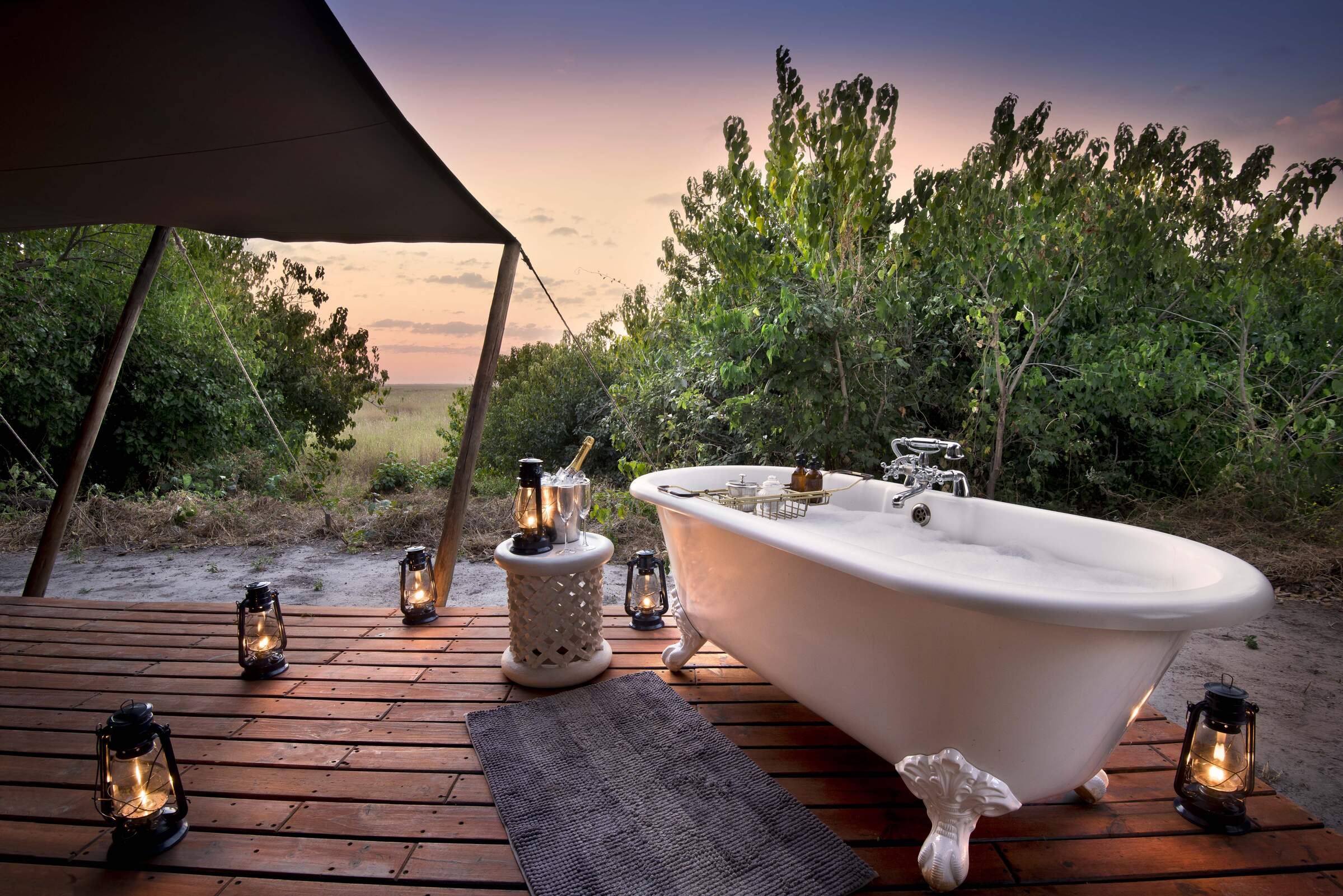 Where to stay in Northern Zanzibar
Our suggestions for beach lodges in Northern Zanzibar
---

KILINDI in NORTHERN ZANZIBAR