Our 5 best beach lodges and resorts in Northern Zanzibar
This area offers an amazing and a lively beach life. Listed below are our recommendations for a fantastic and relaxing beach holiday.
---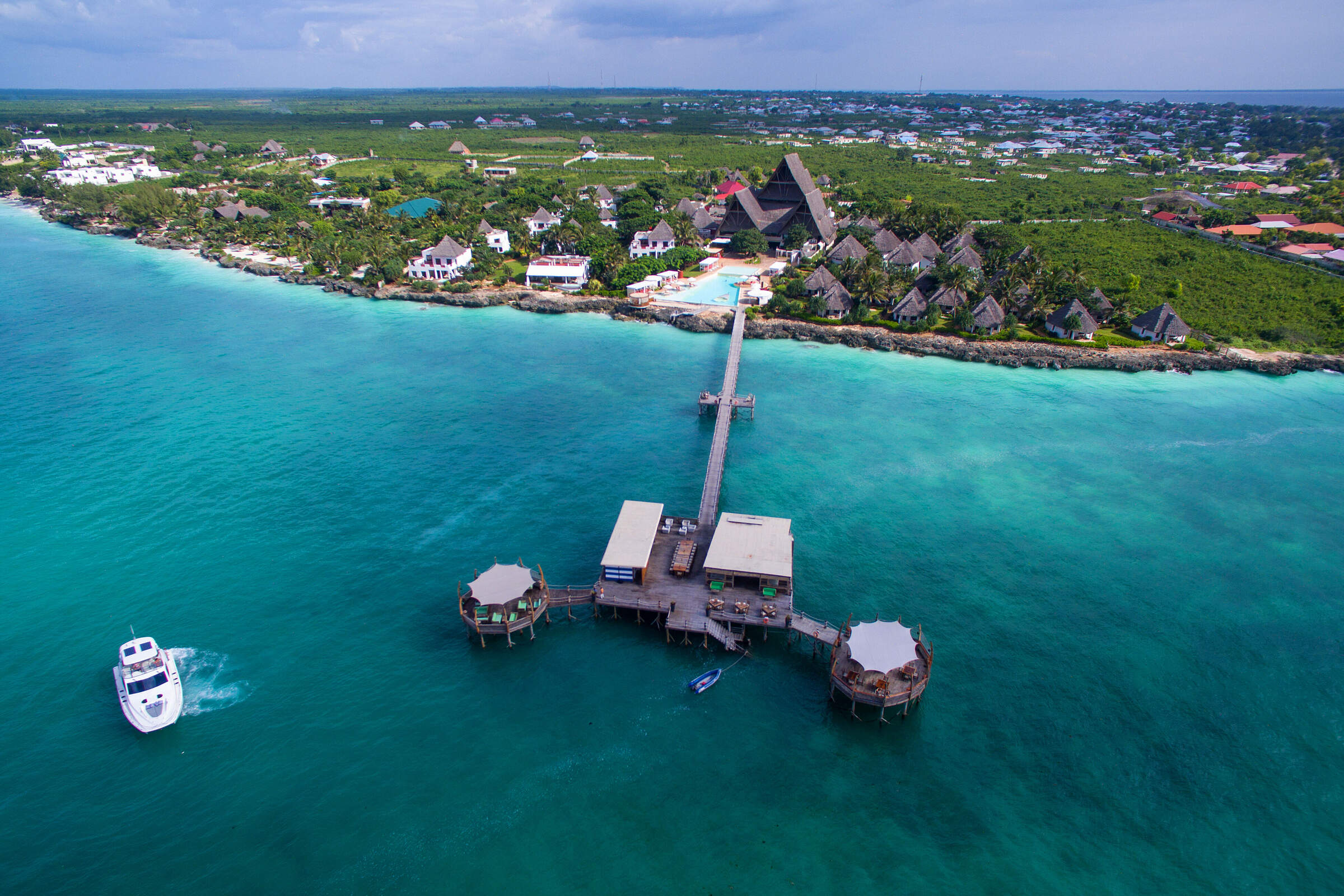 Essque Zalu Zanzibar
One of the newest hotels in the north of the island, Essque Zalu has the finish and facilities of a large, international-style hotel.
---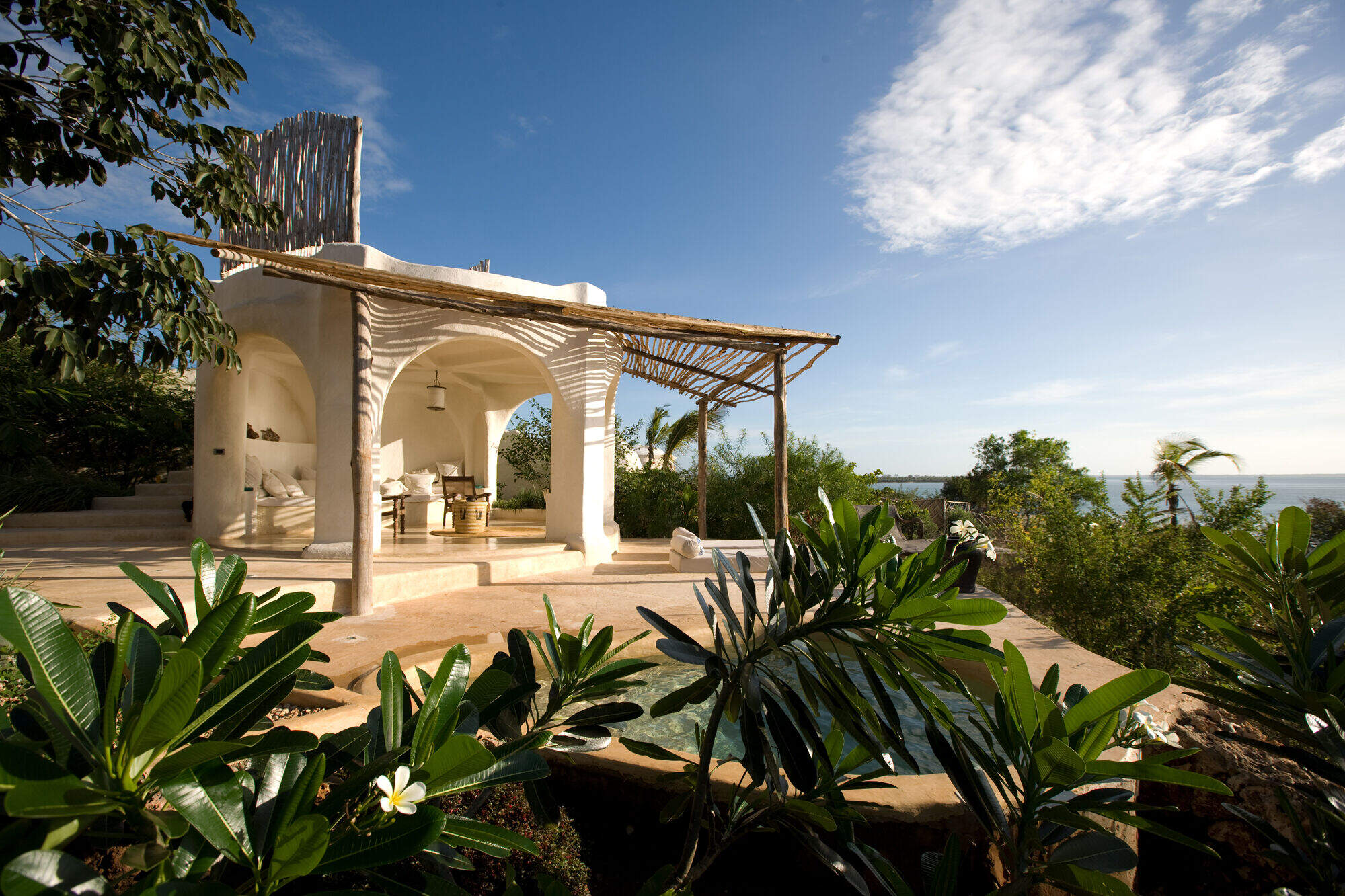 Kilindi
Kilindi is a luxury property on the north-west coast of Zanzibar, fronting a long, secluded beach, with stylish modern pavilions.
---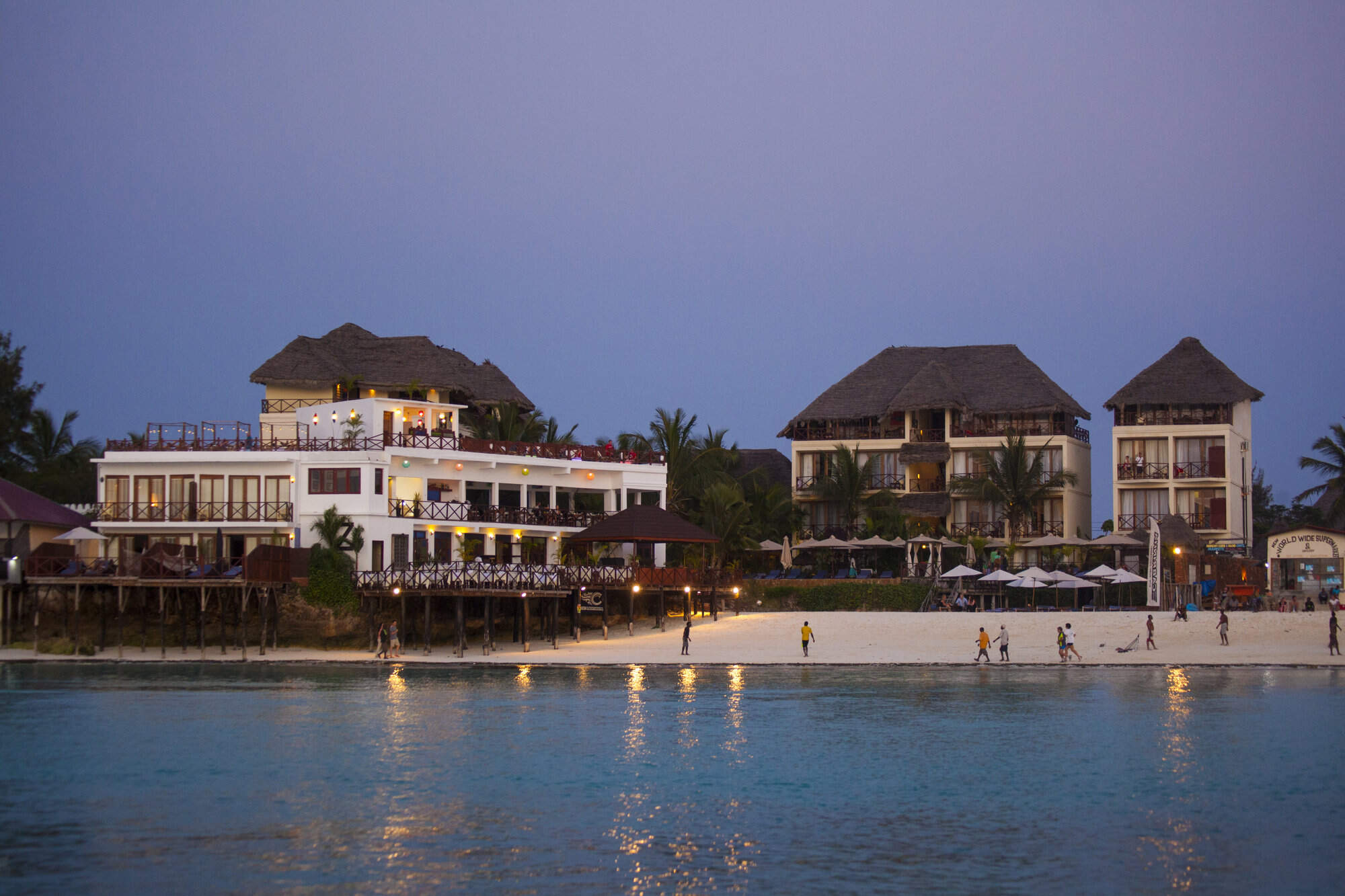 The Z Hotel
Appealing to younger travellers, the Z hotel is a modern, stylish beach hotel with good facilities located on the vibrant Nungwi peninsula.
---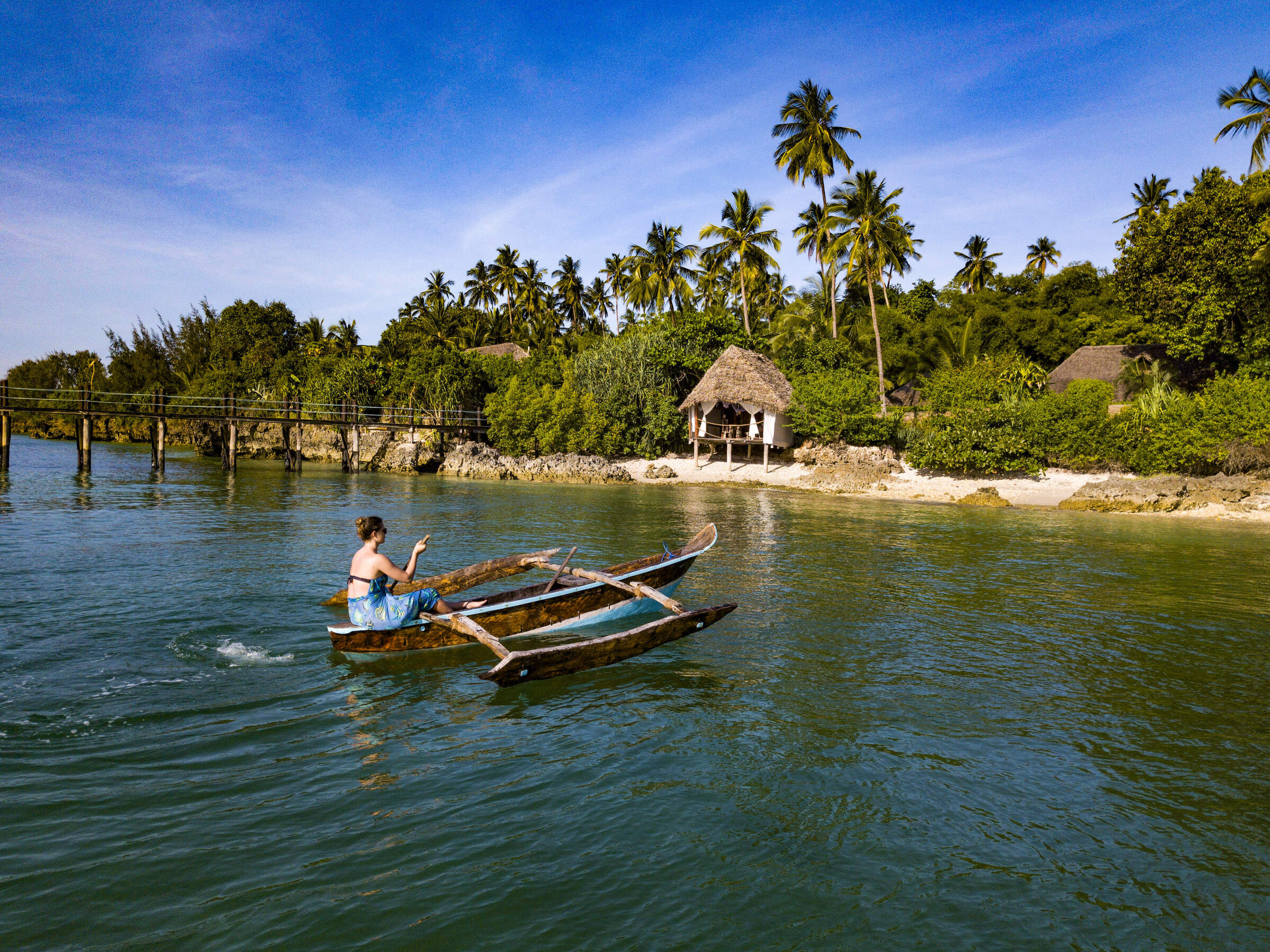 Zanzi Resort
Zanzi Resort is located on the quiet north-west coast of the island, around 30 minutes' drive north of Stone Town.
---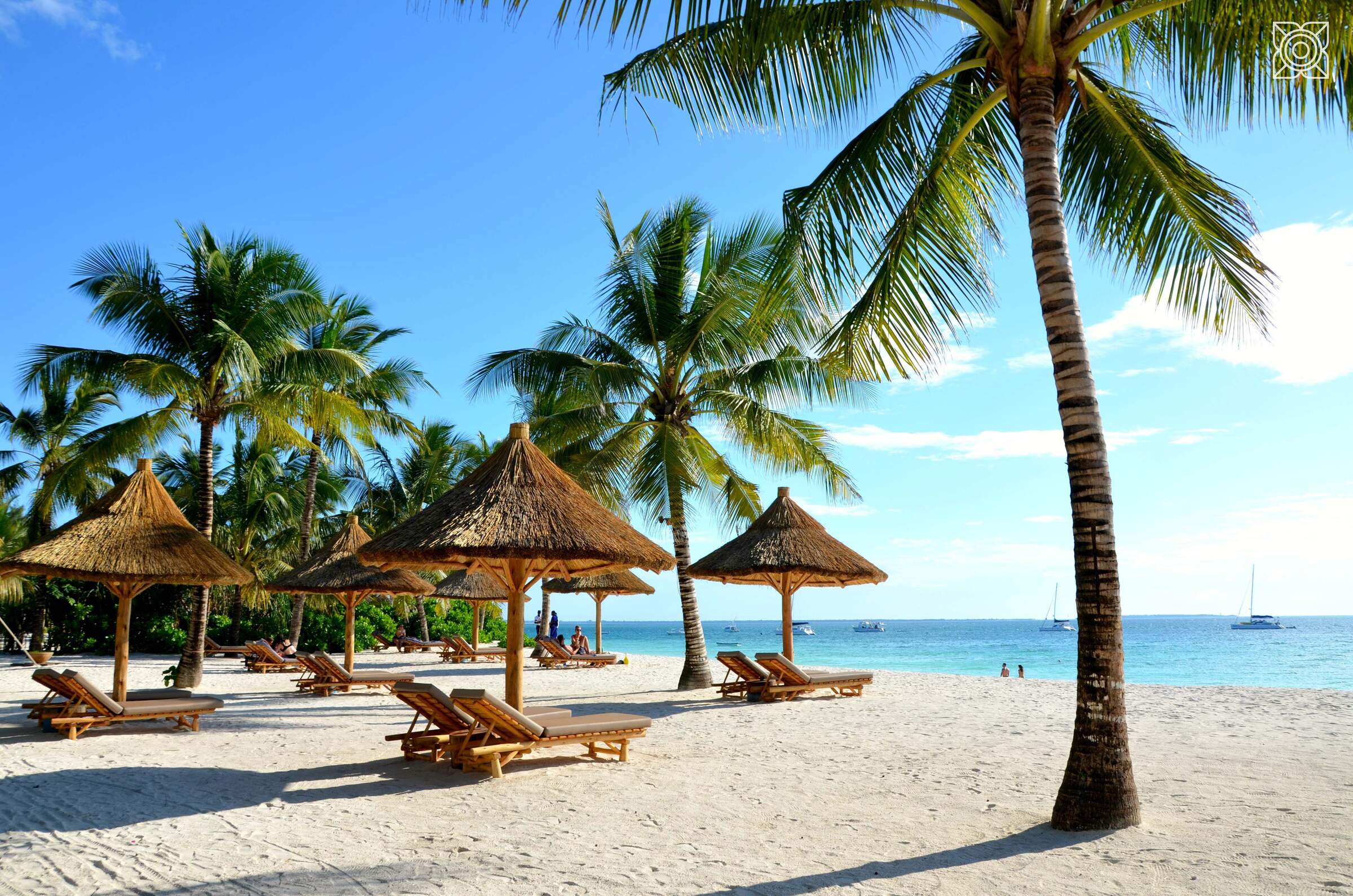 Zuri Zanzibar
Zuri Zanzibar is a smart resort hotel on a beautiful beach where you can swim at all stages of the tide.
---

Holidays visiting Northern Zanzibar
Just ideas, we'll always tailor-make a trip for you
---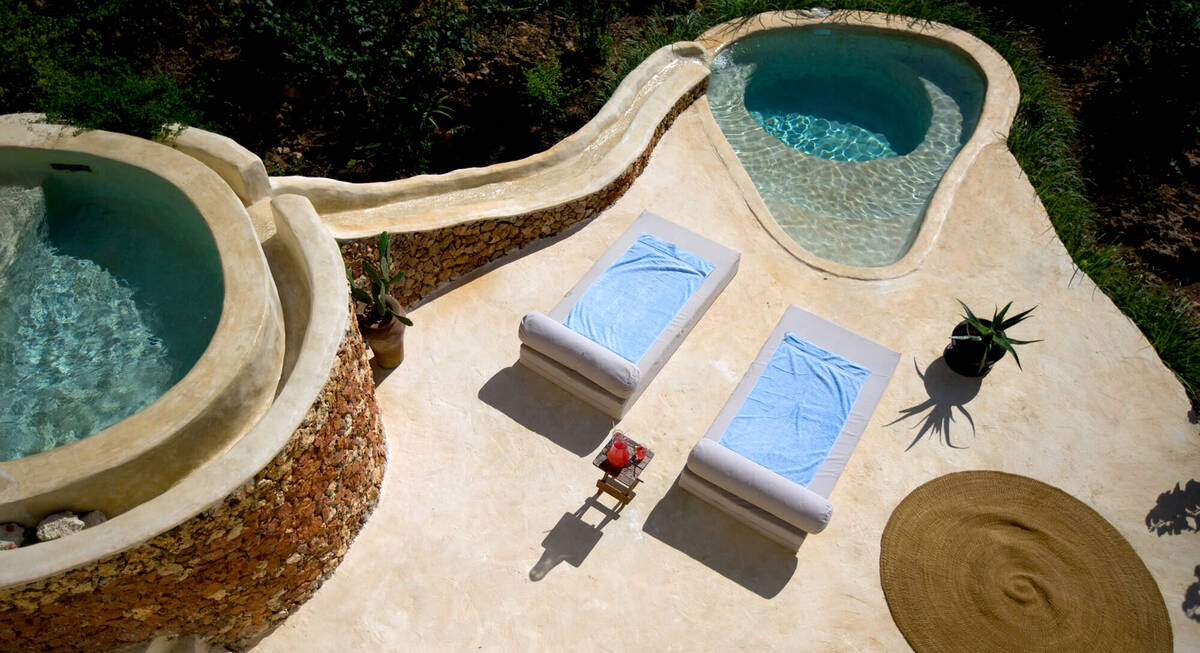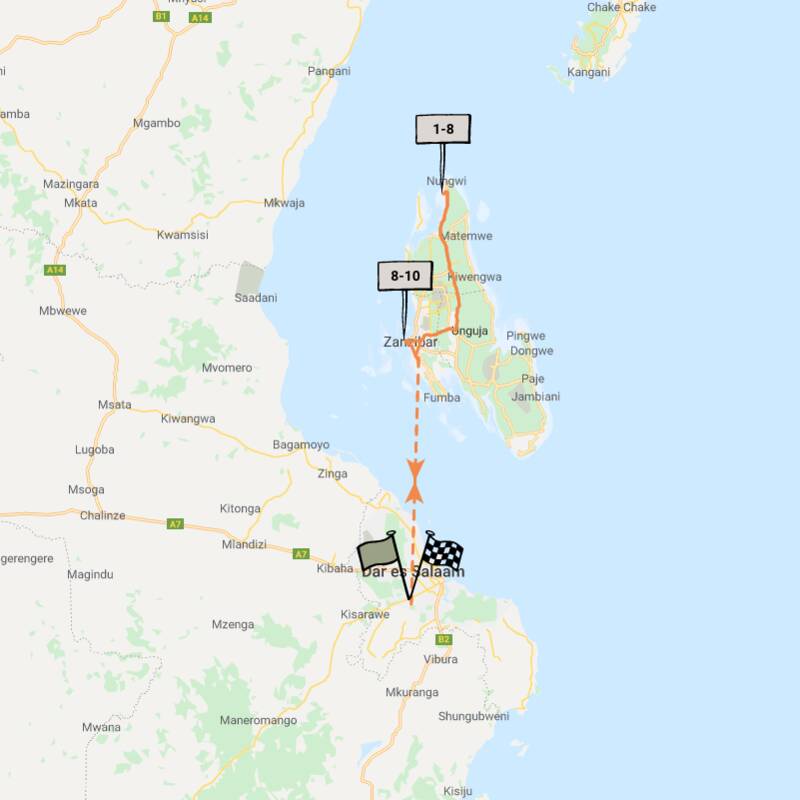 Masala Beach Holiday
9 days • 2 locations • 1 country
DAR ES SALAAM AIRPORT TO DAR ES SALAAM AIRPORT
Two luxuriously elegant hotels offer relaxation on Zanzibar's beach-front and exploration of Stone Town. Combine peaceful tranquility with fine dining, indulgent comforts and vibrant culture.
Visiting Stone Town, Northern Zanzibar
US$5,820 - US$8,430 per person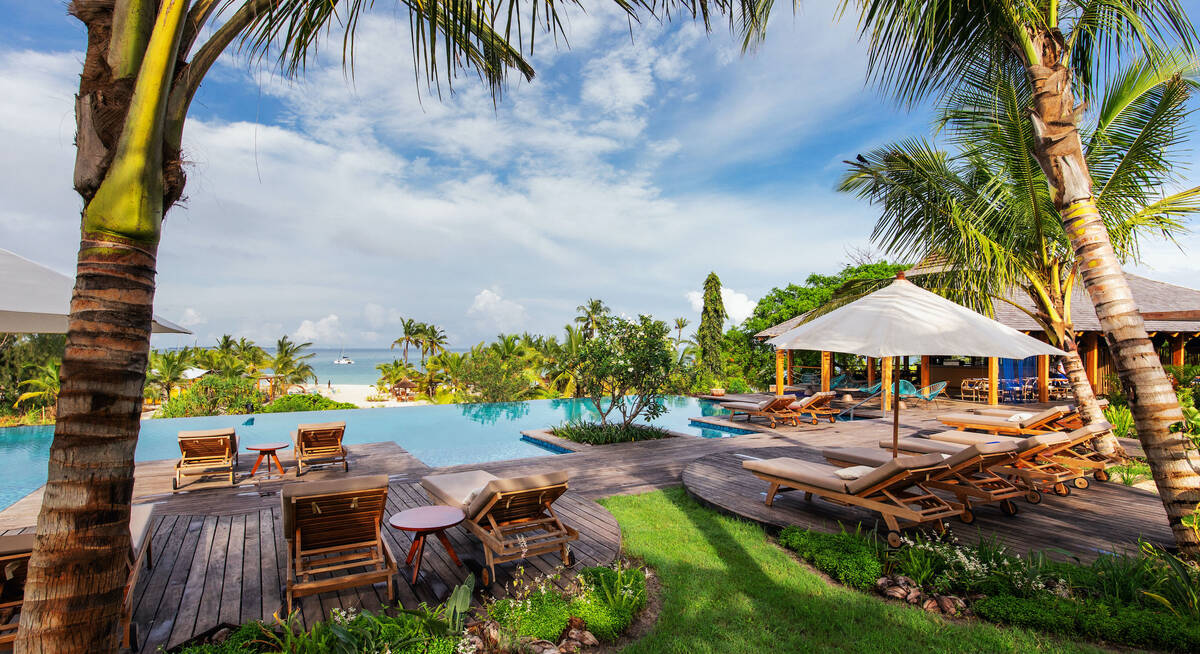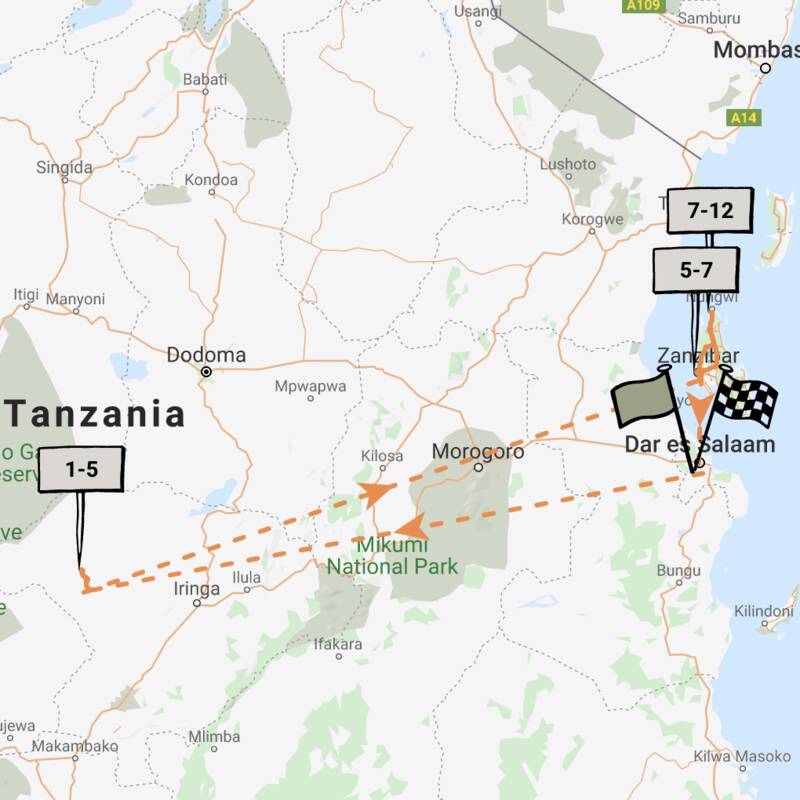 Red Colobus Monkey Safari
11 days • 3 locations • 2 country
DAR ES SALAAM AIRPORT TO DAR ES SALAAM AIRPORT
This luxury holiday suggestion combines a wildlife safari in Ruaha National Park with a week on Zanzibar, exploring Stone Town's narrow streets and relaxing on a palm-shaded beach.
Visiting Ruaha, Stone Town and 1 other area
US$5,680 - US$7,450 per person
Excursions in Northern Zanzibar
Optional extra day-drips and excursions possible whilst your staying within Northern Zanzibar. Talk to us: these are usually best arranged before you go.
---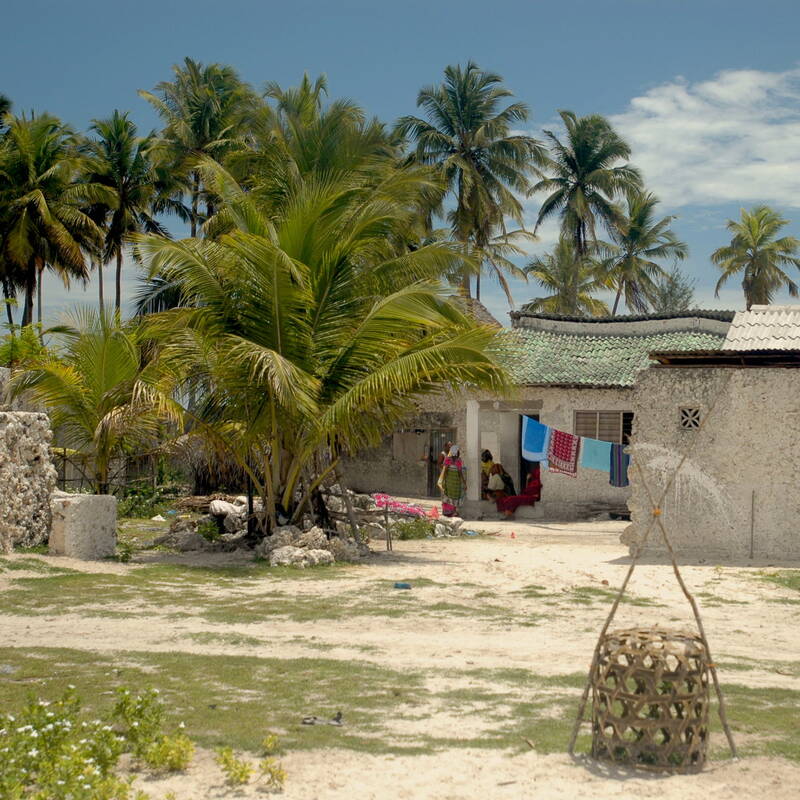 Jambiani Village Tour
Half-day - mornings
Tear yourself away from the soft white sands of Zanzibar to get under the skin of the history and culture of Jambiani village. Join a knowledgeable local guide to discover the intricacies of day-to-day life in this traditional coastal village, with much of the profits being ploughed back into the community.
More about Village Tour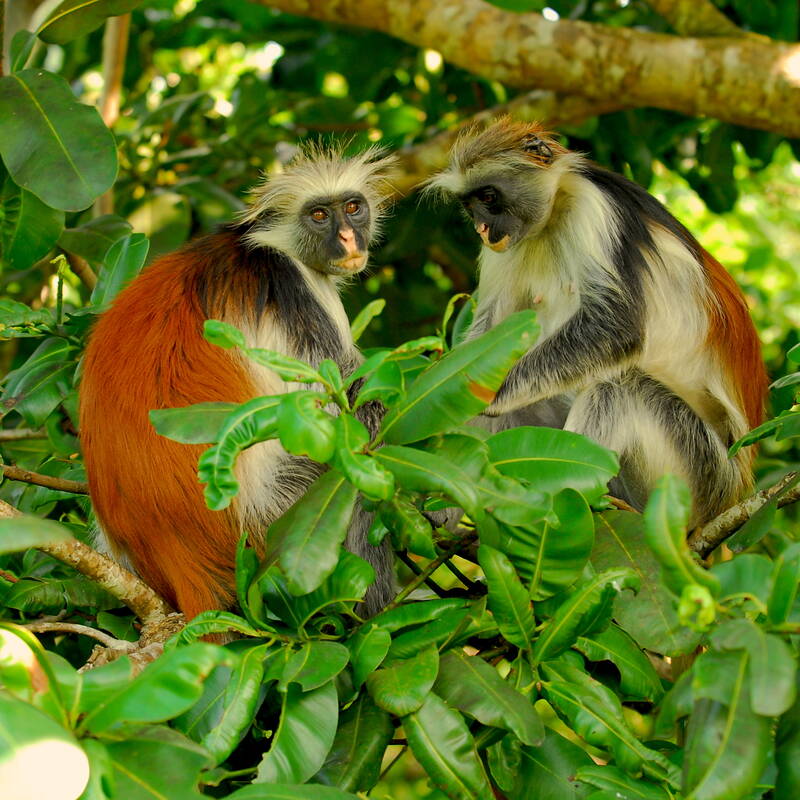 Jozani Forest Tour
Half-day or combine with other tours
For nature lovers, Jozani Forest is a must. One of the last sanctuaries of the red colobus monkey, it features a diverse range of habitats, from mangrove forests to salt marshes. Keep your eyes peeled for other forest residents, including Sykes' monkey, bushbabies, duikers and more than 40 species of bird.
More about Jozani Forest