Useful links featuring One Forty Eight
Useful links...
We want you to understand more about One Forty Eight. We're not shy to direct you to their own website as we're confident that a trip there with us will cost you the same or less than booking it any other way, even directly. So follow the links below for more information.
One Forty Eight's own website
The website is as stylish as the hotel.
One Forty Eight is often combined with:
Sort by:
Name


|
% of trips


|
Traveller's rating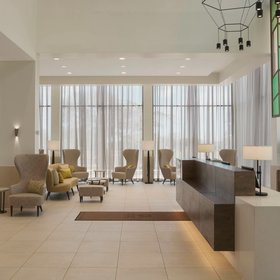 Four Points by Sheraton
|
100%
|


The Four Points by Sheraton Nairobi Airport (part of the Marriott group) is a new addition to the airport hotels and one of the closest hotels to Nairobi International Airport. It is located within the airport perimeter - a short 5-minute drive to the terminal buildings ...
Read more about Four Points Nairobi Apt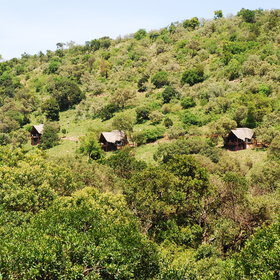 Saruni Mara
|
100%
|

On a wooded, south-facing hillside in the far north of the Mara North Conservancy, the Italian-owned Saruni Mara is a stylish and unfenced bush lodge with six individual cottage-villas. Unlike most other properties in the Mara's conservancies, it is built with a degree ...
Read more about Saruni Mara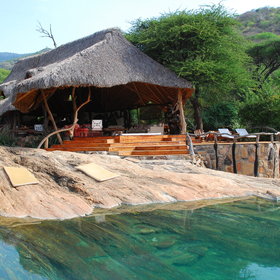 Sarara
|
100%
|


First set up as a mobile camp in 1997, Sarara was rebuilt in 2008 as a permanent luxury tented camp. It lies on the edge of the Mathews Range in the Namunyak Conservancy, which covers more than 340km² and has a variety of wildlife. The name Sarara means 'meeting place': ...
Read more about Sarara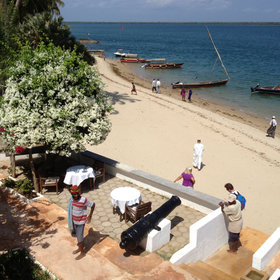 Peponi
|
100%
|


One of the oldest lodgings on Lamu island, Peponi is a stylish, beachfront hotel in a prime spot on Shela Beach overlooking the eastern end of the Lamu Channel and the start of Lamu beach. Owned and managed by the Korschen family, it dates from the 1960s and has been successively ...
Read more about Peponi